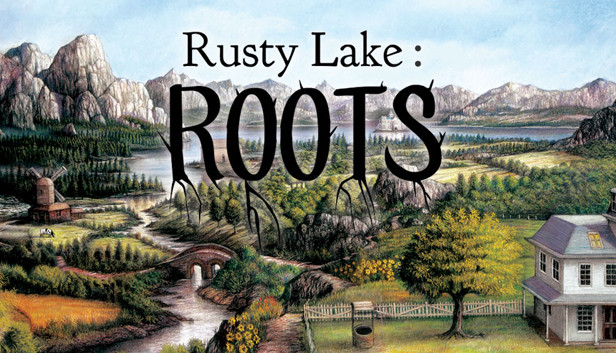 You can do this game in any order you want but I'
;Ich werde versuchen, es in der richtigen Reihenfolge zusammenzusetzen.
I will not be writing down how to get the gold emblems as we got a perfectly great guide for it already
.
Spoiler Alarm!!!
Rusty Lake Roots 100% Walkthrough
Der Baum
Read the letter in the mans hand
,
use code on suitcase
572
Heb die ... Auf
Samen
und
Knochen
Give the dog the bone and plant the seed

Plant a Tree
Story achievement
Pick up the watering can and fill it up in well
Water our plant
Click on the man
Holen Sie sich
twig
from the tree
Werden
worm
und
Diamant
from plant pots
Move the stool under James
,
give him the twig
Poke down the nest
Crack the egg open and feed it the worm
Heb die ... Auf
Diamant
Crack open the window for another
Diamant
Place all the diamonds in the door
Peel the picture for a
Schlüssel
Werden
Streichhölzer
und
Beil
from draws
Use hatchet to break the
Holz
Light it up in the fireplace for a
Schlüssel
Use it to open the window
,
we got a pattern to memorise
Use that pattern to open the cupboard
1-3 3-2 5-1 6-3
Open the watch and change the grandfather clock
8:25
Break it open with the hatchet
Keep clicking his nipple and enter

The Nipple
Story achievement
Click on the portrait
Nehmen Sie die
Rose
Holen Sie sich
Feder
from the crow
Get hanky from James
Give the lady the rose and click on her
Collect the blood with the hanky
Give James the blood and feather for a note
Give her the letter for a
worm
Feed the crow for a
Schlüssel
Nehmen Sie die
ring
and give to the lady
Click on the new picture
Werden
tap
from cot
Werden
scissors
,
mortar
und
spoon
from draws
There are notes there for a future puzzle
.
The colours match what we need to feed them
Cut the
plant
Mash it in the pestle and collect on spoon –
;
feed to Mary
Lift up her skirt and cut the cord of 3 babies and
placenta

Triplets
Story achievement
Feed the dog and get the Schlüssel
Öffnen Sie den Schrank für 3 Flaschen
Verwenden Sie 1 auf Mary
Verwenden Sie 1 am Fenster
Verwenden Sie 1 mit Fass
Verwenden Sie die Bildhinweise, um die Babys zu füttern Links Milch Mitte Wasser Rechts Wein
Die Treppe
Geben Sie das alte Bild ein
Es sind ein paar Hinweise für unser nächstes Rätsel versteckt- Tisch, James , Bild
1st row –

; Dreieck, Kreis, Dreieck.

2nd row –

; Kreis, Mond, Mond.

3rd row –

; Dreieck, Mond, Dreieck
Bekommen das
Fernrohr
Verwenden Sie das Teleskop, um aus dem Fenster nach unserem nächsten Hinweis zu suchen
Ordnen Sie das obere Bücherregal neu an, sodass die Linien übereinstimmen
Ordnen Sie das mittlere Bücherregal in der Reihenfolge an, in der Sie die Gäste gesehen haben
Kaninchen, Taube, Eber, Krähe, Reh, Fasan
Ordne das untere Bücherregal so an, dass die Symbole übereinstimmen, Beginnen Sie mit Quadrat
Betritt den neuen Raum
Das Elixier
Das Bild oben gibt uns unseren Hinweis
Wiegen Sie die Fläschchen, um die richtigen zu finden
~xxo
Hol dir das Elixier

Das Elixier
Story achievement
Gib dem Hund und James das Getränk
Untersuche das Glas
Die Spur
Geben Sie das neue Bild ein
Öffne den Sarg
Examine his hands and move the rings about for
Auge
Change the cabinet to a bird and deer for
2 coins
Place the coins in James eyes for another
Auge
Go fix up the statue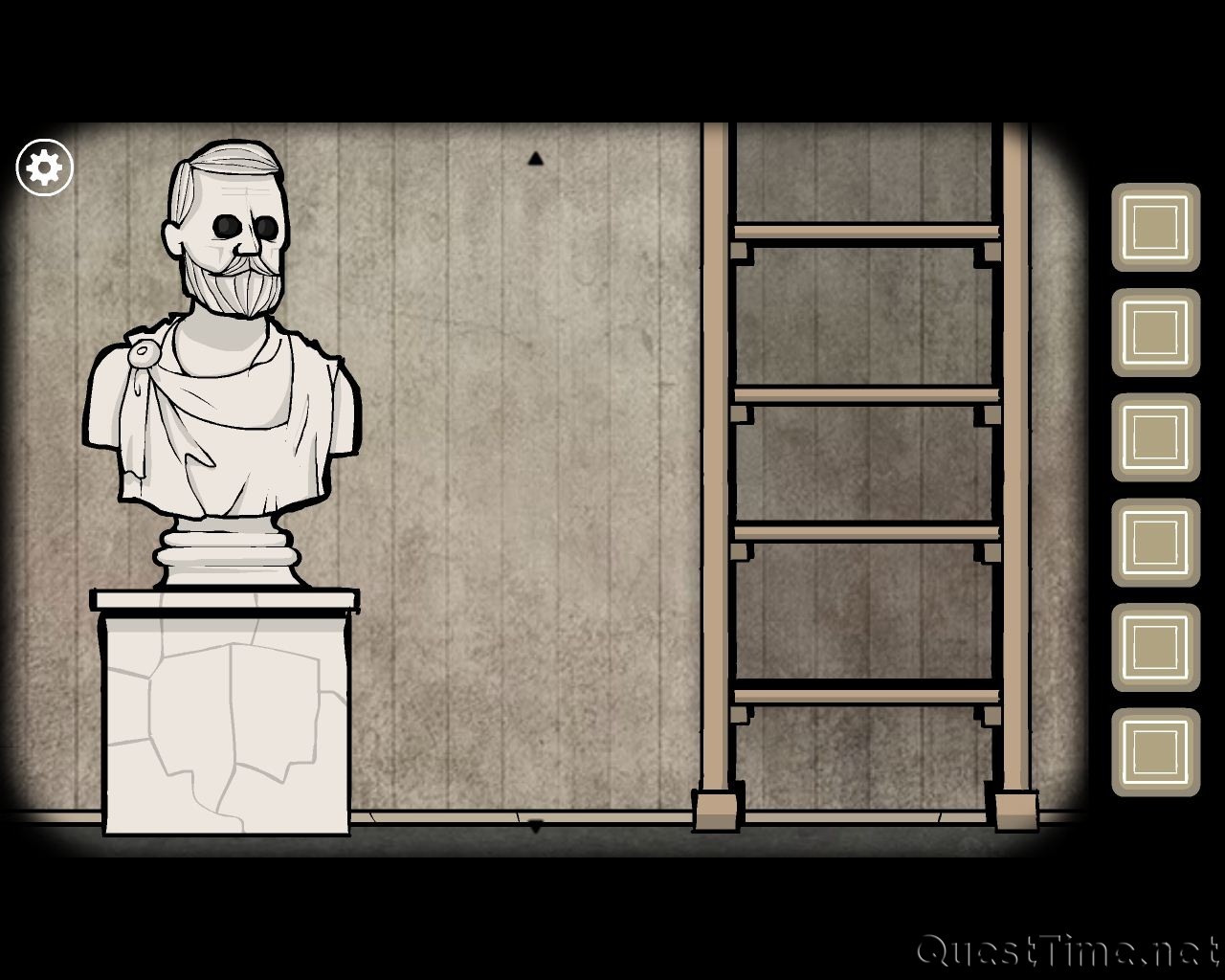 Place the eyes in the statue and get the Messer
Cut out the tongue and place in jar
Werden
marbles
und
pot cover
from plant pot
Werden
twig
und
Honig
from tree
Take the girls
Schleife
Give twig
,
ribbon and marbles to the boy on the left
Use him to knock the butterfly
Place honey in girls jar
Click butterfly to trap it with cover
Click the boy until he falls down
Use the other boy to knock the beehive down
Click the beehive boy and talk to mr crow
Enter the left portrait
We need to recreate the flowers from above
,
using the bee to pollinate the white flower
1st flower –

; rot, Gelb, rot, Blätter.

2nd flower –

; rot, Blau, rot, Spikes.

3rd flower –

; Blau, rot, Blau,

curl

, Blätter.

4th flower –

; Blau, Gelb, Blau,

flat leaves
If you make a mistake there'
;ist ein Gartenwiesel am Baum, um ihn auszugraben
Legen Sie alle Blumen in den leeren Blumentopf. Klicken Sie darauf und dann auf das Mädchen
Masken
Geben Sie das richtige Porträt ein
Heb die ... Auf
blaue Maske
und auf den Mann legen
Heb die ... Auf
Gießkanne
Öffnen Sie das Fenster und füllen Sie die Dose mit Wasser
Verwenden Sie es im Trichter für a
Schlüssel
Öffnen Sie den oberen Schrank für a
weiße Maske
–
; auf den Mann legen
Nimm ein
Eiszapfen
und verwenden Sie es auf Rohr für ein anderes
Schlüssel
Öffne den unteren Schrank für ein Teleskop
Verwenden Sie das Teleskop, um aus dem Fenster in Richtung der Kirche zu schauen
Wechseln Sie zur blauen Maske
Verwenden Sie das Teleskop, um aus dem Fenster und in Richtung des rechten Felsens zu schauen
Verwenden Sie diese Codes auf dem Schrank neben uns
Dreieck rechts, rundes Ende, U rechte Seite nach oben, Dreieck links
Heb die ... Auf
Mondmaske
und auf den Menschen legen

Die Mondmaske
Story achievement
Verwenden Sie das Teleskop, um aus dem Fenster und in Richtung der schwarzen Lücke nach einem Code zu suchen
Use the code in the box on the left 5231
Heb die ... Auf Schmetterling and place in front of man
Stab the butterfly
Enter the final portrait
Abholen
sah
,
oil
und
Ausrüstung
Heb die ... Auf
Ausrüstung
behind the poster
Give the man the saw and cut up all the pieces of wood
,
gluing them together
Don'
;Vergessen Sie nicht, die abzuholen
Ausrüstung
There'
;
s another
Ausrüstung
on the window
With all the pieces cut fix the clock
Change the time to the poster clue
3:30
Bekommen das
pipe
from the lady –
;
give to man
Werden
Streichhölzer
from his pocket to light it up
Enter the new portrait
There are 3 voodoo dolls on the table and another one in the tree
.
These are clues for our next puzzle
Enter the tent and put the cards in the right order
Top row

: Stern, Tod,

devil Bottom row

:

hermit

,

hanged man

,

empress
Get the key
Open up the cupboard for a
crystal ball
Give the ball to the lady
,
you will get your next clues
Top row

:

empress

,

devil

, Tod.

Bottom row

:

hanged man

,

hermit
Look in the ball again
, Klicken Sie zum Beenden auf die Dame
Die Schaukel
Enter Emma'
;s Lair, nachdem Sie Quests für Ulric abgeschlossen haben
Nehmen Sie die
Messer
und
Schlüssel
Cut out the
Kürbis-Maske
und Platz auf Albert
Öffnen Sie den Schrank für
Teddykopf
und
Arm
Repariere die
Bär
und Geschenk an Kind
Ziehen Sie die Schaukel ganz nach hinten und lassen Sie sie los
Hebe den Bären auf und gib es dem Kind zurück
Klicken Sie weiter auf Albert
Die Suche
Continue along Emma'
;s Zweig
Werden
Tinte
und
Papier
vom Schrein
Werden
Papier
aus dem Rätsel oben
Werden
Papier
aus Bild
Auf dem Tisch Stück es zusammen
Verwenden Sie das Teleskop, um Koordinaten zu erhalten
Zähle sie für die Puzzlebox
126
Bekommen das
Briefmarke
und gehe zum anderen Tisch
Verwenden Sie die Tinte und den Stempel, um zu erhalten
Buchstabe
Verwenden Sie das Teleskop, um das Hotel zu betrachten
Gib Harvey einen Brief
Das Hochzeitsfoto
Betreten Sie den Ida- und Samuel-Zweig
Heb die ... Auf
Schleier
,
Deckel
und
Hut
Wir haben zwei Rätsel zu lösen. Obere Reihe zählt die Seiten. Untere Reihe zählt die Punkte
Sammle die
Zylinder
und
Maske
Öffne den Schrank, indem du zu einem Würfel wechselst, das Finale bekommen
Hut
Setzen Sie alle Hüte auf die richtigen Personen
veil –

; ich.

top hat –

;

samuel

.

mask –

;

albert

.

cap –

;

kid

.

hat with ribbon –

;

mary

.

black hat –

;

emma
Take the wedding photo
Go back to Emma'
;s Zweig
Packe die
Schlüssel
by the plant pots
Werden
shell
und
turmeric
from other plant pot
Open the cupboard
, abholen
brush
und
bottle
Use bottle to get
oil
from tree and
cherry
Grind up all the items in the pestle to get
3 colours
Use these paints on the painting
.
Using the flowers below paint the picture
Tree –

;

Orange People –

;

black House –

;

white Ground –

;

yellow Circle –

; rot
Go to the tree and click Emma
Enter Albert'
;s Zweig
Look on the table for the games rules
Each character holds 3 cards
,
some are lies some are truths
.
You need to work out what everyone is
Check the wedding photo for a
Karte
Check the gold portrait for a
Schlüssel
The other table gives a clue
Open the window for a
Karte
Open the safe with the 2 correct people
3794
and get the final
Karte
Now give each card to who you believe they are
Albert –

;

Devil Mary –

;

Chariot Ida –

;

Empress Samuel –

;

Priestess
If done correctly look out the window
Bekommen das
Maske
and use on Albert
Enter Ida and Samuel branch
Werden
Papier
from Albert and kid
Werden
Papier
from table
Piece them together above
Make everyone play
AEAE CBCB TLTL EGEG
Take Mary'
;S
teeth
and put in jar
Enter Alberts branch
Take Samuel'
;S
pipe
Light up the
candle
und nimm es auf
Use the candle on the left voodoo doll –
;
lift up left arm
Get the key from the broken lantern
Open up the right box for a
Nadel
The other box will show us some combinations to make
Use the needle in the right voodoo doll
.
Take not of all 3 expressions
Using this info open up the box
Open eyes

,

closed mouth

.

Closed eyes

,

open mouth

.

Closed eyes and mouth
Heb die ... Auf
scissors
Use the scissors to collect both
Tasten
from dolls
Now apparently the next achievement might be buggy so collect Samuel'
;
s eye first

The Eye
Story achievement
Place both eyes in the jars
Continue on this branch
Bekommen das
Kartoffel
und
Ei
from small table
Zoom into the grate and give the man the potato –
; werden
flints
Bekommen das
pot
on the chemistry table
Give Albert the pot
We need to put the semen and egg into the big jar
Use the flint to light the candle
Turn the tap to put water into the jar
Enter the middle portrait
The papers will explain both puzzles
Start with the birds
,
you need to swap them 3 times
1st set –

; rot:

Top left Blue

:

Bottom right White

:

Top right Green

: Unten links.

2nd set –

; rot:

Top right Blue

:

Top left White

:

Bottom middle Green

: Unten rechts.

3rd set –

; rot:

Top middle Blue

:

Top left White

:

Bottom left Green

: Unten Mitte
Sammle alle Fahrradteile ein
Wir müssen jetzt das Fahrrad reparieren
Klicke auf das Fahrrad und den Mann, um fertig zu werden
Die Gräben
Weiter mit Leonard
Bekommen das
Tasse
und
Tischbein
Schlüssel aus Leonards Tasche holen
Werden
scissors
und
Pinscher
ab Unentschieden
Schneiden Sie seine Kopfverbände ab
Schneiden Sie seinen Ärmel ab und holen Sie sich die Kugel
Schneiden Sie seine Hose auf und bedecken Sie das ganze Blut
Machen Sie ihm aus dem Tischbein und der Tasse ein Holzbein
Betrete seine Gedanken. Wir werden dies oft wiederholen, Ziehen Sie weiter an der Nadel und fügen Sie die Teile zusammen. Wenn du den Schlüssel bekommst, öffne die Truhe in seinem Kopf
Bekommen das
Gasmaske
und Leonard anziehen. Die nächste Explosion wird uns einen Code geben
Geben Sie diesen Code in das Feld ganz rechts ein
umgekehrtes Dreieck, durchgestrichener Kreis, durchgestrichenes Y
Heb die ... Auf
Fuß
and put in jar
Kommunikation
Geben Sie das richtige Porträt ein
Wir werden das Ouiji-Brett verwenden, vorgab, William Vanderboom zu sein.
Sprich mit dem Kind und antworte auf ihre Antworten für a Schlüssel
Öffne mit diesem Schlüssel den Goldschrank
Bekommen das Schlüssel und klicke auf den Spiegel
Öffne die Truhe für unsere nächsten 2 Wörter
Sprich erneut mit Rose, bis du gehen kannst
Der Brunnen Teil 1
Enter the final portrait
Werden
Felsen
und
Kabel
vom Bären
Klicke auf den Papierflieger, bis er abfliegt
Untersuche das Gitter und stich in die Hand
Beeren
Füttere den Mann
Wir müssen jedes Symbol an der Wand machen
Verwenden Sie Gabelzweig und normalen Zweig
Füttere den Mann
Verwenden Sie Draht und Astgabel
Füttere den Mann
Verwenden Sie Knochen und beide Äste
Gib die
Stock
zu dem Mann
Der Brunnen Teil 2
Das geht mit Rose weiter
Jetzt müssen wir ihre Taten ausführen. Also trink. Essen und Stock
Klicken Sie auf den Brunnen, um eine Notiz zu erhalten
Werden
Beil
vom Kamin
Werden
Stock
von Rosa
Werden
Tasse
,
worm
und
Streichhölzer
from plant pot
Schneiden
Holz
from tree
Platziere den Wurm auf der Bärenfalle, warte auf Abholung
Fische
Lassen Sie den Hund in die Tasse pinkeln

Die Tasse
Story achievement
Brennen Sie das Holz im Kamin
Stock und Fisch darüber legen
Holen Sie sich den Fisch zurück und stecken Sie ihn fest
Legen Sie nun jeden Gegenstand in den Eimer. Getränk. Fische. Stock.
Bring Frank zum Brunnen
Schachmatt
Gehen Sie auf diesem Weg weiter
There'
;
s a puzzle above
,
starting from down just follow the path
down up downx2 upx2 downx2 up down up
Pick up the chess piece
Abholen
Messer
from picture –
;
this is a clue
Cut the potato in franks hand –
; werden
chess piece
Use both pieces on the chessboard
The 1st puzzle has us just reach the king
The 2nd puzzle has us spell out Cerebrum with the king being m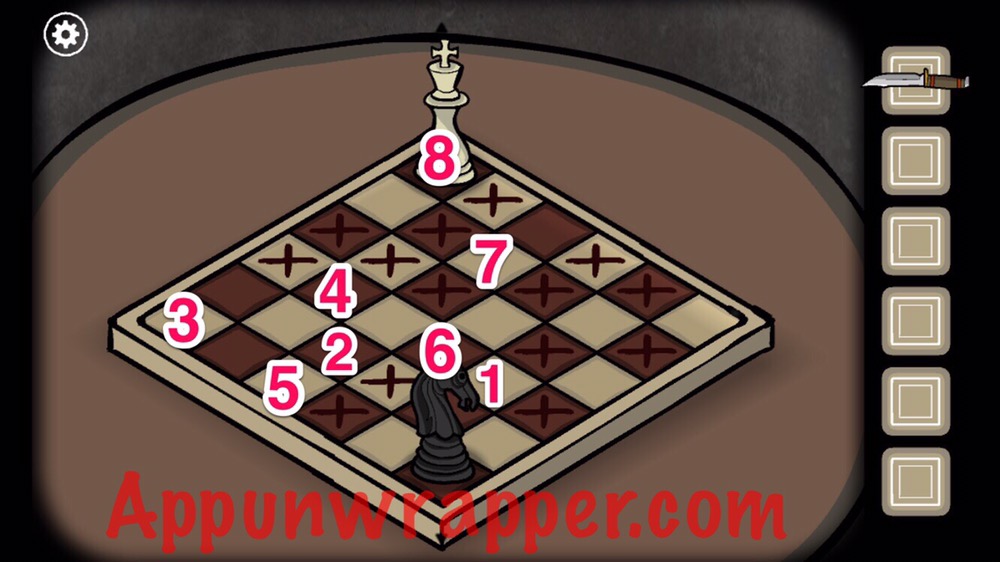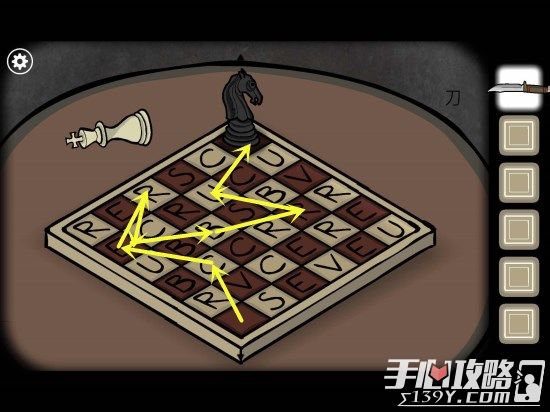 Keep clicking albert until you get his
brain
–
;
put it in the jar
Enter Frank'
;s Zweig
Crack the mirror for a
Schlüssel
Close the window and board up the gaps
Werden
Kohle
und
Streichhölzer
from draws
Bekommen das
Eimer
from furnace and fill with water
Burn the coal in the furnace and boil the water
Use water on bathtub for
Schlüssel
Bekommen das
scissors
ab Unentschieden
Cut Frank'
;S
Haar
and place in jug
Go back to Leonard'
;s Zweig
Read the letter for our clue
Heb die ... Auf
Schaufel
On the table is a puzzle
.
Move the
grasshopper
to opposite side so you can pick one up
Bekommen das
Insekt
from the tree
Now go to the frog and place down the grasshopper and insect
Now using the letter find where the treasure is
Move frog to rock

. Frosch, Insekt,

grasshopper –

;

3 Insect

,

frog –

;

2 Insect –

;

1 Grasshopper –

; 3
If you got the right spot pick up
timepiece
and give to Leonard
Back to Frank'
;
s brance
Werden
Karte
und
bird food
from table
Open both windows and place bird food
Get letter from Harvey and give to Frank
Go back and click Harvey until he leaves
Look out the window

Das Datum
Learn Dale'
;s Geburtstag
Look at both pictures for a Karte
Line up the lines to reach attic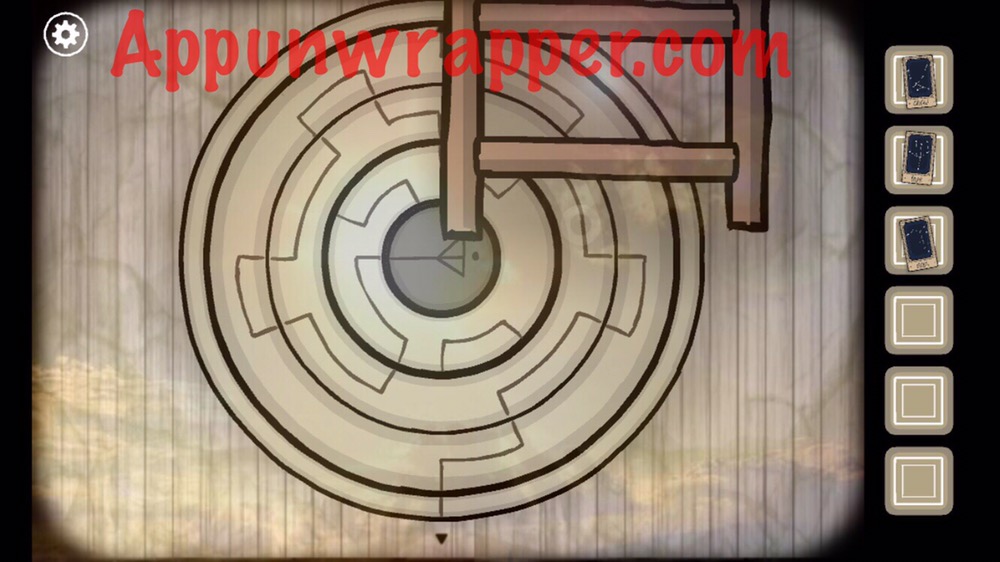 Look into the telescope
We now need to make the 6 constellations.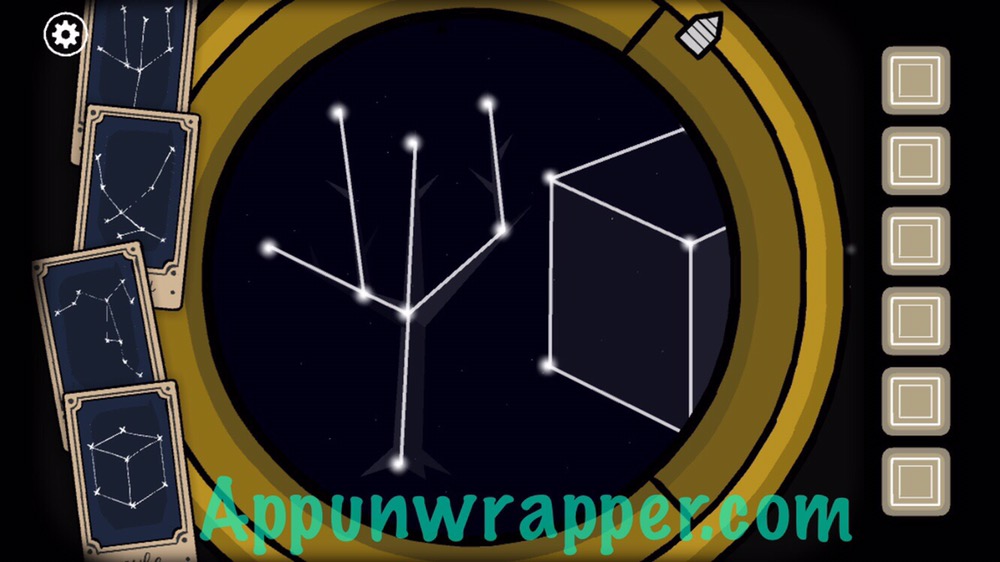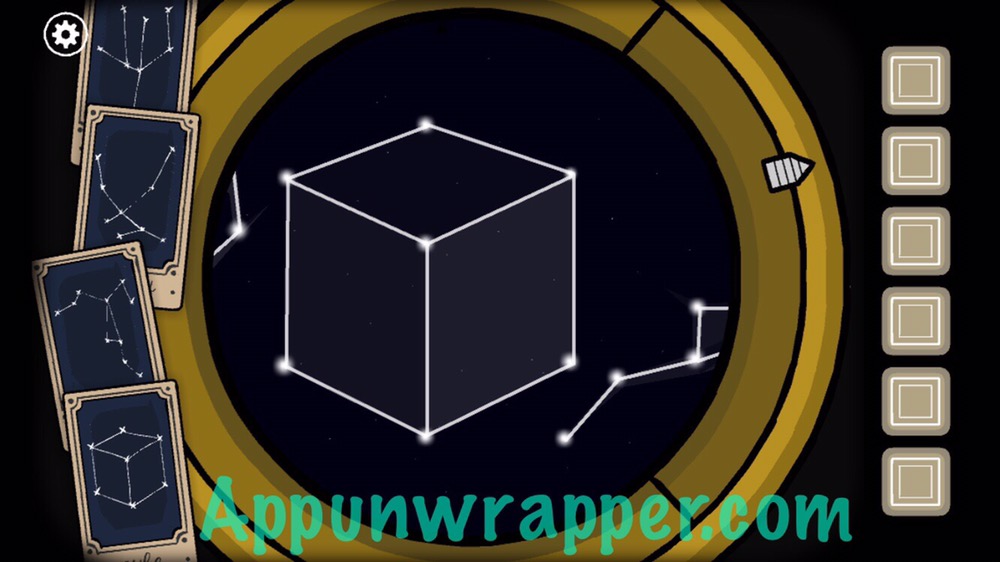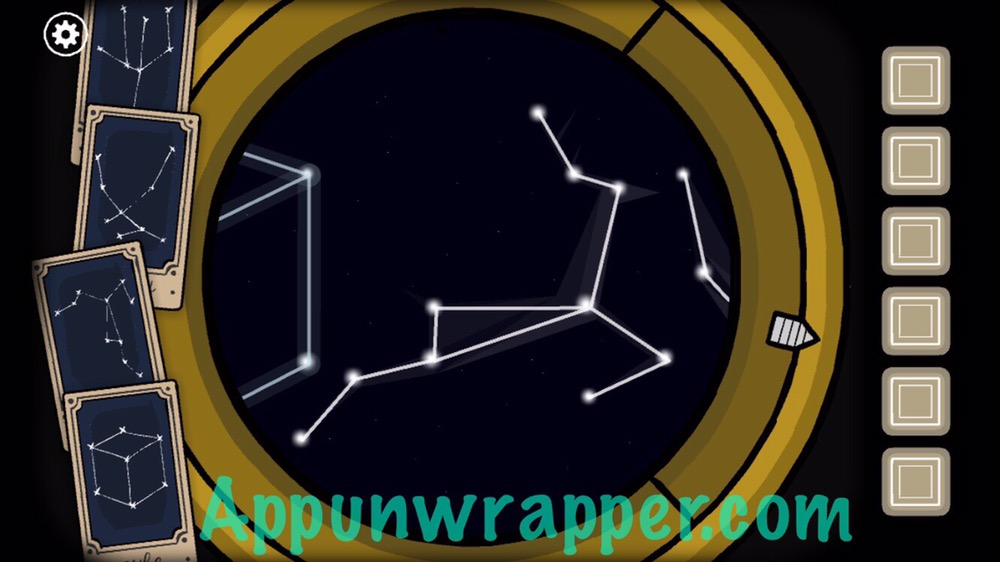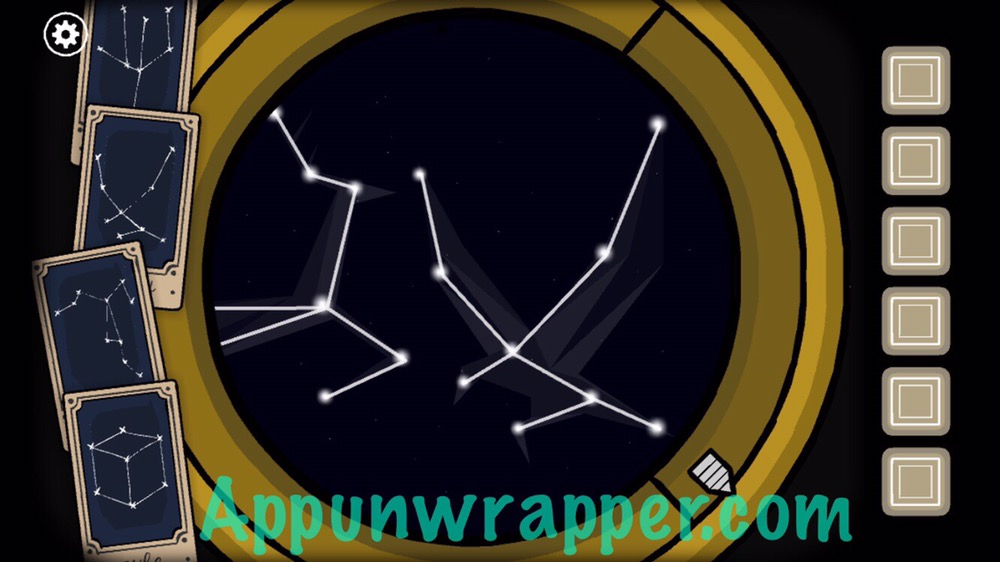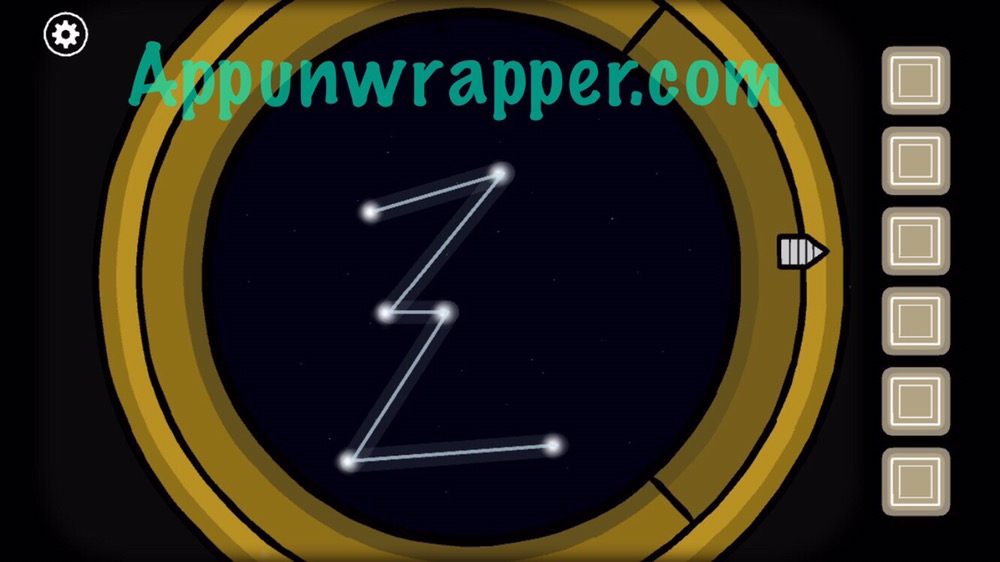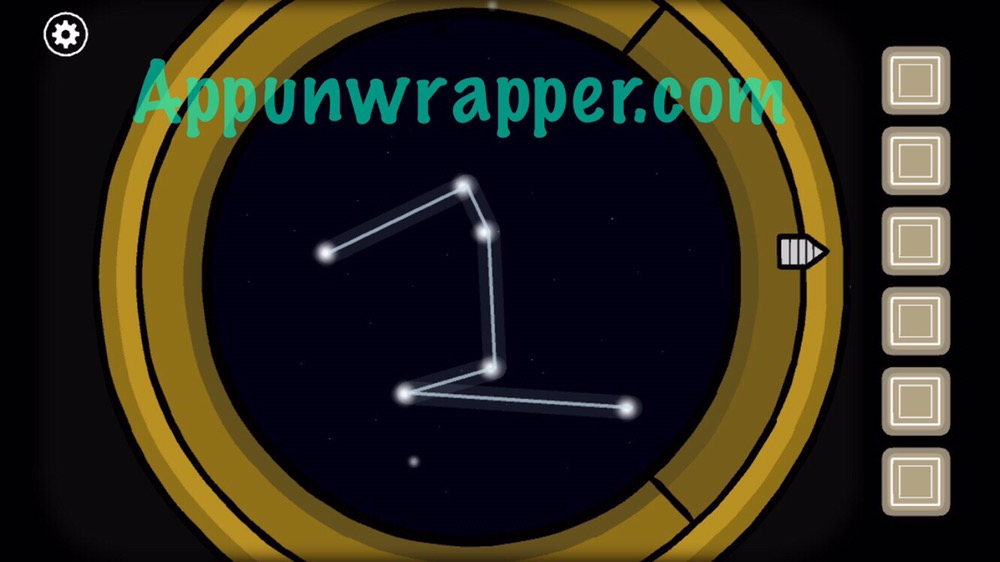 You will end up with a lens –; use on letter for next clue
Put the code into the box Liebe
Abholen timepiece and give to Frank
Complete the sliding puzzles
Heb die ... Auf
Aufzeichnung
und spiele es
Sie werden einige Pfeile bemerkt haben, wo der Rekord war, folgen Sie dem, um sie zum Tanzen zu bringen
rechtsx2 linksx2 rechtsx3 linksx3 rechtsx2
Bekommen das
Schlüssel
und öffne den Schrank
Bekommen das
Aufzeichnung
und
Kleid
Gib Rose das Kleid

Das Kleid
Story achievement
Spielen Sie die Platte und tanzen Sie rechtsx3 links rechts links rechts linksx2 rechtsx3
Heb die ... Auf Nadel aus dem Grammophon
Prick Rose';s Finger
Der Friedhof
Schaufel im leeren Grab aufheben
Use the shovel to open everyone'
;sein Grab. Öffnen Sie die Box für
2233
piercer
Verwenden Sie den Piercer auf Alberts Grab. Du solltest jetzt haben
5 Knochen
Holen Sie sich das Finale
Knochen
vom Hund
Setze das Skelett für a zusammen
timepiece
Gib Rose die Uhr
Wurzeln
Holen Sie sich die Uhren zurück
Gehen Sie durch die Tür
Platziere alle Uhren an der richtigen Stelle
Geben Sie die angezeigte Zeit in der Standuhr ein
2:45
Schließen Sie die Uhr auf Rose
Geh zurück in den anderen Raum
Wir müssen jetzt alle Gegenstände wiegen
teeth

, Auge, Fuß, Tränen, Haar,

tongue

, Blut, Auge,

brain
With the weight info and the pictures info input the code
Top –

;

535 Bottom –

;

234
Heb die ... Auf
Herz
and place it in the final spot
Click on all the sacrifices
Keep clicking to the man
Give him all the sacrifices
Click through to the end

Wiedergeburt
Story achievement
When the game is finished we can go back to every portrait and get a gold emblem
.
There is a handy guide that will speed you through it
.
Through that guide you will receive


The Last Emblem
Story achievement

The Crow
Story achievement
During the Rose part, talk about CubeEscape



Das Buch ist zu wichtig
Talk about Laura
The final achievements take place in the last area. We need to create 3 items before making the elixir. The achievements guide actually does a good job at mentioning how to do it


White Cube
Create the white cube


Black Cube
Create the black cube


Rusty Lake Cocktail
Create a cocktail