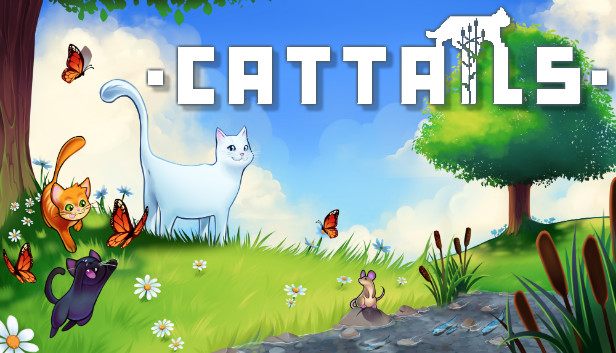 Un guide complet sur la façon de battre la mine Canyon!
 
Les bases
La mine Canyon est l'une des mines de Cattails et peut être l'une des plus faciles à battre. Il est situé près de la colonie forestière,
so therefore you'
;
ll want to join them if you want to beat this mine without constantly being attacked
.
You could also use a code

(

IAMTHESENATE

)

to get 100% reputation with all colonies

.
Food and How Much

?

Food is going to be a huge part in any mining situation

!

Always make sure you have plenty of food on you

.

This part is counting on you having two inventory extensions

.

After hunting

,

your inventory should look like this

: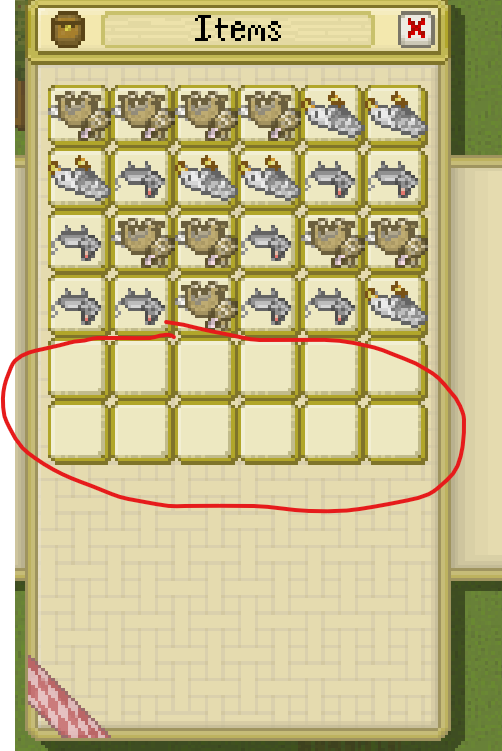 The red circle is going to be full of herbs
,
leading onto the next section
.
Herbs and How Much

?

Your best bet for herbs is to have two full rows of them

.

Marigold and Goldenseal should help you the most in this situation

.

I'

;

d personally collect as much Marigold as possible and then fill in the gaps with Goldenseal

. pourtant,

Valerian could also be useful as you have a speed boost

.
The Warps
Another major part of this experience is going to be the warps
.
Once you get to level 25
,
50 and 75 you can buy a quick warp for each
.
You can also buy some more herbs and food at the stops if you needed
.
The Canyon Mine as a whole also has a warp you can buy
. Globalement,
these warps are all very useful
.

The level warps are in the forms of little mole holes inside the Canyon Mine
. Il ya trois,
all covered by debris at first
.
They'
;
ll all slowly unlock as you progress though
.
Compétences actives
The Wild Slash skill will be quite useful in this situation
. L'utiliser peut casser plusieurs rochers à la fois.
La compétence Sprint normale peut être utile pour courir rapidement autour de casser des rochers. Ces deux associés peuvent être très efficaces.