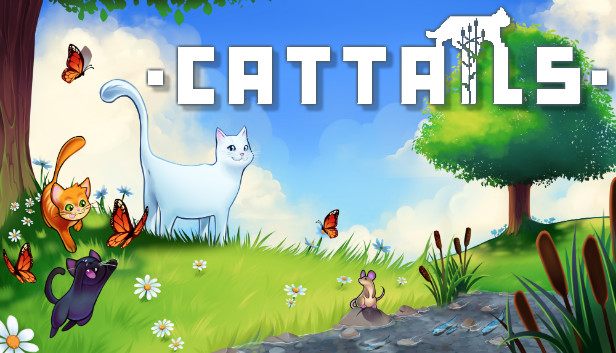 Una guía completa sobre cómo vencer a la Mina del Cañón!
 
Los basicos
The Canyon Mine is one of the mines in Cattails and may be one of the easiest to beat
.
It is located near the Forest Colony
,
so therefore you'
;
ll want to join them if you want to beat this mine without constantly being attacked
.
You could also use a code

(

IAMTHESENATE

)

to get 100% reputation with all colonies

.
Food and How Much

?

Food is going to be a huge part in any mining situation

!

Always make sure you have plenty of food on you

.

This part is counting on you having two inventory extensions

.

After hunting

,

your inventory should look like this

: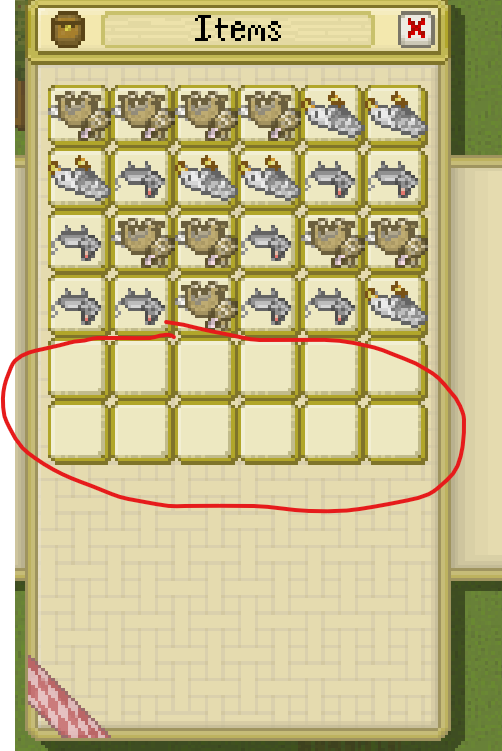 The red circle is going to be full of herbs
,
leading onto the next section
.
Herbs and How Much

?

Your best bet for herbs is to have two full rows of them

.

Marigold and Goldenseal should help you the most in this situation

.

I'

;

d personally collect as much Marigold as possible and then fill in the gaps with Goldenseal

. Sin embargo,

Valerian could also be useful as you have a speed boost

.
The Warps
Another major part of this experience is going to be the warps
.
Once you get to level 25
,
50 and 75 you can buy a quick warp for each
.
You can also buy some more herbs and food at the stops if you needed
.
The Canyon Mine as a whole also has a warp you can buy
. General,
these warps are all very useful
.

The level warps are in the forms of little mole holes inside the Canyon Mine
. Hay tres,
all covered by debris at first
.
They'
;
ll all slowly unlock as you progress though
.
Habilidades Activas
The Wild Slash skill will be quite useful in this situation
.
Using this can break multiple rocks at a time
.
The normal Sprint skill can be useful for quickly running around breaking rocks
.
These two paired together can be very effective
.