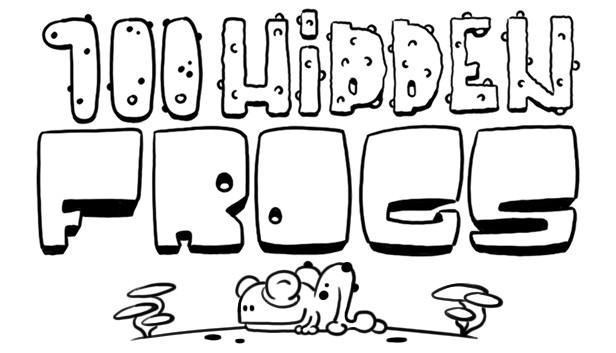 Should one find oneself missing any of the hundred hidden frogs, this guide aims to remedy such a predicament by revealing all of the frog locations.
The Frog Locations
The hundred frogs, no longer hidden.

A Brief Look at the Achievements
Every frog found grants the player an achievement — clearly designed for profile decoration, they can be divided into several categories.
English alphabet

























Arabic numerals









Roman numerals










Typographical symbols














Frogs








Patterns





Geometric shapes





Smileys






Miscellaneous
















A Couple of Tips
Press "N" in order to enable night mode.
Press "Del", then "Esc" in order to reset the achievements and begin the game anew.