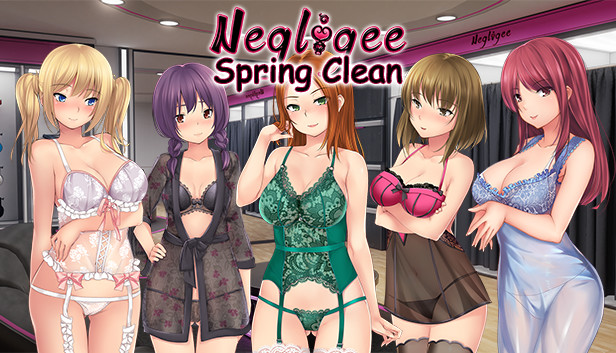 In this small guide, I will show you, how to unlock all 30 Levels in that game, at the same time. When you don´t know what to do next or when you already ragequitted, then this guide will help you!
How to unlock all 30 levels!
1. Press the 
"R"
 + 
"Windows"
 key at the same time and type in: 
"regedit"
2. Go to 
"Computer\HKEY_CURRENT_USER\SOFTWARE\Laush Dmitriy Sergeevich\3D Hardcore Cube 2"
3. Double click on 
"Open_lvl_h2156932344"
 then change the value to 
"21"
4. Now open the game and you have unlocked all 30 levels!

Note: When you want to get all the level Achievements you have to start every single level in the menu! However, for the Complete level 30 – Pass 30st level – Achievement, you have to play the whole last level!