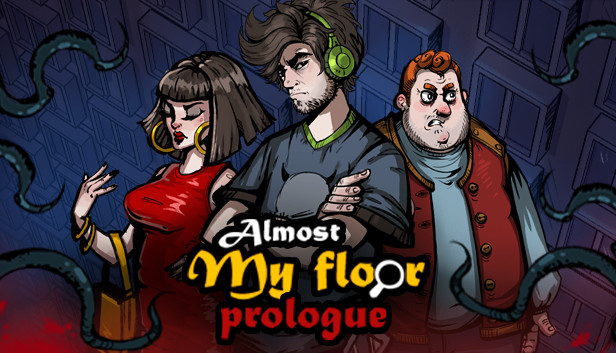 In a hurry? Don't want to go through the puzzle?
okay cool, here is the solution without explanation.
But I recommend doing it you're self, just for the thrill of it.
Cut the wires in the following order
1 –
Green wire on the right
2 –
Blue wire on the right
3 –
Pink wire
4 –
Blue wire on the left
5 –
Green wire on the Left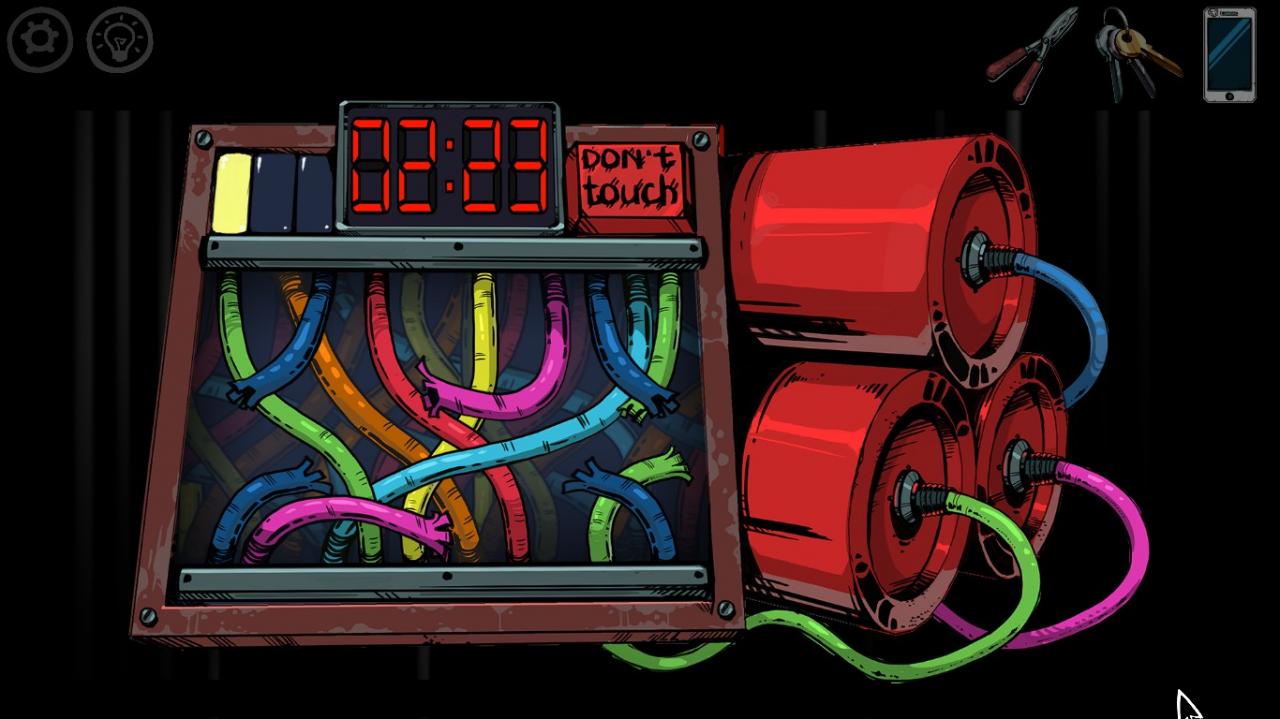 Button Combination
Select two nearby buttons and find a key furthest from it
Don't quote me on this one, I clicked it like a mad man and it worked lol
Create a path for the power to go through
Well, this one's a bit letdown, a pretty kiddish simple puzzle.
I wish they replaced it with something a bit more serious like the first one and increase the bomb's timer.
The solution – As the name suggests creating paths for the three-pronged power from left to right.