A guide for adventure!
Win the 1st race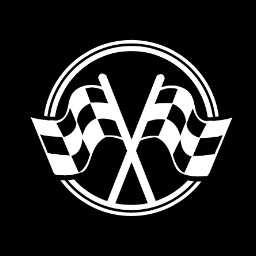 Perform 5 Perfect Runs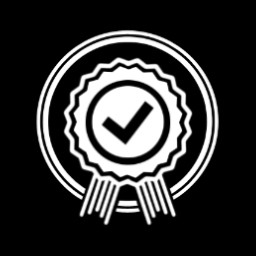 You will get it easily. Perfect Run is when you don't crash anything for a while
Complete 1st Season in Career mode
Win the first six races in career mode. Easy peasy!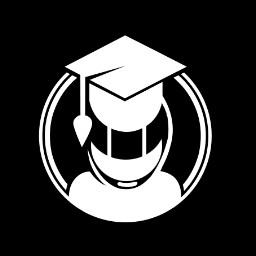 Perform 10 Knockdowns
Crash 10 cars while in Nitro Mode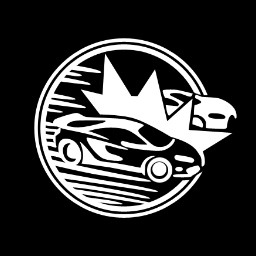 Perform 15 Nitro Shockwaves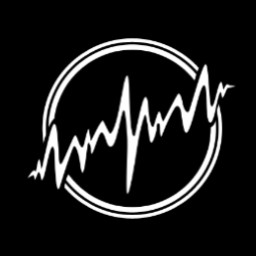 When you fill the nitro bar completely double tap spacebar to activate it. You'll turn purple and burst forward at a very high speed.
Perform 15 Perfect Nitros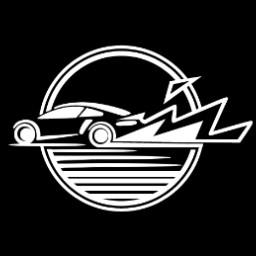 When you use nitro by pressing spacebar press spacebar again while the bar is in the blue zone. This will give you an extra speed.
Perform 25 360s
Double tap down to 360 spin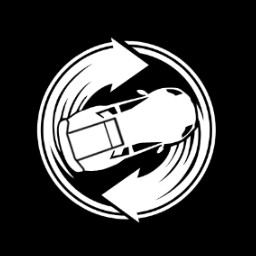 Perform 50 Barrel Rolls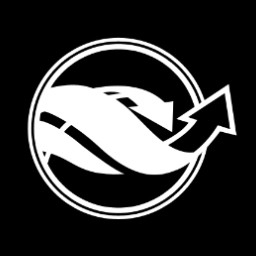 Go on a slant ramp. When car is launched it performs a barrel roll.
Perform 240 seconds of Air Time
Just fly (go on air). You can do on ramps.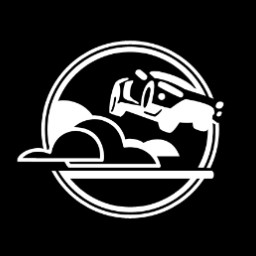 Win 25 Races in Career mode
Keep going!🚗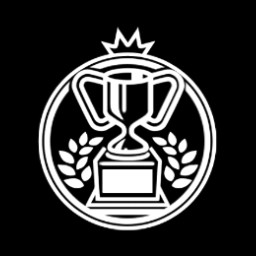 Destroy 600 race objects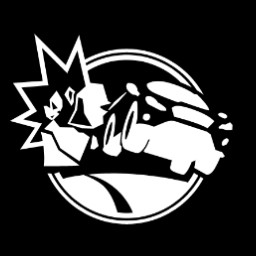 Destruct some!💥
-poles, cones, objects
Perform 100 Upgrades
Upgrade things on cars 100 times.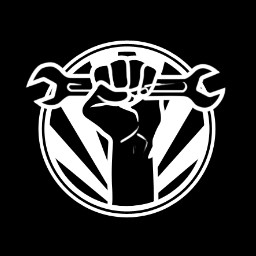 Upgrade Garage to Level 5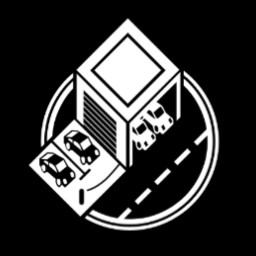 Work hard!
As auto suggested you have to get Garage Level 5.
Drift 75,000 meters
To drift press down and side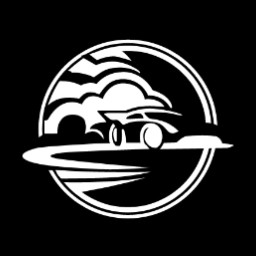 Reach Reputation Level 10
Yes! Keep driving!🛣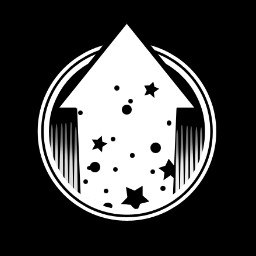 Perform 50 Traffic Knockdowns
Crash city cars, like bus, parked cars…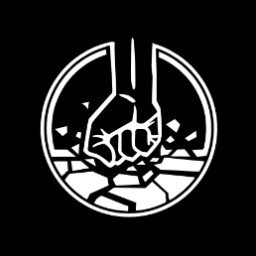 Unlock 30 cars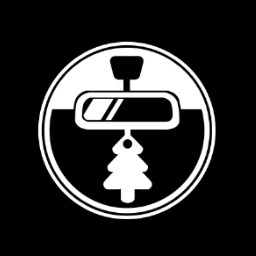 Can you get it?
🚗🚗🚗🚗🚗
🚗🚗🚗🚗🚗
🚗🚗🚗🚗🚗
🚗🚗🚗🚗🚗
🚗🚗🚗🚗🚗
🚗🚗🚗🚗🚗
Star Up 30 cars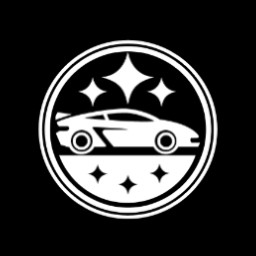 You don't have to Star up "30 cars". You have to Star up "30 times".
here's the tip
😉
Complete 40 Seasons in Career mode
Still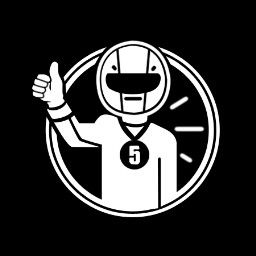 driving!👍🏻
🛣
Obtain 800 Career Flags
Drive!
🛣
🚗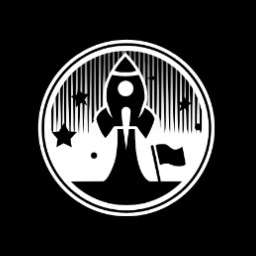 More Guides: