Here is a guide on how to find Pettable Animals in Assassin's Creed IV Black Flag.
Pettable Animals and Where To Find Them
Cats:
Almost everywhere. Normally it's them petting you though.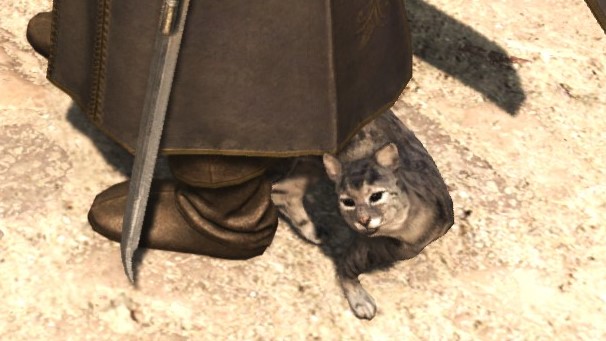 Dogs:
Easy to find in small communities. There's usually some in camps. Textbook petting.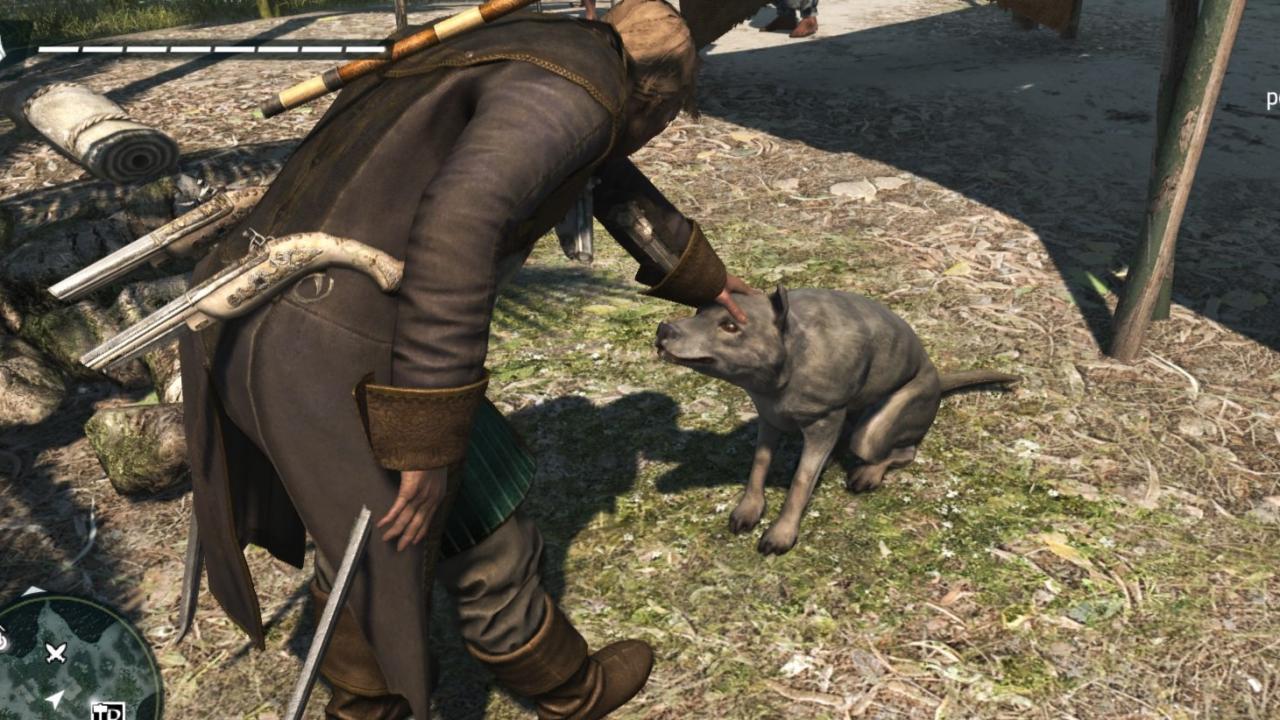 Parrots:
Usually found in front of general stores. The easiest one is in Great Inagua. There's always a cage so you can only let them nibble your fingers.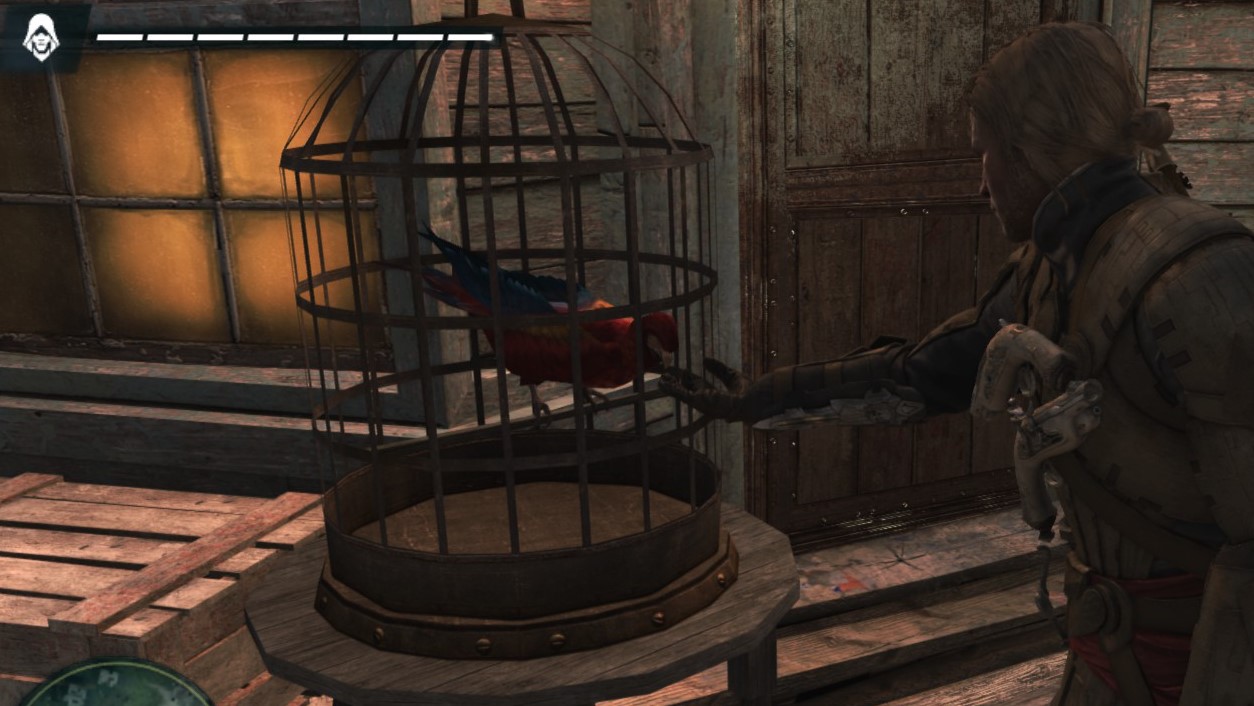 Chickens:
A lot in Nassau. Found in villages and suburbs. You can only feed them. Maybe they're too small to pet.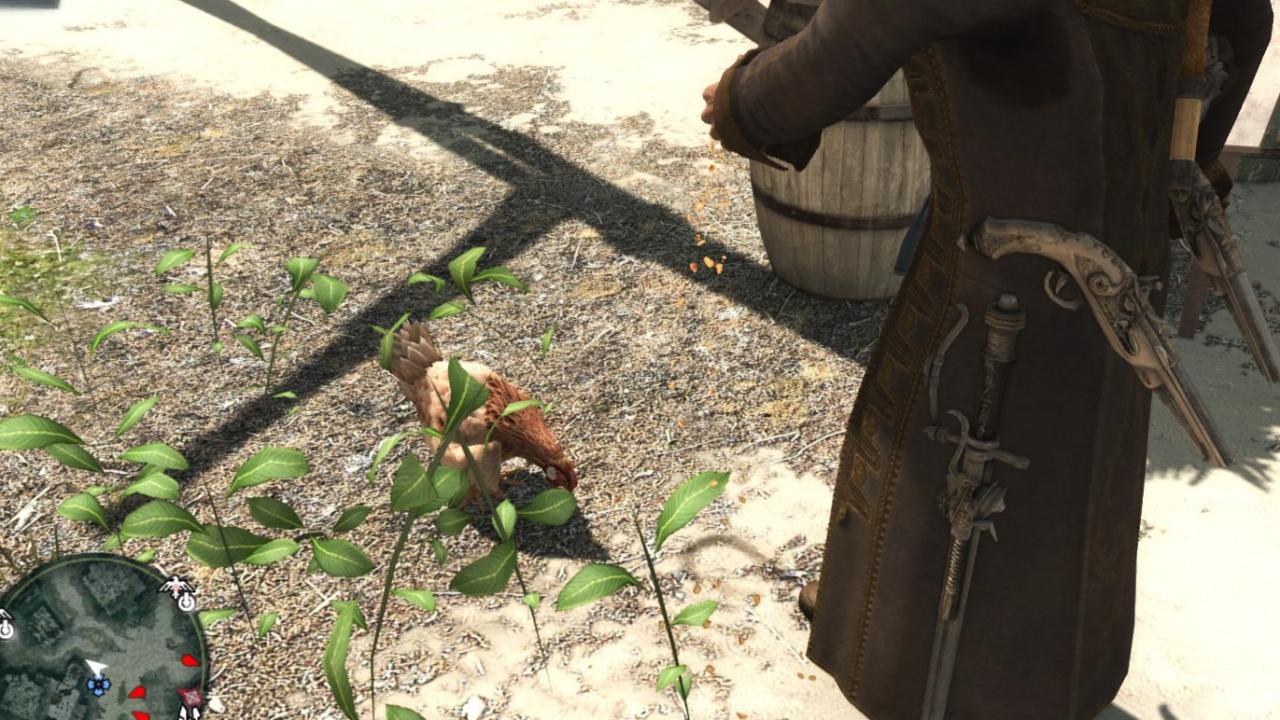 Cows:
There's one in Ile à Vache's tavern. Can't remember the rest's whereabouts.Same as chickens maybe. Try your luck.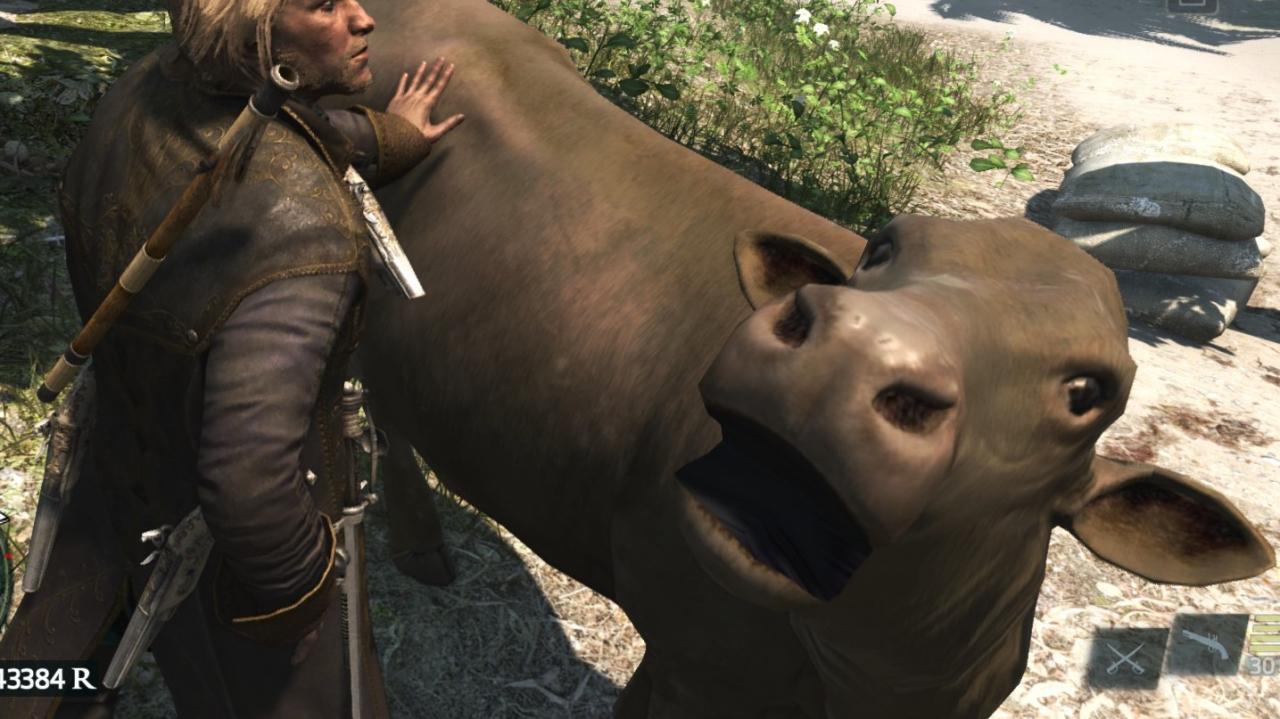 Goats:
There's one or two in Great Inagua. Still, can't remember seeing them elsewhere. Same as cows maybe. Break a leg.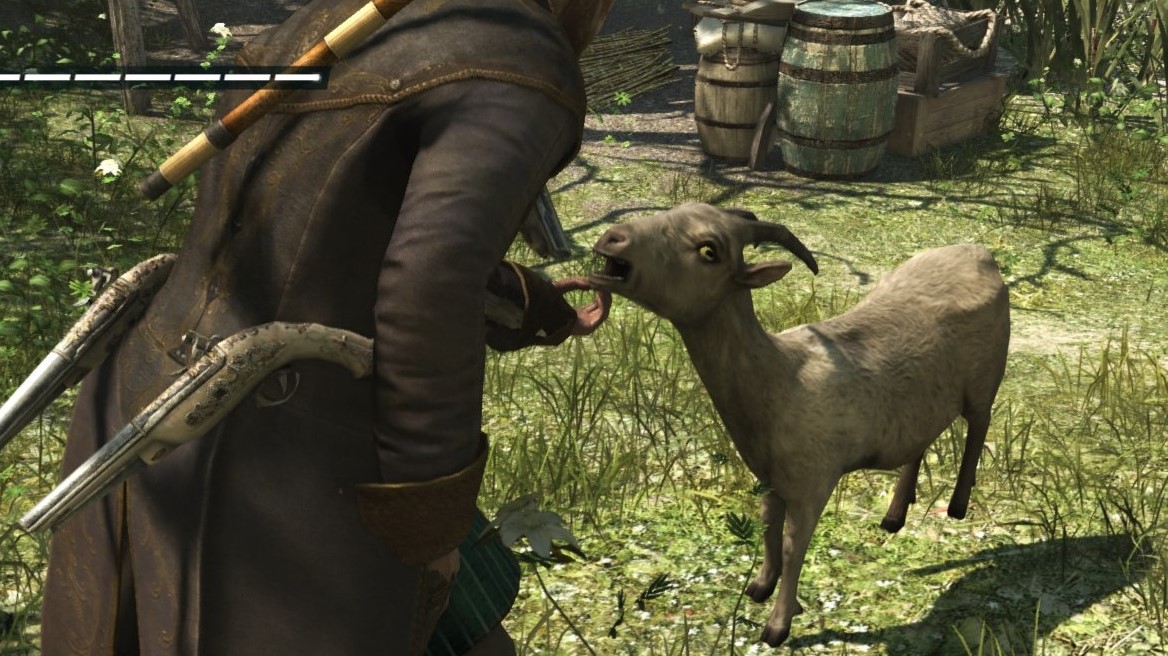 That "thing":
Activate the "Shiver Me Timbers" cheat and you can see them. Anywhere. Fiery petting.