Bean 100% Achievement Guide
A quick guide on getting all 3 achievements.
Downloading a Depot
Getting the old depot files
Firstly enable the console in steam via start > run (win key + r):
Go back to steam and click on the new header for console and enter the following command:
download_depot 1596850 1596852 2506280869569433474
Give it a little time to download and when finished it will provide the depot location. Goto to the depot folder location.
In steam load all beans local files (Manage > browse local files).
Note: Either delete the current files or back them up in a separate location.
Then copy the contents of the depot folder to the bean folder.
Done!
Winner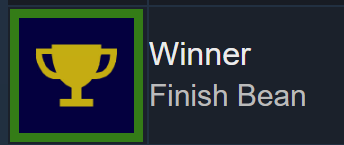 You can go straight to Level 20 from the level select, complete the stage and get this achievement.
Wait in the stage that loads after for the next achievement
It's a Secret

After finishing level 20 you will be warped to this location with a bridge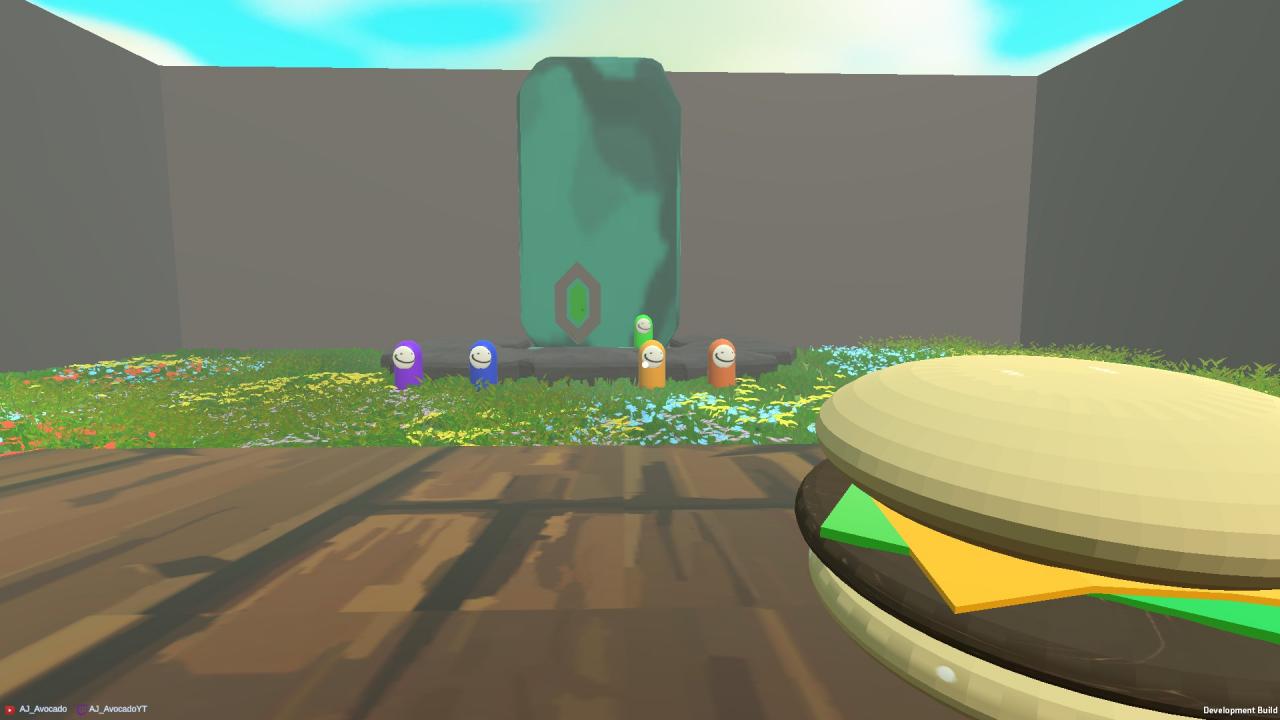 Turn left and head through the pipe: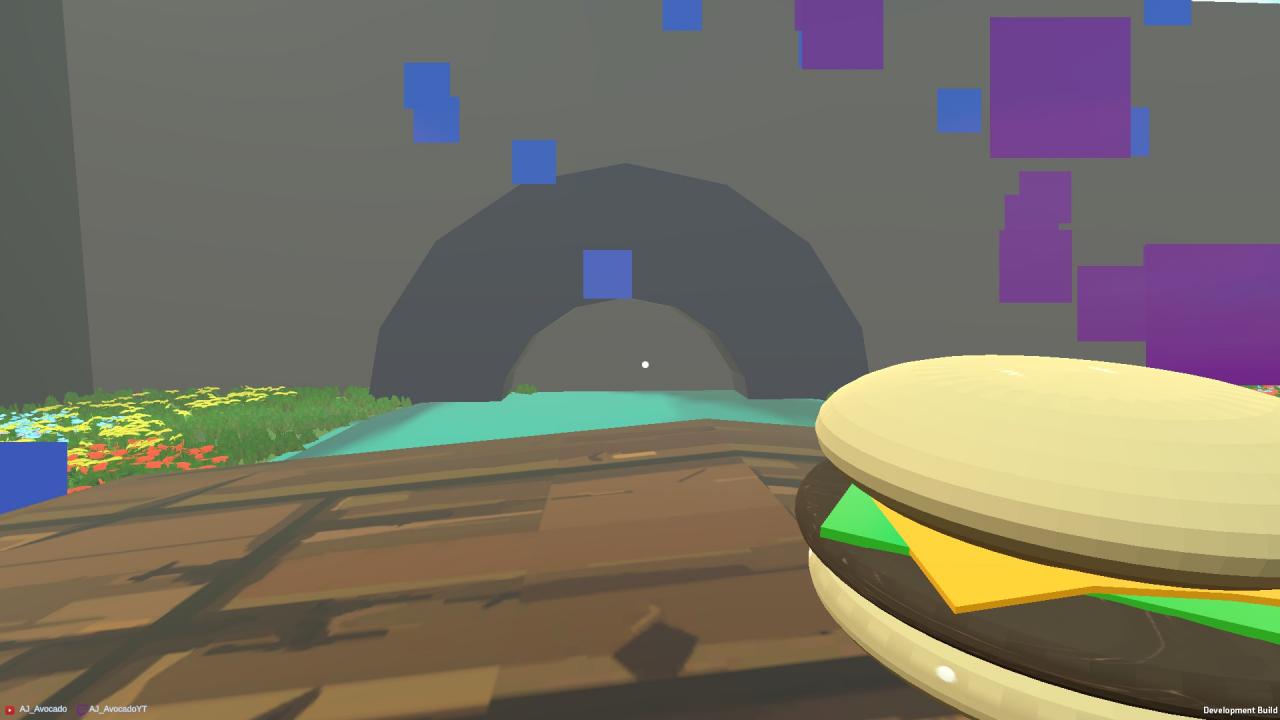 Multiplayer

Luckily for this one you don't need to actually play with another person. Select multiplayer from the menu, create a room and start it and the achievement should unlock.