Crowbar Collective added a new UI to Black Mesa in 2020 when they released the definitive edition. Don't like it? I will show you how to simply re-enable it.
New vs Old UI
The old UI was almost the same as in other source games like Half-Life 2 and the episodes, but just darker and more settings.
Old: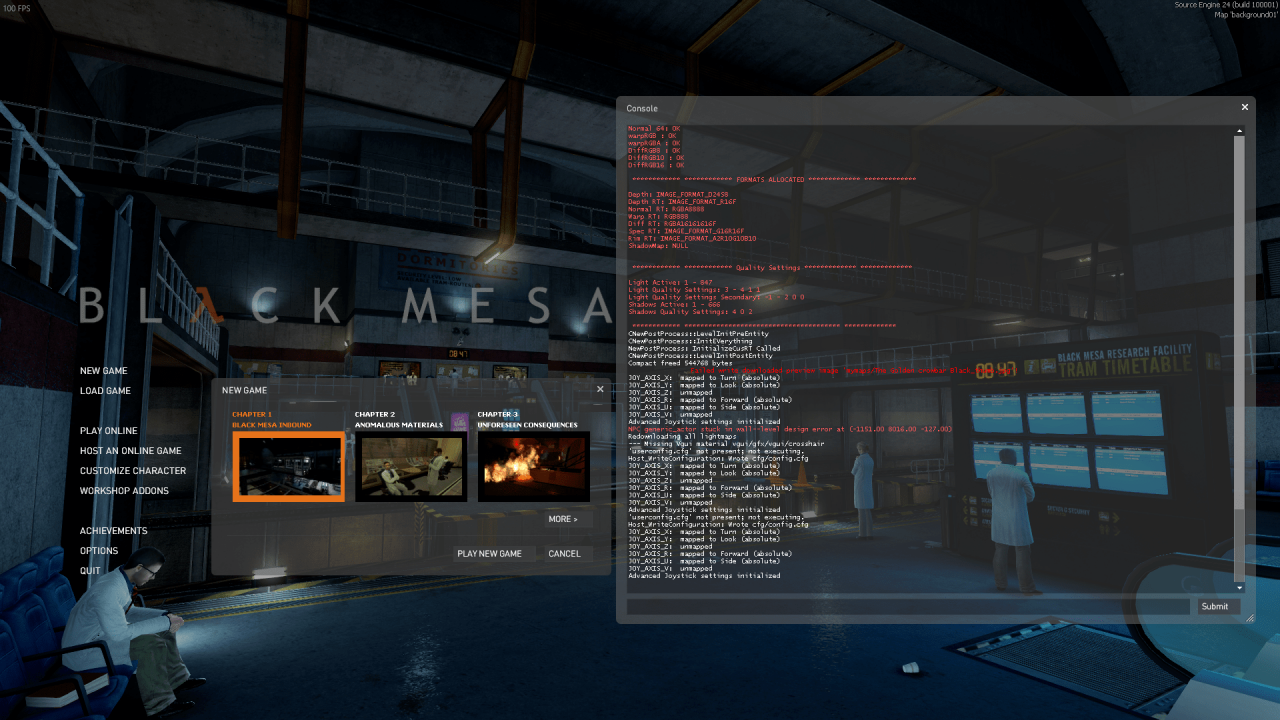 New: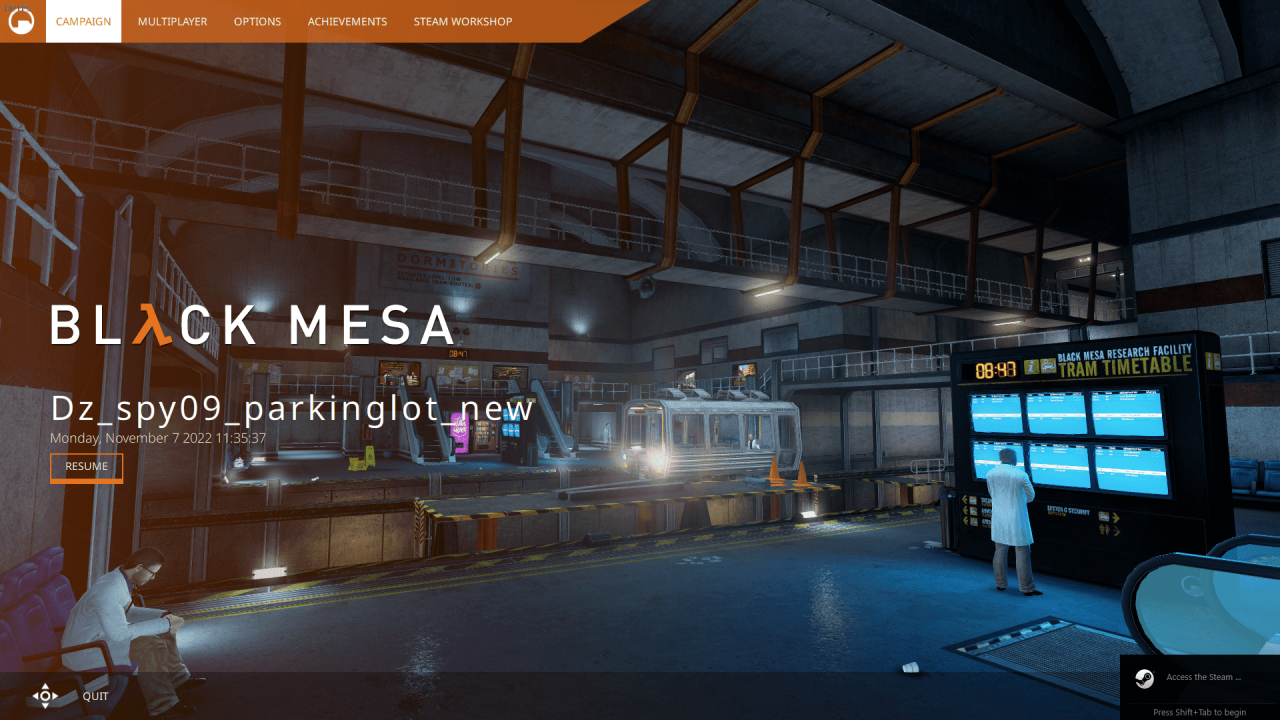 How To Enable The Classic Source UI
To start, go to black mesa on your library and right click. Press properties.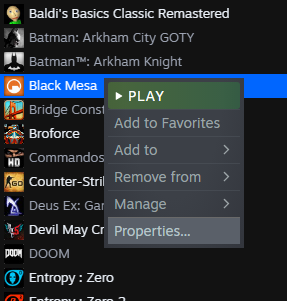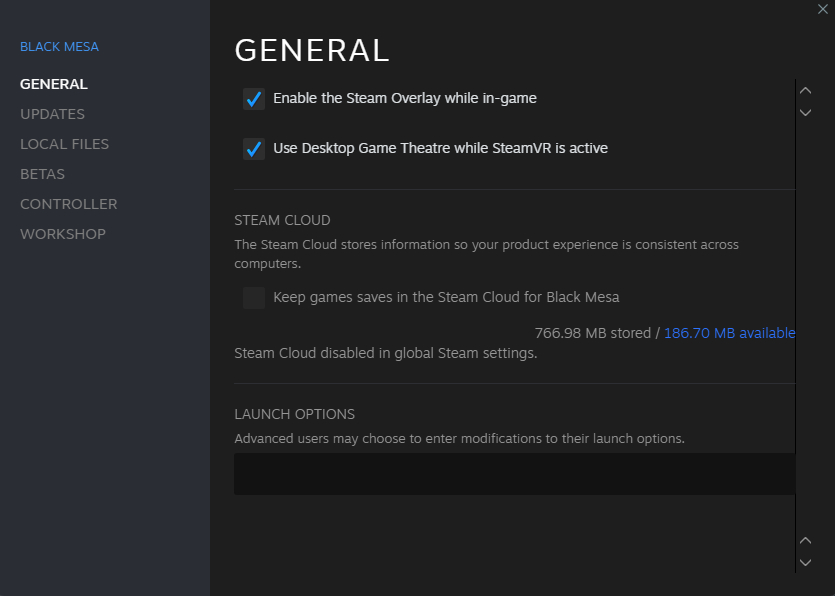 Stay in General. In Launch Options, type in -oldgameui

After that, press enter. When you launch Black Mesa you will have the classic Source UI.
How to Disable The Classic Source UI
Remove -oldgameui from Launch Options.
More Guides: