Memories Achievement, all photos and locations
Started Area
At this area you will find 3 Photos. This firsts is not difficulty to find, and normaly, you obtain it during the regular game.
1º Photo
This first is extremely easy to find and will appear exacty in front of you.
2º Photo
This is extremelly sad because there's no other way to obtain it unless fall down.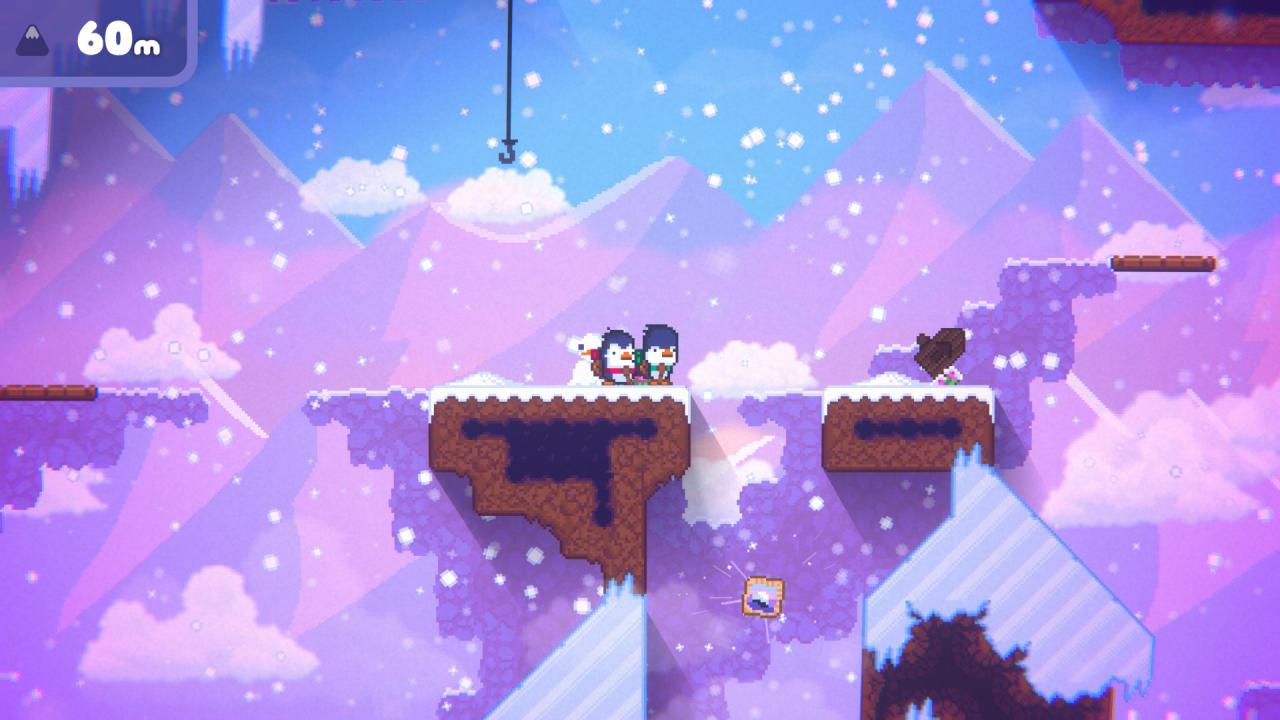 3º Photo
Fishy Mines
This area is huge, and you will find 4 photos here. 2 you will normaly see while you are playing, but 2 of them are in a hidden wall.
4º Photo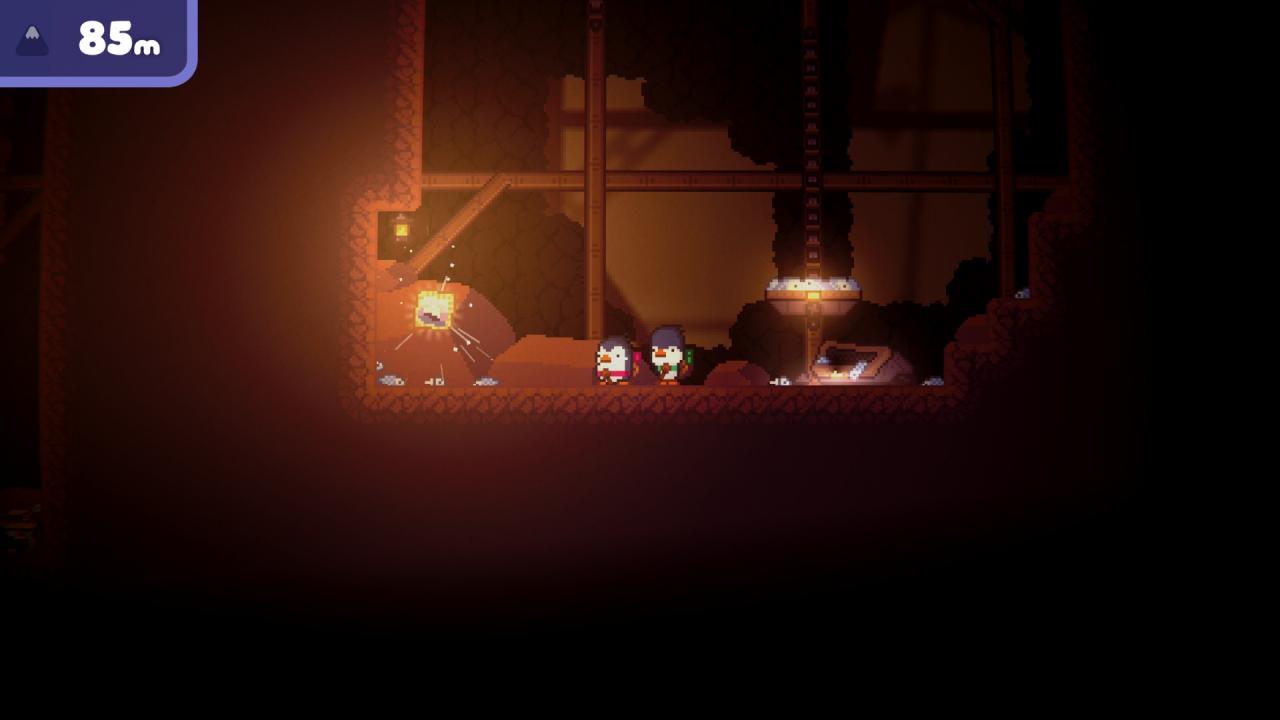 5º Photo – Hidden
This photo is located in a secret wall in 129m going all the way to the left. Pass through the wall to find the secret room. Honestly, this is the most amazing area in this game.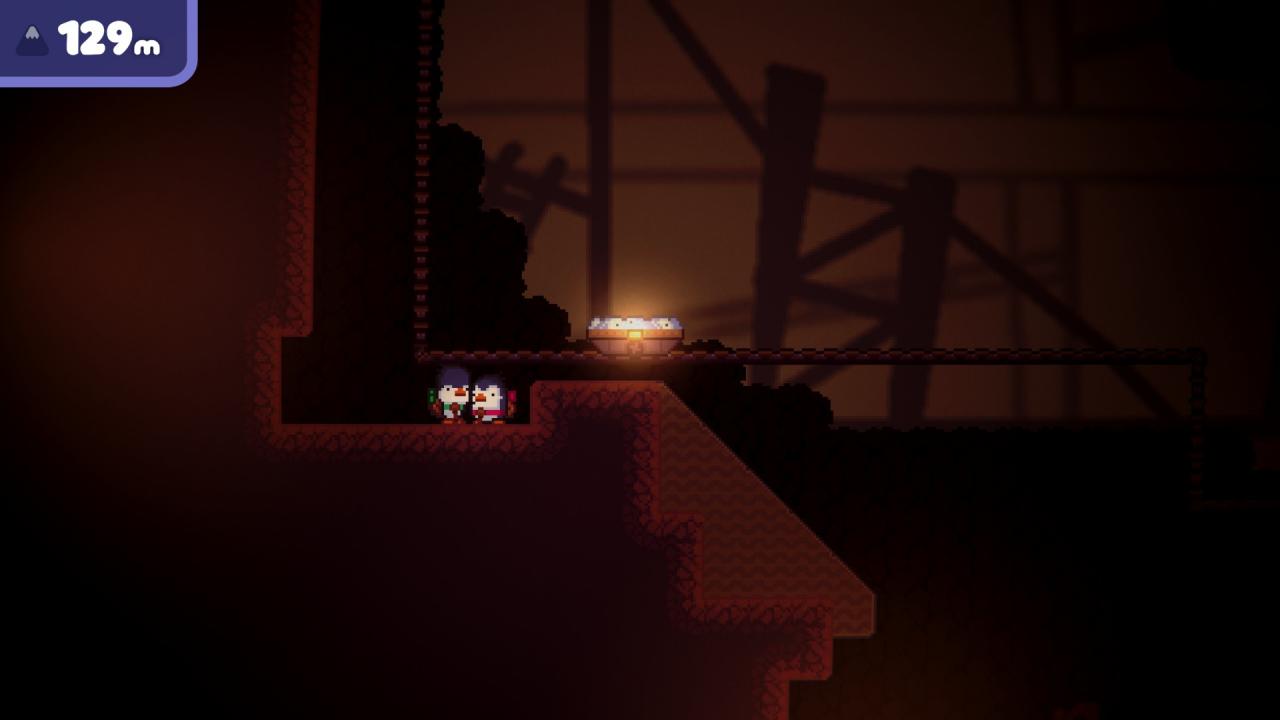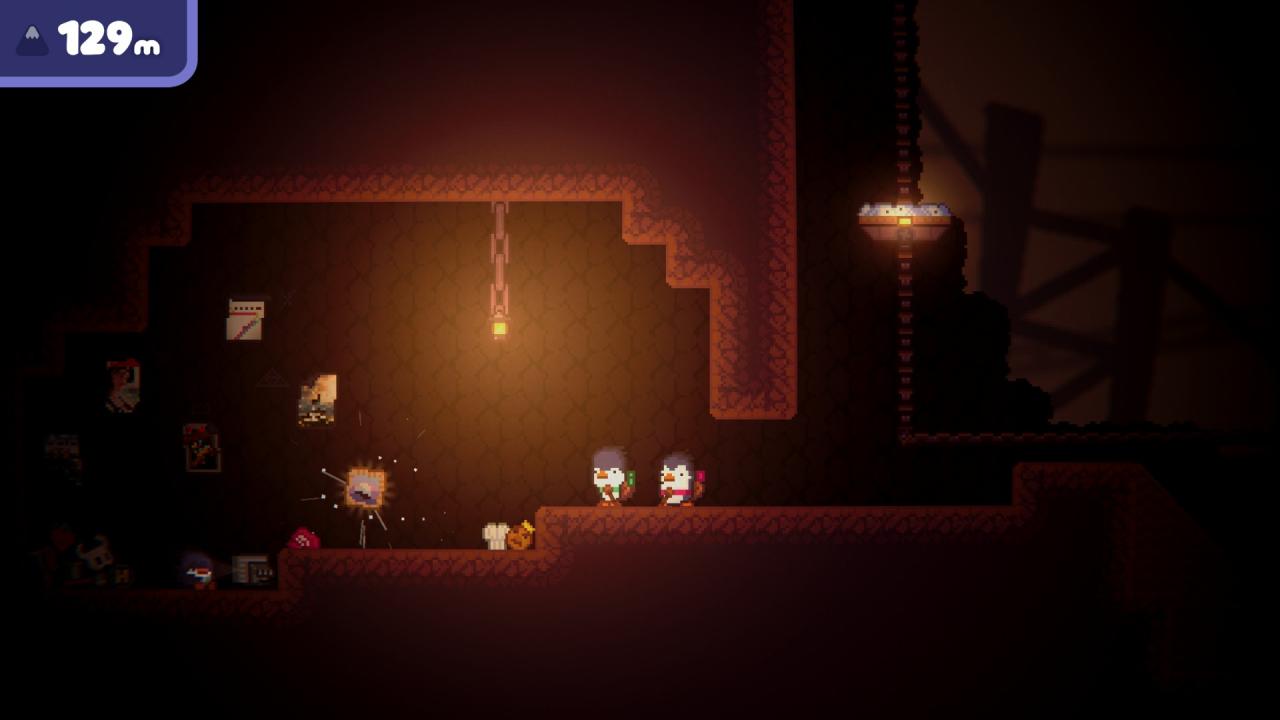 6º Photo
At first time, I try to get it from below, but all you need to do is continue your way up and find the elevator, just like the picture.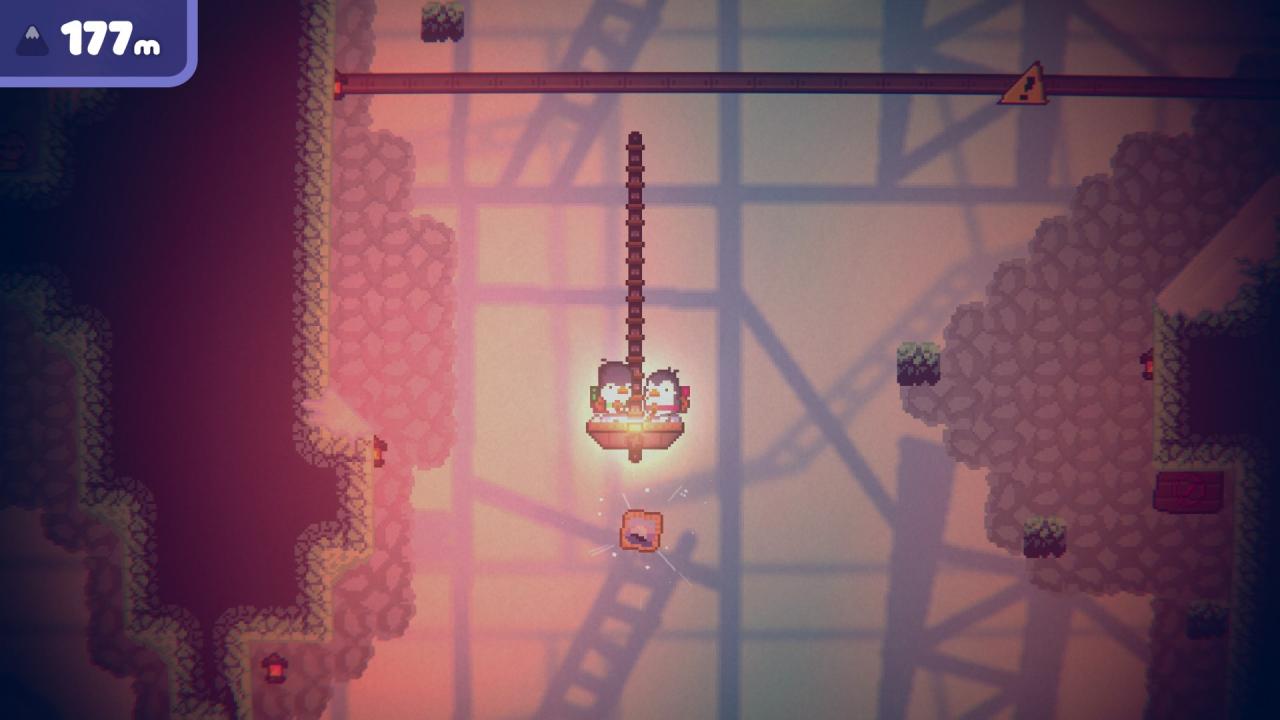 7º Photo – Hidden
Other secret wall, just like the other one, and all you have to do is go all the way to left at 194m.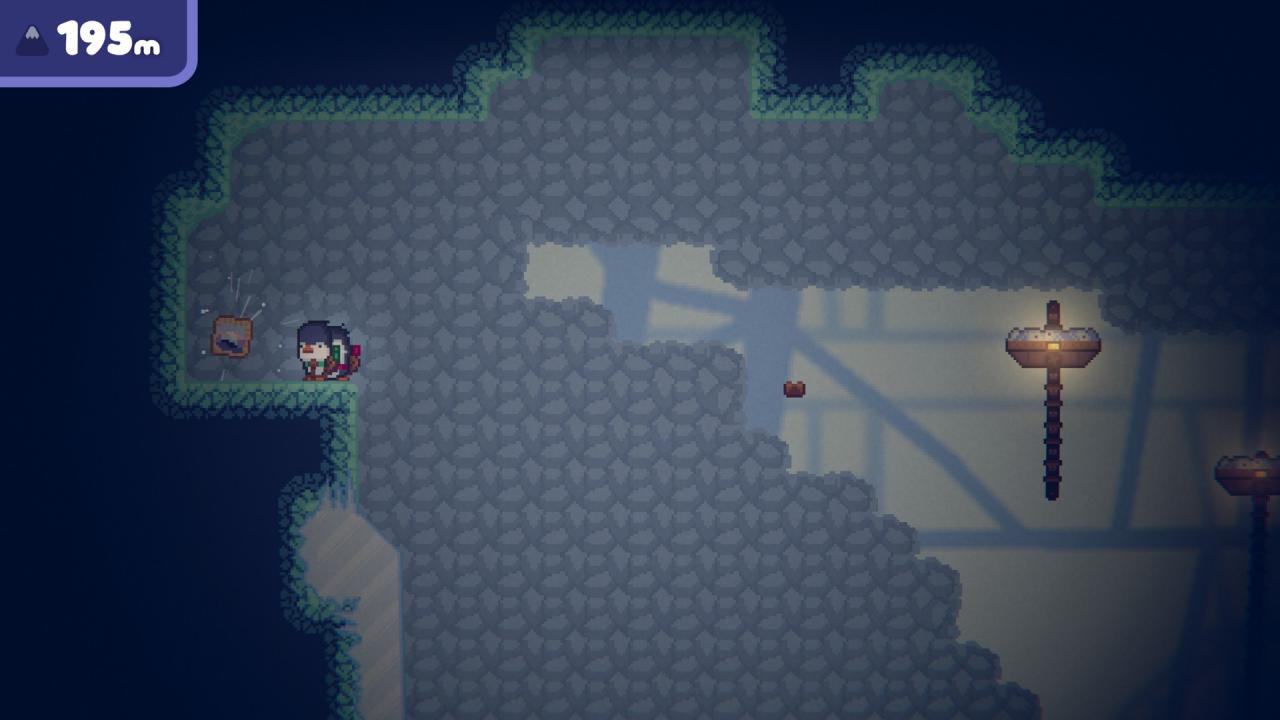 Windy Winds
This area can cause some problems because the wind, and have 1 secret wall here.
8º Photo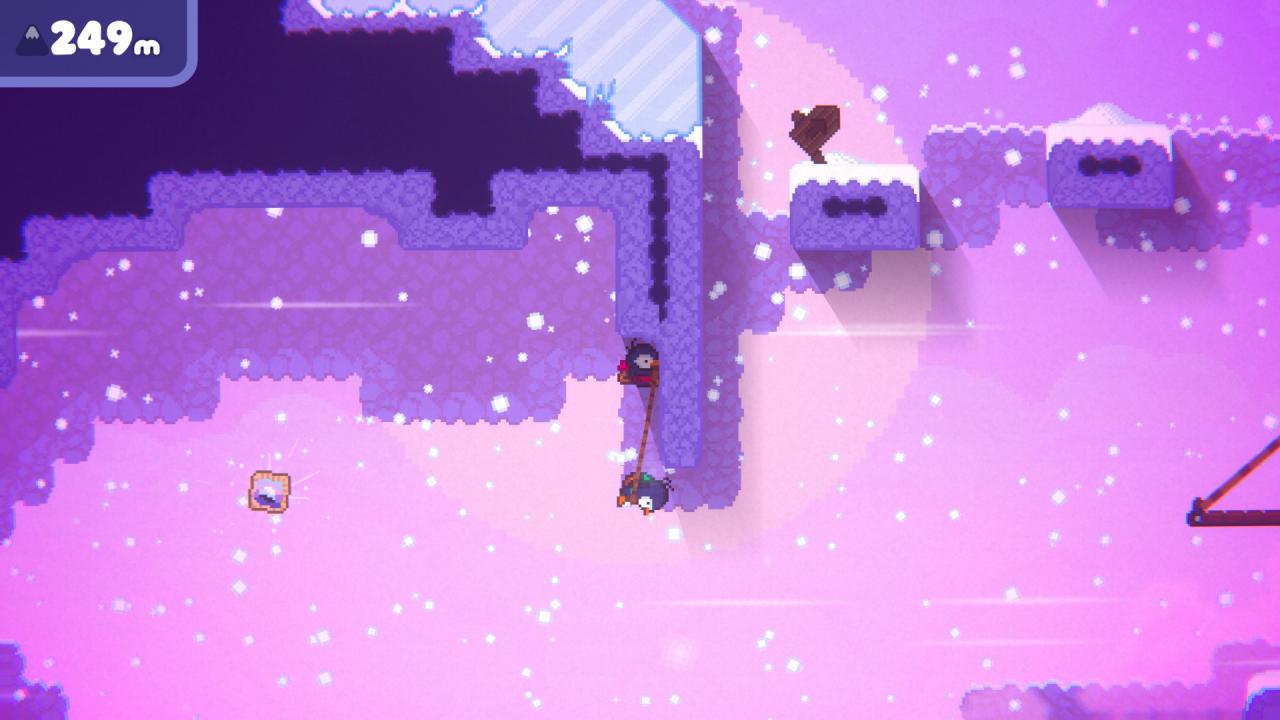 9º Photo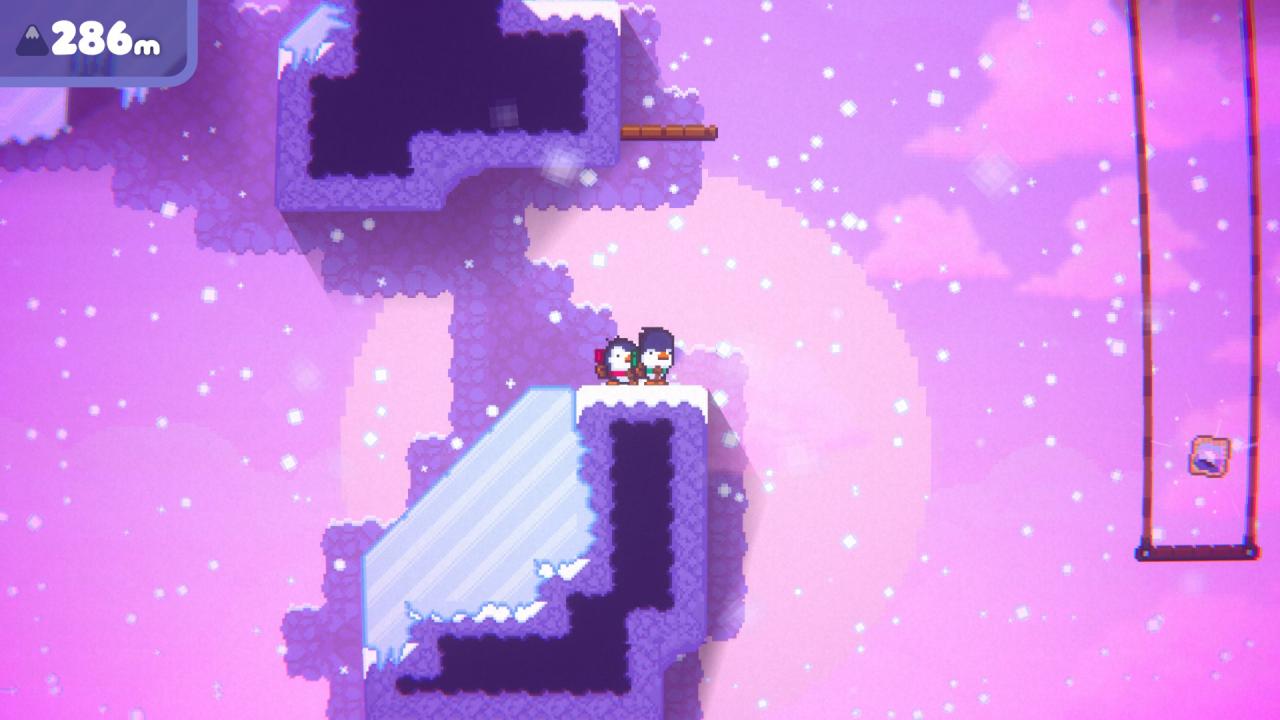 10º Photo – Hidden
Another secret wall is located at 382m. This is extremely fun to get,there will be wind the entire time, but the chalenger is fun.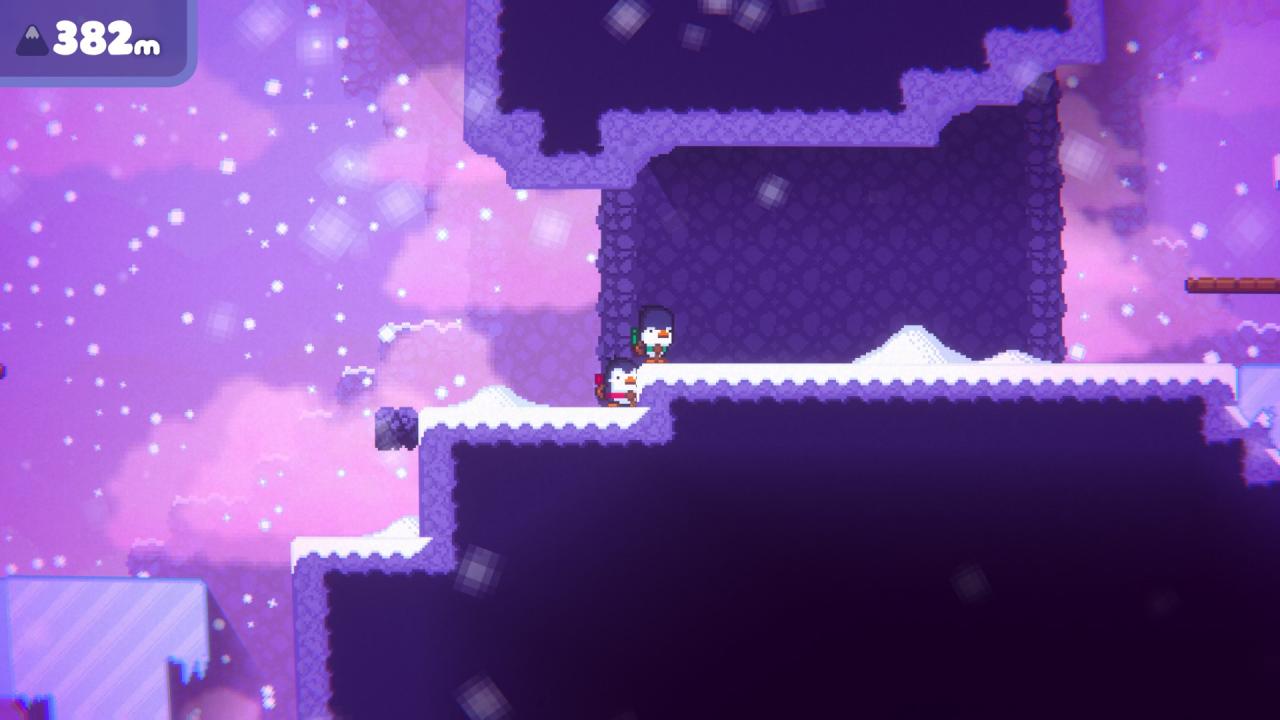 Last Breath
This is the final area and you will find just 2 photos here.
11º Photo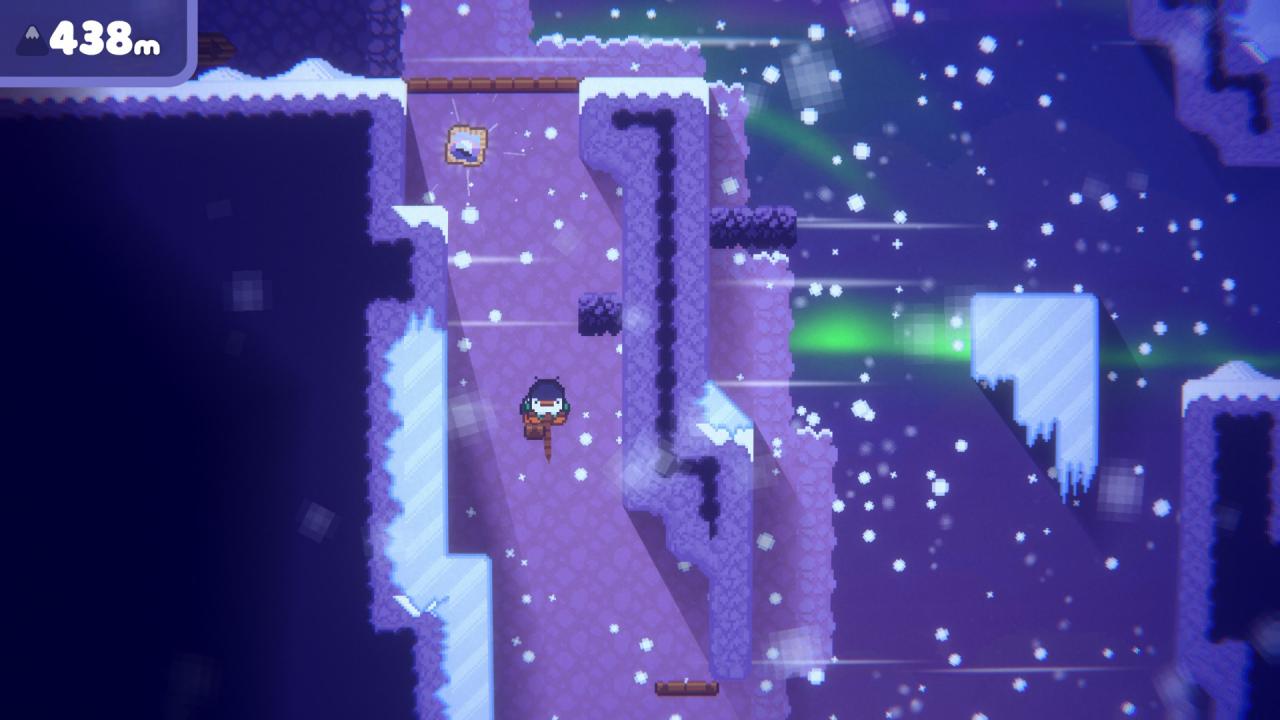 12º Photo
And finally, the last one.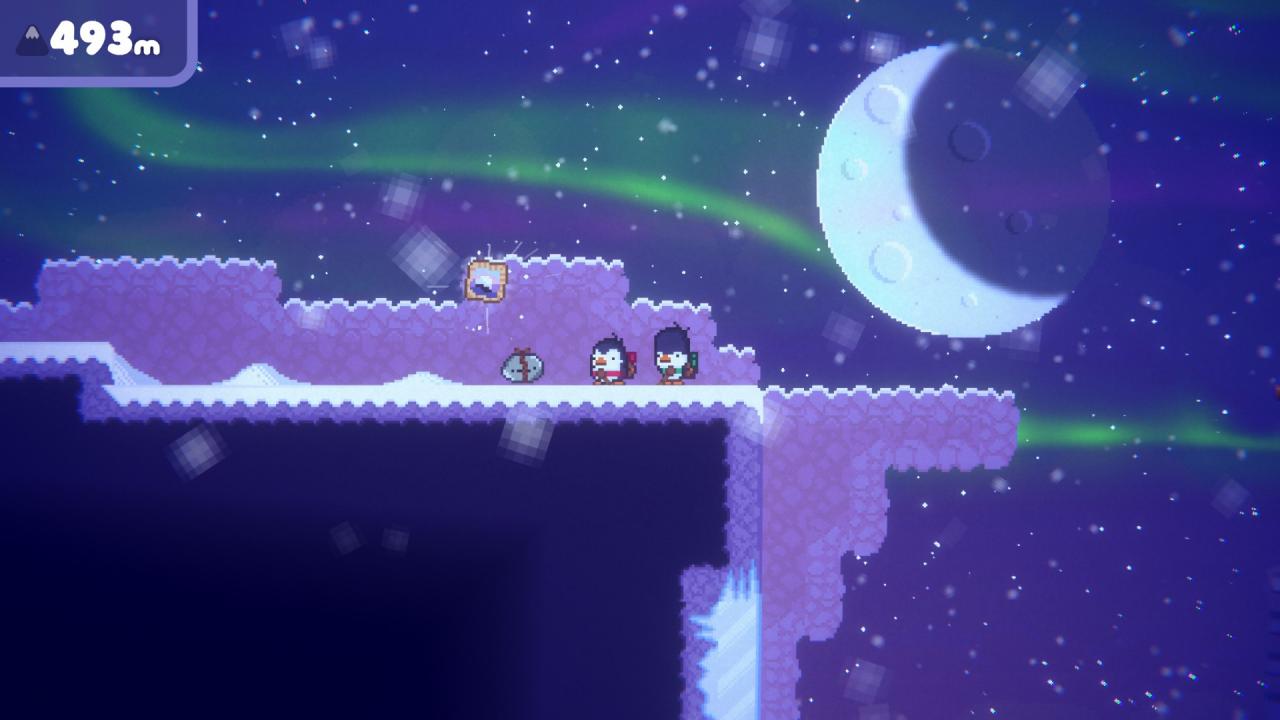 Special Thanks
A special thanks to my friend Bink, who play this game with me and suffered alongside me to obtain all these photos.