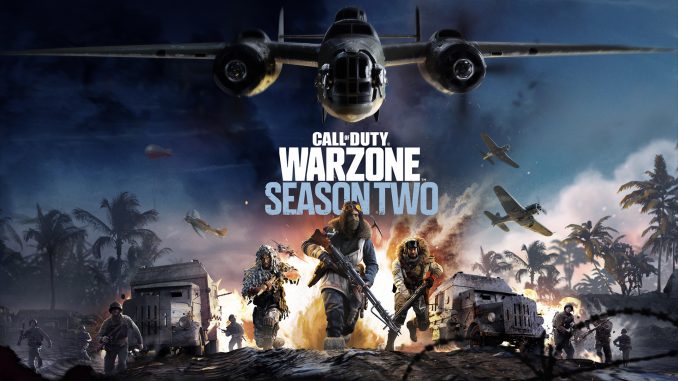 We're used to the mid-season patch, and a lot of things are implemented on Warzone, but this time, the least we can say is that Raven didn't use the spoon. You can find all the changes here.
HUGE NERF FOR THE MOST USED SNIPER RIFLES
You are used to it, if the meta of the weapons tends to change a lot on several points, there is one where all that remains quite constant since many months, the meta on the level of the sniper rifles which never really changes
Indeed, even with the arrival of the Vanguard sniper rifles, we remain globally on the same meta as in the previous months and apartment, we decided to change that and a radical decision has been taken, huge damage nerf.
Indeed, the list you will find below has simply lost the ability to kill an opponent via a shot to the head at maximum damage range. Obviously, this is a big blow when you know that you'll find there the mainly used weapons.
Kar98k (MW)
SP-R 208 (MW)
Pelington 703 (BOCW)
K31 Swiss (BOCW)
Type 99 (VG)
Kar98k (VG)
As you can imagine, however, we have decided to put forward new weapons, and so the following series now has enough damage to kill an opponent in one shot with a headshot from any distance
HDR (MW)
AX-50 (MW)
ZRG 20mm (BOCW)
3-line rifle (VG)
Gorenko anti-tank rifle (VG)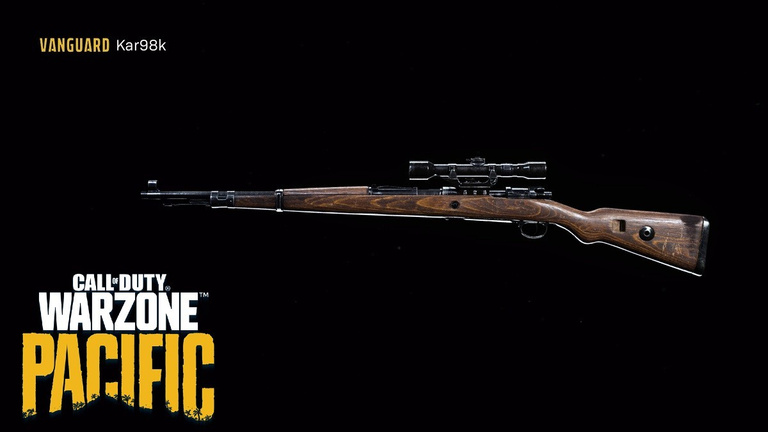 TWO NEW WEAPONS
In addition to these huge changes to sniper rifles, Warzone will also welcome two new in-game weapons via this mid-season patch. The first is the M1916 tactical rifle which is a semi-automatic rifle with very good damage coupled with a rather interesting rate of fire.
The second weapon added is the Nikita AVT which is an assault rifle. It's quite heavy but in return, it's powerful and it will allow you to become a terror in mid-range fights where it will really excel.
LOTS OF SMALL CHANGES ON CALDERA
Finally, the last point we want to highlight is the small changes that have taken place on Caldera. Some of these changes are minor. For example, Peak has been given a few elevators and a coat of paint, the airstrip has a new hut and Lagoon has new sandbanks.
But some changes are more important. This is the case of the Gulag, for example, which has moved to Hold, an arena based in the heart of a ship that is moored along the coast of Caldera. This arena, it is symmetrical and has a very open central space.
Finally, the last big change is the appearance of a new place, the Digging Site. It is located between the mine and the ruins and contains a lot of abandoned excavation equipment as well as a massive skeleton of what appears to be a dinosaur.