In this guide, I'll show you how to hide the CS2 Debug / Build Info in the bottom left of your screen. It should help if you have an OLED or if it is distracting / annoying.
The command
In order to hide the debug info, you will need to enter a command in the developer console.
If you already have the console enabled, the command you want to enter is:
r_show_build_info 0
If you do not know how to open your console, or do not have it enabled (it is disabled by default), please continue reading.
Note: If after restarting your game, the debug text reappears again, you'll want to add it to an autoexec config file. Below, I have shown how to create one yourself in a couple minutes.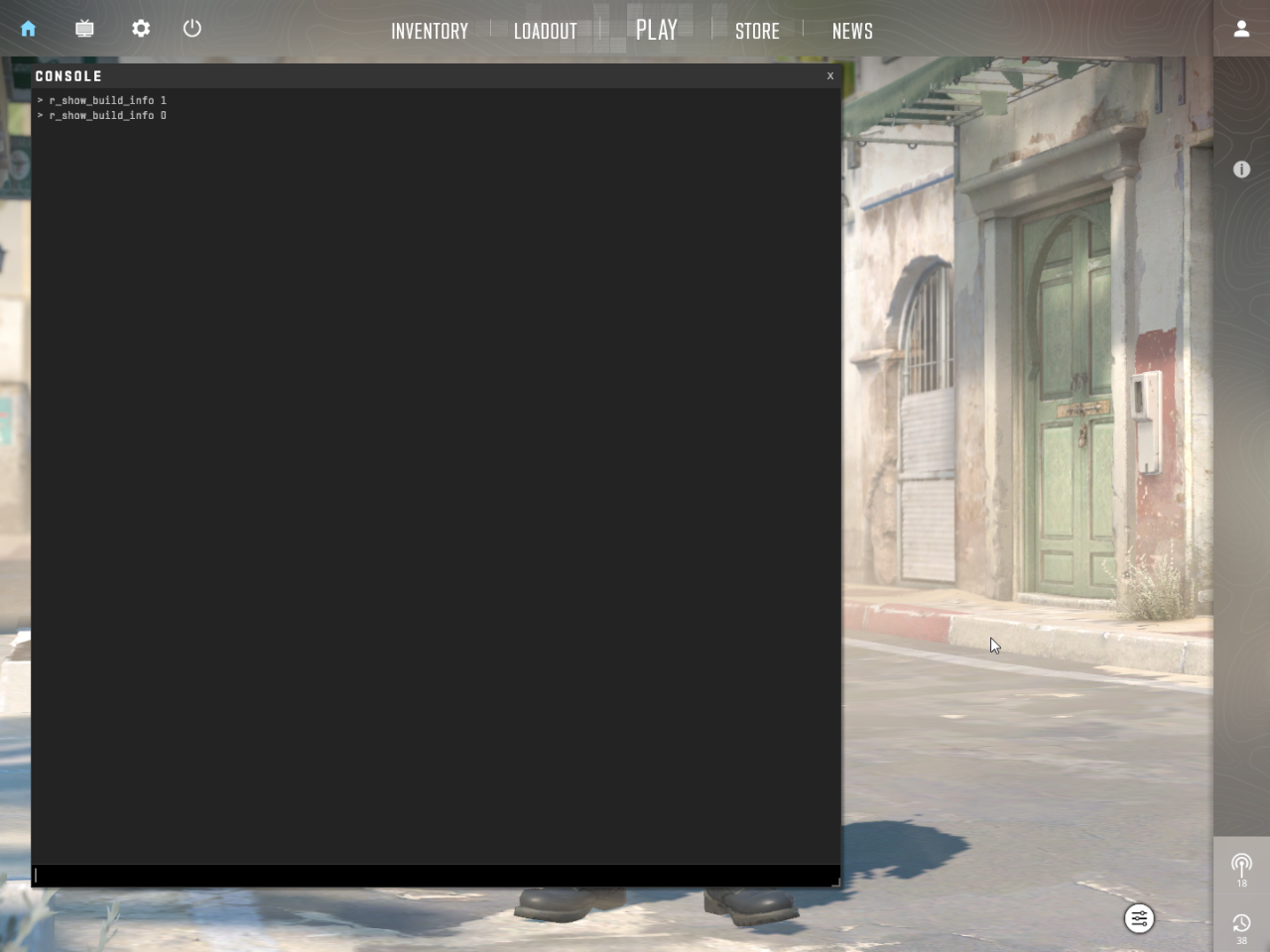 Enable developer console
If you don't have the developer console enabled already, simply follow these 2 steps.
Step 1:
Open settings within CS2.
Step 2:
navigate to GAME, then change Enable Developer Console (~) to YES as shown in the picture below.
This should allow you to press your tilde (~) key that is between ESCAPE and TAB on your keyboard.
Simply press this button and now you are able to type out the command above.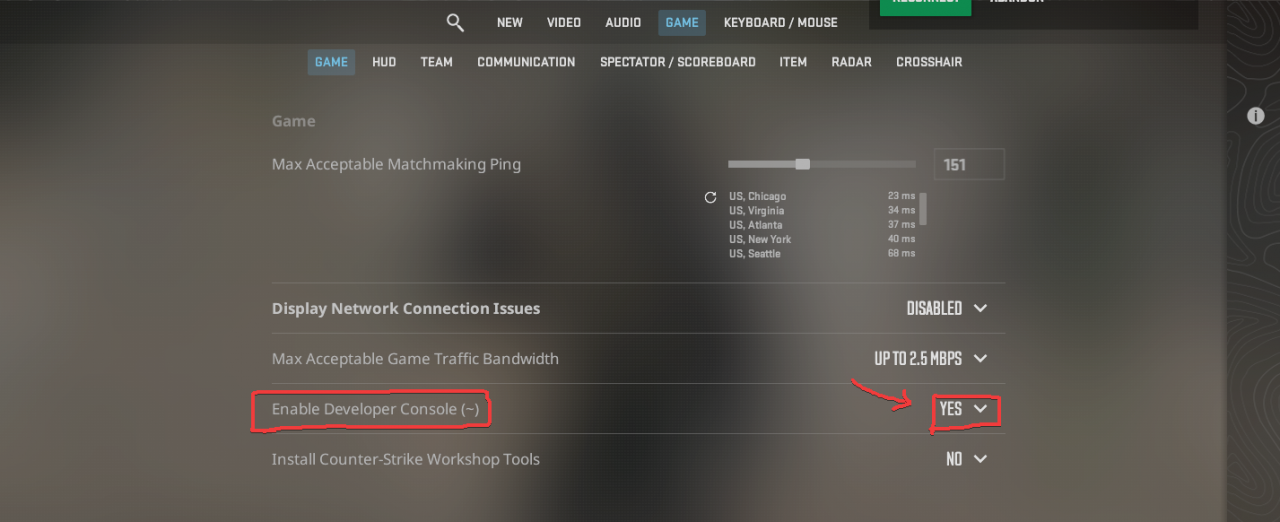 Create an autoexec file (2-5 min)
An autoexec file is a config file that runs when Counter-Strike launches. This can be useful for anyone who uses the developer console to type in commands that reset after each game launch.
In order to set one up, you need to do the following:
Step 1:
Open Steam and navigate to your Library. From here, you should find Counter-Strike 2 in your games list and right click on it and press Properties.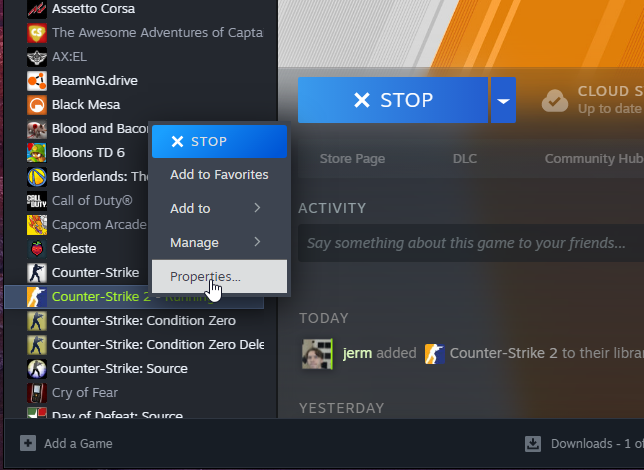 Step 2:
Navigate from the General tab to Installed Files, then press the Browse button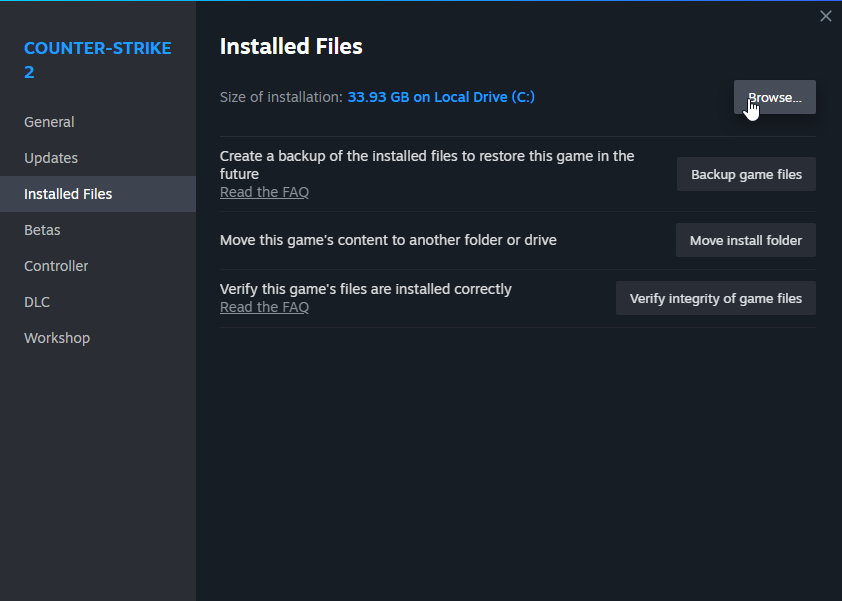 Step 3:
A Windows Explorer window should have opened up, now go ahead and Navigate to the "game" folder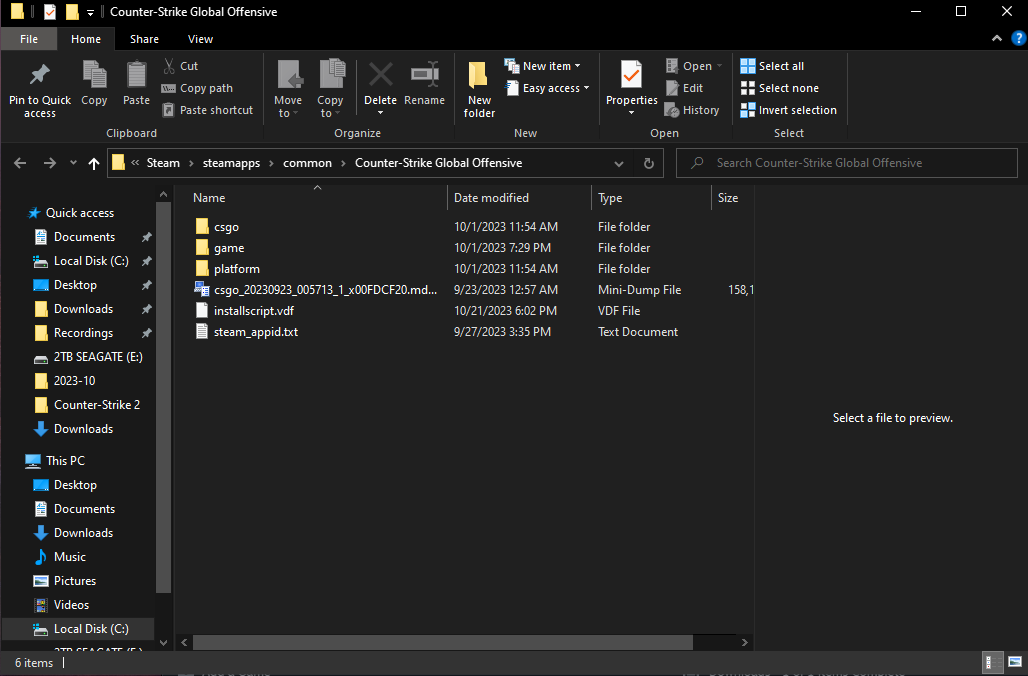 Step 4:
From there, navigate to the "csgo" folder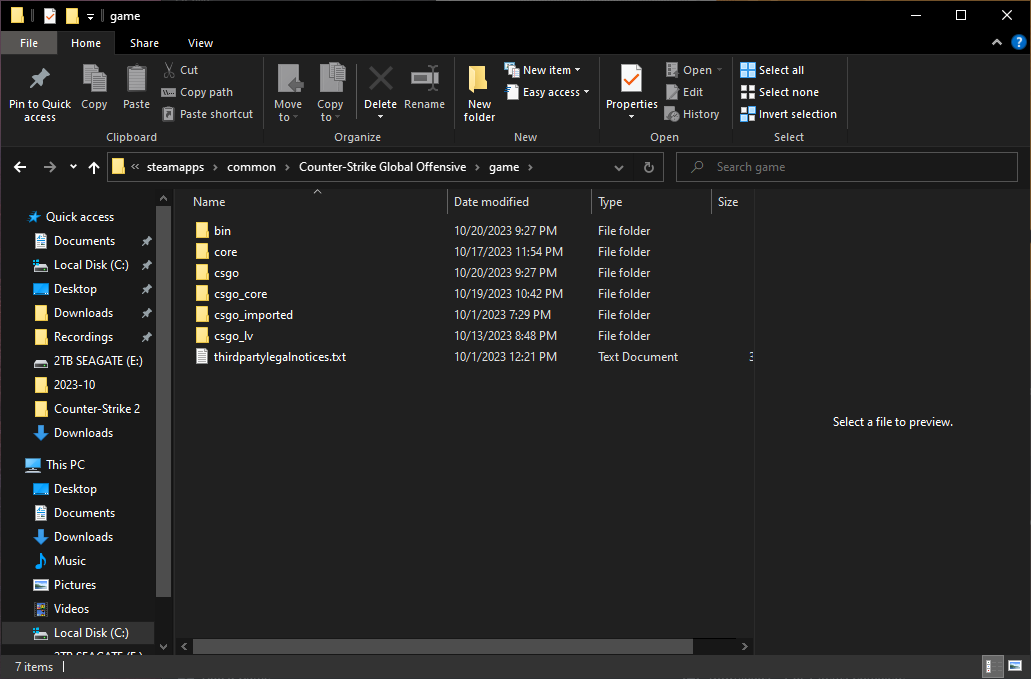 Step 5:
Next, open the "cfg" folder

Step 6:
Right click in the empty spaces to the sides of the folder items and create a new Text Document. Note that I have a Windows Explorer option called "Show File Extensions" enabled which lets you see the file extensions (like .EXE, .mp3, .mp4 etc). You may not have this enabled, but it should not be an issue in this guide.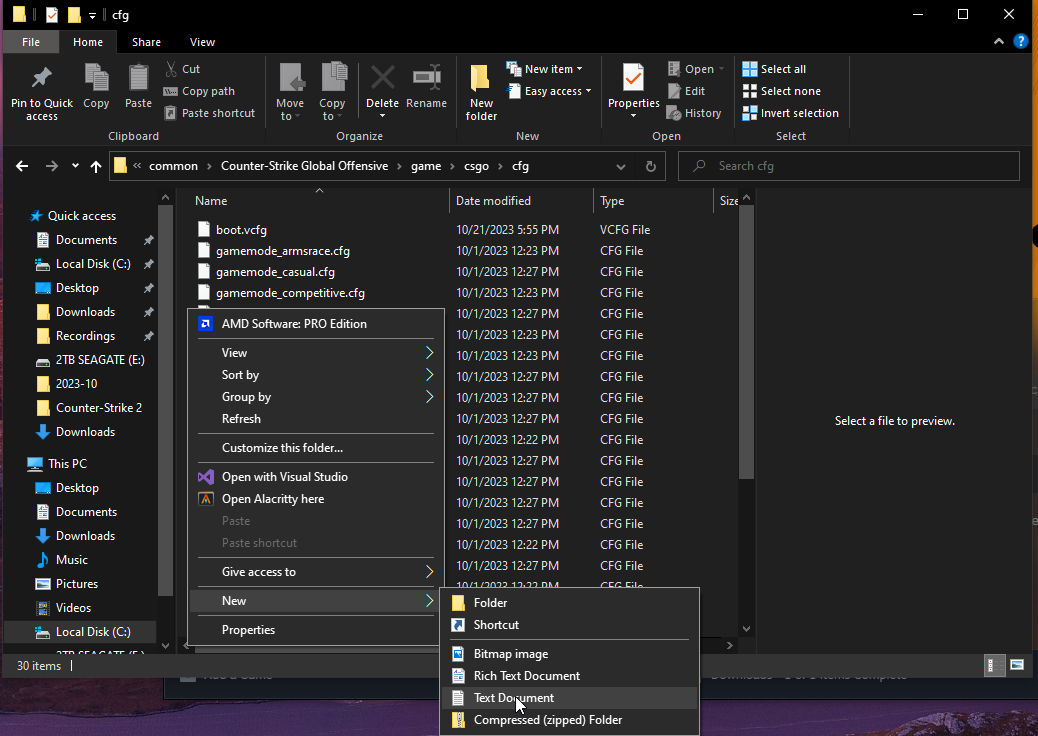 Step 7:
At this point in time, you'll see the new text file highlighted in blue, and you can go ahead and name that anything you want. I named my file as autoexec. You can also feel free to delete the file after the end of this guide for cleanup, but it really is not necessary to do so. Now open the document. It should open in Notepad.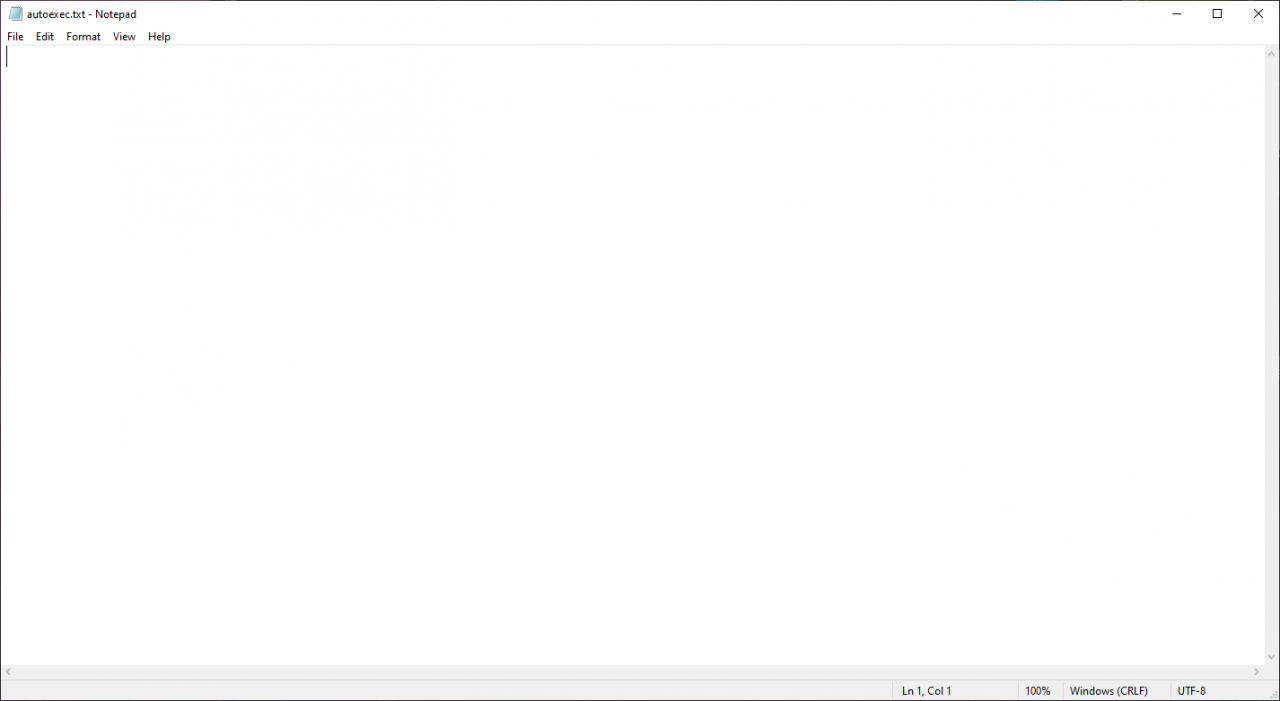 Special Note: If for some reason another text editor is executed, feel free to use that one if you're comfortable with that or you may right click on the file and manually select to Open With Notepad using the Open With… Submenu.
Step 8:
Open the text file and go ahead and paste in the command "r_show_build_info 0" (without quotes)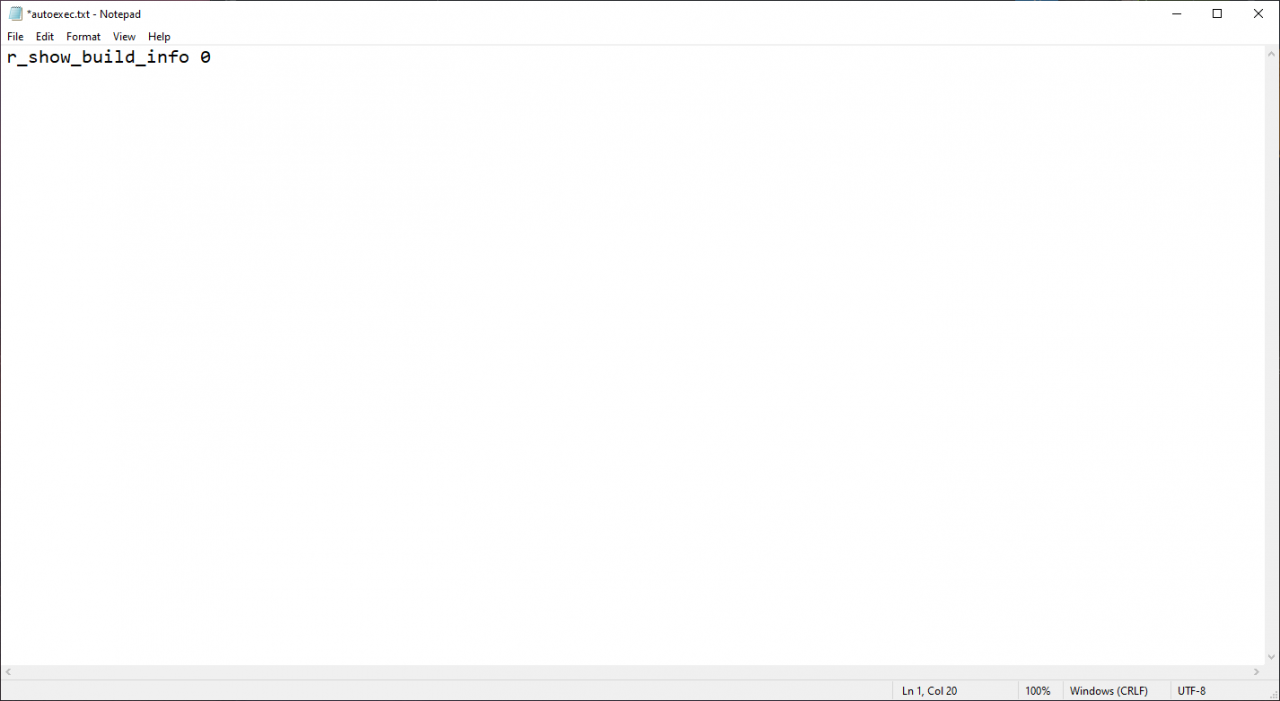 Step 9:
This is all the config file needs for now. In the future, this file will accept any other valid commands and can be used to autorun other commands. Go ahead and press "File" in the top left of Notepad, then move your mouse to Save As… and click on it.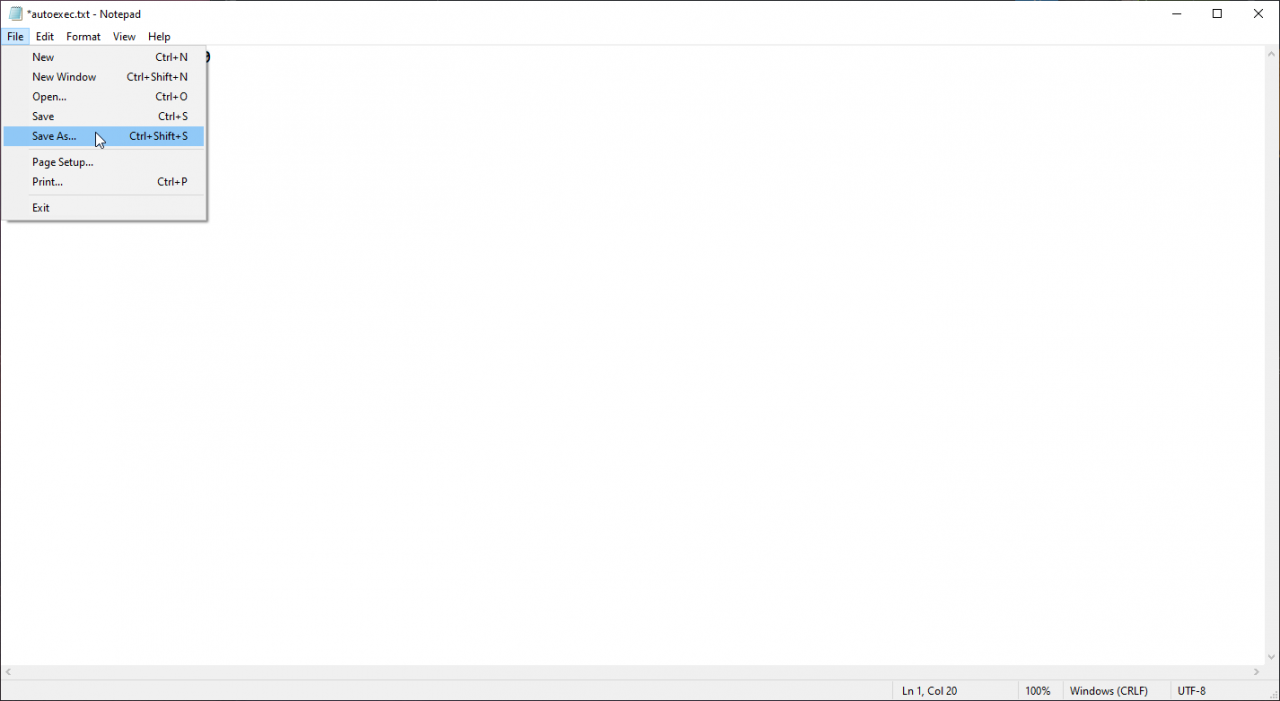 Step 10:
You should be prompted with a new window titled Save As. It should appear like so.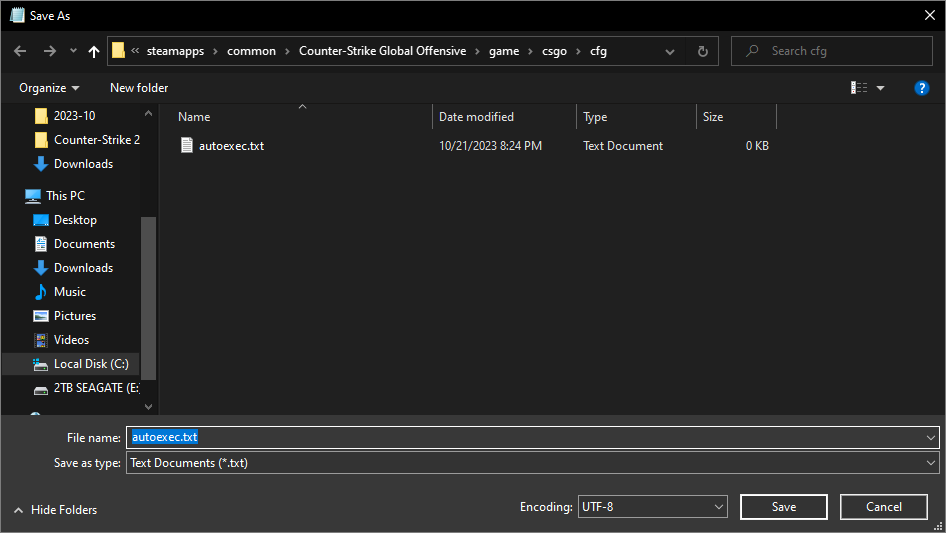 You will first want to navigate to the drop down menu that says "Save as type:" and change that from "Text Document (.txt)" to "All Files (*.*)".
Next, you click the blue highlighted text and delete everything in the text field, then type with brackets included "autoexec.cfg" and then go ahead and press the Save button.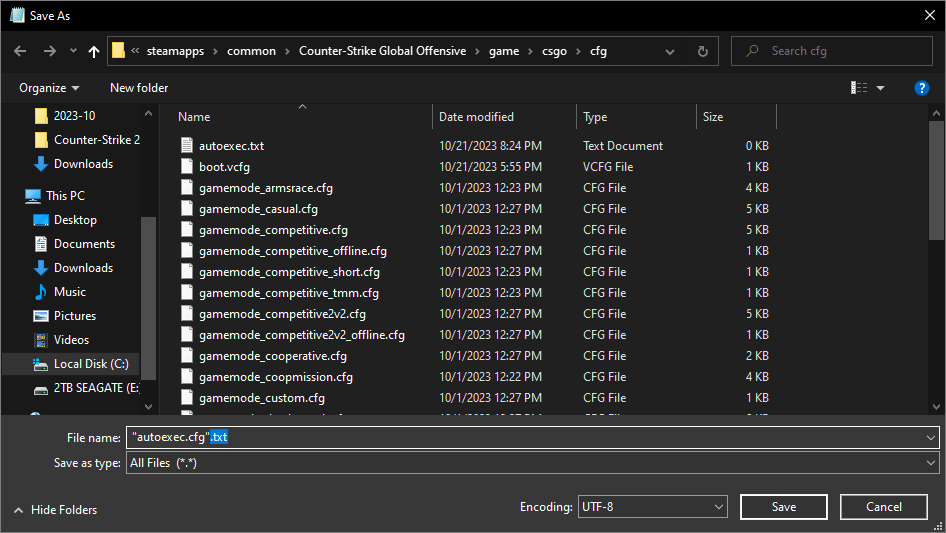 Step 11:
You may close out of all the windows now, except for the Steam window. Navigate back to that and just like previously, go to your library, navigate to Counter-Strike 2 and right click on it, finally clicking on the Properties button.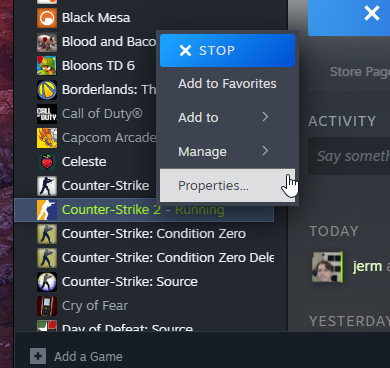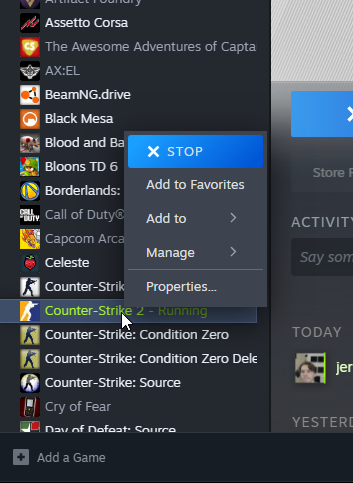 Then, navigate to the General tab if it isn't already selected, and scroll down a tiny bit to reveal the LAUNCH OPTIONS.
From there, type in the following (without quotations):
"+exec autoexec.cfg"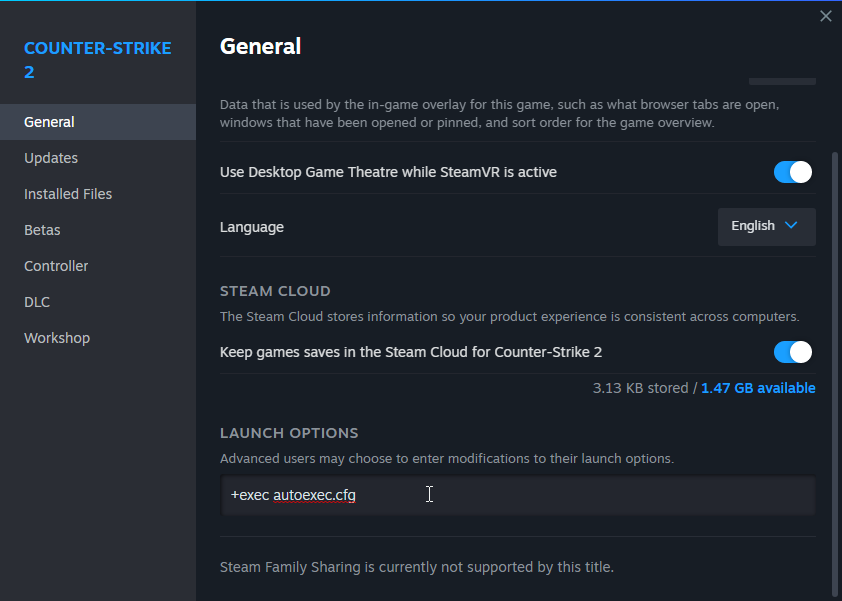 Step 12:
That is it! You may have to restart Counter-Strike 2 if it isn't already closed. If you have any questions or need help, feel free to leave a comment and I'll try my best to respond.
More Guides: