So you don't forget anything left out when you have higher clearance upgrades.
Includes clearance Chests, Lockers, Wall Chests, Doors and Master Override Chests and Doors.
Bonus: Marker Code
Bridge
Door LVL 2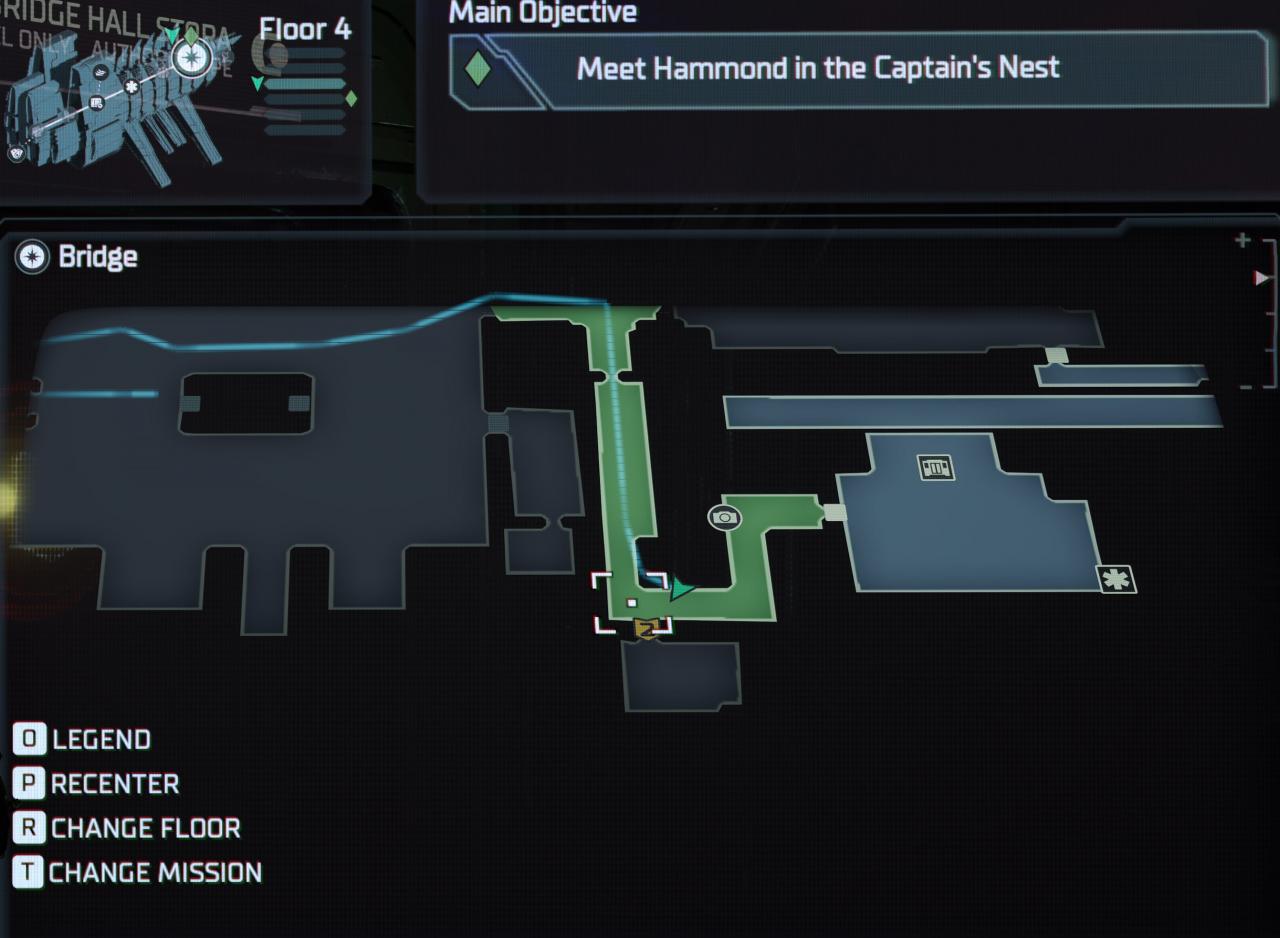 Main Atrium – Locker LVL 2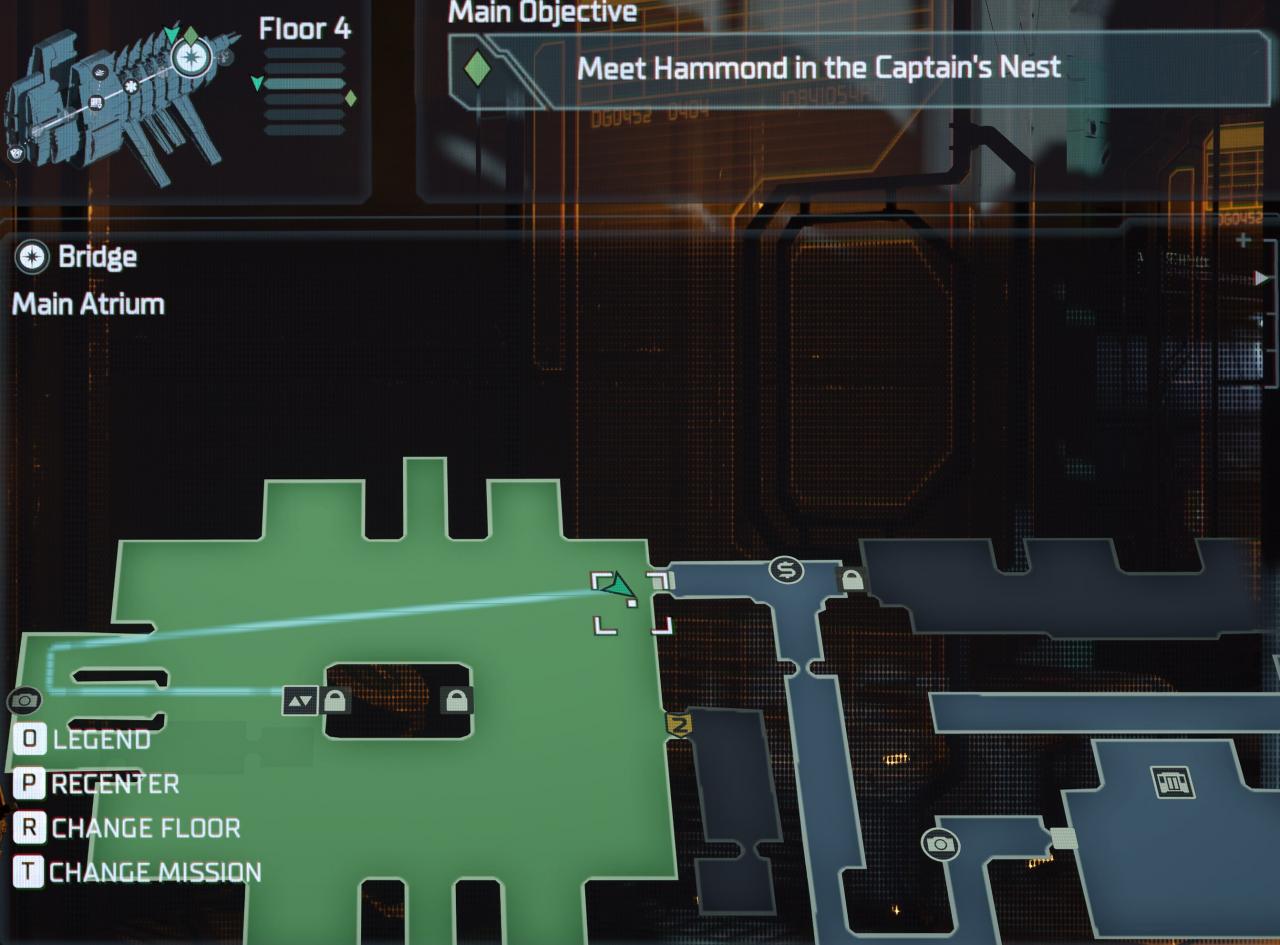 Main Atrium – Chest LVL 3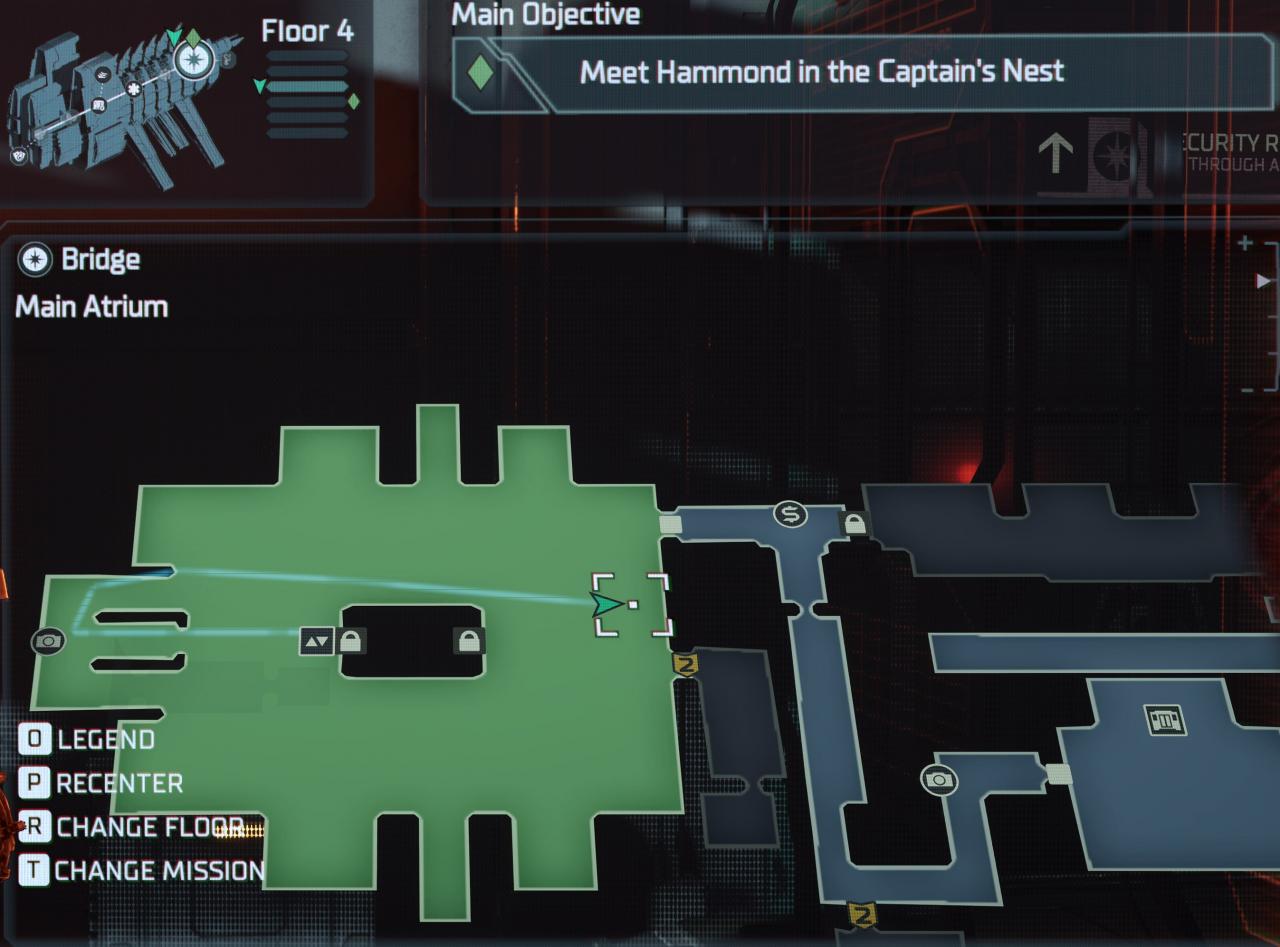 Electrical Systems Storage – Locker LVL 3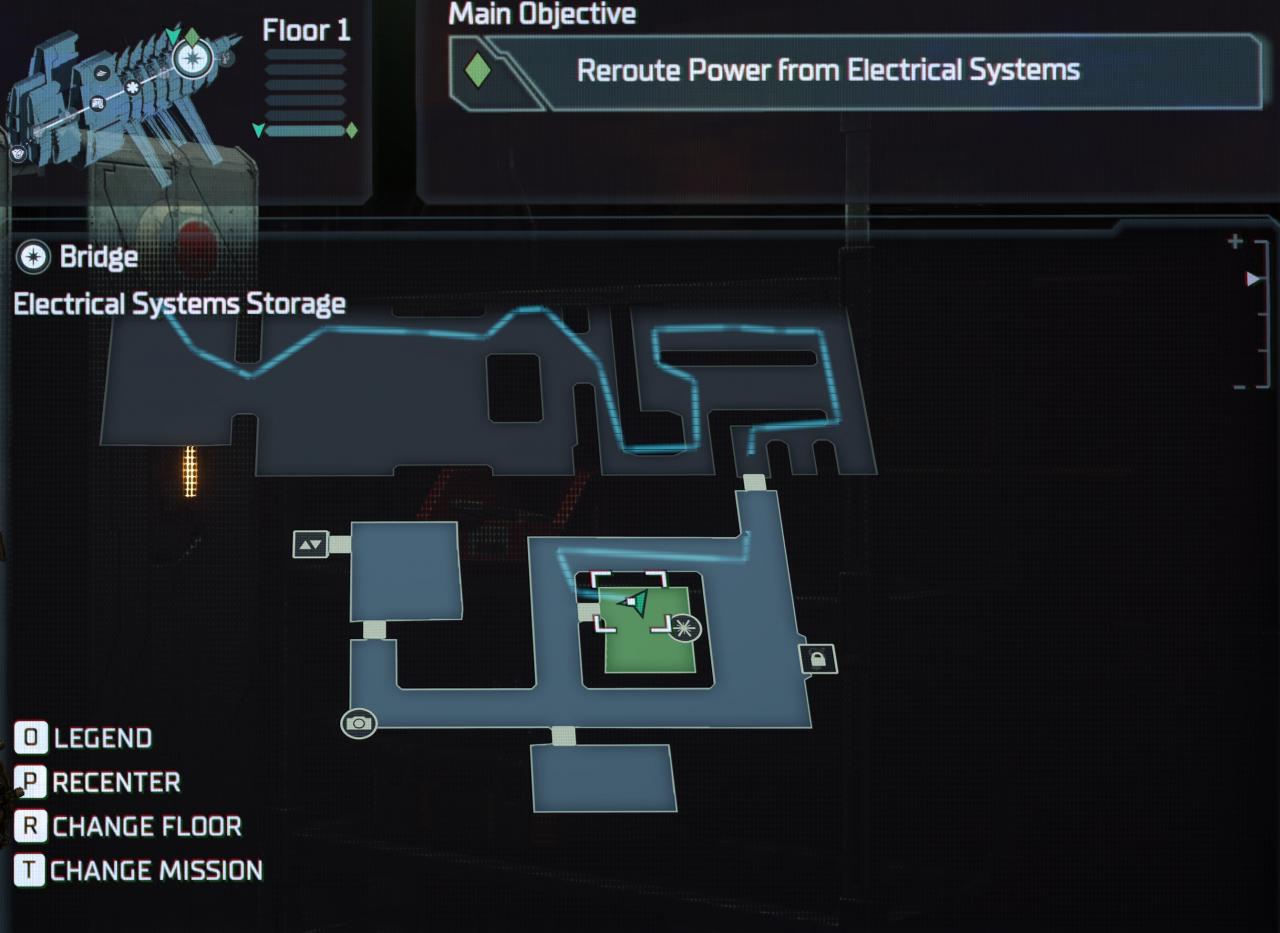 Electrical Systems Storage – Chest LVL 3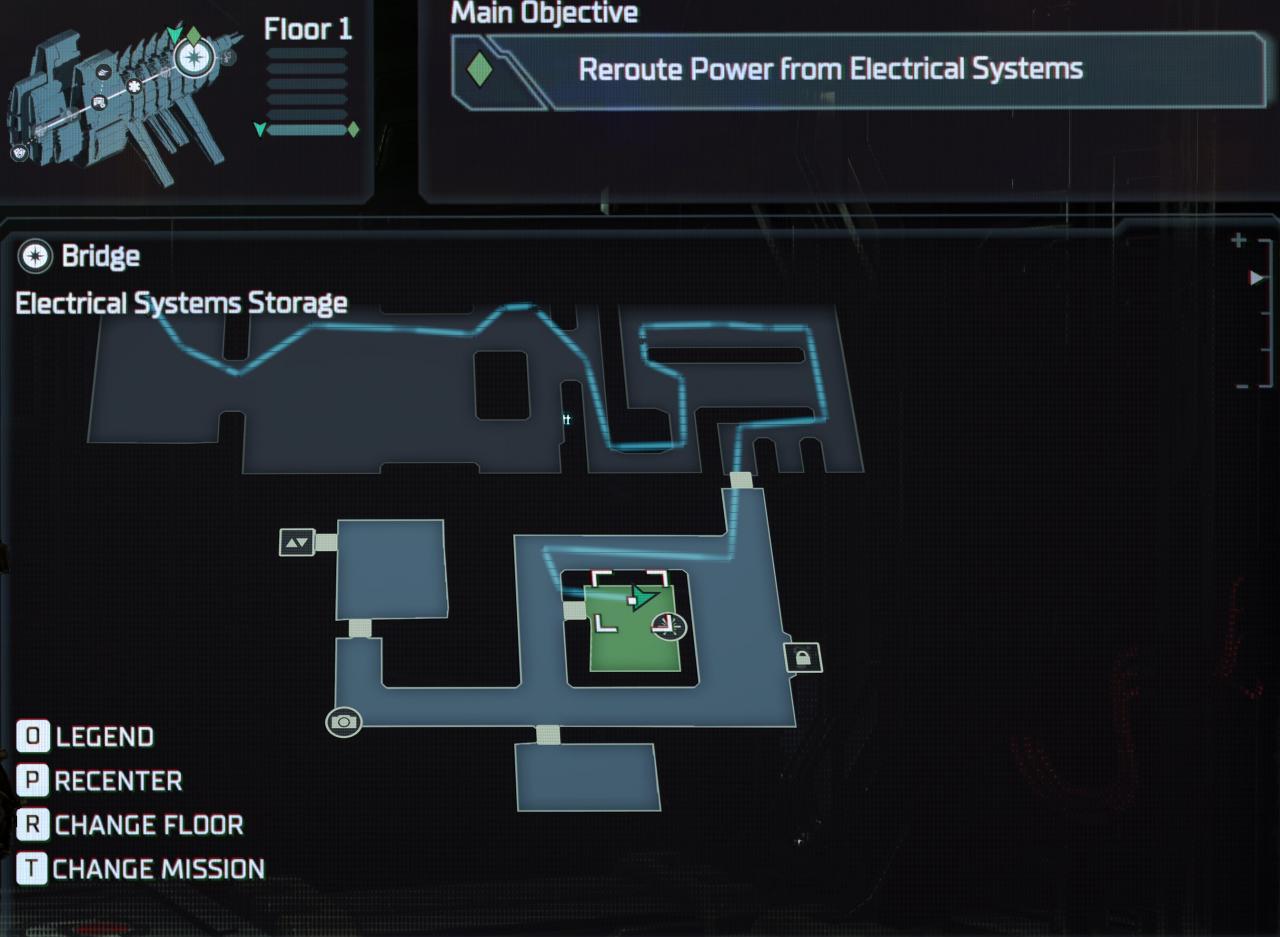 Master Override Door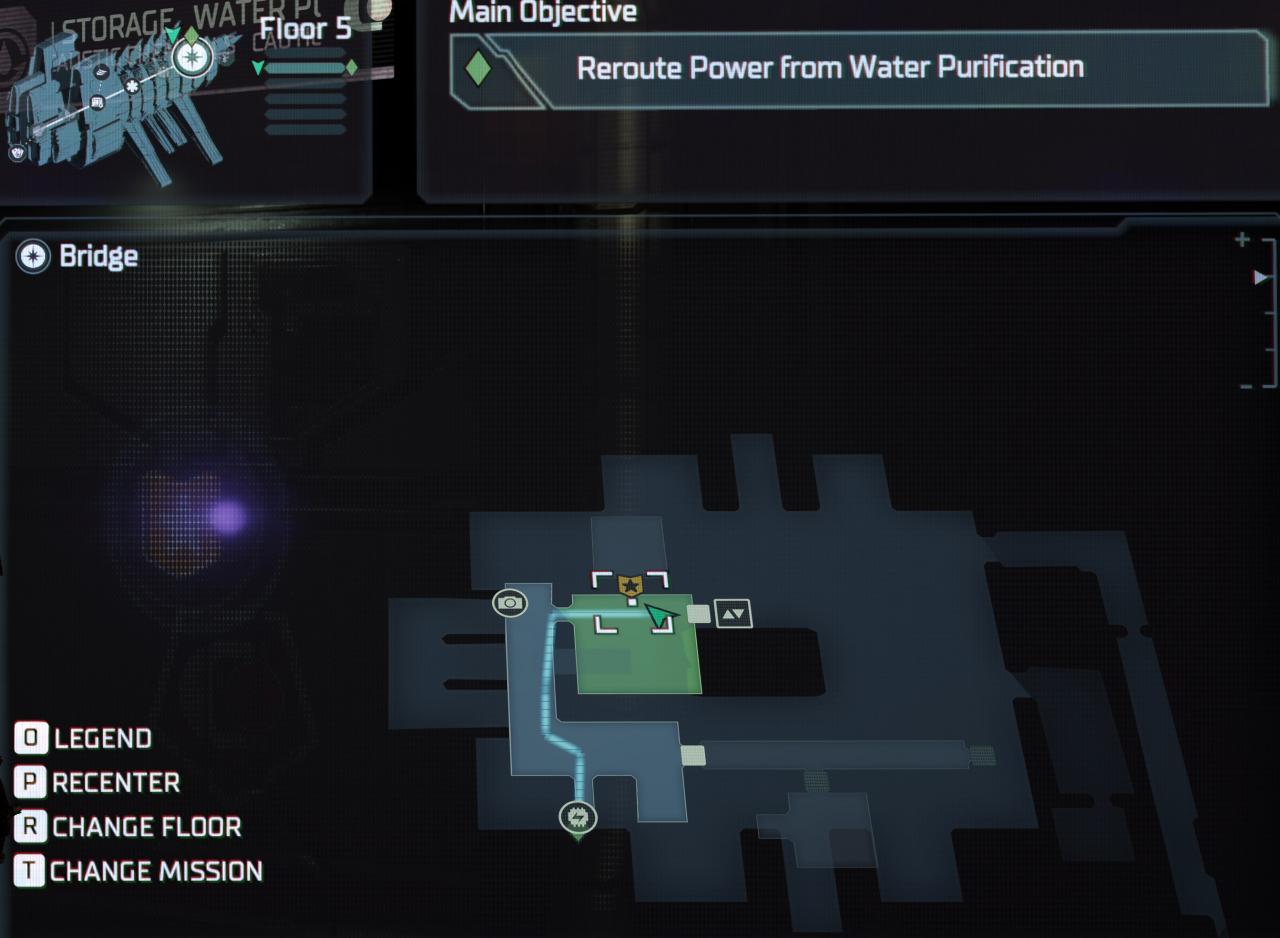 Engineering
Master Override Chest
REDO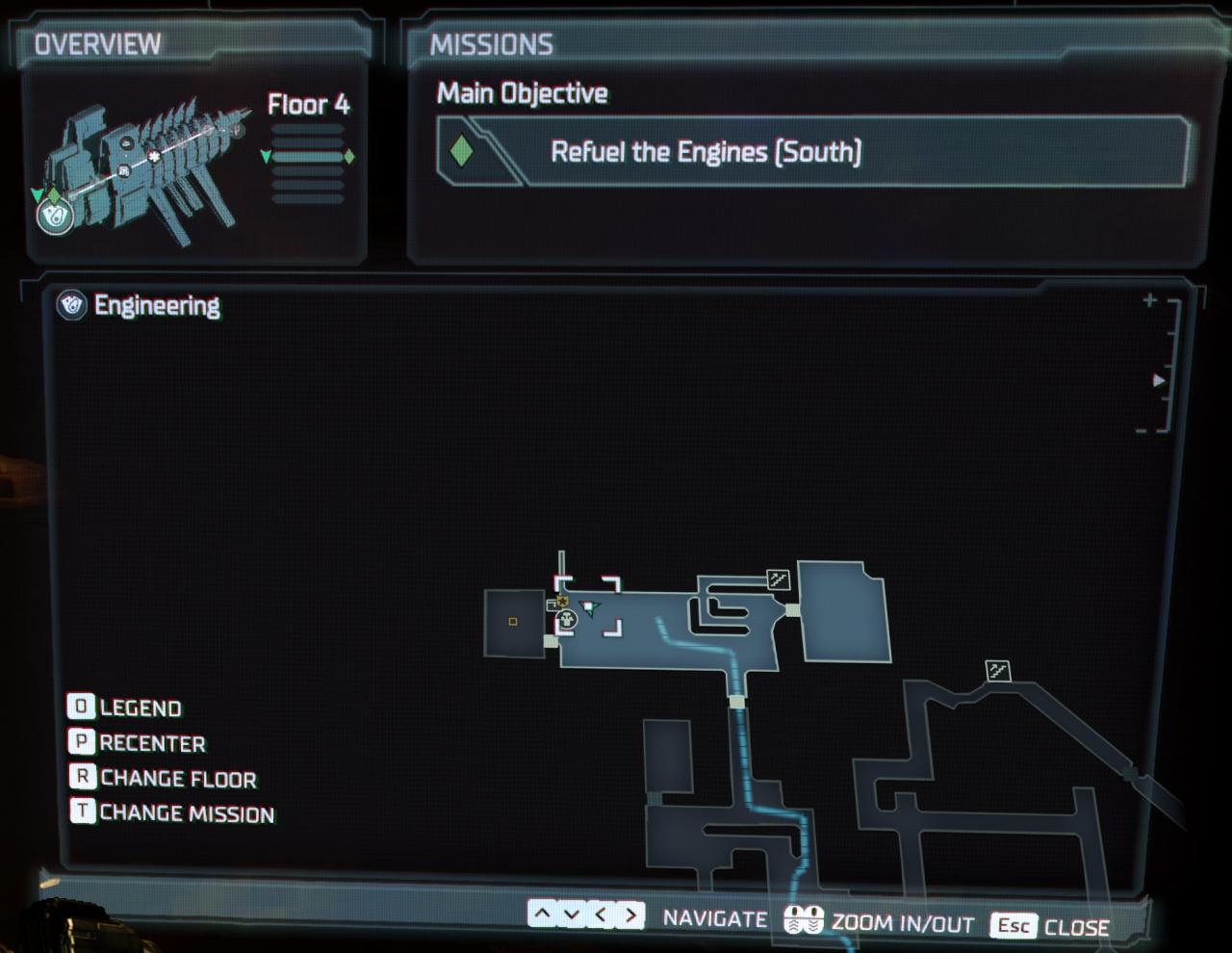 Refueling Controls Stations – Door LVL 2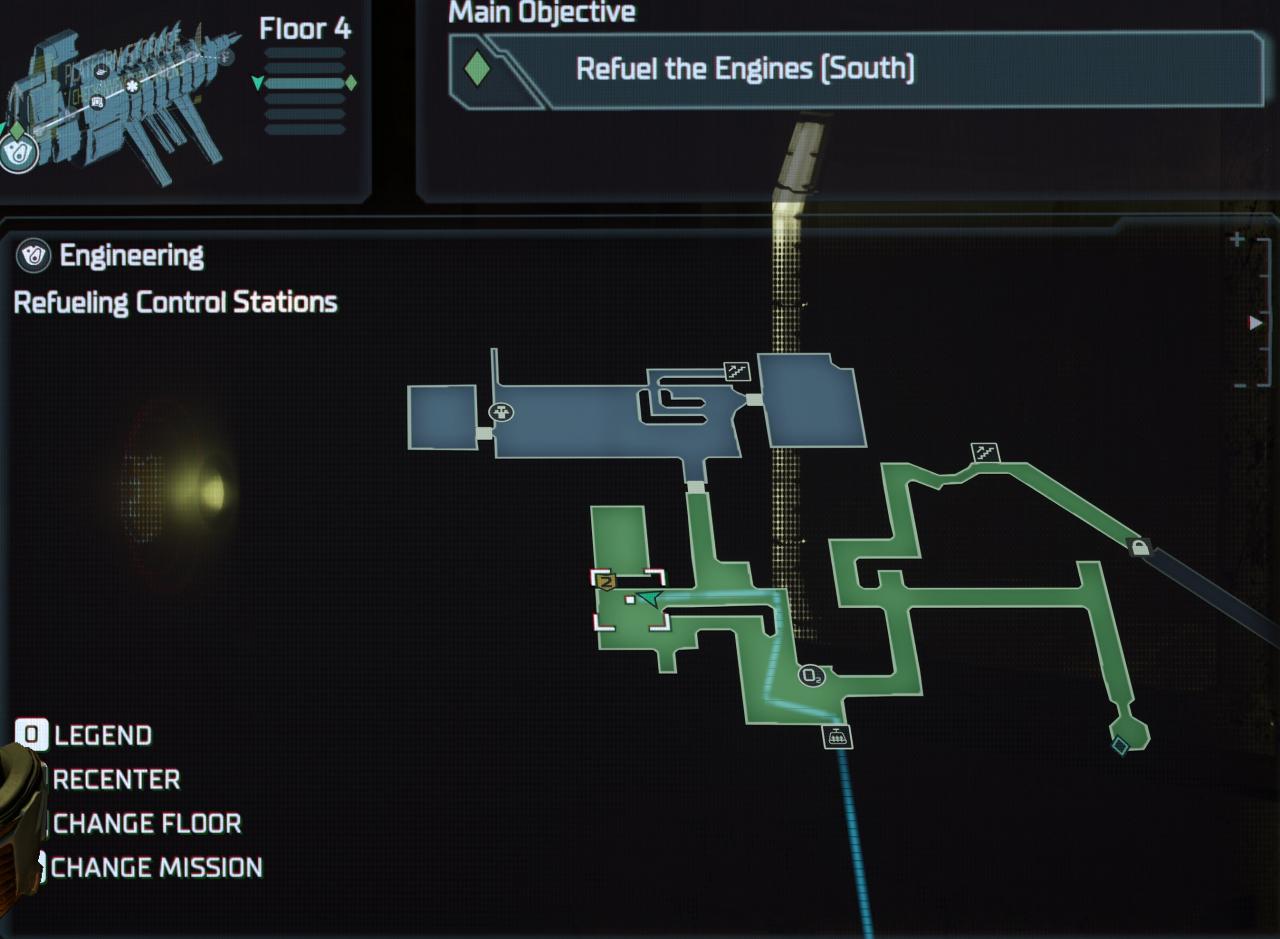 Fuel Storage – Door LVL 3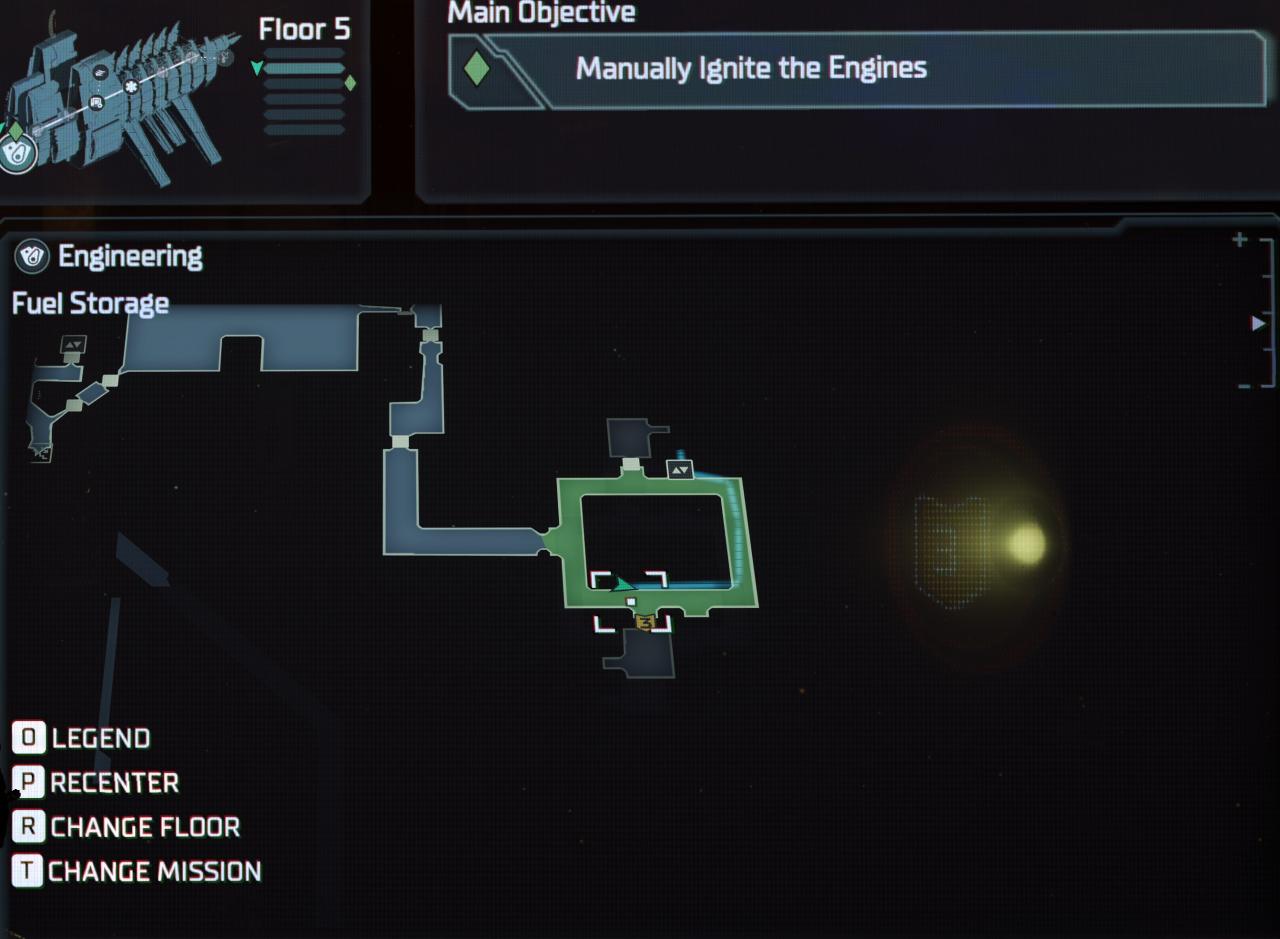 Flight Deck
Main Hangar Bay – Chest LVL 3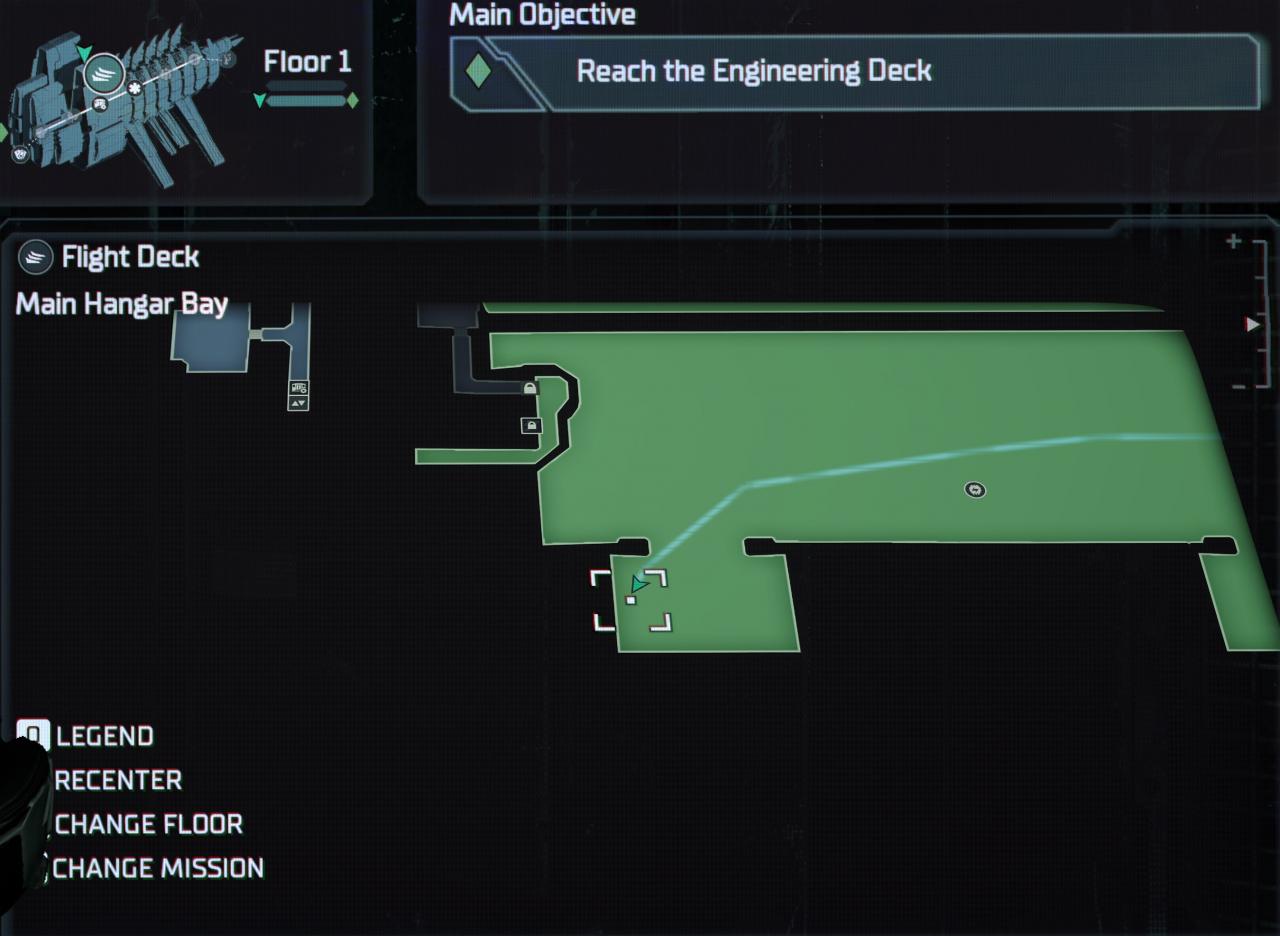 Hangar–Cargo–Tram Control
Door LVL 1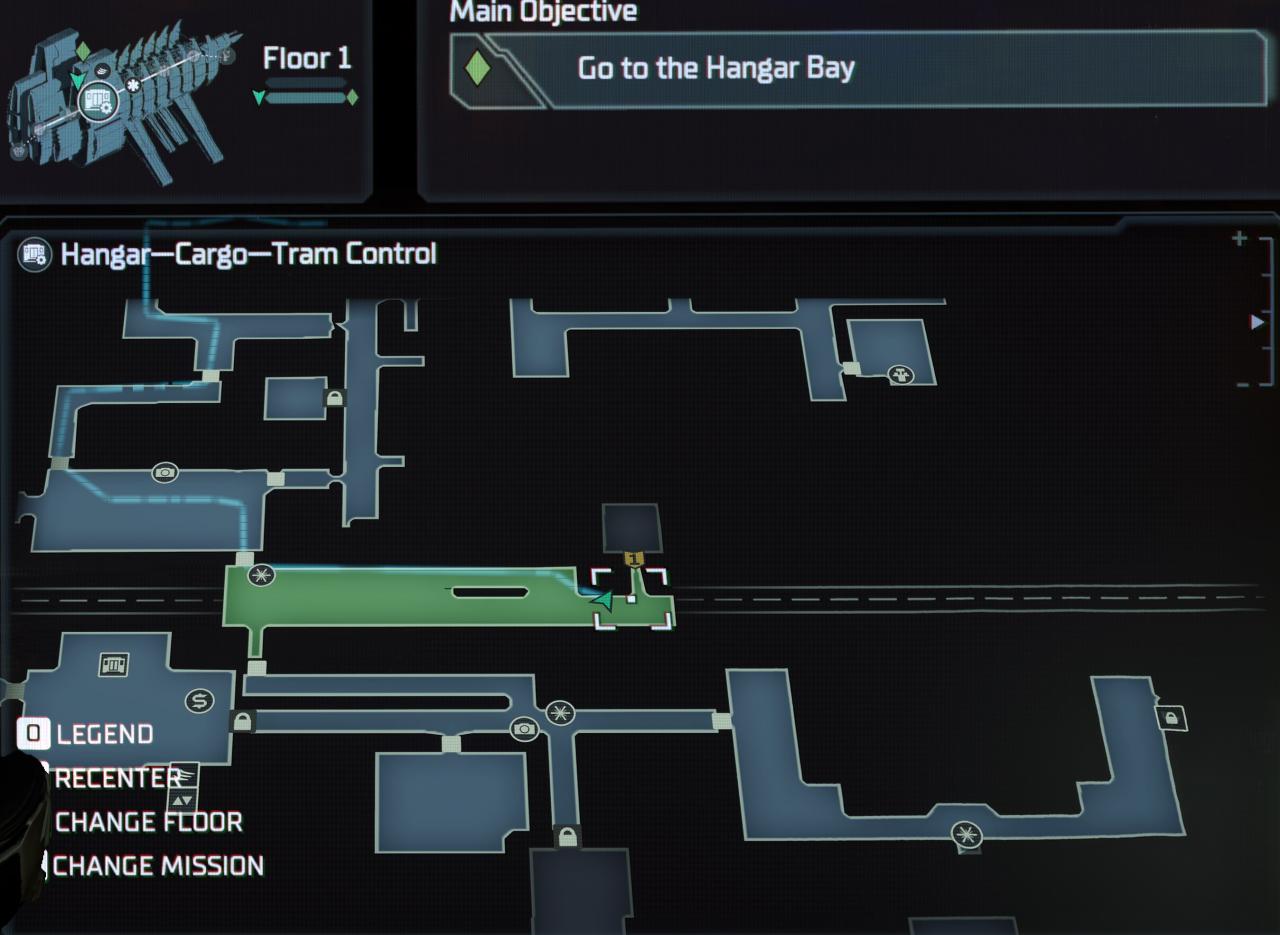 Hydroponics
Flow Control – Door LVL 3
REDO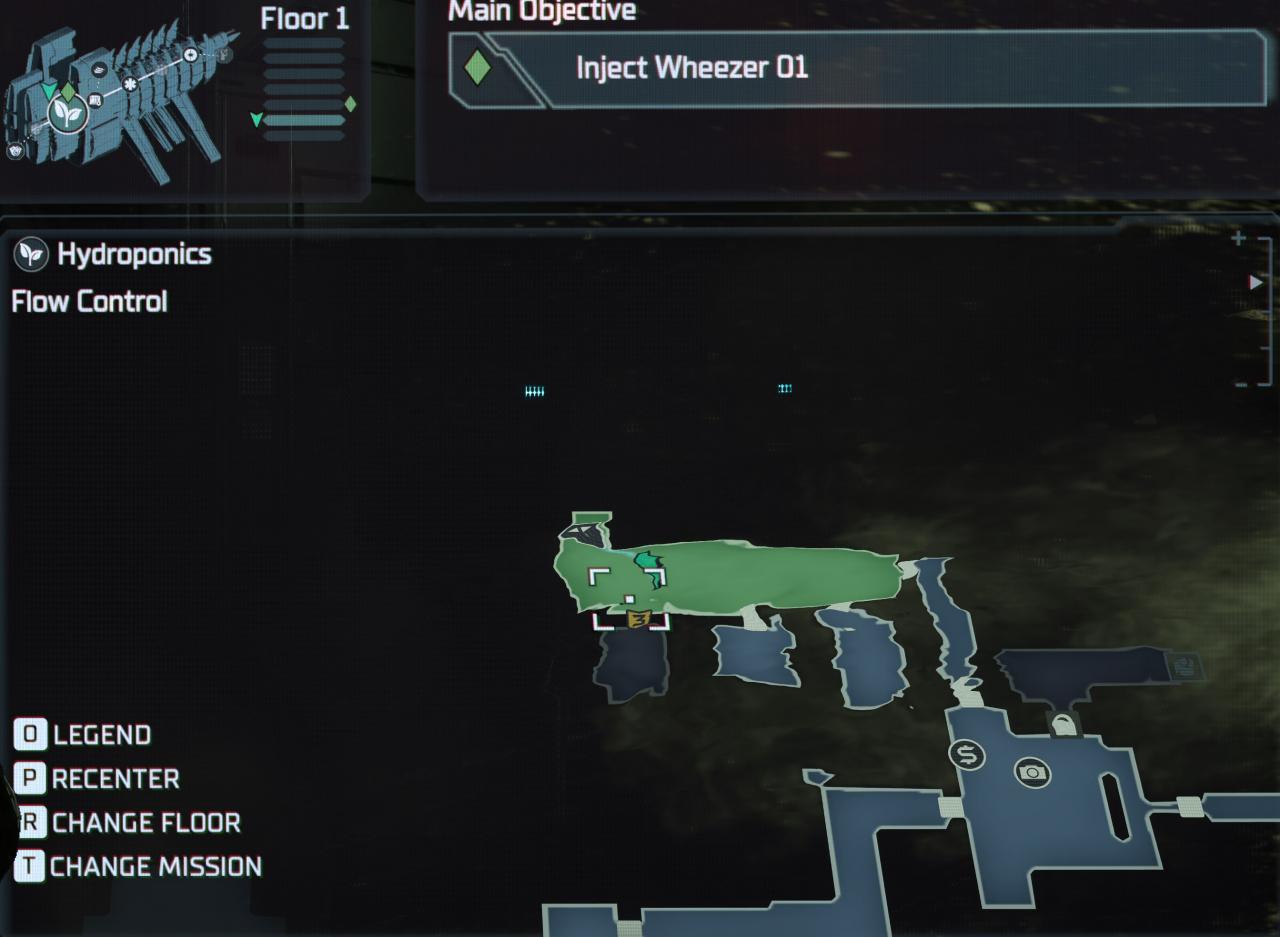 Master Override Chest
REDO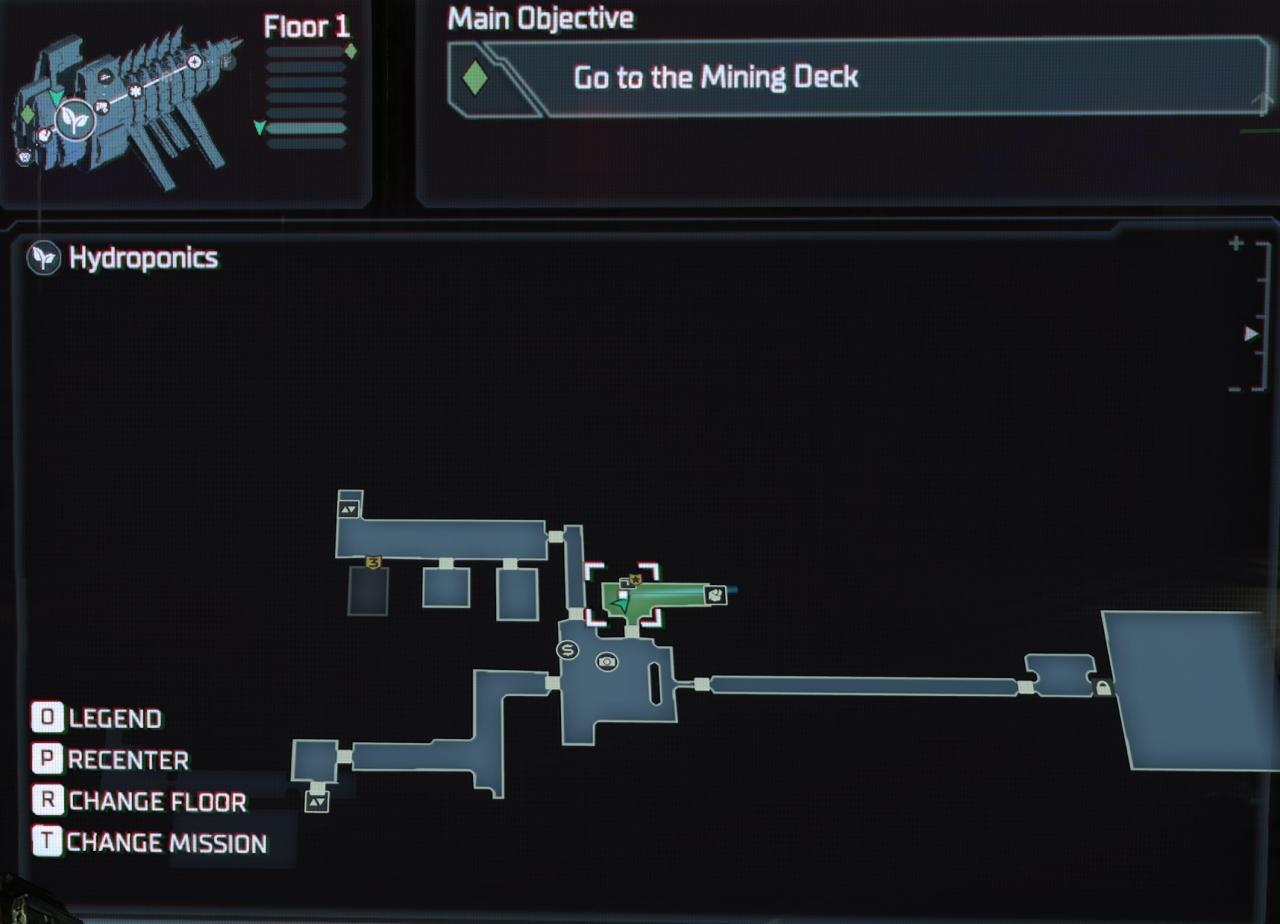 Medical
Door LVL 1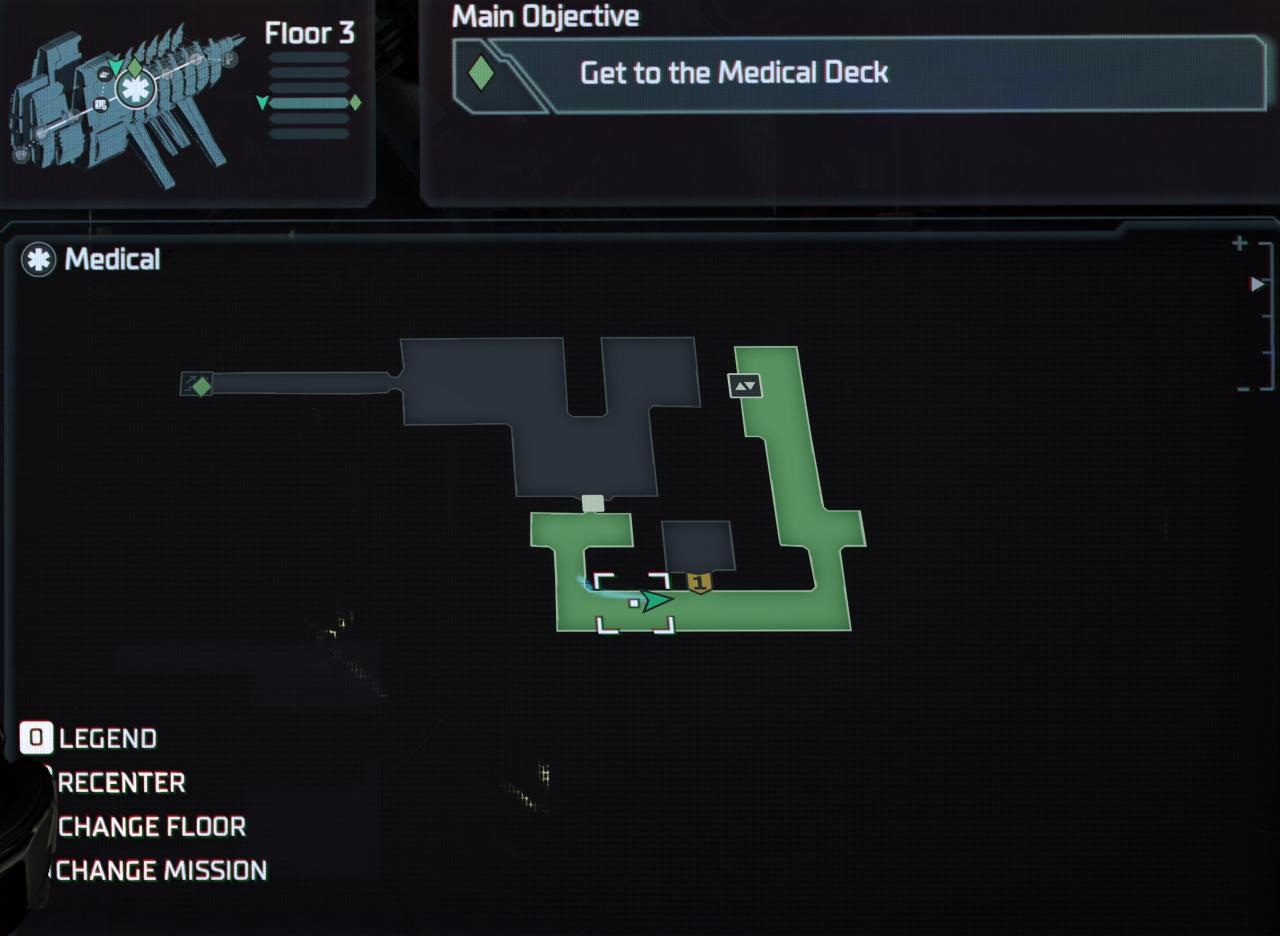 Security Station – Locker LVL 2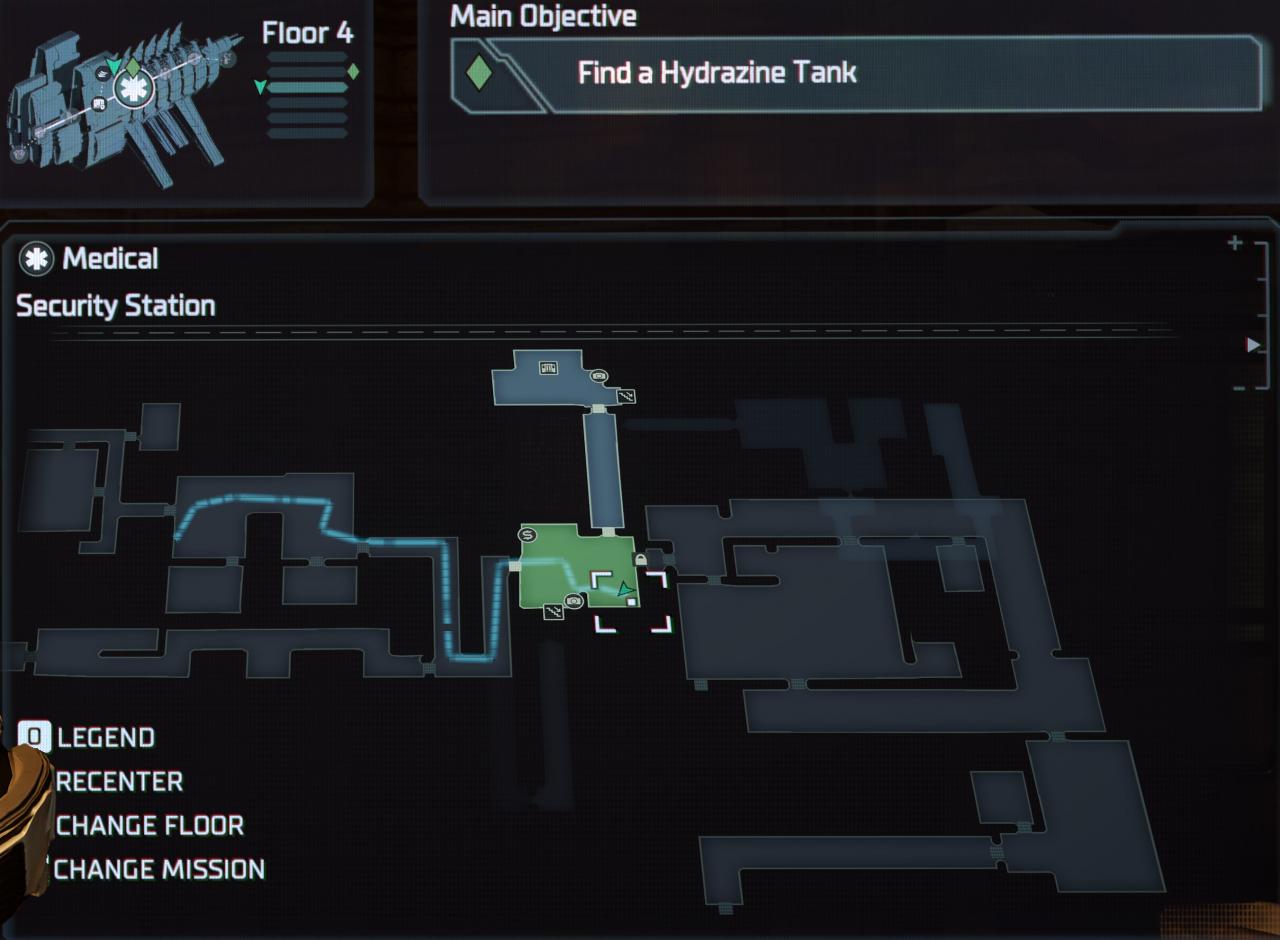 Diagnostic Technician – Chest LVL 2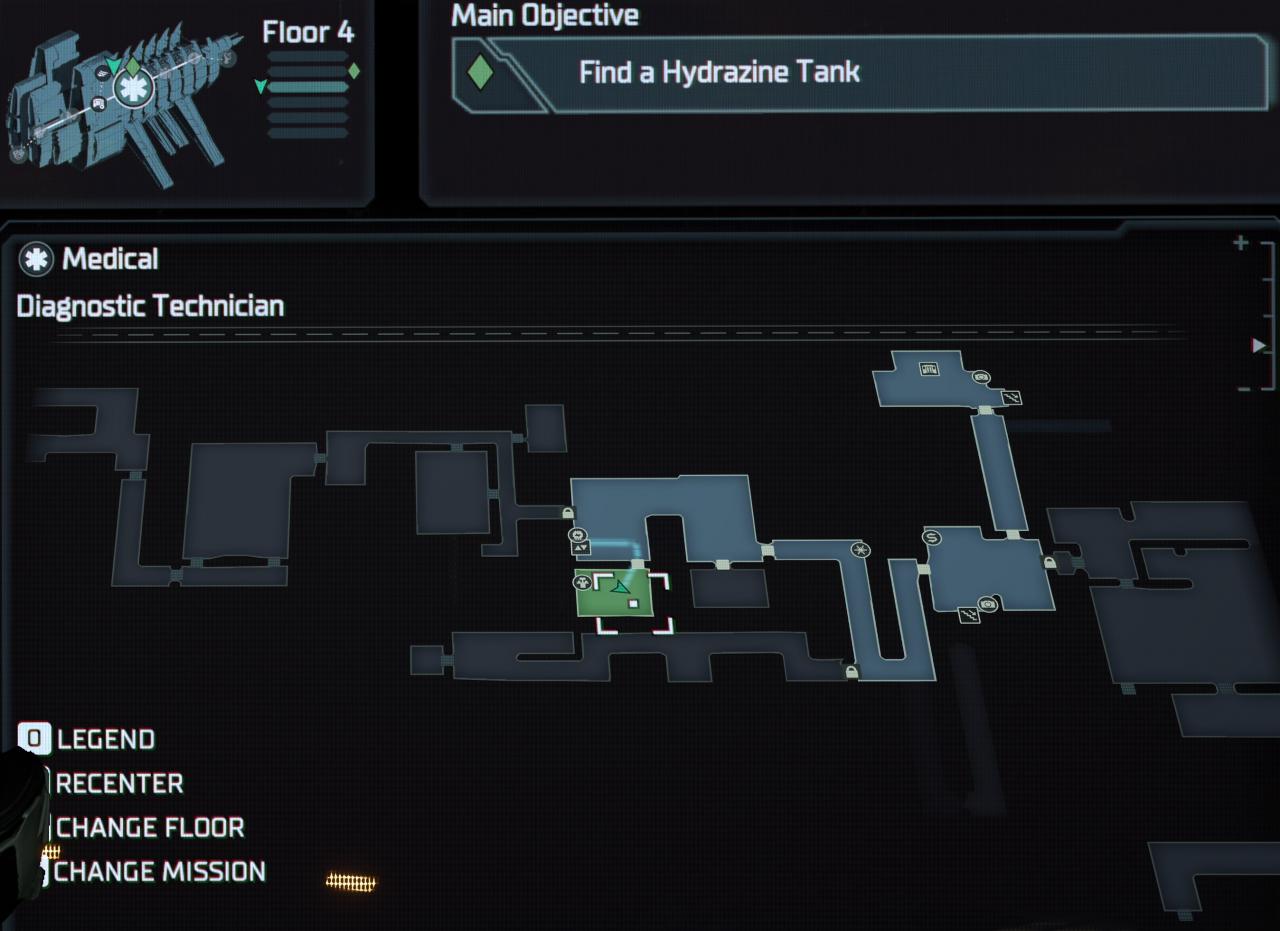 Consultation Room – Chest LVL 2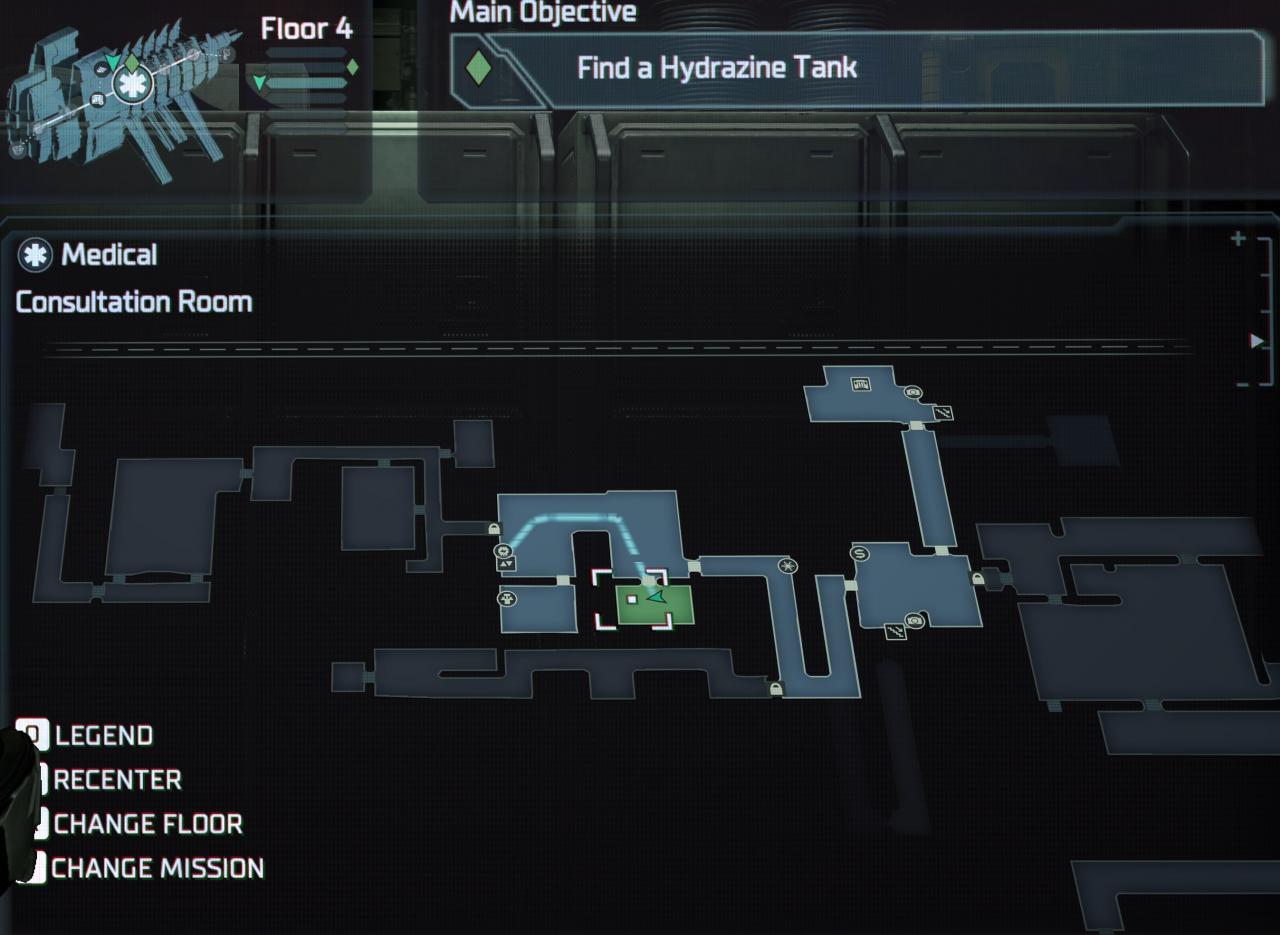 Observation Room – Chest LVL 2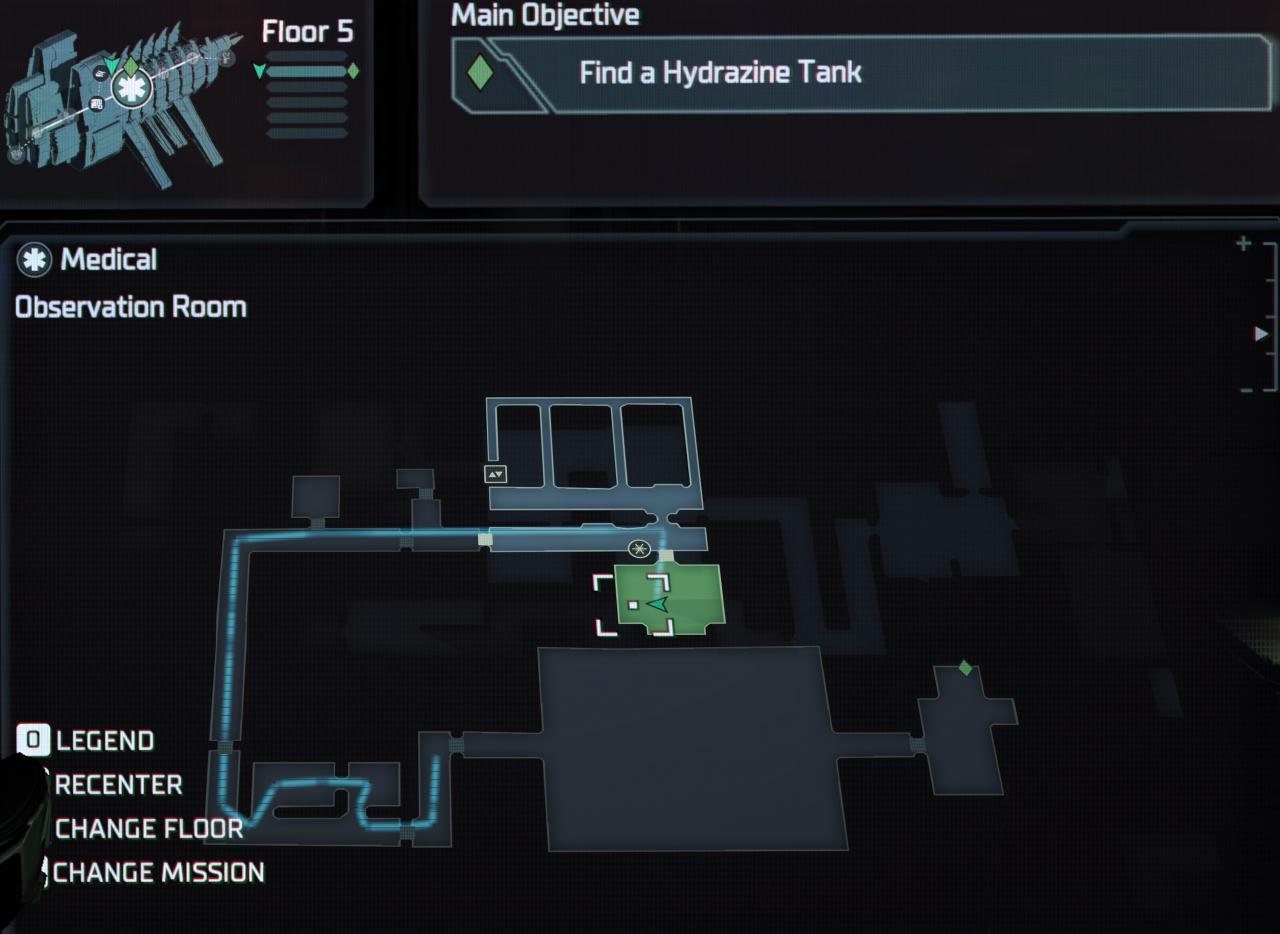 Door LVL 2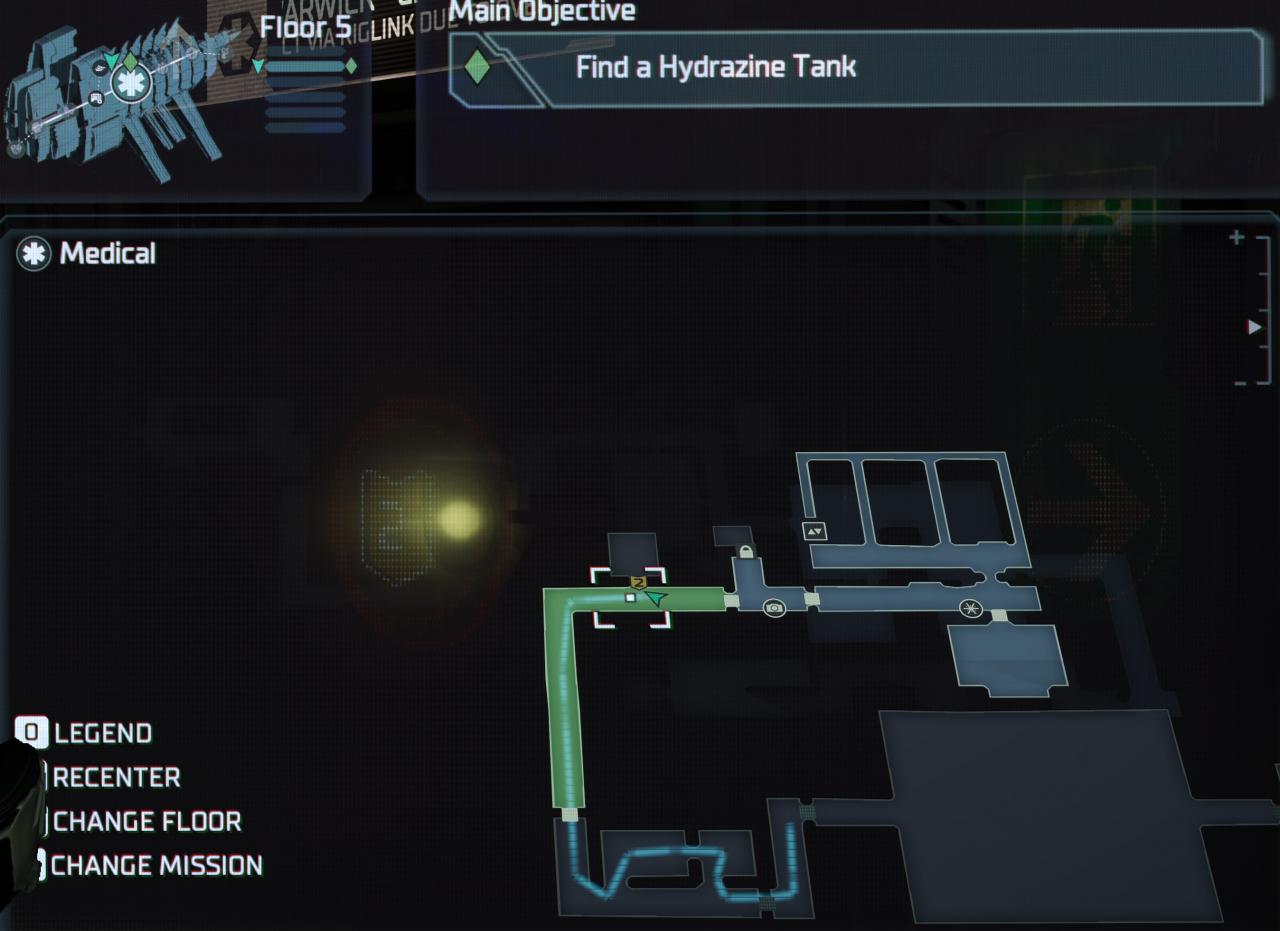 Zero-G Therapy Access Corridor – Door LVL 1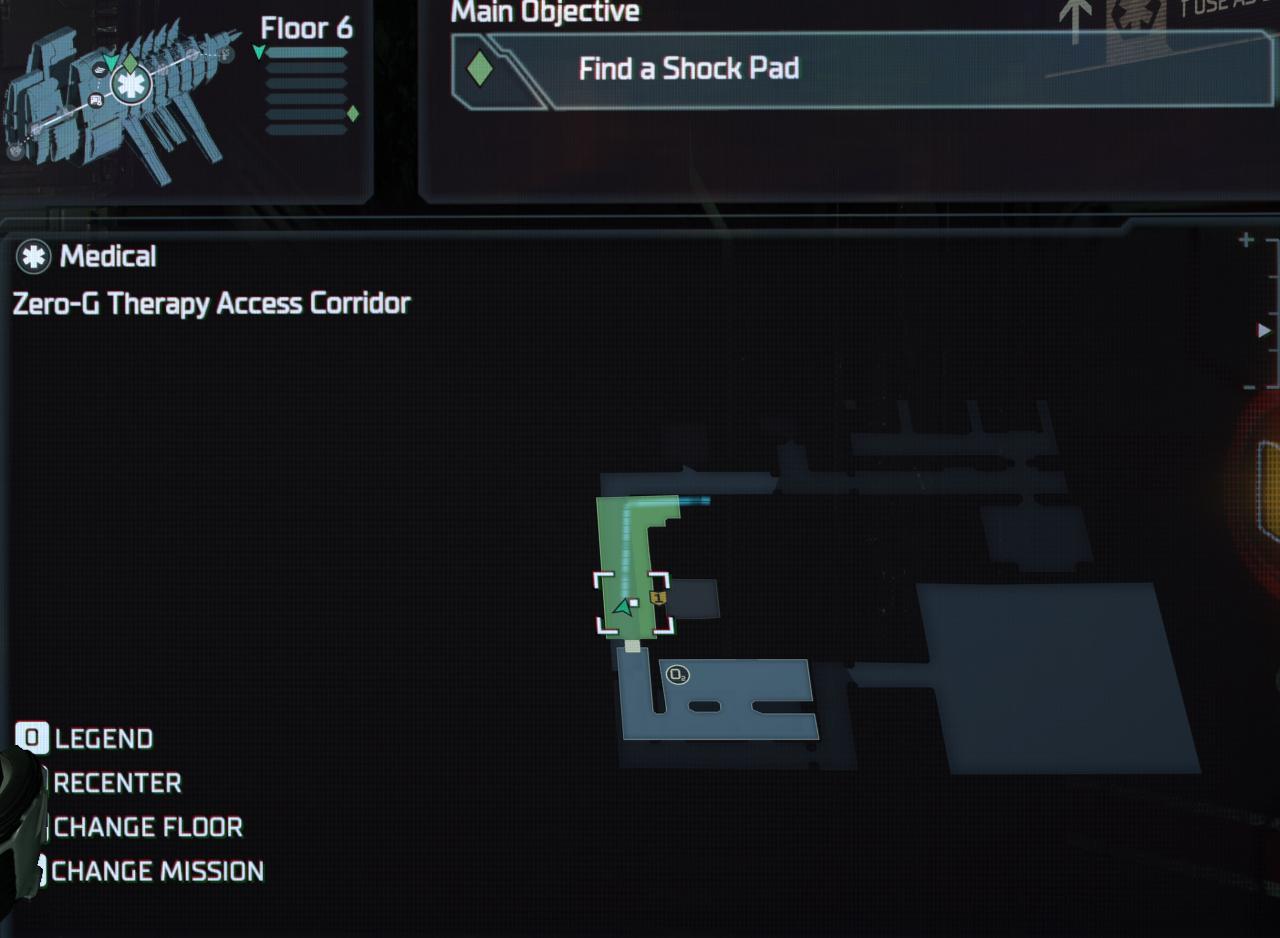 Door LVL 3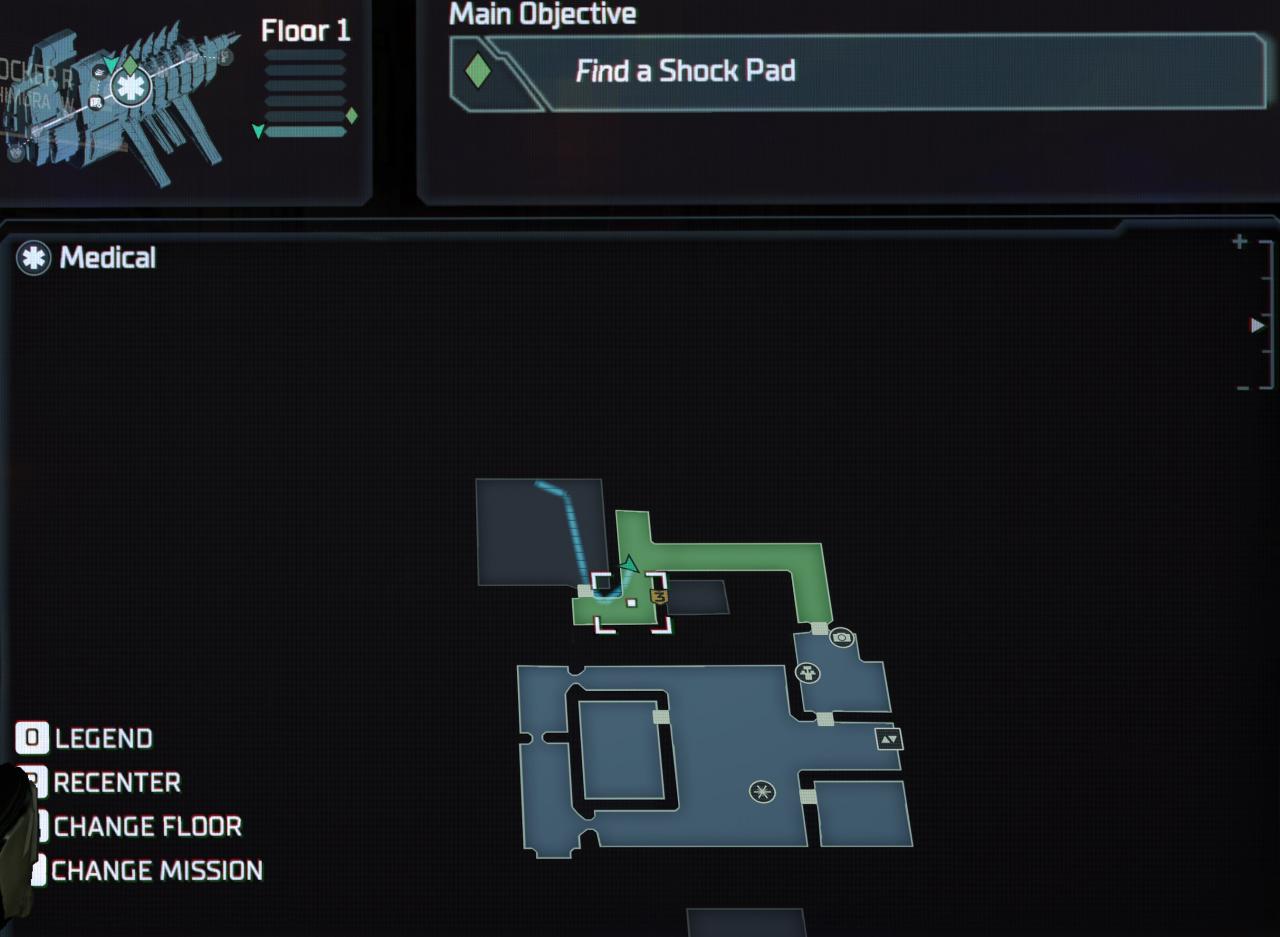 Ishimura Clinic – Chest LVL 1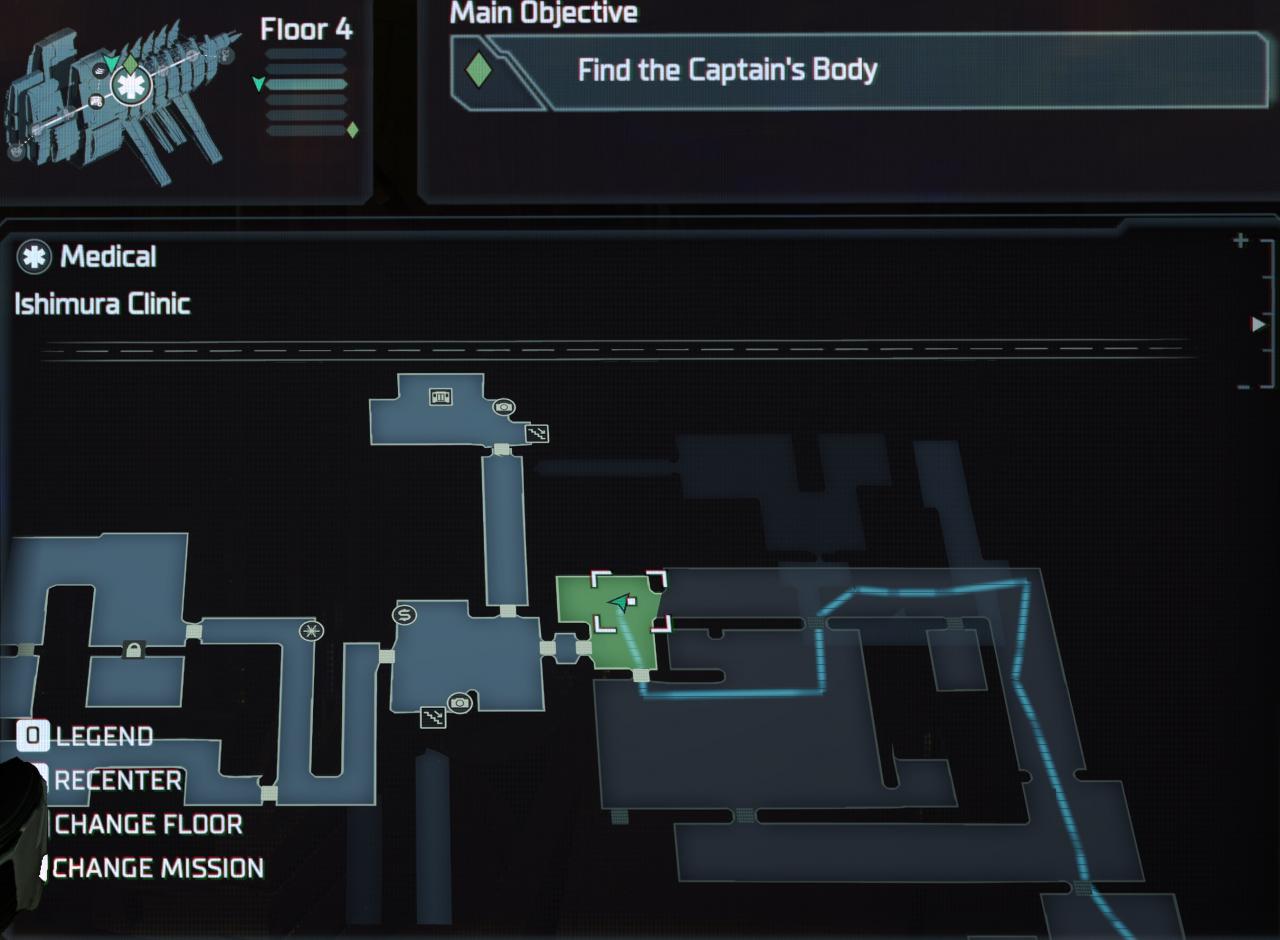 Emergency Room – Chest LVL 1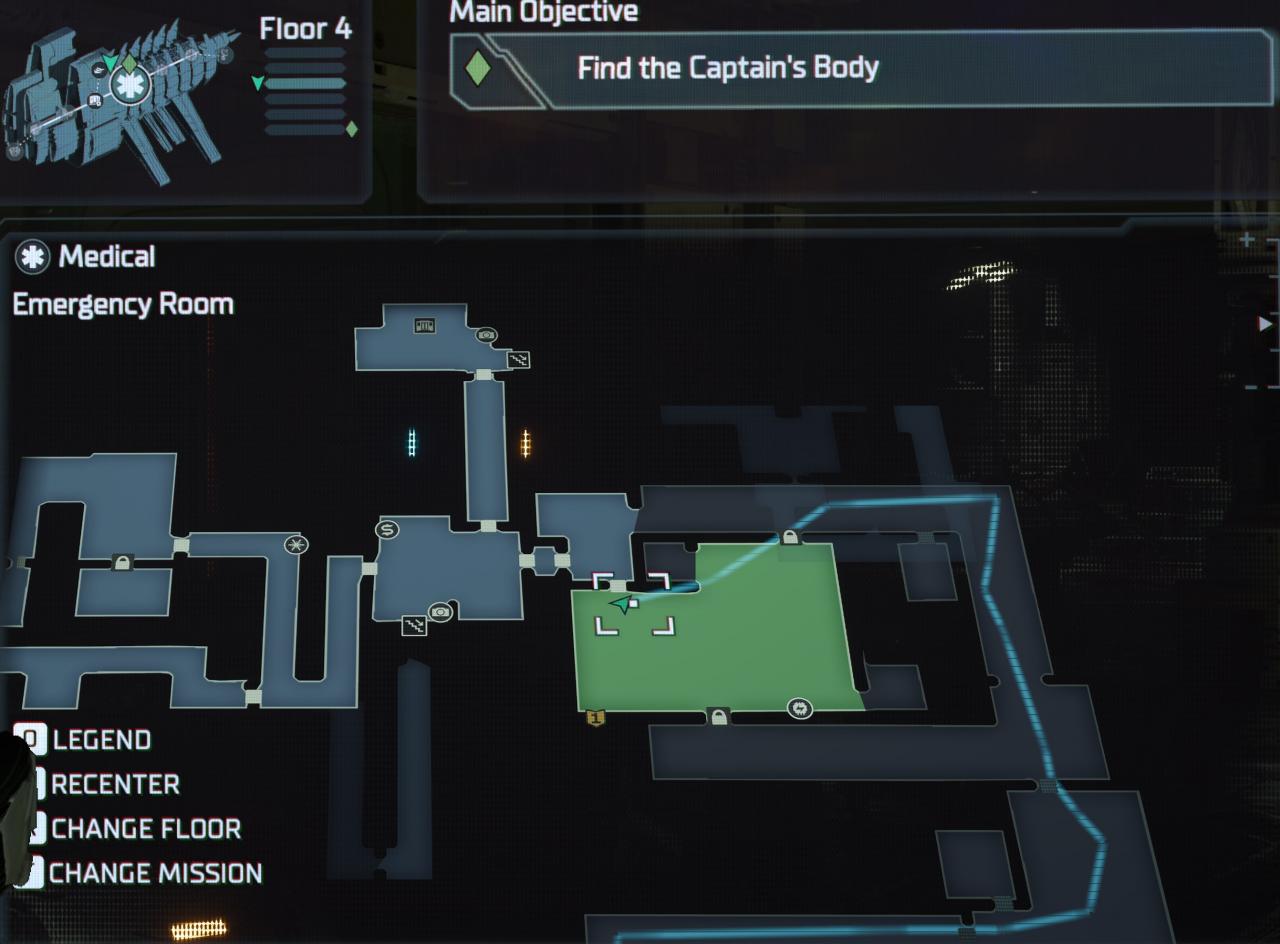 Locker LVL 2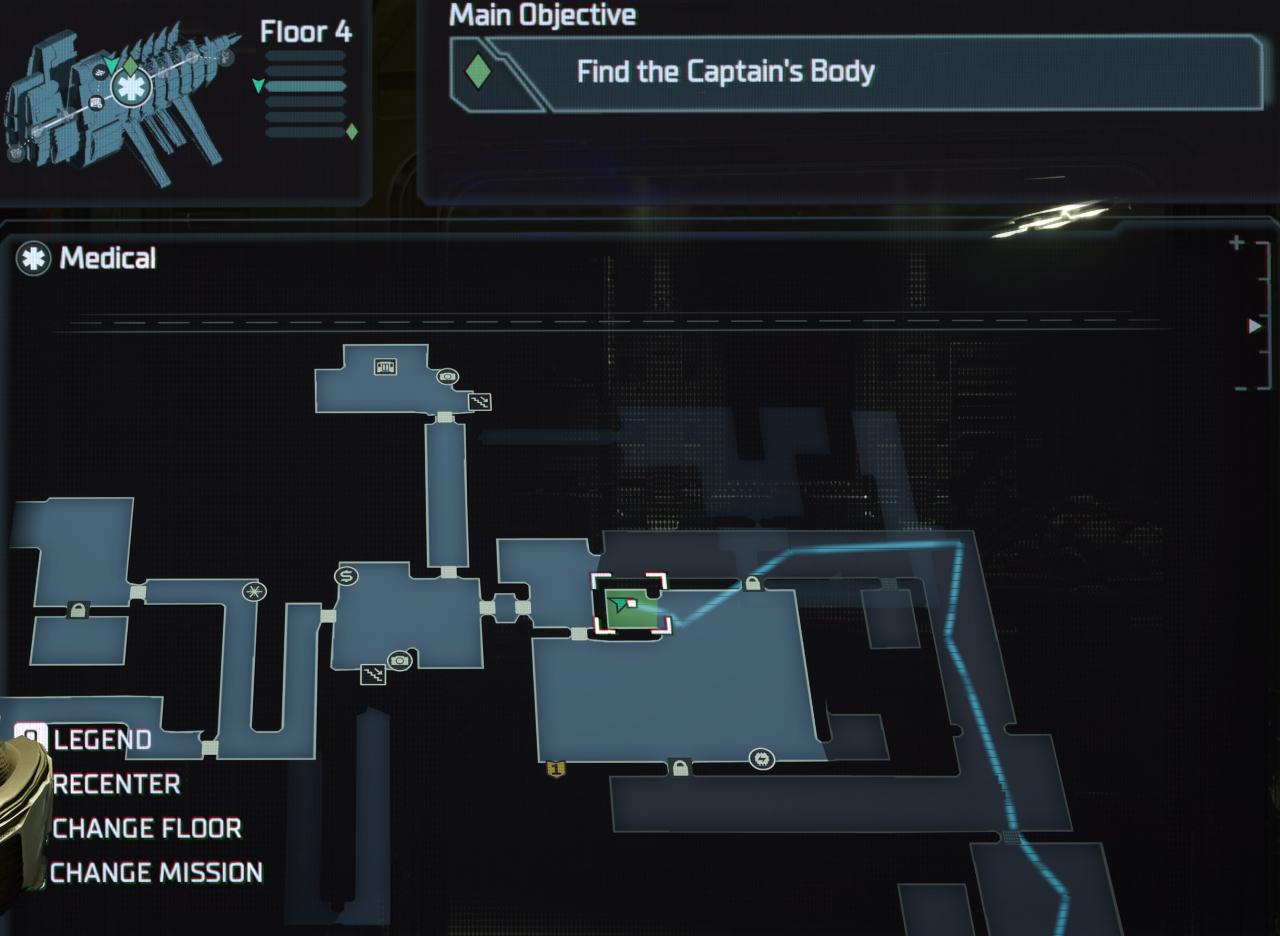 Locker LVL 1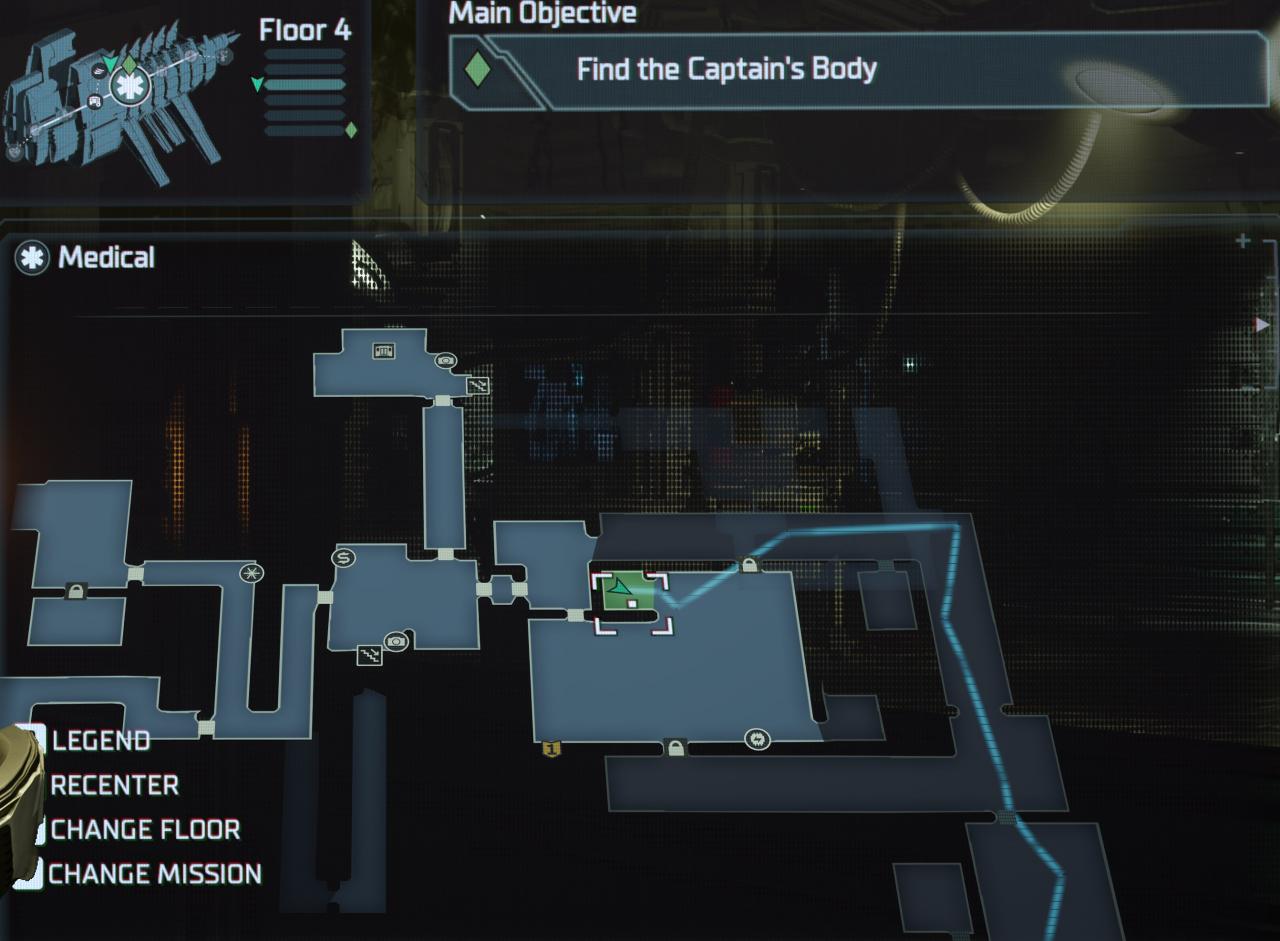 ER Hallway – Door LVL 2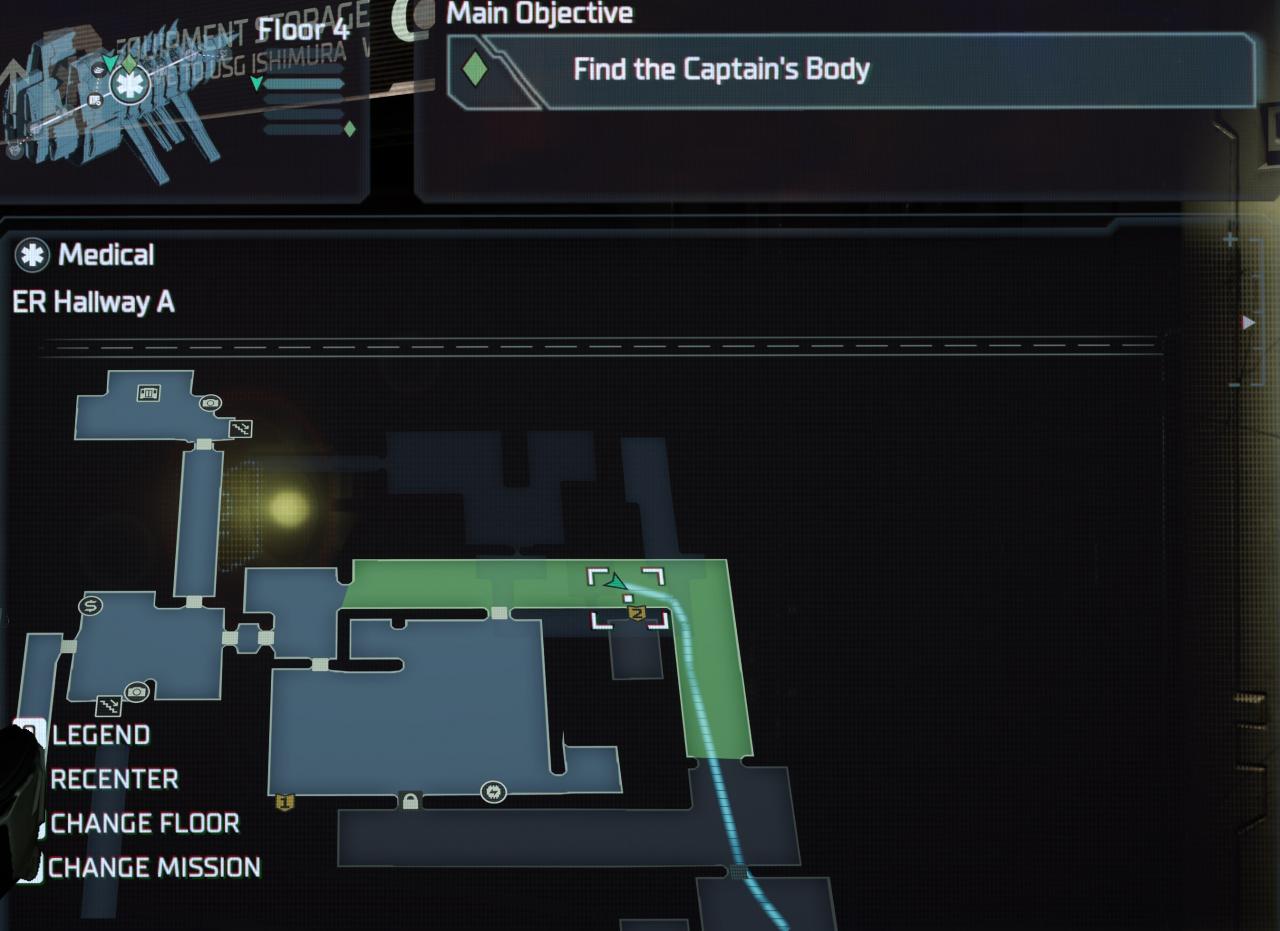 Intensive Care Unit – Chest LVL 2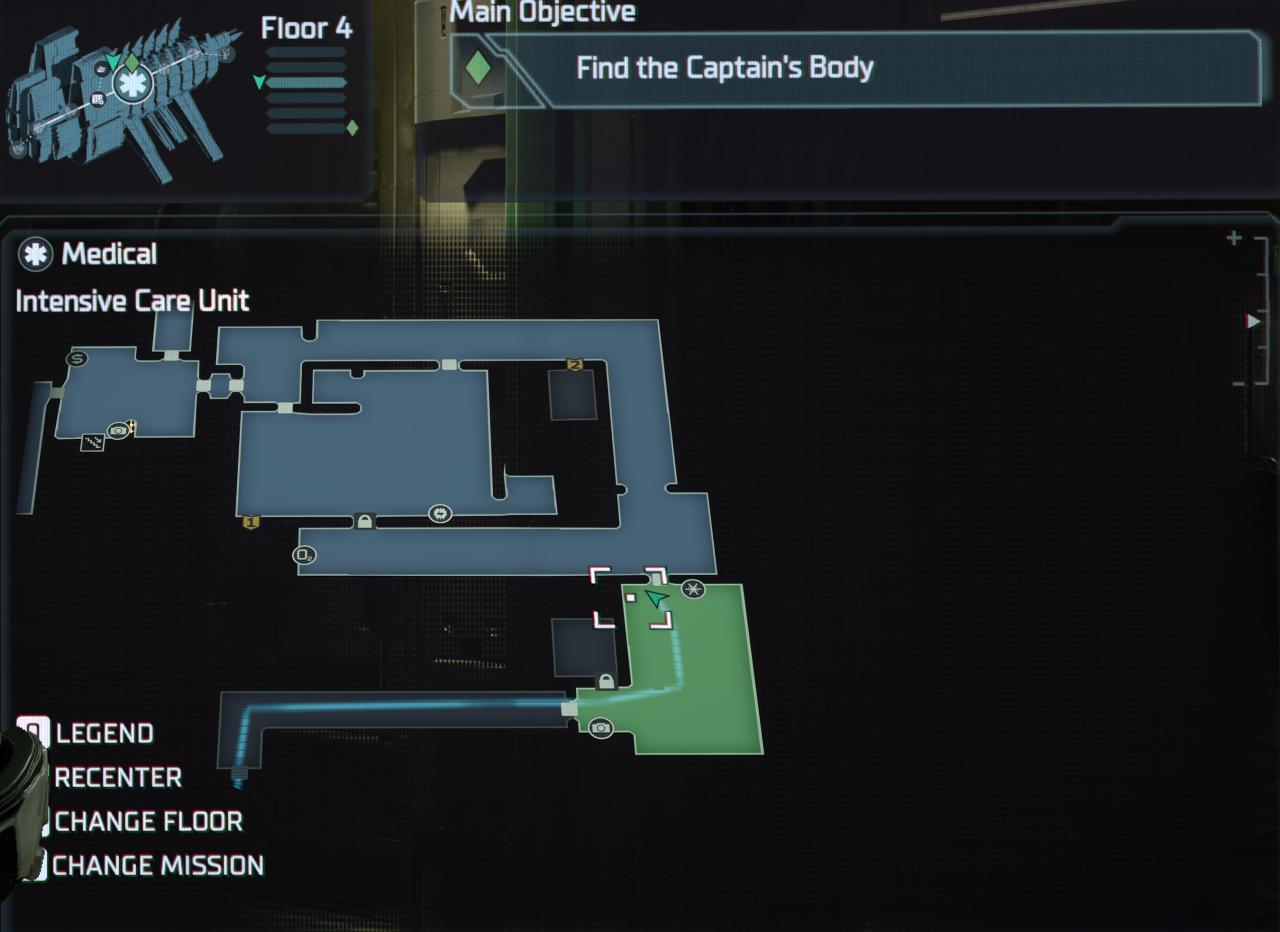 Door LVL 3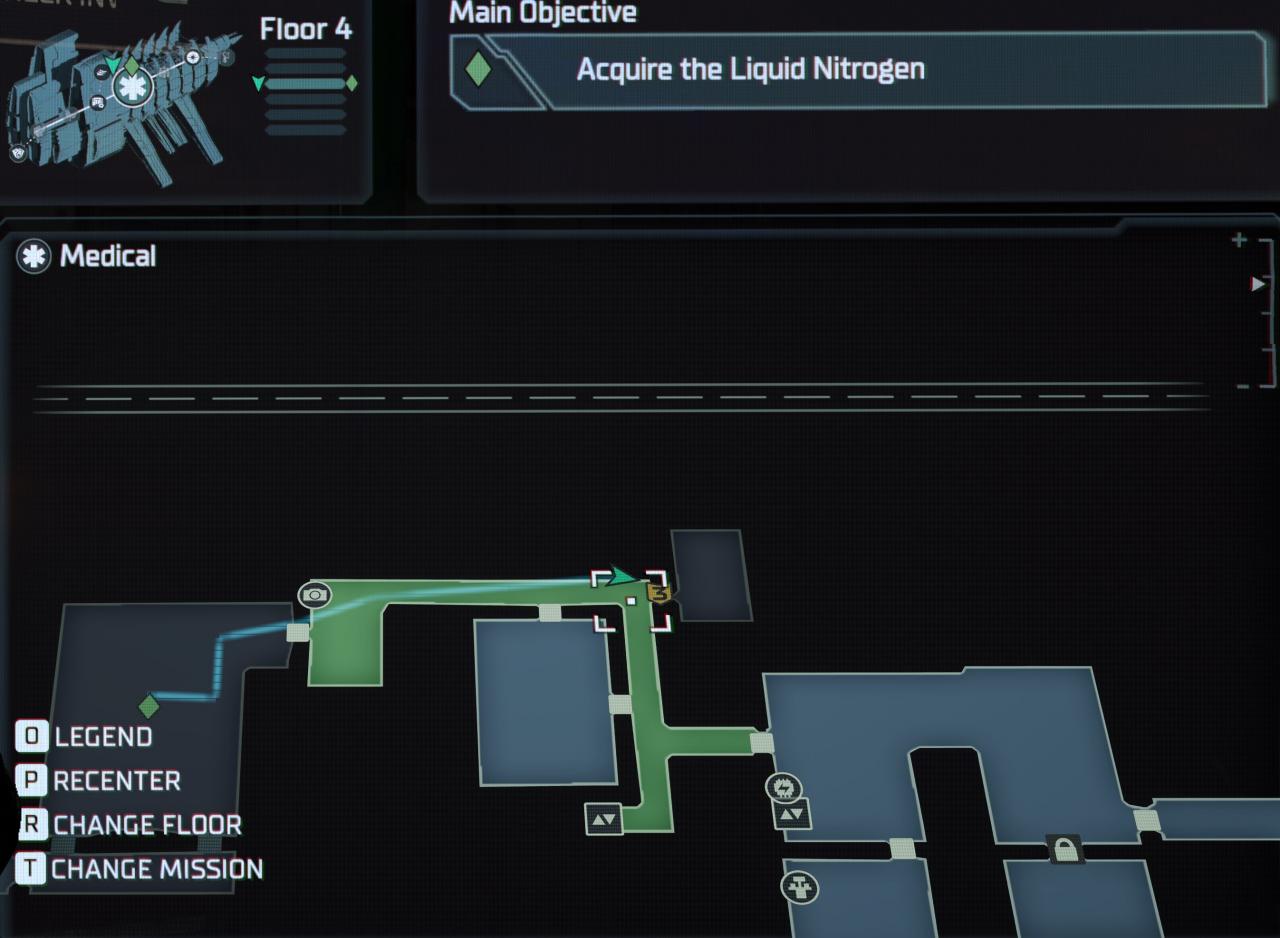 Locker LVL 3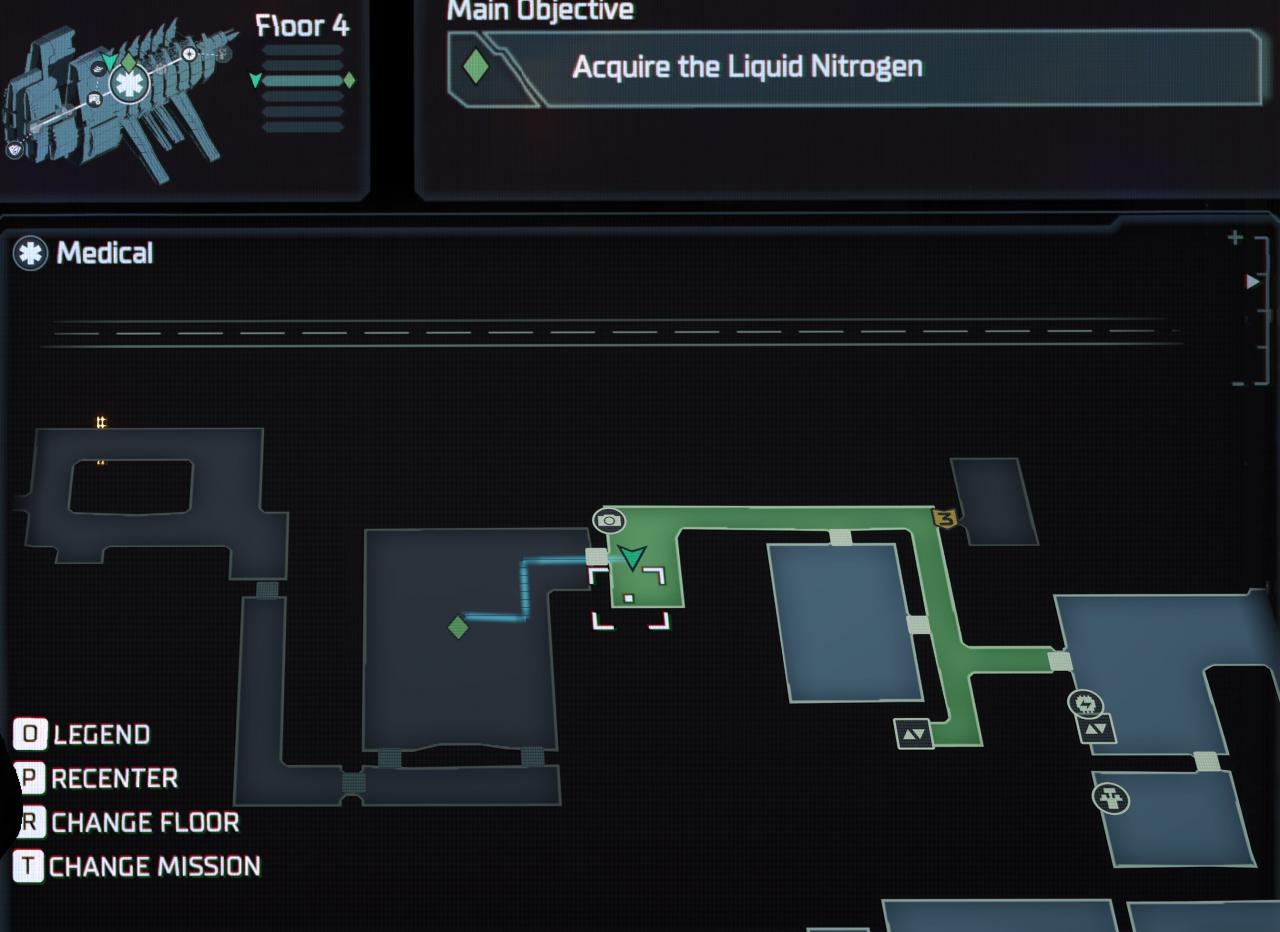 Mining
Chest LVL 3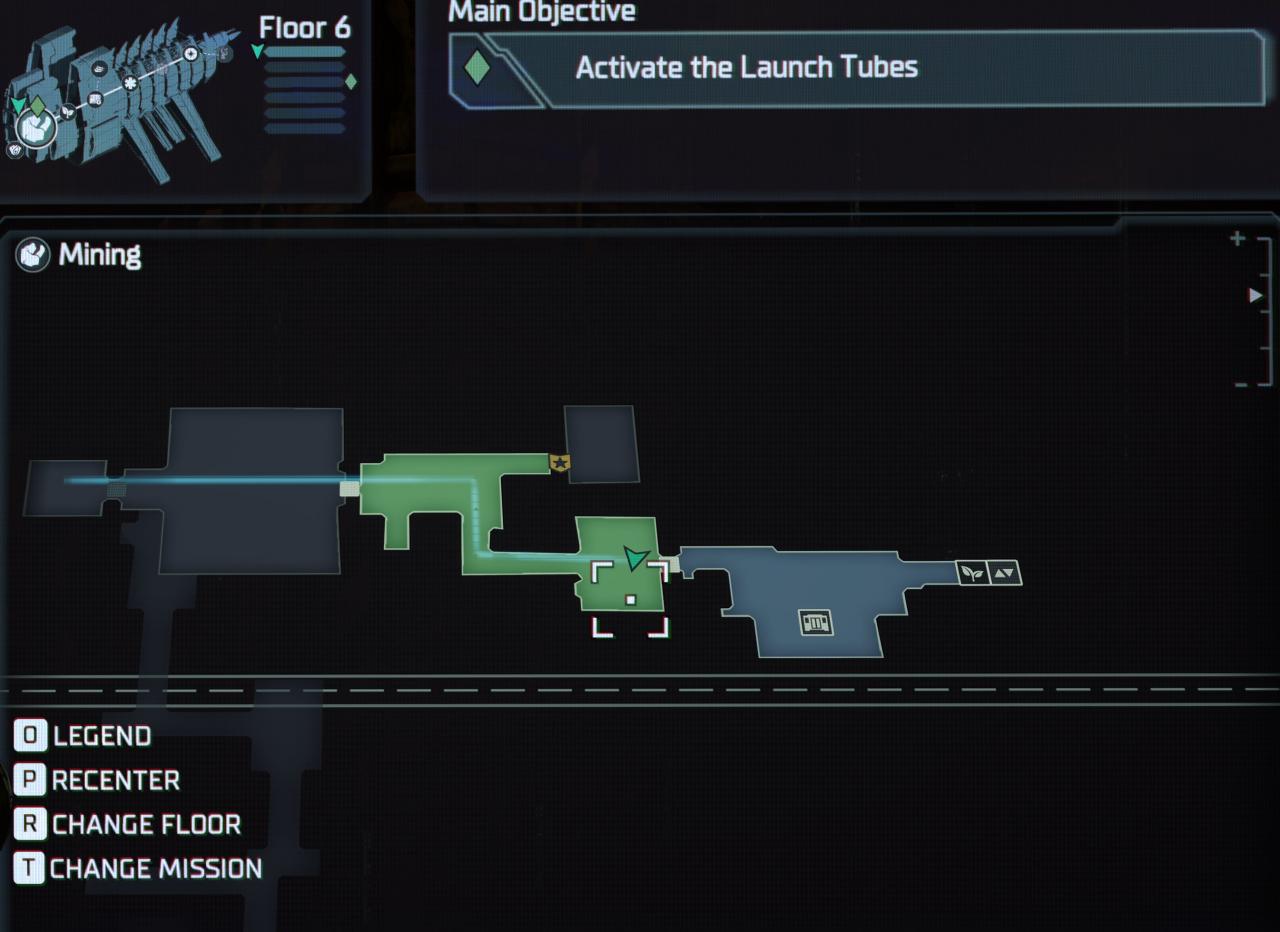 Master Override Door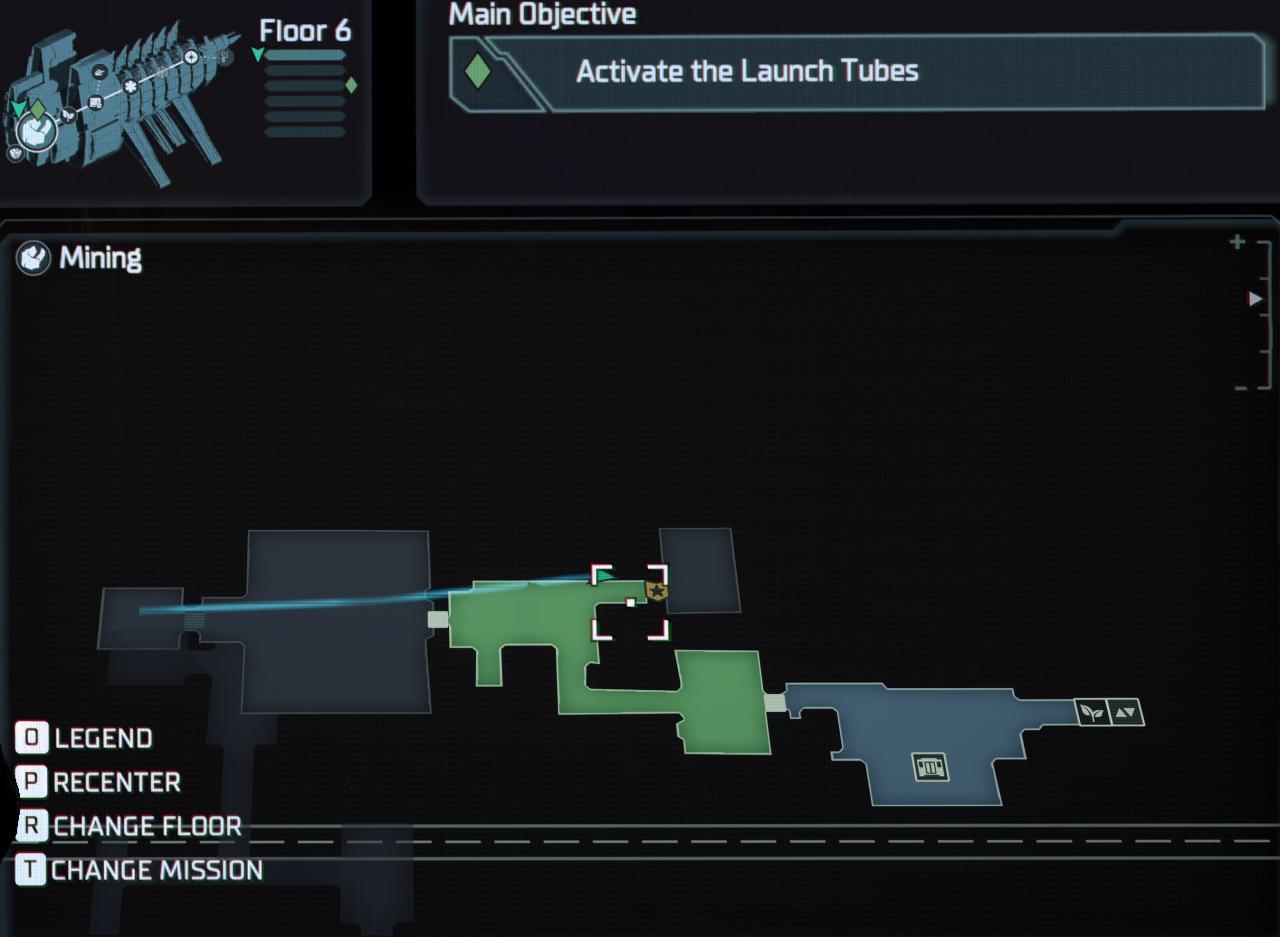 RIG Room – Locker LVL 3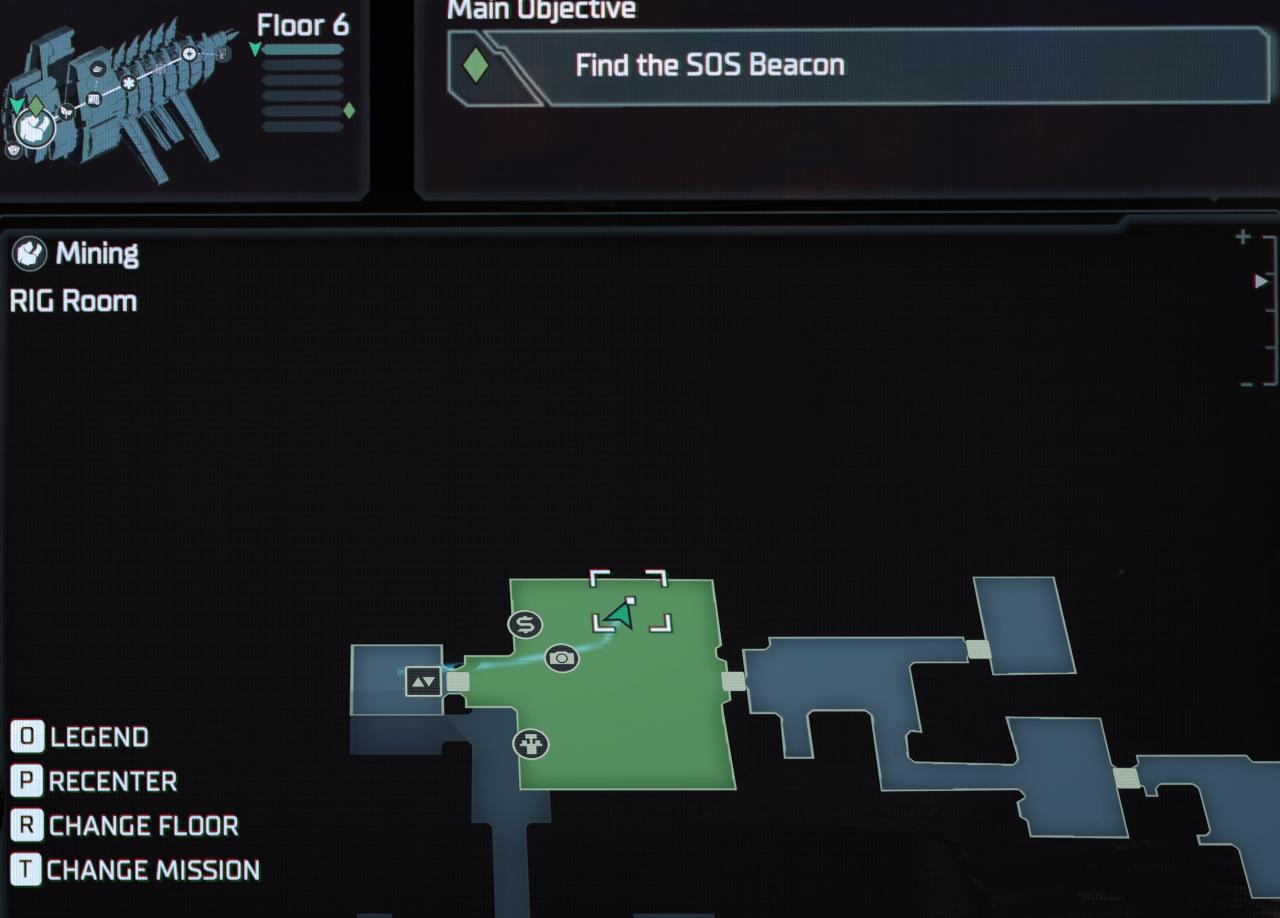 Door LVL 3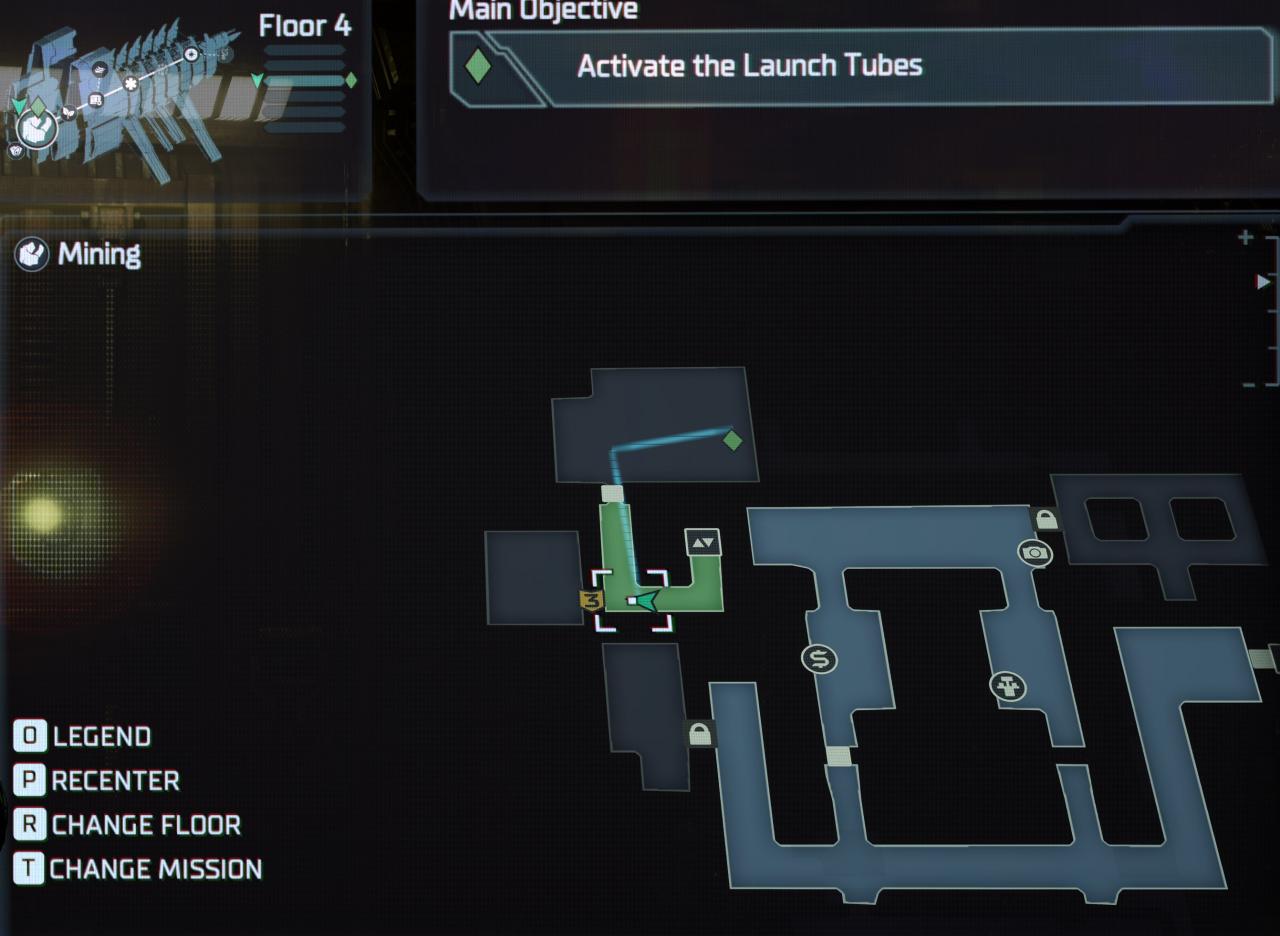 Mining Control – Chest LVL 3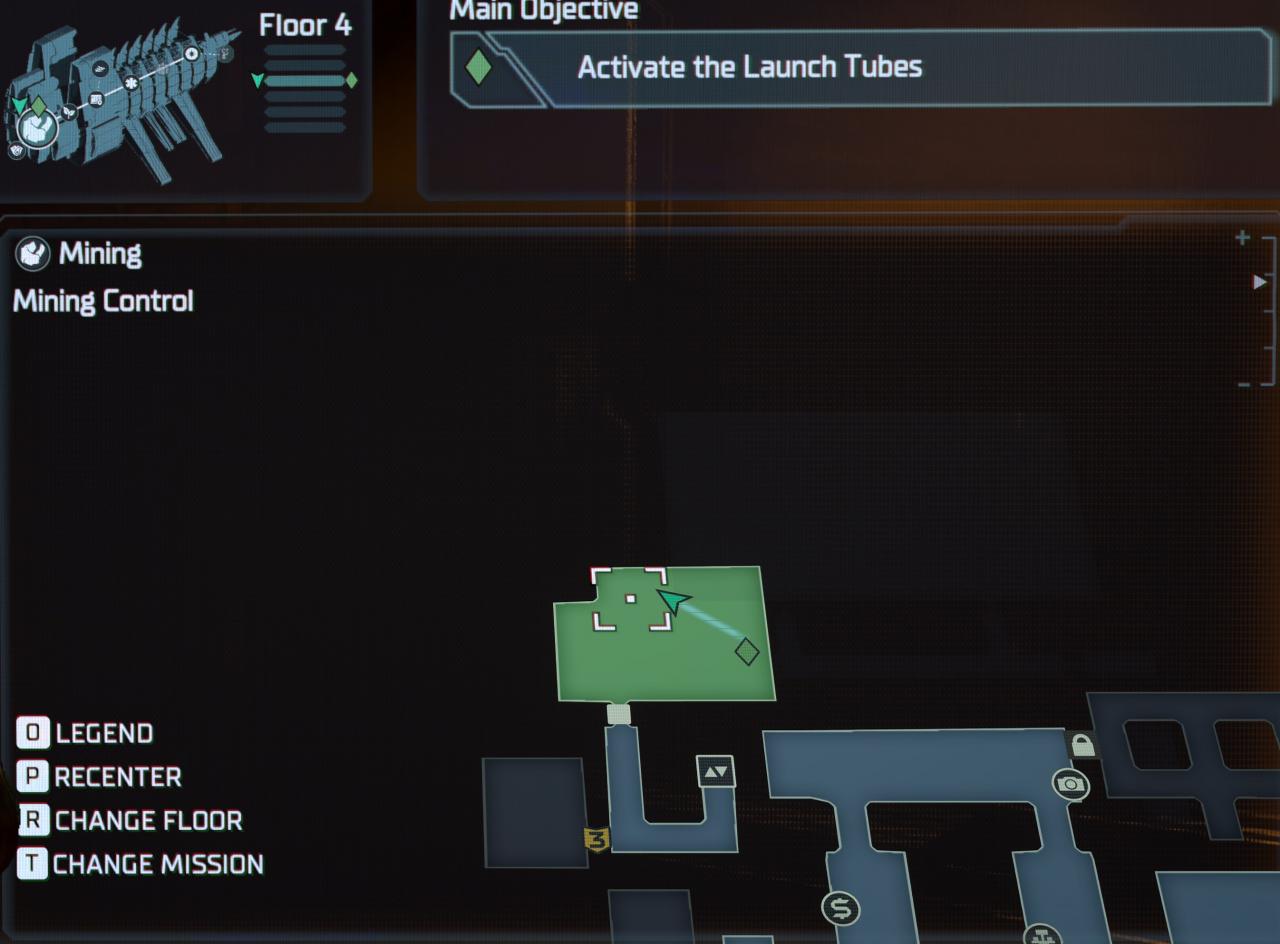 Locker LVL 3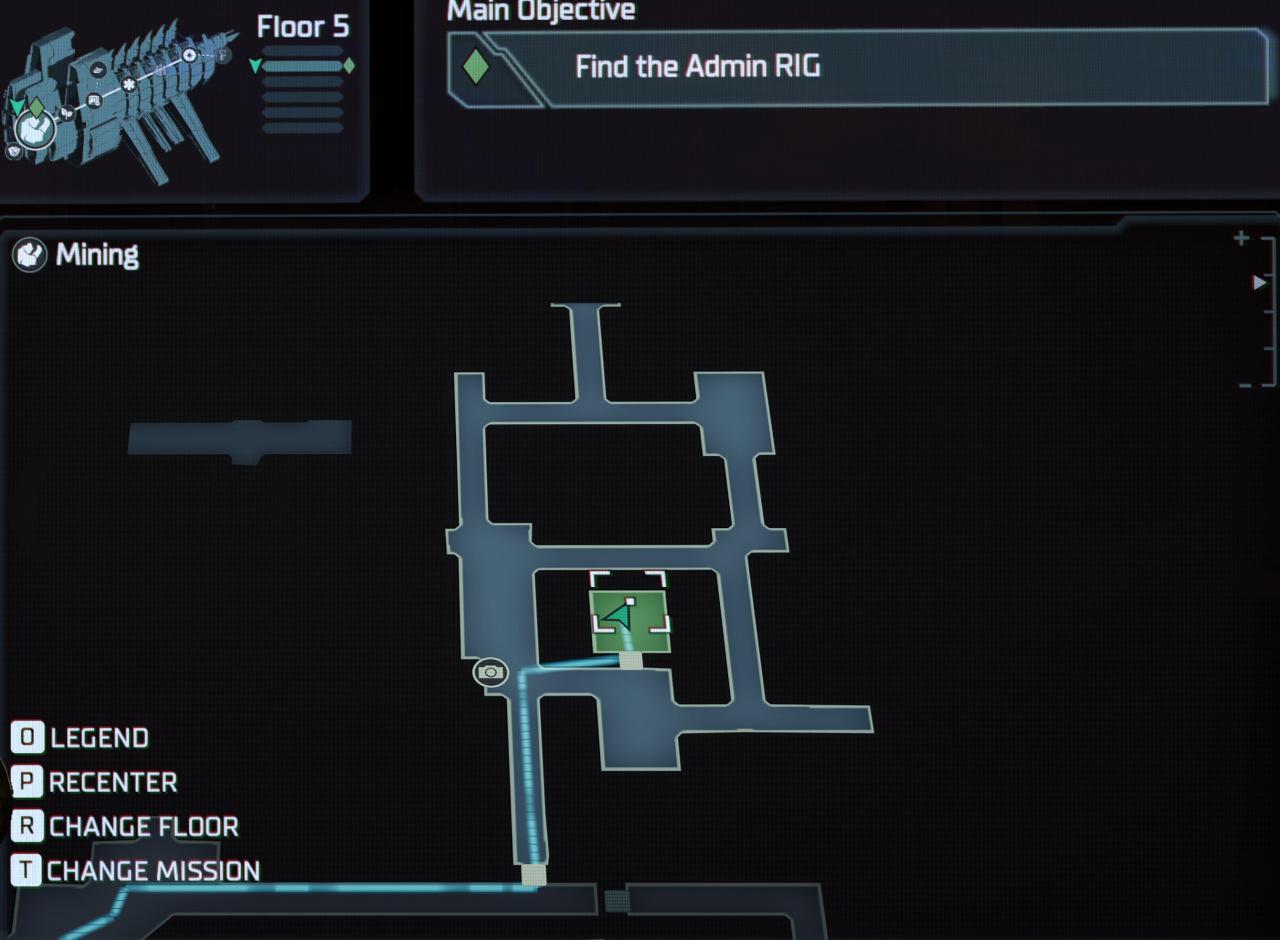 Chest LVL 3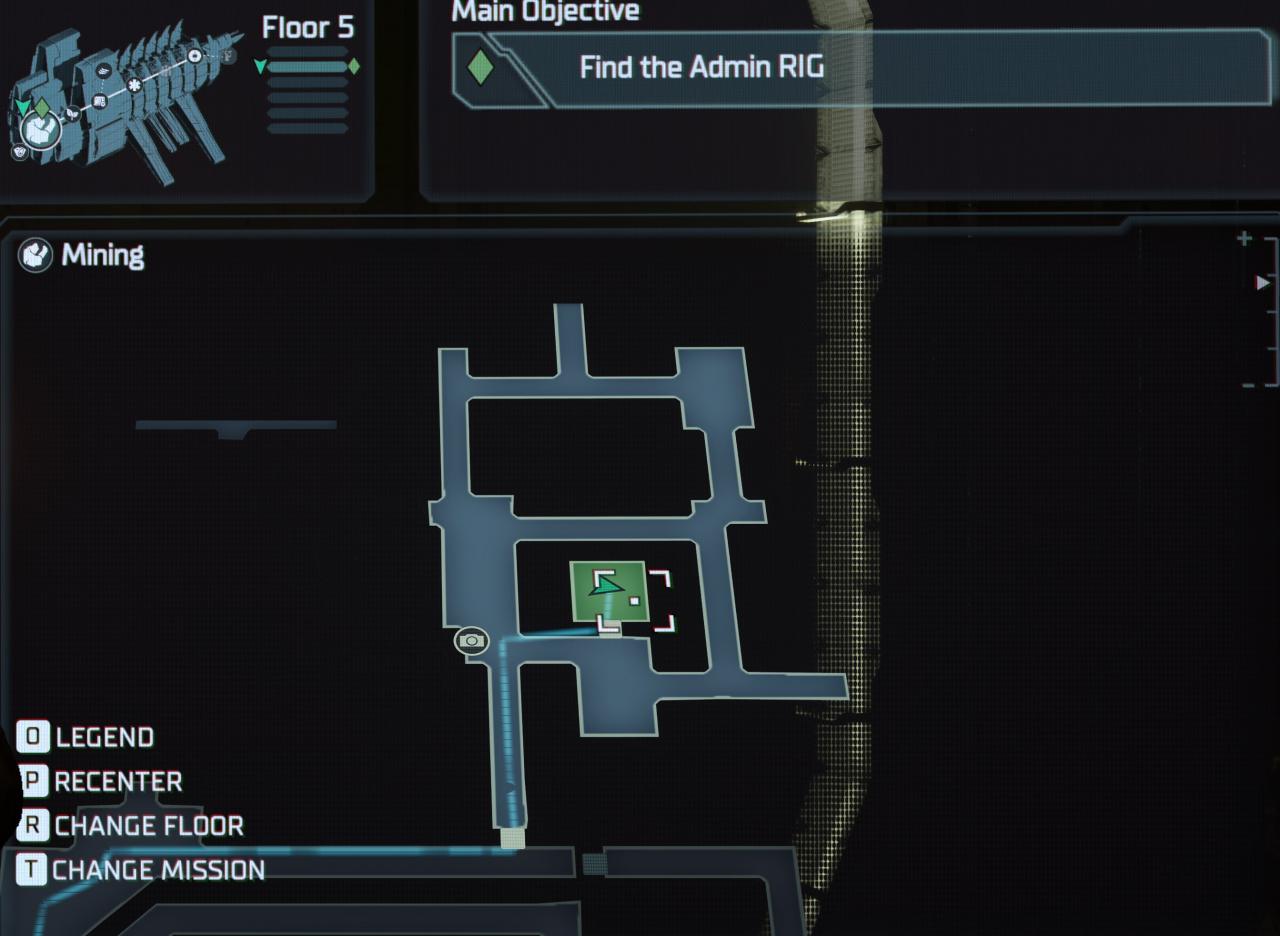 Mineral Processing Area – Door LVL 3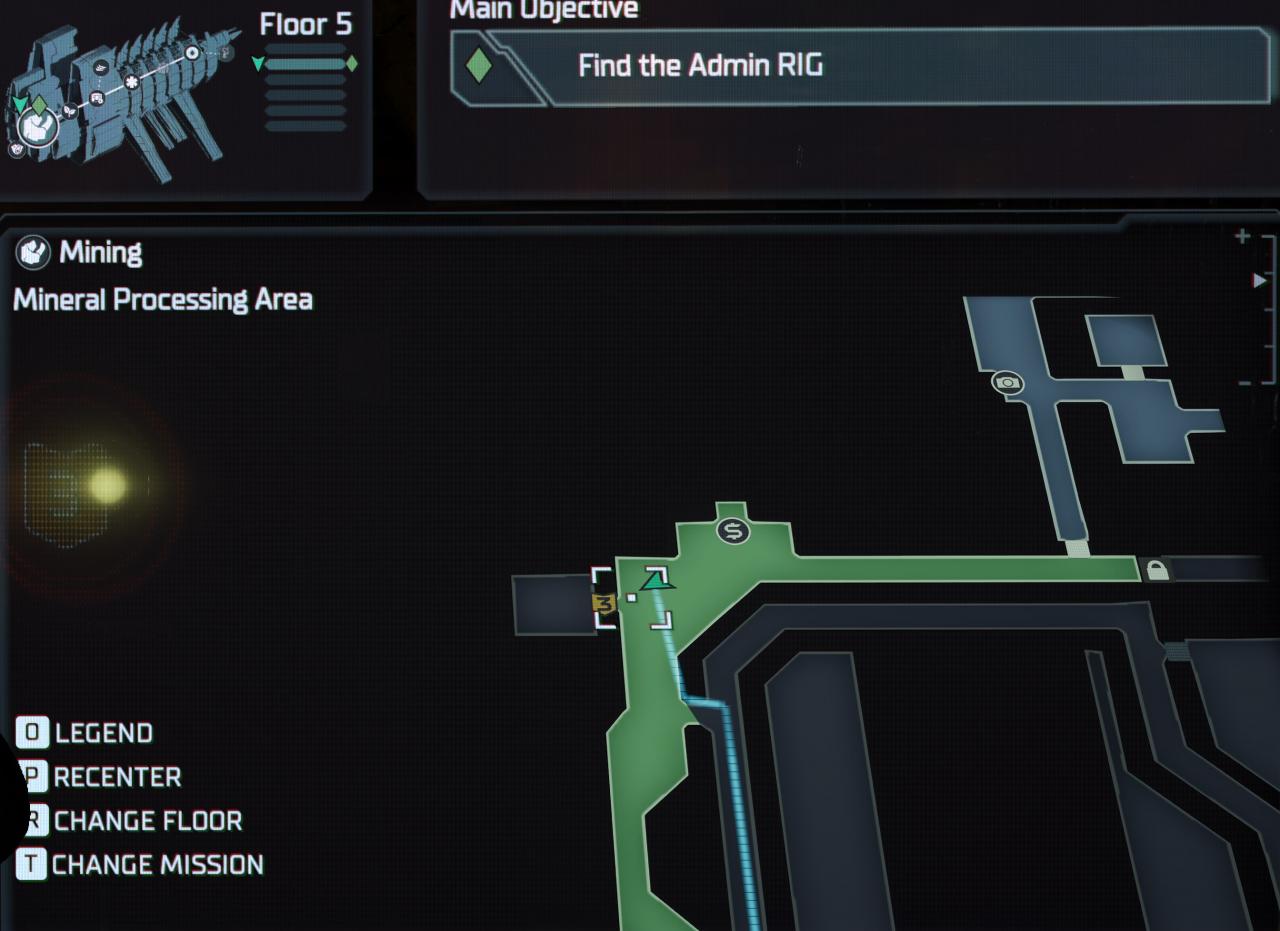 Secret Marker Codes
The room in Bridge section with circle in it, is not just for show. If you look at symbols in the circle its Punch or Stomp inputs, do that in the circle for a log file.
In Crew Deck there is another code, which looks like this: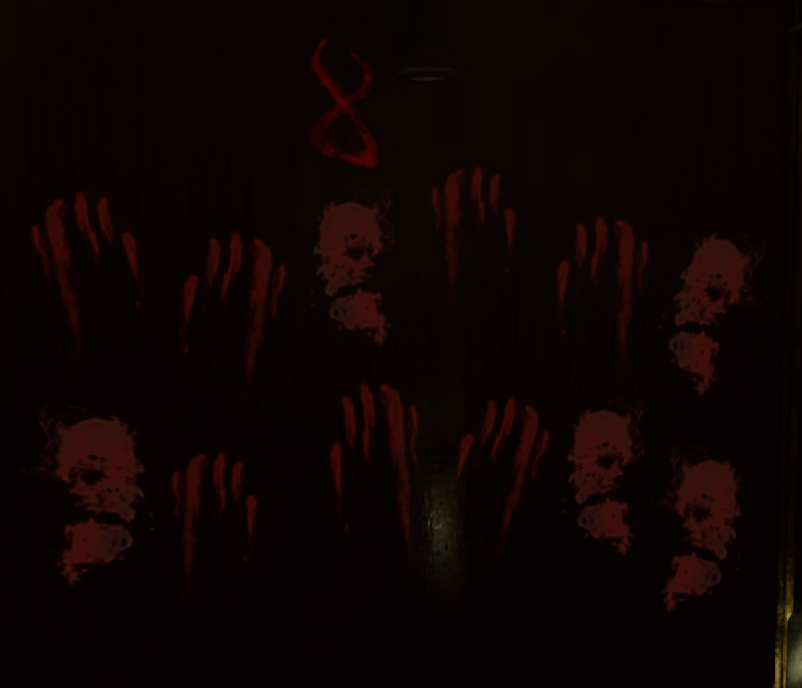 You can get 2 Power Nodes.
By Scorpio King