Here are the solutions for all 80 levels in Dogs Organized Neatly!
CHAPTER 1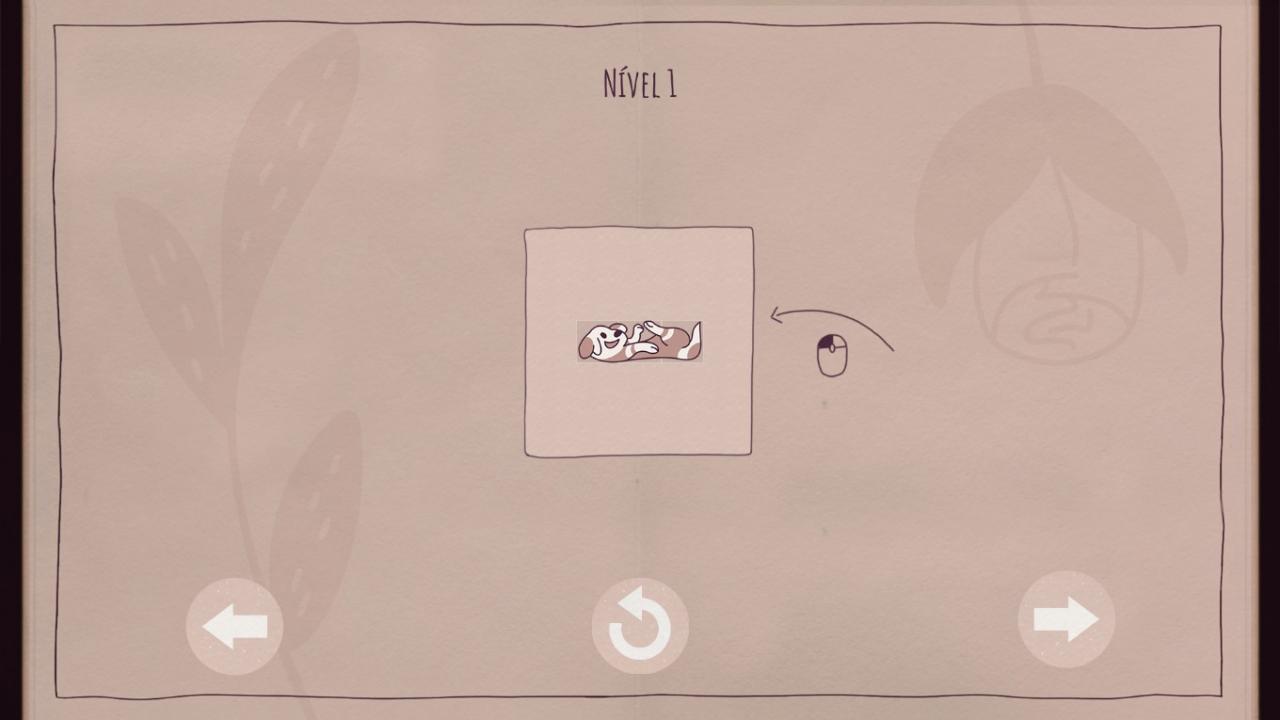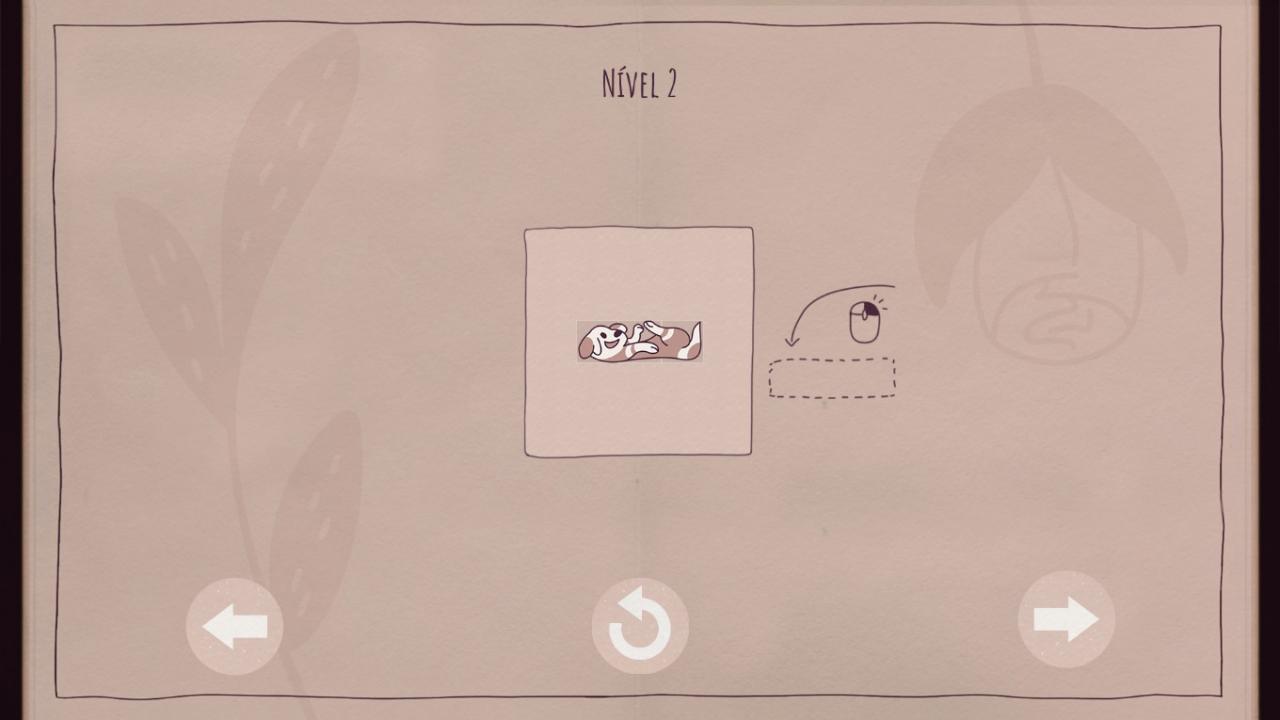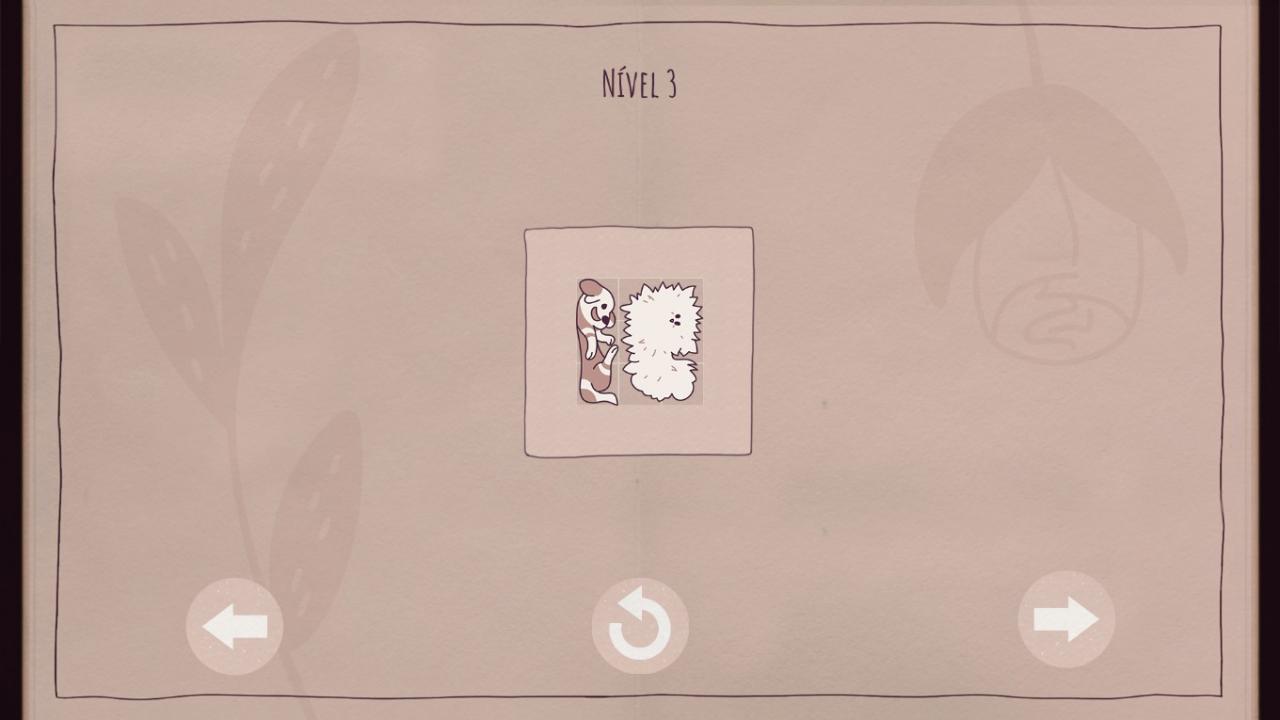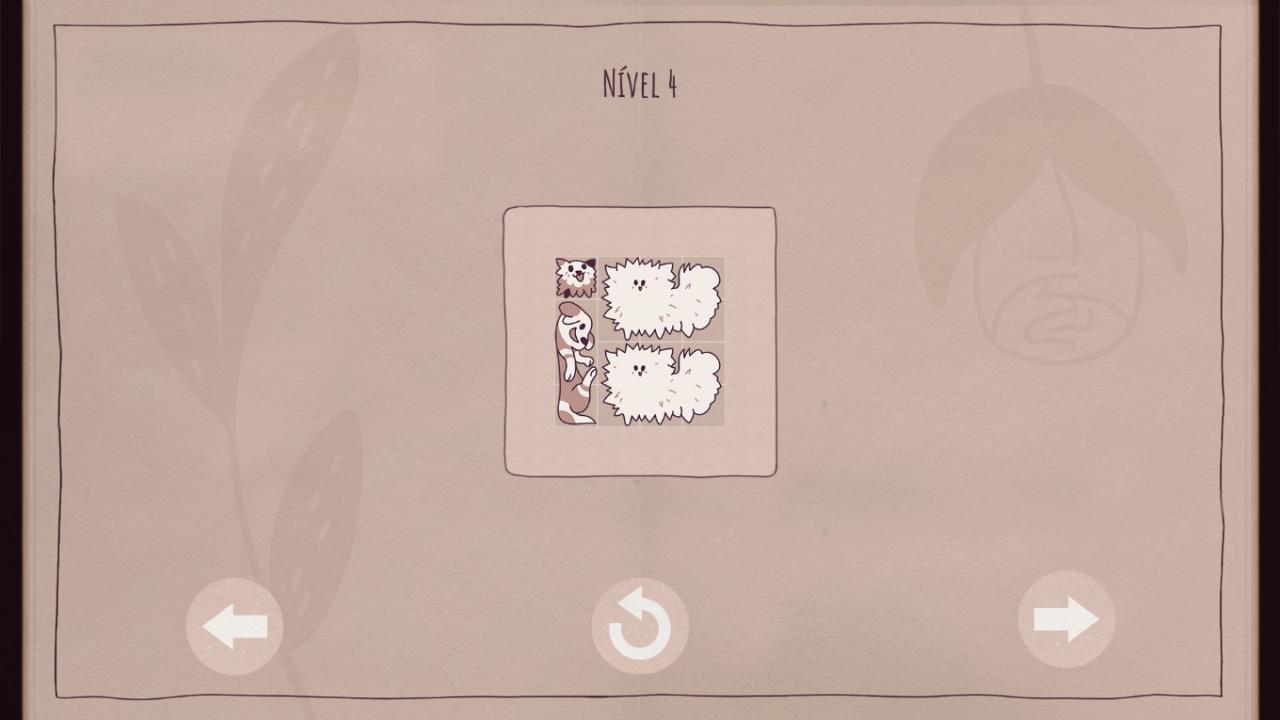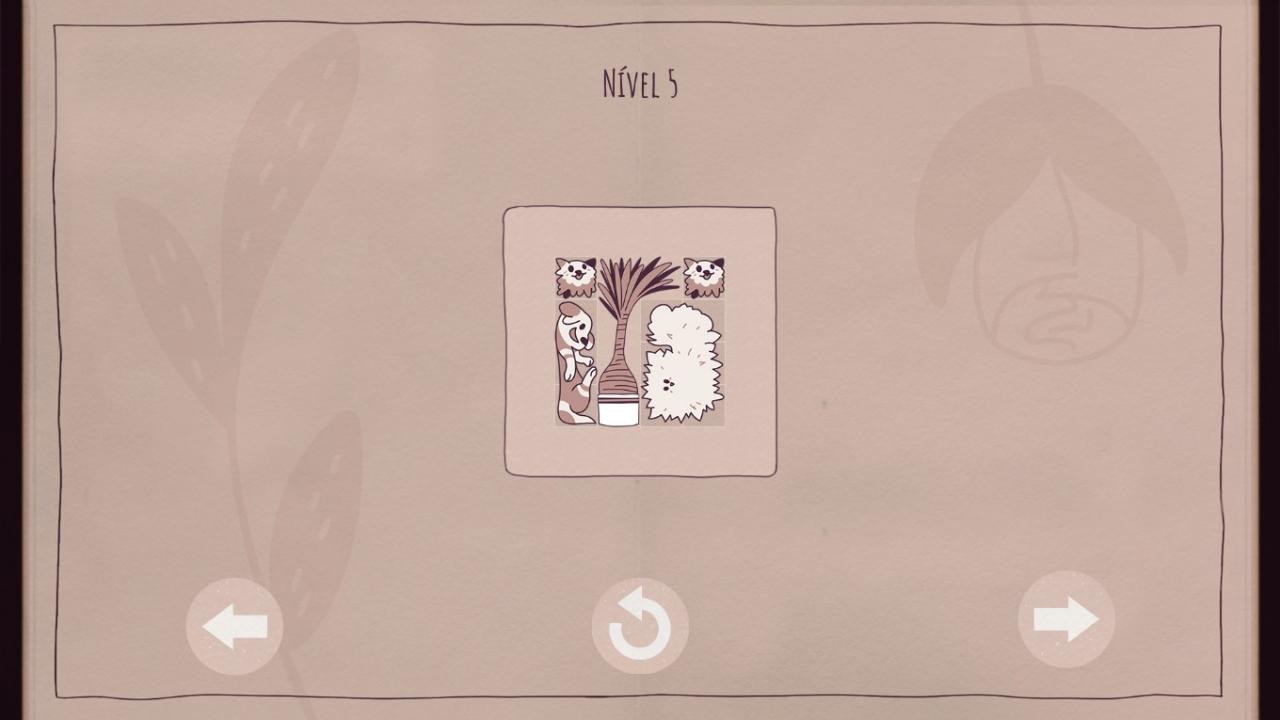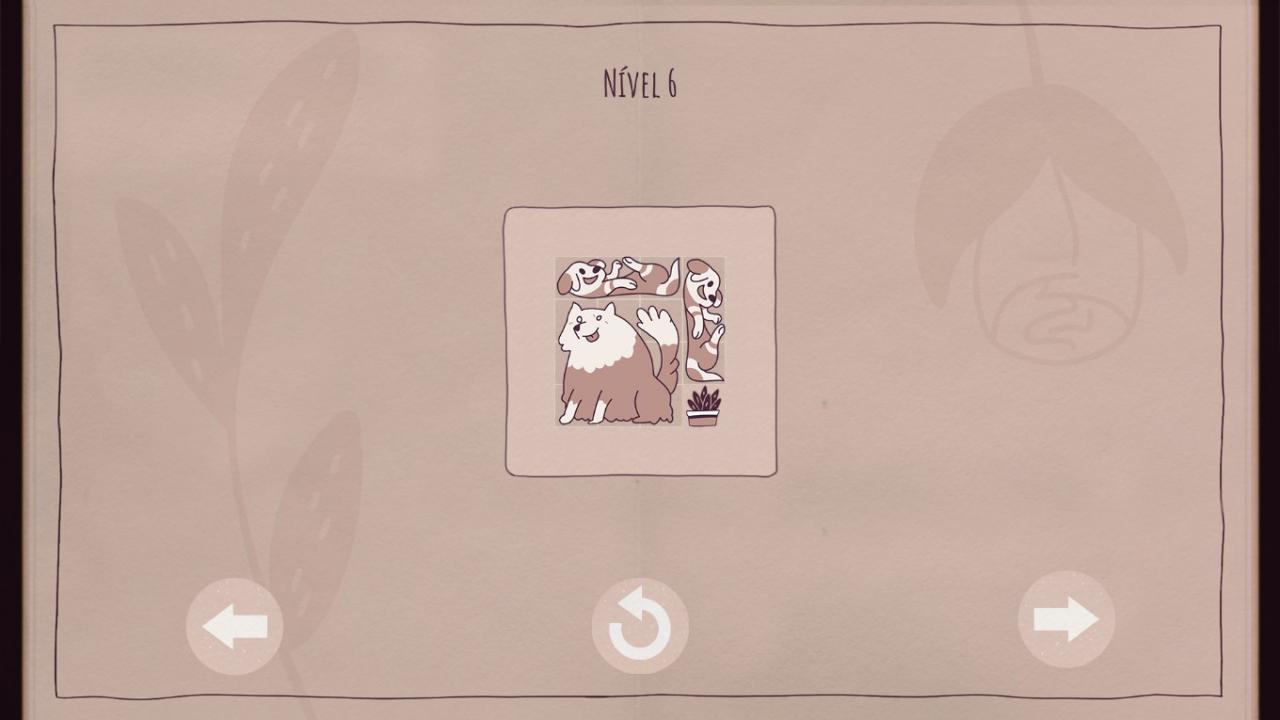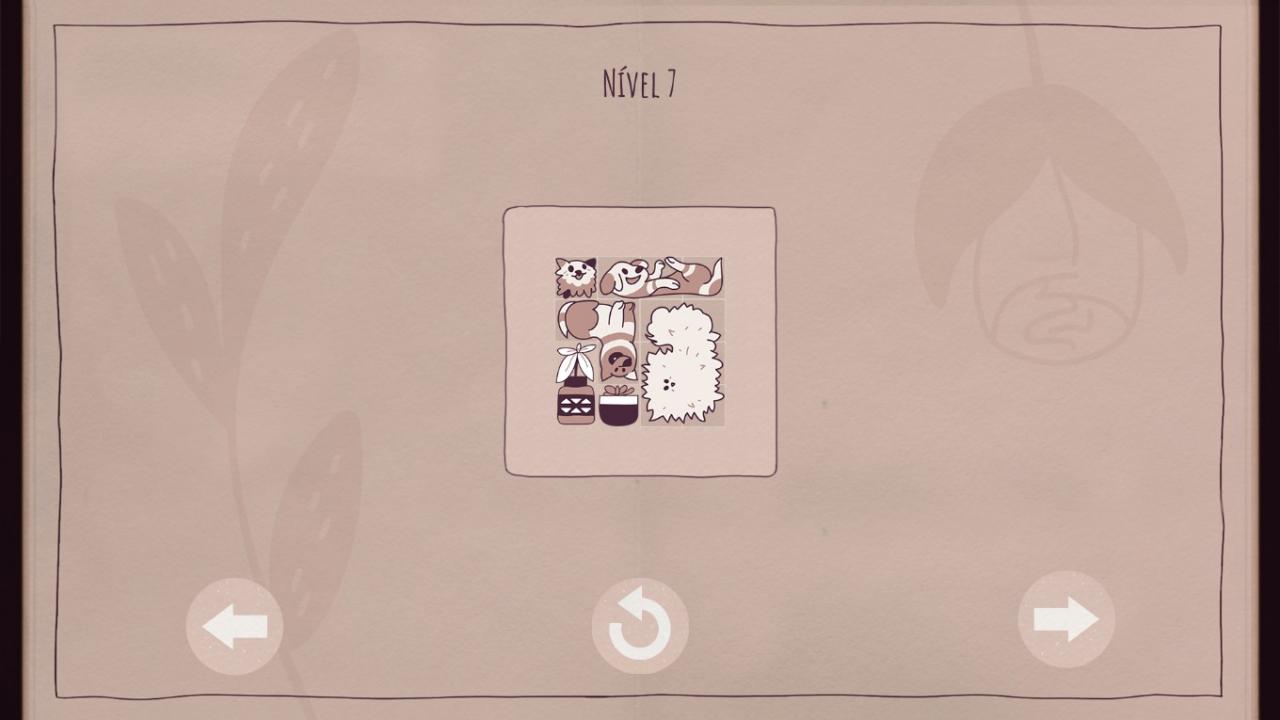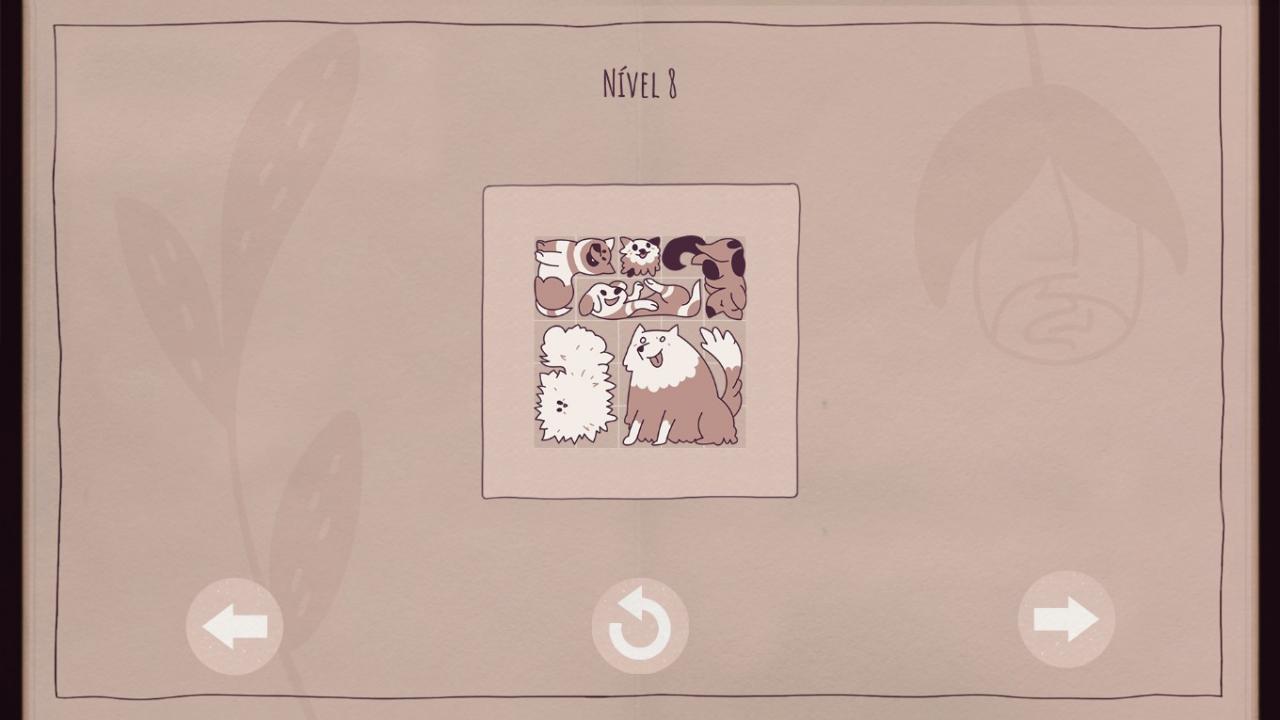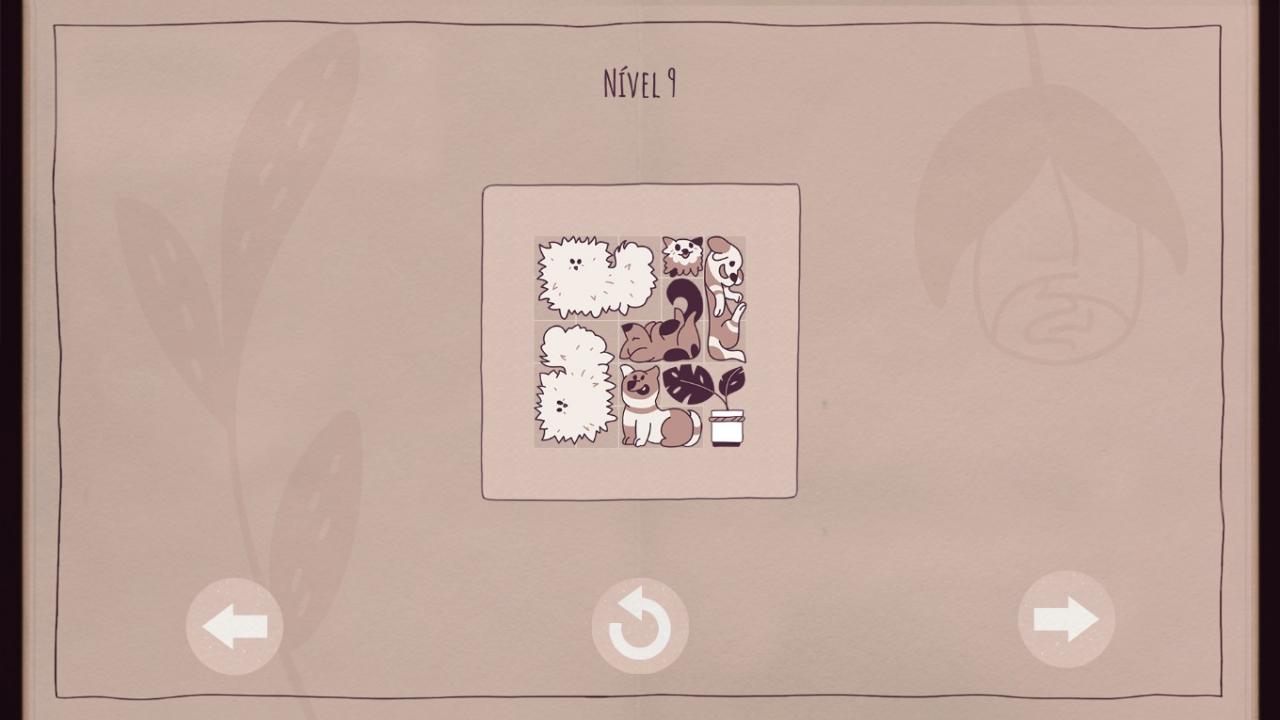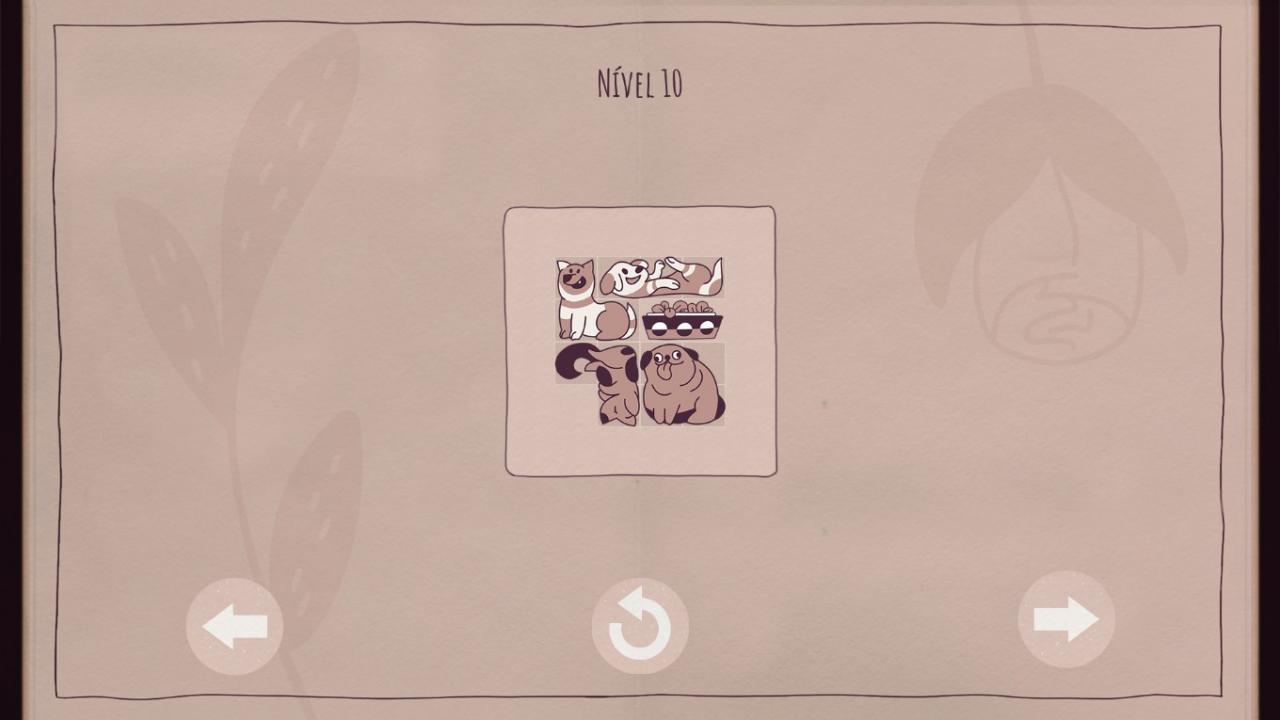 CHAPTER 2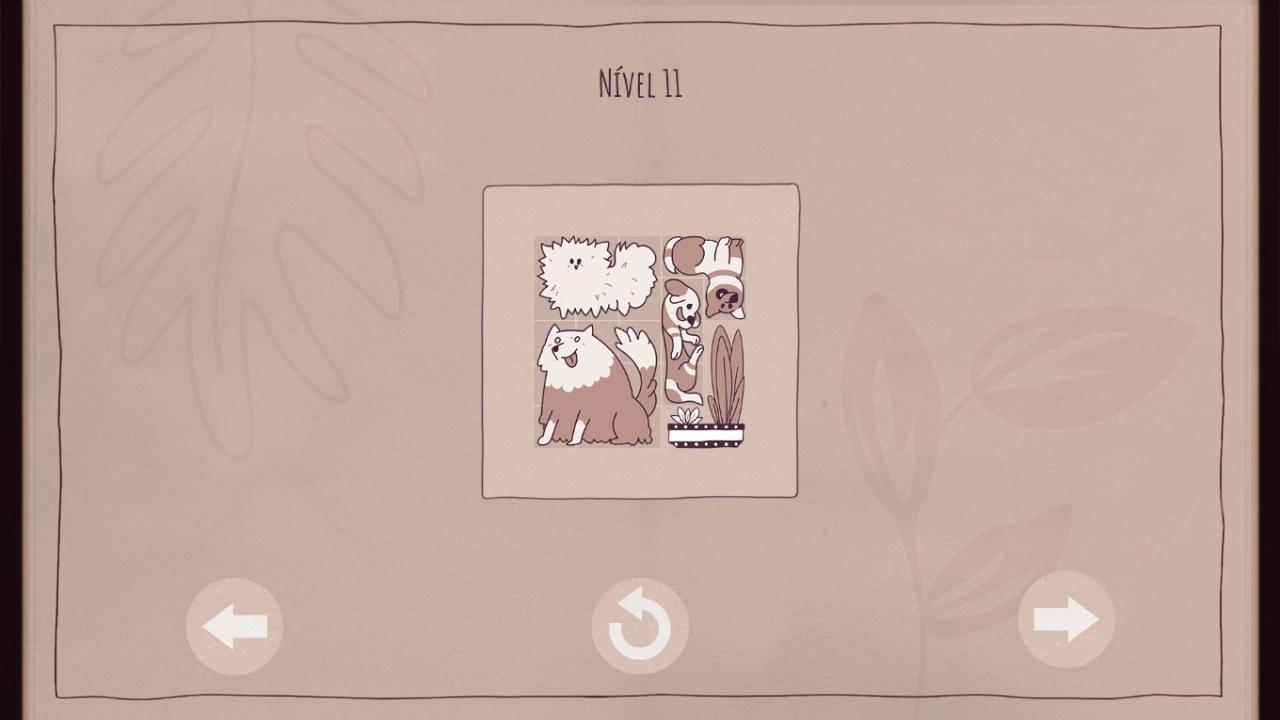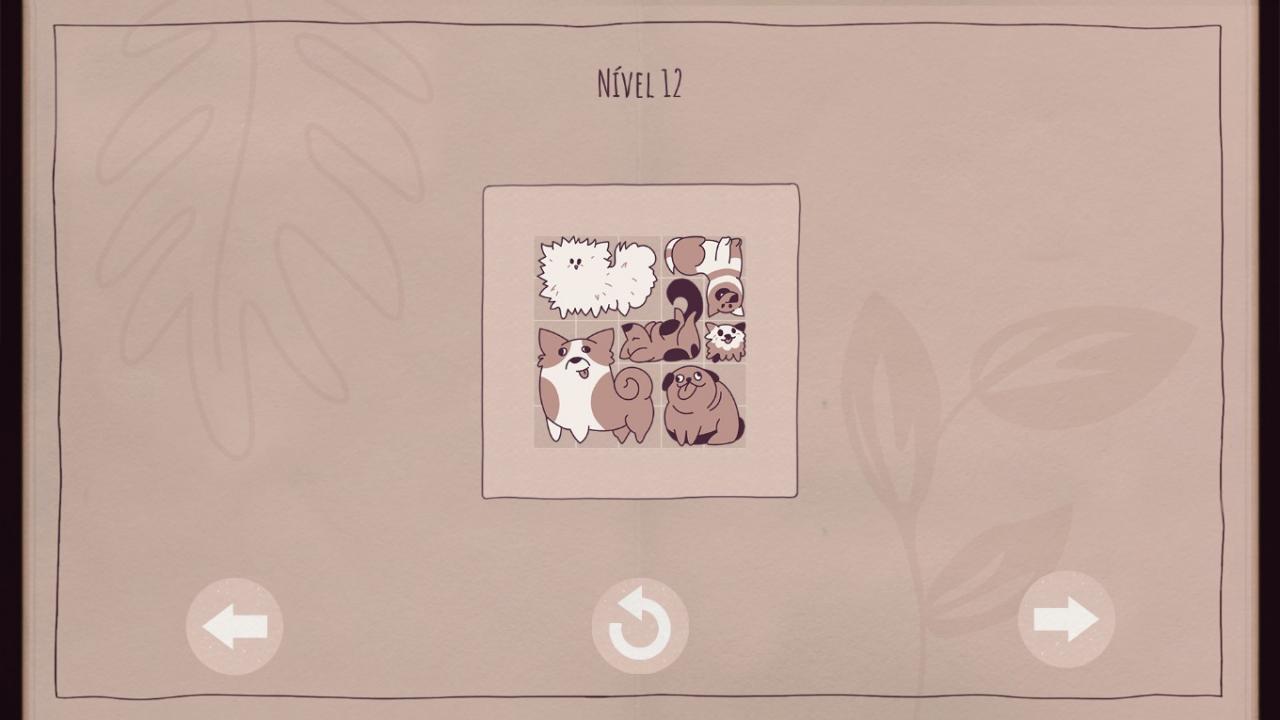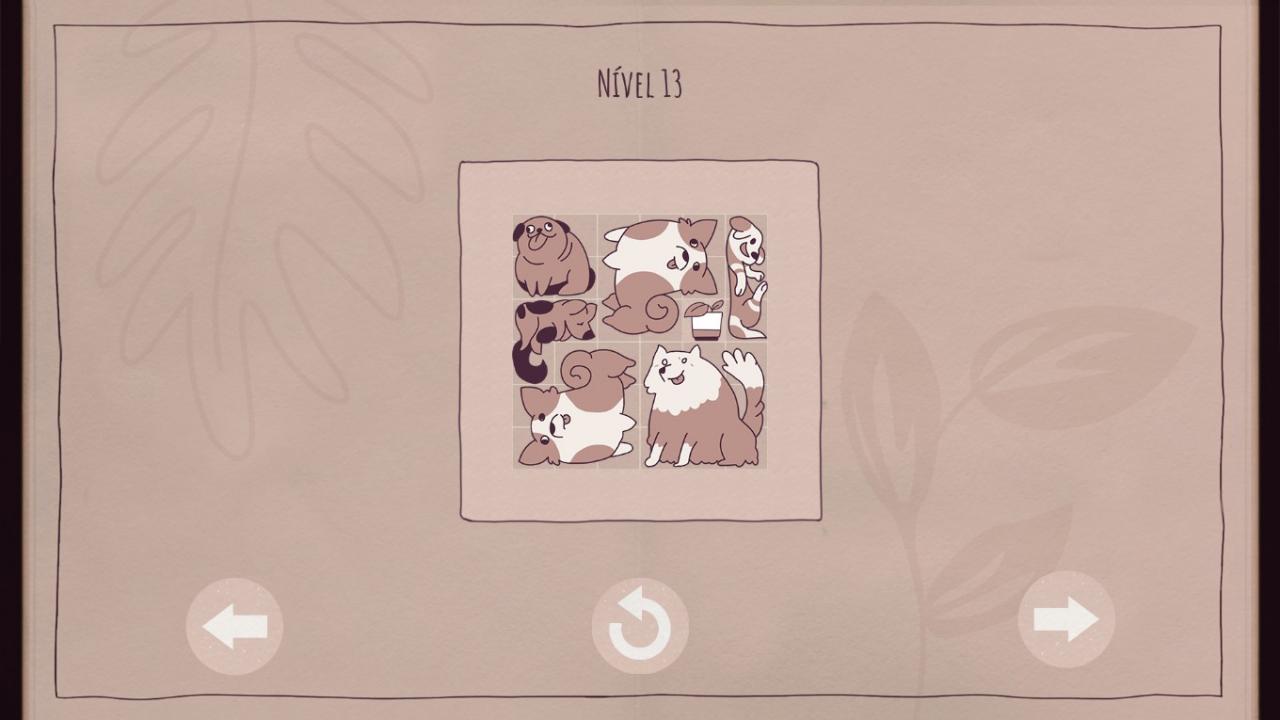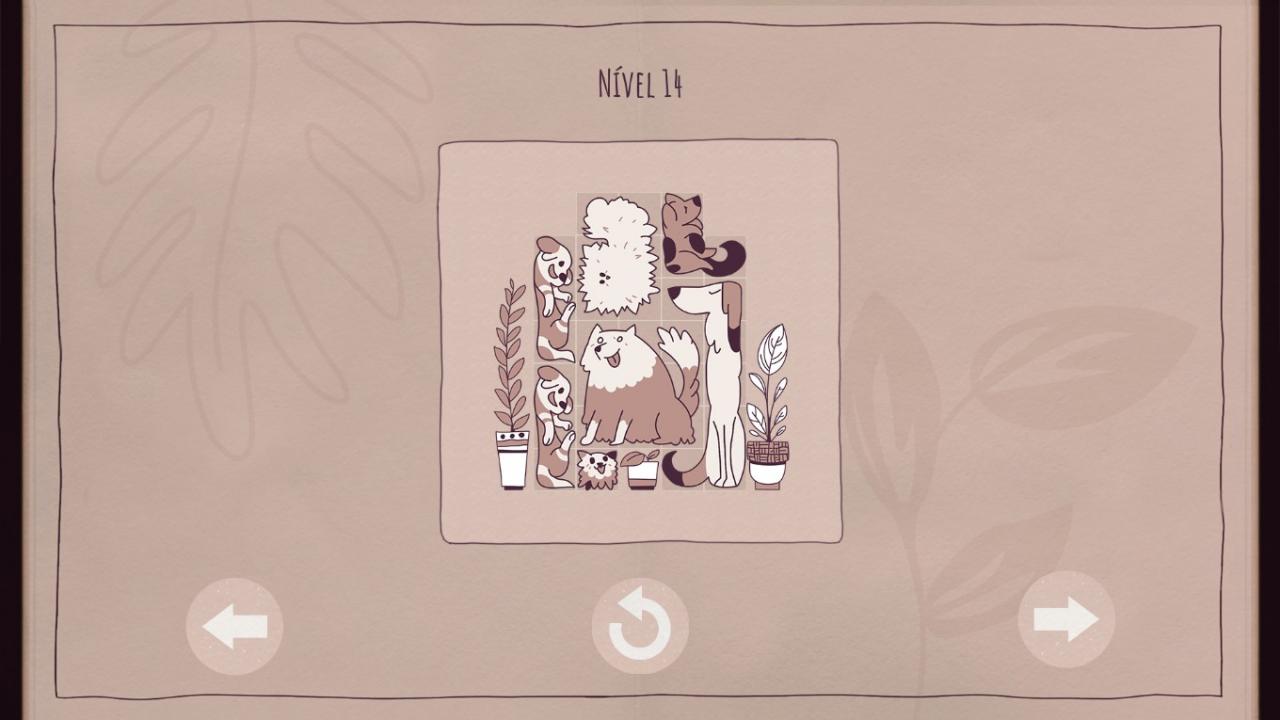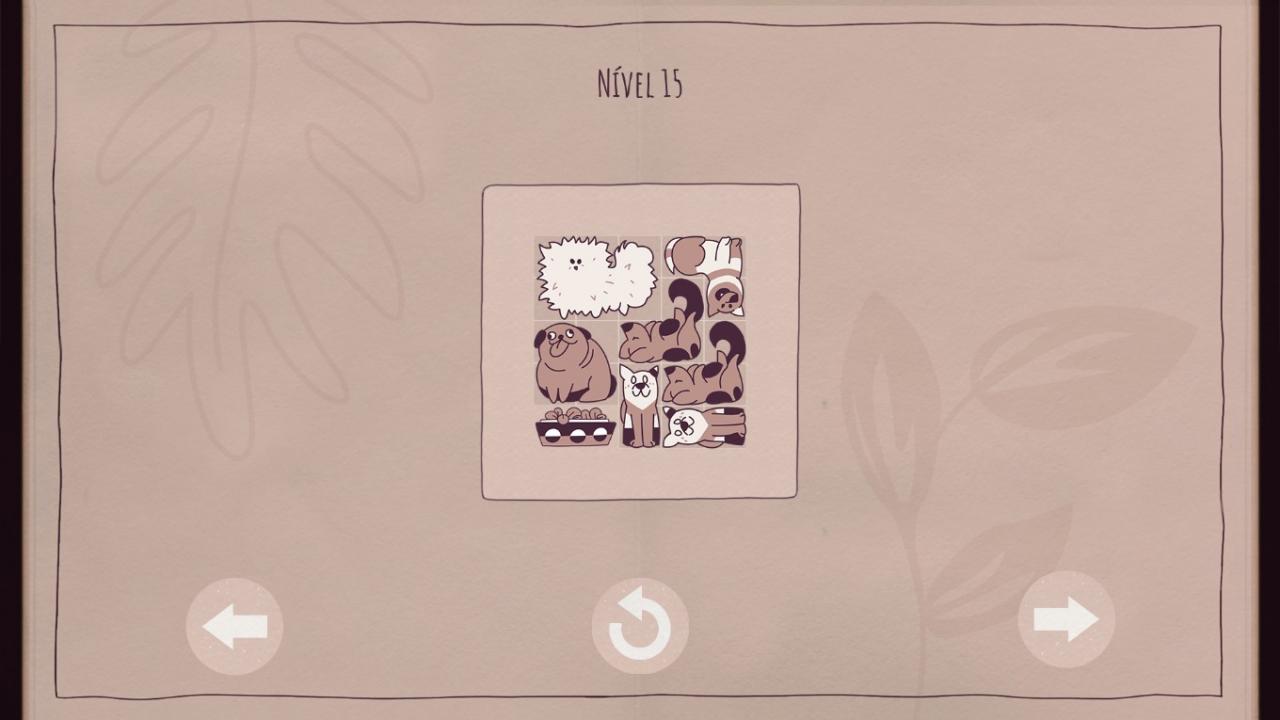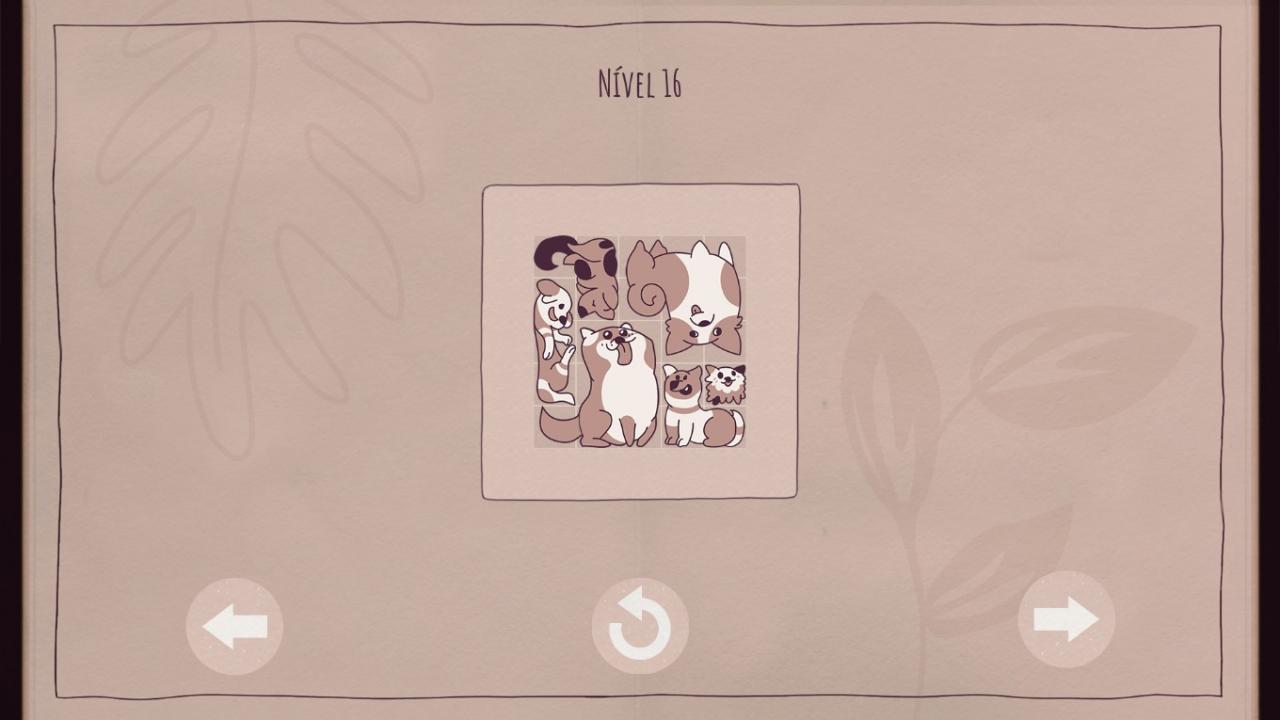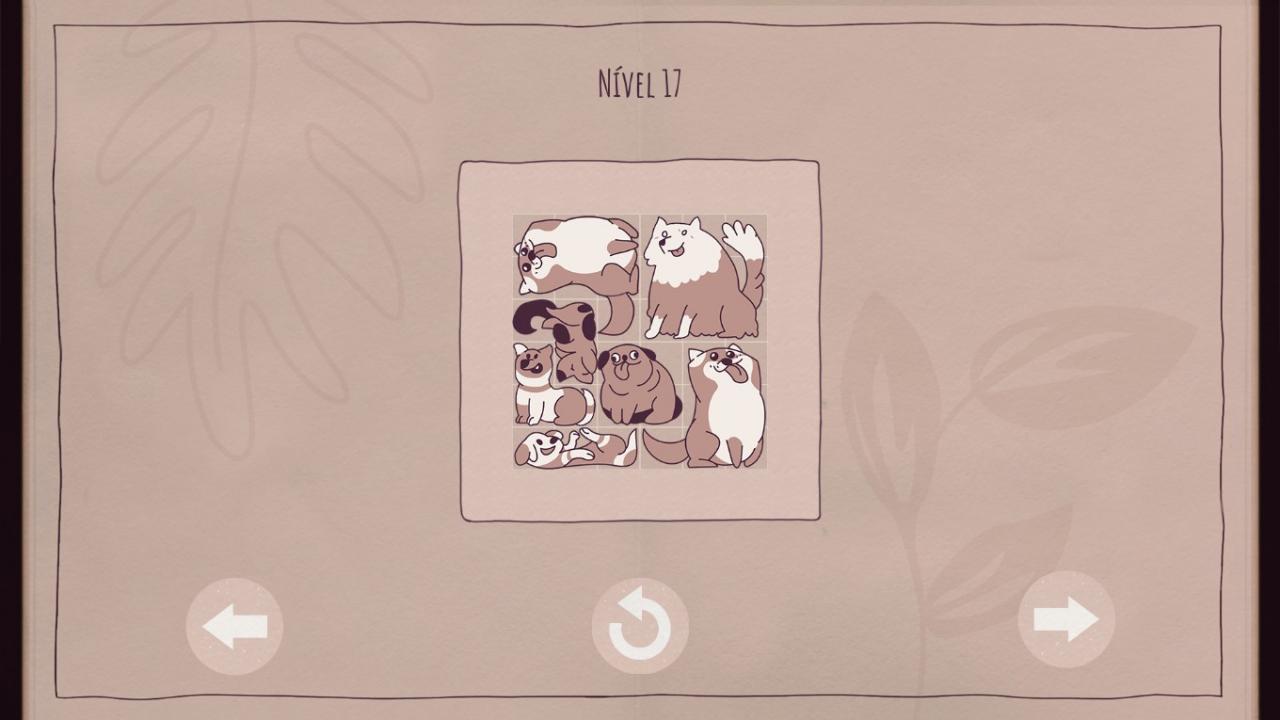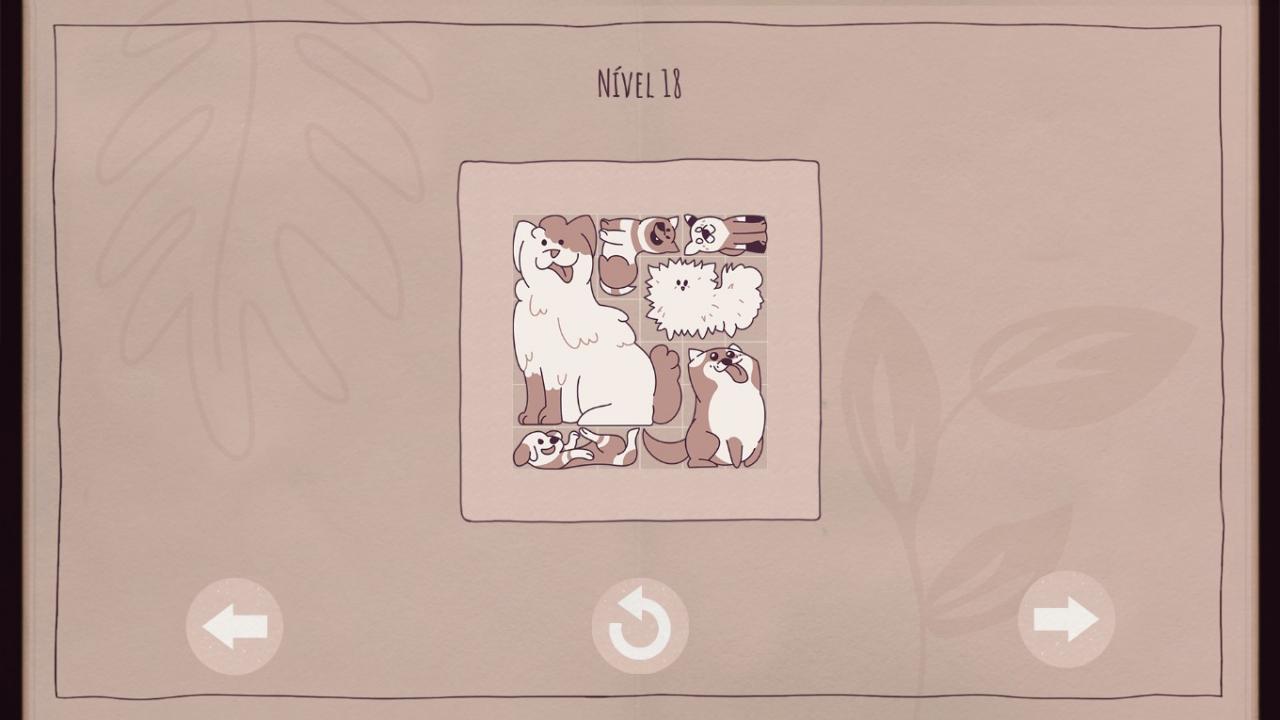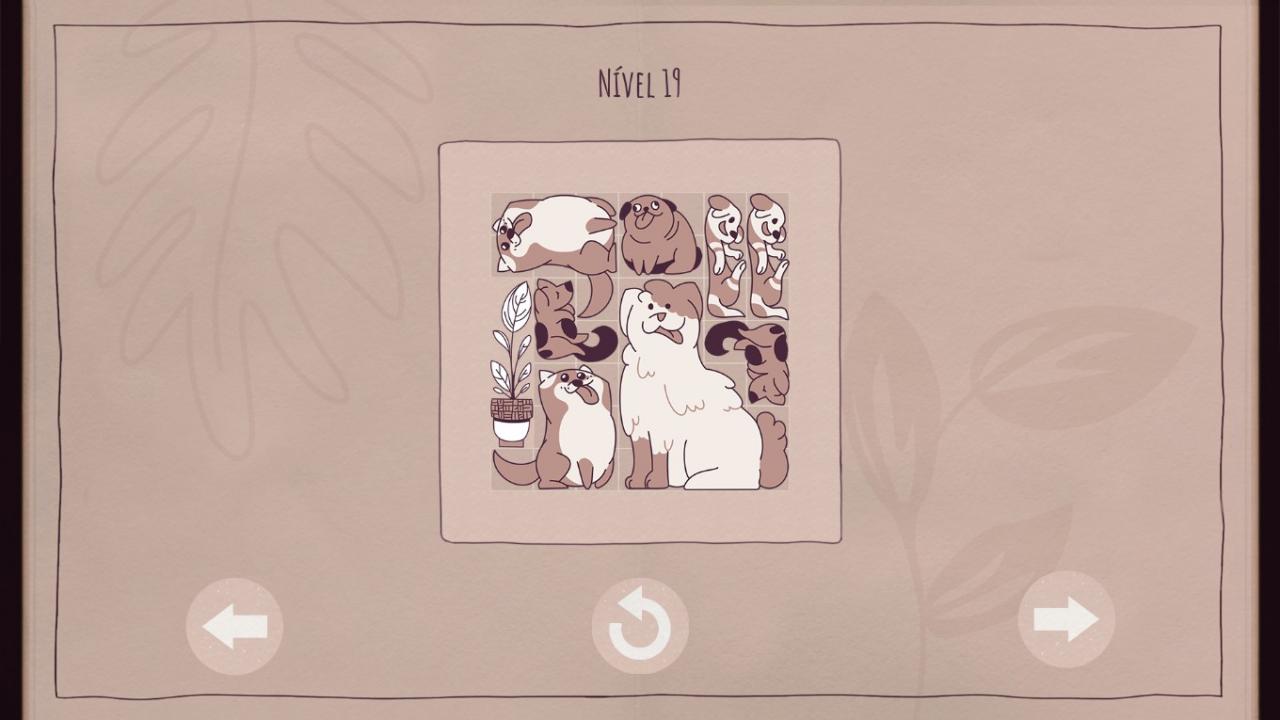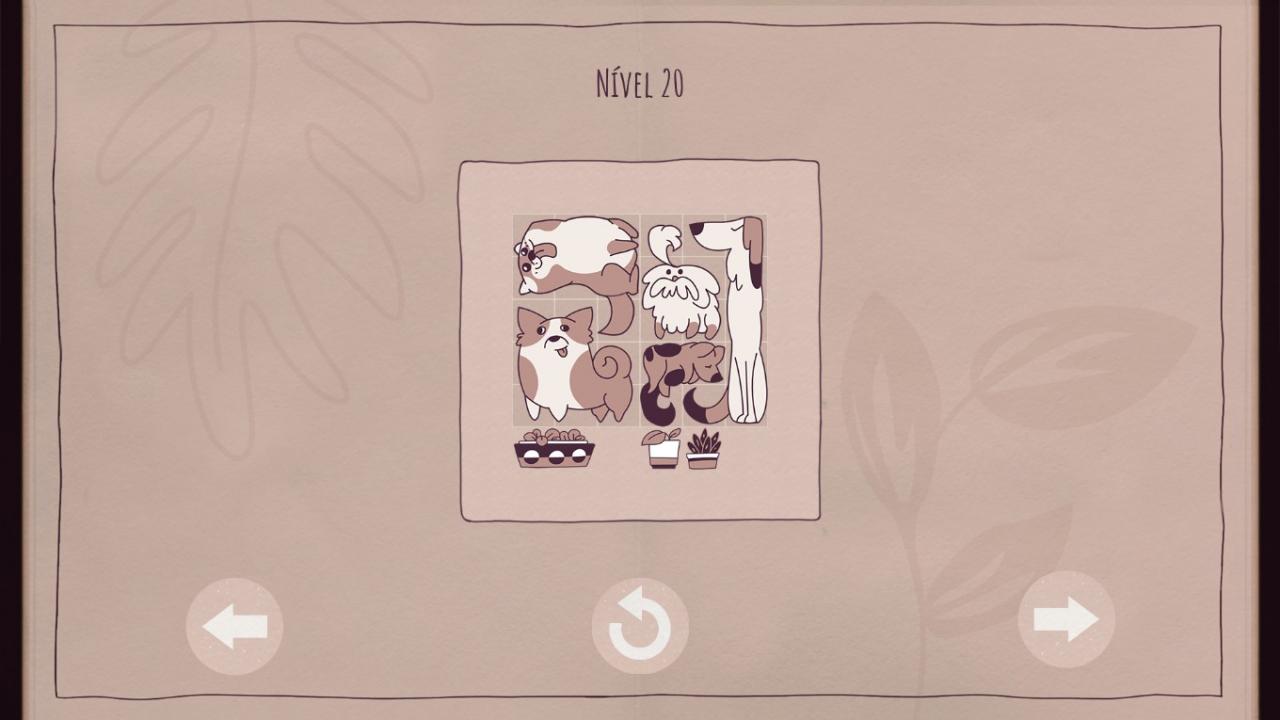 CHAPTER 3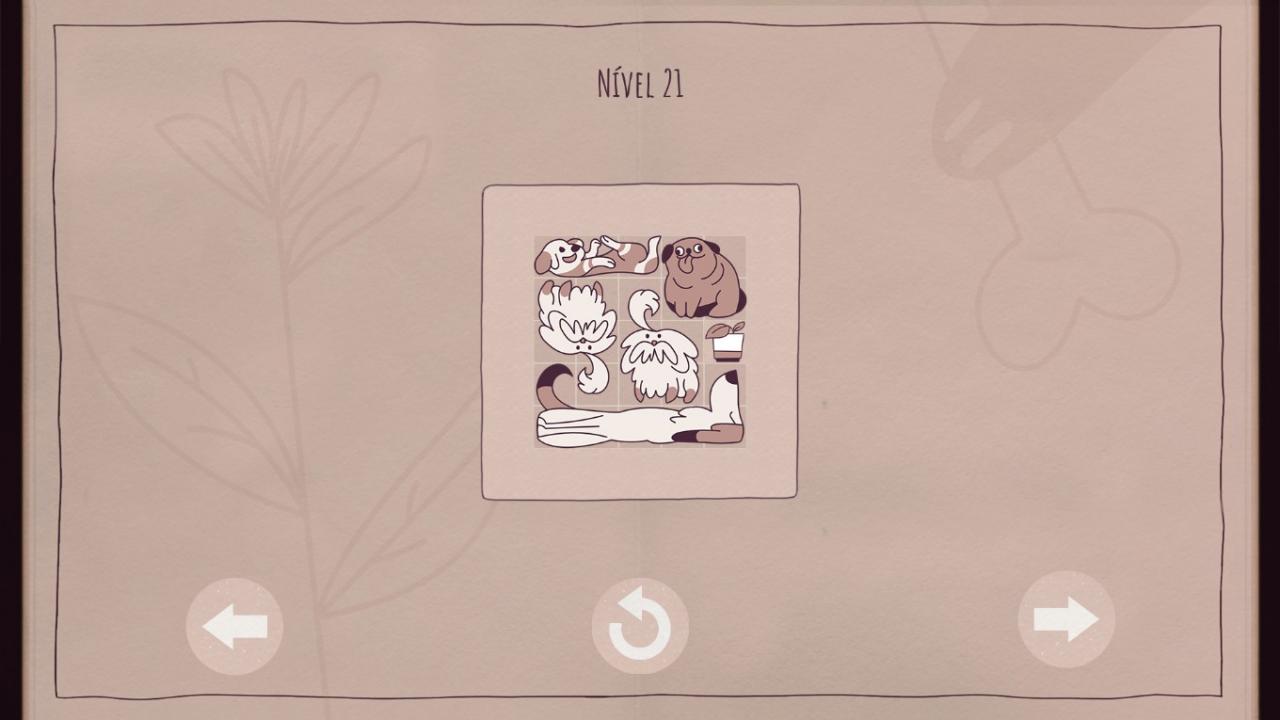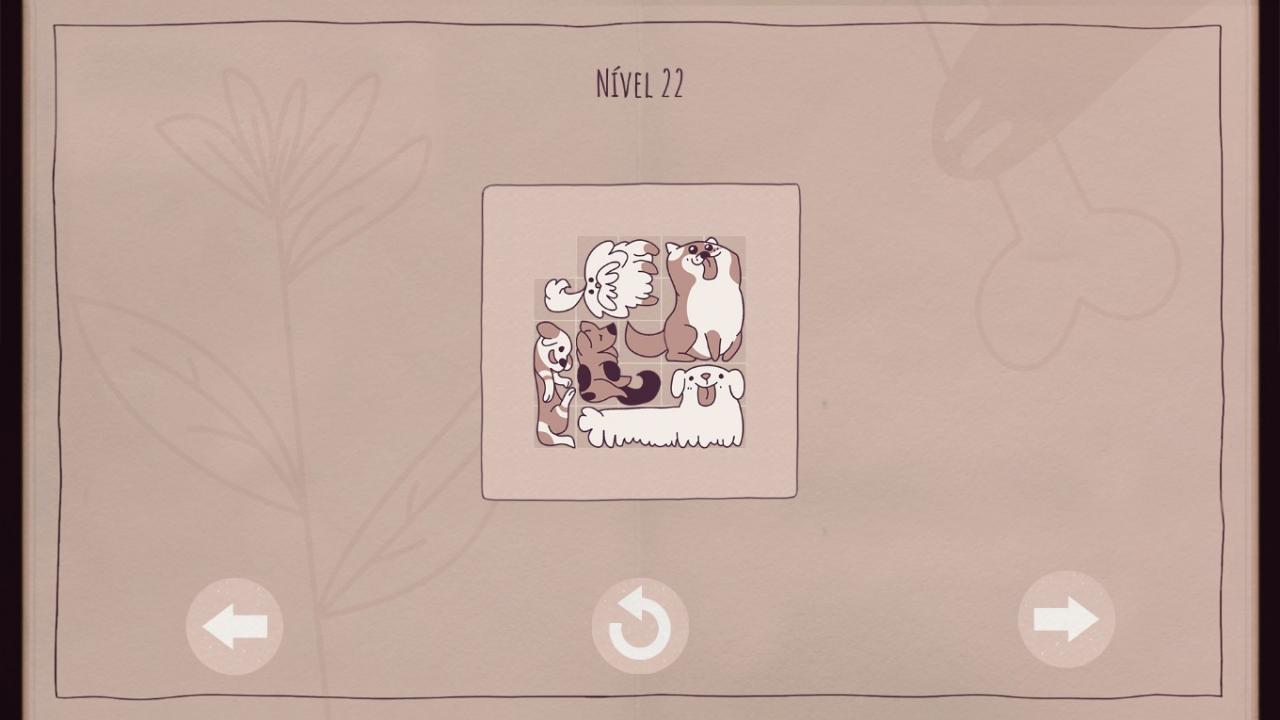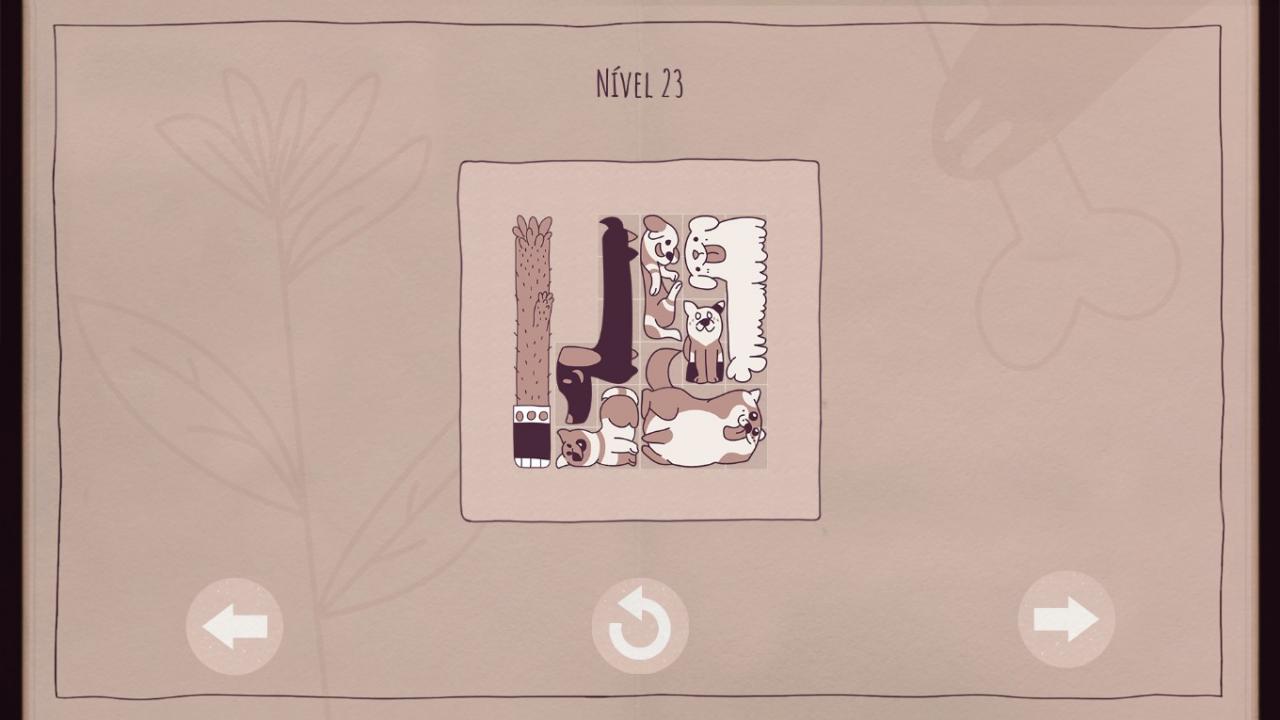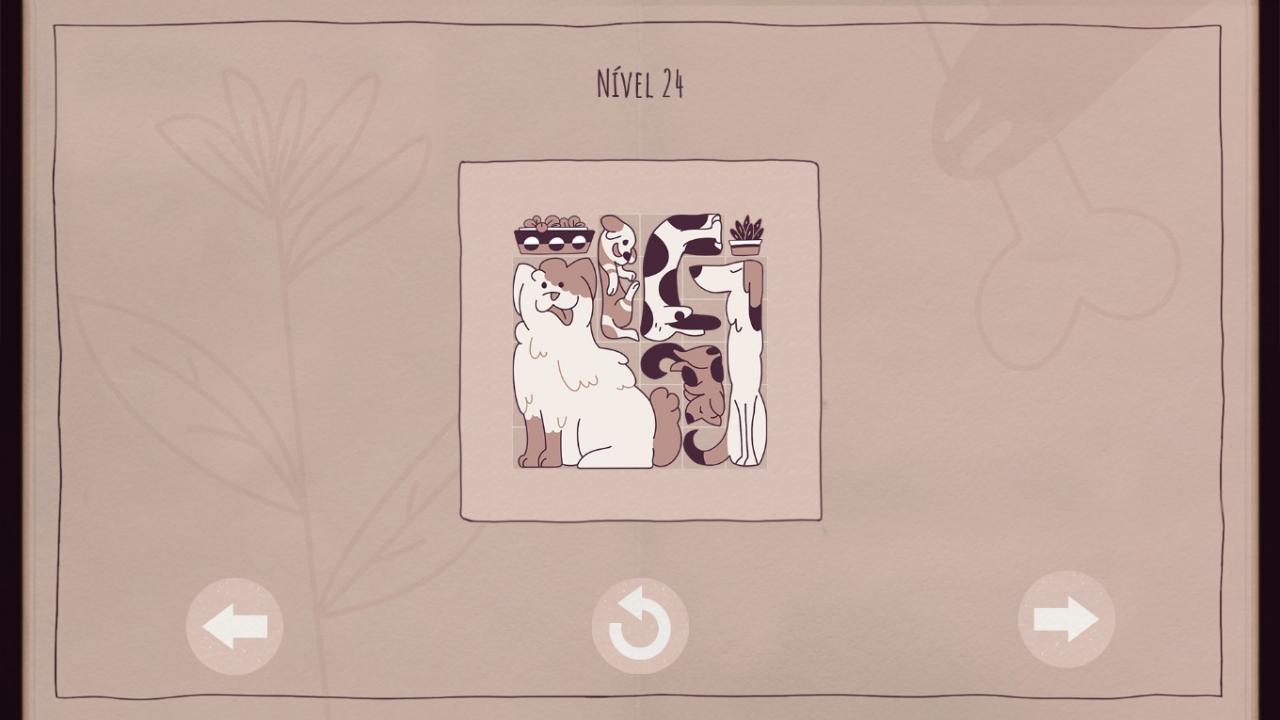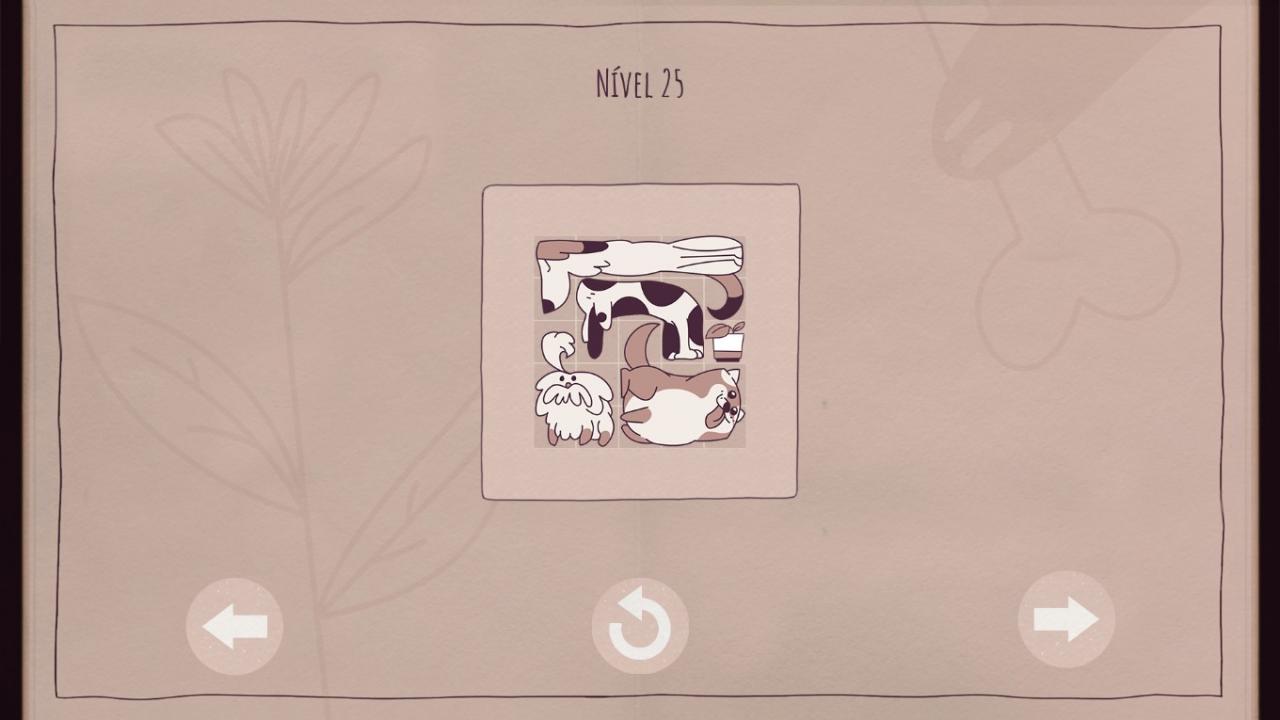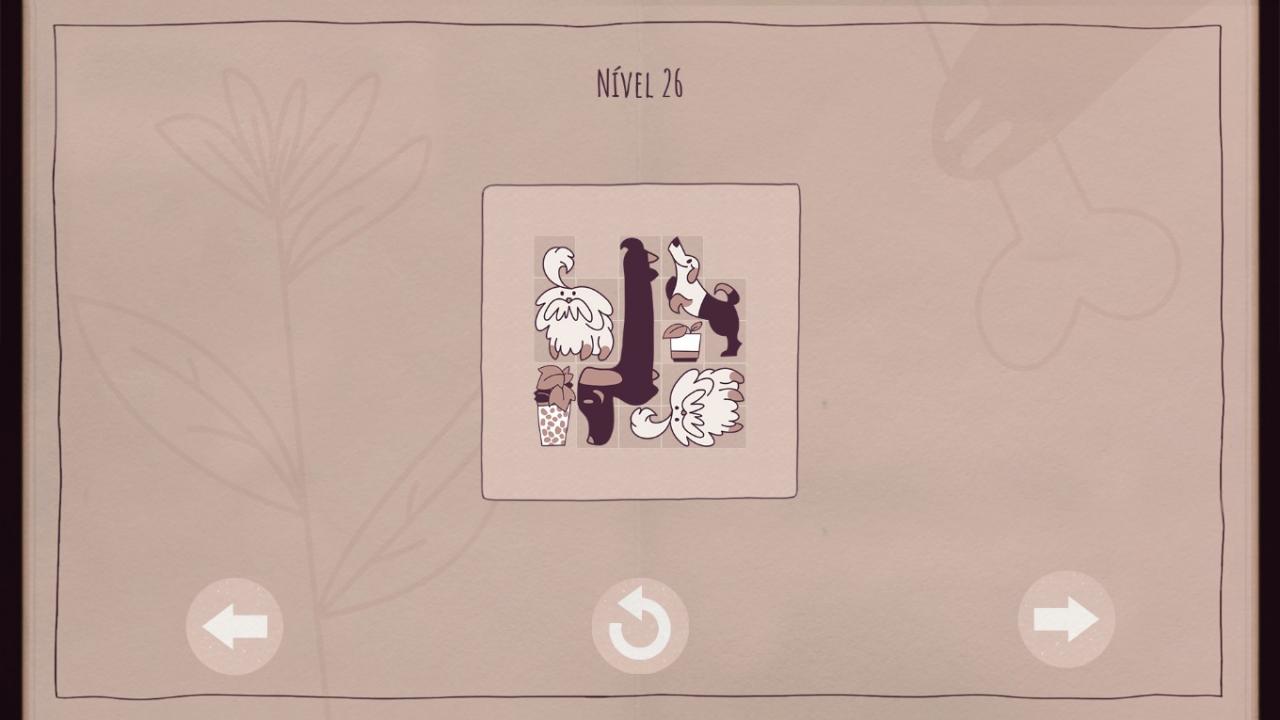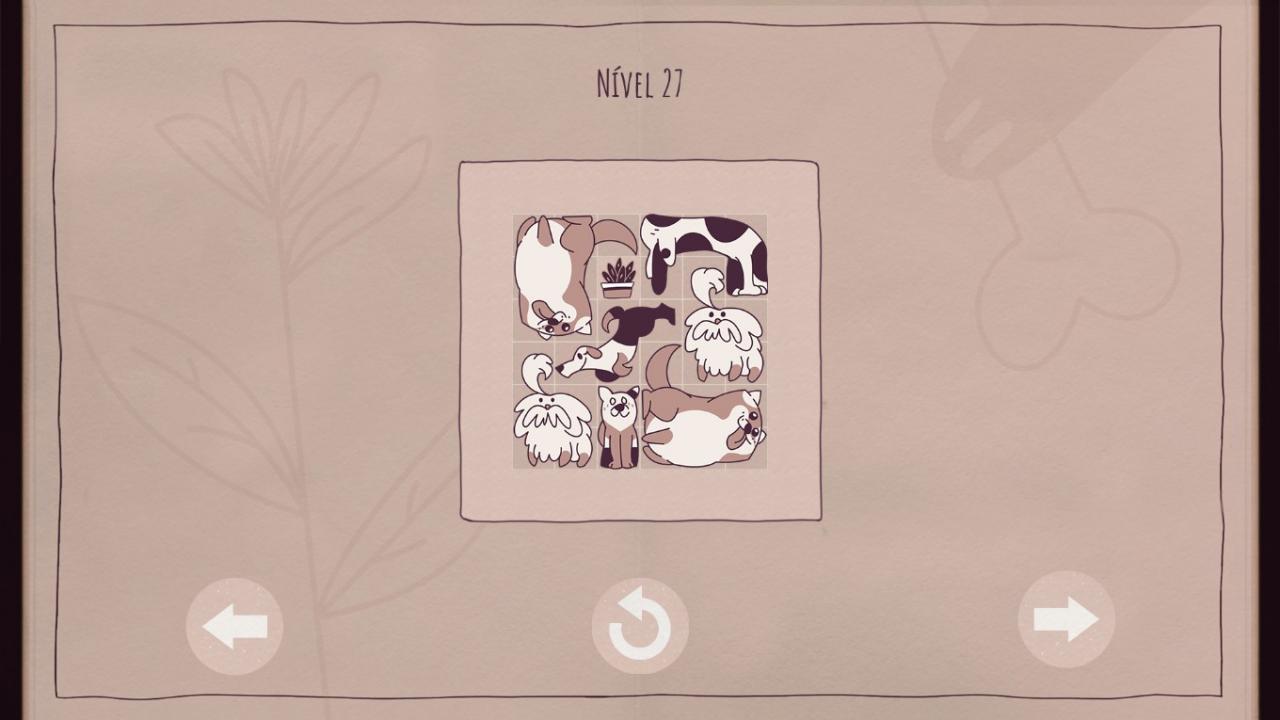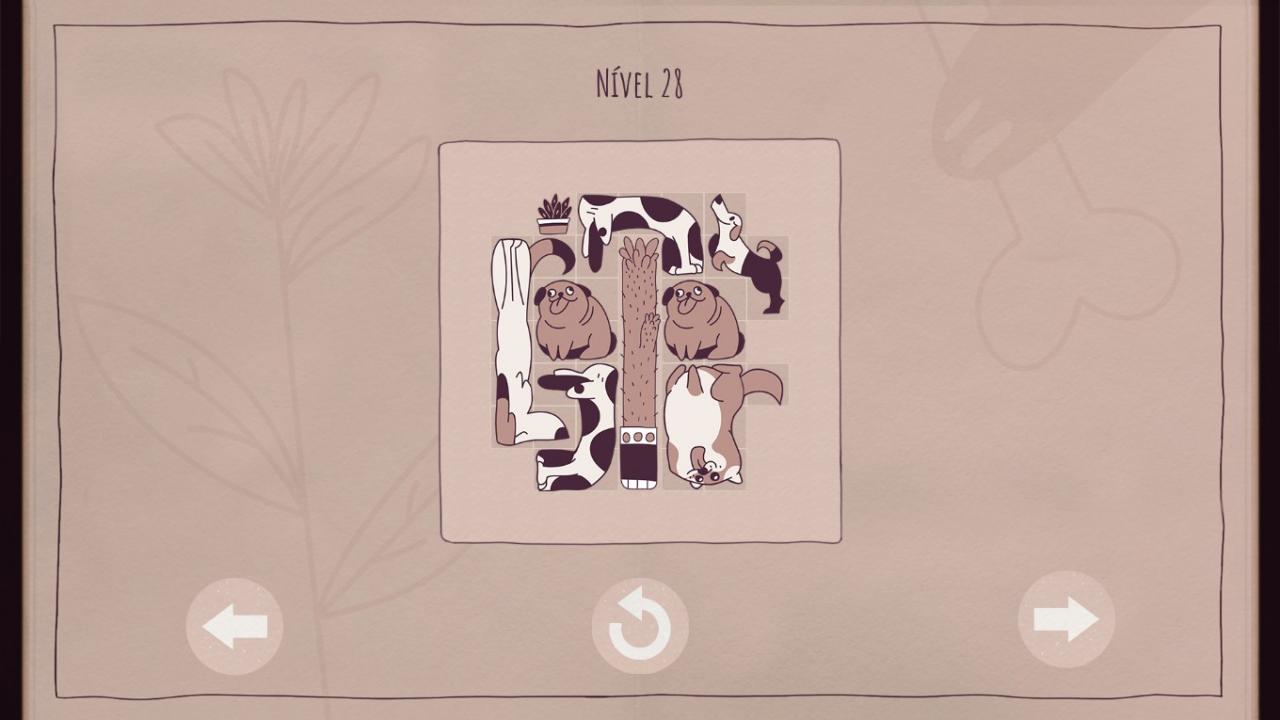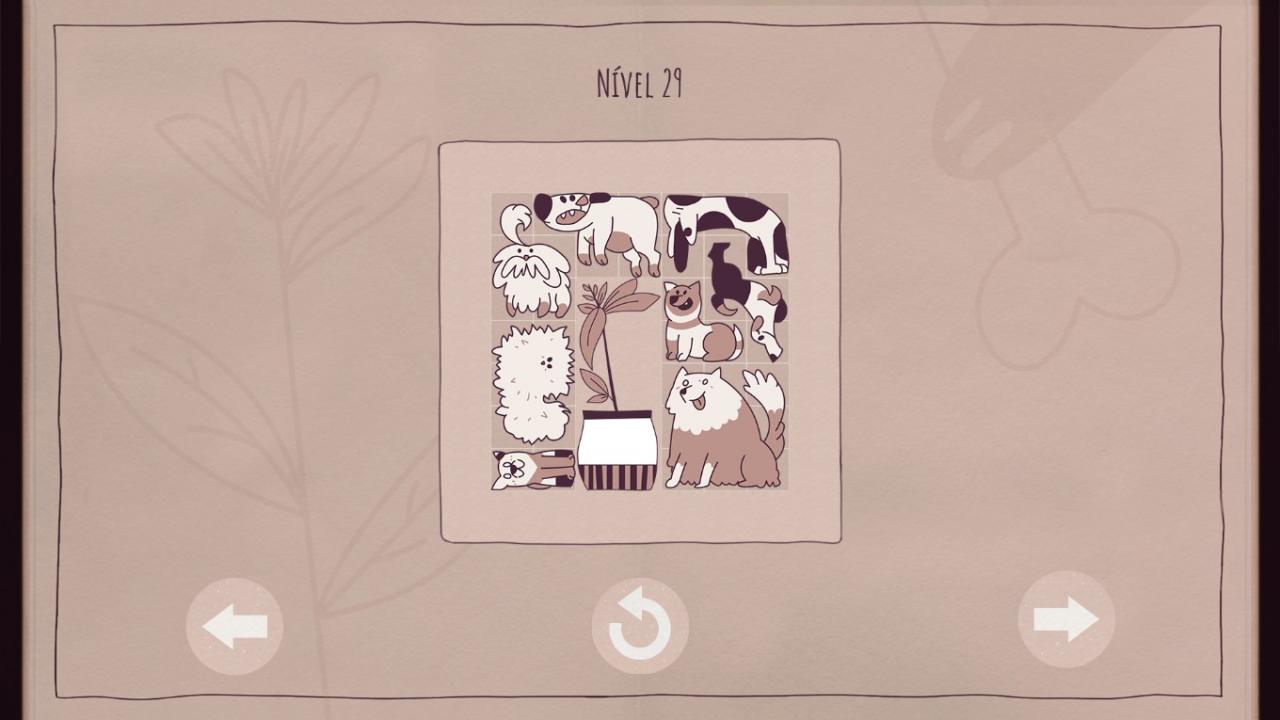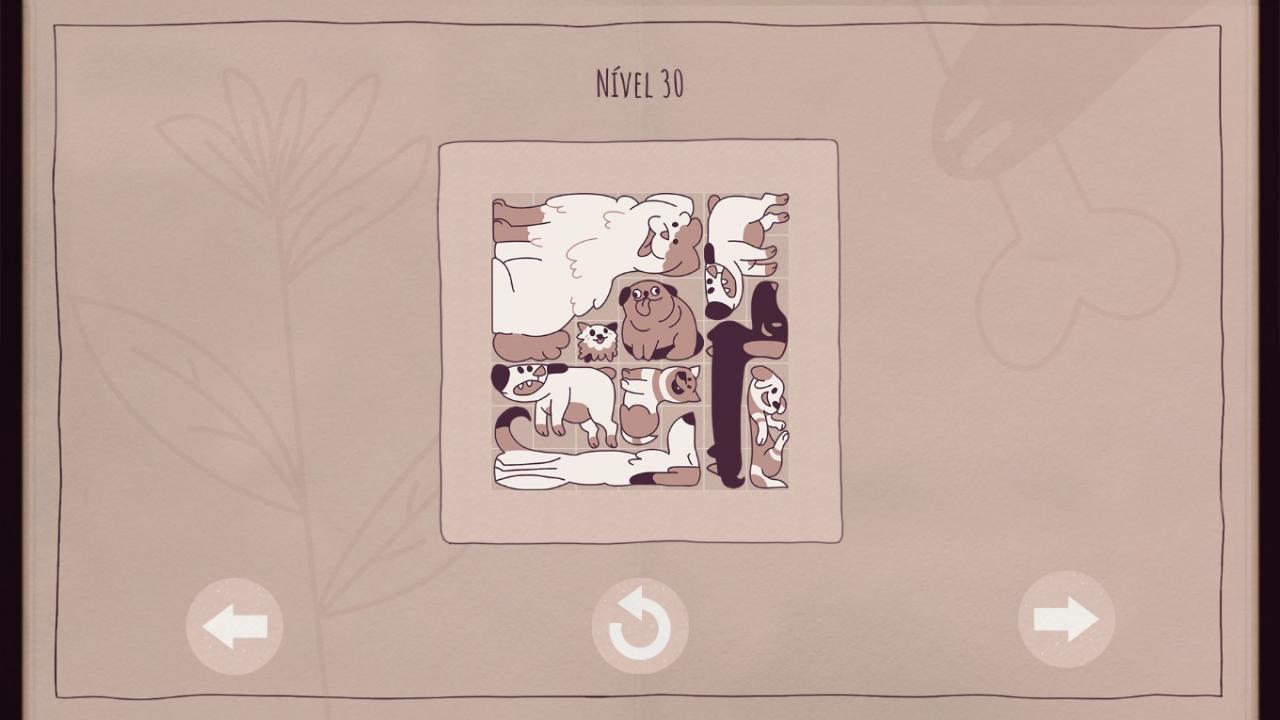 CHAPTER 4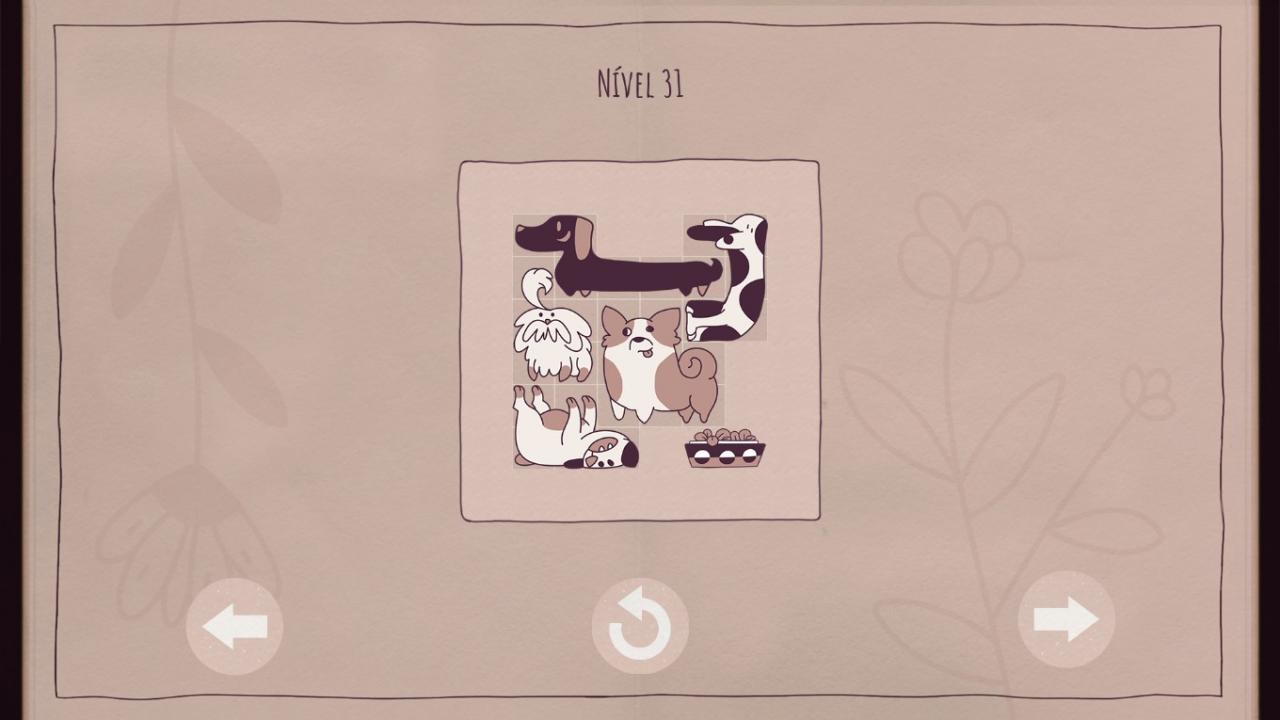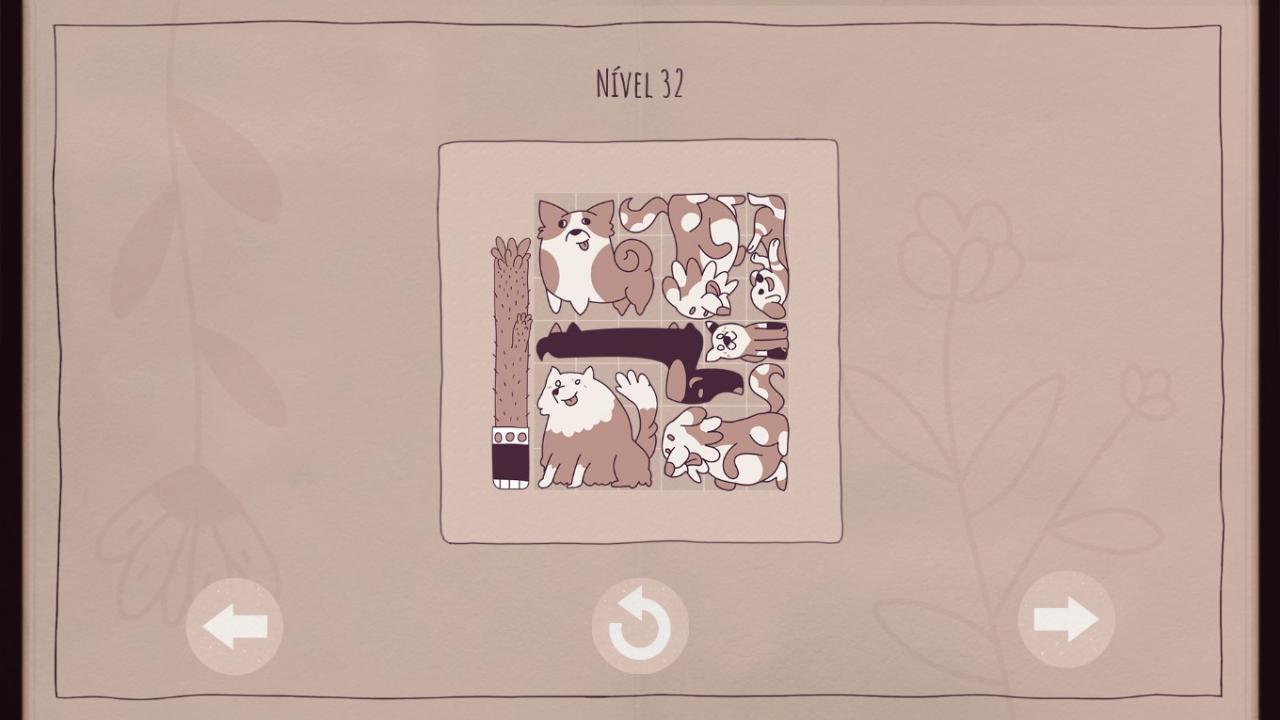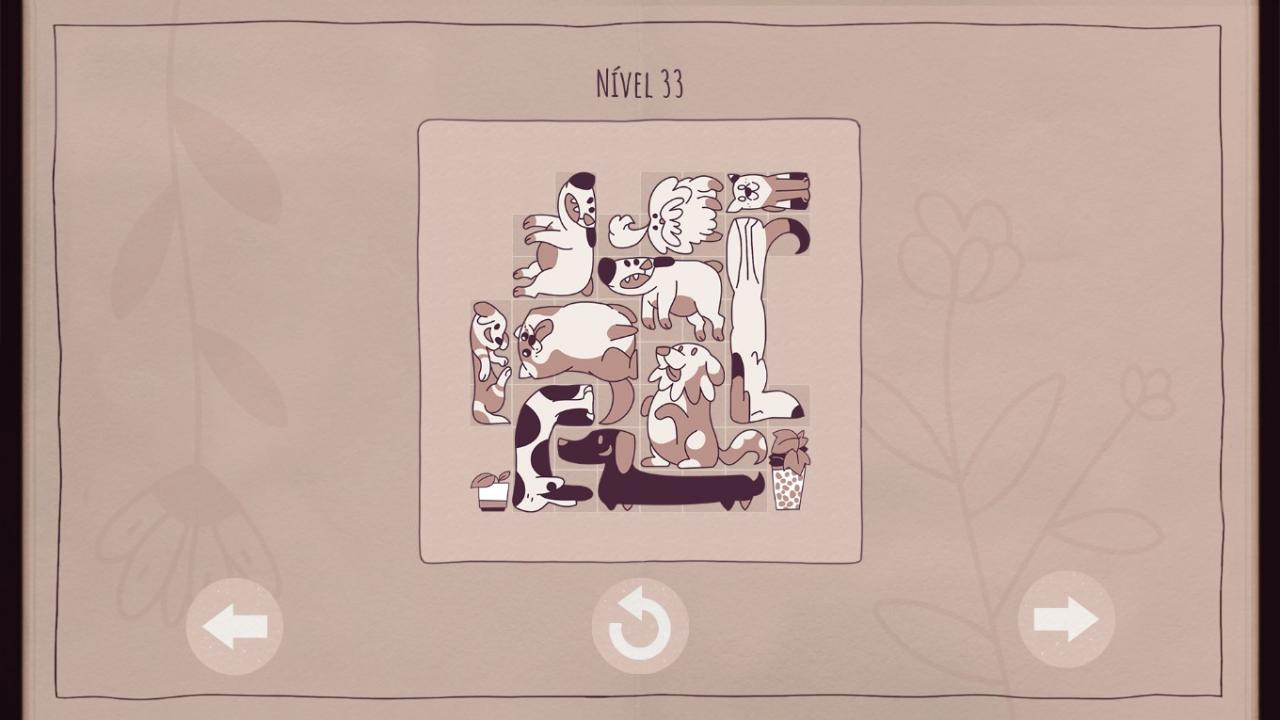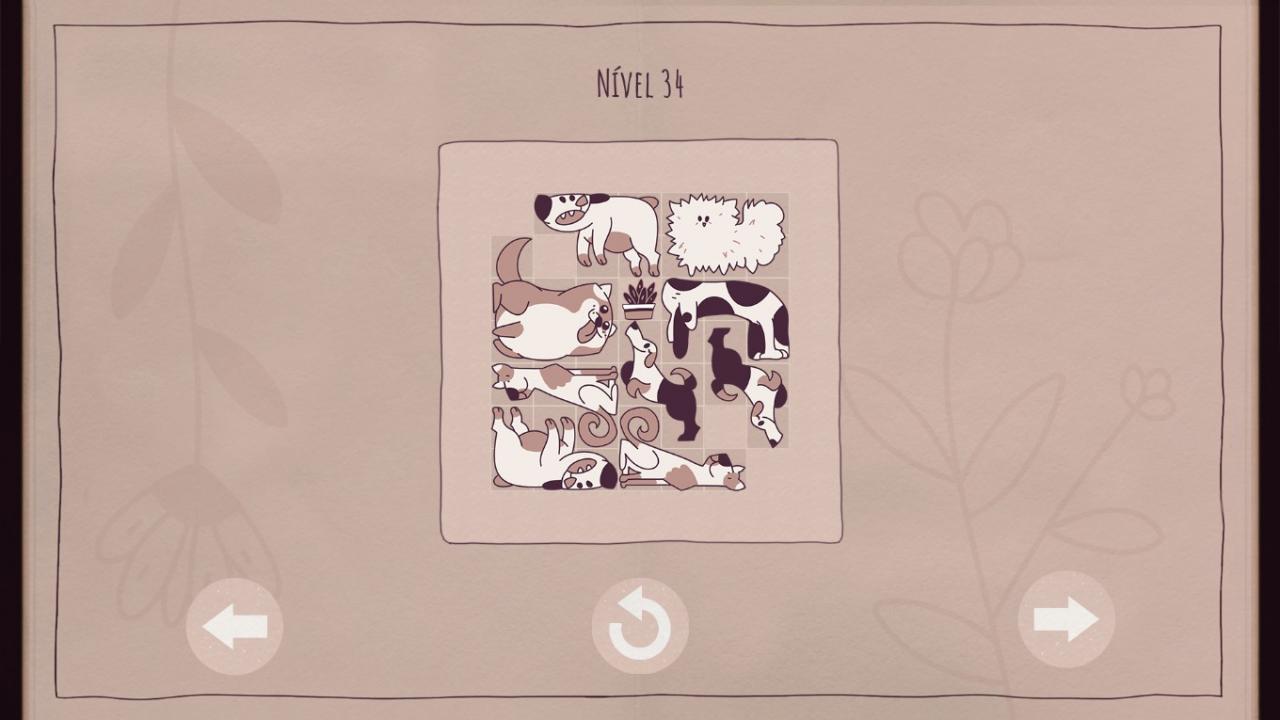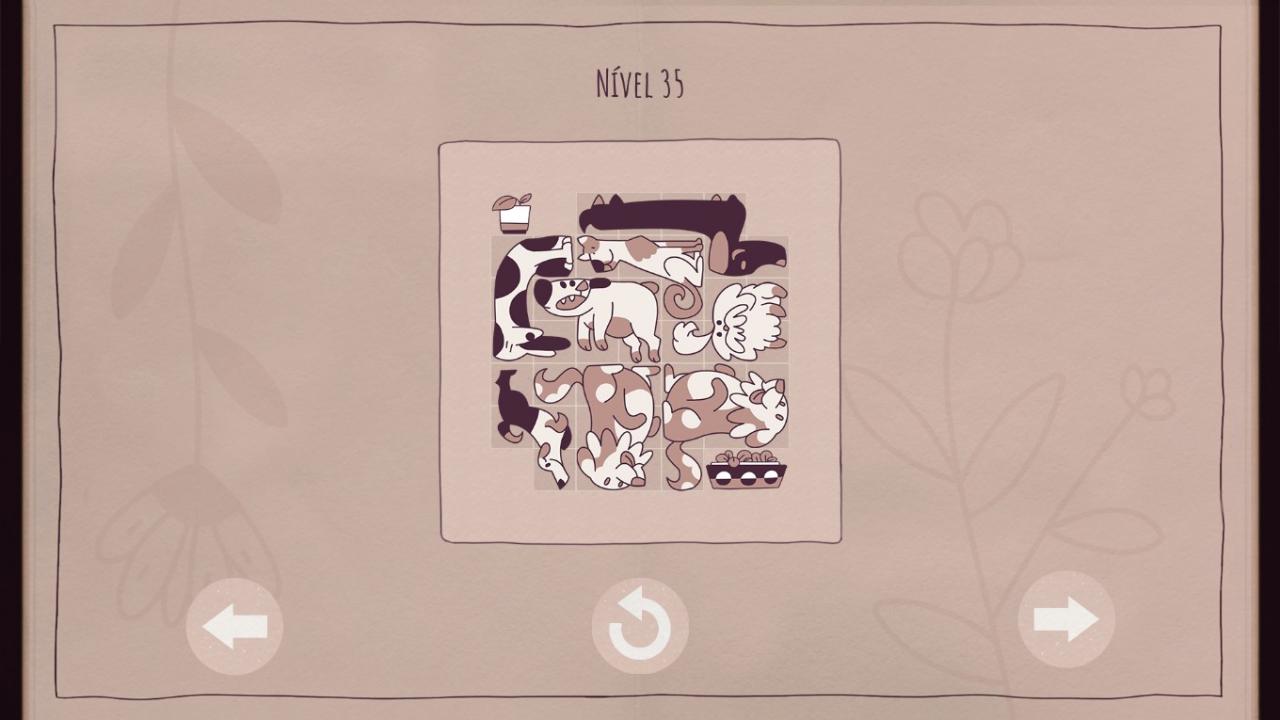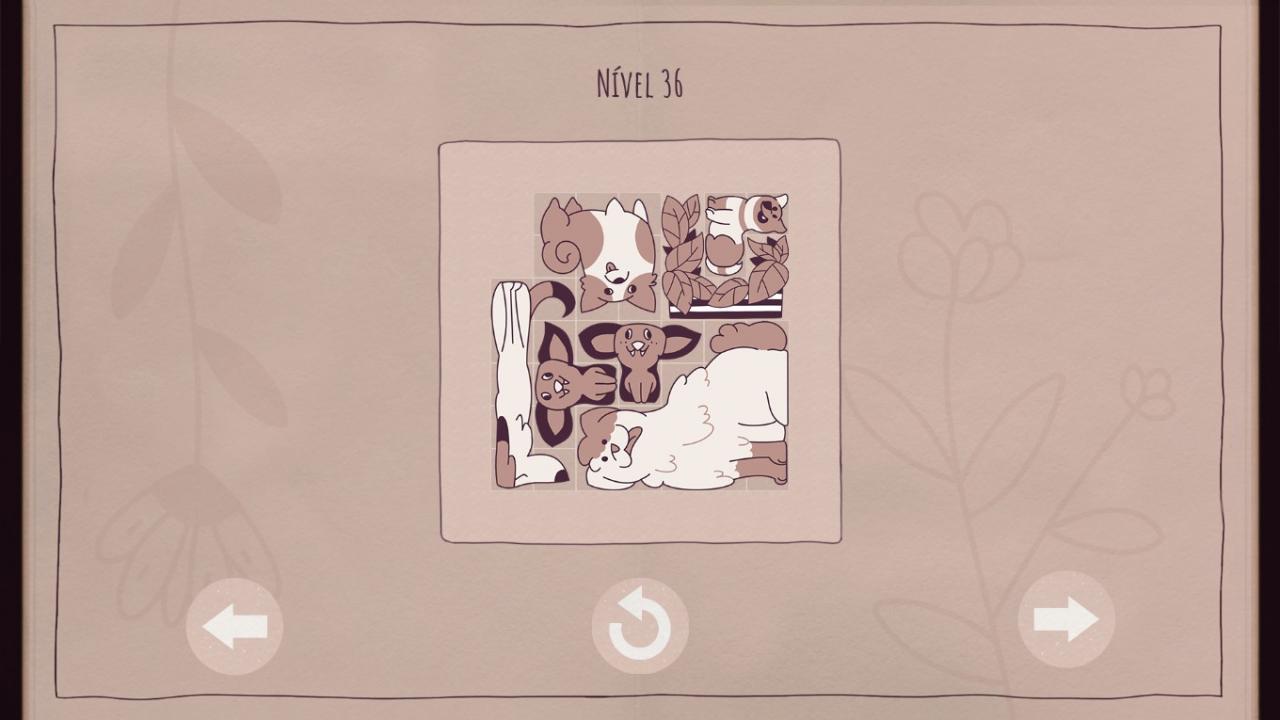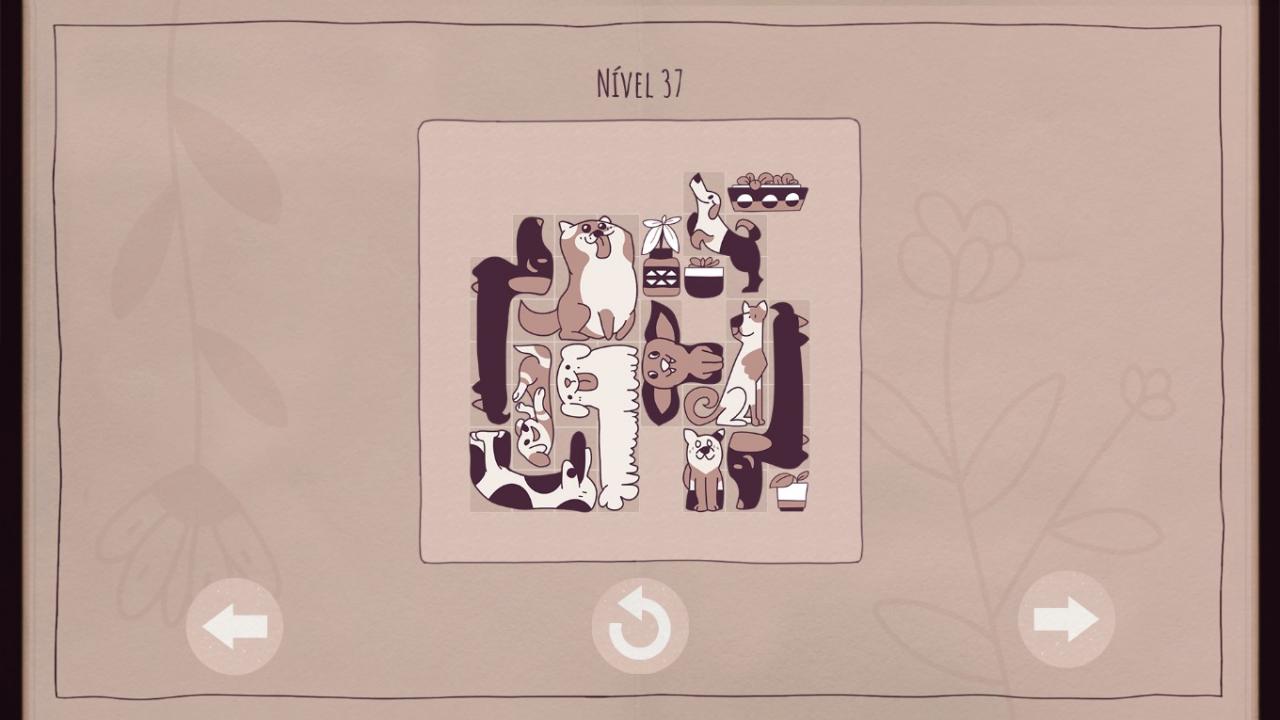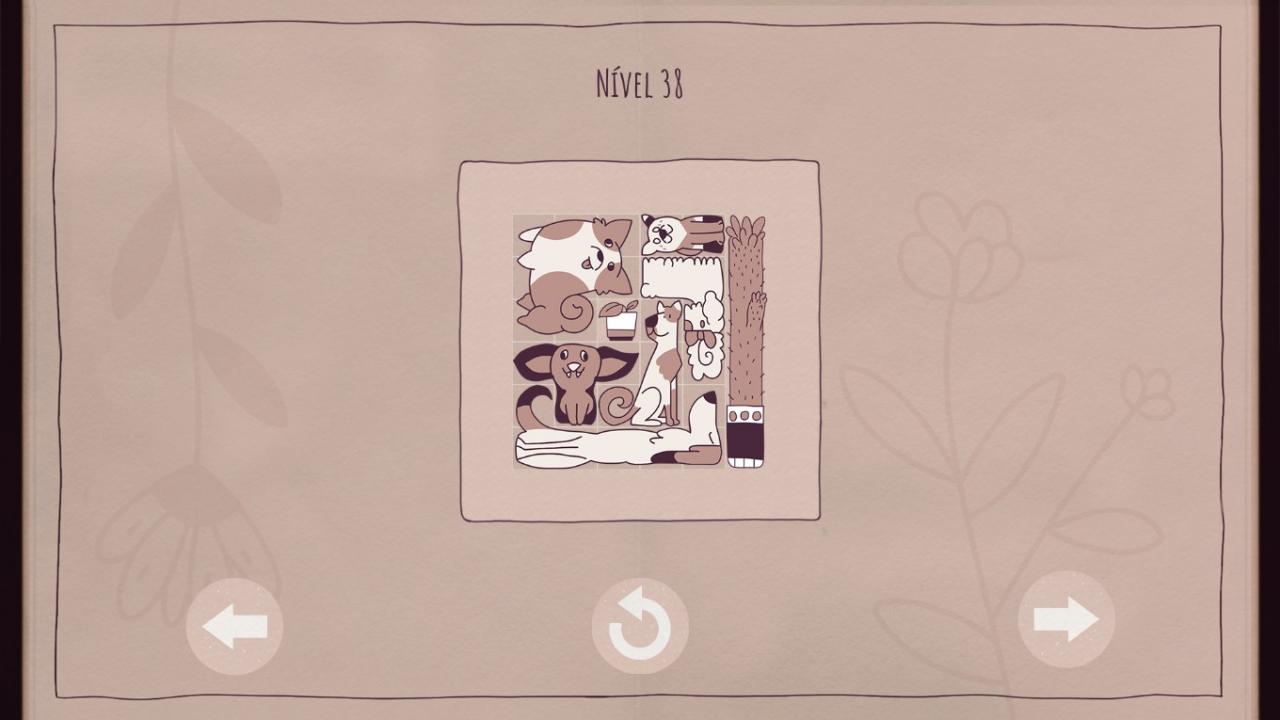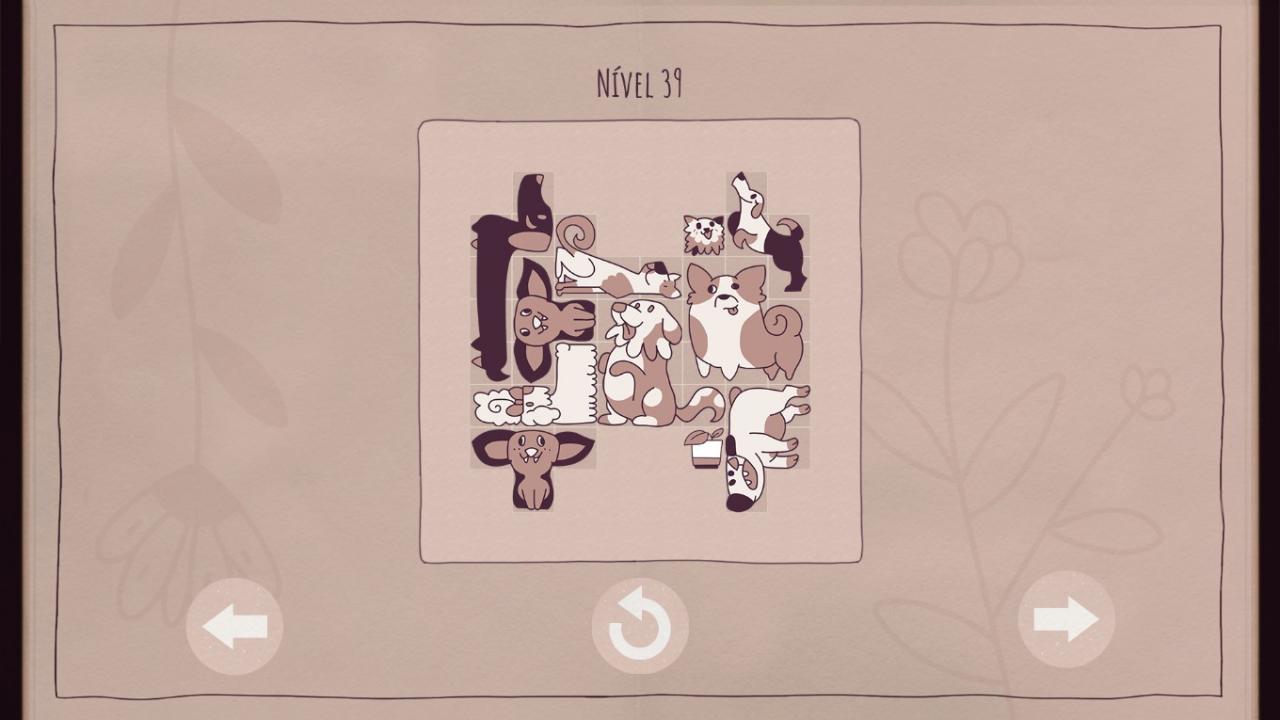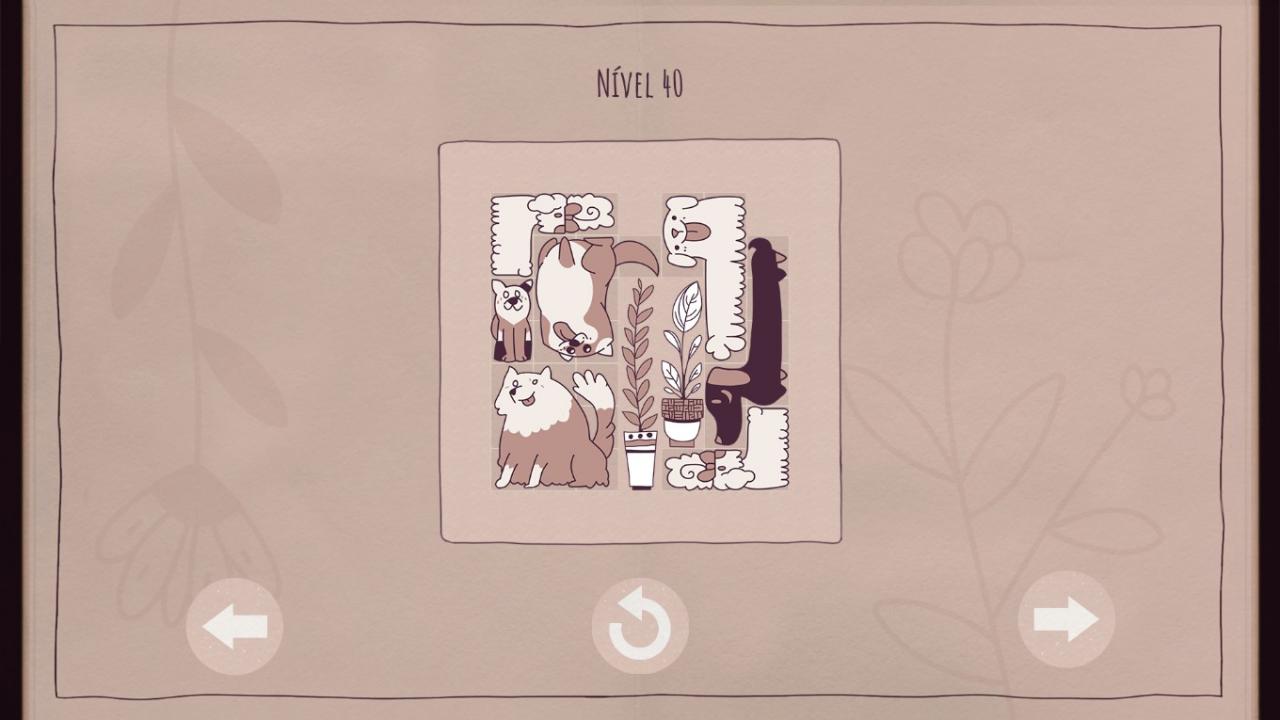 CHAPTER 5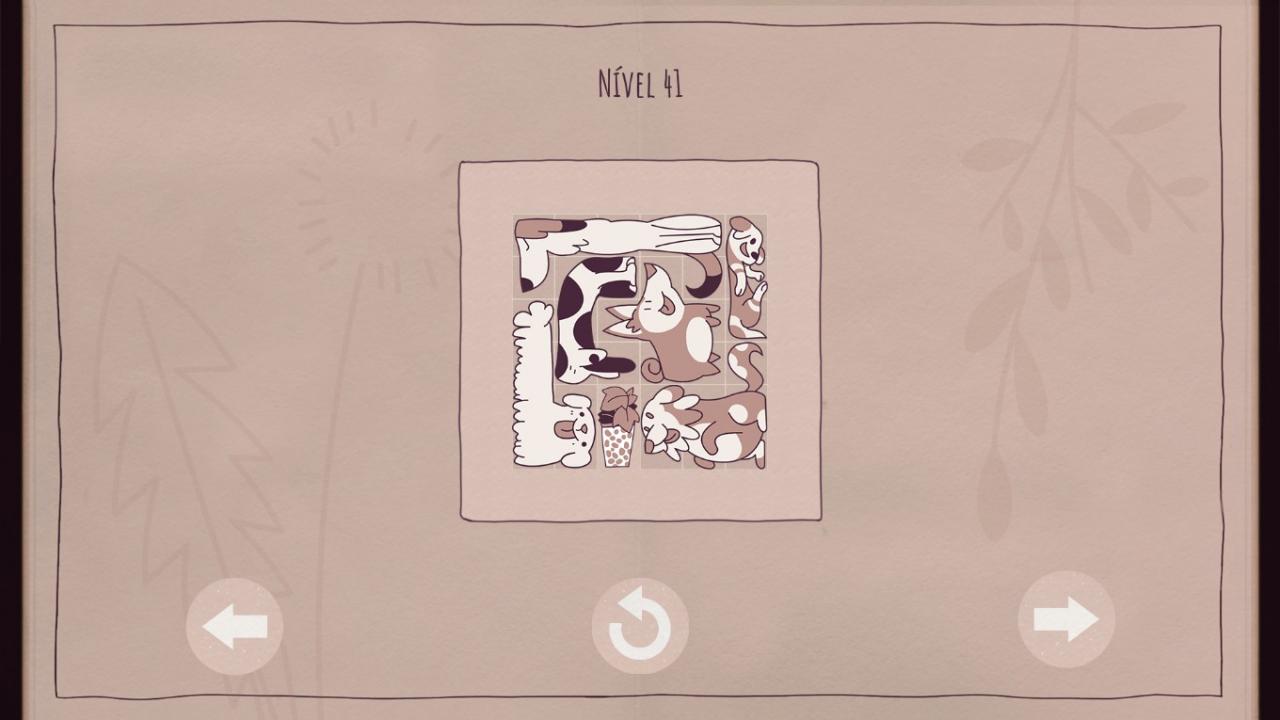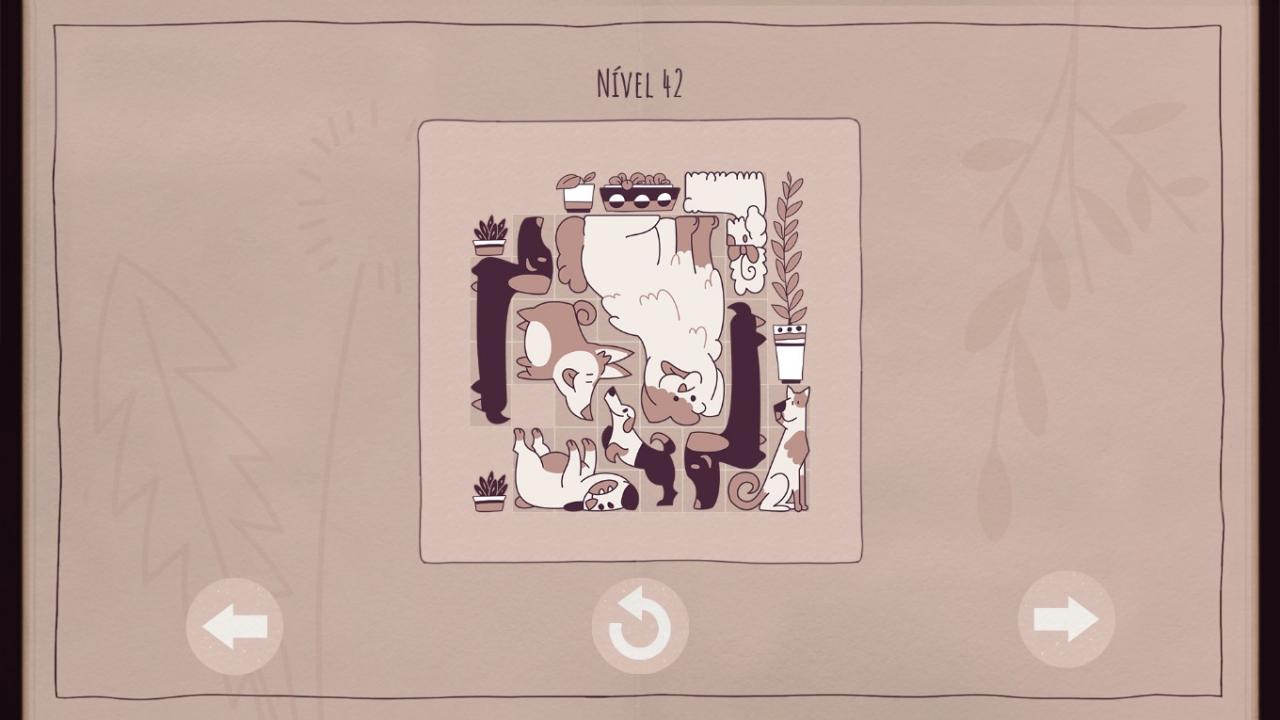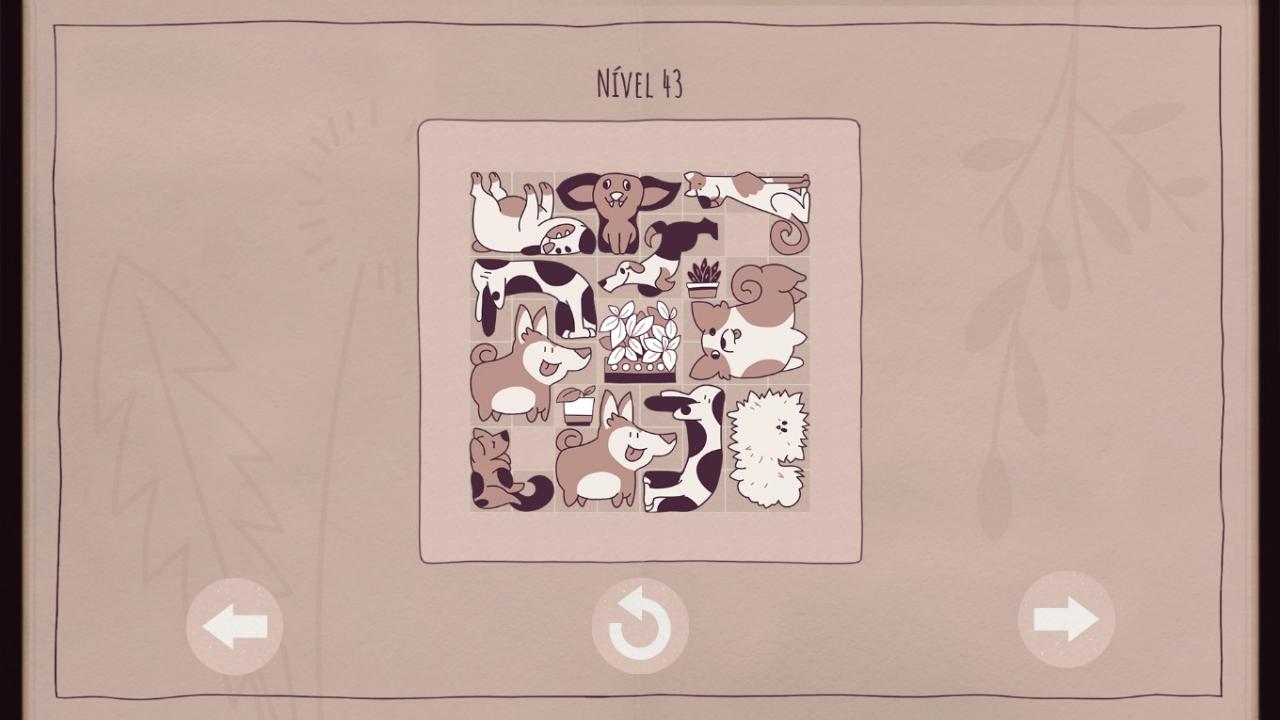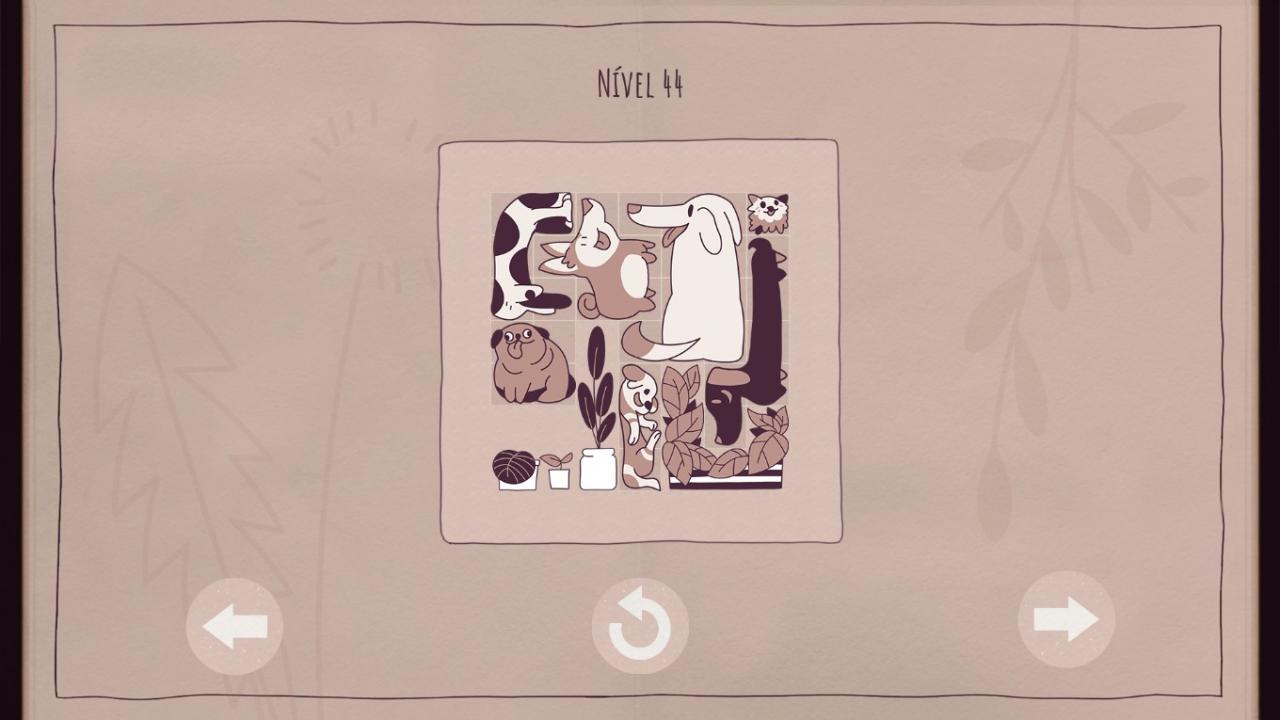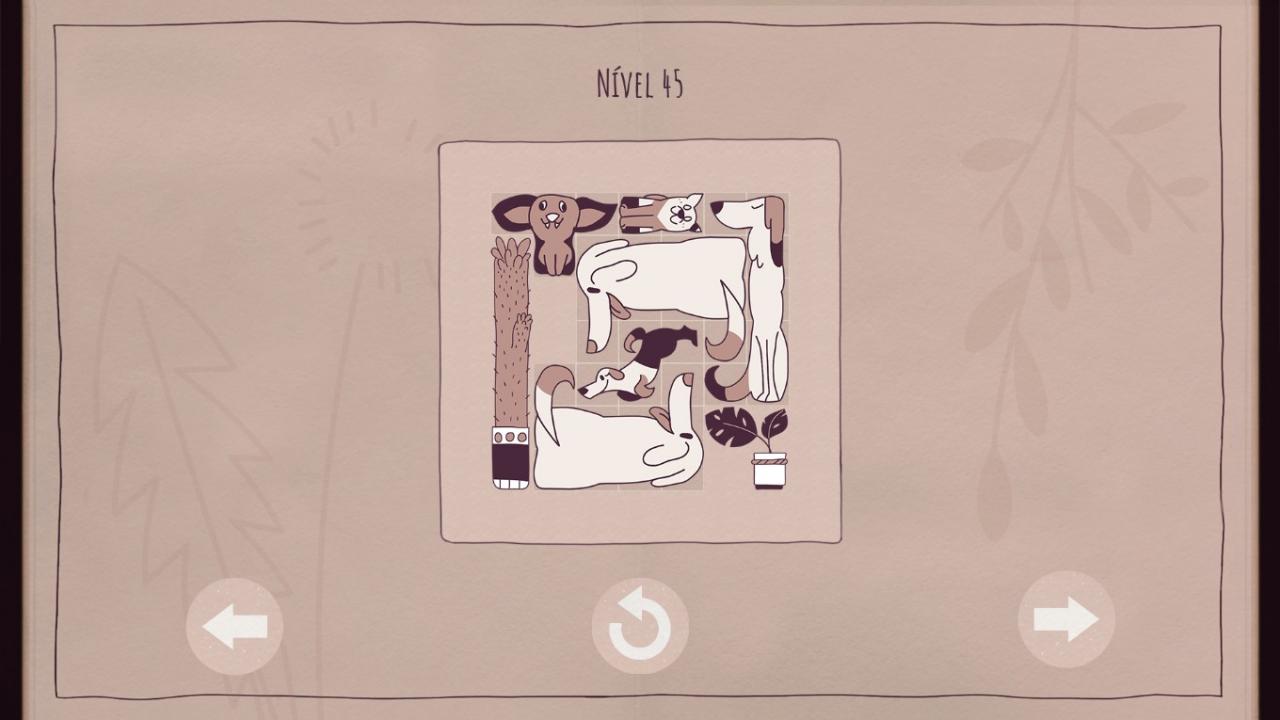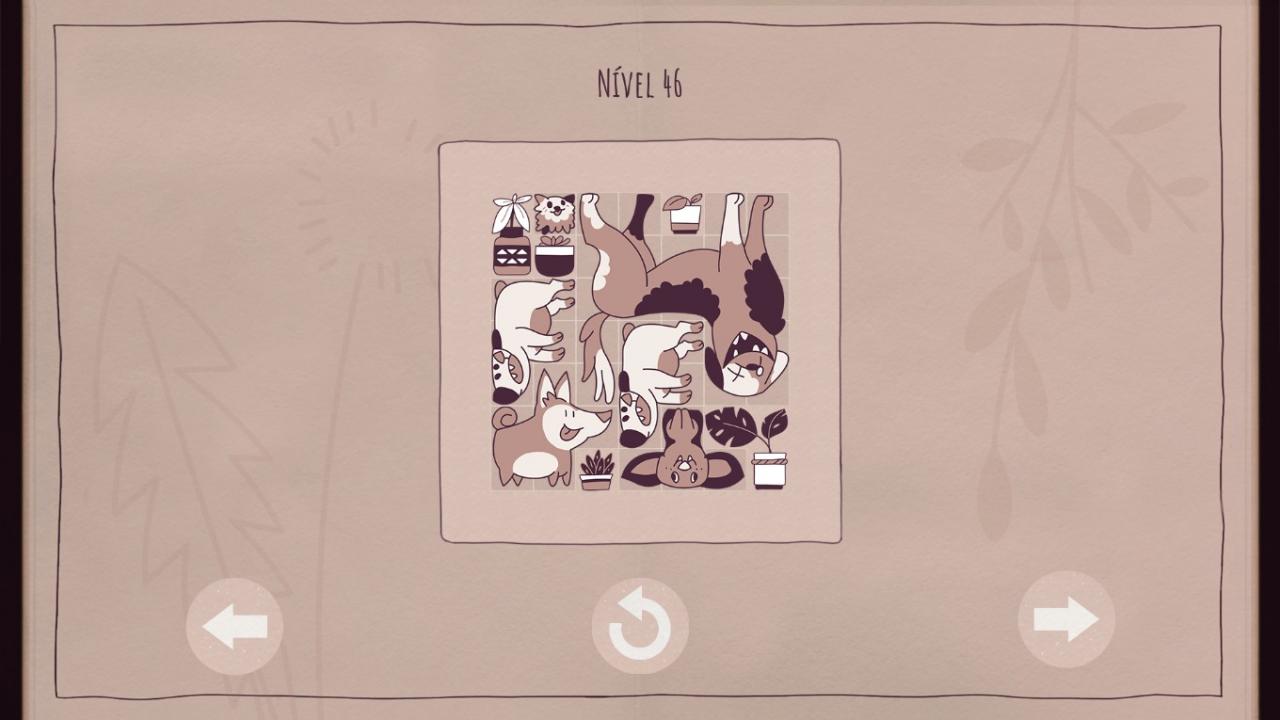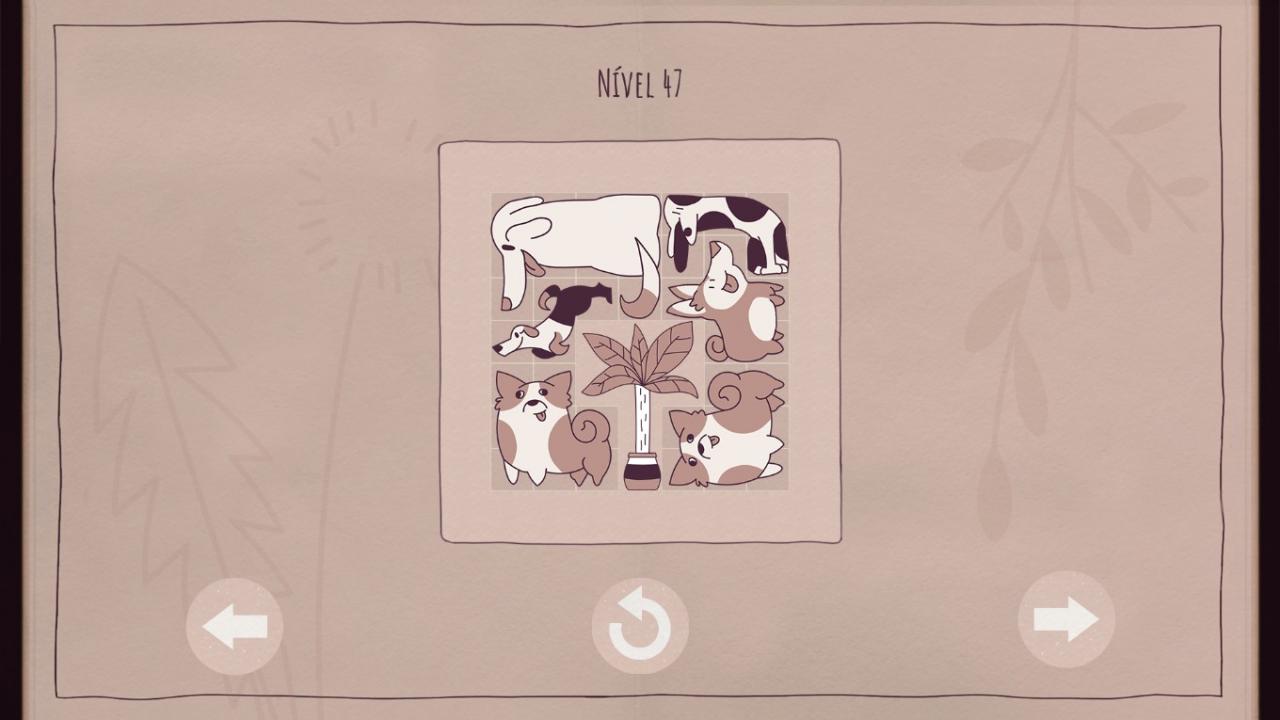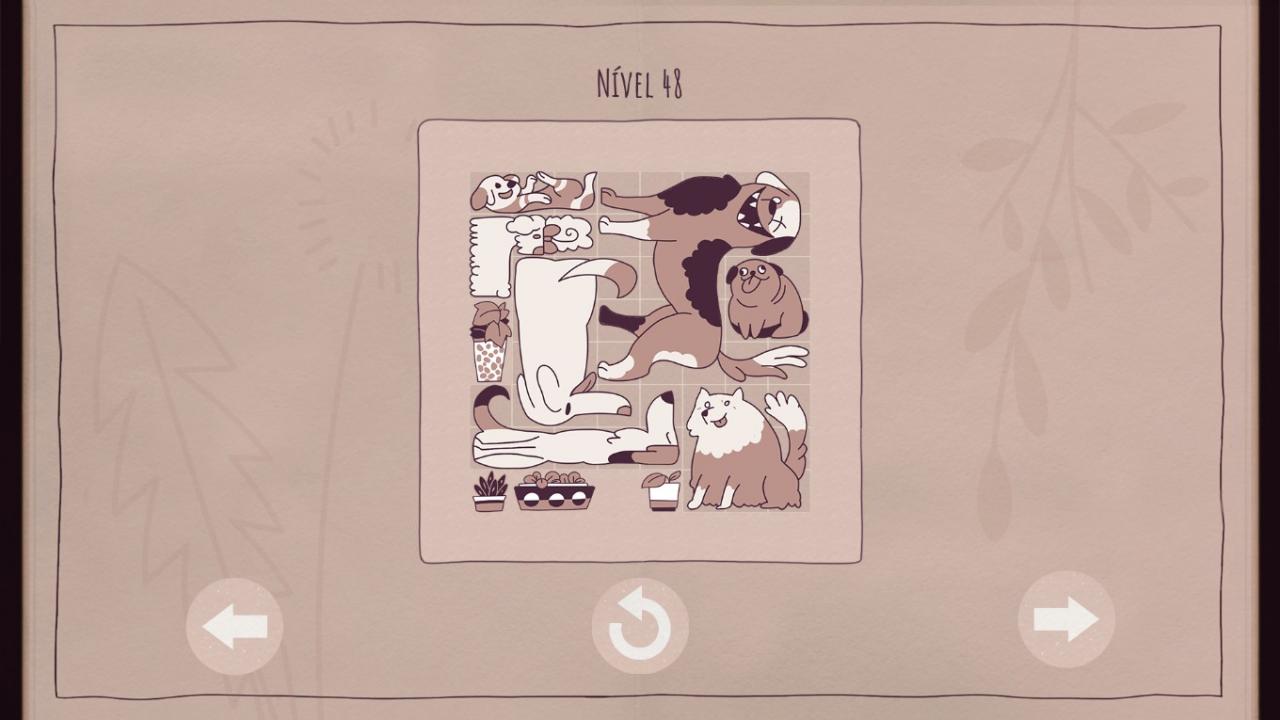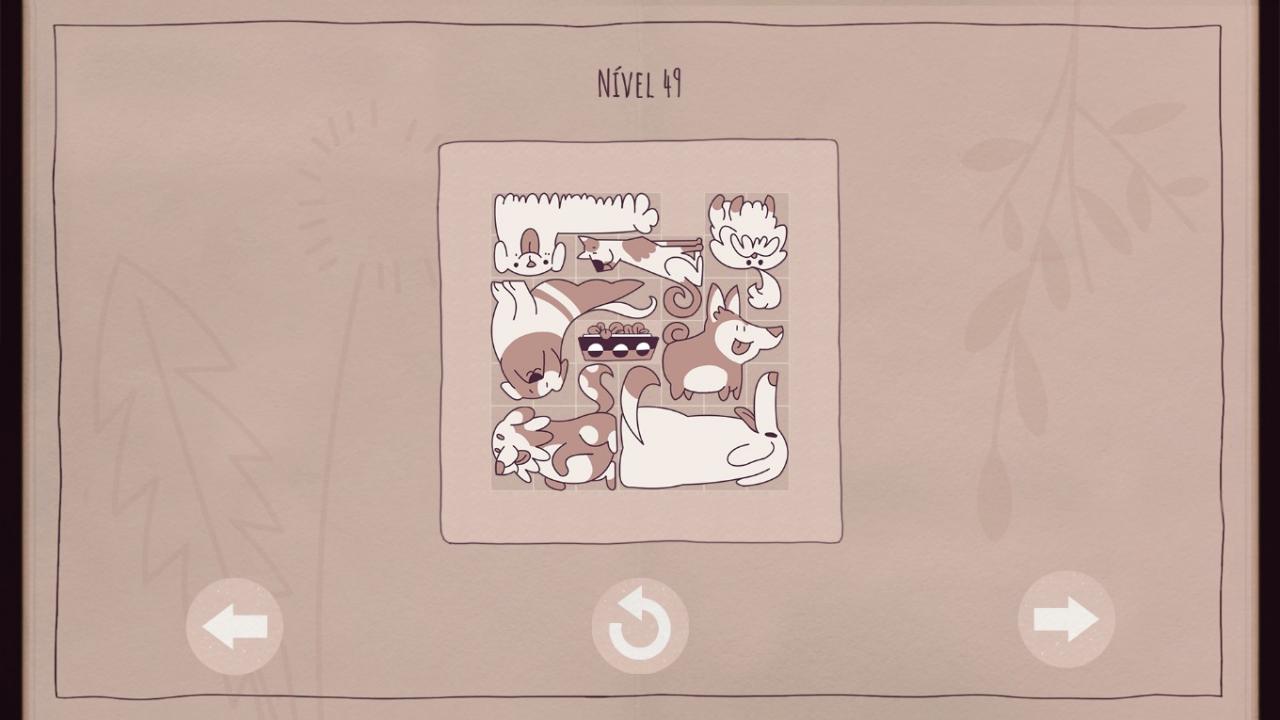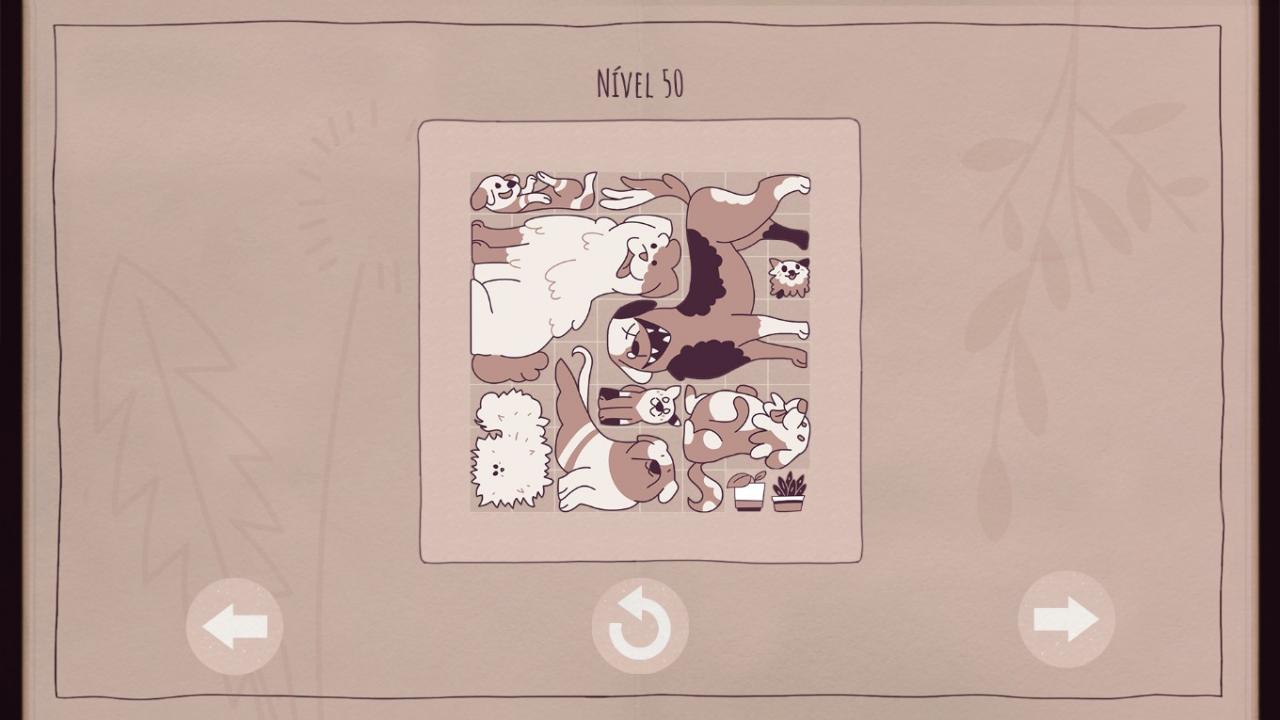 CHAPTER 6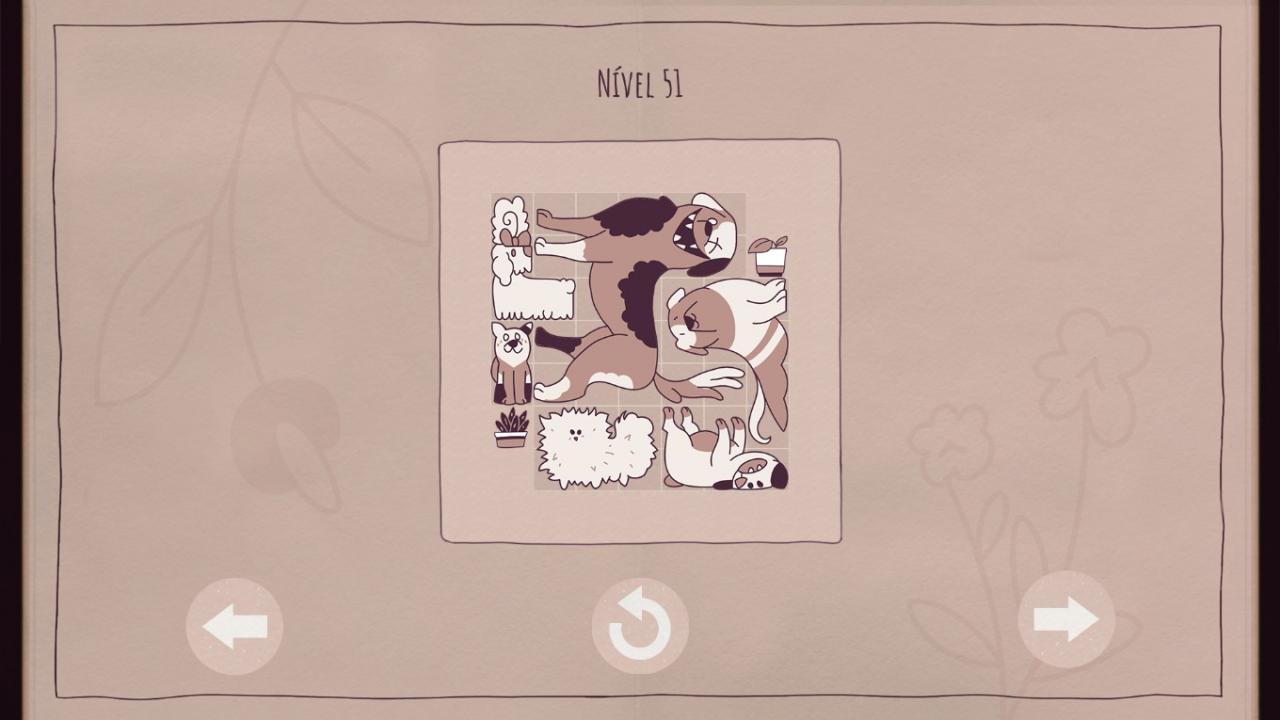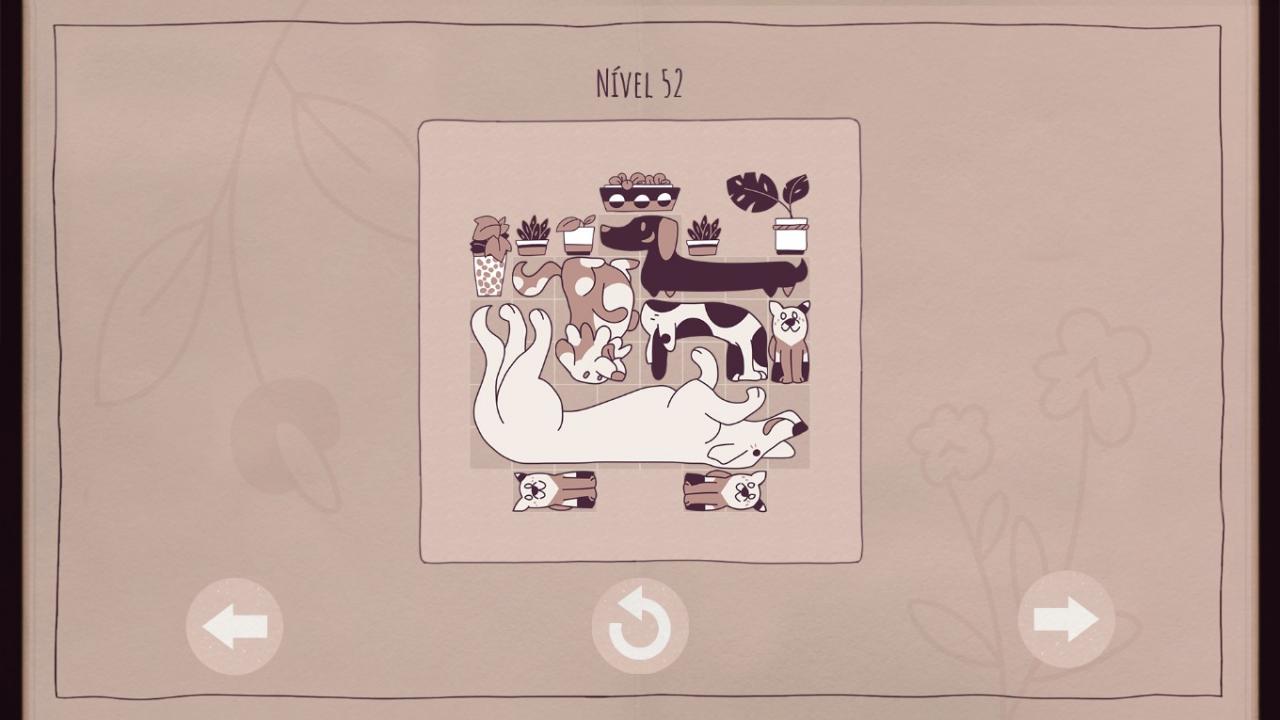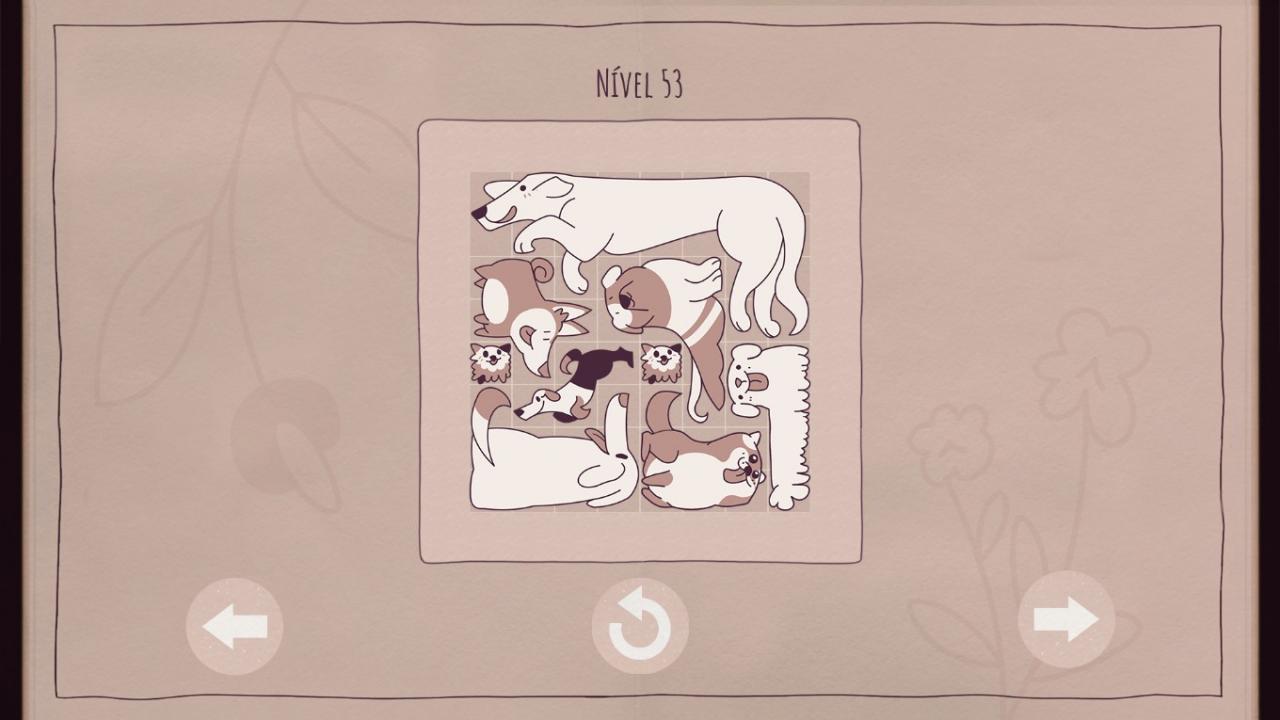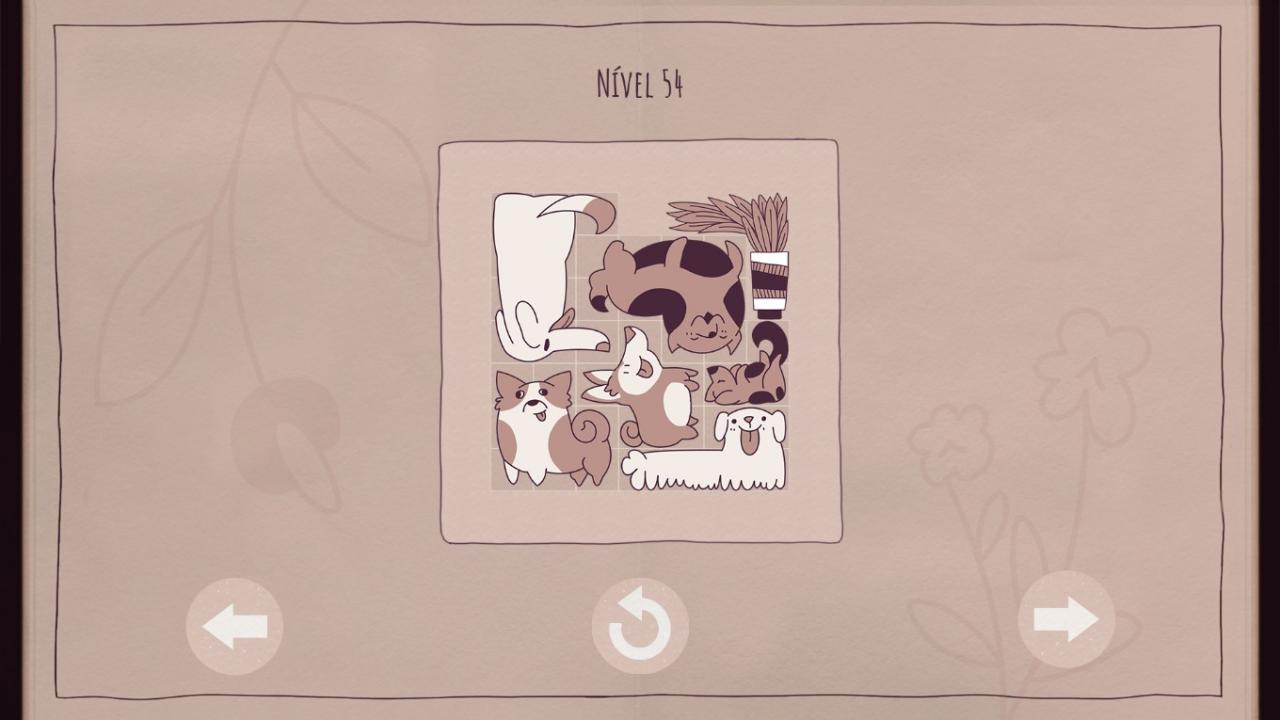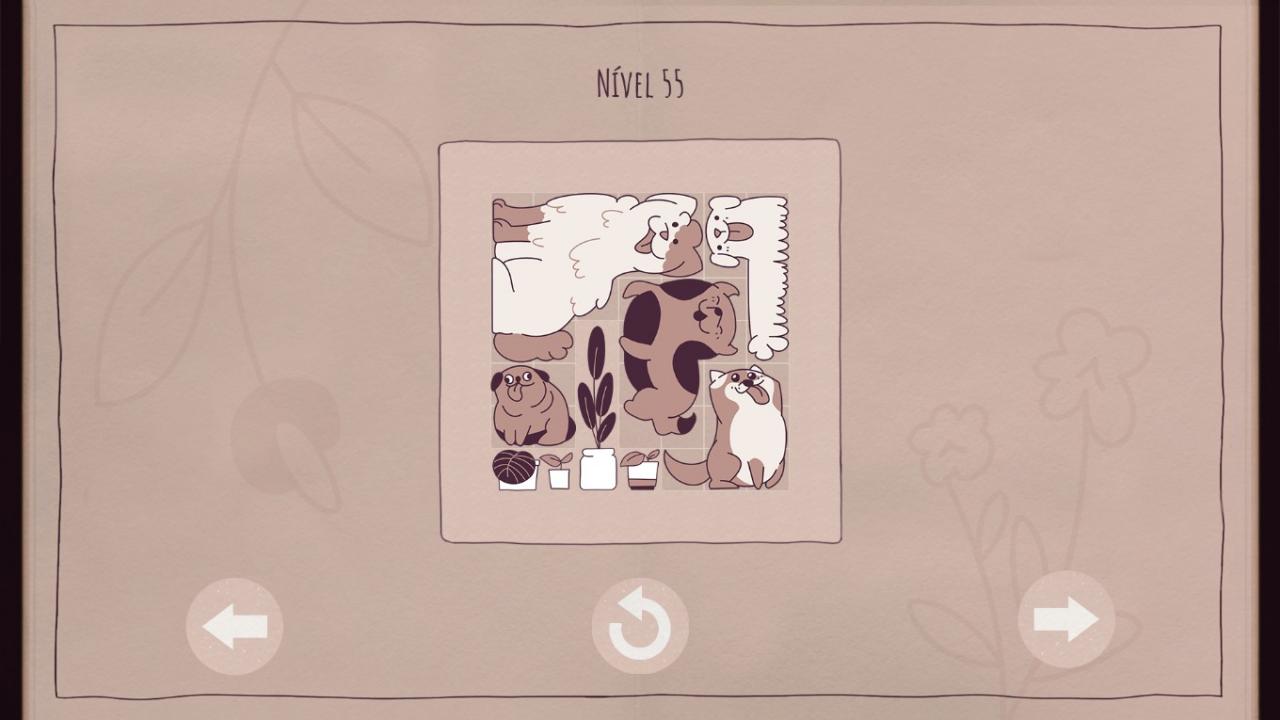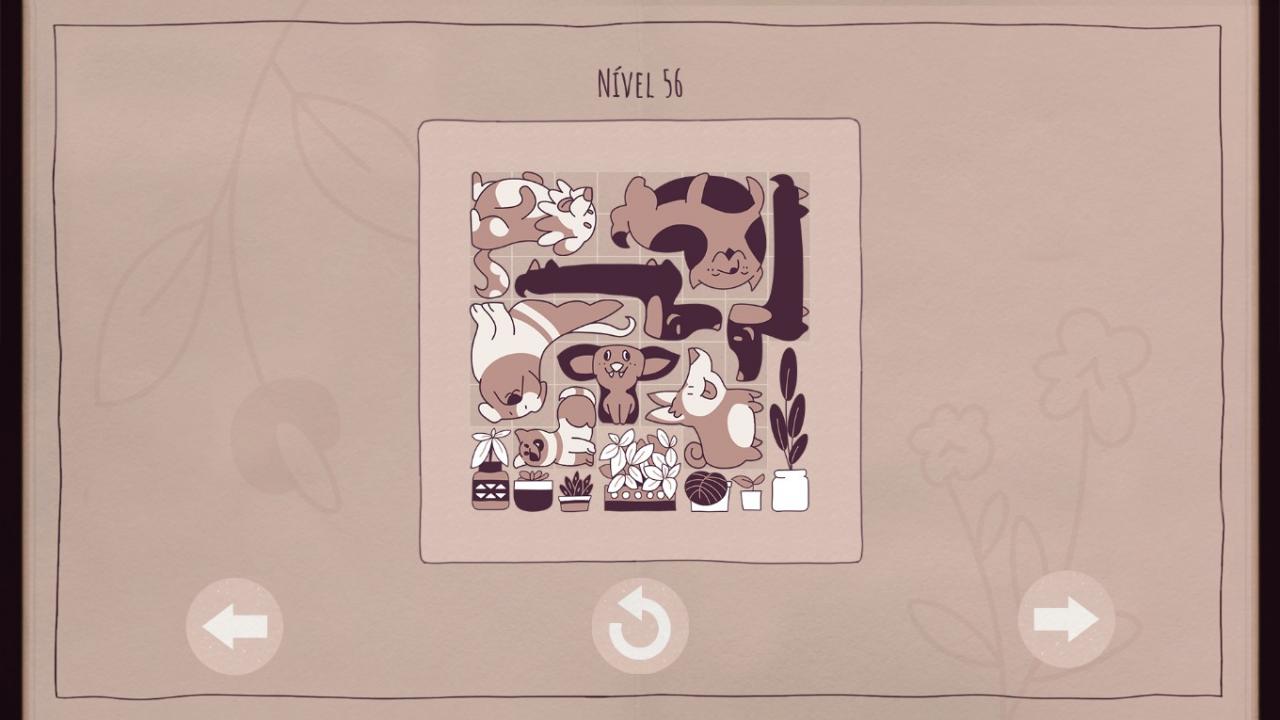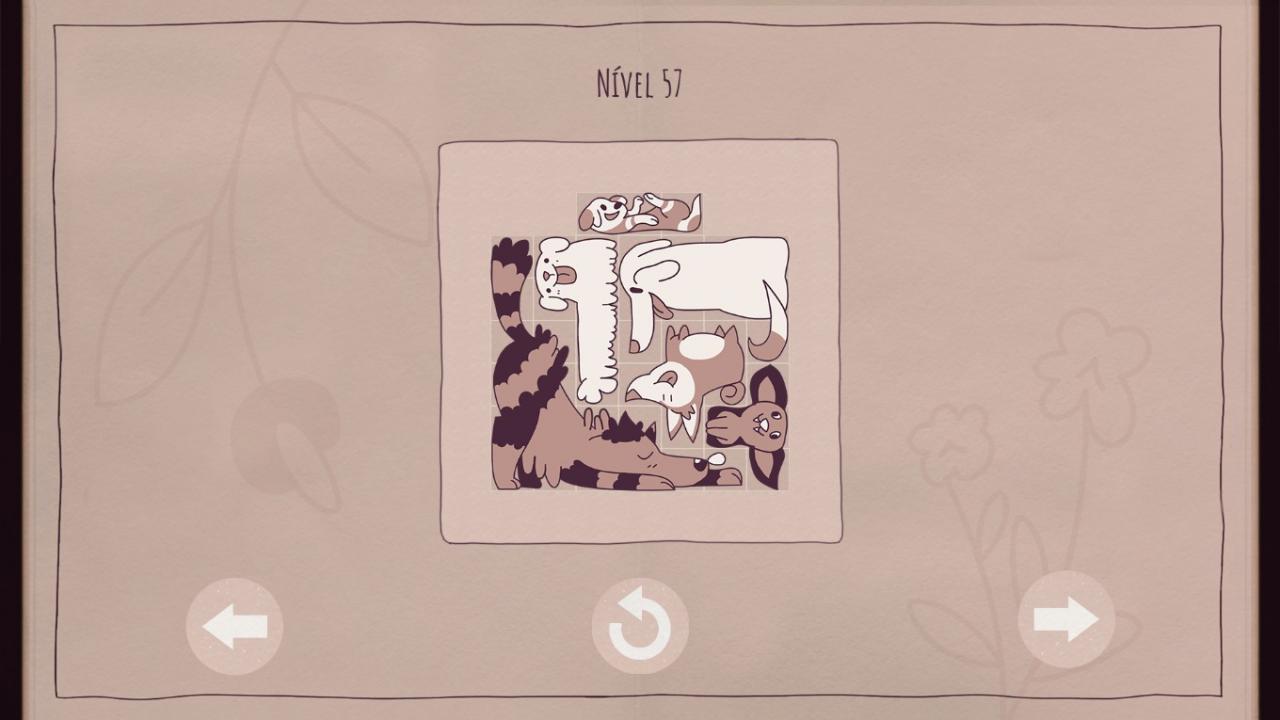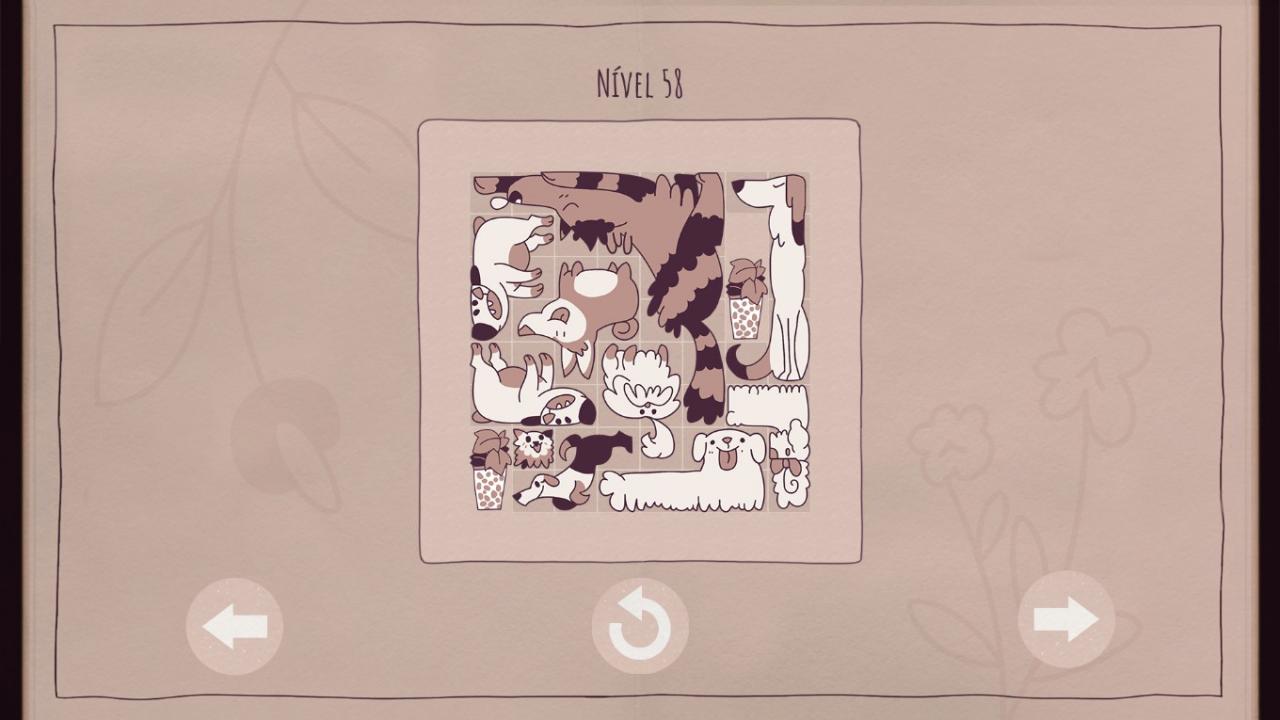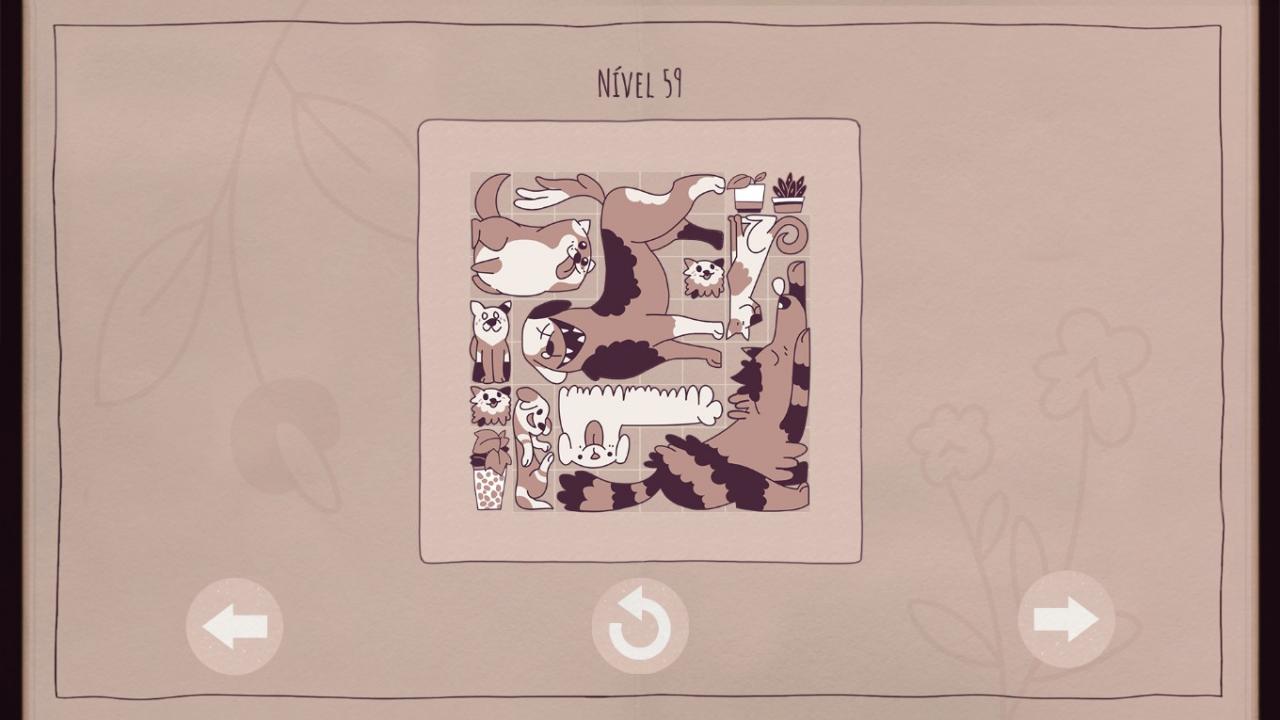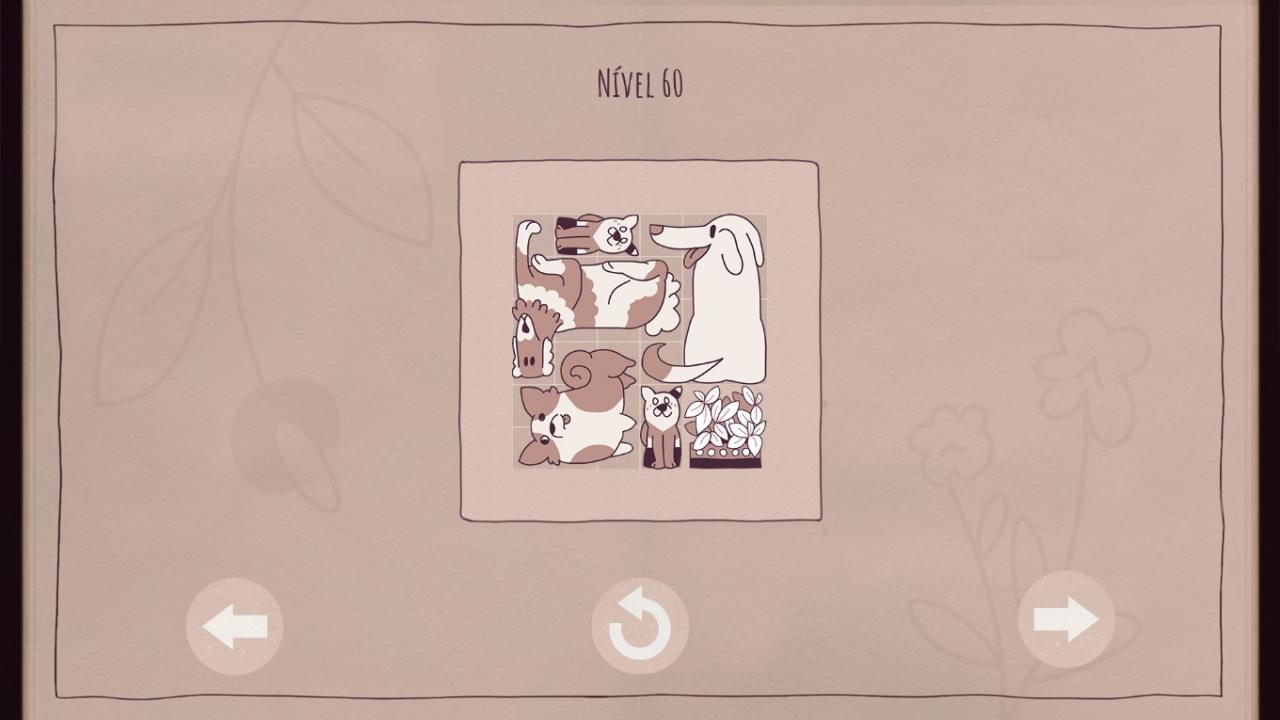 CHAPTER 7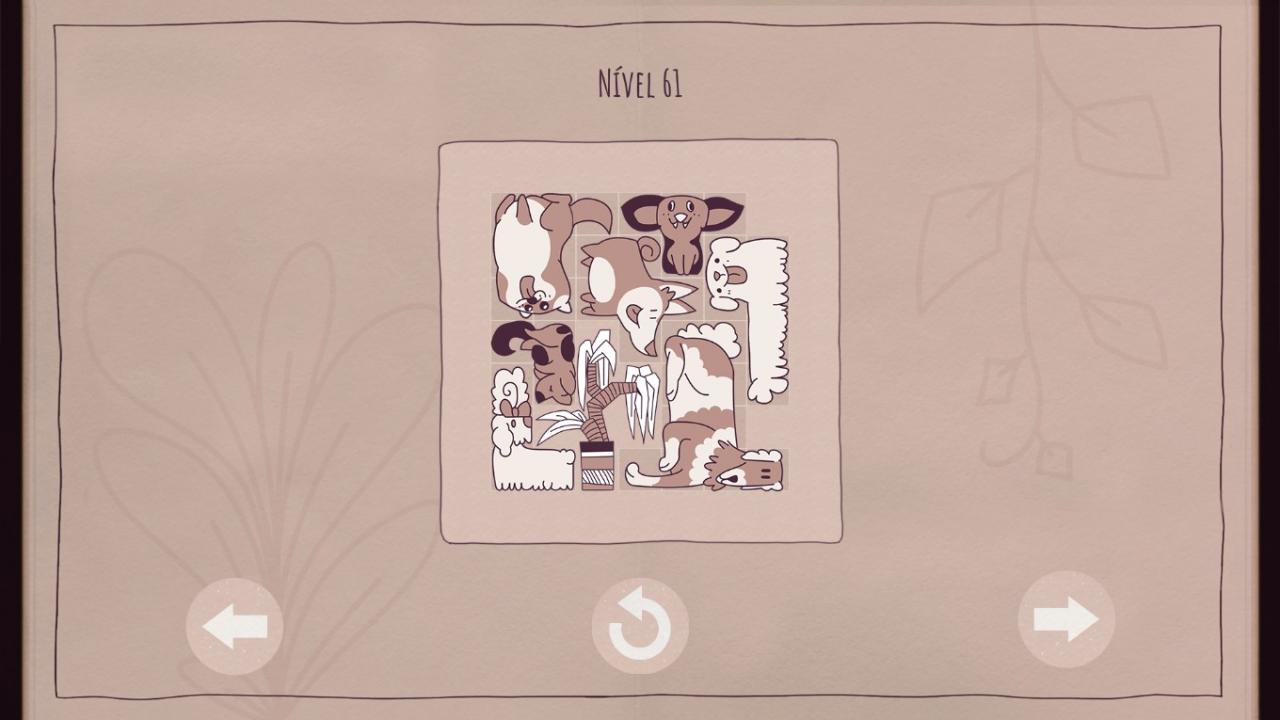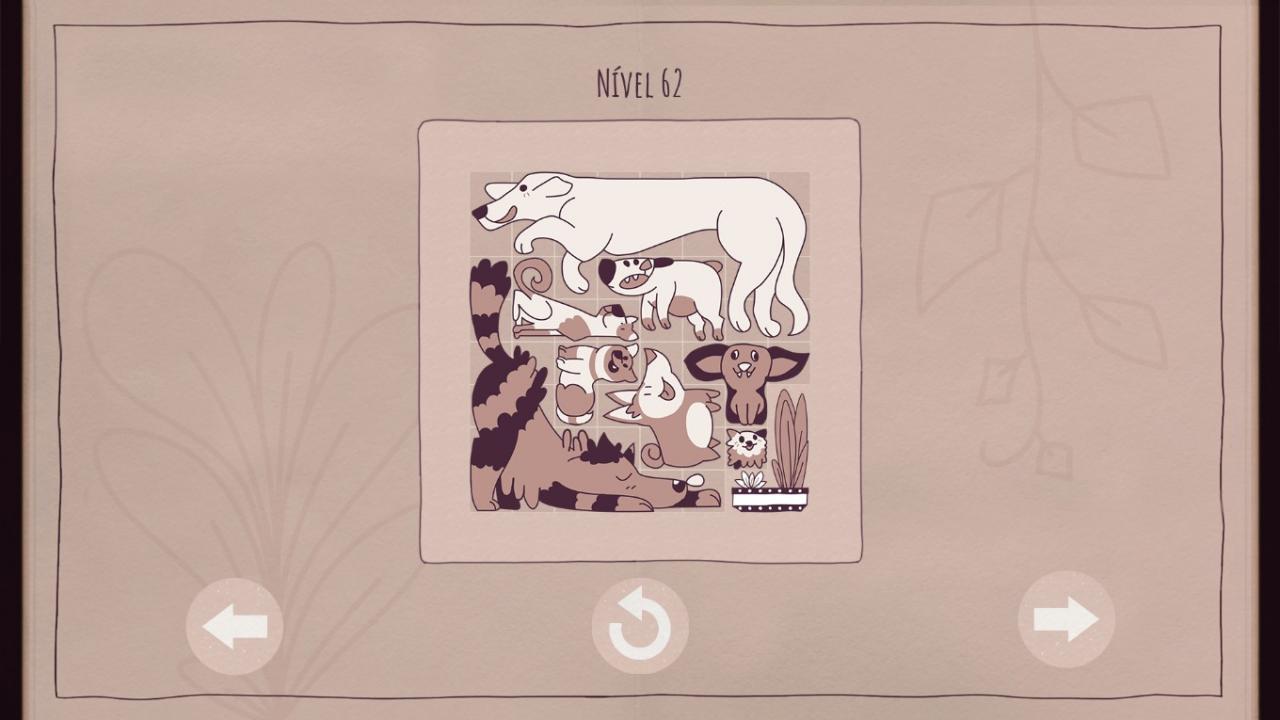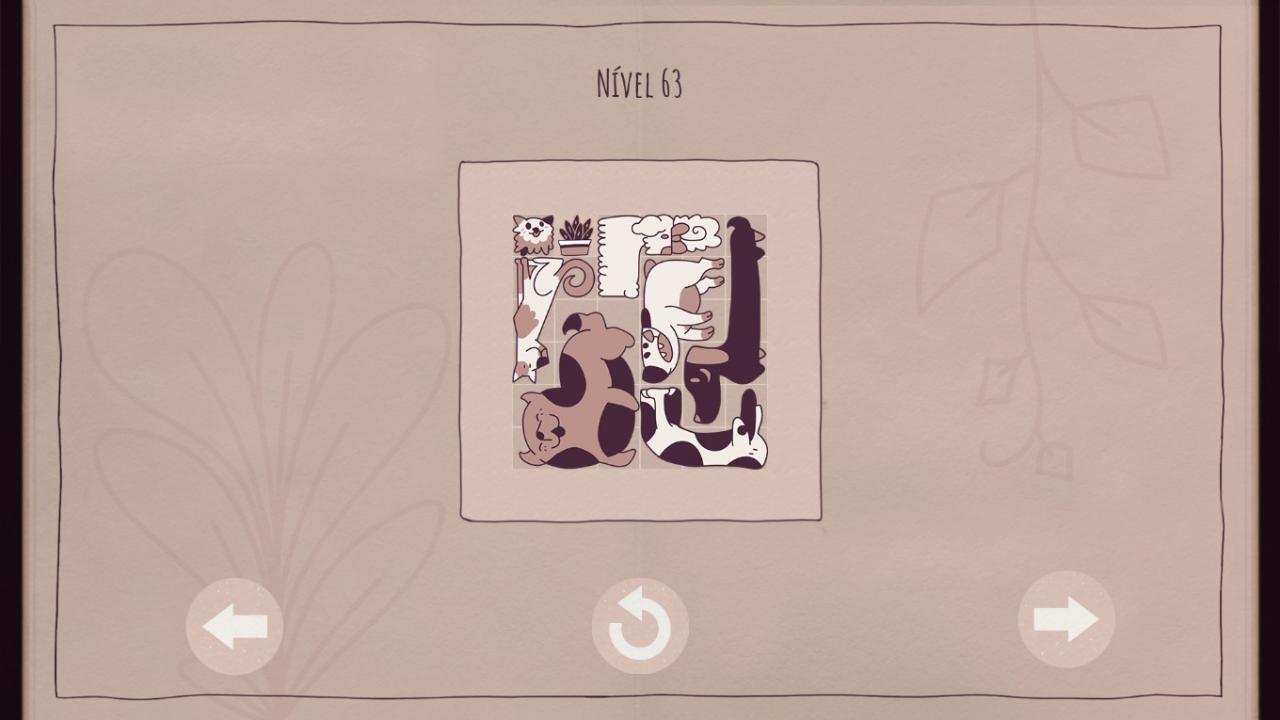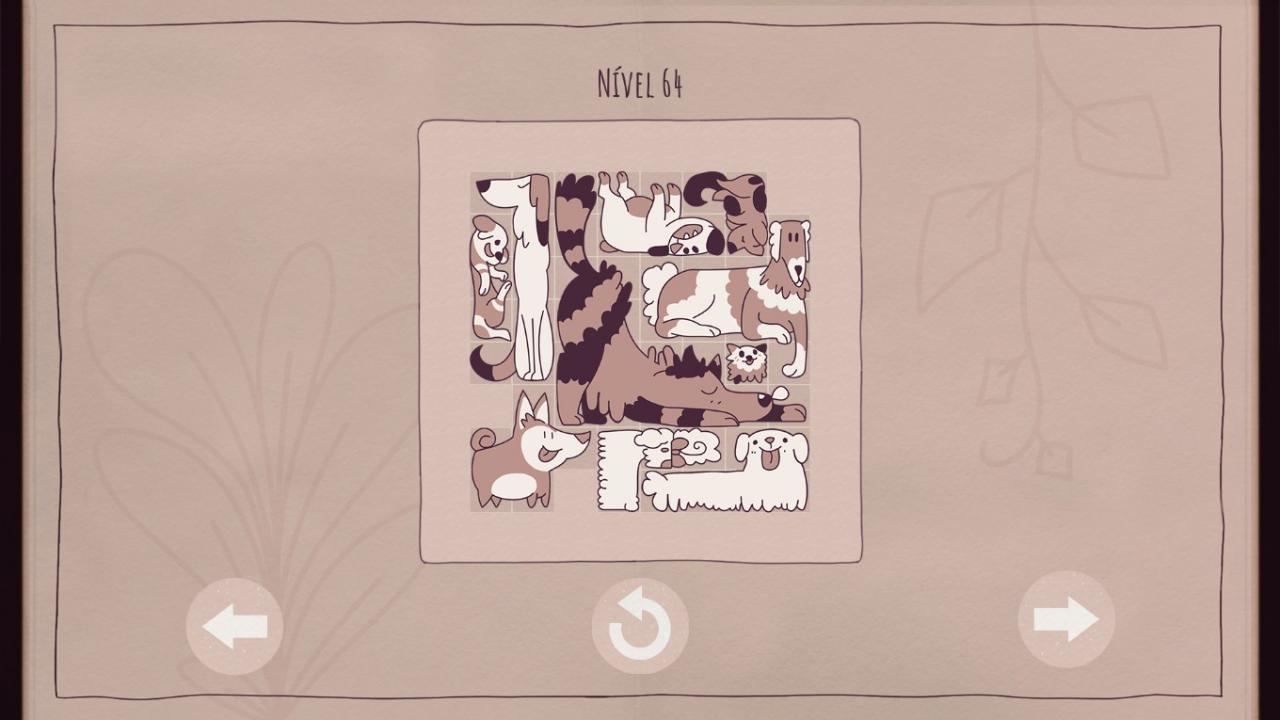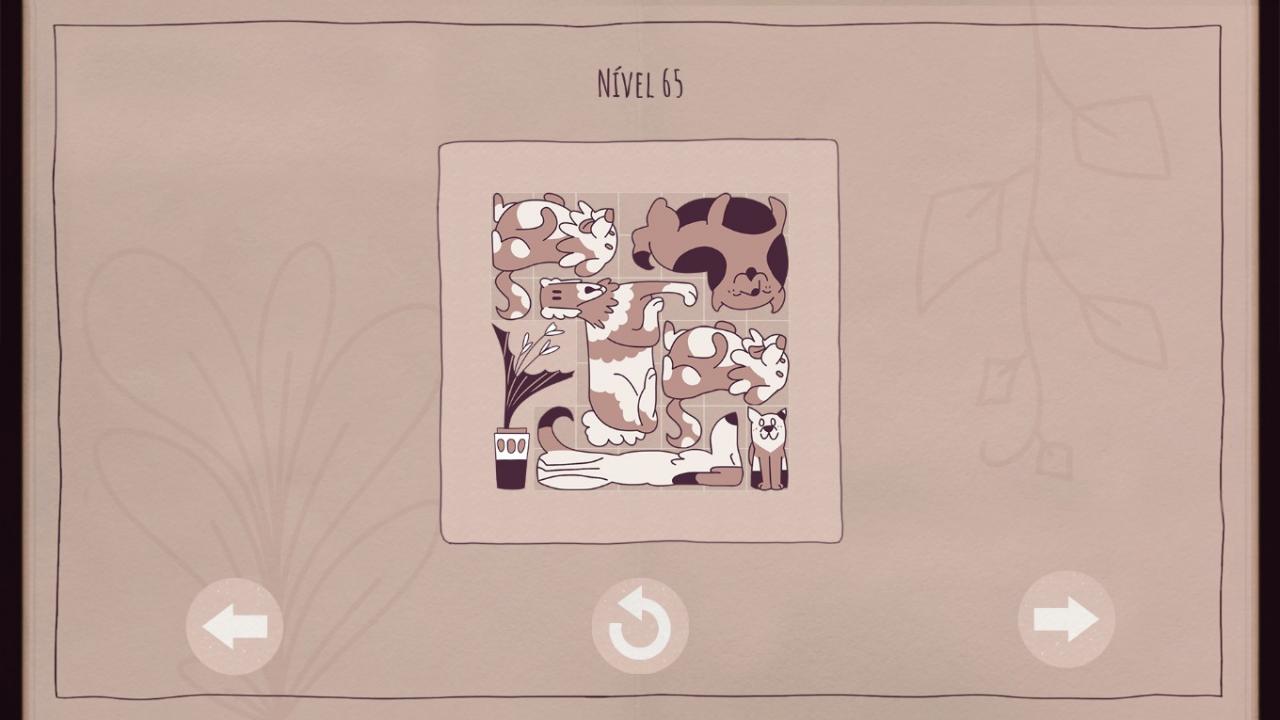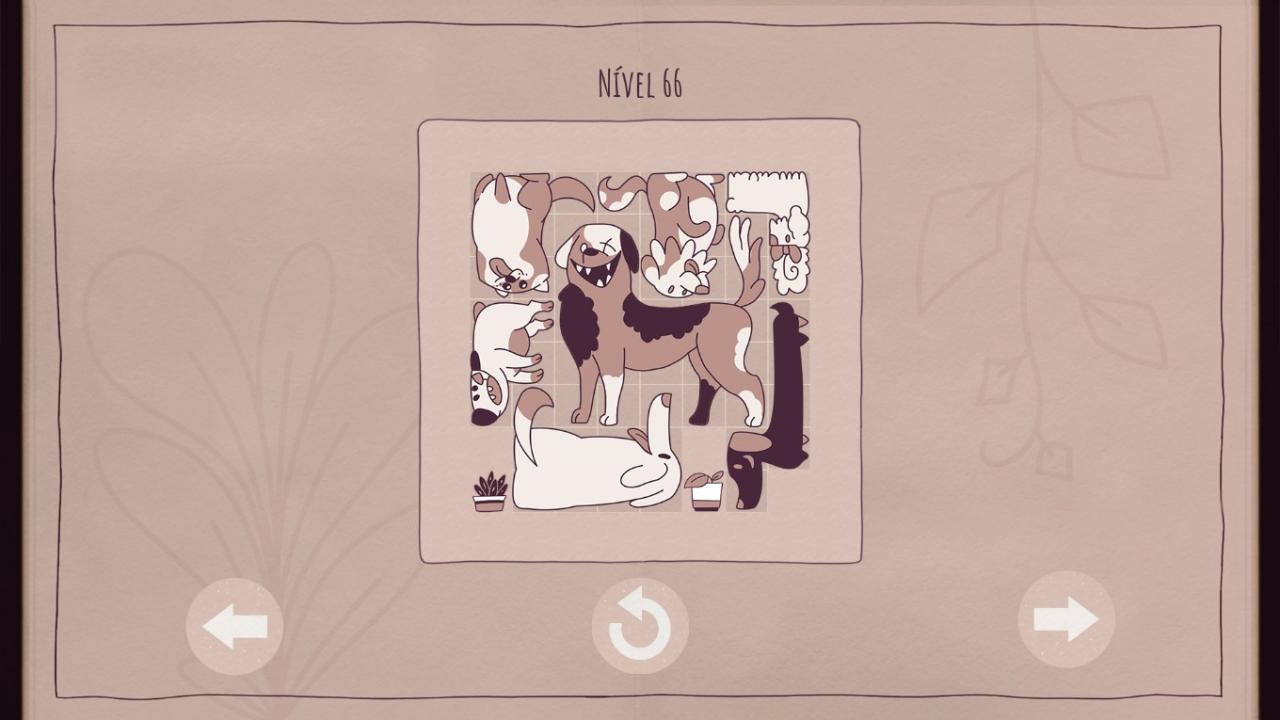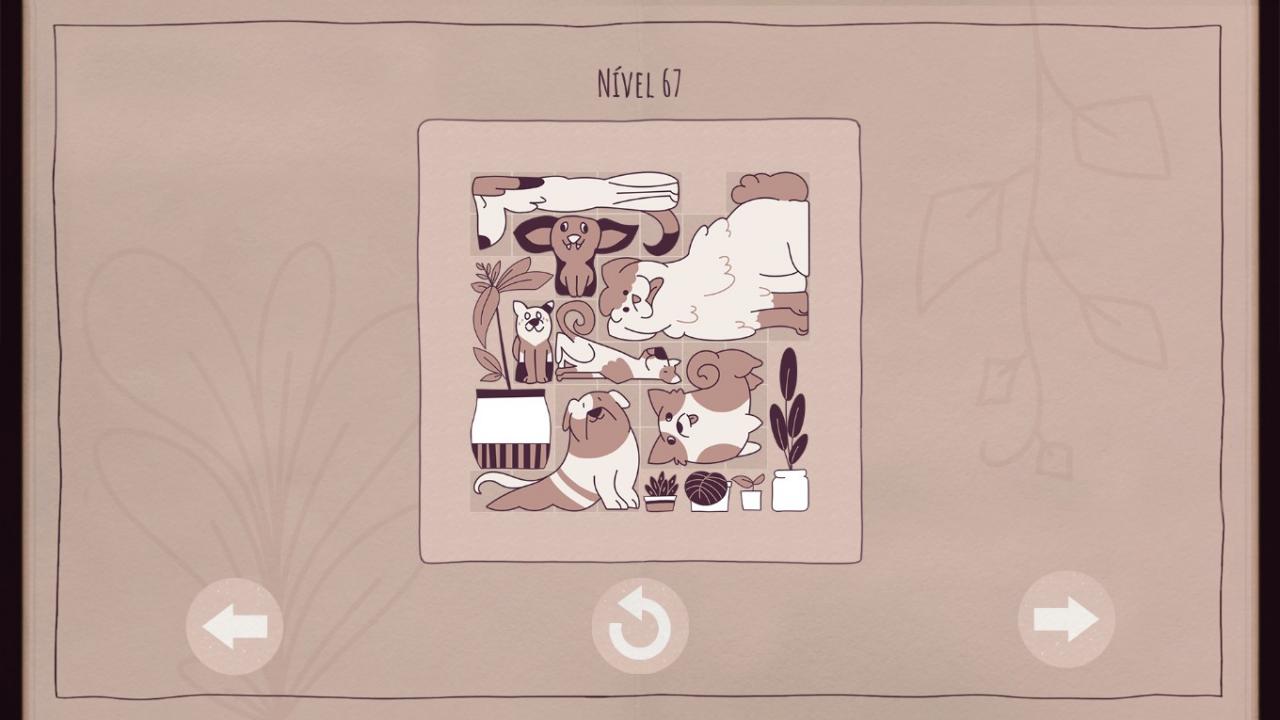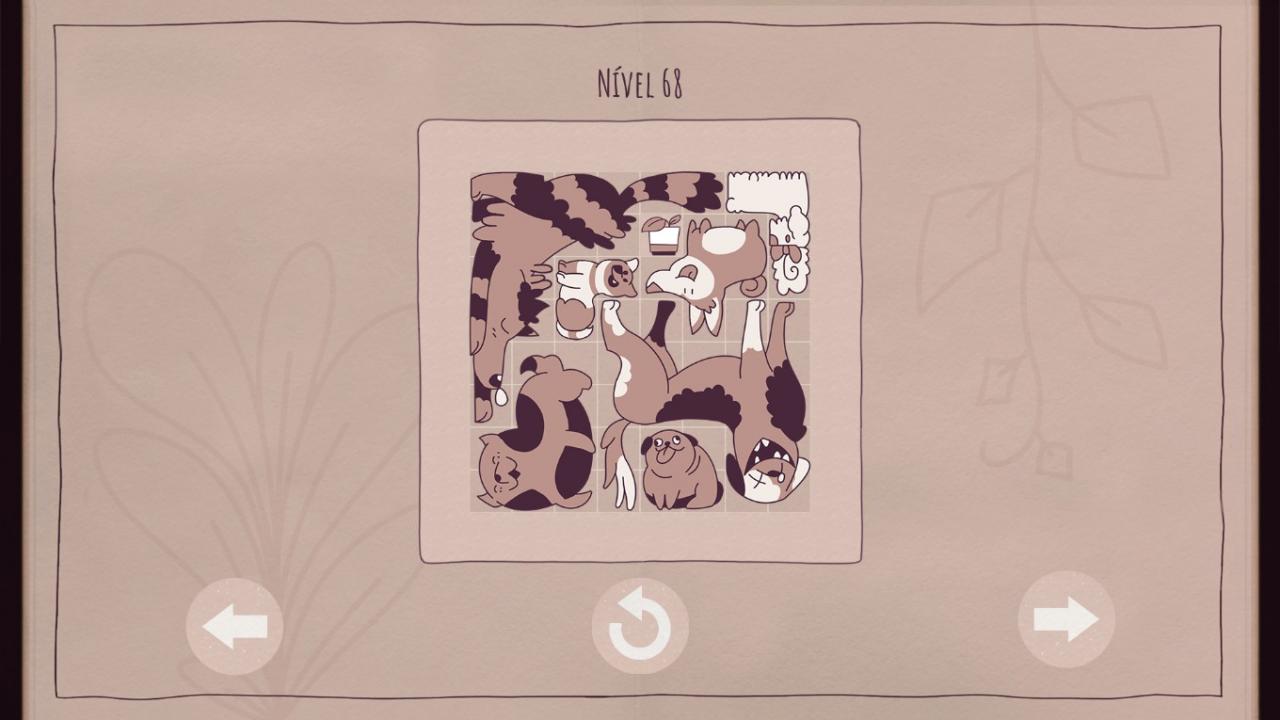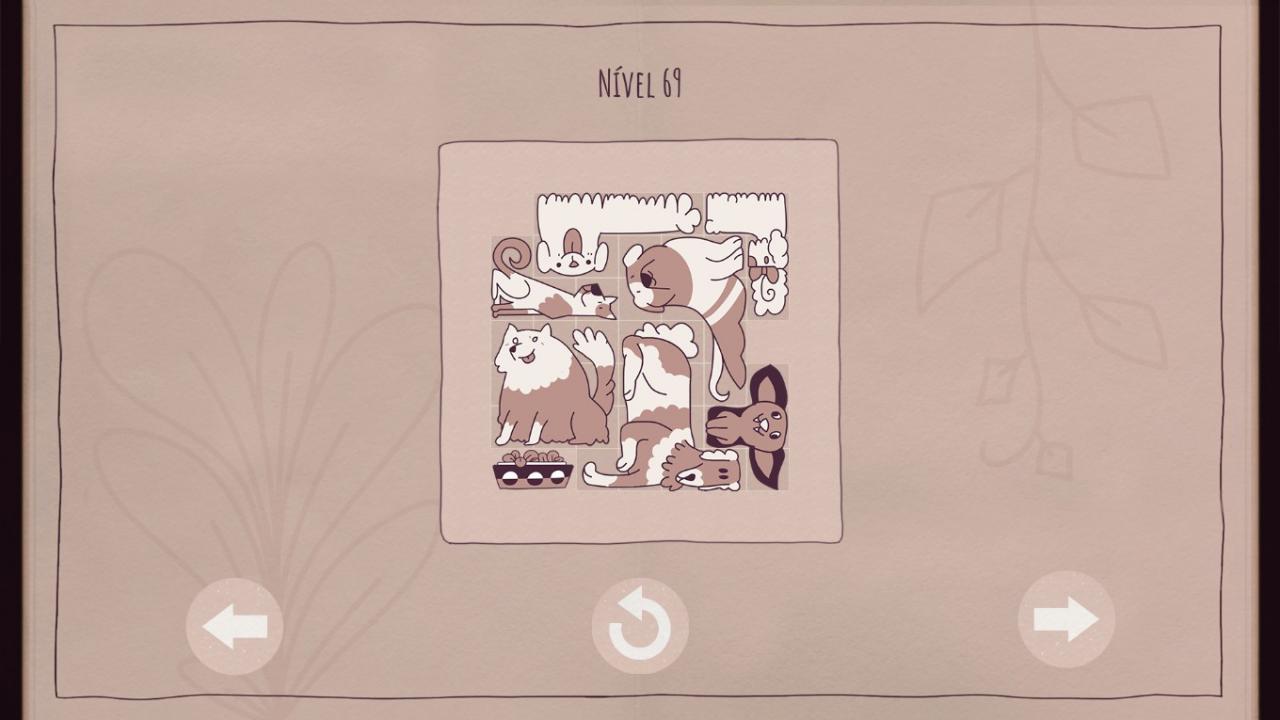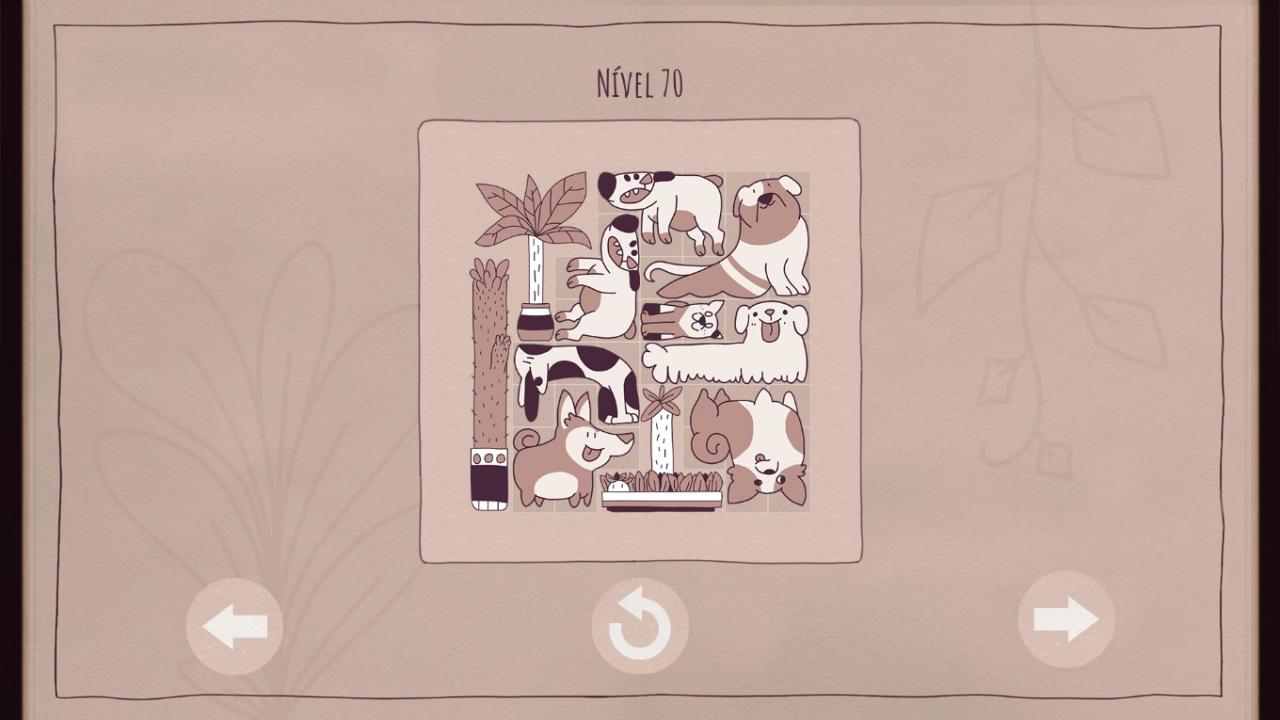 CHAPTER 8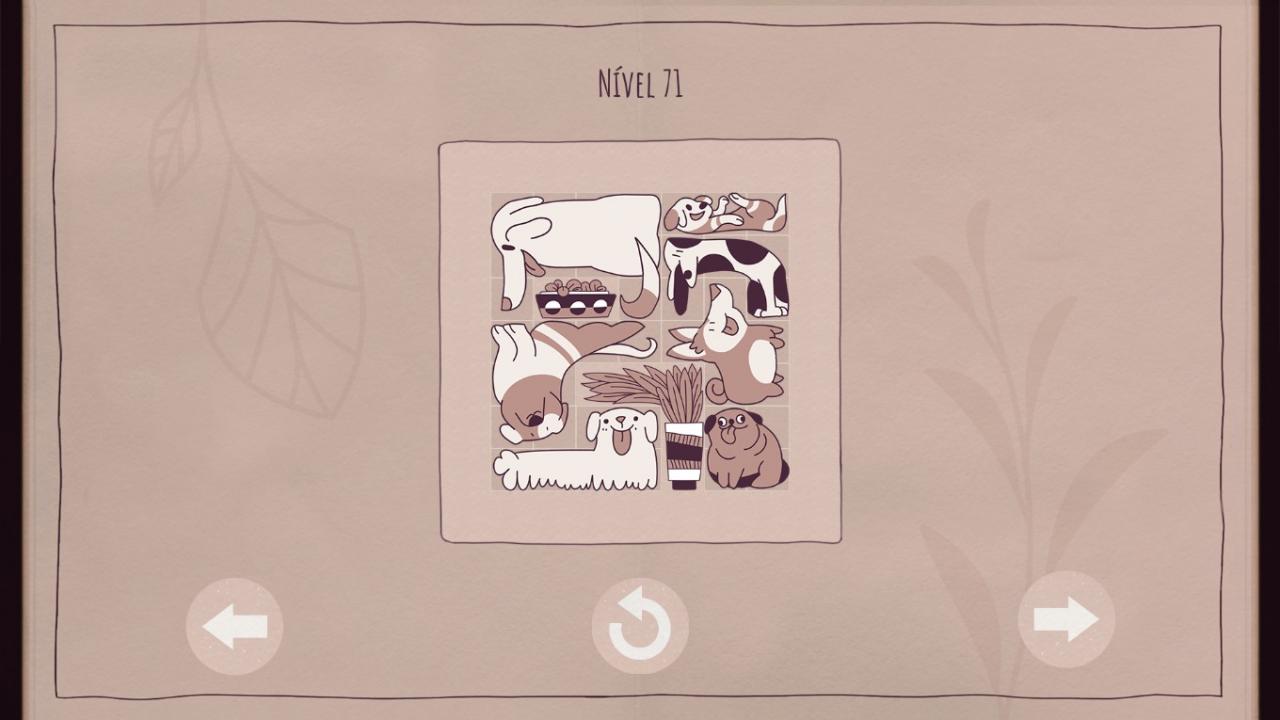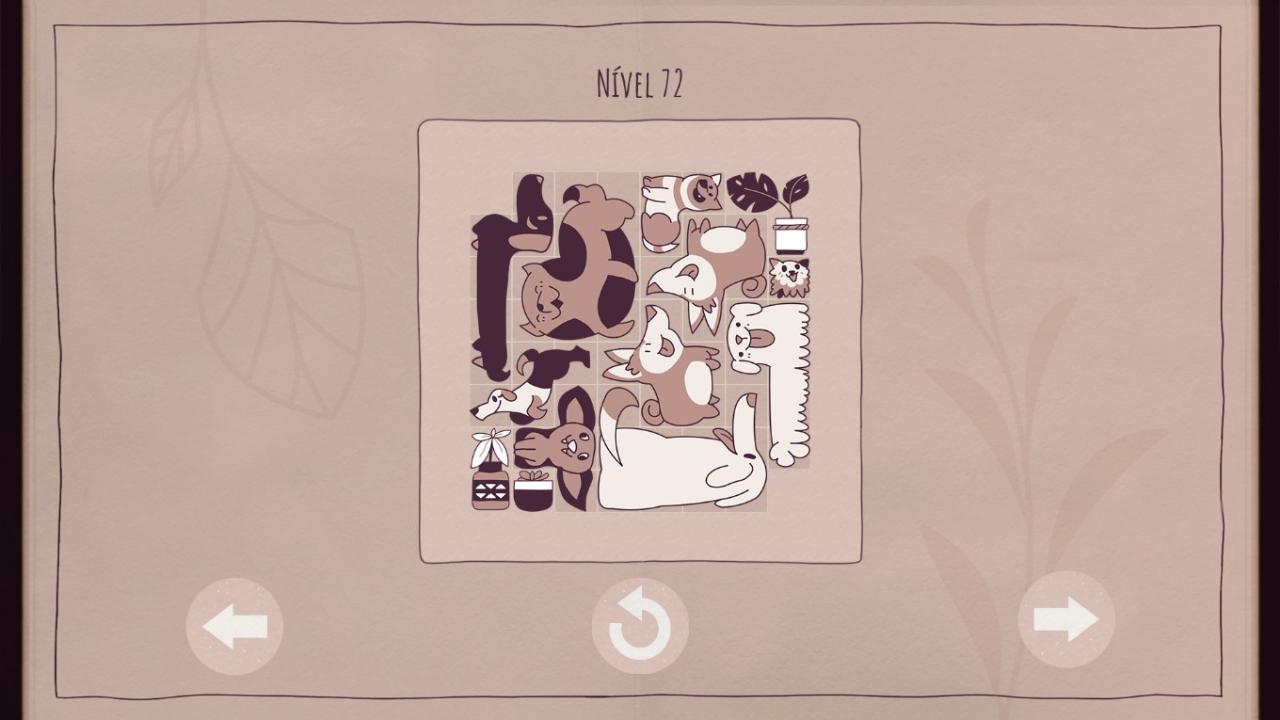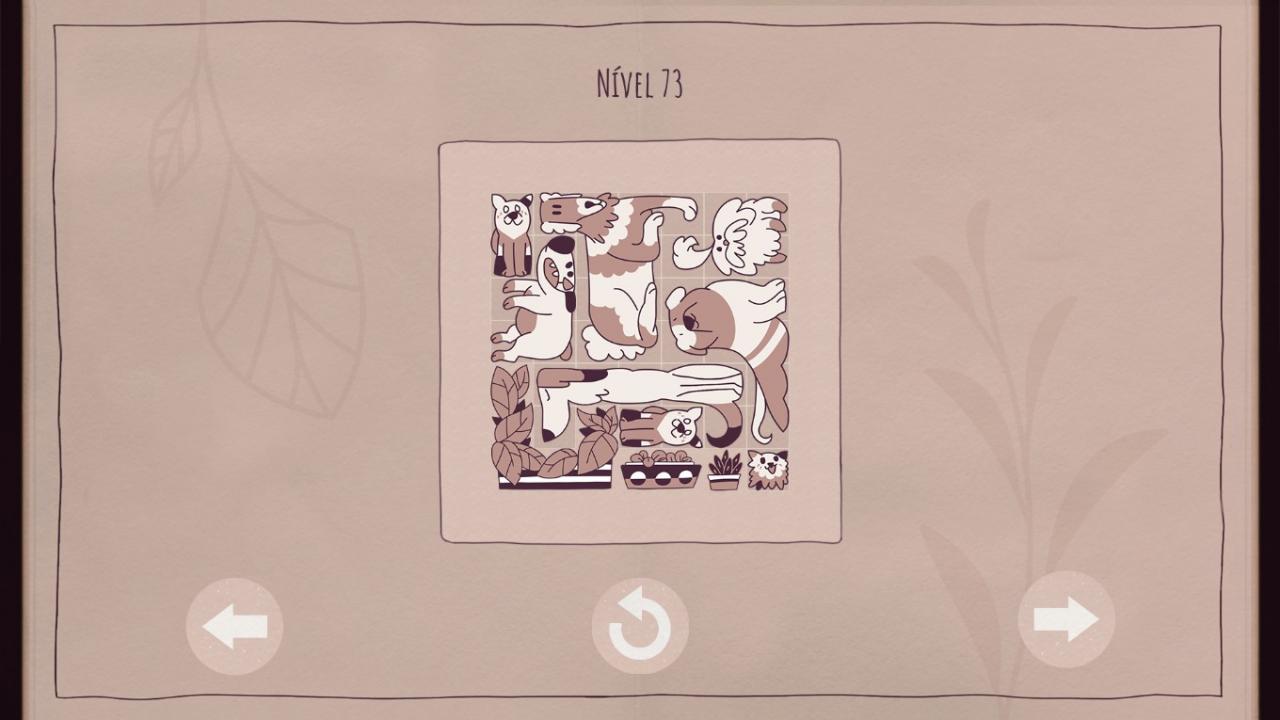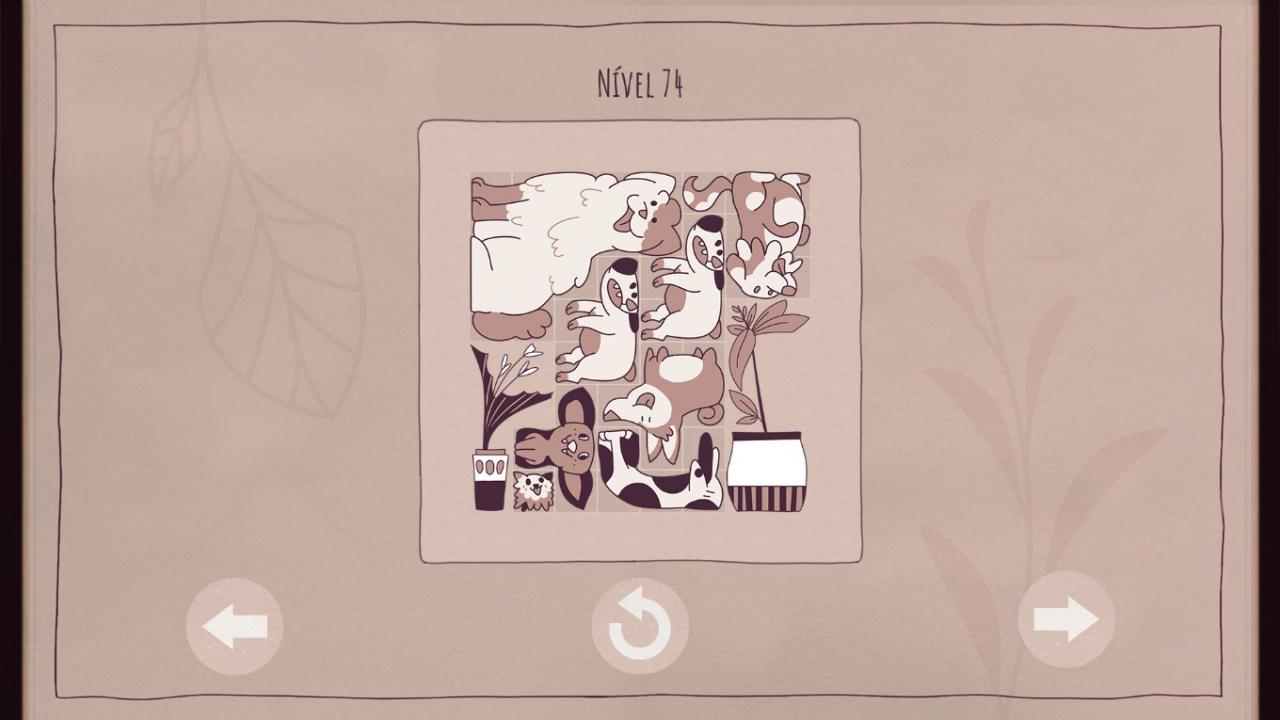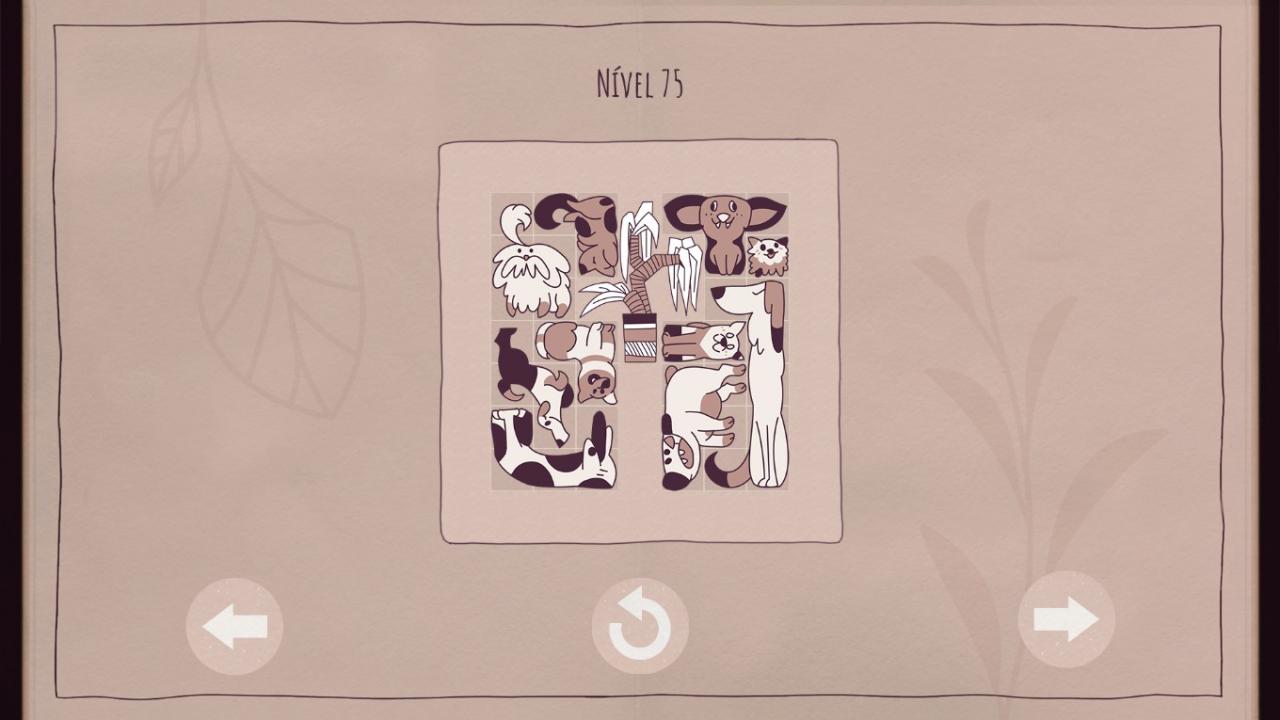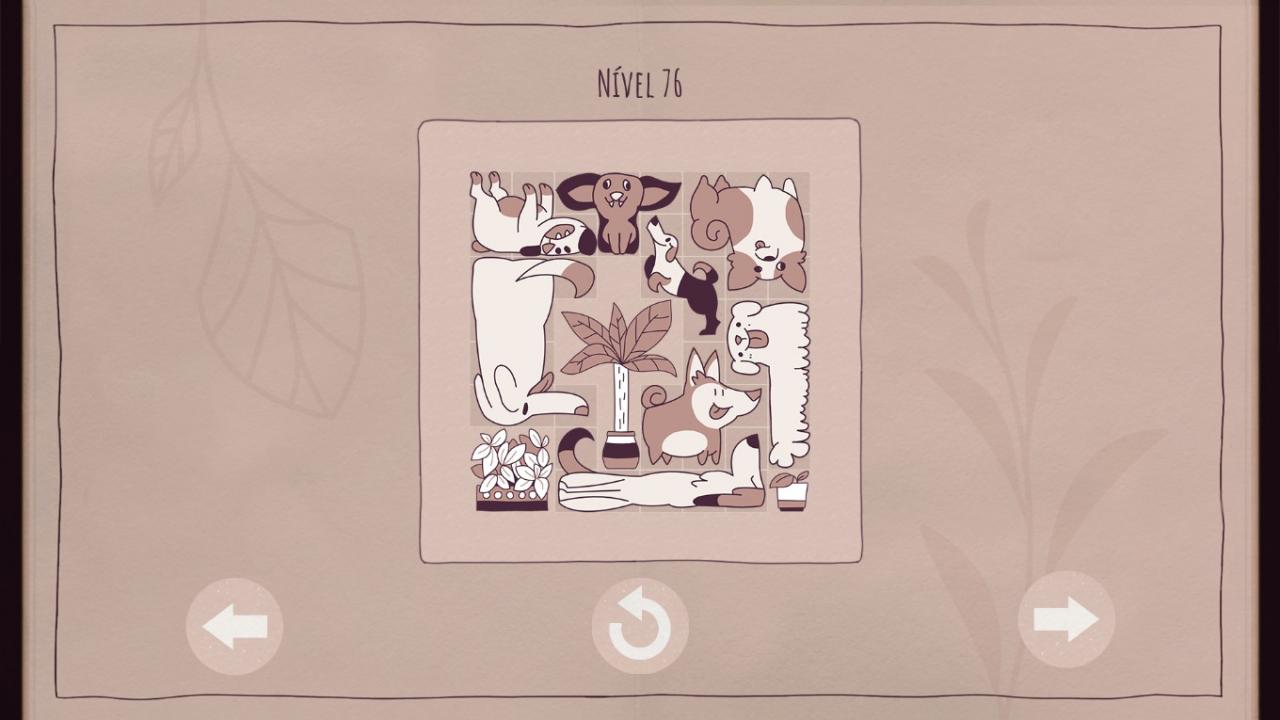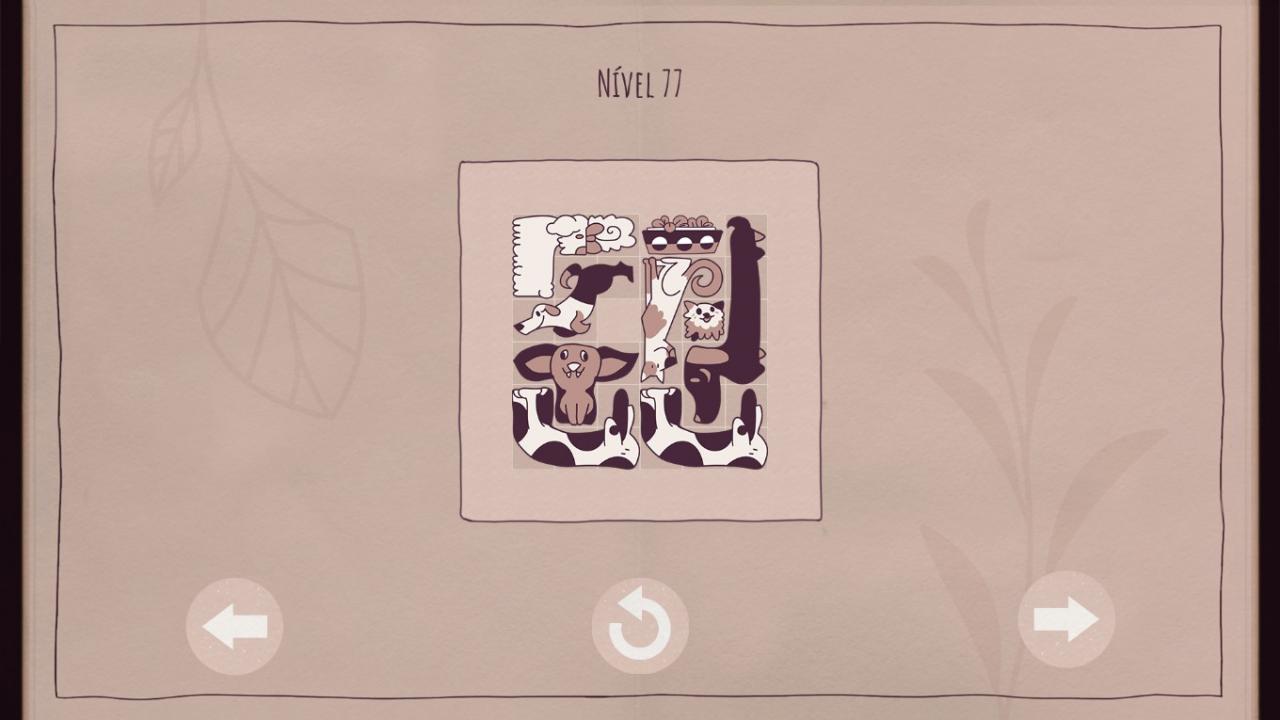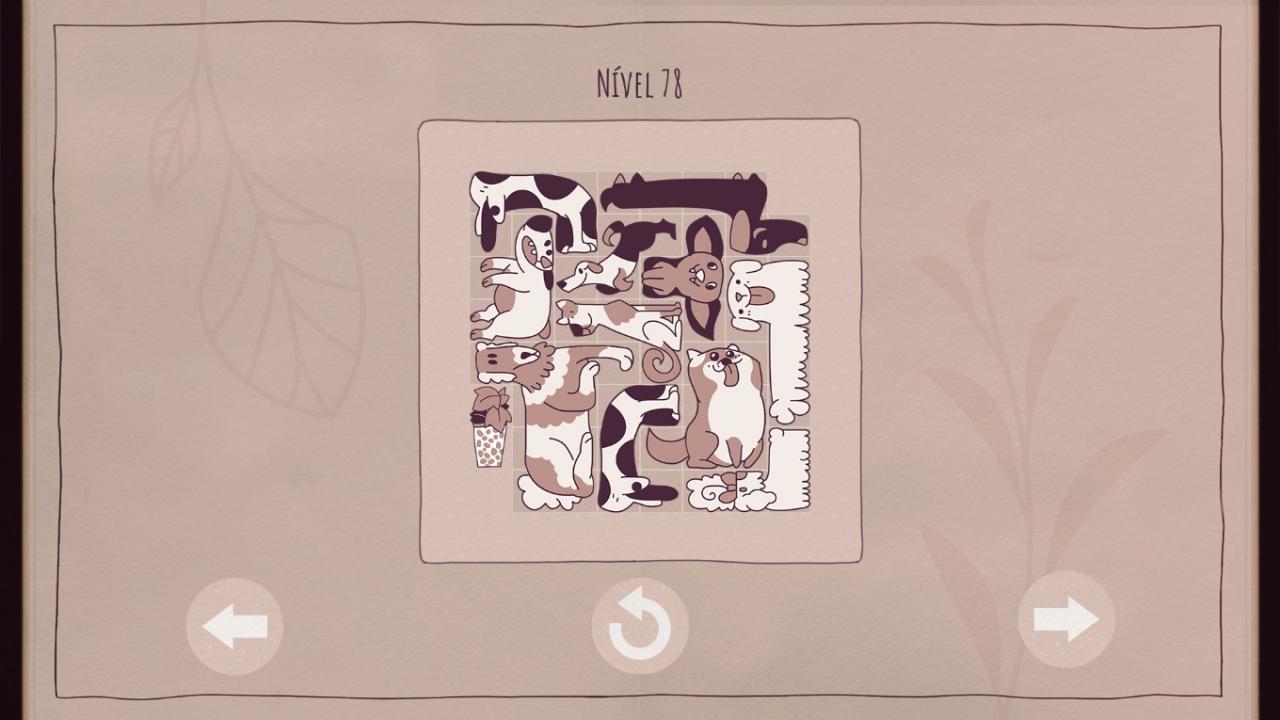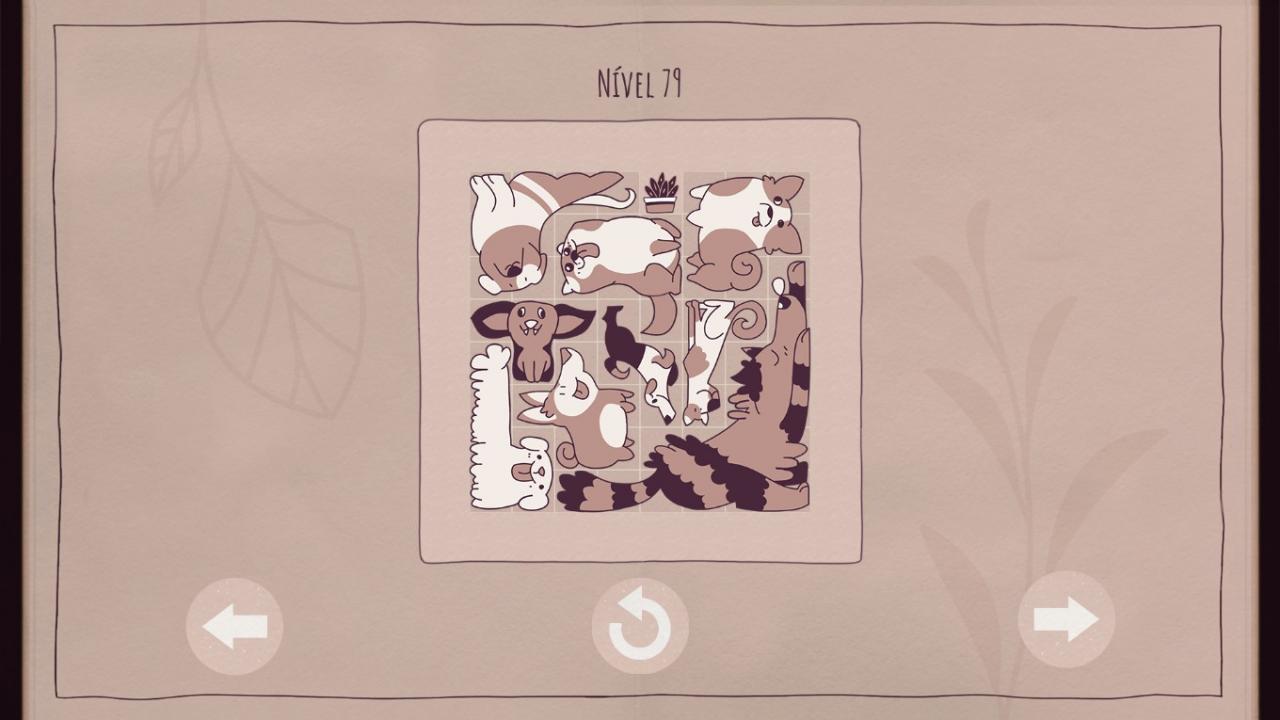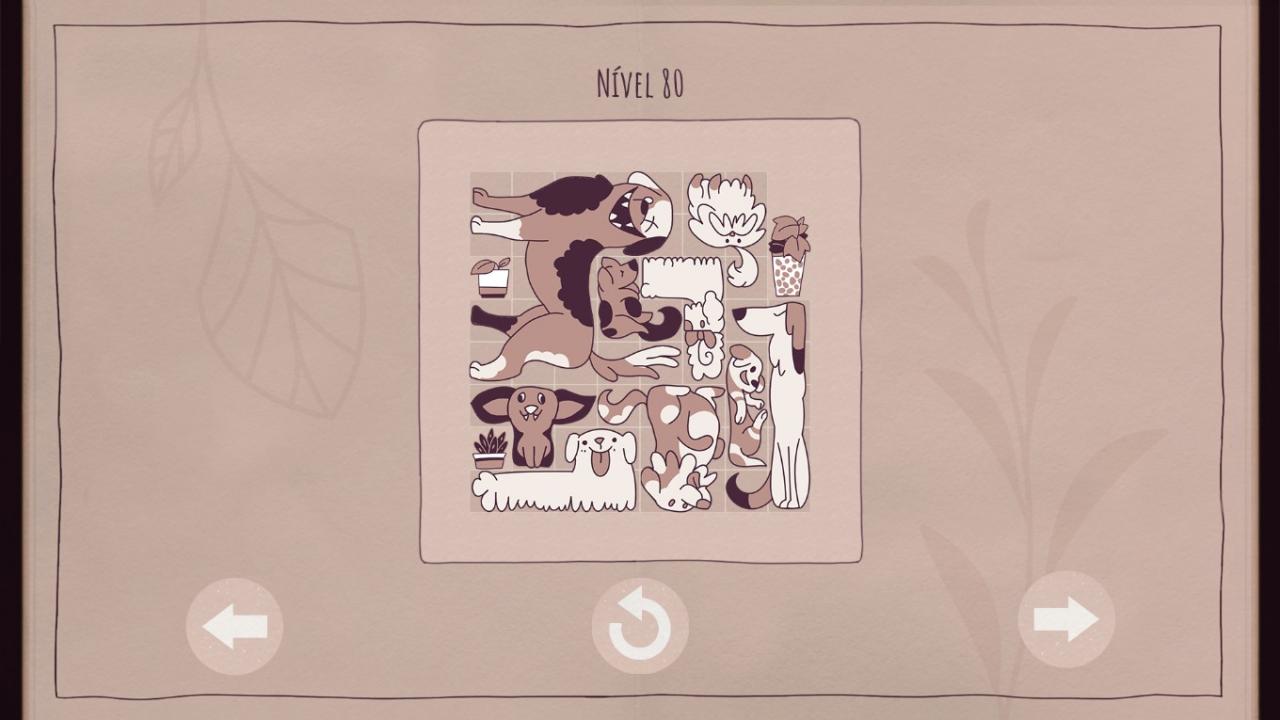 ACHIEVEMENTS
Achievements about unlock the dogs:
Woofles
Labracadabrador
Corg-key to the heart
Pawsitively impressed
Who let the dogs out?
Labro-thor!
Achievements about finish the chapters:
Pawtastic!
Pupcorn
Come to the bark side
Paw yeah!
Barkworthy
Hounding for treats
Rebarkable!
Friends fur-ever
All achievements mentioned above are automatically unlocked!