A short explanation on how to toggle the GUI to create ideal images, cinematic videos, or similar.
Introduction
In the following guide, I explain how you can hide the GUI in just a few steps.
Please close the game completely before following the steps!
Setup
Go into your Drakensang Online settings file: %temp%\DSOClient\settings.xml
Search within the file for the word "enableShowGuiSwitch" and replace the "false" with "true".
Save the file and start the game.
Pushing CTRL + G should now toggle your GUI.
Afterword
Feedback is much appreciate it by giving it a thumps up, favorsied it, or share the 
GUI
de with others. You're welcome to link your content with the hidden GUI in the comments.
Showcase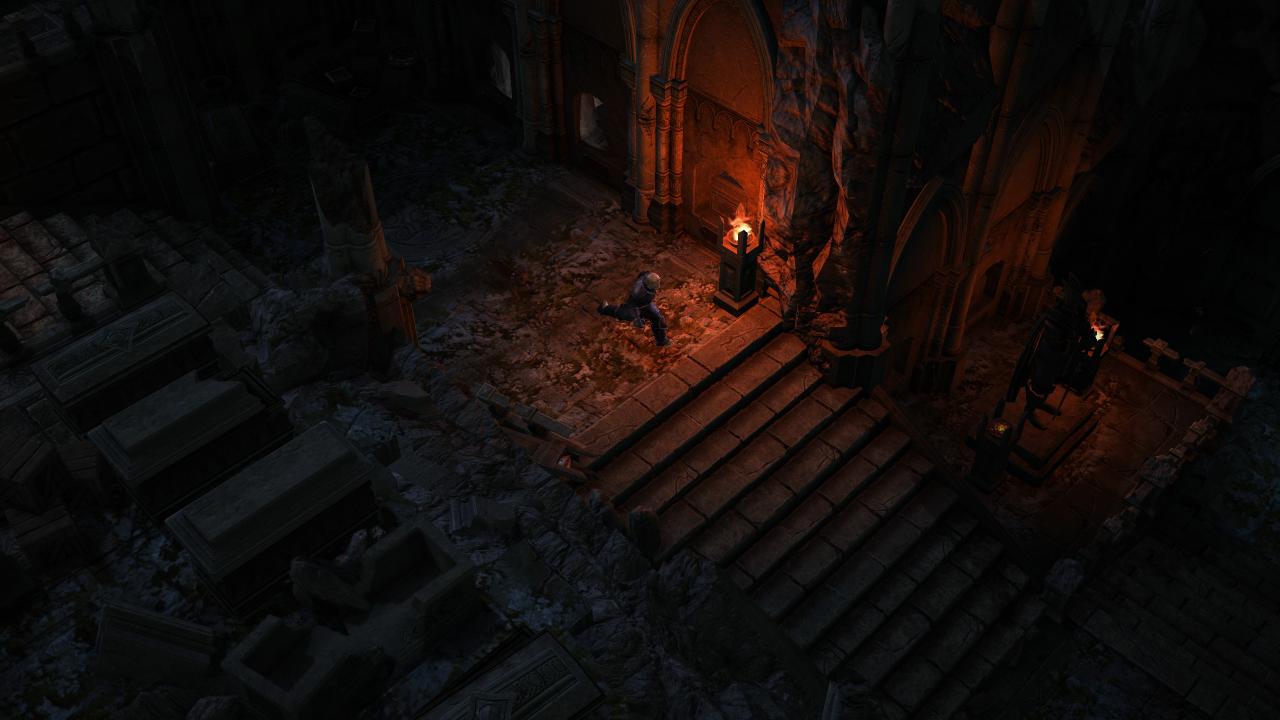 More Guides: