This is a basic walk-through on how to play the game and unlocking the current achievements as of 06/07/22.
Introduction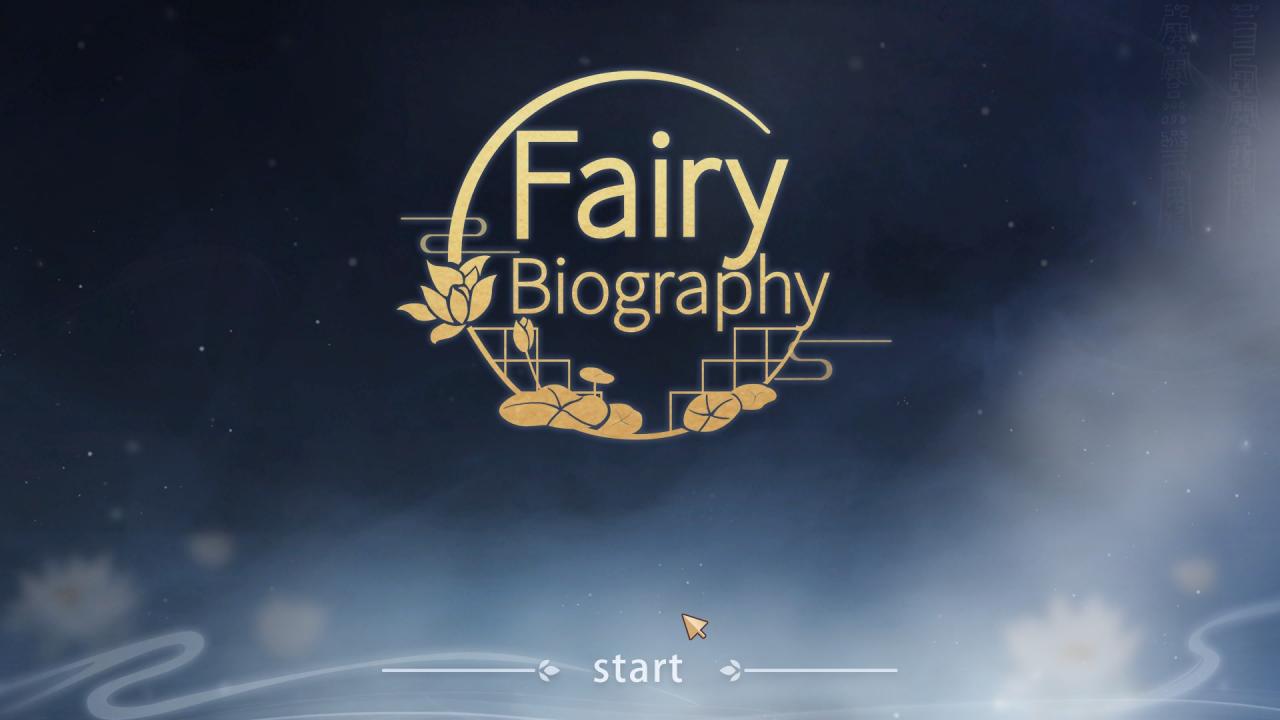 How To Play
The game currently has no in-game tutorials or gaming manual. After some time, playing around in the first level, it became obvious that there is a Blue-Flame in the middle, and you cannot let that Blue-Flame leave the ancient scroll. The Blue-Flame cannot move through mountains so you can blocks its' path going around. The Blue-flame can move through water.

Here is an example I made using the first level.
 Please note this isn't a step by step guide.
The blue-flame moves at random so you need to be reactive or rather flexible; because you cannot let the blue flame leave the map or you will lose.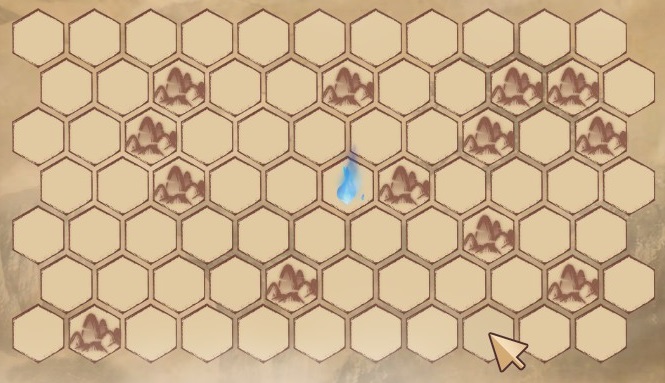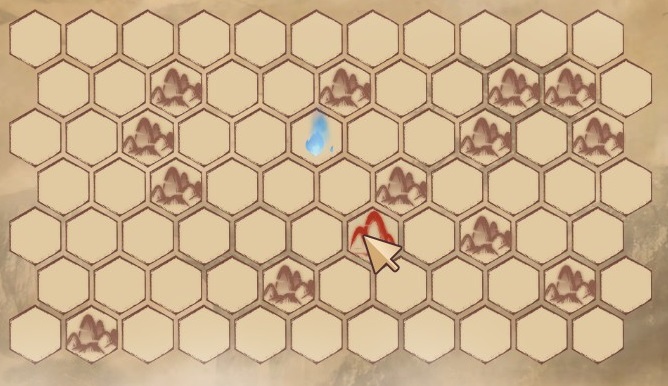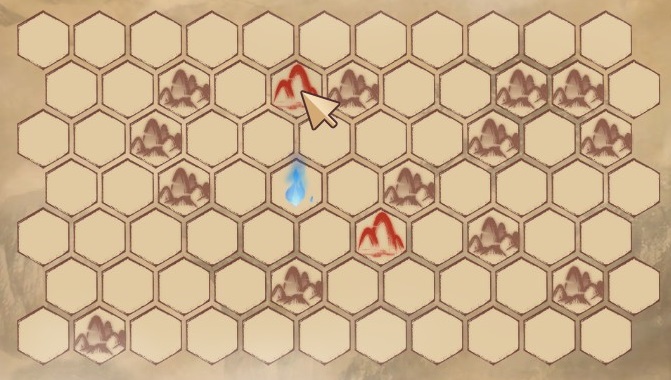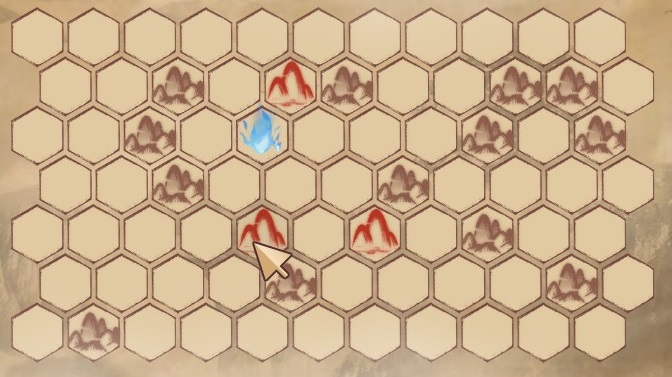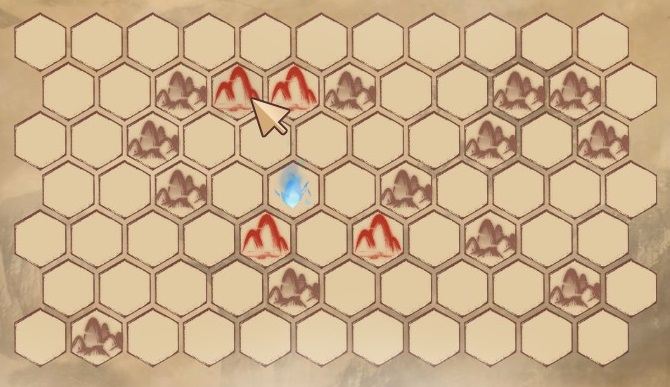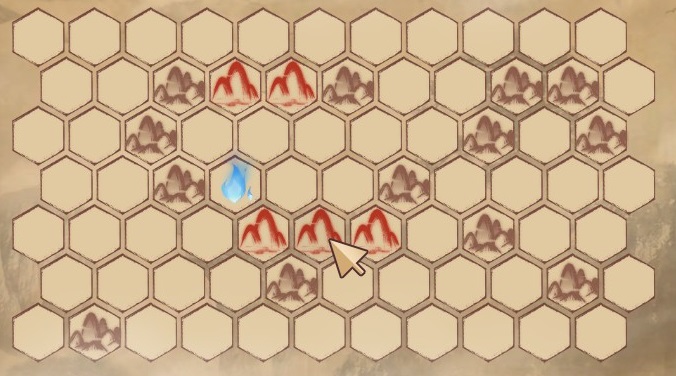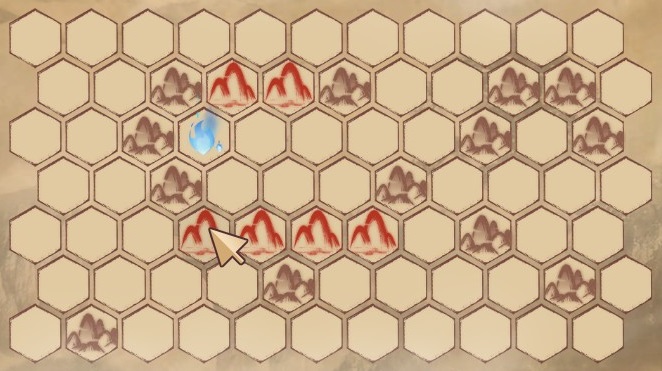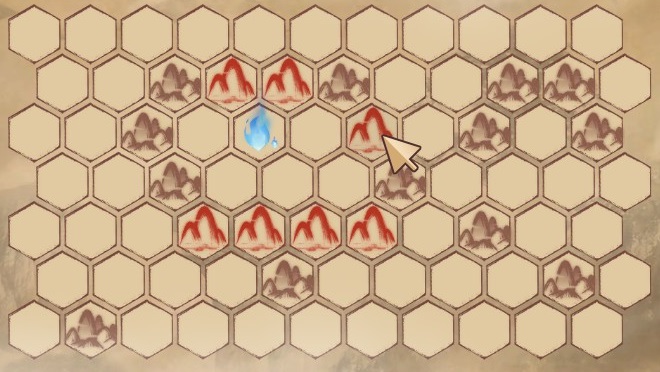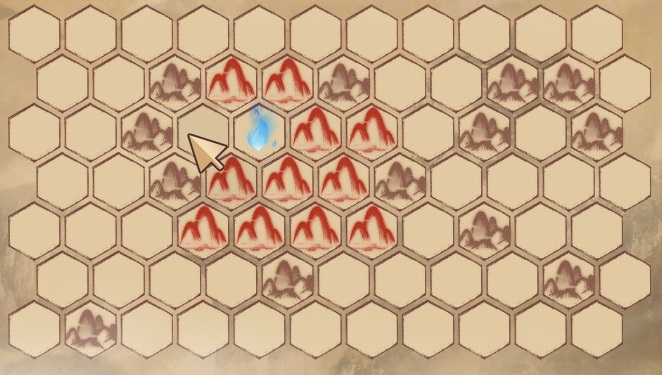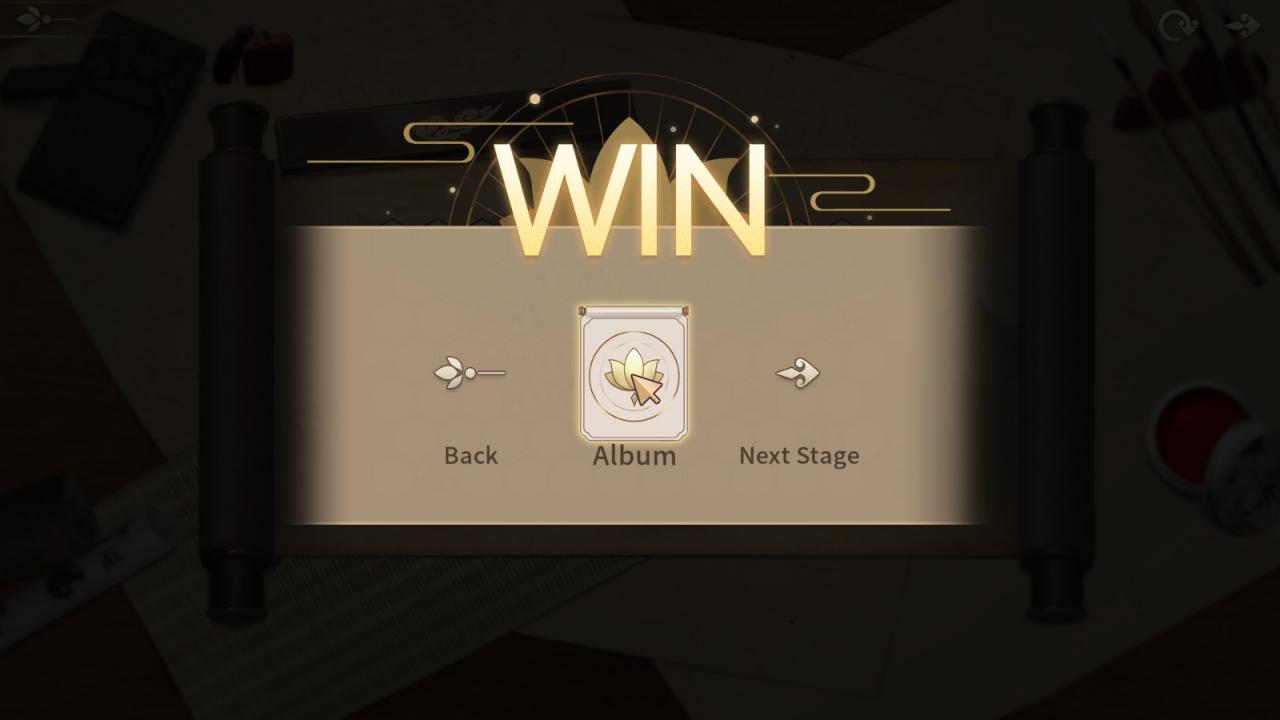 Achievements
-Complete Level 1 to unlock, "Seal successfully I"
-Complete Level 2 to unlock, "Seal successfully II"
-Complete Level 3 to unlock, "Seal successfully III"
-Complete Level 4 to unlock, "Seal successfully IV"
-Complete Level 5 to unlock, "Seal successfully V"
-Complete Level 6 to unlock, "Seal successfully VI"
-Complete Level 7 to unlock, "Seal successfully VII"
-Complete Level 8 to unlock, "Seal successfully VIII"
-Complete Level 9 to unlock, "Seal successfully IX"
-Complete Level 10 to unlock, "Seal successfully X"
-Complete all of the levels to unlock, "Pass! Ancient scrolls"
-Start game for the first time to unlock, "First Look! Ancient scrolls"
-Fail a level to unlock, "Keep up the good work!"
-Use a skip for the first time to unlock, "Quick Seal!"
-Play the game at 1AM! to unlock, "Take a break"
Unlockables