This guide will show you the only two instances in the game where you can get markers on your map.
How to Do it
First of all you'll want to grab the map from the chair next to the train's exit.
Then you need to either go into the church of all-mer and find one of the toolboxes in one of the two rooms north of the main room with all the pews. You're looking for 'craftsman's notes'. Read them and your map will get markers telling you where the macguffins are.
You can also get marks on your map if you go to the basement underneath prehevil bop and interact with the large map there.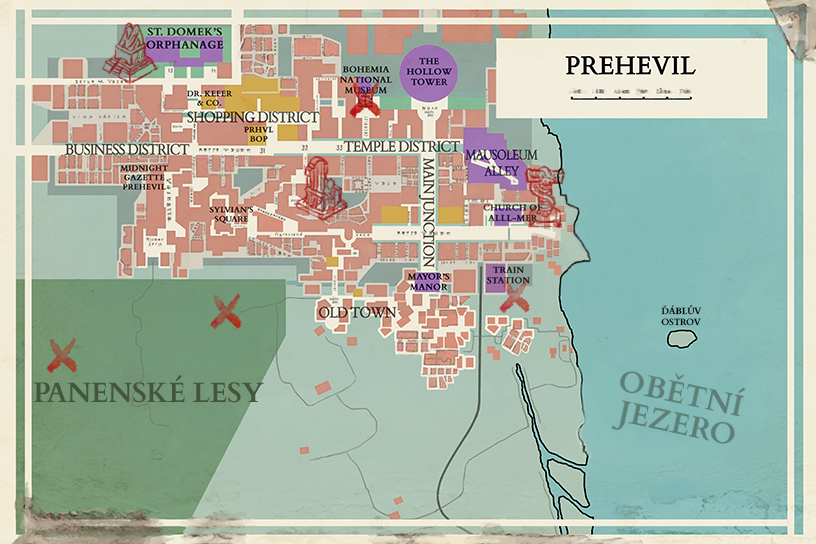 More Guides: