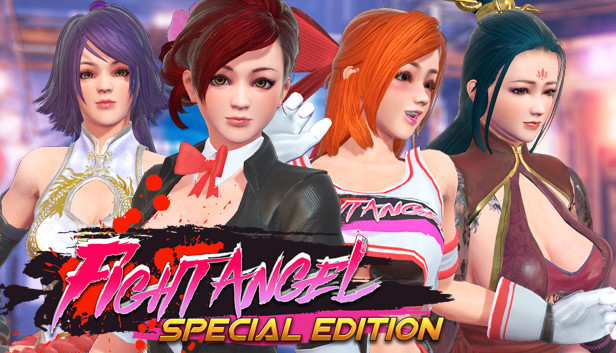 This guide is about how to get all achievements in Fight Angel Special Edition specially for achievement hunters
Introduction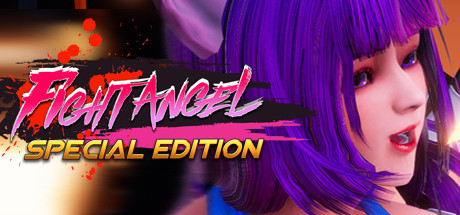 • Difficulty level of achievements: Easy.
• Total achievements: 8 (100%)
• Offline achievements: 8. (100%)
• Online Achievements: 0.
• Estimated time to complete all achievements: under 5 hours.
• Required DLCs for 100% achievements: none
General game achievements

Fighting Entertainment
Have your first fight outside of Training modes.
All you have to do is to finish any match (win or lose) in such modes as: Story, Arcade or Versus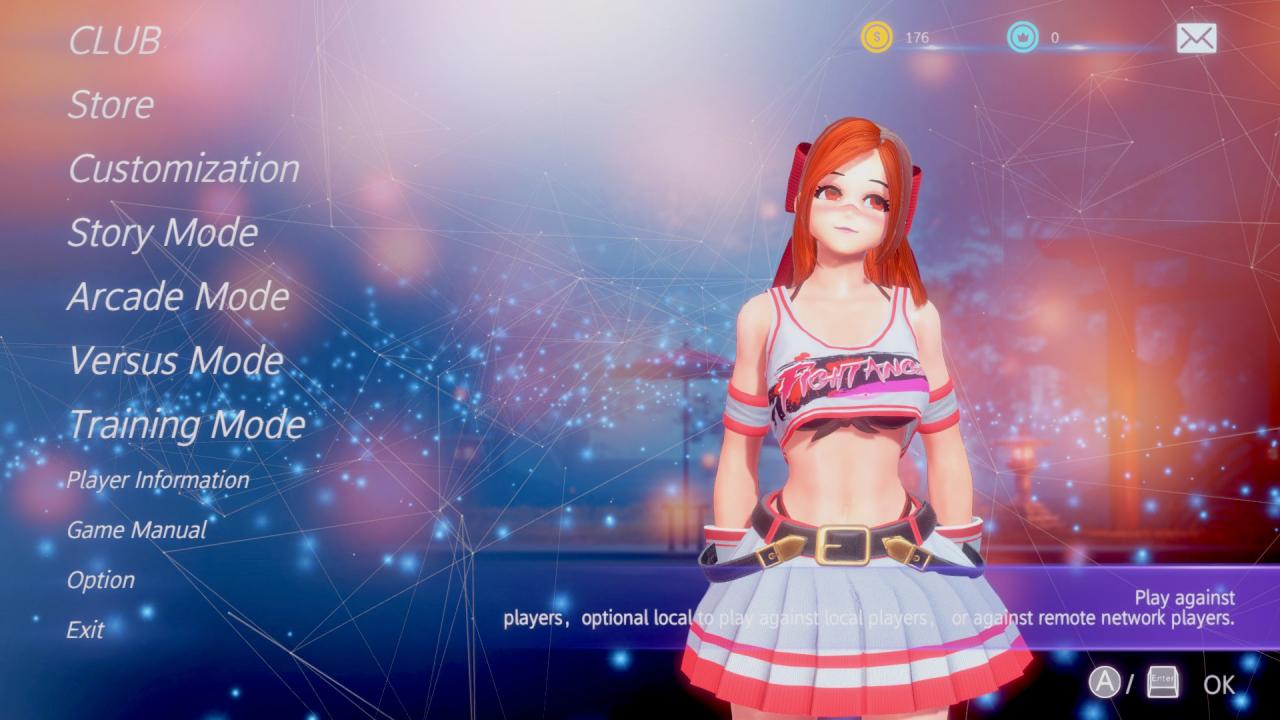 CreateNewRole
Customize to create a new role
Choose «Optimization» in main menu and then just make your own character and save it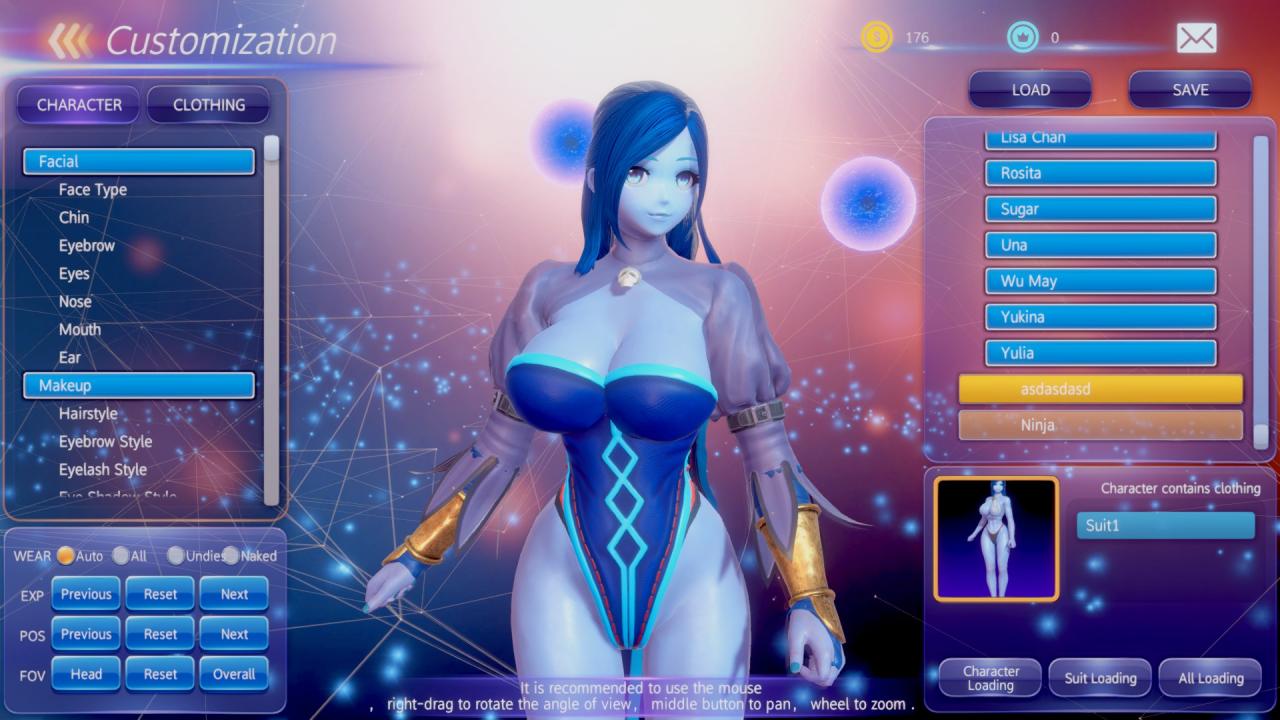 APerfectFighting
KO opponents in a round, without any harm.
Each fight in the game lasts up to two wins. You only need to win ONE of the rounds in such a way that you have a full health bar and the enemy does not inflict any damage on you.
Easy to do on the first level in Arcade or Versus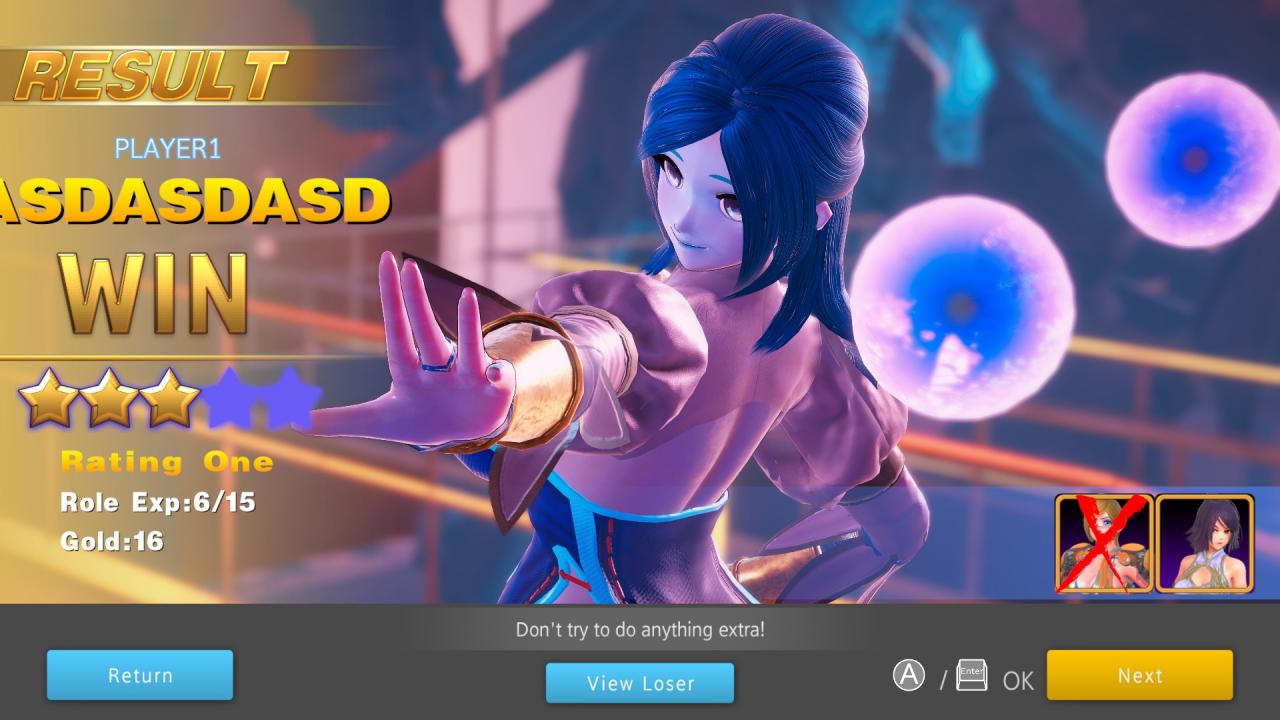 Game mode achievements

ArcadeCleared
Clear 1 course in Arcade mode.


StoryCleared
Clear 1 course in Story mode.


NewContestants
Clear 1 course in Arcade mode with your custom character.


Excellent Beginner
Clear the training levels.


RealVersus
Complete a local Versus mode.