A quick overview on getting all the achievements in Fresh Start
Completing Levels Achievements

Ready up!
Finish the tutorial

Railroad to Success
Finish Railstation

Cold Cleaner!
Finish Iceland

Moving up in the world!
Finish Alps

Preserver
Finish Asia

Cherry blossom
Finish Japan

Firefighter Extraordinaire!
Finish Australia

The Hero of the Coast
Finish Beach

Reforestation
Finish Forest

Gardener
Finish Garden

No place like home
Finish Poland
Great job! You've unlocked the whole map!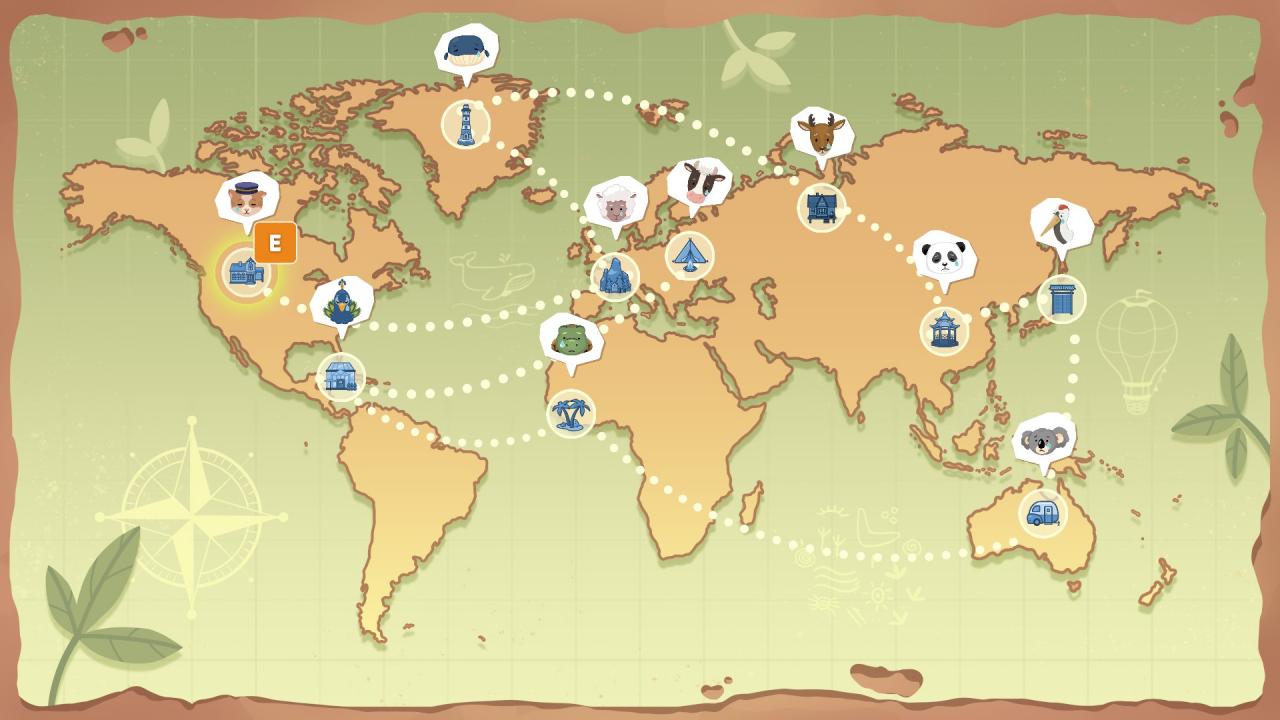 Collecting Achievements

Helper of nature
Destroy 100 debris piles in total

Restorer of nature
Destroy 200 debris piles in total

Enviro-Hero
Destroy 300 debris piles in total

Slow beginnings
Collect 500 trash in total

A Veteran Cleaner
Collect 2500 trash in total

Master Cleaner
Collect 5000 trash in total

Convenient Cleaner
Recycle 1000 trash using pocket recycler

Watering Friend
Use Sprinklerbot a 100 times in total

Hoover Friend
Use Hooverbot a 100 times in total

Purifier
Suck up 500 000 units of water in total
Miscellaneous Achievements

Bunny
For this achievement, jump a bunch of times
---

Perfectionist
You completed every level 100%
Familiar face

Familiar face
3rd level, right at the start. Walk forward towards the signpost and then go left. The chicken is next to the river on the rocks. See the pictures below:




Foreshadowing

Foreshadowing
When entering the Asia level, right after you spawned, go to the right before you cross the bridge. The lama should be in the rocks on the right

Big hat on his hip

Big hat on his hip
On the left side of the map, close to the fountain. Its in the most left wall close to the corner.


Ancient technology

Ancient technology
In the Australia level, its basically at the furthest point in the map. When getting 95% on the map, this is also the place where the quest items for the koala's spawn. You'll find a caravan here and the its behind the caravan.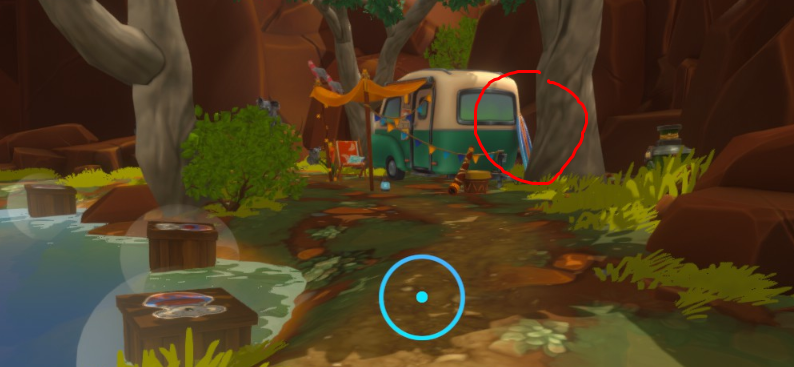 Pet Pal

Pet Pal
Pet every type of animal. Below are pictures showing in what level what animal you can pet.
---
Railway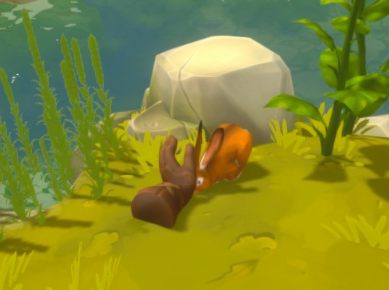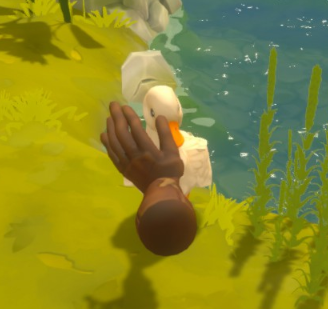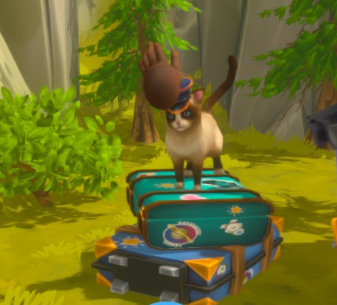 ---
Alps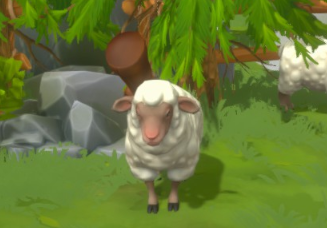 ---
Iceland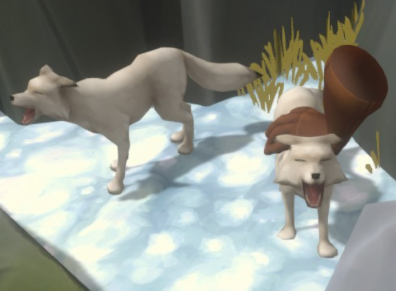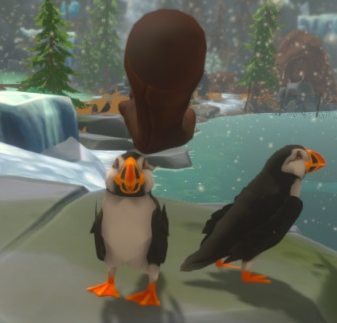 ---
Forest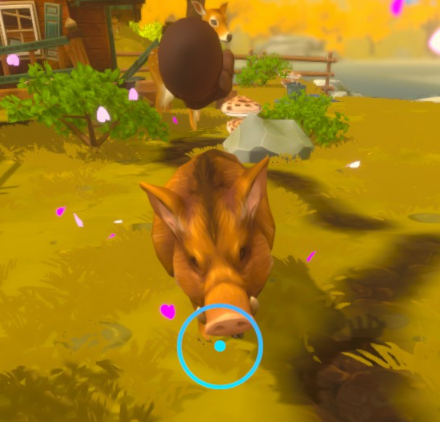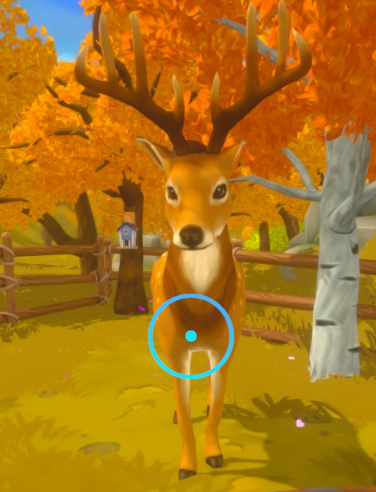 ---
Asia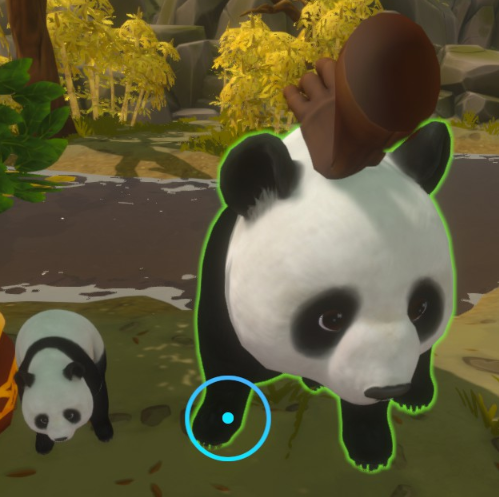 ---
Japan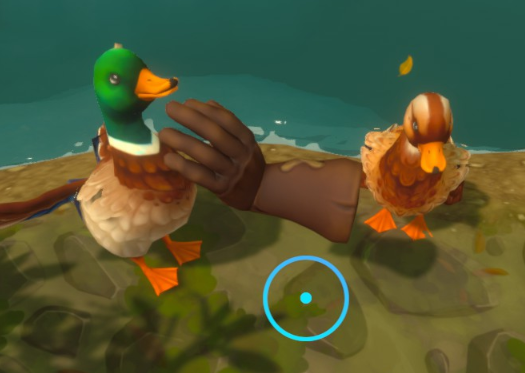 ---
Austrelia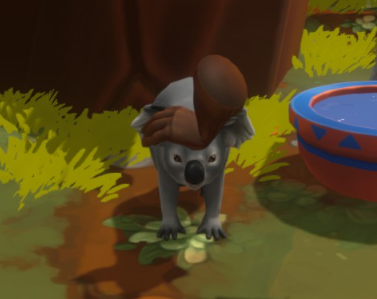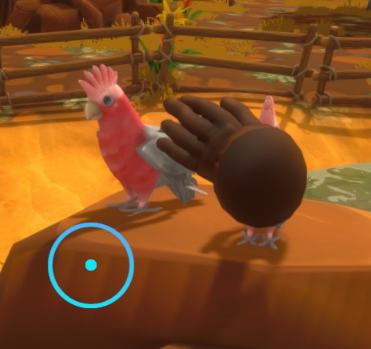 ---
Beach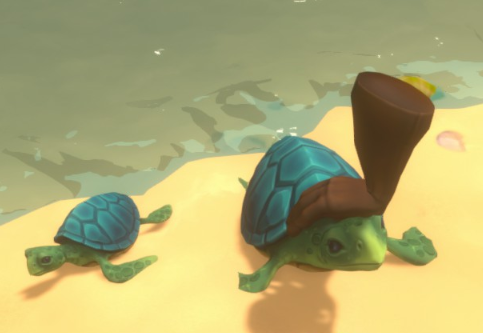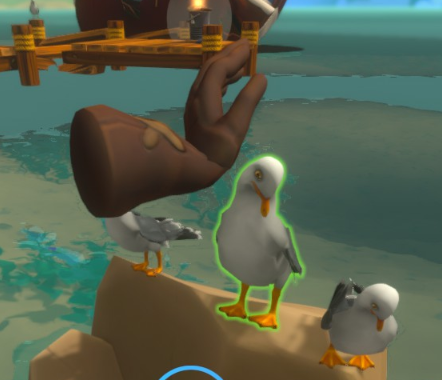 ---
Poland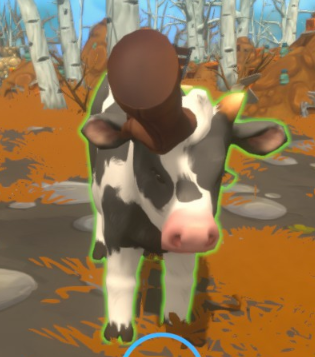 You did it! You've pet all the pettable animals in this game!


Note
As of playing right now, the following achievements are bugged:
– Railroad to Success
– No Place Like Home
– Perfectionist
– Big Hat on his hip
– Foreshadowing
– Pet Pal
– Ancient Technology
---
By Plu
More Guides: