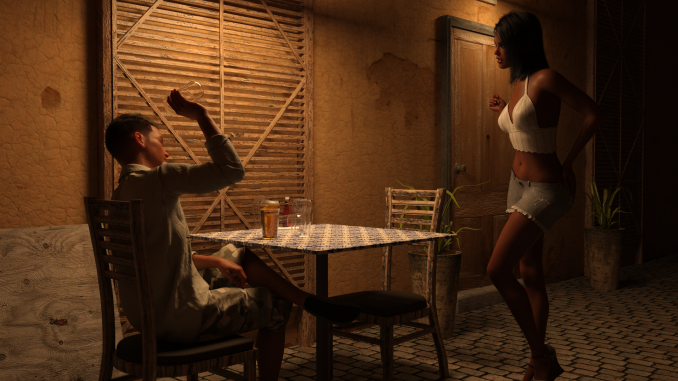 Chasing Sunsets is an adult game developed by Stone Fox Studios, Here is a visual (workflow) walkthrough so it is easy to see all the possible branching and for this game how to get all the achievements.
Note: The latest version 0.6 is now available.
Last Update
## [0.5b-rev-1.1.1] – 2022-05-09
– Cosmetic revamp.
Walkthrough with All Achievements
Author: MrBubu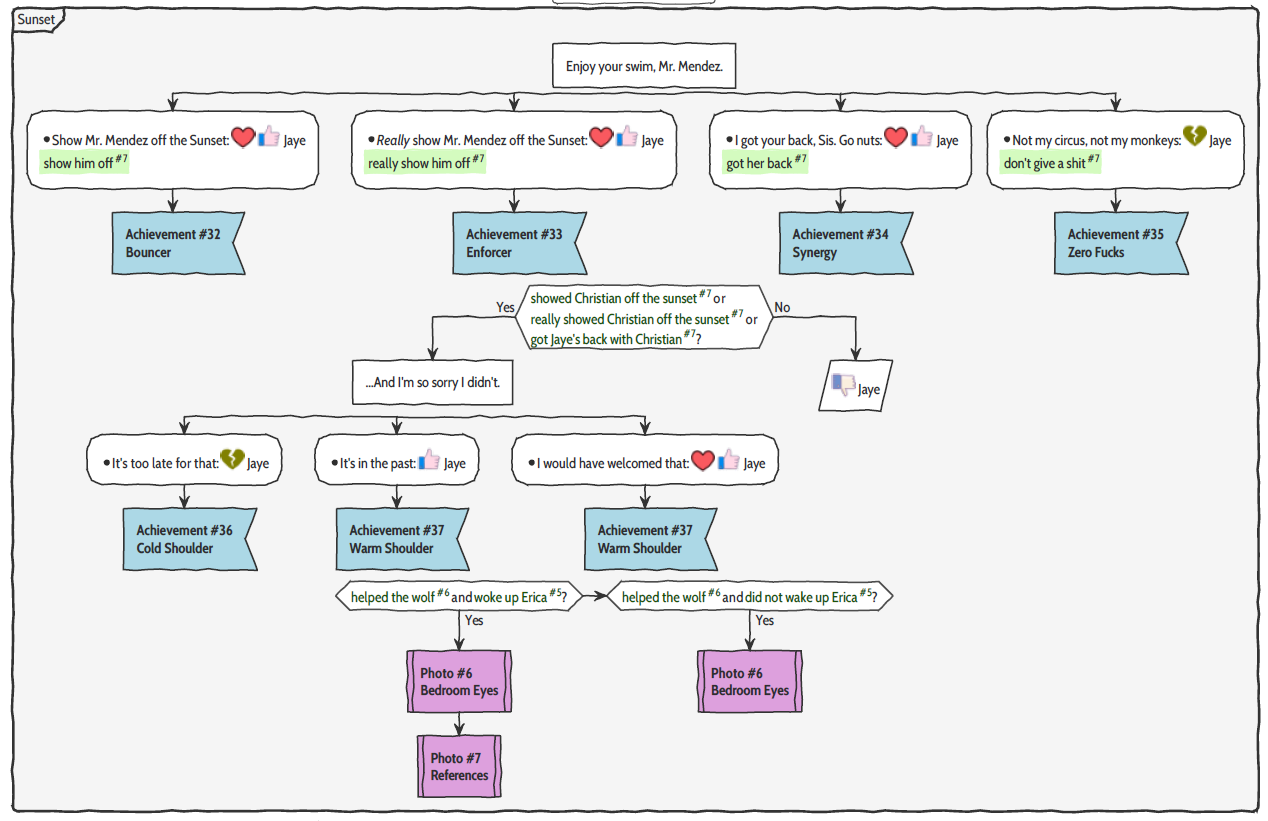 Note: Click the image to enlarge it.
More Guides: