Some tips and tricks to ease the 100% of the game. You can found useful information about related things of the game too.
Gameplay basics and some tricks
• Press 
Left click
 to start a level.
• Hold 
Left click + WASD
 to move and start cutting the image.
• Hold 
Left click + Right click + WASD
 to use a skill. The skills may vary based on level.
• Press H to speed up.
• Press F1 to open the help menu.
When the help menu is open, you can move but the enemies no. Also, you are invincible. Thanks to 초코나무숯 for sharing this trick.
⠀⠀⠀⠀⠀⠀⠀⠀⠀⠀⠀⠀⠀⠀⠀⠀⠀⠀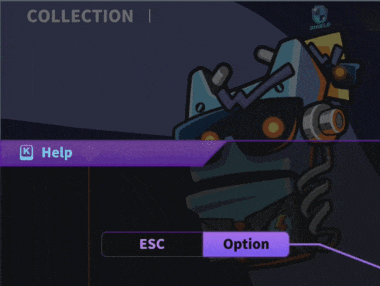 These last two tricks make the difficulty of the game trivial.
How to earn all the achievements
Wait until a heart appear on the level and collect it by cutting the image where it's located.
⠀⠀⠀⠀⠀⠀⠀⠀⠀⠀⠀⠀⠀⠀⠀⠀⠀⠀⠀⠀⠀⠀⠀⠀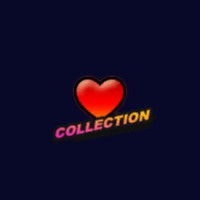 Do this process three times and then, surround the boss to quickly beat a level.
⠀⠀⠀⠀⠀⠀⠀⠀⠀⠀⠀⠀⠀⠀⠀⠀⠀⠀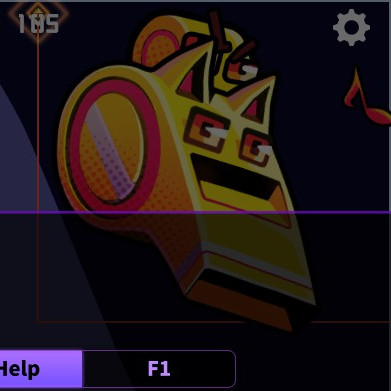 There is no need to do this in a corner, but it's more handy. Repeat this steps in each level to unlock all the achievements.
Miscellaneous useful information
• This game is uncensored by default. No patch or mods required.
• Save files are located in:
%USERPROFILE%\AppData\LocalLow\Edge Games\Gold Wiper
• You can find the pictures taken in the VCR mode with the camera tool on the following location:
<Steam-folder>\steamapps\common\Gold Wiper\GoldWiper_Data
<Steam-folder> means the location where you installed Steam. Other way you can reach those pictures is going to the game in your library, click on the gear button > Manage > Browse local files.
By 1caruxx