If you are having Hades lag issues or low FPS On Low End PCs, this guide will help fix all fps drops and performance issues.
What May be causing you Performance Issues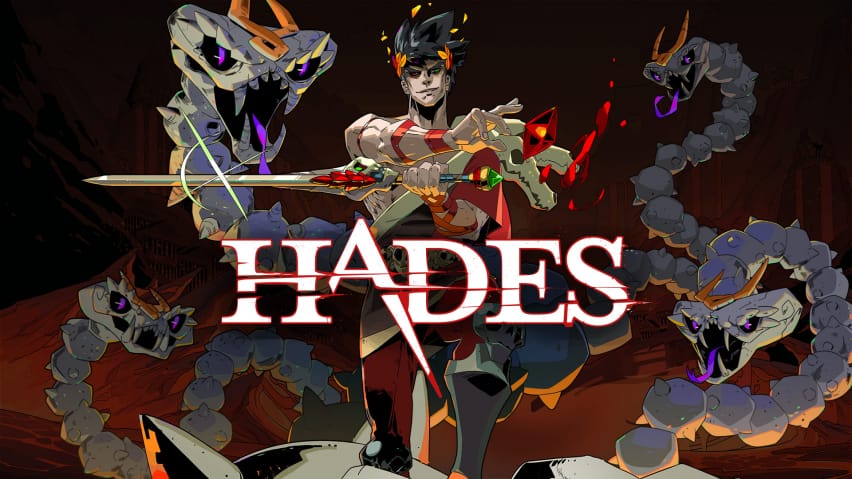 CPU Settings
There are a few things you Should try first :
Close up other programs (especially resource intensive programs like web browsers).
Give Hades High priority via task manager.
Run Hades.
Open Task Manager [CTRL+SHIFT+ESC].
Switch it to the More details view by clicking "More details" button in the bottom right corner.
Switch to the "Details" tab.
Right click "Game.exe" on the list then "Set priority" then "High".
Hades Shortcut Optimizations
Create a shortcut of Hades's .exe file on your desktop.
Right click on it and press properties and the Compatibility tab.
Check override high DPI scaling Behavior.
Check Disable fullscreen optimizations.
Finally, check Run this program as an administrator.
Update Your video card drivers
Press Windows + R.
Type "DxDiag" and click OK.
Once the DirectX Diagnostic Tool finishes loading, select the Display tab.The video card's name and manufacturer will be listed in the Device section.
The current driver version will be listed in the Driver section.
Visit the website of the driver manufacturer to get the most up-to-date driver.
Drivers:
Issues fixed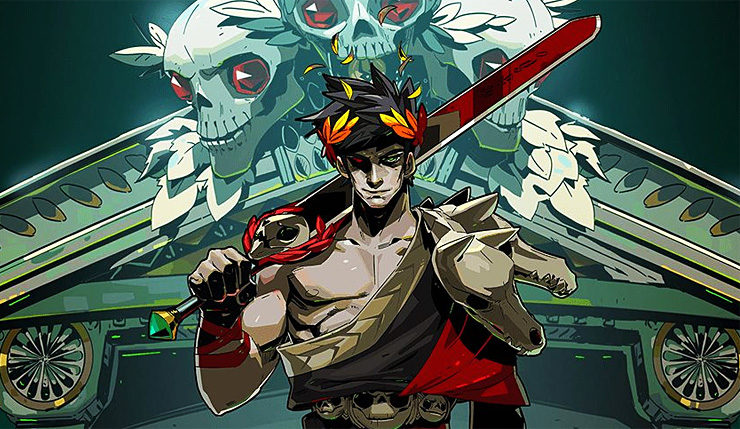 Freezing and stuttering in Windows 10
Disable Game mode :
Open the Settings menu by clicking the cogwheel icon in the start menu.
Click on game settings
Select the Gaming section of the settings menu.
Navigate to the Game Mode section in the side bar.
Click to toggle Game Mode on or off.
By 7⁧⁧S7E3S