This section describes the procedure for transferring data.
Please note that Paid Quartz cannot be migrated and will remain Paid on the source platform.
<STEP1> Transfer settings [Please do this on the device you are currently playing]
 1. 
"Settings"
 > 
"Game Settings"
 > Press the 
data transfer
 button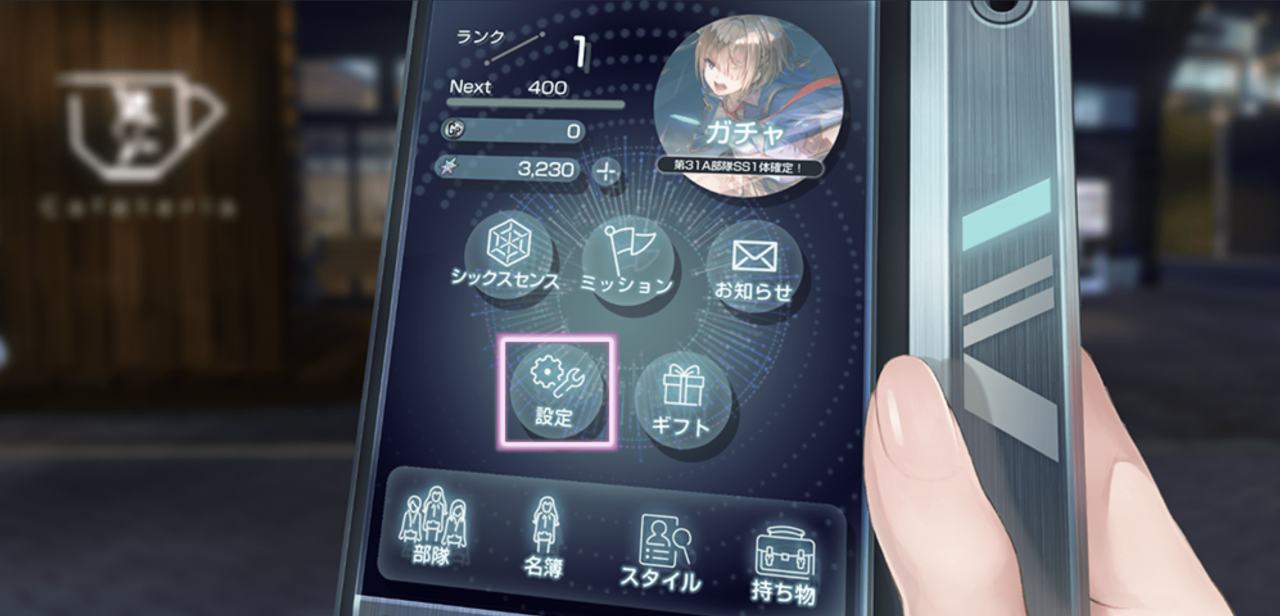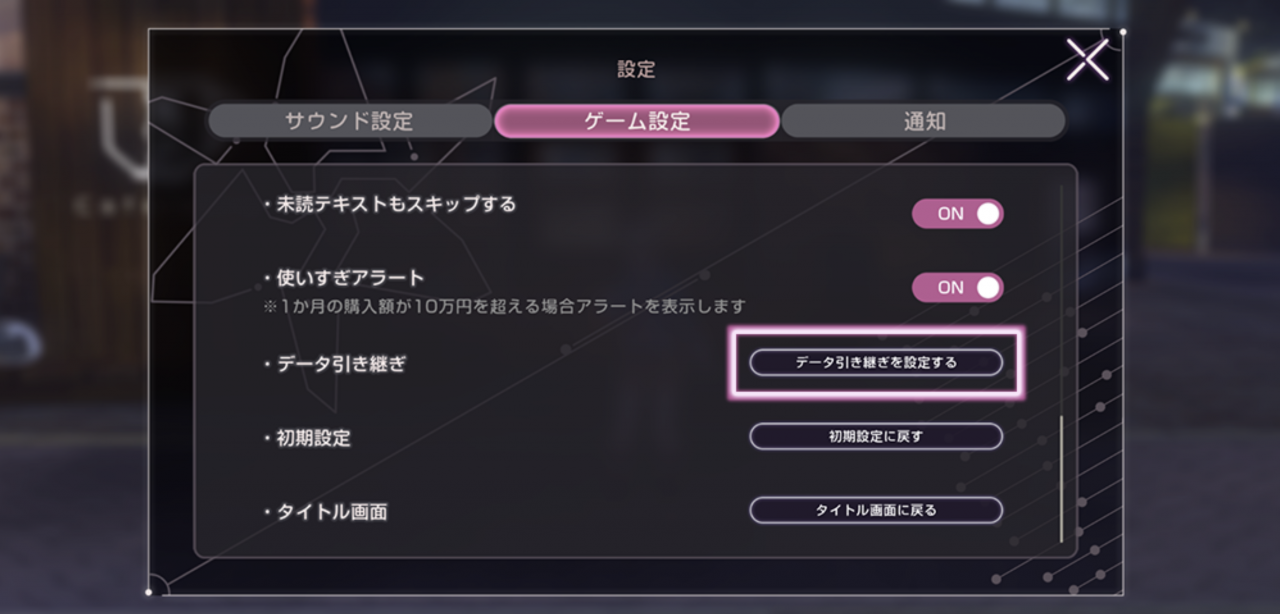 2. Select a transfer ID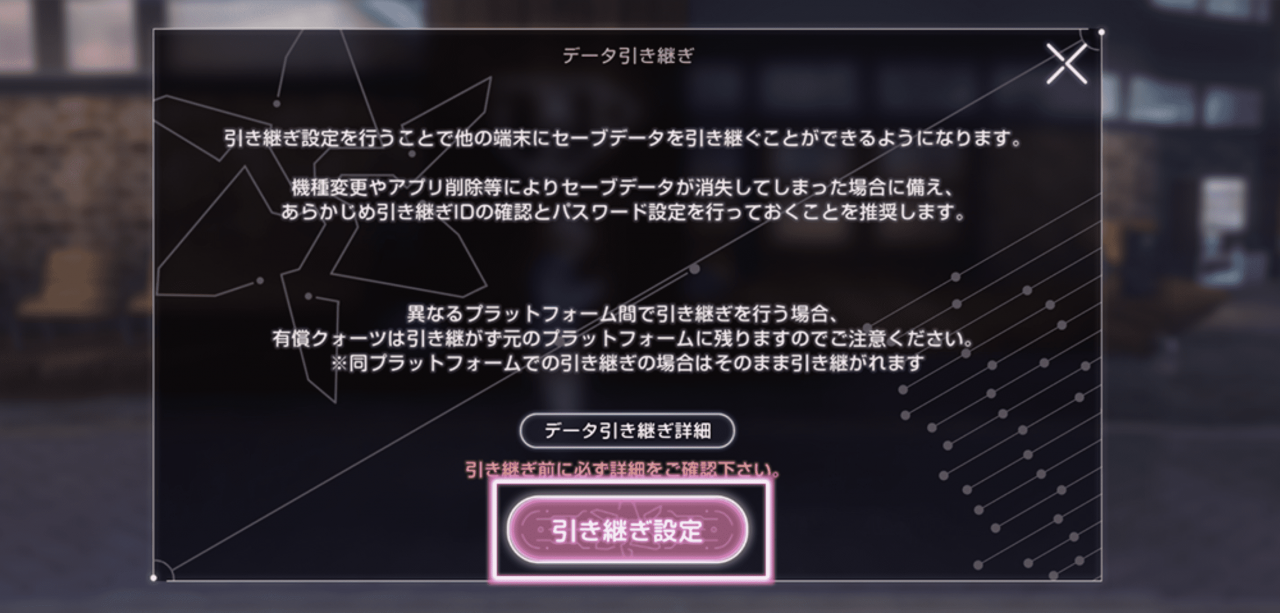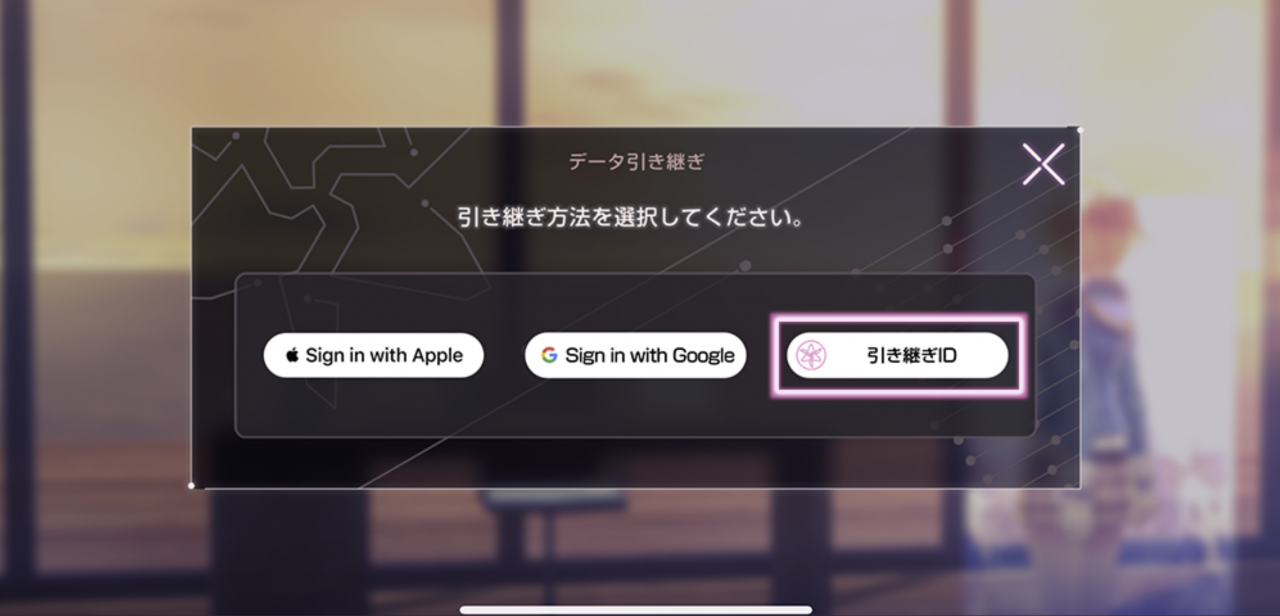 3. Set a password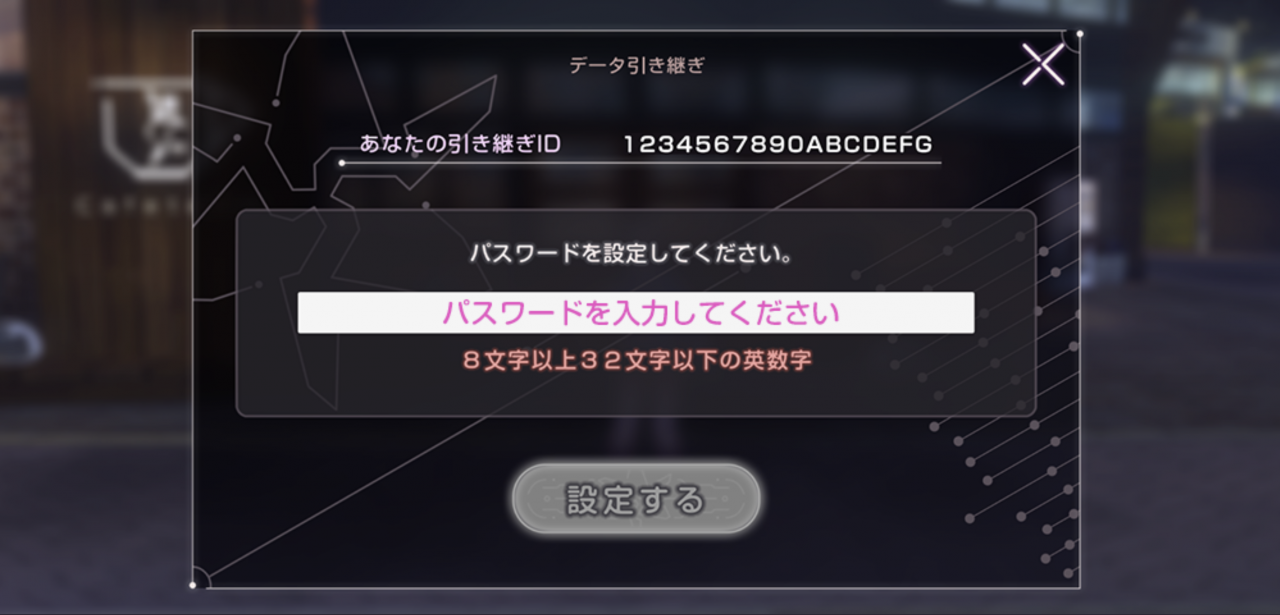 <STEP2> Data transfer [Please do it on a new device]
1. Press 
Data Transfer
  from the menu on the upper left of the title screen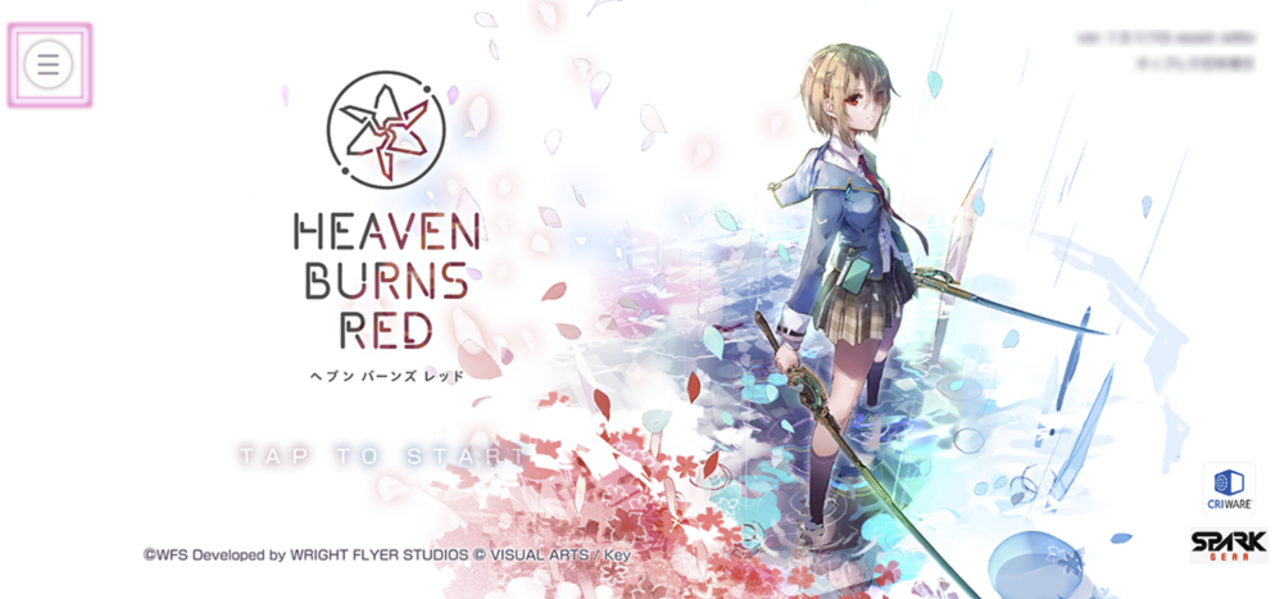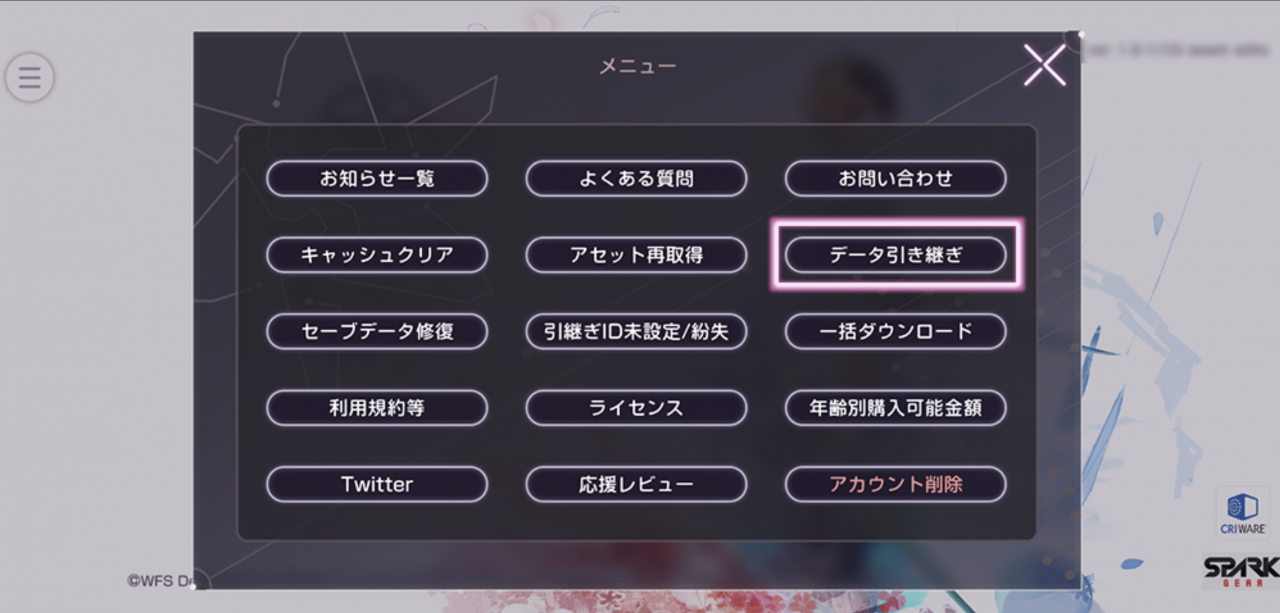 2. Select the Transfer ID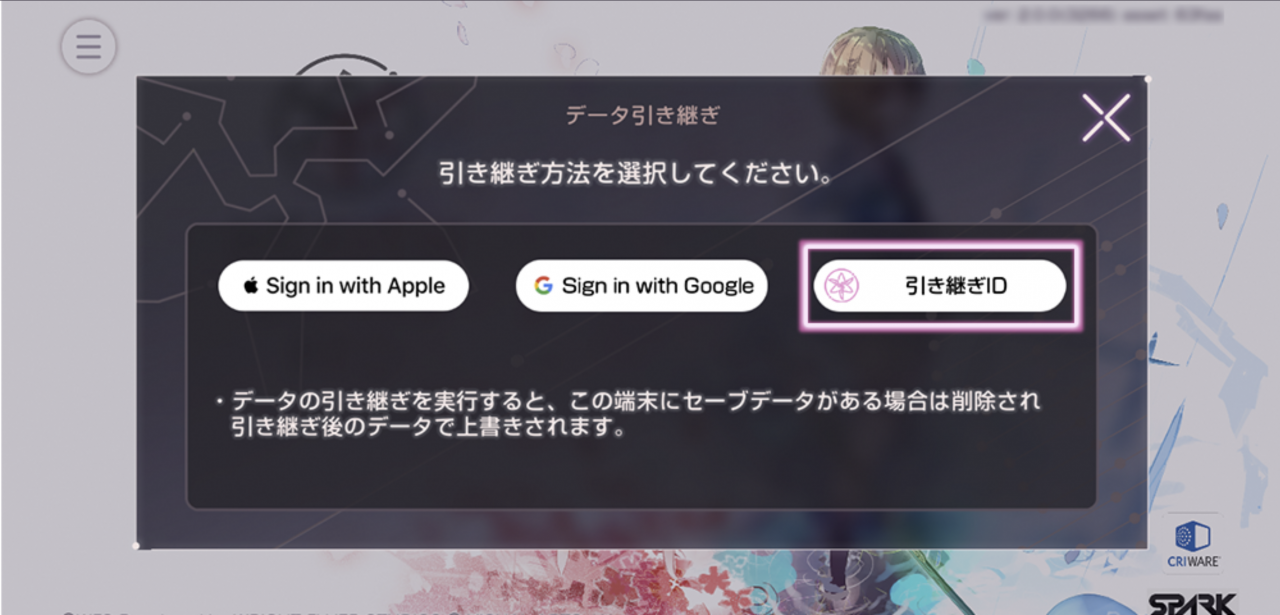 3. Enter the "Transfer ID" and "Password" you  wrote down in STEP 1 and press the "Confirm" button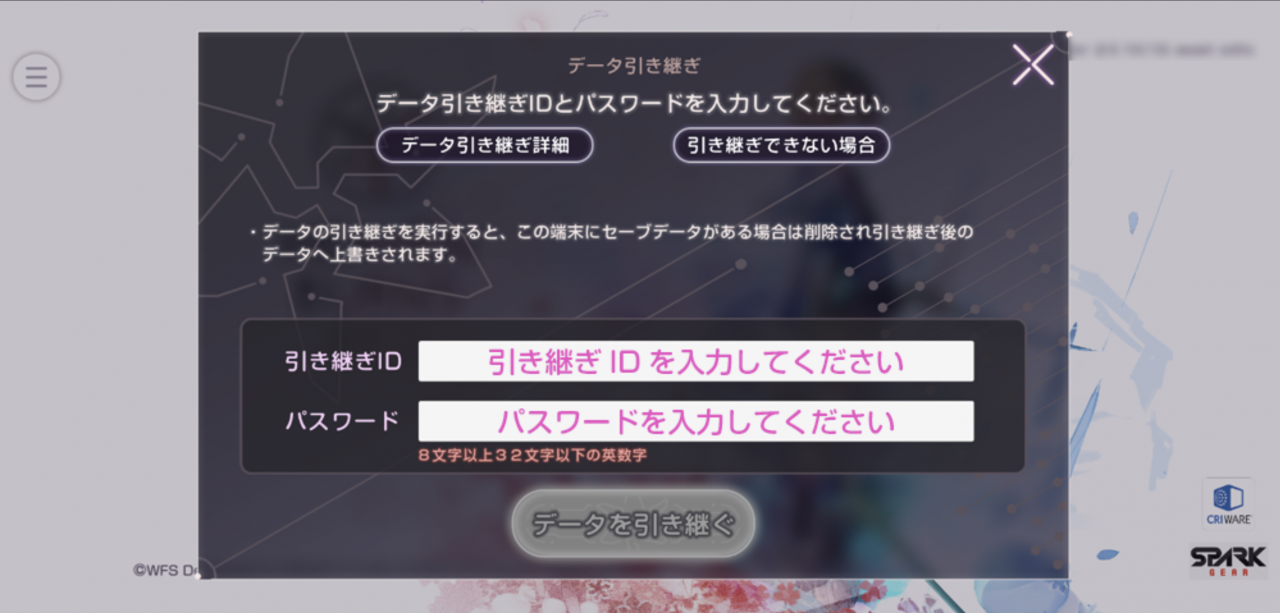 4. Confirmation screen is displayed, confirm that the save data is correct and press Take over .