Easy 100% Achievement Guide + Walkthrough
Method for 100 % Achievements + Walkthrough
Controls
W (forward)
A (left)
S (back)
D (right)
hold Space bar (jump)
E collect items
Step 1 play normally load game collect 1 apple, and 1 shell (see step 5 for the locations) press escape watch the achievements pop for collect 1 of each
Step 2 Method
1) Right click on start button then click on run or simply press windows button + R to bring up run
2) Enter the word regedit press ok then yes when it pops up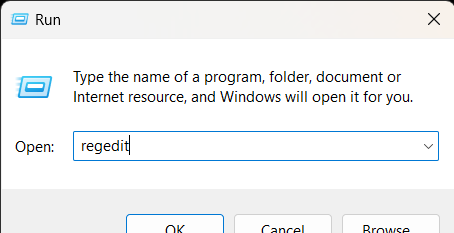 3) Then go to "HKEY_CURRENT_USER then SOFTWARE then select Chubby Pixel then select which game you are wanting to play (Haven Forest Night or Haven Island or Haven Forest)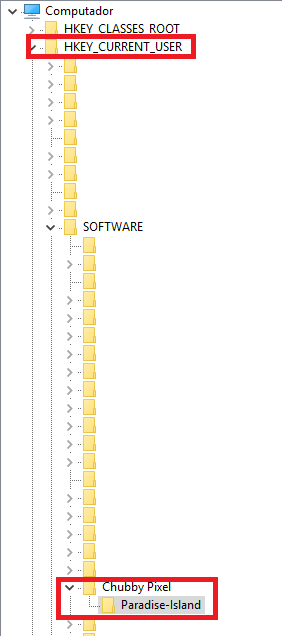 4) Right click on applesalvate select modify then decimal then enter the number you want so if you need ten apples enter 9 as your number if you need 15 enter 14 if you need 30 enter 29 and if you need 50 enter 49 then and if you need 70 enter 69 press ok. Repeat this for shellsalvate. Press red x top off your screen to get off regedit.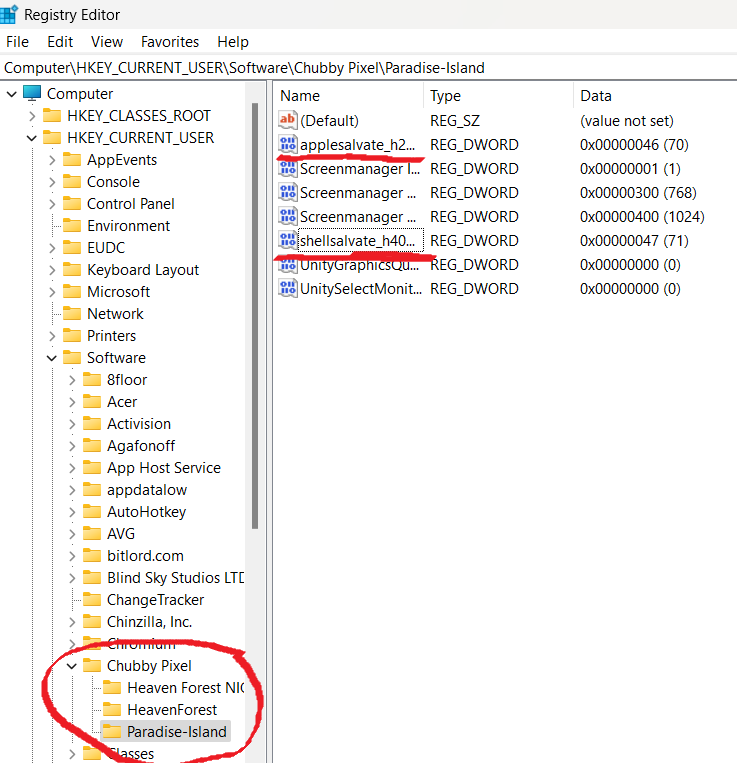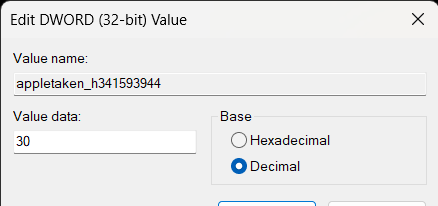 5) launch the game then collect one of each item locations below
From the spawn point go left (you'll see image 1 below) then walk forward to pick up the shell (image 2 below)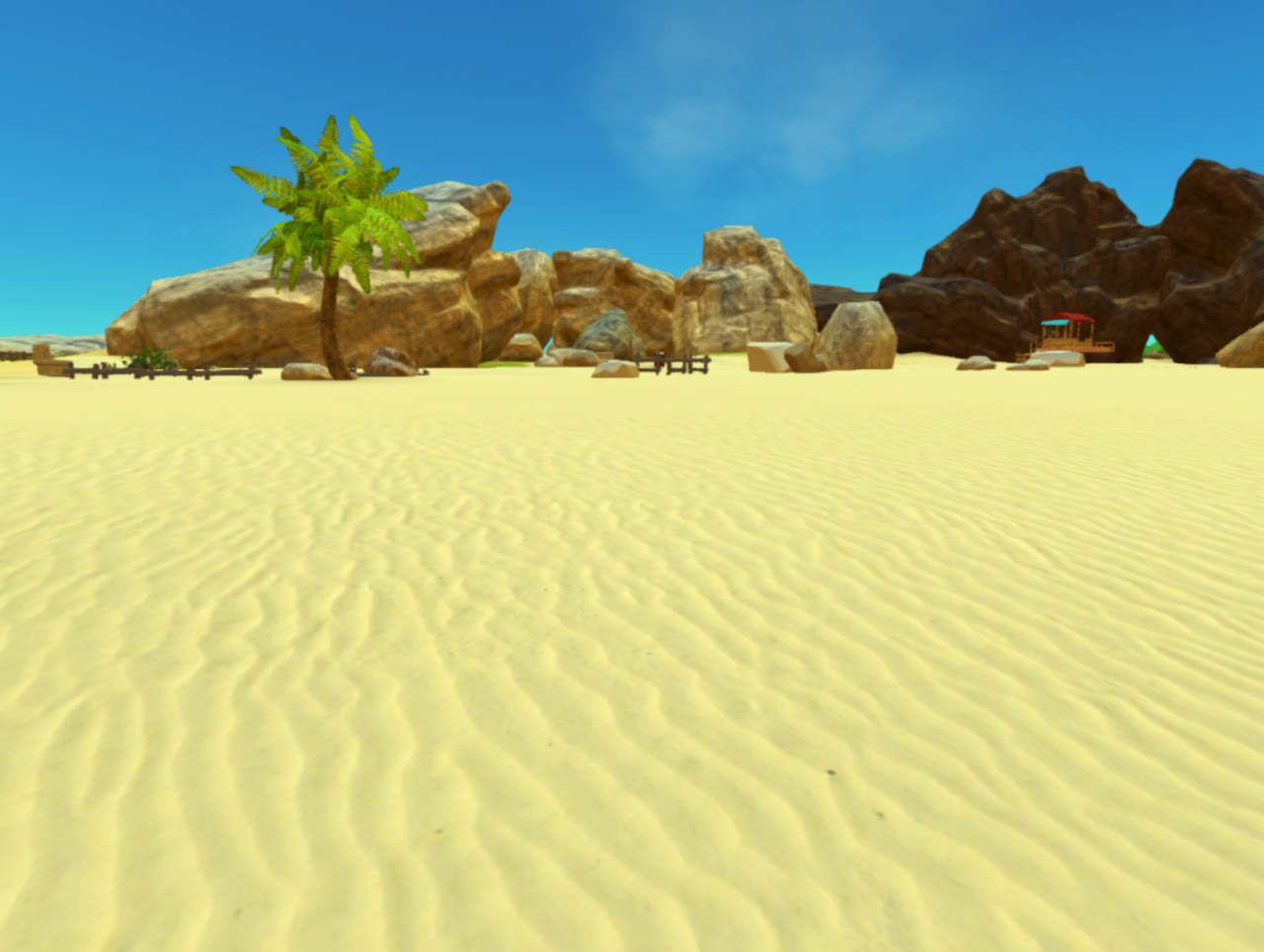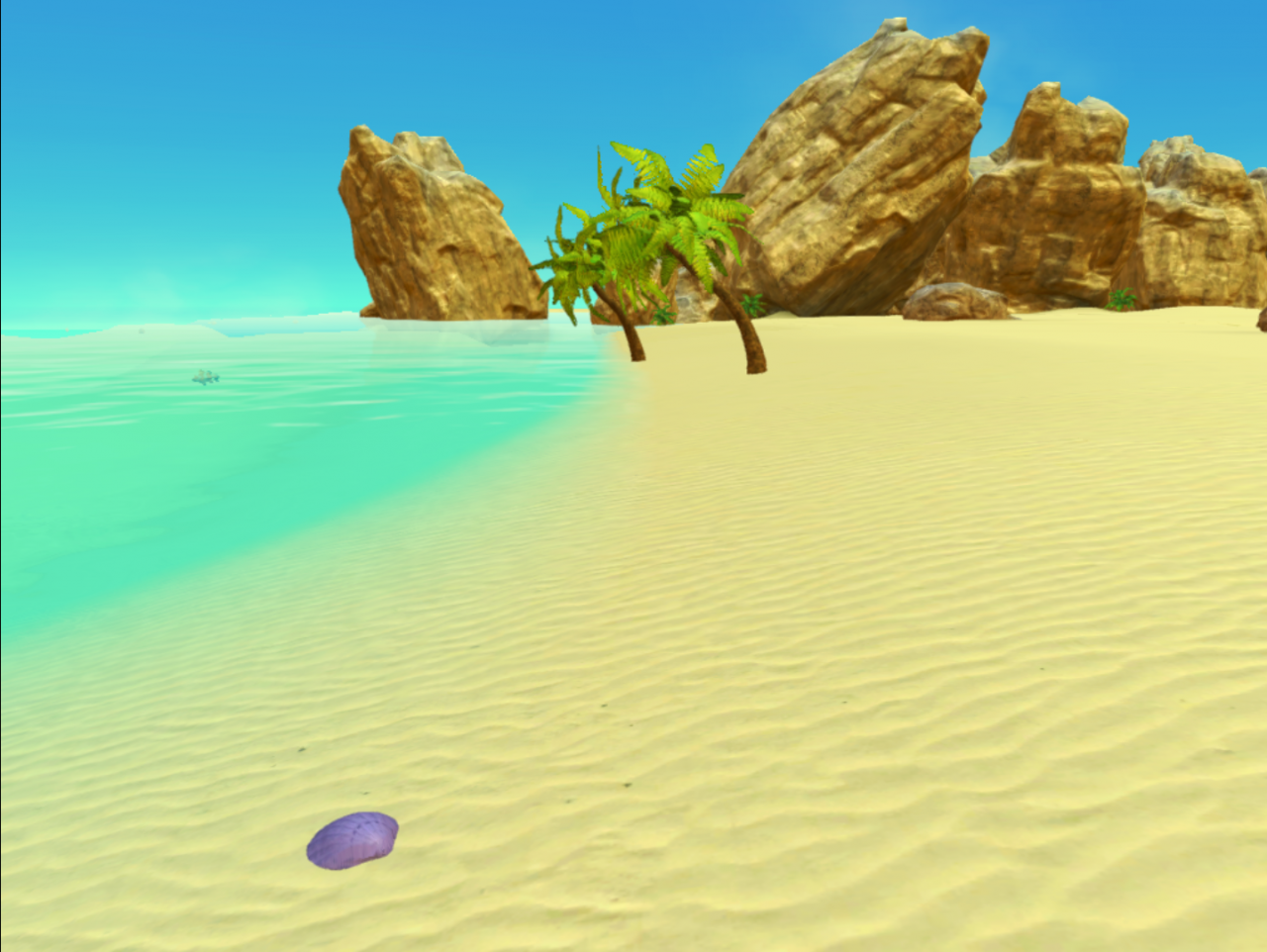 From the shell turn right walk forward till you see image 1 below turn left go forward and follow the path round to the right till you see image 2 then walk forward to get the apple at the side of the bench (image 3)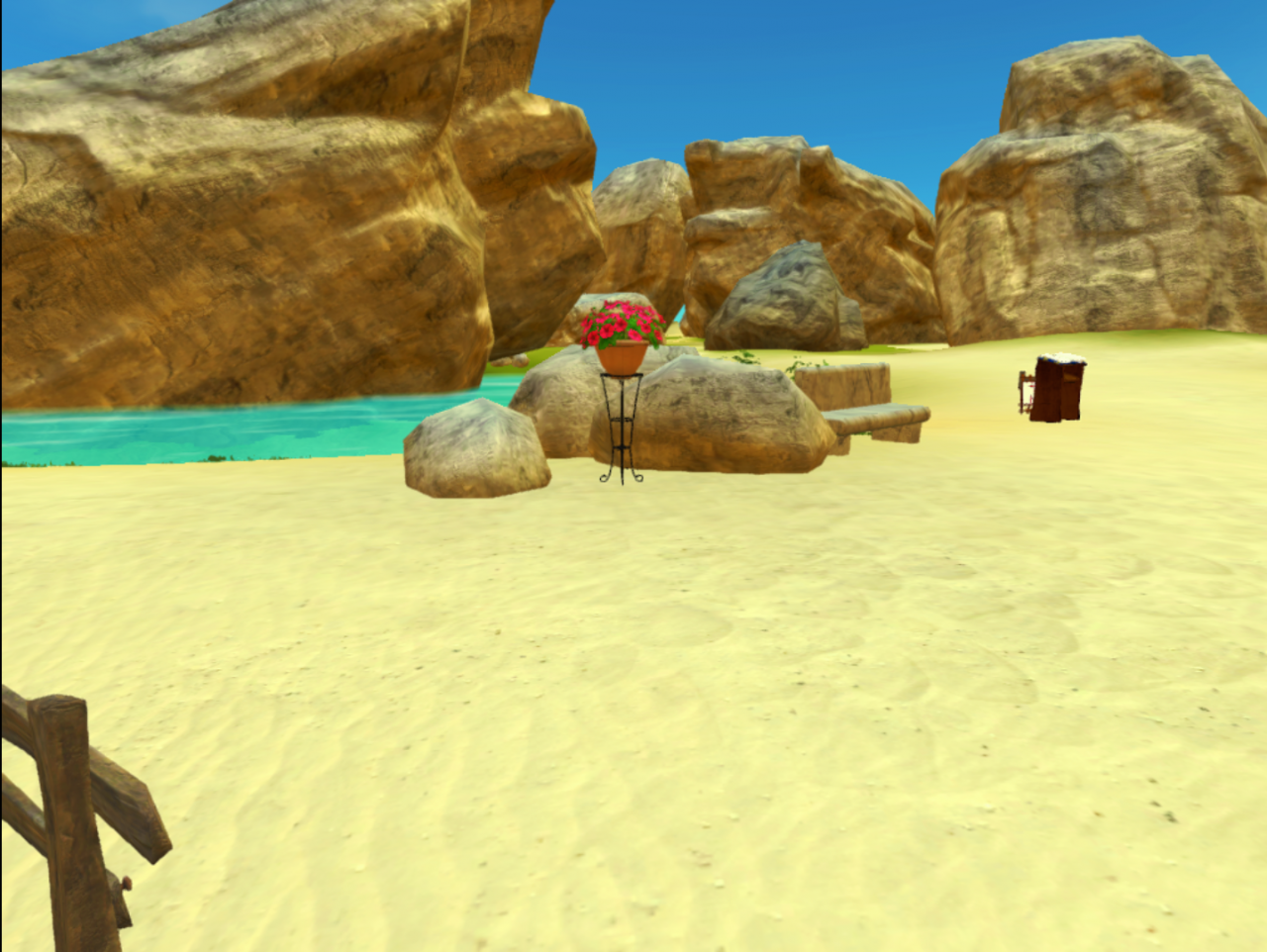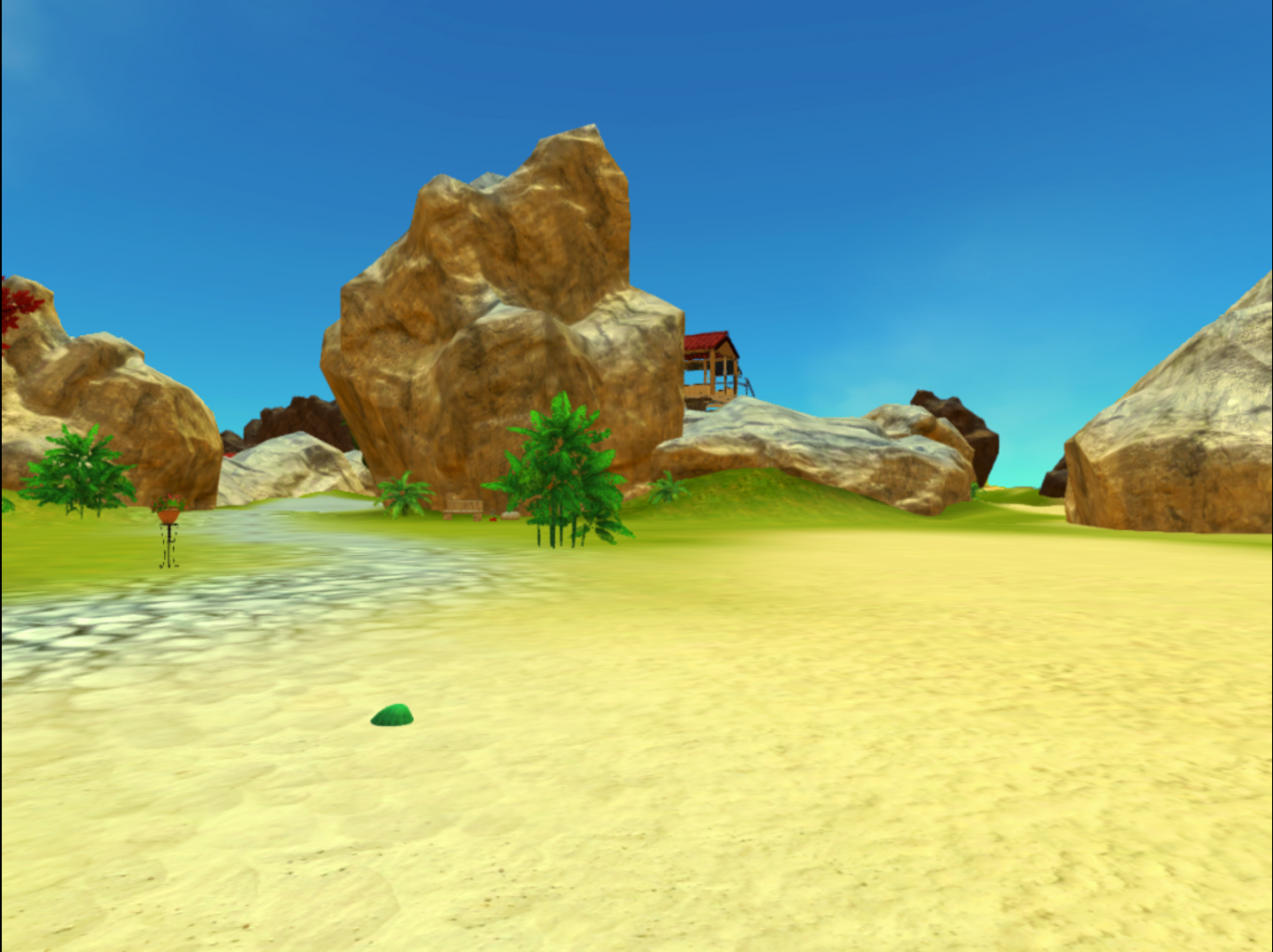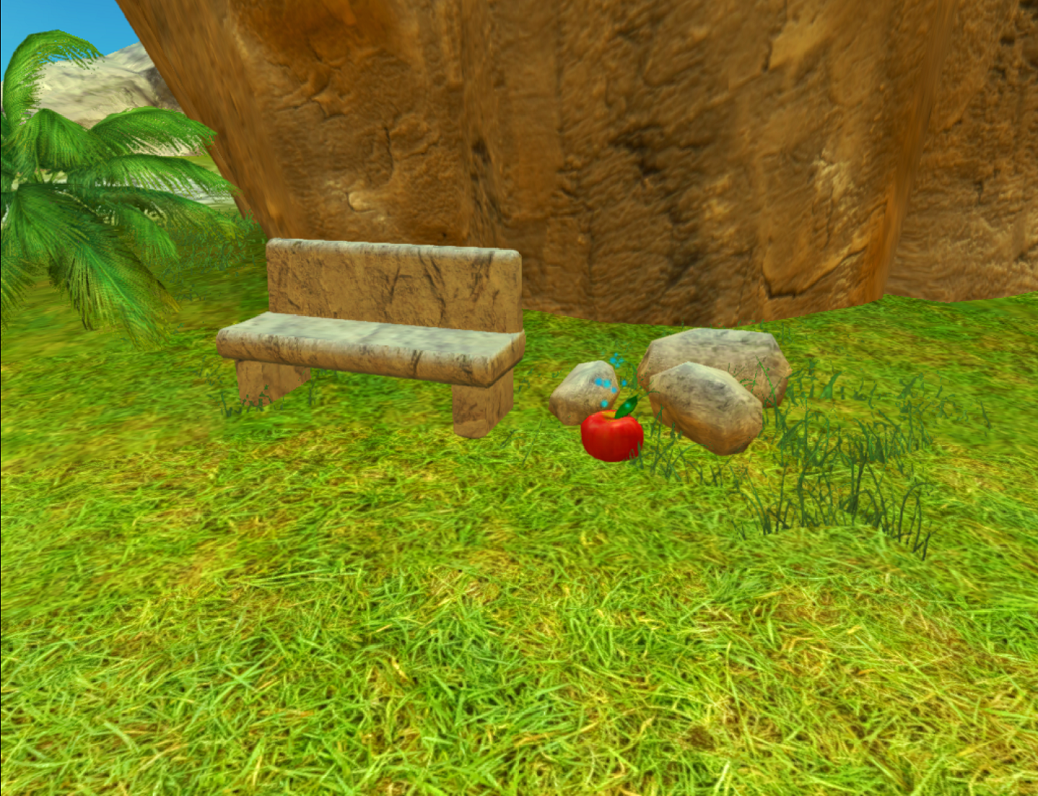 6) Press escape and watch the achievements pop. Repeat until all collectable complete.