Killing monsters in hell requires the right style.
1. Introduction
Hell Yeah! Wrath of the Dead Rabbit
 features 10 zones to explore, each one containing a 
secret gift
. Even though they're quite easy to find, secret gifts are not "tracked" in-game nor shown on the map, so I decided to show all their locations in the images below to help you check which one(s) you're missing. Finding a secret gift grants you the 
Good santa!
 achievement, by the way.
The images are sorted by zone number, with each gift located (approximately) at the bunny icon. Please note that the maps in the images are not "complete" because I captured them during my regular playthrough, however the locations should be easy to match on your map.
2. Requirements
There's no specific requirement to find the secret gifts in the game. If I remember correctly, you can find each gift during your first visit to the related zone except for the secret gift in Zone 3 (Jails).
3. Zone 1 – Volcano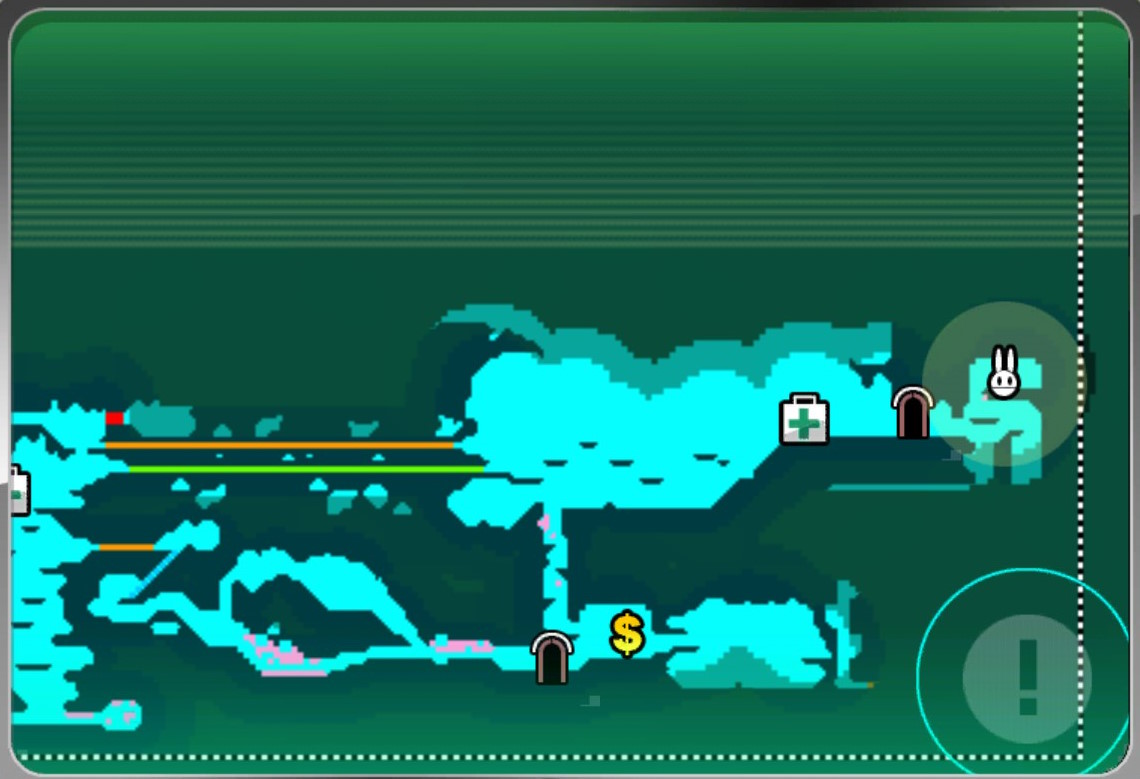 4. Zone 2 – Factory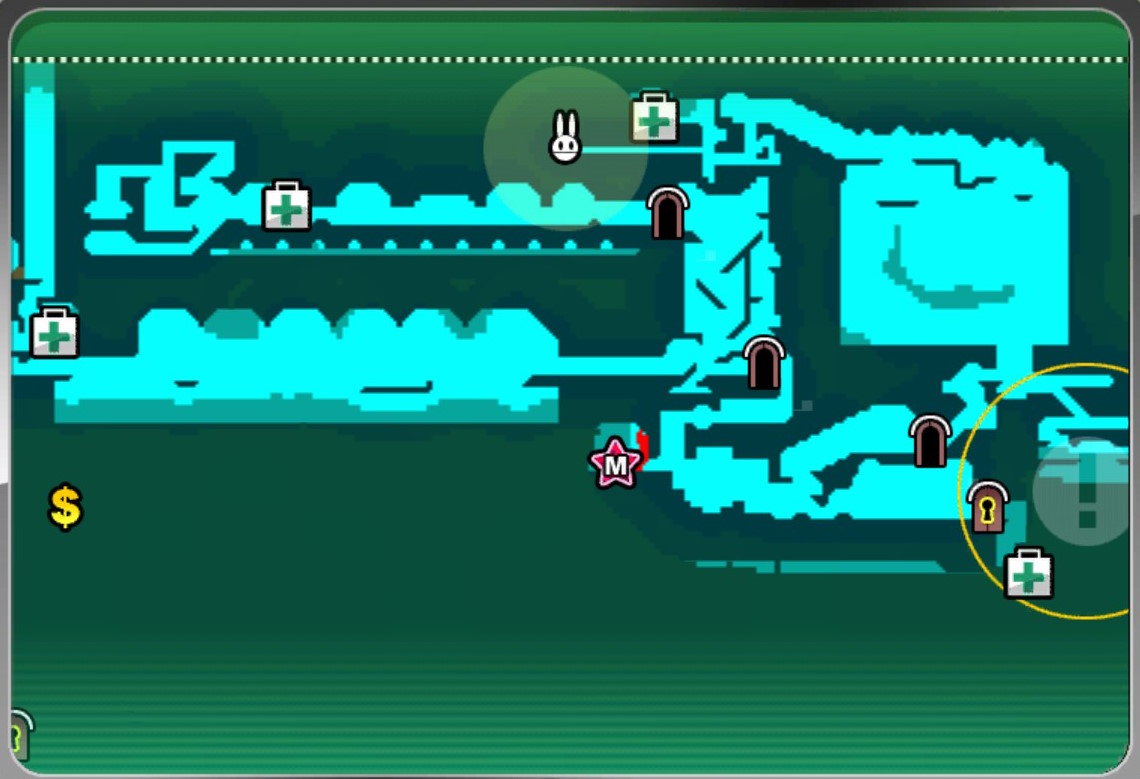 5. Zone 3 – Jails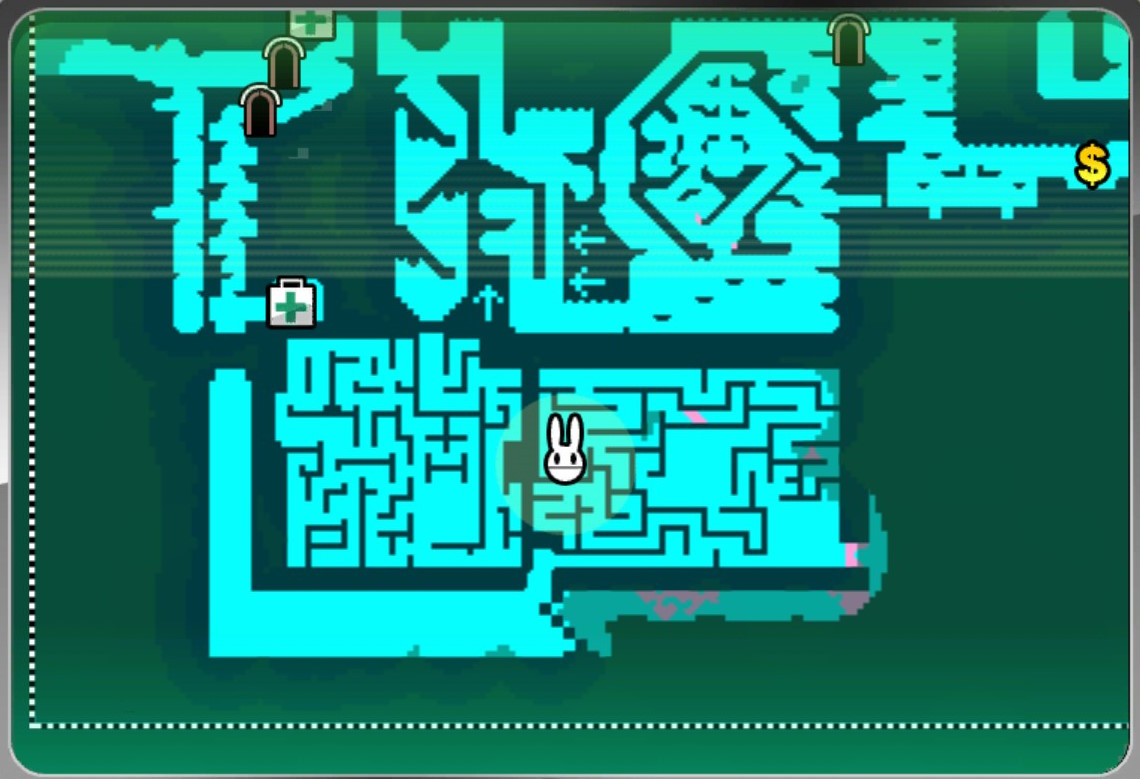 6. Zone 4 – Casino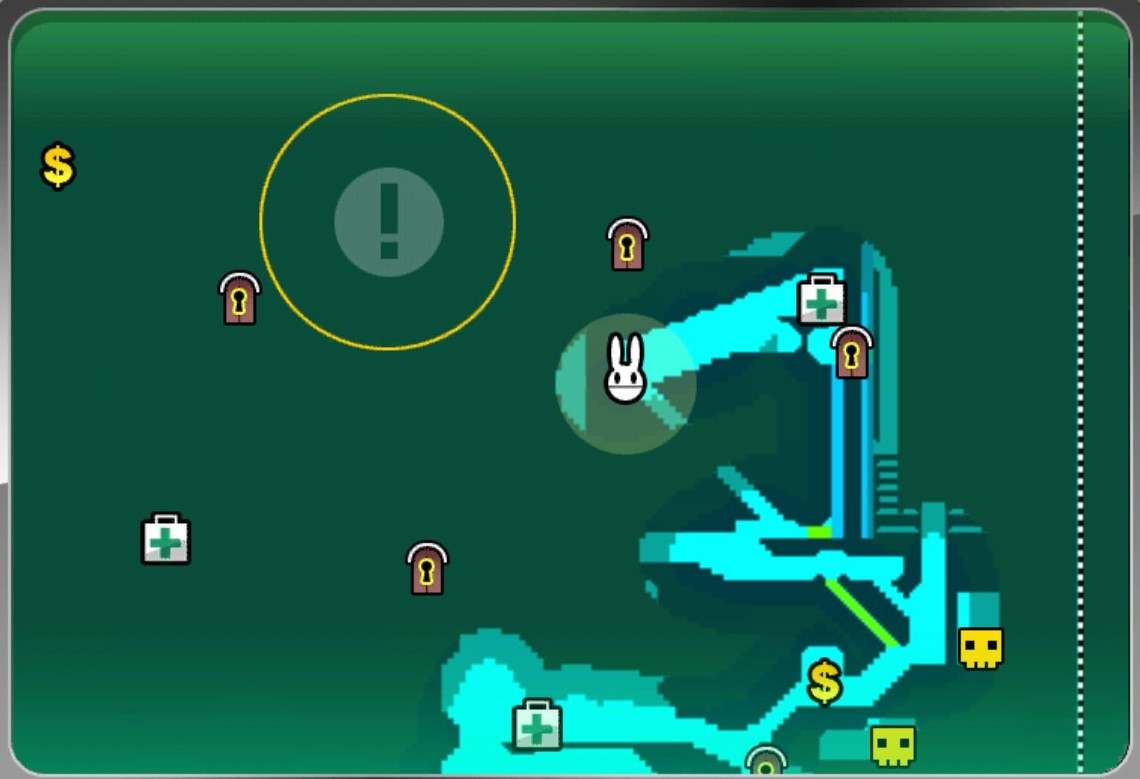 7. Zone 5 – Space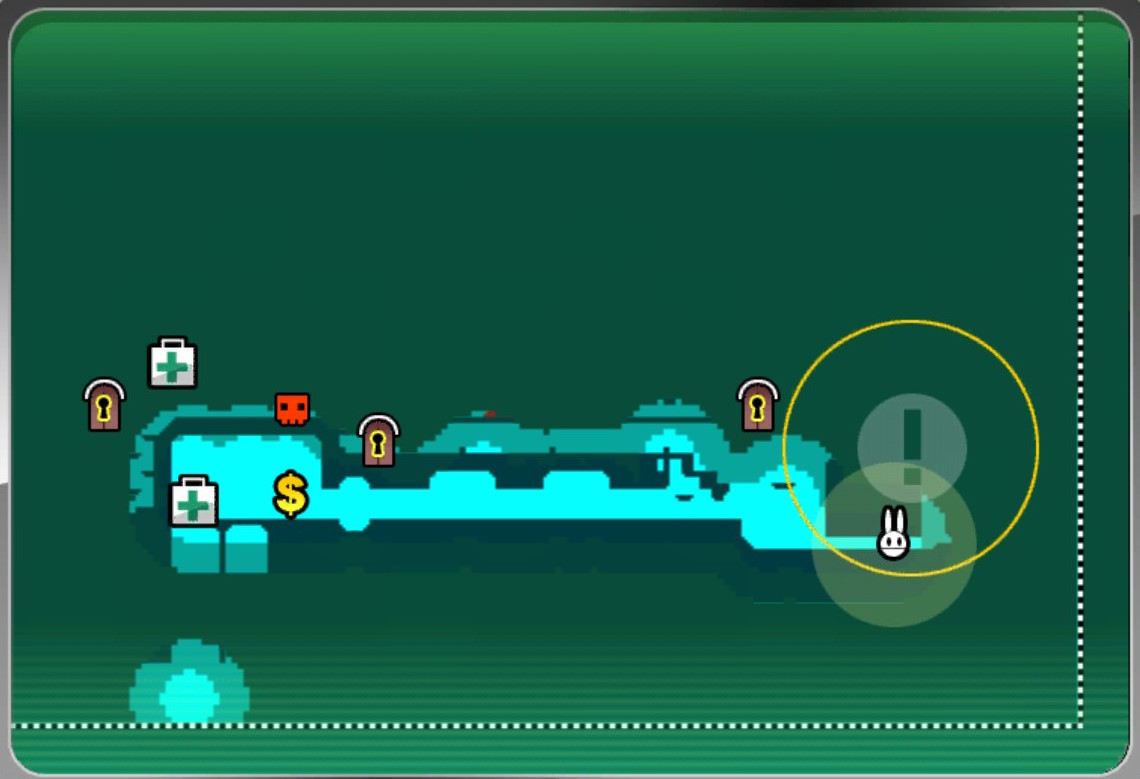 8. Zone 6 – Psychedelic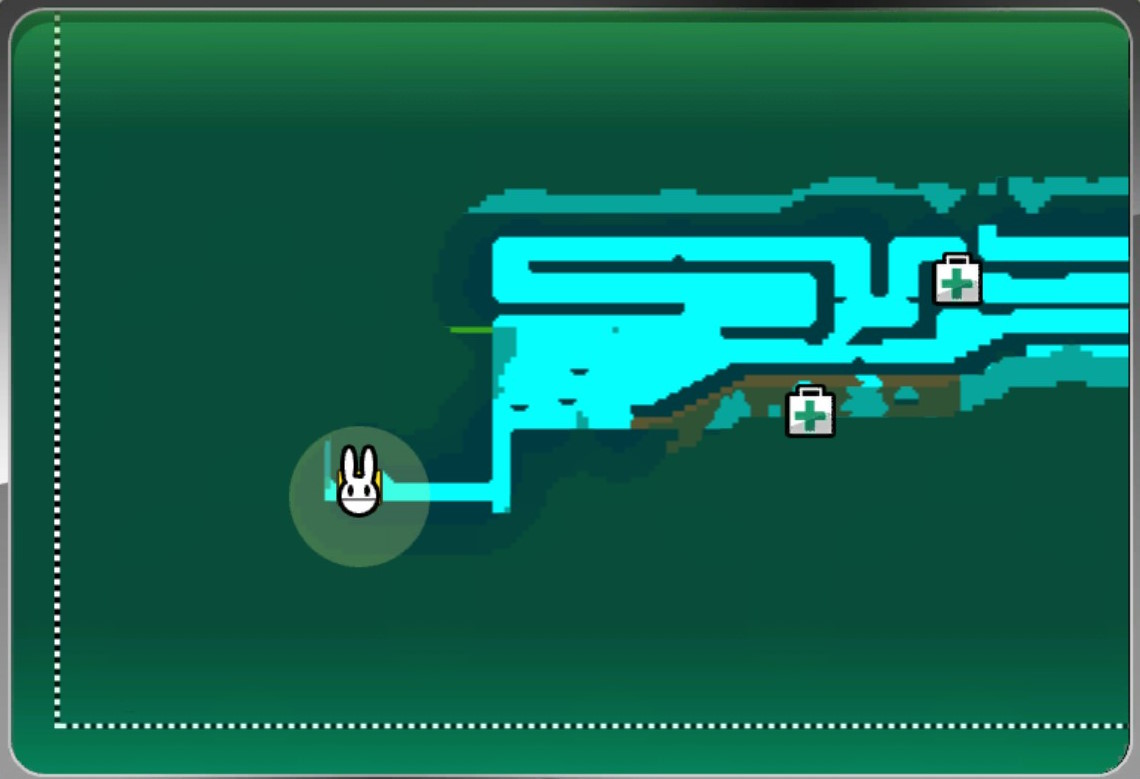 9. Zone 7 – Ruins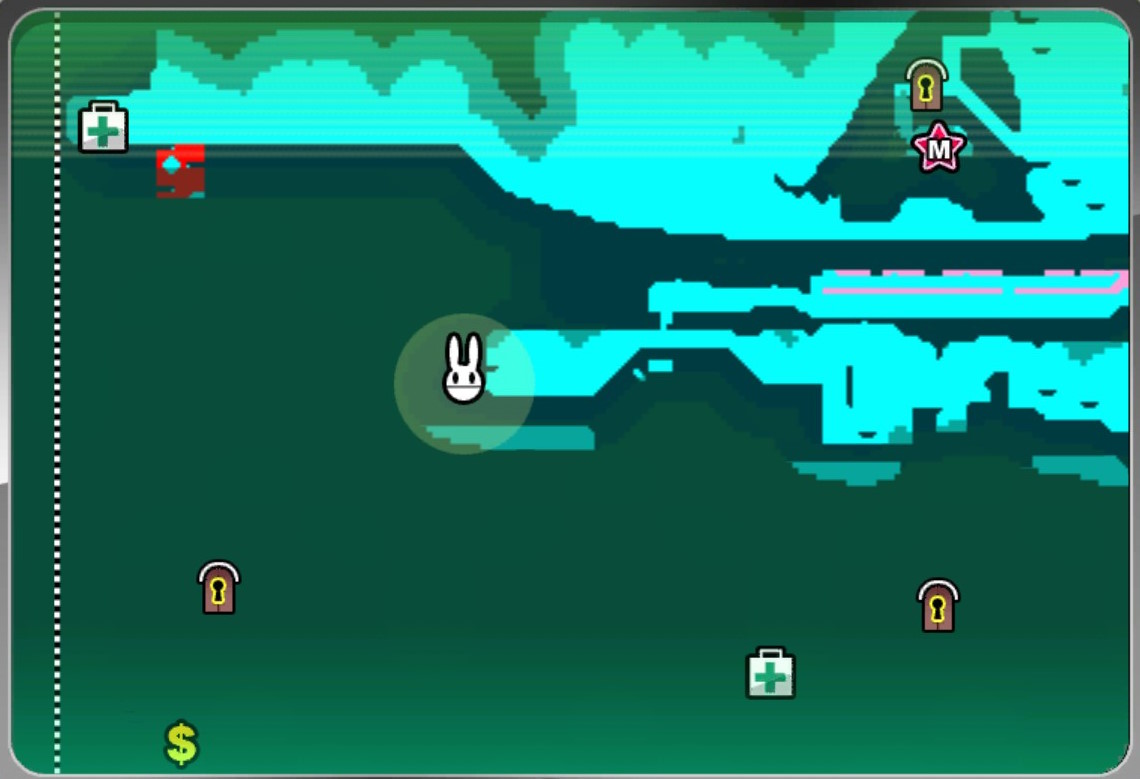 10. Zone 8 – Happy Cute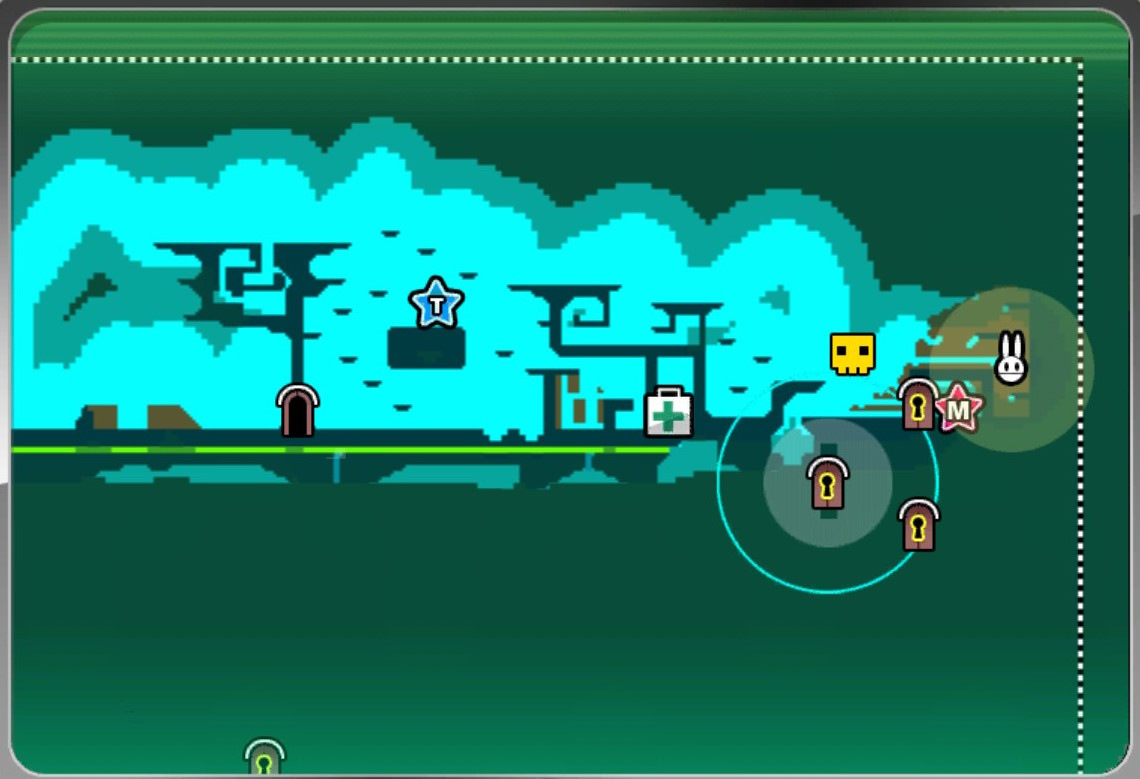 11. Zone 9 – Club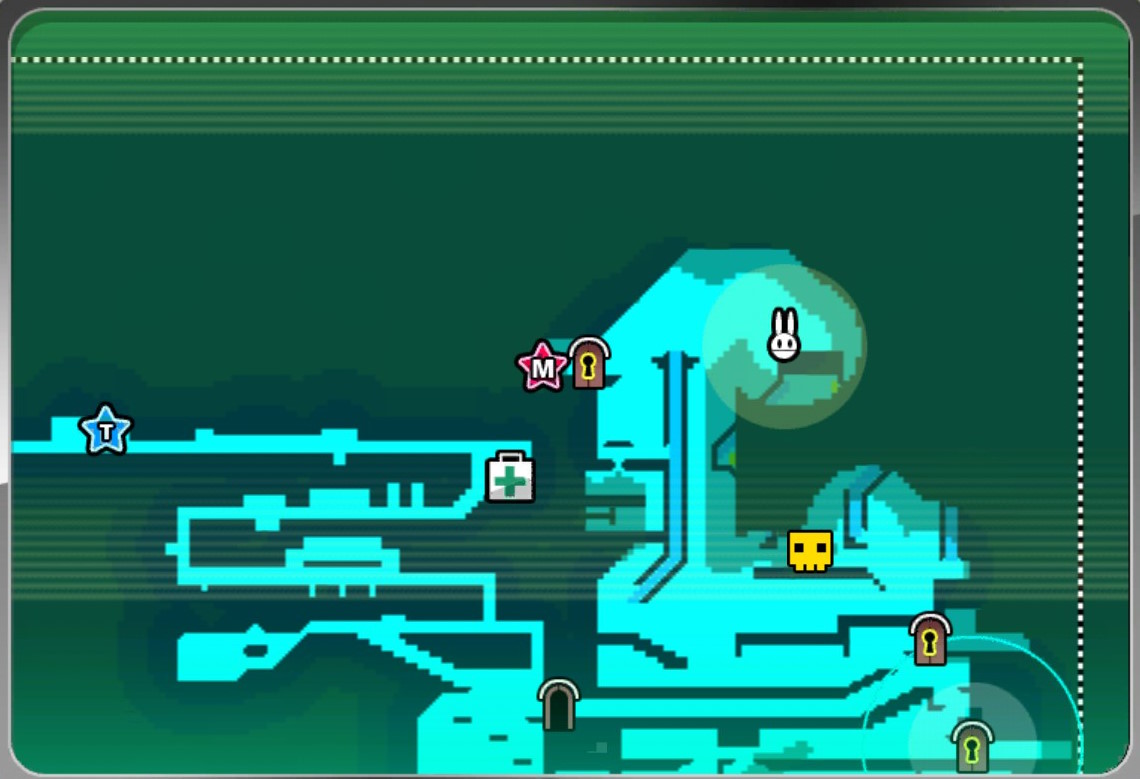 12. Zone 10 – Museum