Interactive maps for Hogwarts Legacy to help you get 100%!
Featuring locations for all Collection Items, Merlin Trials, Infamous Foes, Demiguise Statues, Legendary Chests, Dungeons & more!
Hogwarts Legacy Interactive Map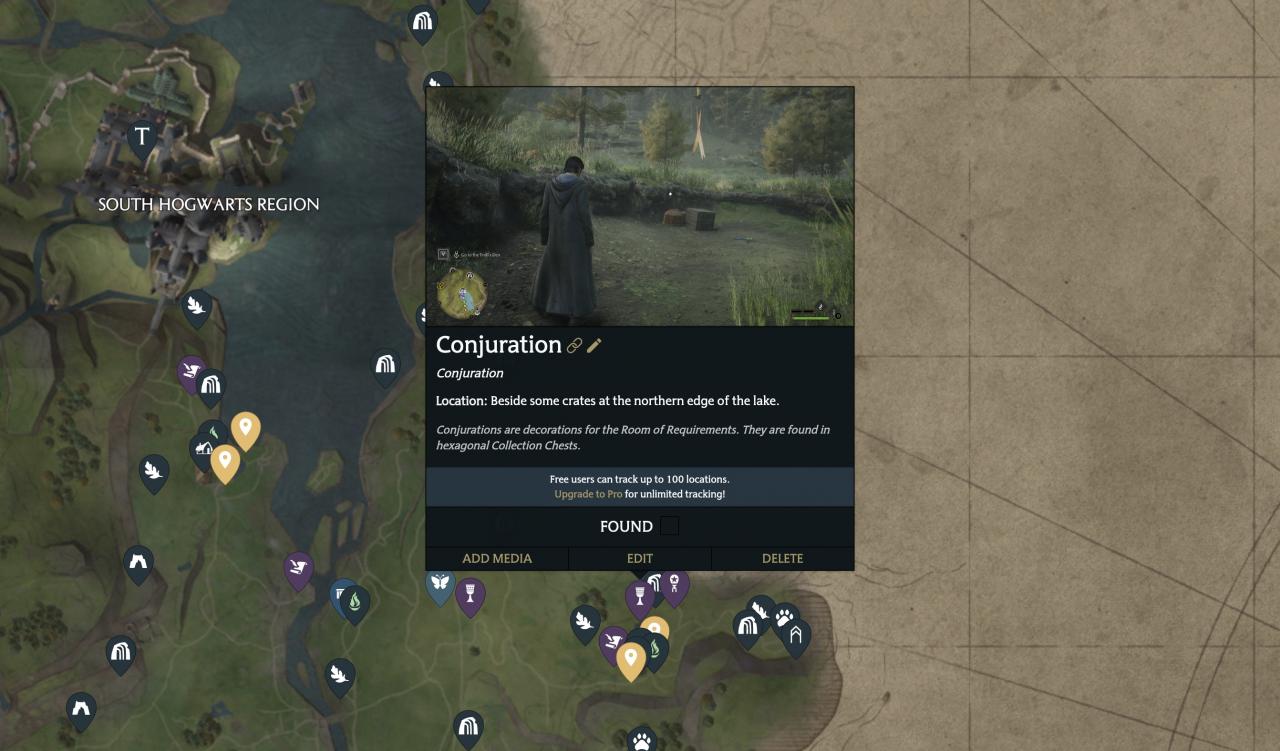 Hi all!
We're busy working on some interactive maps for HL and thought I'd share some early versions in case they're useful!
Hogwarts Legacy Interactive Map
[mapgenie.io]
It's still early days – but here are the maps we have so far:
Some of the things you'll find on the maps:
Locations – Fast Travel Locations, Dungeons, Merlin Trials & more
Collection Items – Field Guide Pages, Demiguise Statue, Traits, etc.
Creatures & Enemies – Infamous Foes, Beast Dens, Creature Lairs & Bandit Camps
Quests – Assignments, Side Quests, etc.
Legendary Chests, Eye Chests & Butterfly Chests
Battle Arenas, Vendors, NPC's & more!
By Tspoon
More Guides: