In this guide I'm gonna show you how to get both of the secret/hidden achievements in Human Fall Flat.
Whoops – Break the ladder in "Steam"
This achievement is obtainable in the "Steam" level. To get it all you have to do is grab the ladder which is located near the silo (It will break the moment you grab it).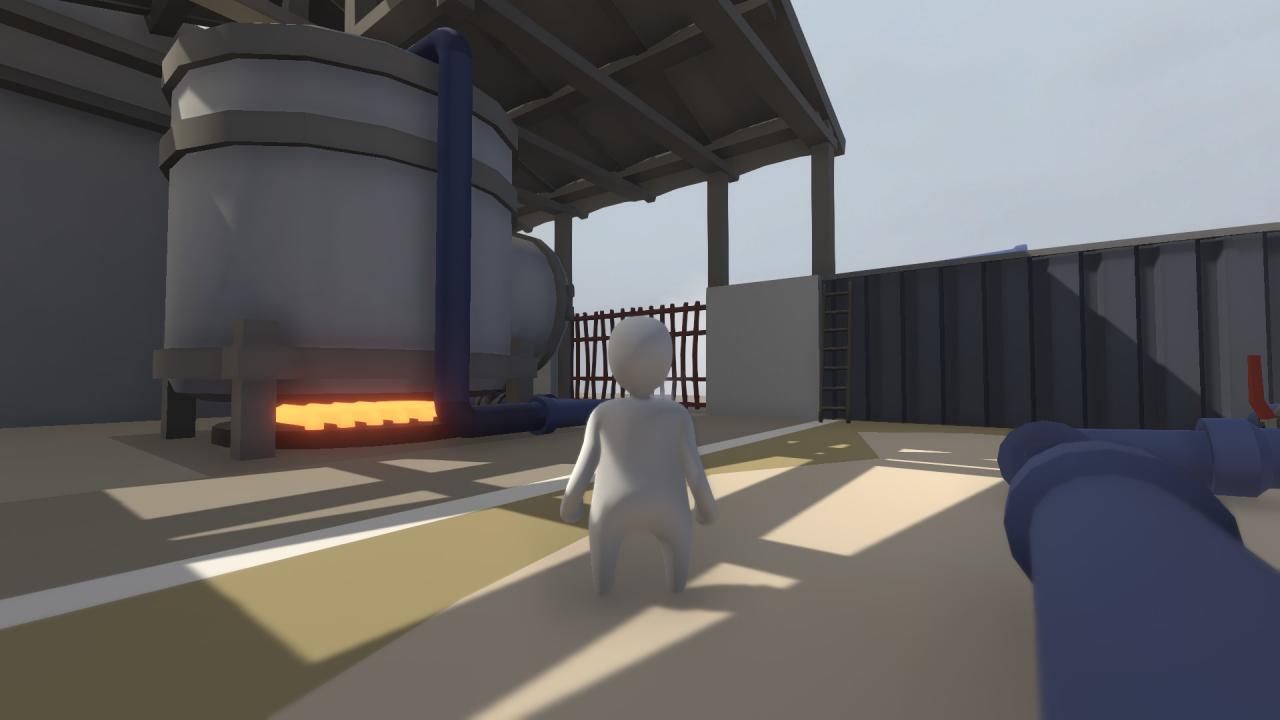 Taking the Piste – Complete 1 complete revolution on the ski chairs in "Ice"
This achievement is obtainable in the "Ice" level. To get the trophy:
Transport this ice cube through the umbrellas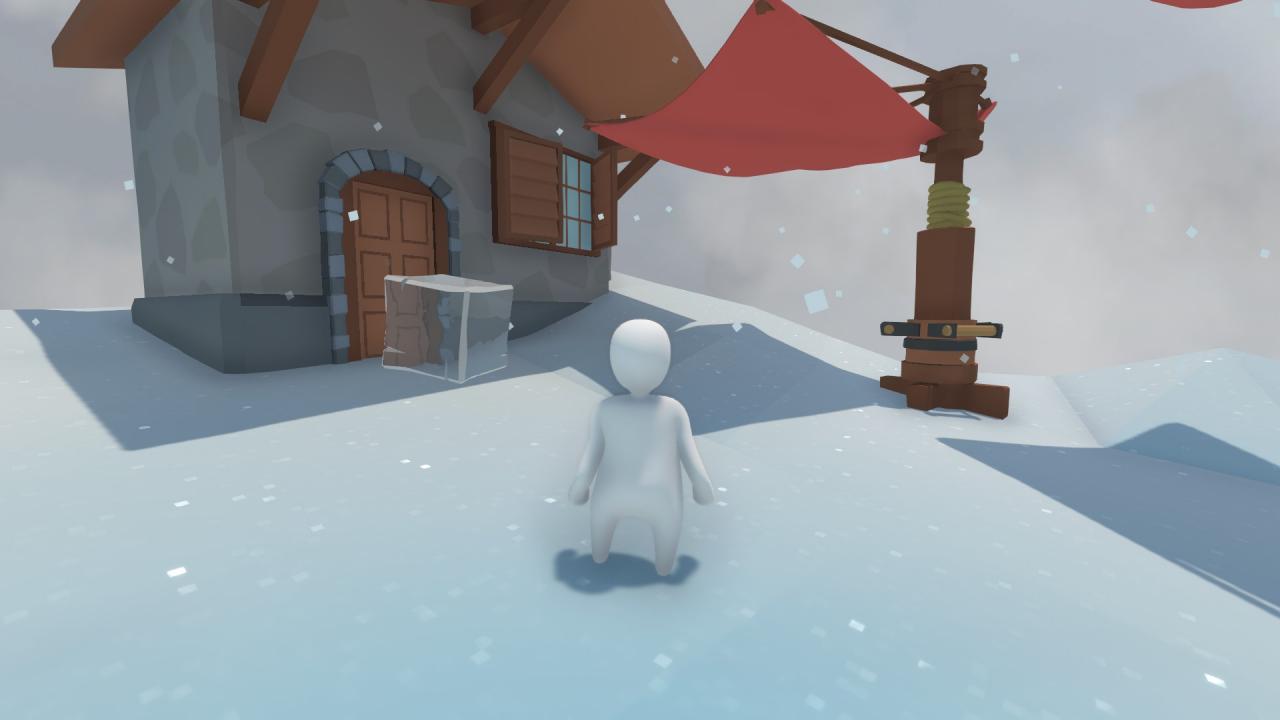 Place it on the button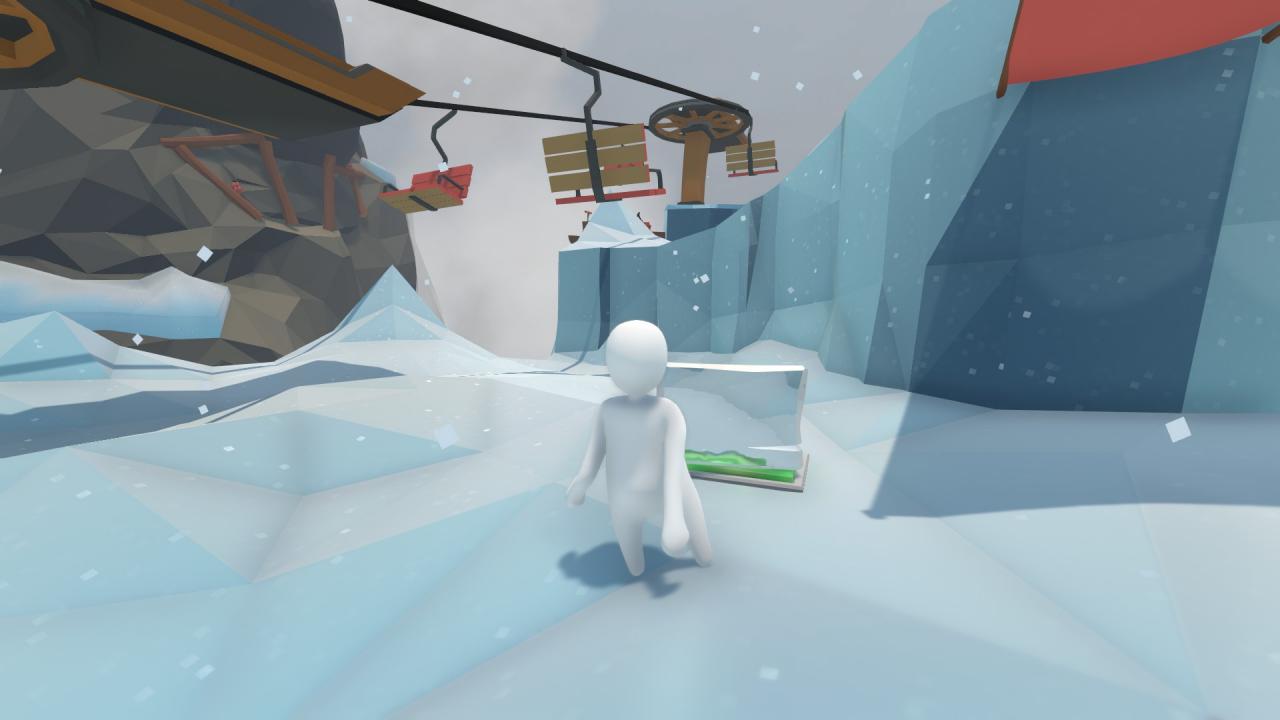 Quickly jump on the bench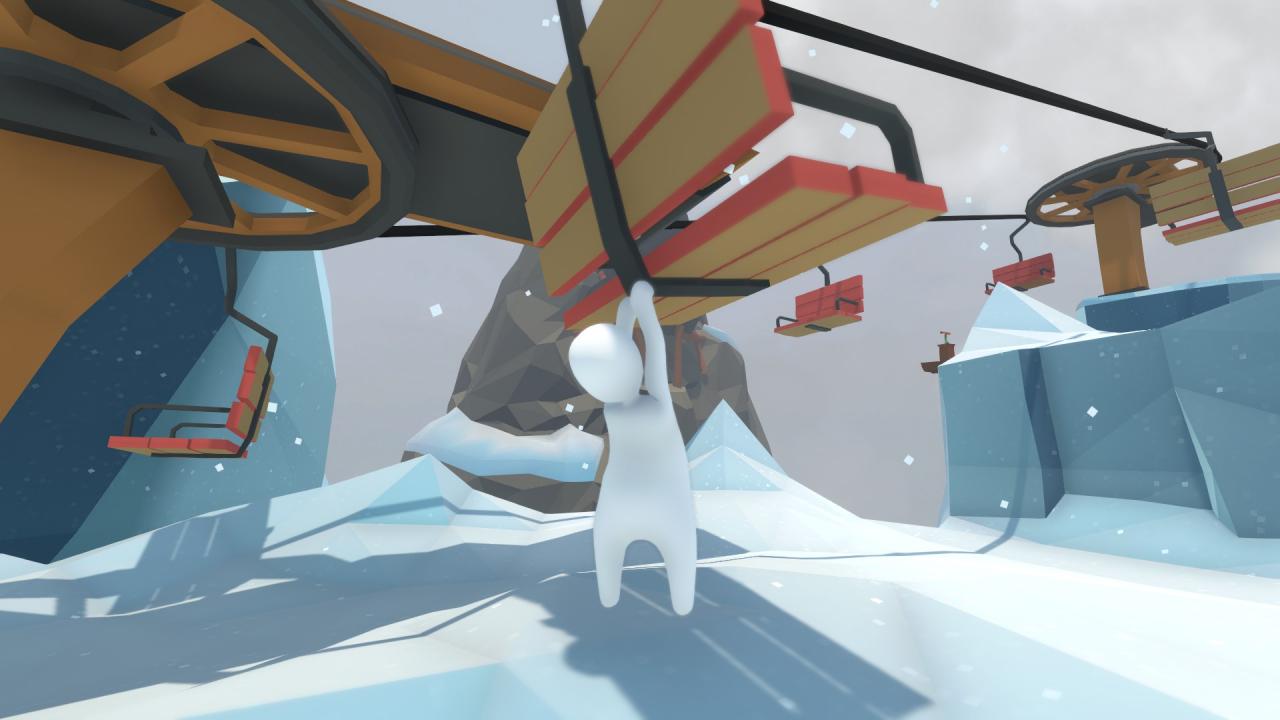 Using the crate, transport the other crate down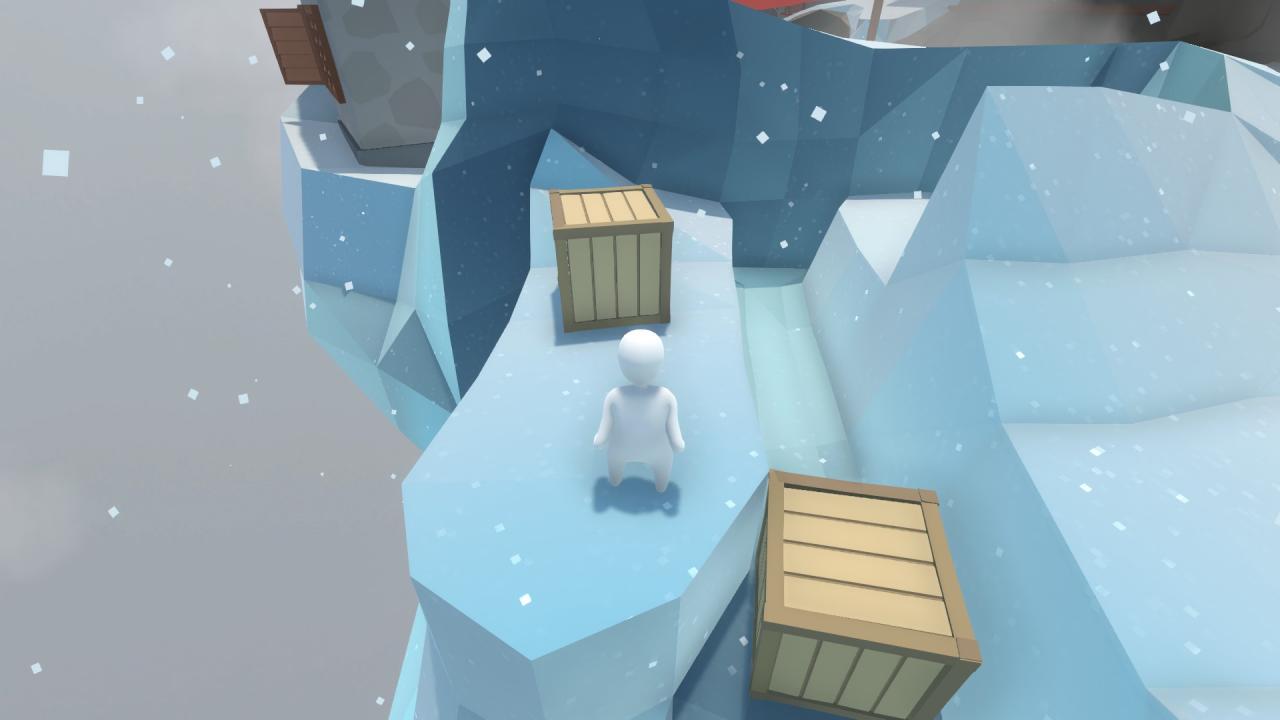 Place the crate on the button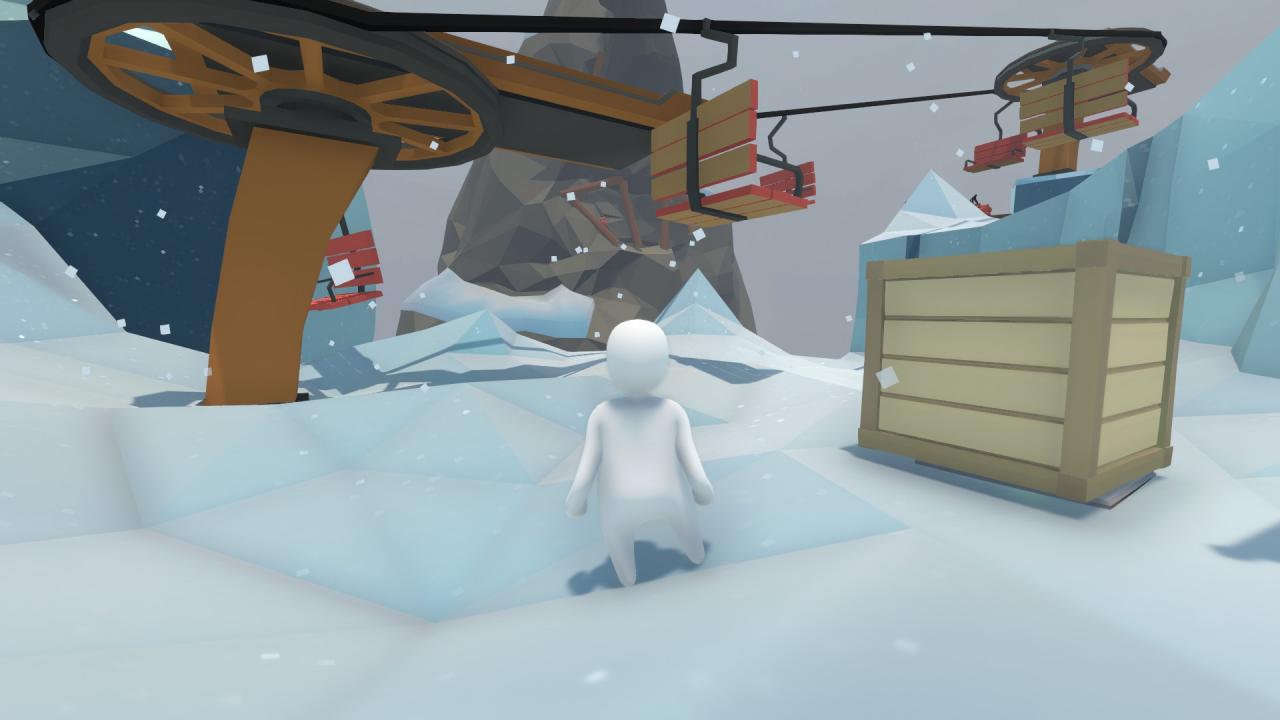 And take a ride around the whole thing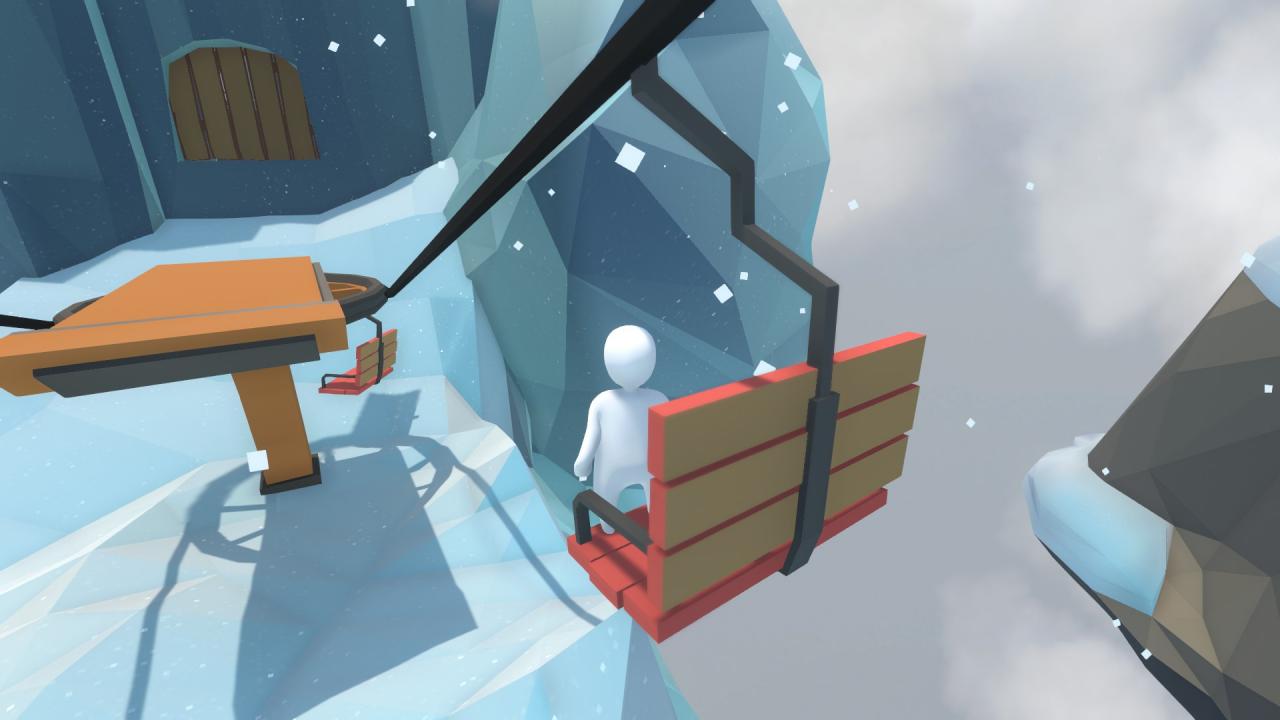 (It doesn't matter if you stand on the bench or if you hang on it)