The only guide you need for all that is Pocket Circuit in Lad: Gaiden
Tips for beginners and full builds for everyone that is struggling.
Introduction
This guide does not use the best builds for every race, as there is a lot of opportunities to minmax further, but I've confirmed that all the builds listed below can be used to win a race 90% of the time. 
(On later tracks the RNG may randomly yeet you off the track)
If you find builds that outperform mine, list them below in the comments and I will edit them in (while also crediting you).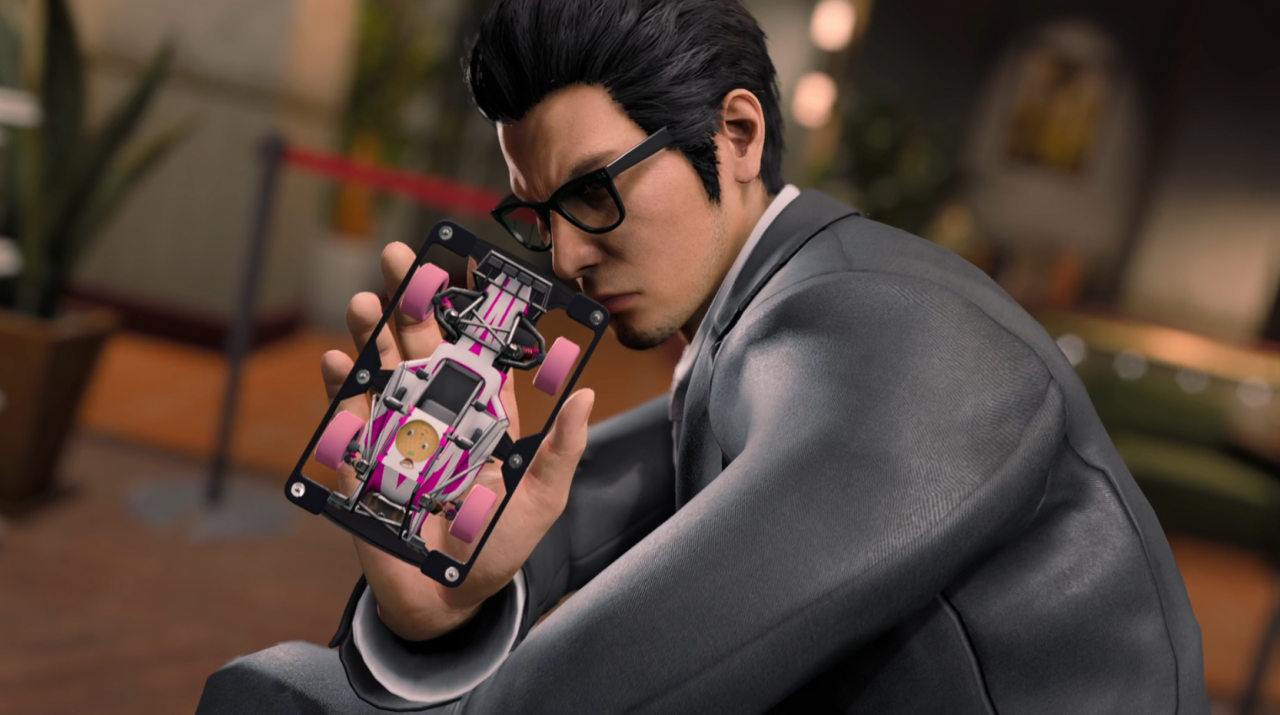 General Tips
Some tips I learnt the hard way
DONT MASH MINDLESSLY WHEN CAR FLIES OFF THE TRACK
You can save your gauge by stopping mashing when the car is safely on track
SOME RACES CAN BE SAVED BY THE BOOST
I know it looks scary to press that button, but it is actually really useful to boost from time to time. Figure out a place to boost safely (no ramps or curved roads) and zoom away! Also you can boost on loops to bypass them faster (probably the best use of your boost)
TIRES ARE IMPORTANT
If something is not working – switch out your tires. They are by far the most gamechanging thing in this game
STATS ARE USELESS
It really looks like the numbers and graphs are VERY misleading, so spend more time thinking about the parts themselves and their use, and less on looking at numbers
Where to find parts?
Pocket circuit in Gaiden is way more forgiving than previous entries.
Instead of whaling the best parts to destroy some kids for billion yen, all of the parts are available in the shop near to the new Pocket Circuit Fighter for points you gain while winning.
BUT
There are some parts you can get by other ways, most of them are decals and car models, which give you no value outside of the coolness factor. You can obtain them in the Akame shop, after upgrading it a bunch and in the gambling den in the Castle.
ALSO
One part is hidden on the roof near the Grand Cabaret Club in the North-East part of the map, you can grab it with your Spider Gadget.
If you lack some parts I use, just try the previous version (super instead of ultra etc)
Regular Race Builds
Introductory Race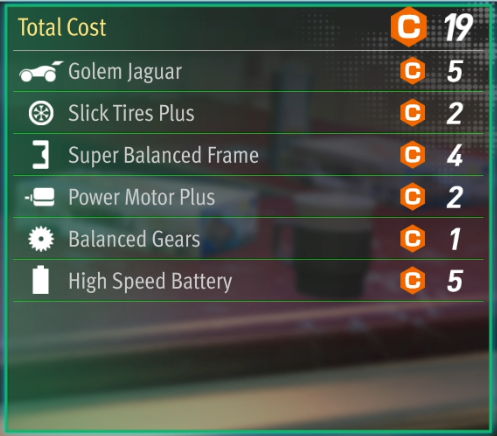 Rookies Welcome Race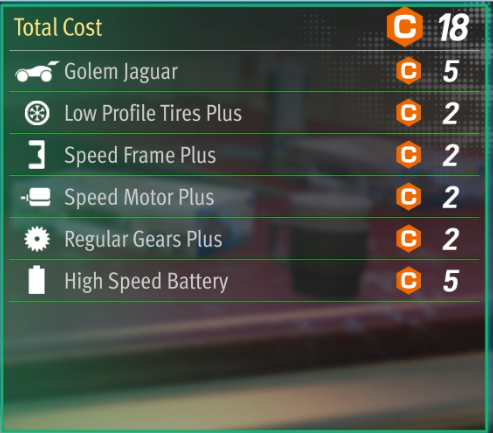 Rookie Race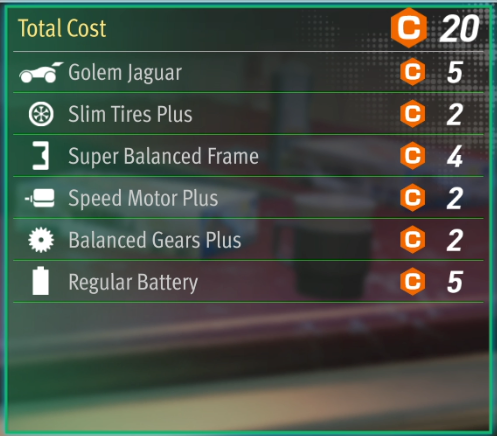 Standard Race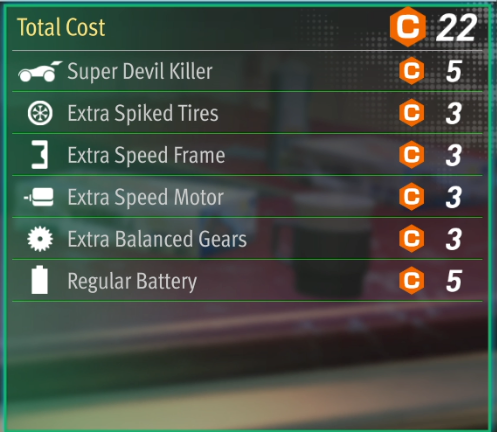 Pro-am Race
BOOST REQUIRED (right at the end)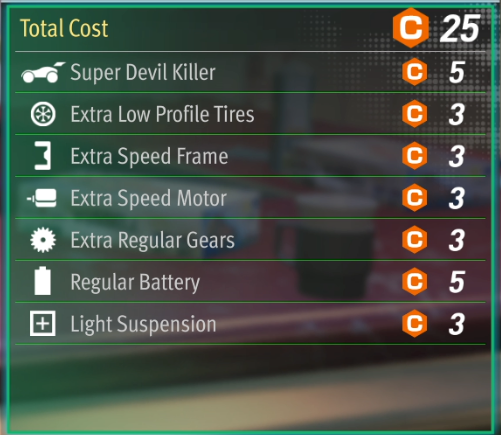 Veteran Race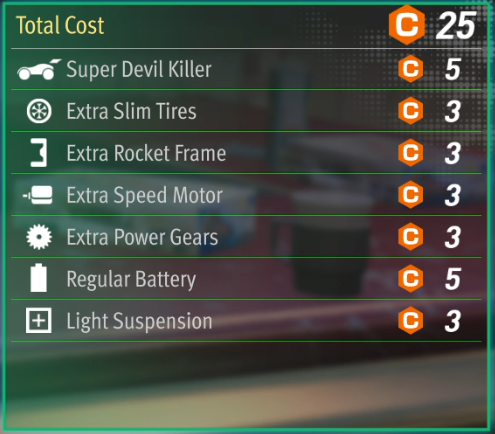 Expert Race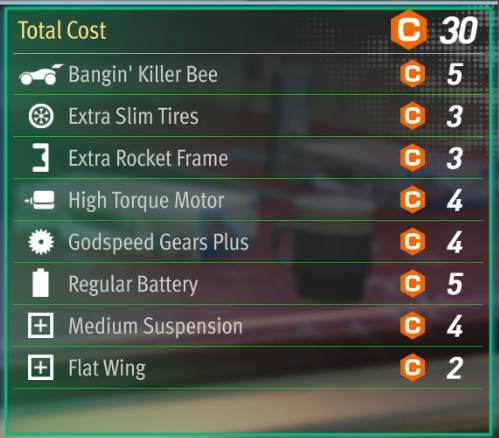 Official Race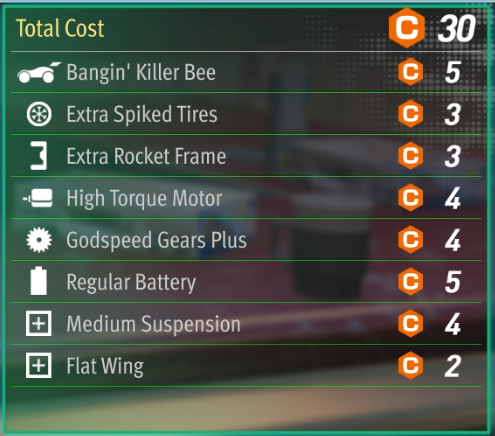 CourStar Race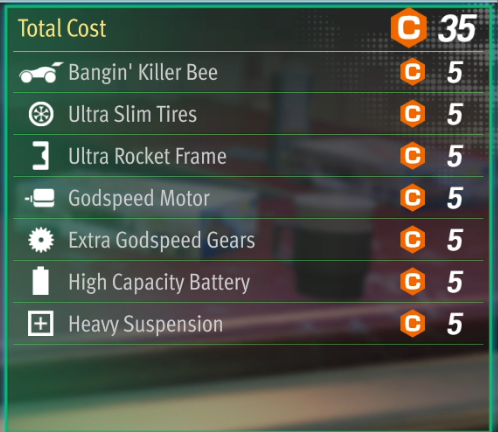 Invitational Cup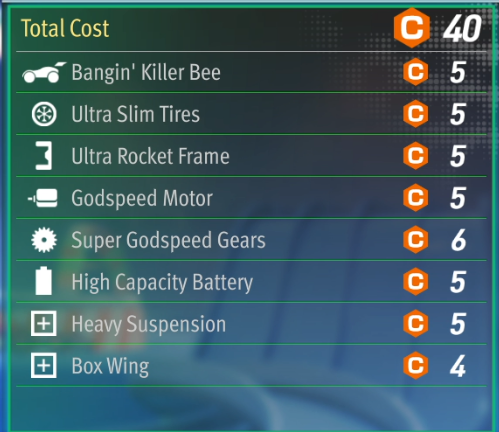 Champions Cup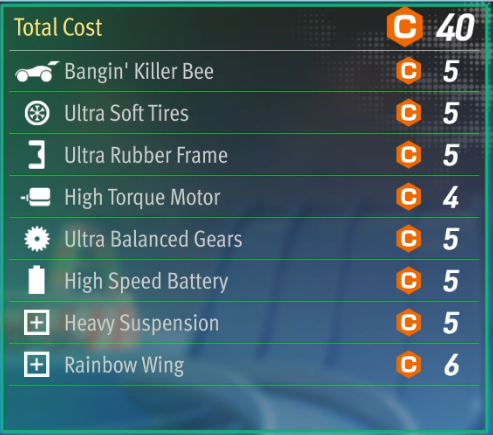 Expert Cup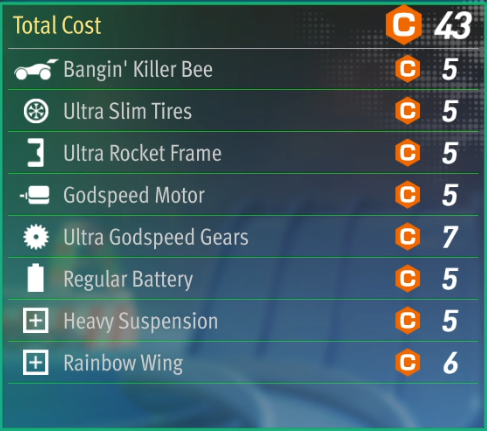 Professional Cup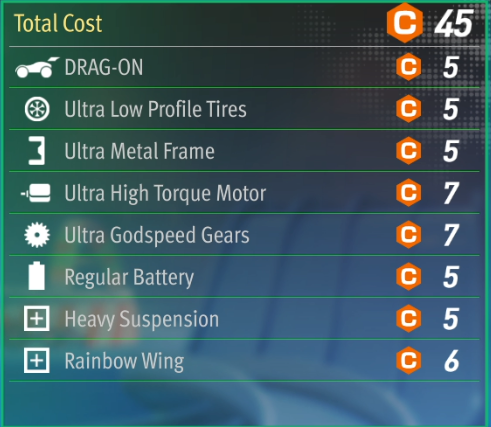 Masters Cup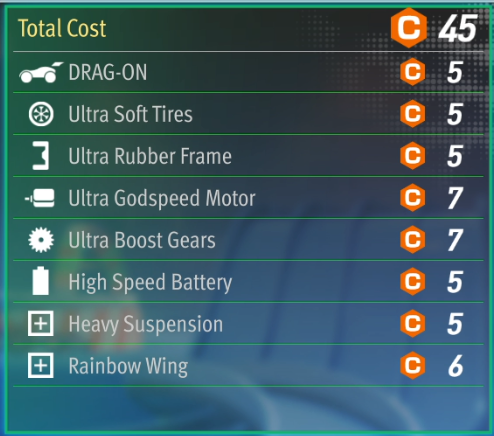 Grand Masters Cup
BOOST TWICE ON LOOPS (you go on the loop 3 times, boost on the latter 2)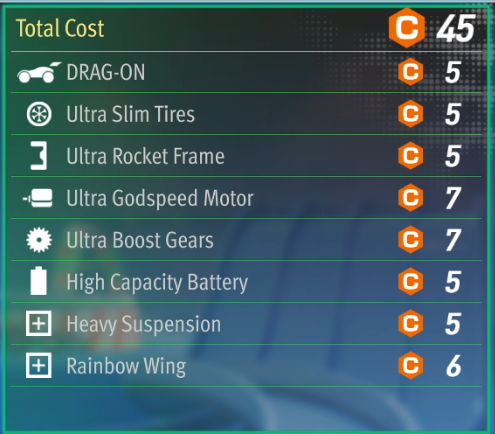 Rival Races Builds
Kensuke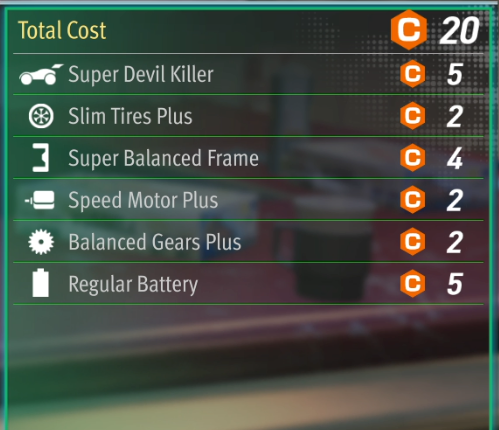 Kanami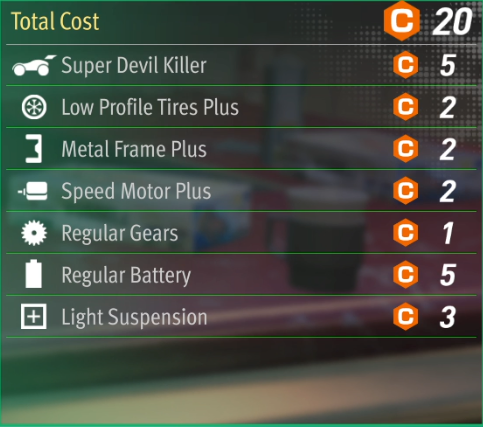 Yusuke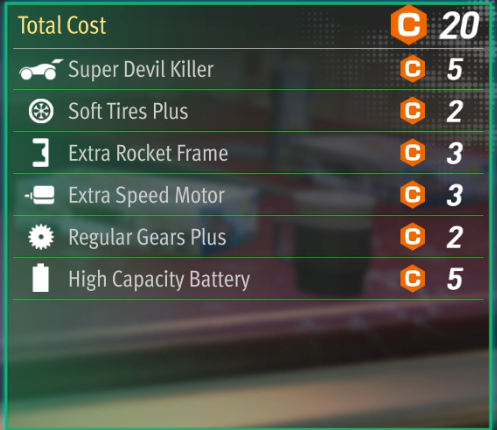 The Iron Arm of Torque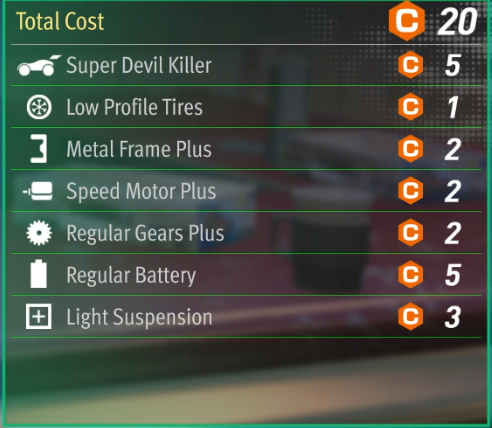 Kazuko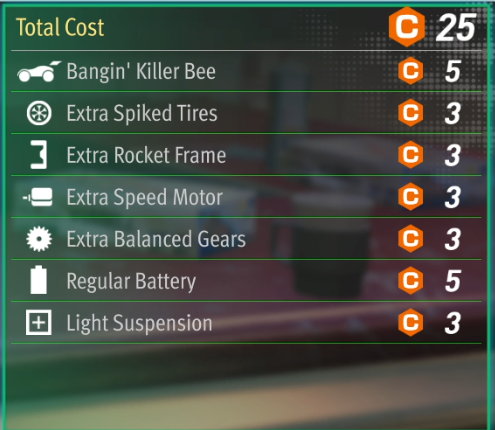 Shiori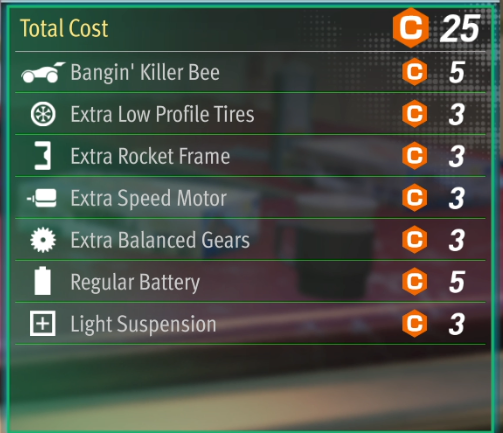 Toru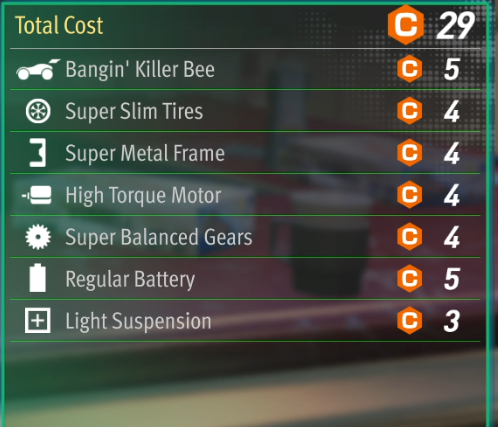 Katsuyuki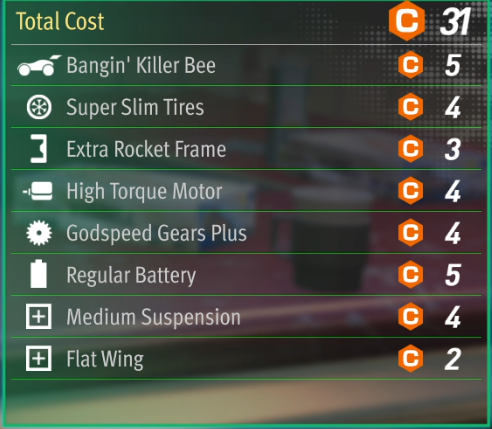 Yuko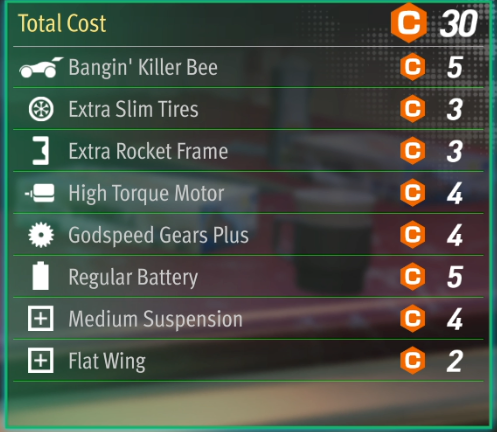 Saburo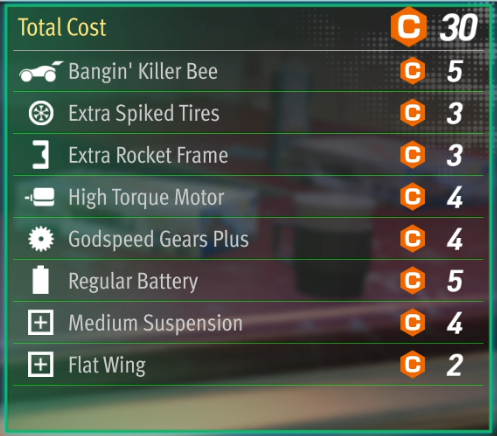 Tomoya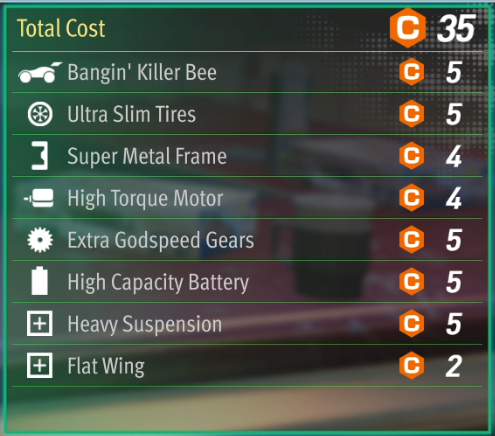 Akame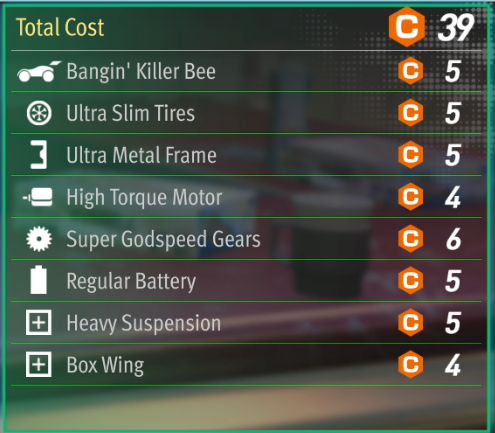 Masashi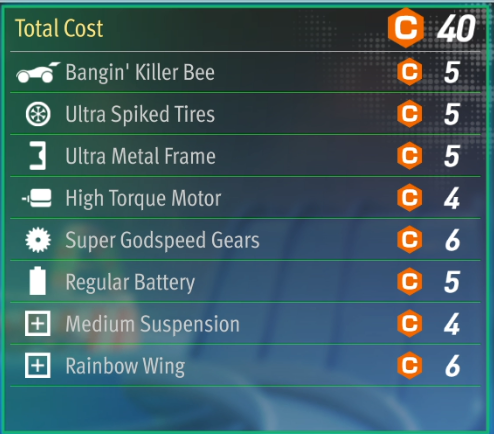 Keiko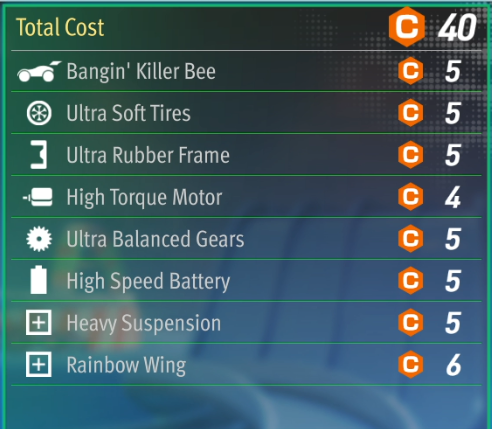 Momozo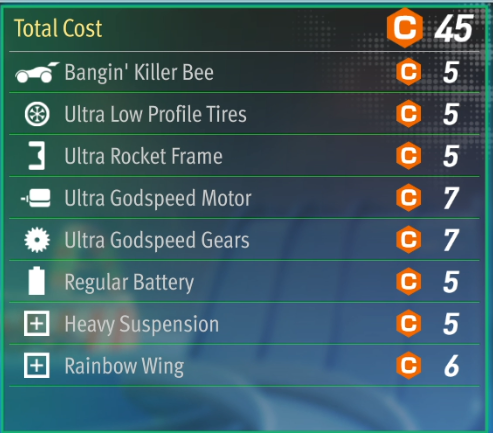 Ami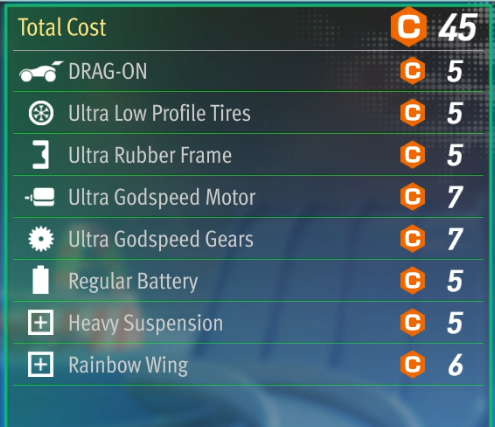 Gou-ou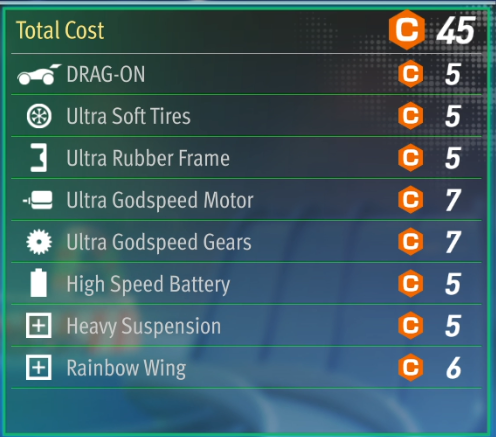 Masaru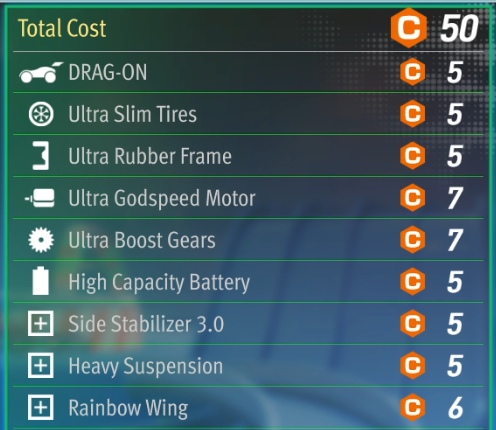 Ran
Boost at the end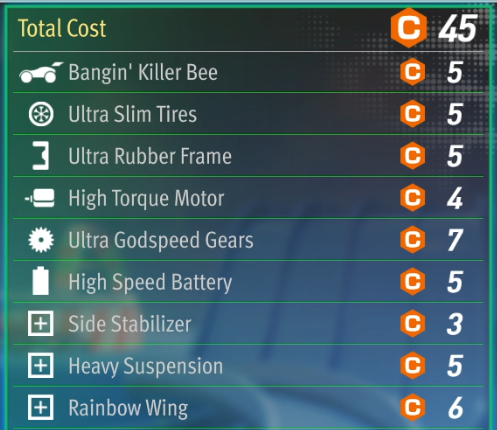 Manager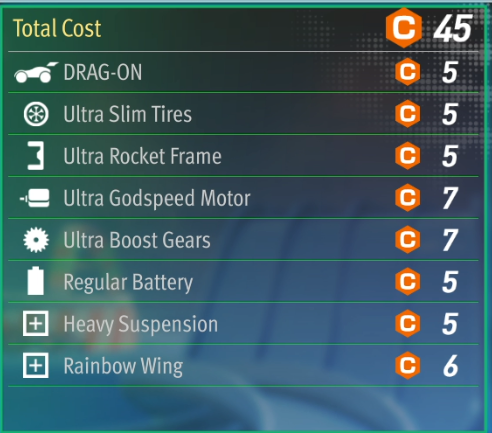 That's all, folks!
If you want to say thank you, you can check out my 
YouTube channel
, where I post vids about 100% certain games.