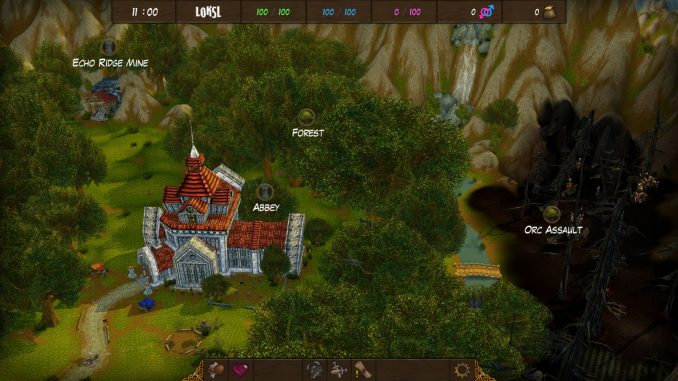 Lust for Adventure is a 2D RPG adult game developed by Sonpih. this game is based on the classic game World of Warcraft. that you can explore in an open world. here is a list of all cheat codes for each version.
The latest version is 6.8, which adds new zones, NPCs, Character, and sex scenes.
All Cheat Codes
v6.7
Cheat code for 6.7: costume

v6.6
Cheat code for 6.6: trollslave

v6.5
Cheat code for 6.5: captain

v6.4.5
new code # pirate #

v6.4
new code "cocktail"

v6.2 - "savage"
v6.0 - "explorer"
v5.9 - "bro"

"dildoparty"
A solution to Mansion Puzzle (by Skads)
Mansion "puzzle" part 2 Electric Boogaloo.
Bottom right room, Slime, pull sword. Pool, use bone. Nilk, give all, fight giant(you can fuck elf after if male).
Top right room, Scientist, brain, key. Cupboard, syringe. Monster, uncover, inject.
FAQs
Where can I get the new dildo (V6.5 or V6.45)?
Just kill trolls in new location.
Where can I find a new suit (V6.5 or V6.45)?
kill trolls in new location Again.
How to Find this Armor below?

you have to beat Ryan in the gym 3 times 1 win with every position
How to defeat hakkar?
When Hakkar's lust bar is full, use guard. You will become immune to his spell then
How do you get the pristine worgen hide?
Defeat the worgens, with your weapon/magic. Not by lust. Eventually you'll get it.
How do you get the troll slaves?
Quest for killing all boss in the last dungeon. you need to talk to the captain on the ship, then kill all, then return and when the captain fuck you, You need go room under captain's room.