Microsoft Flight Simulator 2020 – In this Guide will find the location of the Landscapes that appear on the screen!
Description!
Choose the image copy the Coordinates and paste it in the search box on the in game World Map!
Click on the symbol that will appear on the map and choose departure then select Fly!
Not finished yet, work in progress!
1 – Australia Canberra
35°18'55.2″S 149°07'03.9″E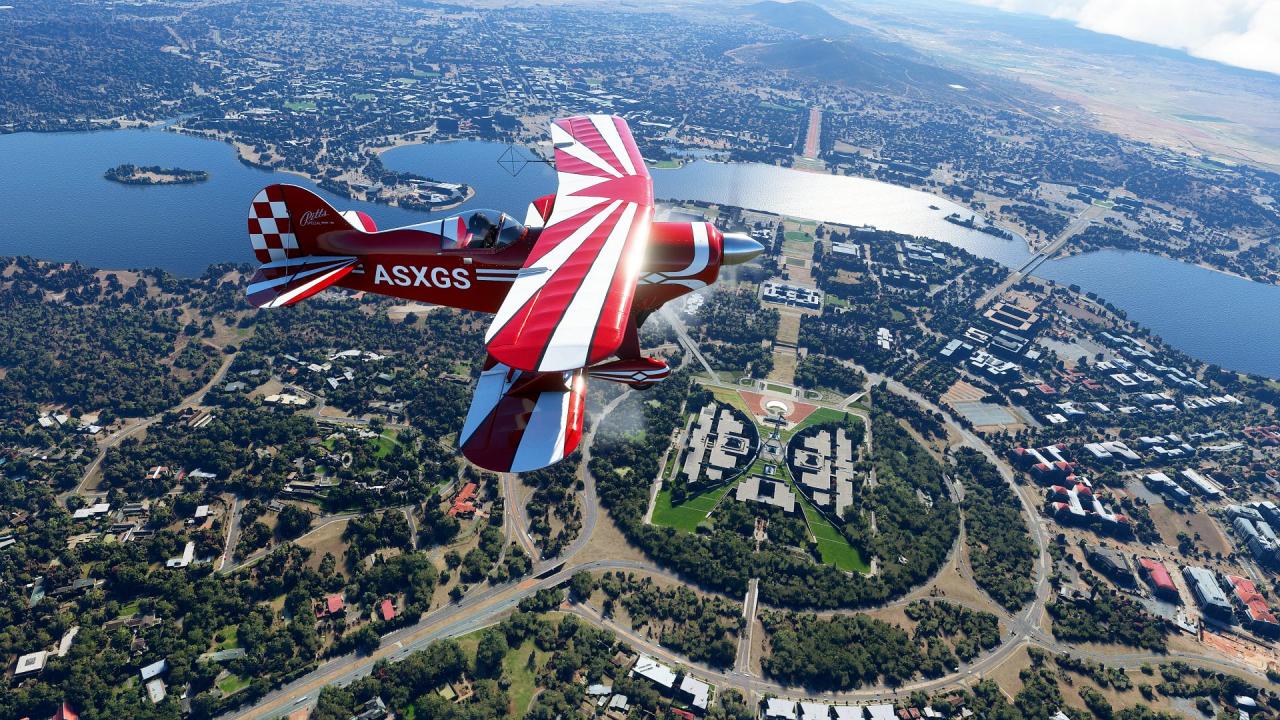 2 – Australia Green Island
16°45'34.3″S 145°58'21.3″E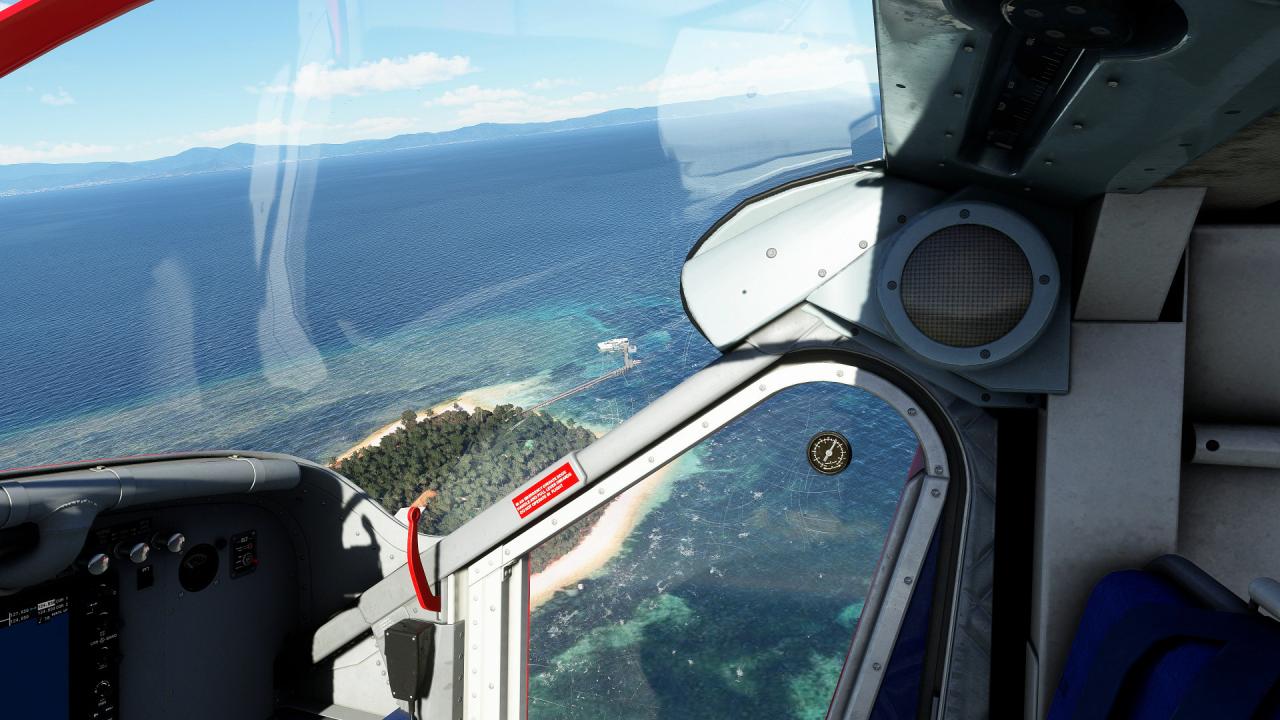 3 – Australia Northern Territory Stuart Highway
17°51'09.7″S 133°41'09.9″E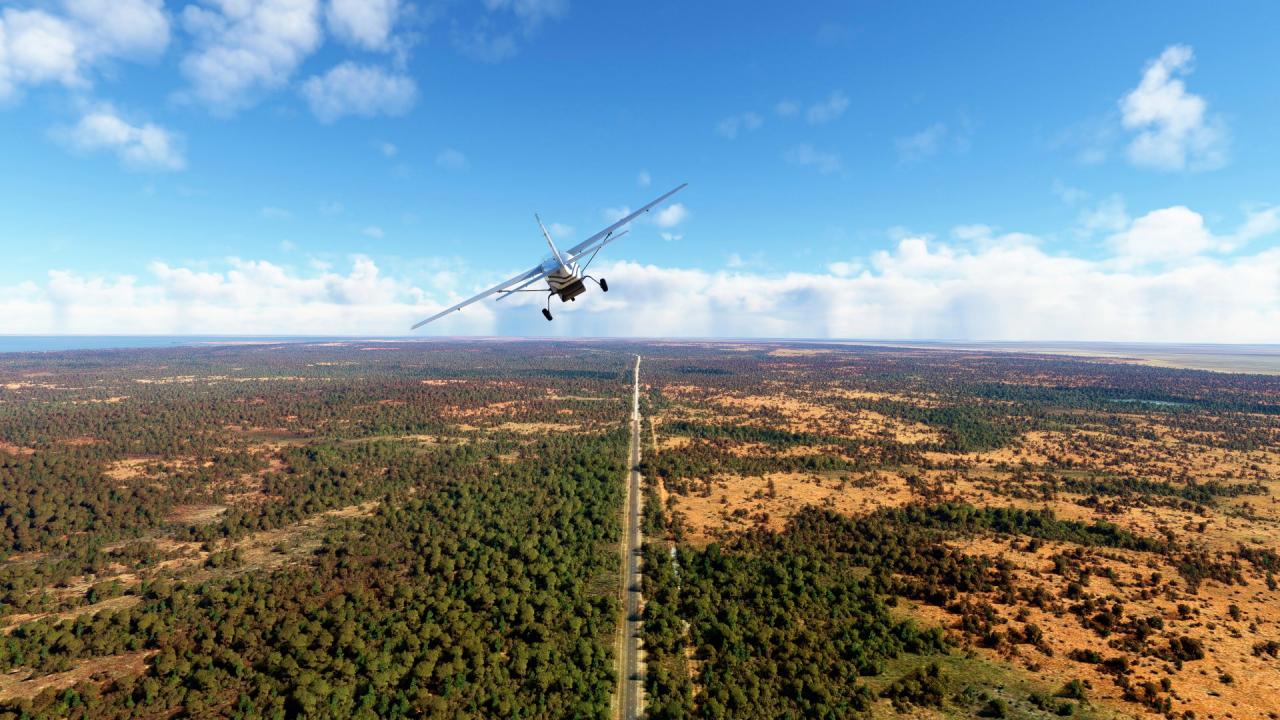 4 – Australia Simpson Desert
25°00'41.0″S 136°55'10.6″E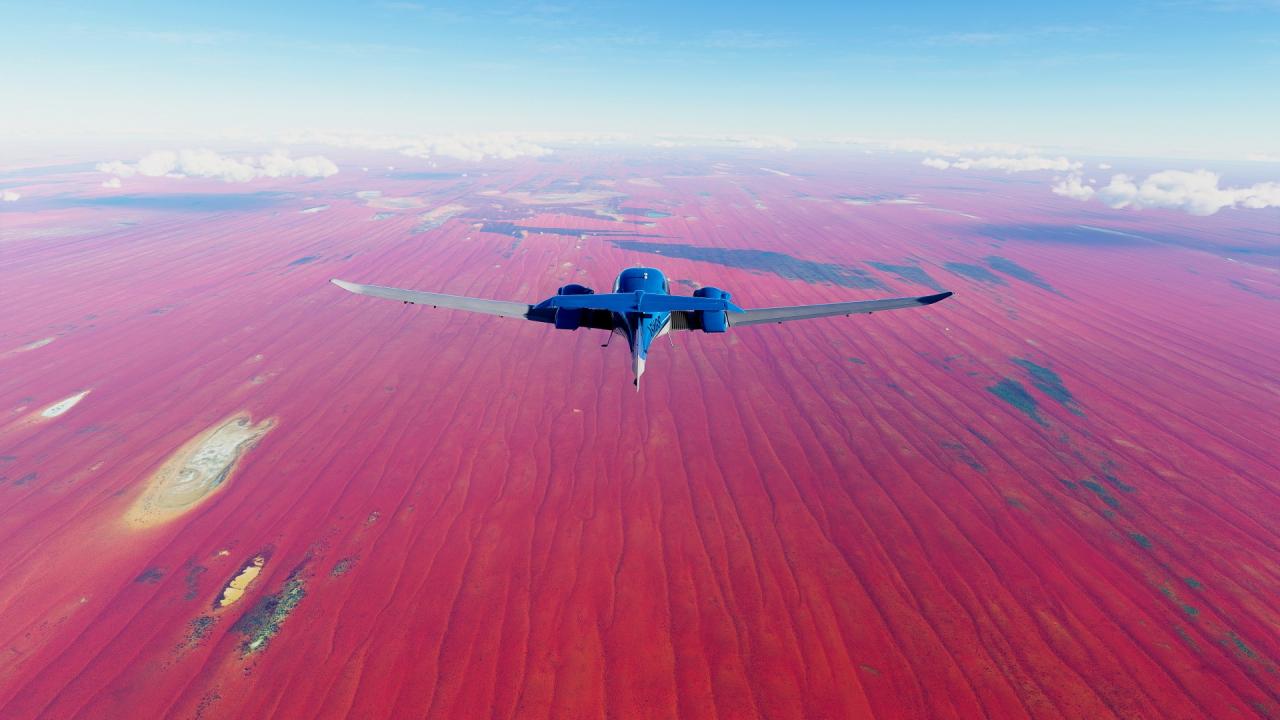 5 – Australia Tarrabool Lake
18°25'40.1″S 135°03'01.1″E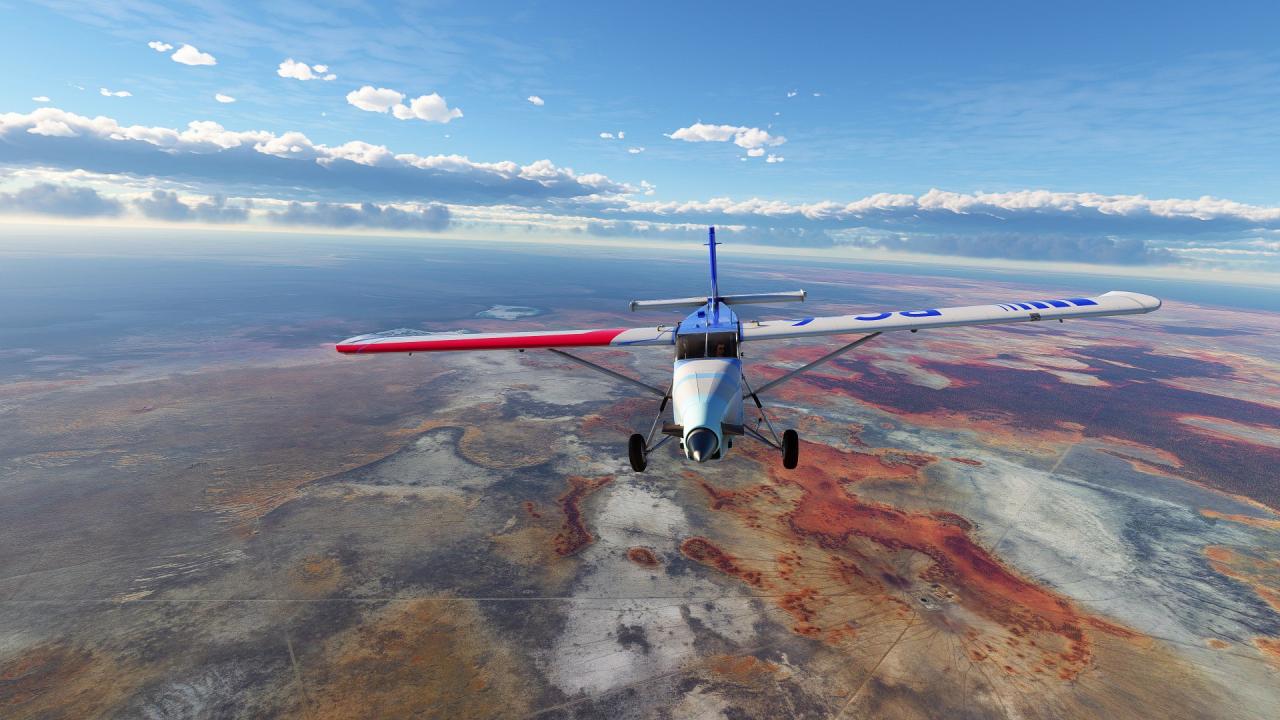 6 – Australia Uluru Kata Tjuta
25°22'22.0″S 131°00'58.0″E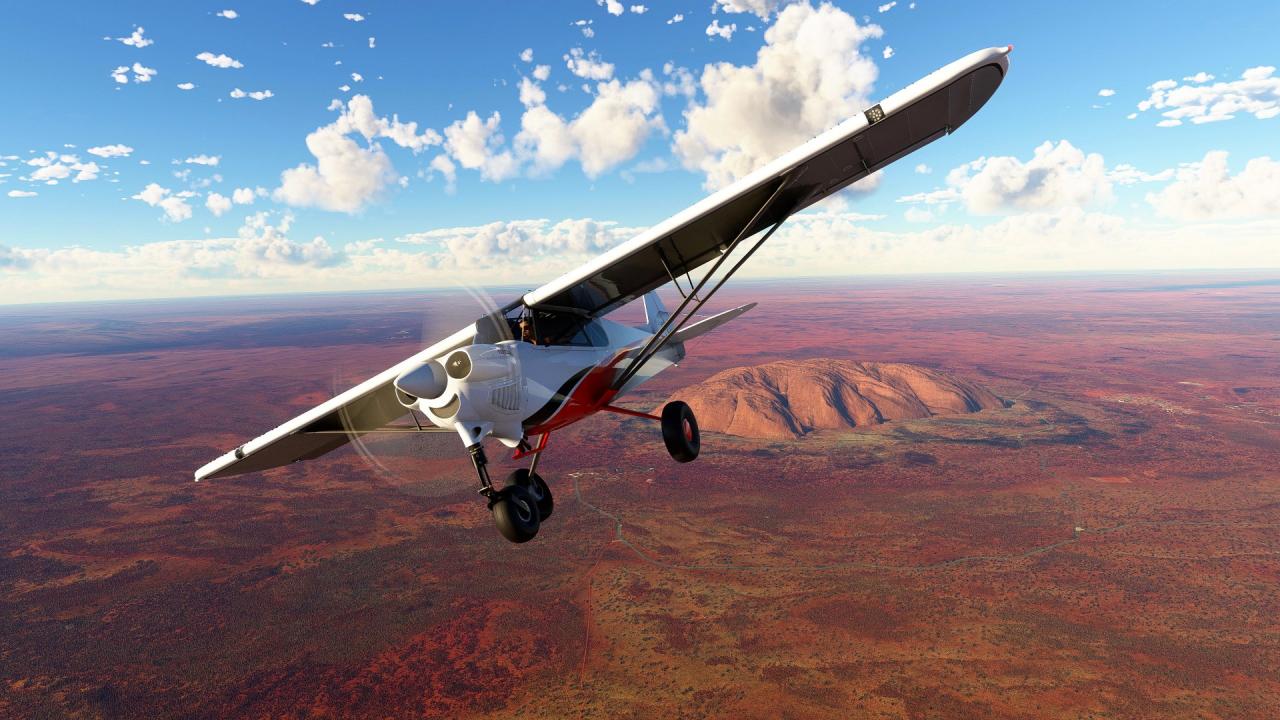 7 – Canada Manitoba Reader Lake
53°56'15.7″N 101°31'19.6″W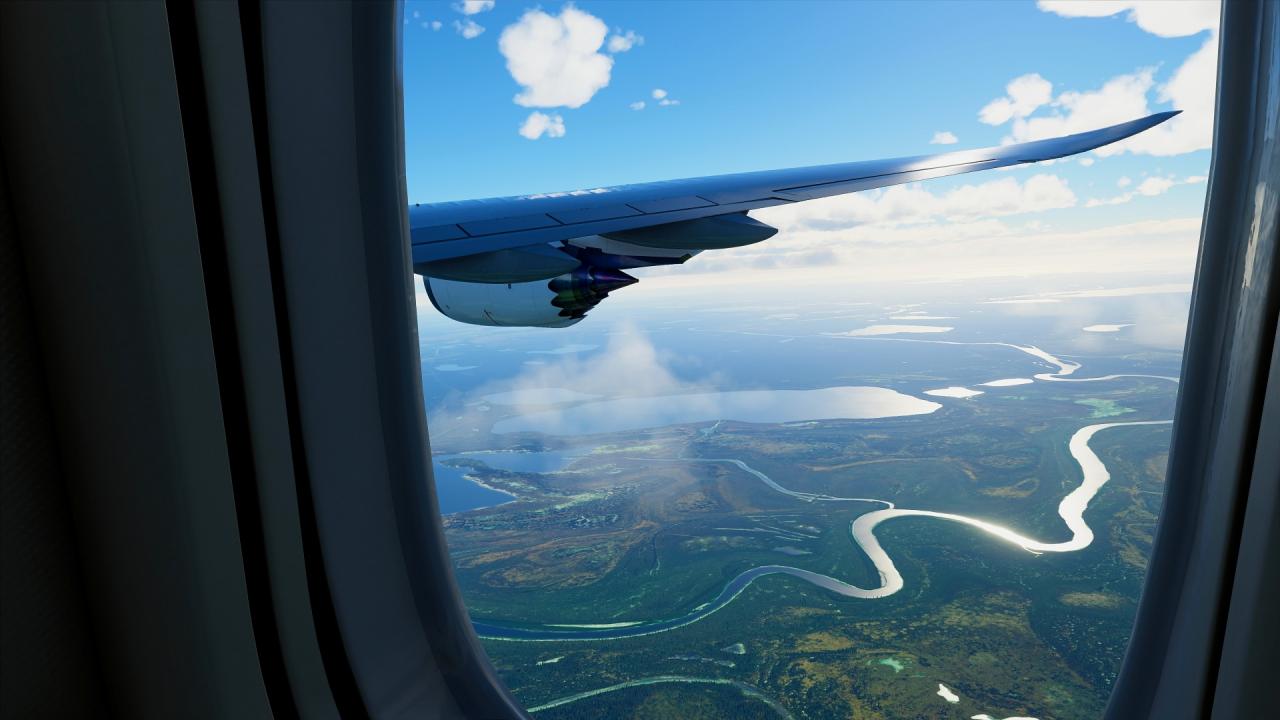 8 – Canada Yukon SS Klondike
60°42'50.2″N 135°02'48.1″W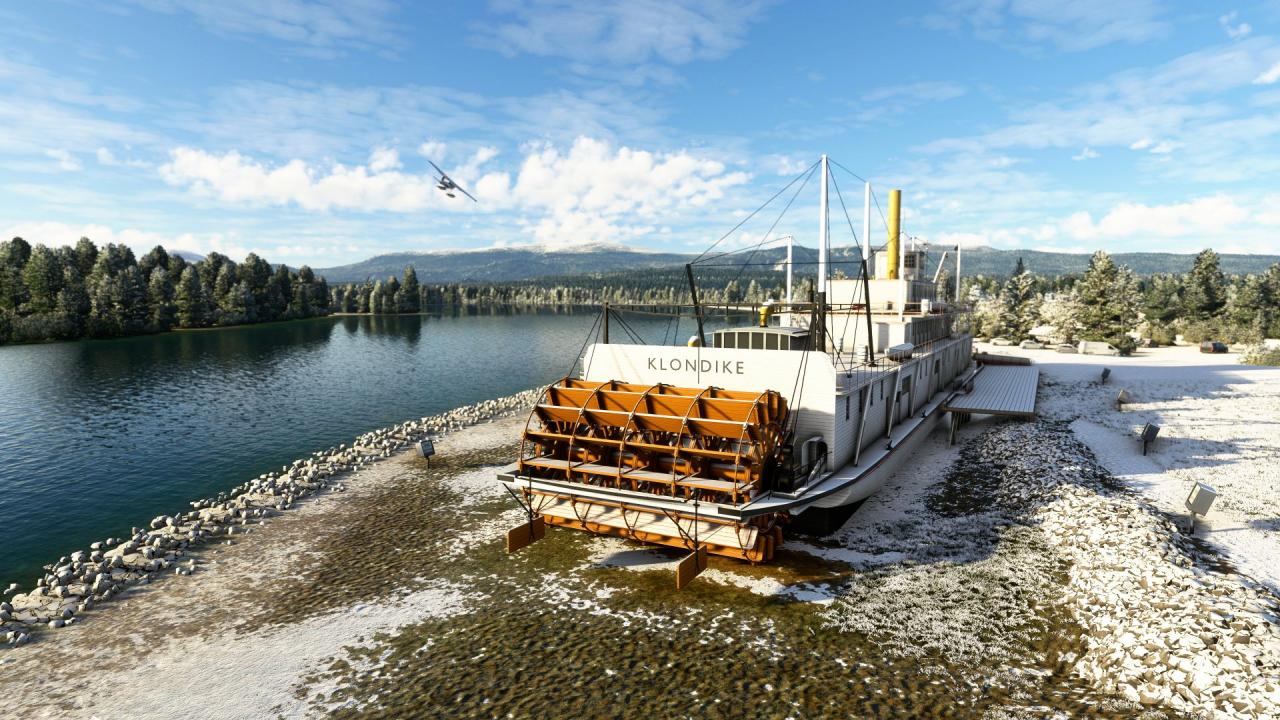 9 – Chile Natales
51°08'17.5″S 73°41'16.6″W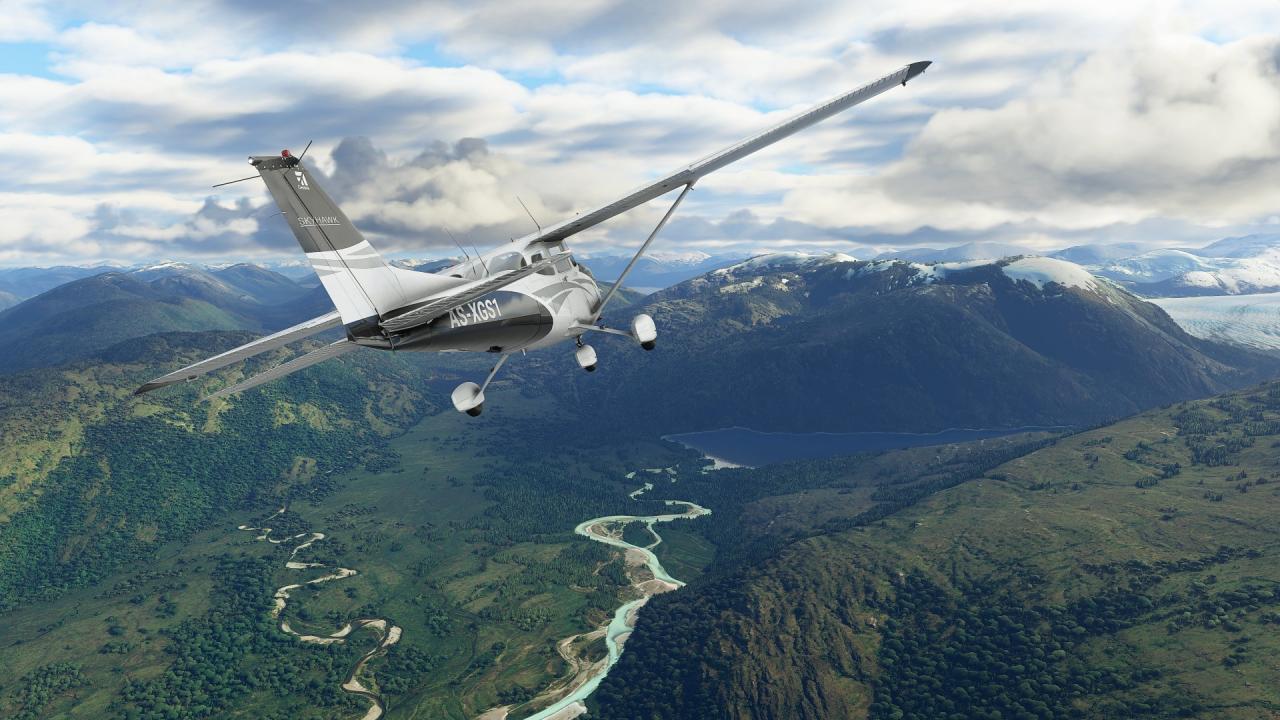 10 – Eritrea Dahlak
15°38'49.4″N 40°08'14.4″E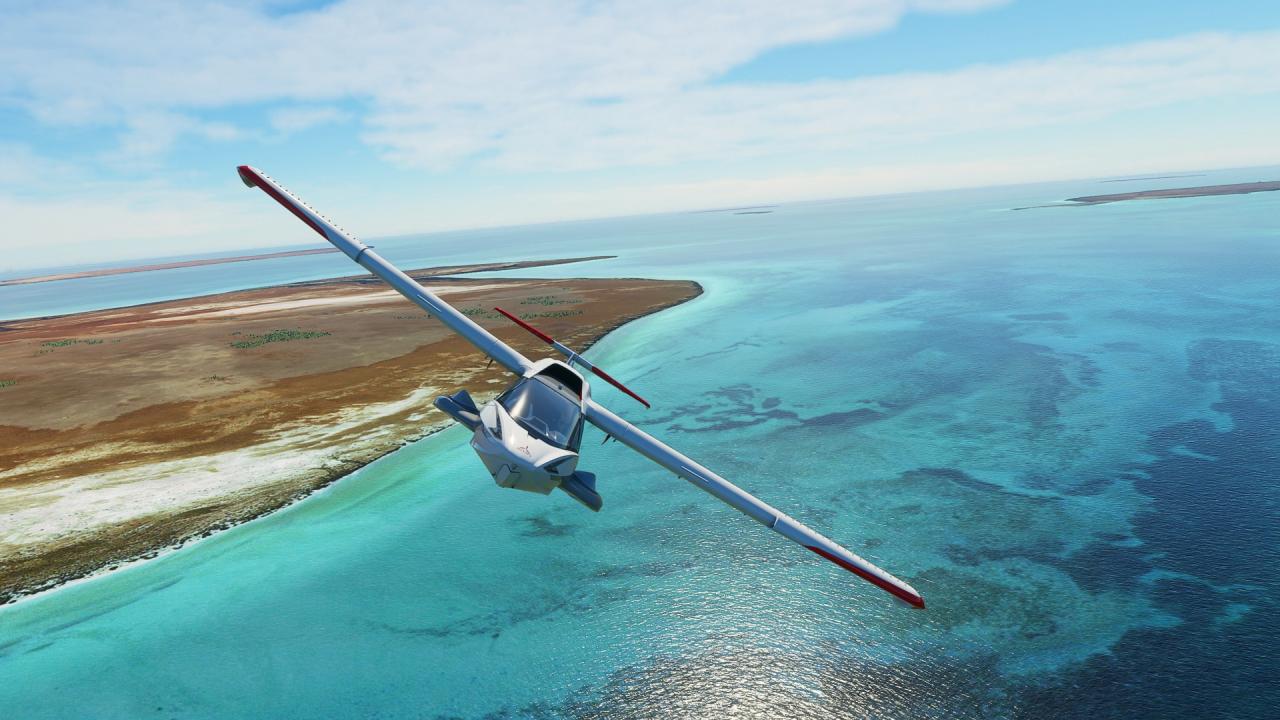 11 – France Baie de Somme
50°12'06.7″N 1°38'48.3″E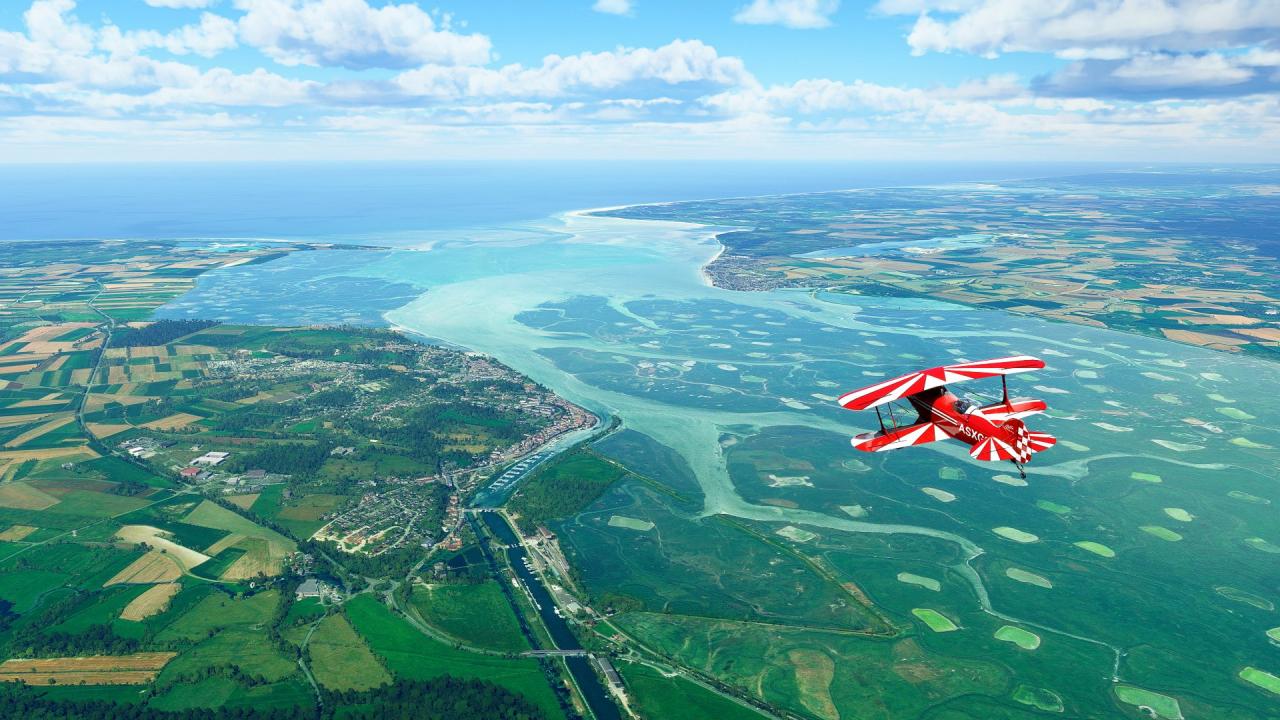 12 – France Charmonix
45°58'02.1″N 6°52'43.0″E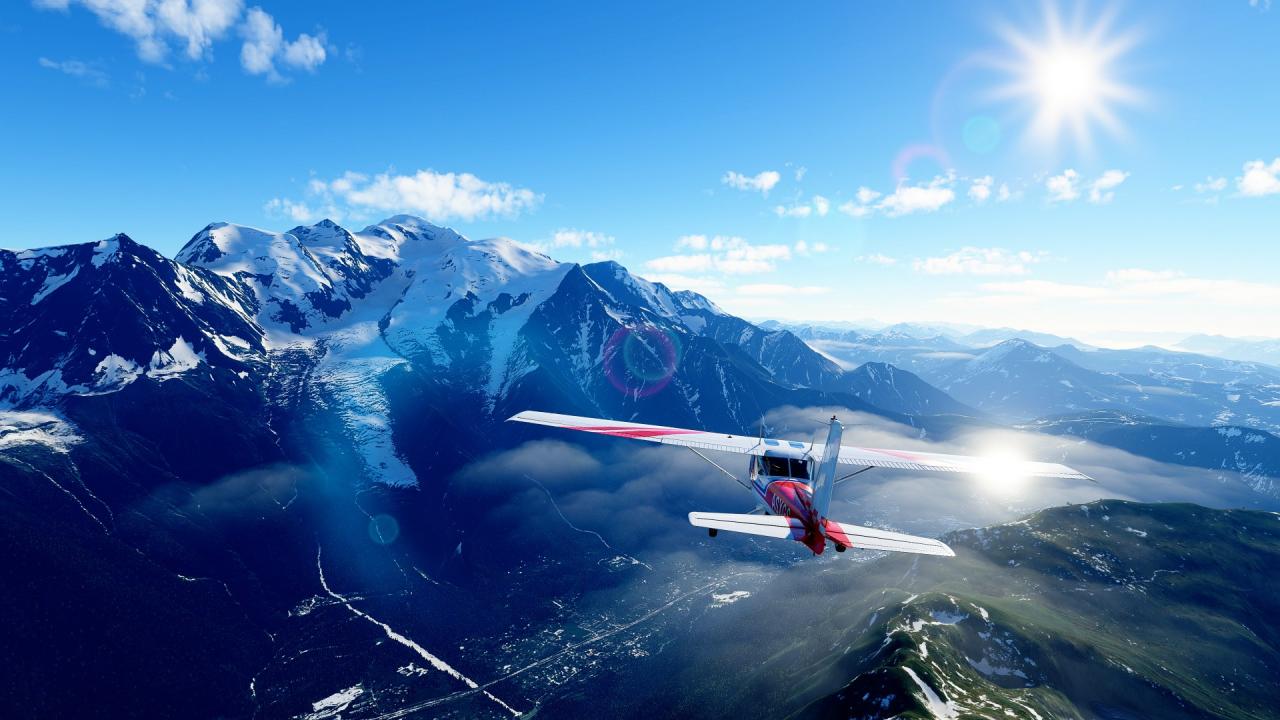 13 – France Chateau de Queribus
42°50'12.5″N 2°37'17.6″E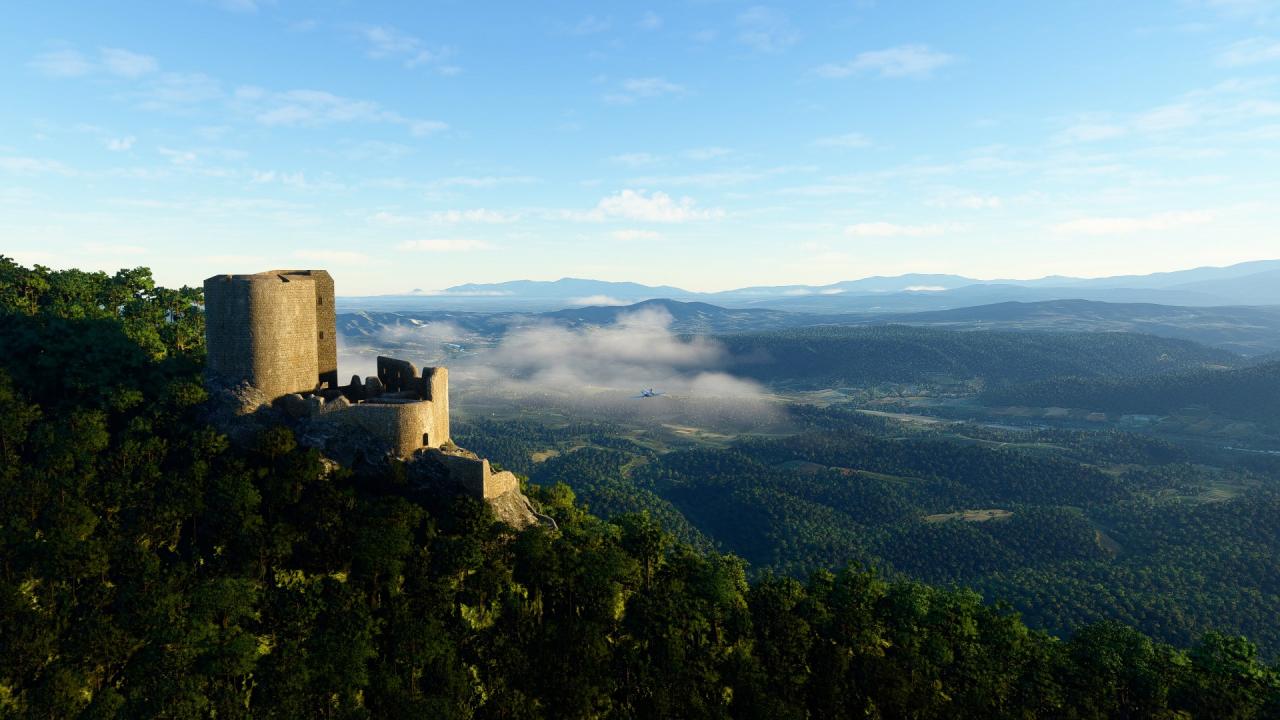 14 – France Mont Blanc
45°50'02.0″N 6°51'57.3″E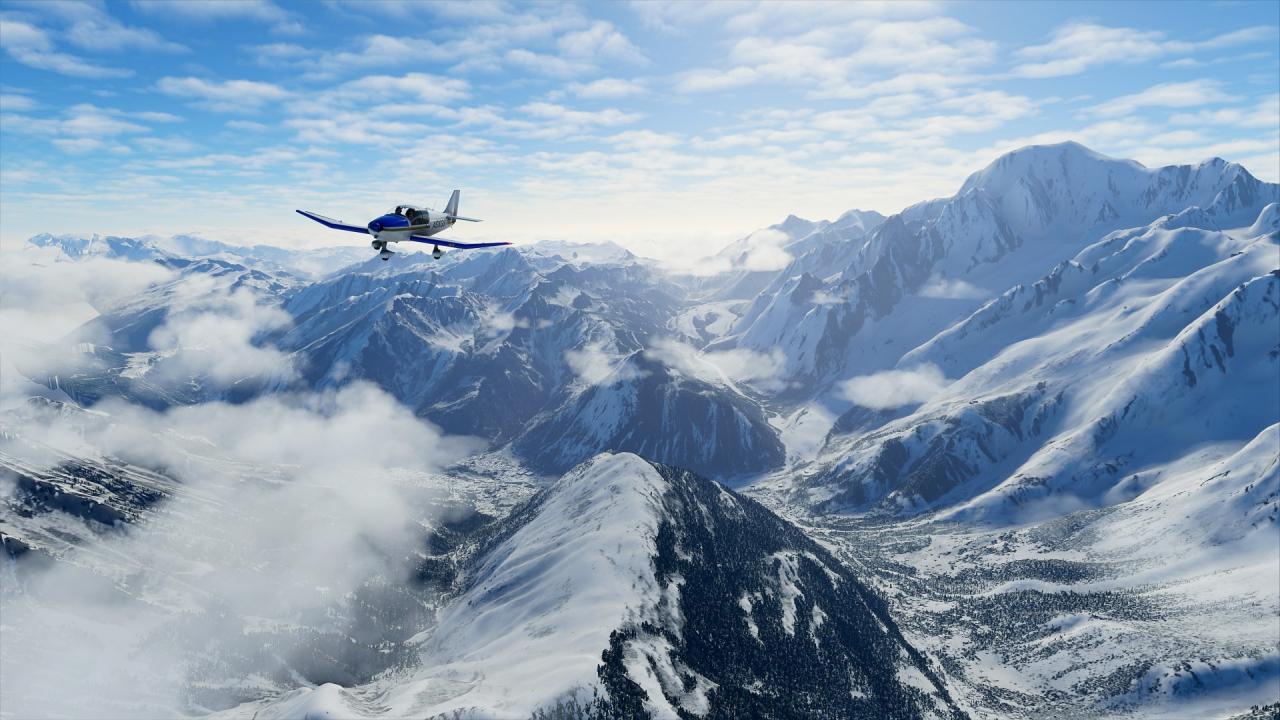 15 – France Les Iles Chausey
48°52'23.9″N 1°49'49.4″W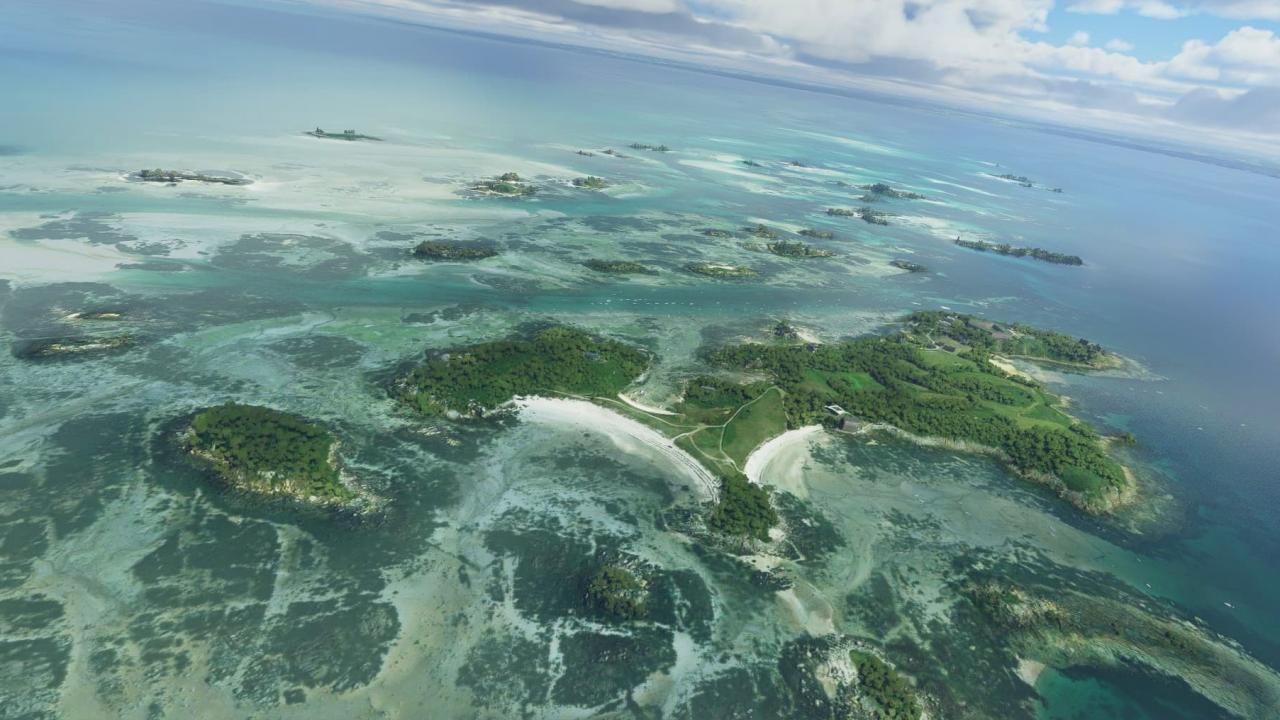 16 – France Parc de Carmargue
43°31'13.2″N 4°39'18.7″E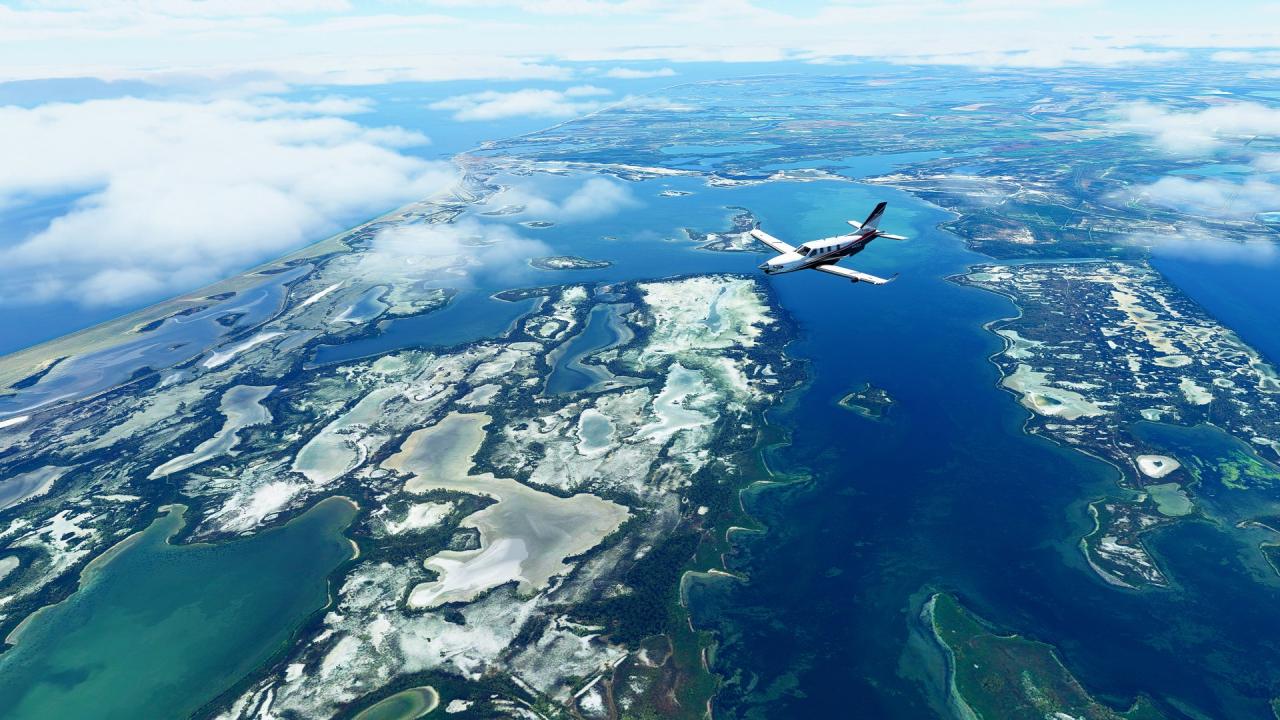 17 – France Pyrenees Argeles Gazost
43°00'23.1″N 0°05'57.4″W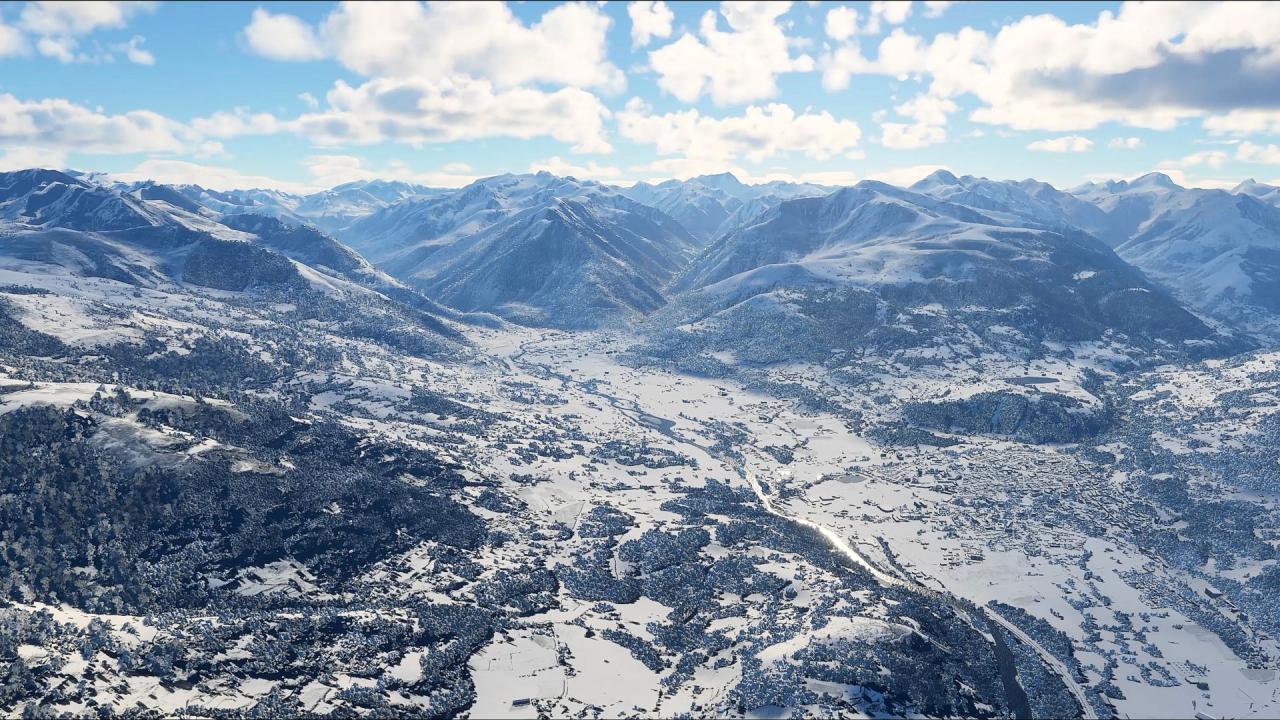 18 – France Viaduc de Millau
44°05'32.9″N 3°01'20.5″E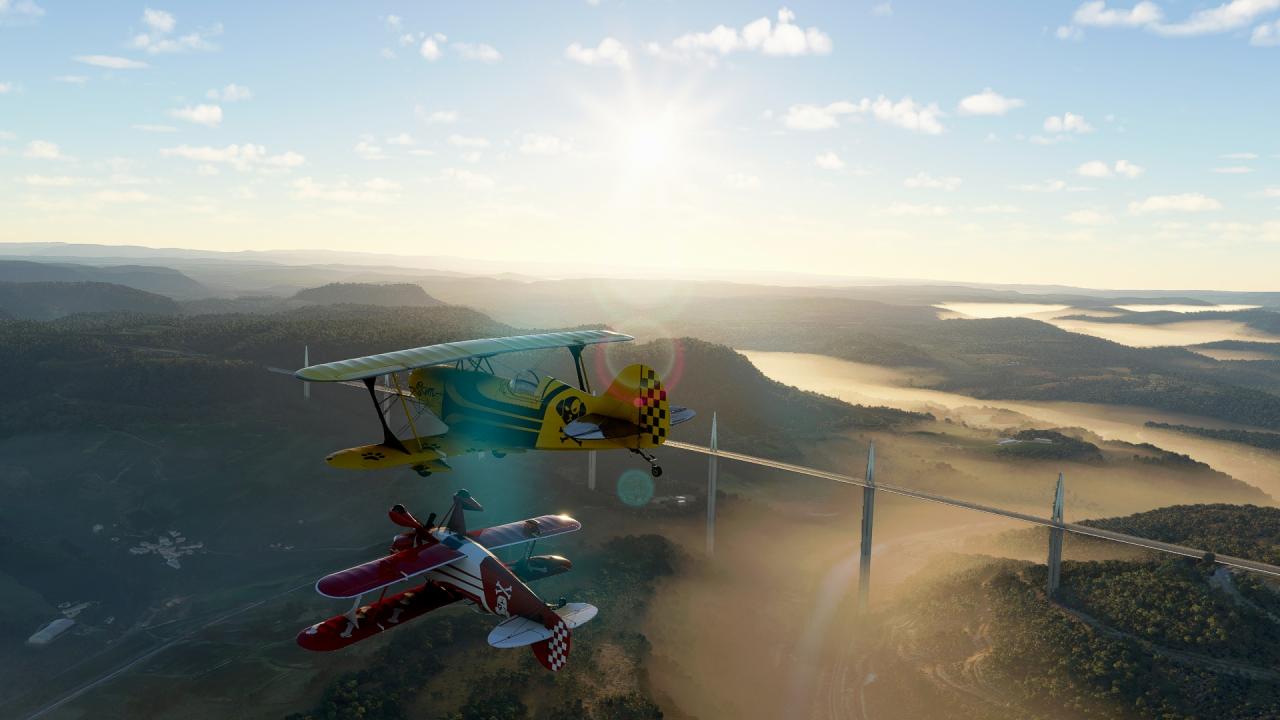 19 – French Polynesia Moorea
17°29'18.2″S 149°55'55.3″W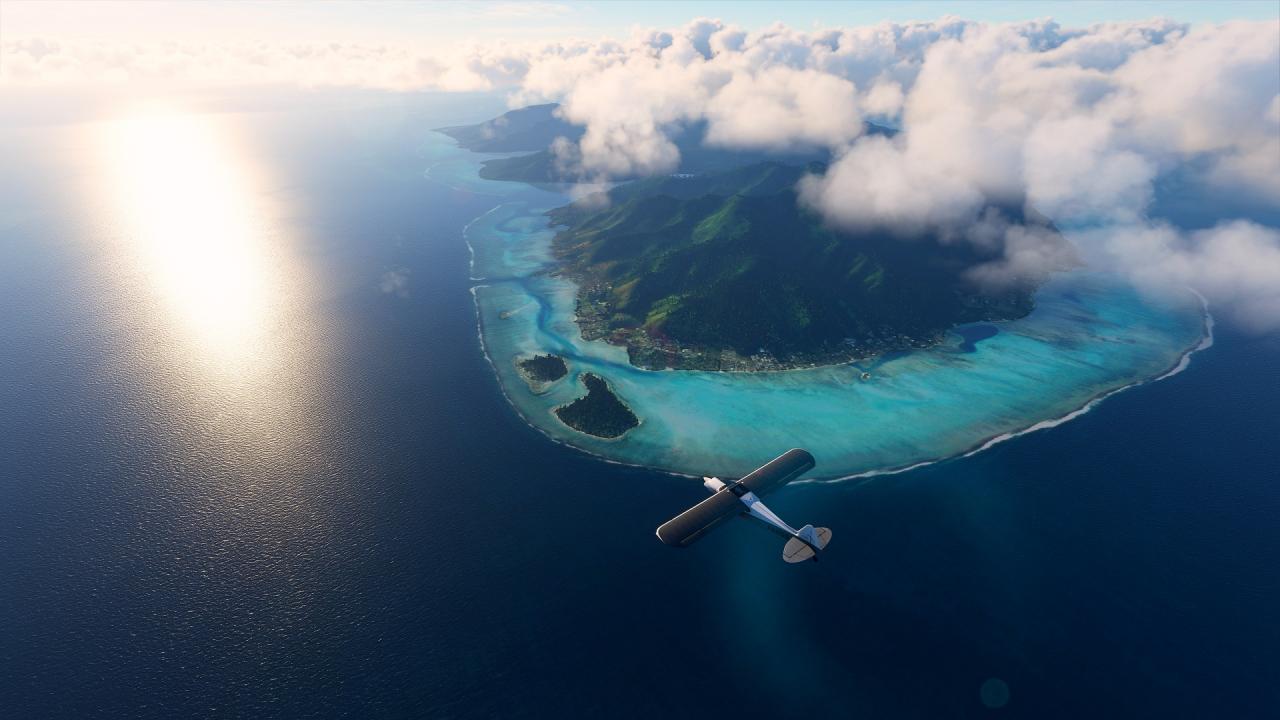 20 – Iceland Eastern Region
65°20'32.7″N 13°39'48.2″W