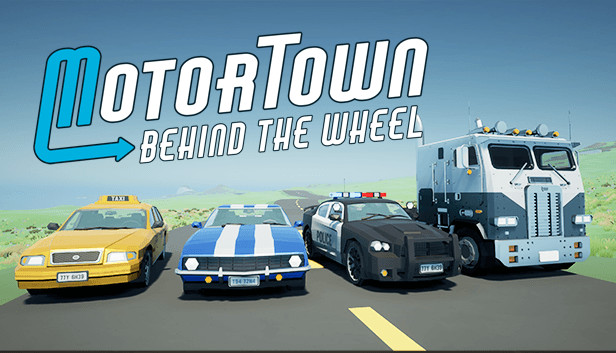 Some Of The Best Money Making Methods That I Found While Playing Motor Town.
Preview
Hi, My Motor Town Name Is Jimmy. I Was Trying To Get Enough Money To Buy The Player Garage When I Found That I Was Making Some Pretty Fast-ish Money. I Say Fast-ish Since Its All Up To You On How Long You Take To Complete These Jobs. Most Of These Jobs Don't Take Expensive Vehicles To Do, You Don't Even Have To Buy A Vehicle!
(Please View The Images For Better Understanding)
Garbage Man
First Off For This Money Making Method You'll Need A Vehicle With A Small Trailer Hitch With A Small Trailer. (Vehicle Does Not Need To Be Your Own) Then You'll Need To Search The Map For Trash.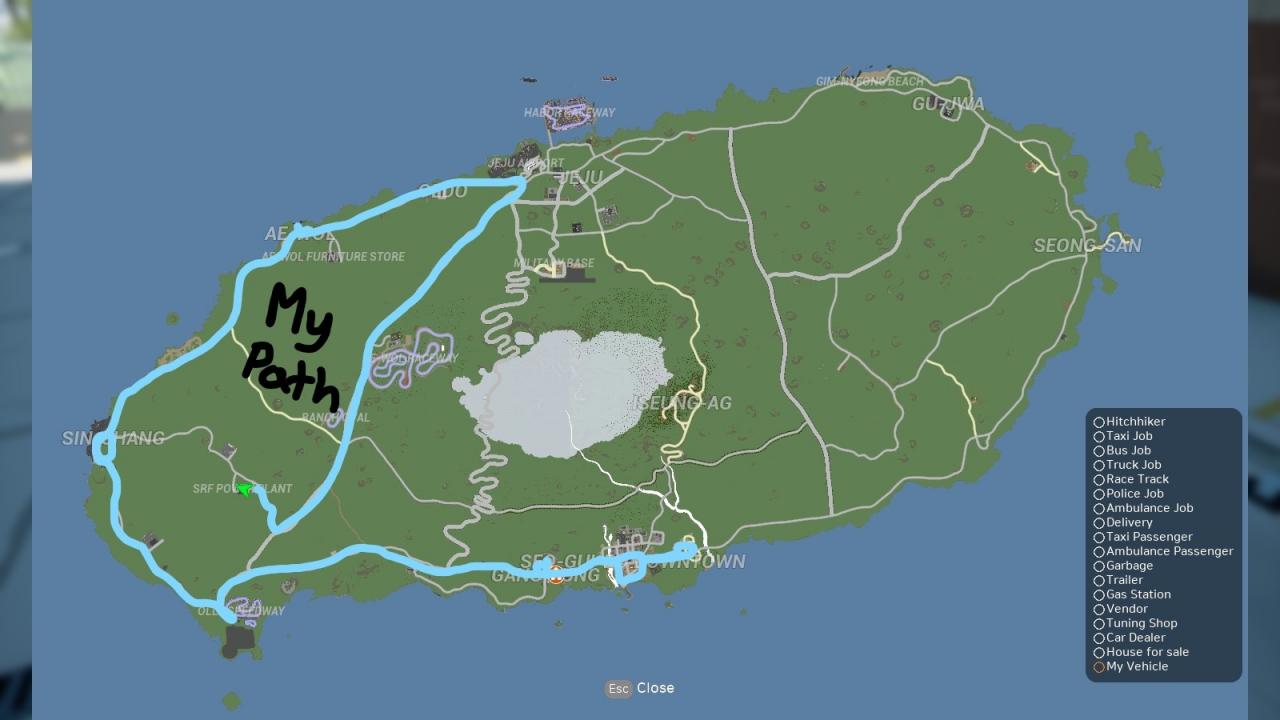 Money Made
– Small Trailer Full $27,000-$30,000
Money Made
– Truck Bed Full $12,000-$15,000
TIPS
For The FASTEST Way To Get Money Using This Job ONLY Pick UP Trash From The Main Town
This Image Is The Garbage From The Main Town Only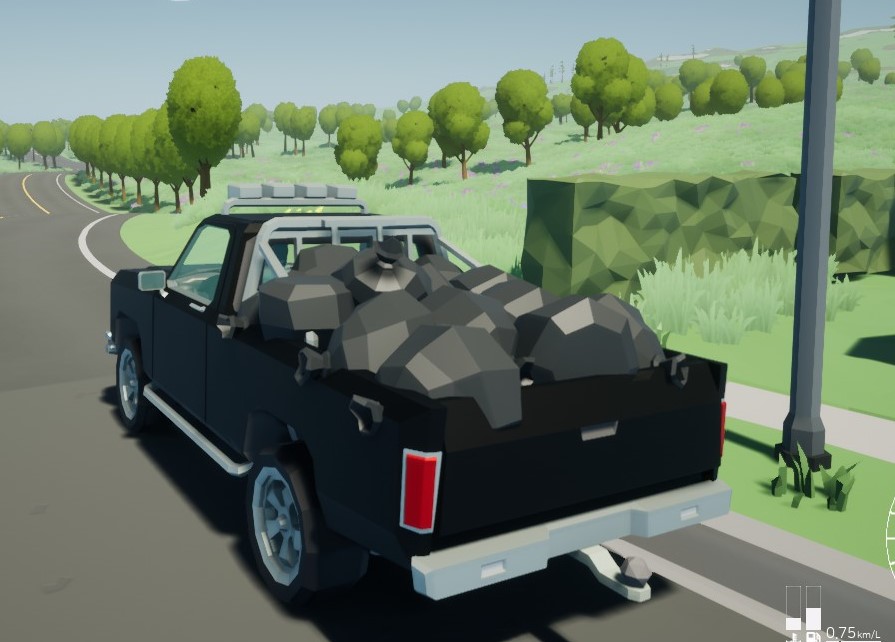 To Avoid Owners Fee Just Pick The Trash Out Of Your Truck/Trailer And Put It In The Yellow Box At The Power Plant
ALL TRASH WITH BLACK TIE CAN BE USED
Even If There Isn't A Box By The Bag Doesn't Mean It Can't Be picked Up.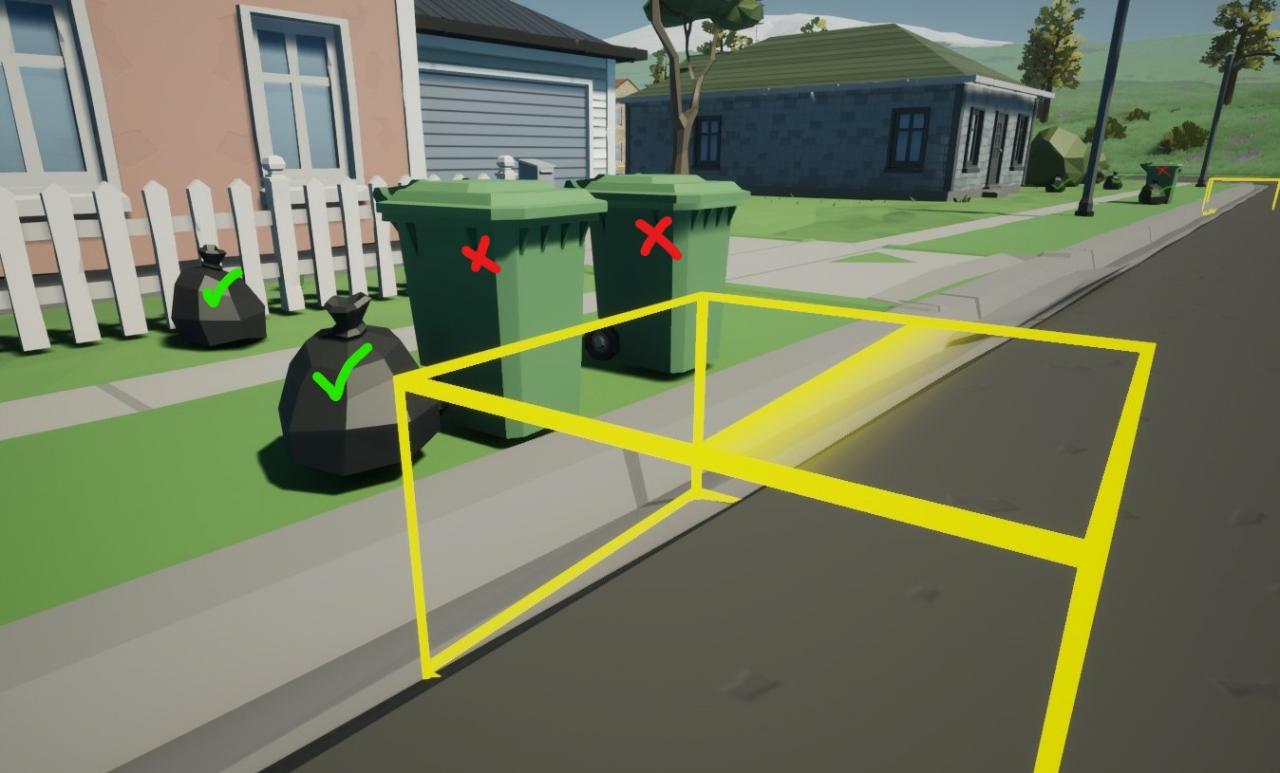 There Are Some Trash Bags With Blue Ties That Are ONLY FOR DECORATION
Trash Bags Should Reset After Being Put In The Power Plant OR After A Couple Minutes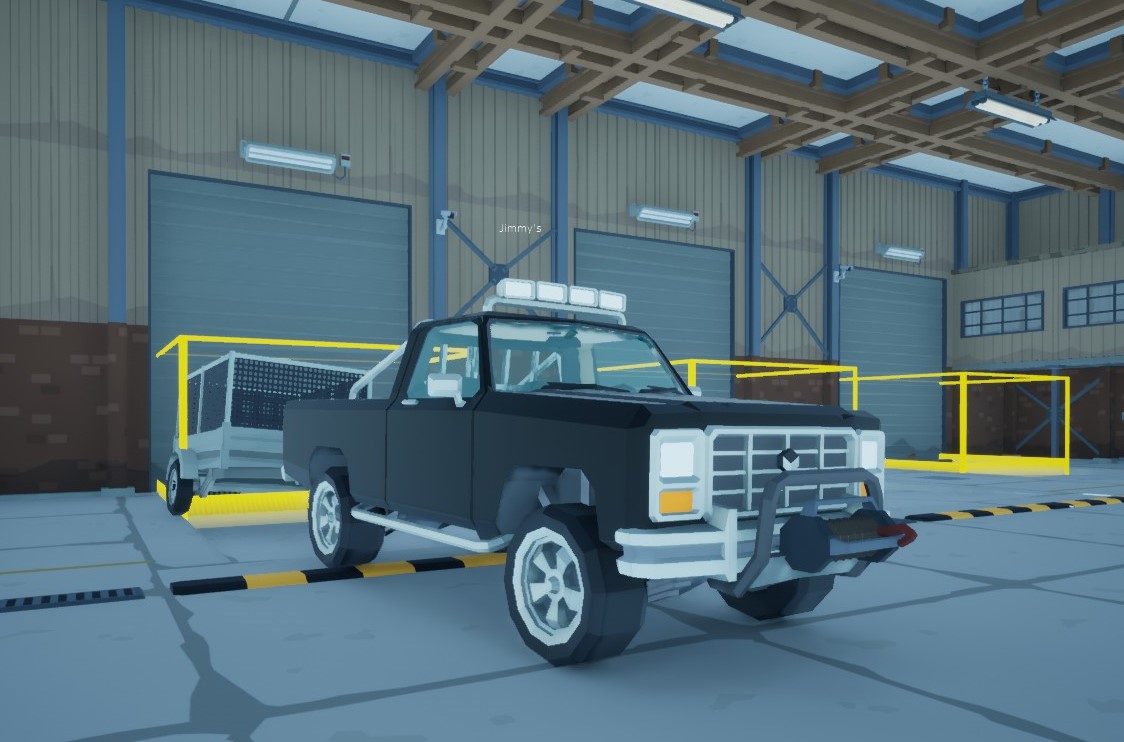 LAG WARNING
A Full Trailer (and truck) May Cause Lag
Burger Delivery
First Grab A Vortex (Ford Ranger) And Drive To The Burger Shop In The Next Town To The Right From The main Spawn Town. Then Open The Doors And Slowly Back Into The Shop Until Hitting The Yellow/Green Box.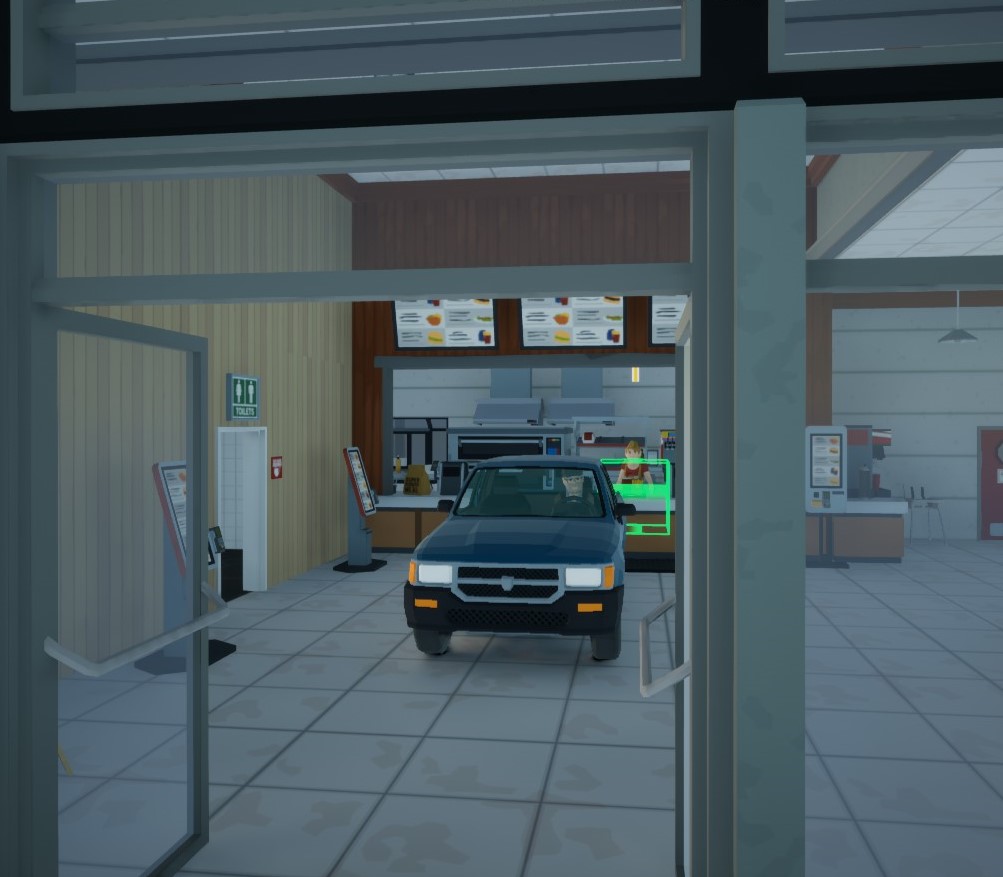 Then Load All The Burgers, (Make Sure They Are All Going To The Same Town To Get The Time Tips) Then Deliver.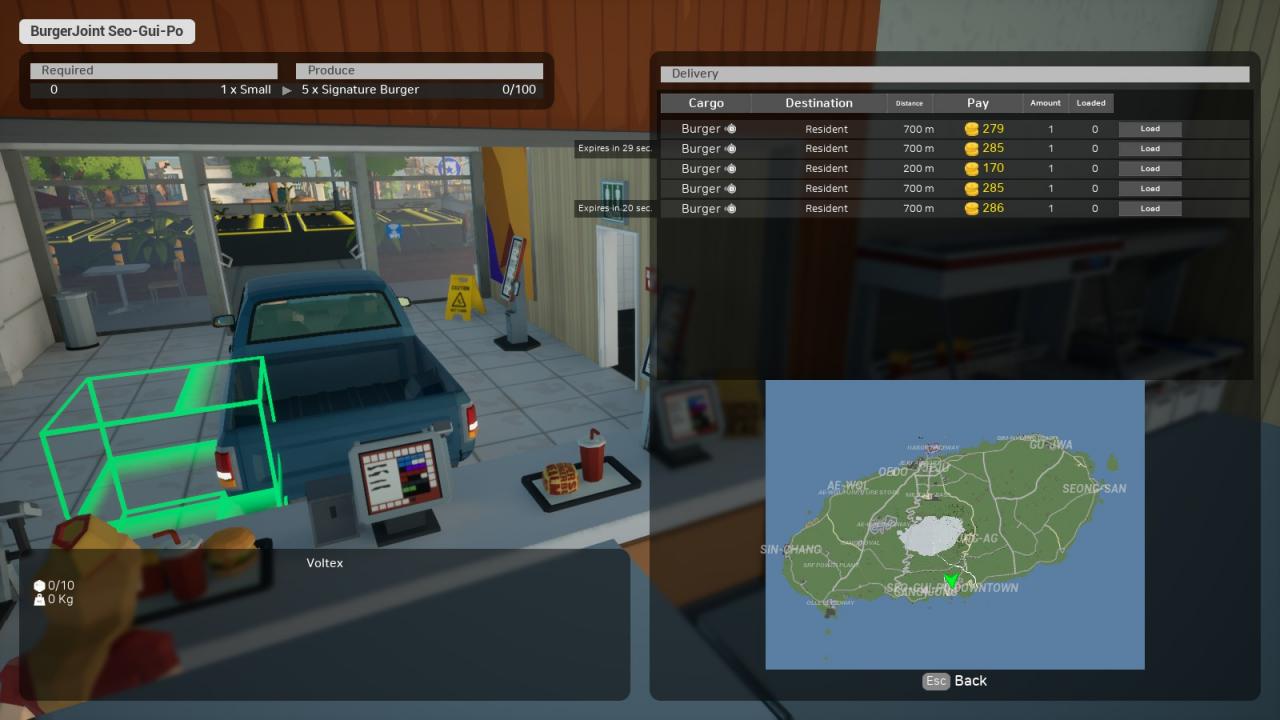 Money Made-$300-$1,000 PER TRIP
Bus Boy
Grab A Bus From The Spawn Town And Click The High School Option.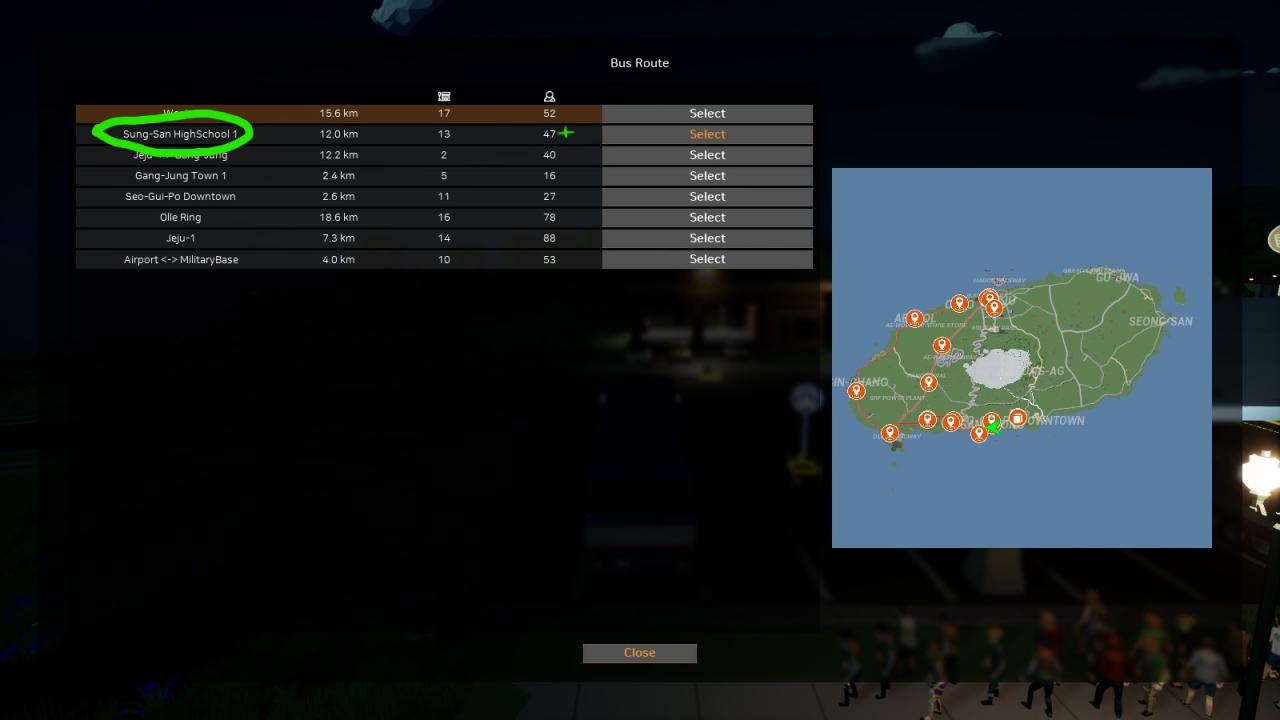 This Option Will Have Around 30-50 People At Night And 50-80 People At Day.
Doing This Job At Day Can Give Around $4,000-$5,000 
ONE WAY TRIP
More Guides: