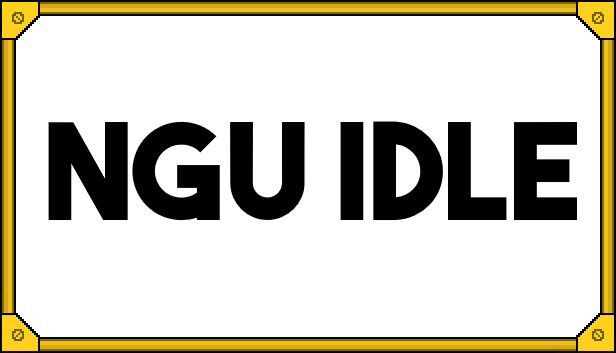 Here's how to launch NGU Idle as fullscreen.
Getting to Launch Options
Right click NGU Idle in your Steam Library
Select Properties from the drop-down menu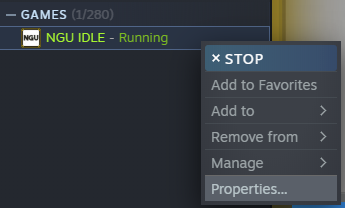 Launch Options
The three launch options you need are below.
-screen-fullscreen 1 -screen-width 1728 -screen-height 1080
If 1920×1080 isn't your resolution then replace the screen height with your resolution height and the screen width with the height multiplied by 1.6. This will ensure the game launches with the intended 16:10 aspect ratio.
Result (1920×1080)