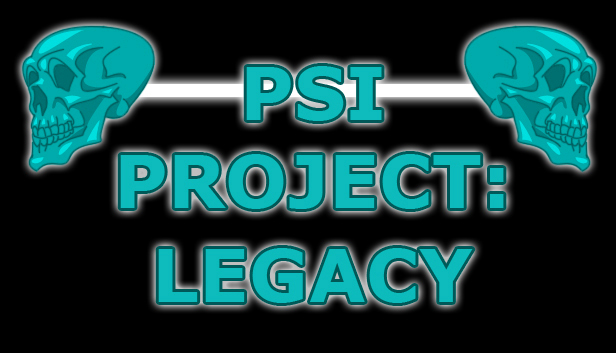 How to fix the mouse sensitivity in games made with the Raycasting Game Maker engine.
Introduction
Psi Project: Legacy is one of many retro-styled FPS games made with the Raycasting Game Maker engine. The quality of games made with this engine varies wildly, but they all seem to share one major problem: incredibly high mouse sensitivity that can't be changed in the options menu.
I grew up playing games like Wolfenstein 3D, so I have a soft spot for titles that offer a similar experience. While looking at other Raycasting Game Maker games on Steam, I found a review that explained how to fix the mouse sensitivity. This guide will try to explain how to make these changes yourself.
Mouse Sensitivity Fix
Follow these steps to reduce the mouse sensitivity:
Go to your Steam library. Right-click on Psi Project: Legacy, go to "Manage," and click "Browse local files."
Right-click on the executable file "PSI PROJECT LEGACY," and select "Properties."
Navigate to the Compatibility tab, and click "Change settings for all users."
Enable the "Disable fullscreen optimizations" option.
Click on "Change high DPI settings."
Enable the "Override high DPI scaling behavior" option.
Under the "Scaling performed by:" drop-down list, select "Application."
Click "OK" on each window to apply the changes and close the "Properties" window.
Windowed Mode
As a bonus, here's how you enable windowed mode for Psi Project: Legacy:
Go to your Steam library. Right-click on Psi Project: Legacy, go to "Manage," and click "Properties."
In the text box below "Launch Options," add the following: -windowed