Here is a guide on how to activate the cheat menu/god mode in-game, which will allow you to unlock all sex scenes and get bonuses for free.
Updated February 2023 | We checked for new V0.4.10 Minor
Real Life Sunbay Cheat Menu V0.4.10
Press SHIFT + W + F to enable the cheat menu and god mode. here is the image below: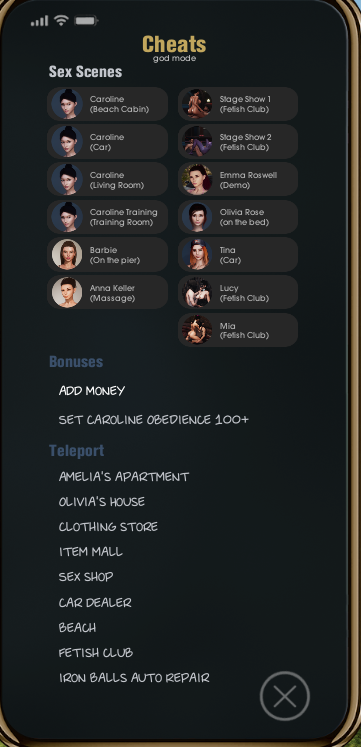 Real Life Sunbay Cheat Menu for Previous Versions
v0.3.2
CTRL + SHIFT + Q
v2020.09
Cheat menu Outside building: CTRL + B
The specific combination to the cheat menu is for the November build and can be changed at any time. For best results, use it when you are outside and not in a building.
ALT + V