Wondering who you should play as in Resident Evil RE:Verse? Check here for my tier list for the best survivors. See which characters have the best skills, stats, and playability.
S Tier Survivors
Jill Valentine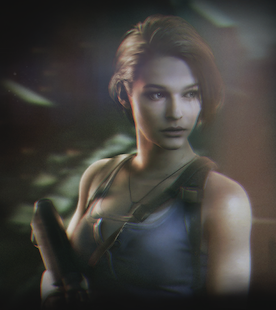 Jill Valentine makes the top of the tier list for survivors. Her great starting weapon, the CQBR, provides high damage at both long and close range. Not only is she deadly at a distance, but her skills allow her to keep enemies at a distance with her powerful Hot Dogger melee attack and Landmine. Set up a Landmine and pick off enemies at a distance. If they manage to close in, perform a roll to both activate her passive ability, which strengthens attack, and position yourself behind your opponent. She has a very high skill power stat, making her skills moves very effective.
Chris Redfield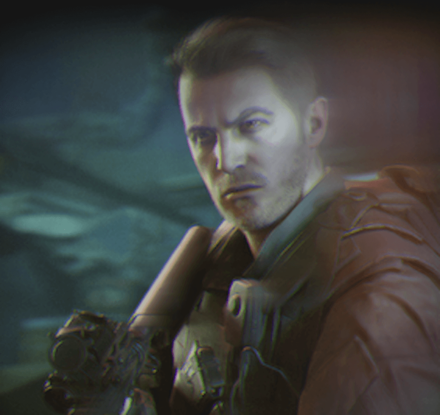 Like Jill Valentine, Chris Redfield also starts off with the CQBR, putting him at an advantage. Chris possesses higher than average survivability, allowing him to tank a certain amount of damage. Furthermore, his passive skill, which increases his damage to bioweapons as he loses health, can be combined with his Indomitable Spirit skill to give him temporary invincibility and high damage against monsters.
A Tier Survivors
Hunk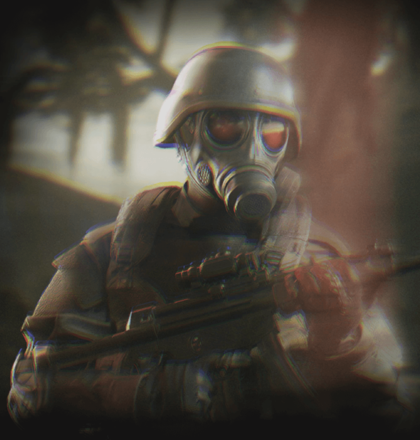 While Hunk has the toolset to be a viable character, due to the game currently having only one map, his ideal playstyle is a bit limited.
His unique ability allows him to enter a stealth state that can sneak past more deadly bioweapons or get the catch on unsuspecting opponents. Combine his Active Cloaking skill with Assassinate for a deadly blow (just be sure to be at close range before attempting it). Successful attacks will allow him to extend his Active Cloaking, but running out of time, which is around 10 seconds, may leave him exposed in dangerous situations.
Leon S. Kennedy

Leon posses a higher weapon power skill, giving him increased firepower at a distance. This pairs well with his Dual Wield ability, which can unleash a high dps onto enemies.
These skills, mixed with his HP healing passive skill, make him an easy-to-use character and solid all-around survivor.
B Tier Survivors
Claire Redfield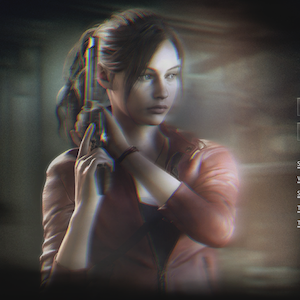 Claire Redfield has several strong points, such as the highest survivability stat of all characters and a useful trapping skill with Modified Alternator.
However, her timing on her Modified Alternator needs to be just right to properly trap opponents chasing her, and she struggles to find kills compared to other survivors.
C Tier Survivors
Ada Wong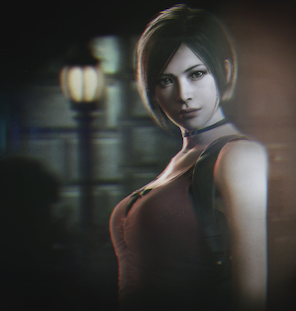 Ada Wong falls into the bottom of our characters tier list. Her starting weapon, the Crossbow, can be powerful if successfully landed, but the small ammo clip of two shots leaves her vulnerable if your shot misses. Also, her active skills both require careful timing and close range to land. Rather than landing a successful blow, her Pipe Bomb Arrow active skill is better used for dodging your enemy's attacks when she jumps into the air.
Compared to other survivors, Ada's passive skill of stamina regeneration is less useful for obtaining kills or long-term survivability.