The method is very simple.
You need to force the game to use the D3D11On12. D3D11On12 is a mapping layer, which maps graphics commands from D3D11 to D3D12.
Preparing and launching
1. Download D3D11On12.zip from the video description.
2. Open the downloaded archive D3D11On12.zip.
3. Copy the files from the archive to the game directory.
4. Download and install Explorer Suite[ntcore.com].
5. Open re8.exe with CFF EXplorer.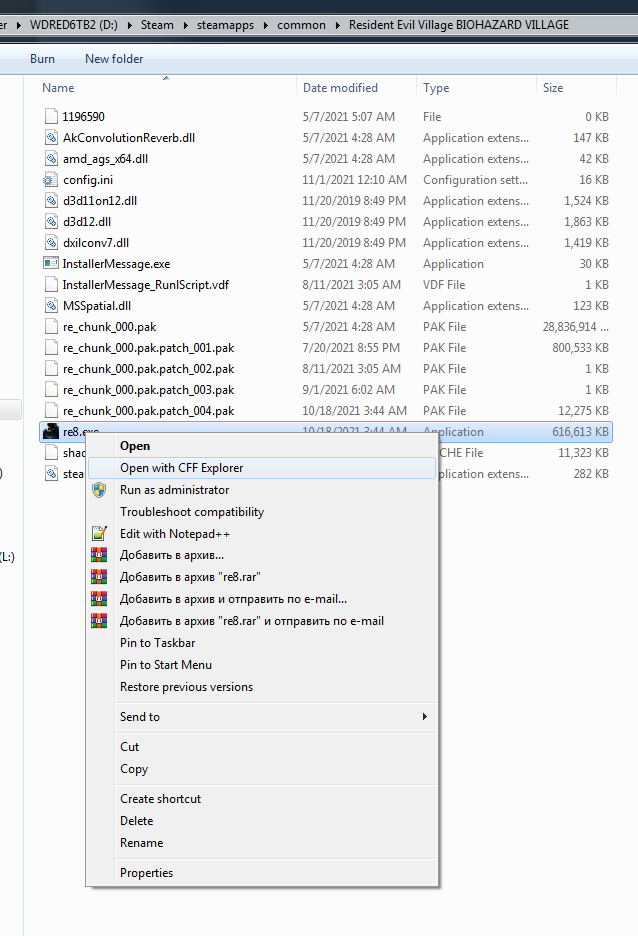 6. You should choose "No" in "This file is bigger than 40 MB." dialog.


7. Select "Import Directory" on the left panel.
8. Then select "mfplat.dll" module from the list.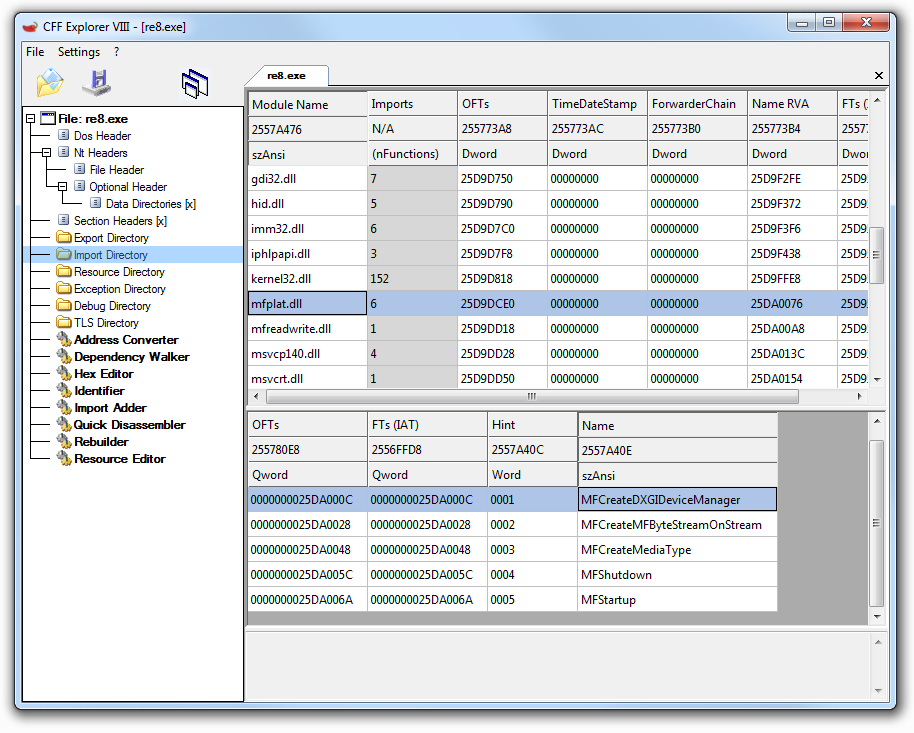 9. Double click "MFCreateDXGIDeviceManager" and replace the value to "MFStartup".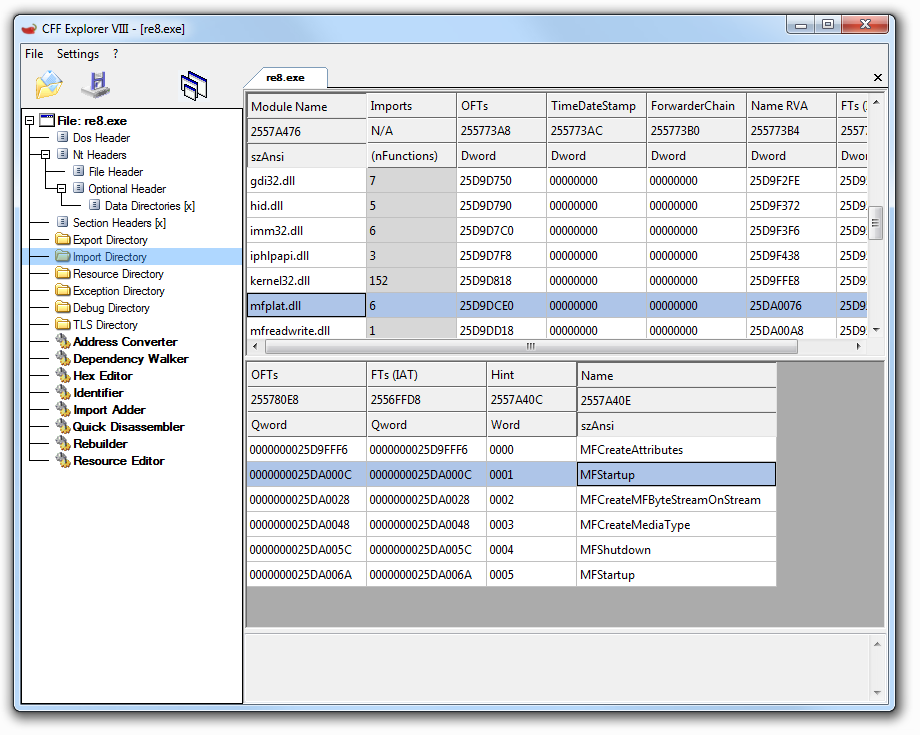 10. Click the save button.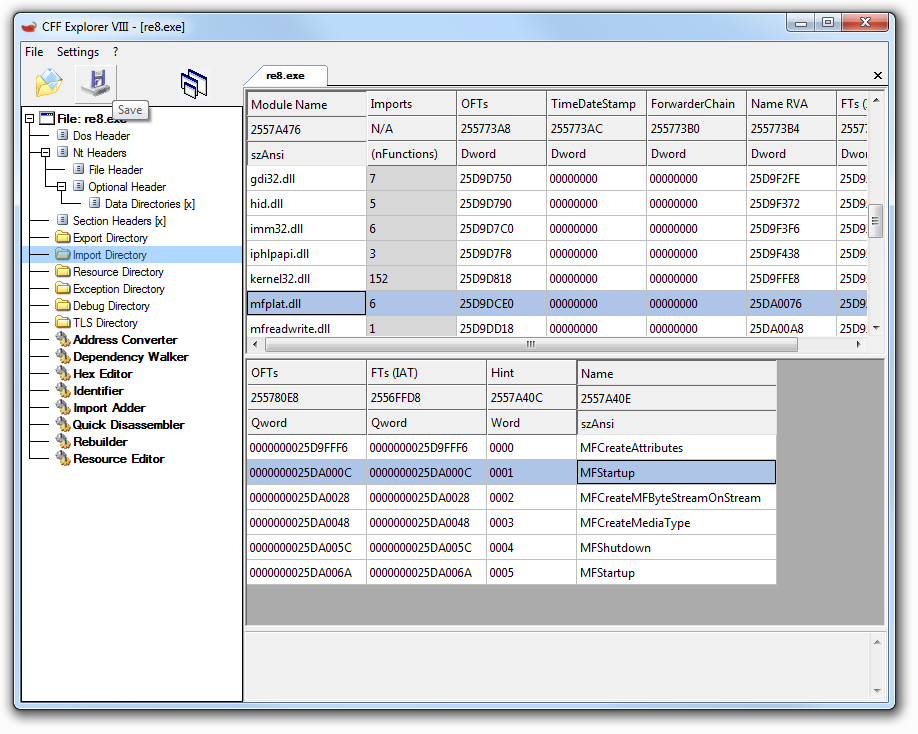 11. You should choose "Yes" in "Overwrite original file?" dialog.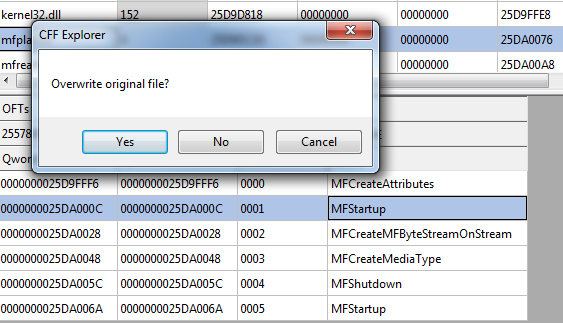 12. Start the game.
Windows 7 x64, Palit Geforce 1050ti KalmX with driver 472.12 – the game works.
By toshph
More Guides: