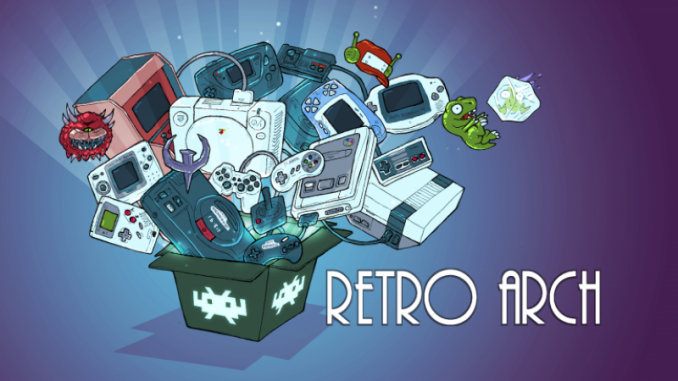 I had a problem that I wasn't able to play PSX games with my controllers, and now I finally can play.
Game not recognizing the controllers.
If you, as me, was unable to play PSX games on Retroarch Steam version. And got really upset and gave up because no one has a way around… welcome. I'm here to help now, as I finally understand and make it work.
How to make it work
First of all, the core that came with Retroarch Playtest can't recognize the controllers sometimes and everytime you run the game not one single controller will work even if you configure and reconfigure all the settings.
But all you need is to download a new core, the Mednafen PSX core[buildbot.libretro.com] and put this file in your Cores folder (steamapps\common\RetroArch Playtest\cores)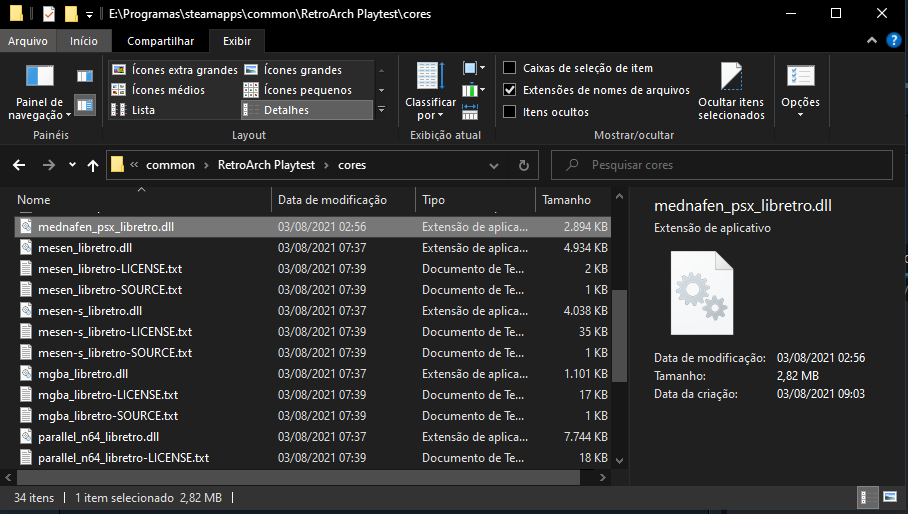 After that, you will need to download the bios SCPH5501[eightvirtues.com] and put in the System folder (steamapps\common\RetroArch Playtest\system)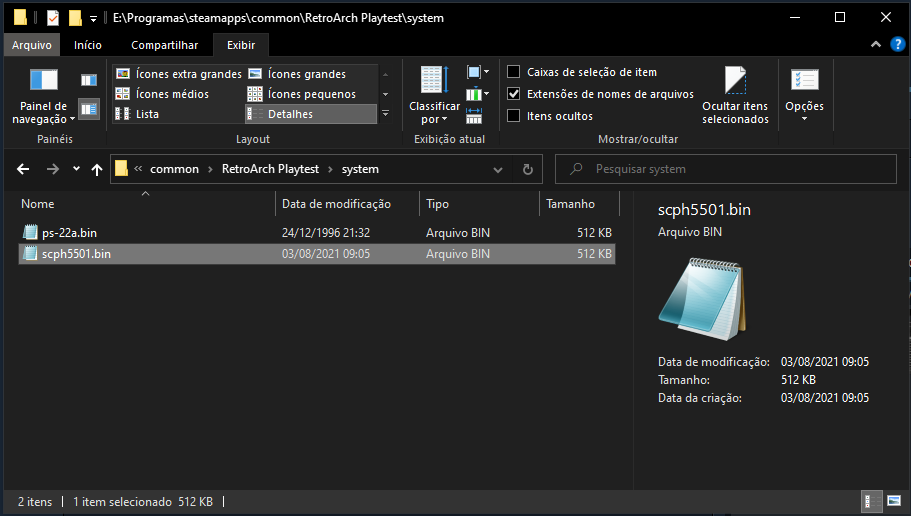 Open the Retroarch Playtest and install the Core in Main Menu > Load Core > Install or Restore Core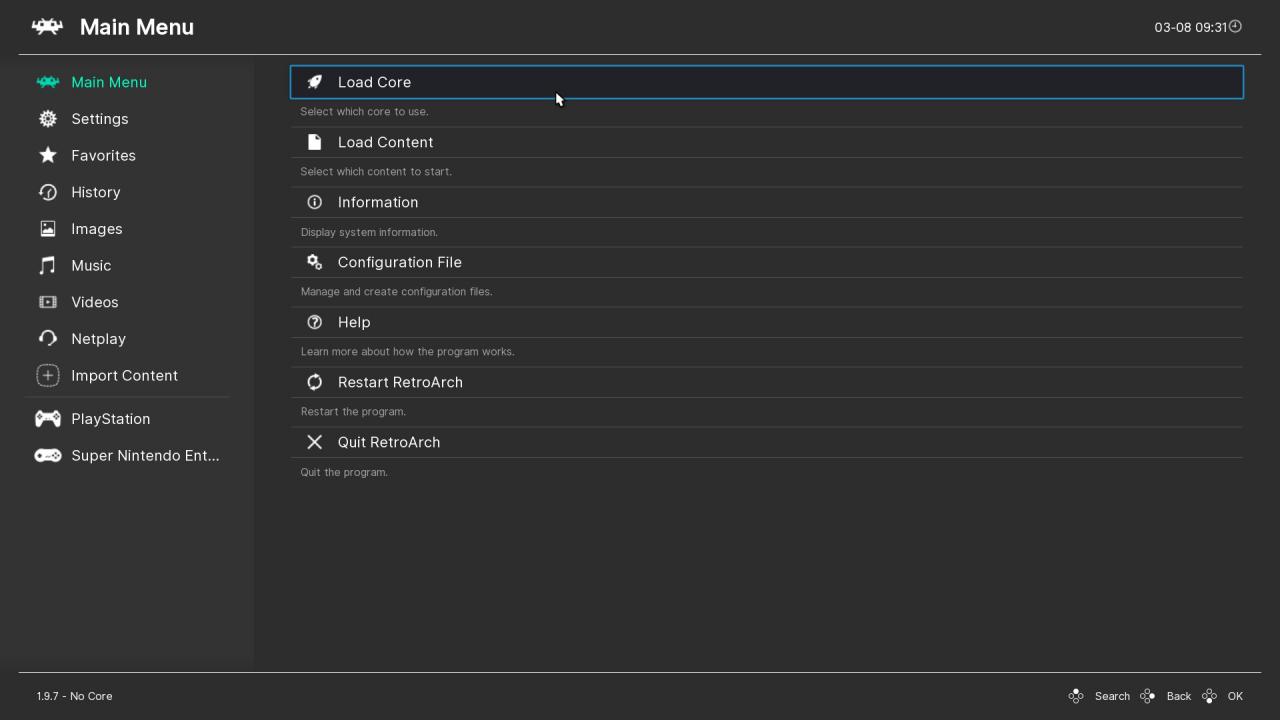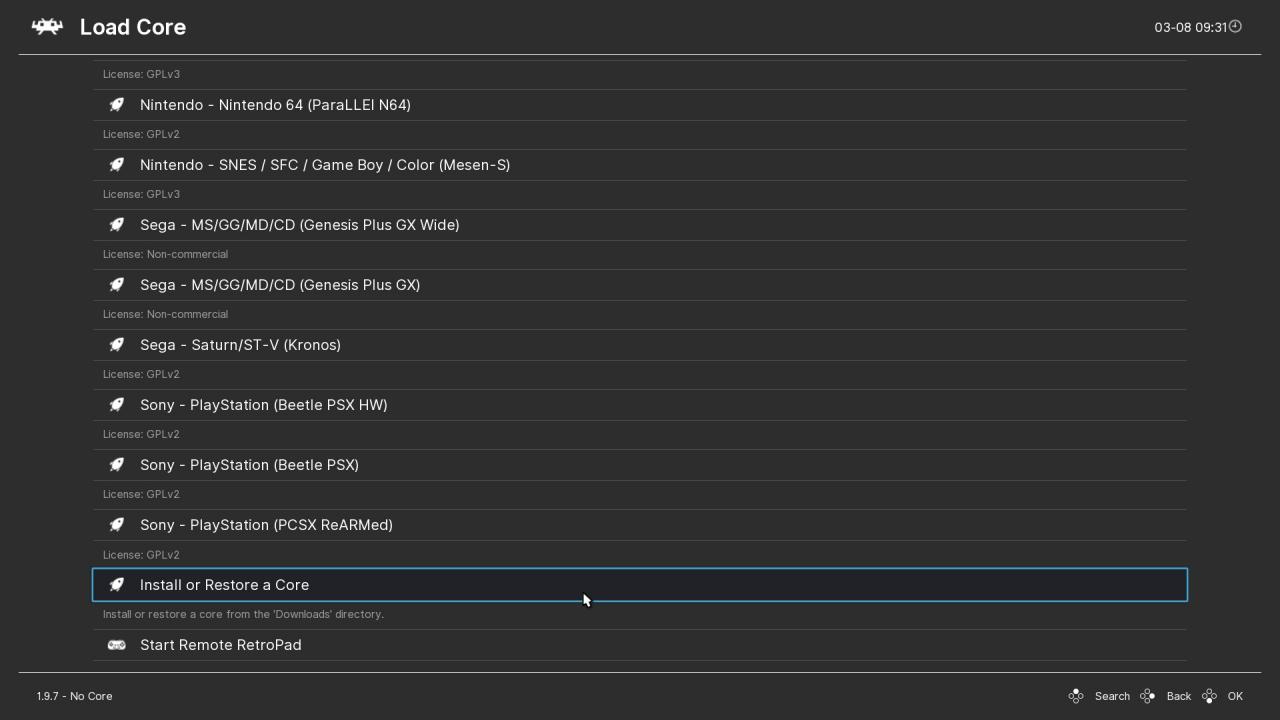 Find you way to the Core folder and select the Mednafen core that you download in the list and install.
Choice a game to run and in the pre-menu go to Set Core Association and choose the Beetle Core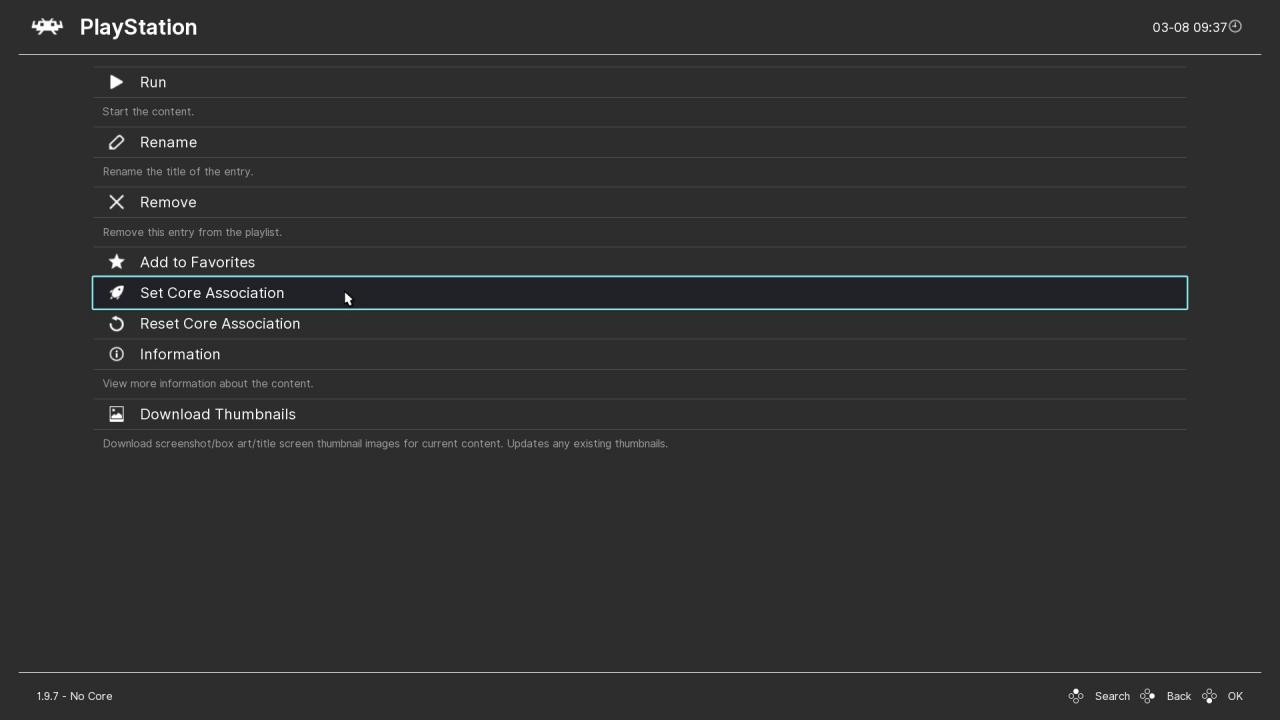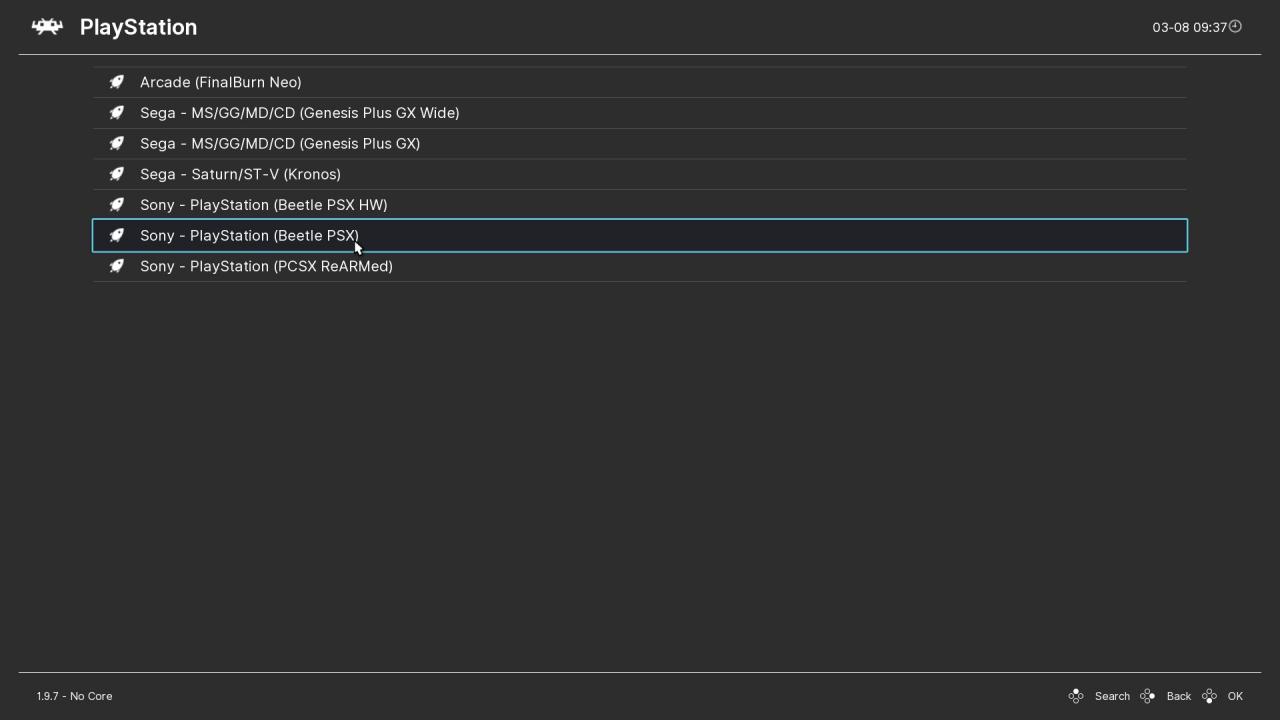 Run your game and after start the PSX game load (the white screen with PS logo), open the quick menu and go to controls > port 1 controls > change the two first options to the same as mine in the pictures bellow.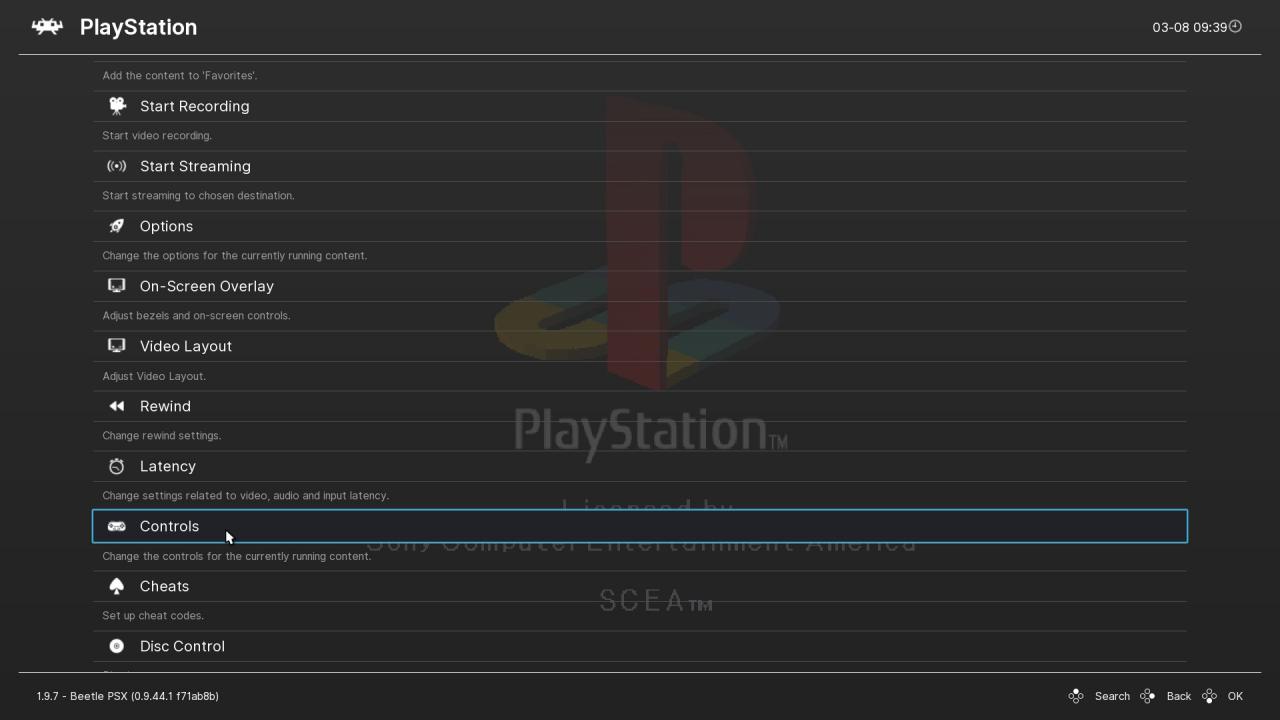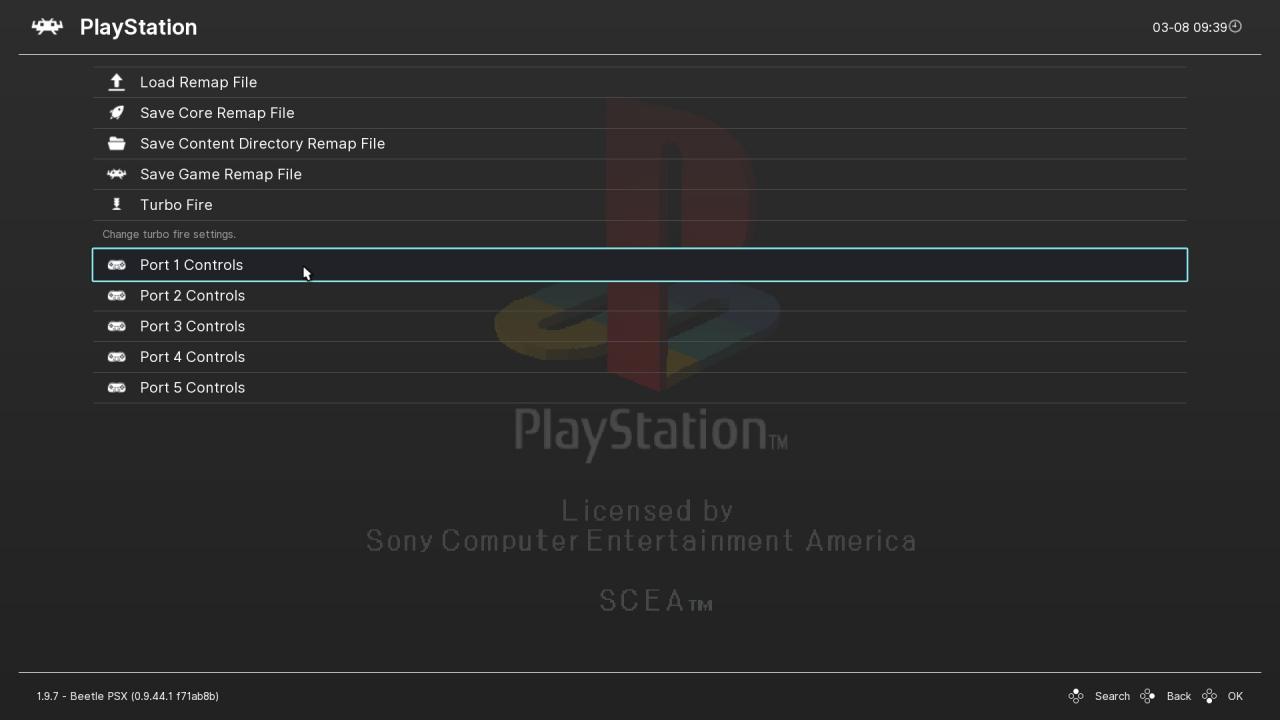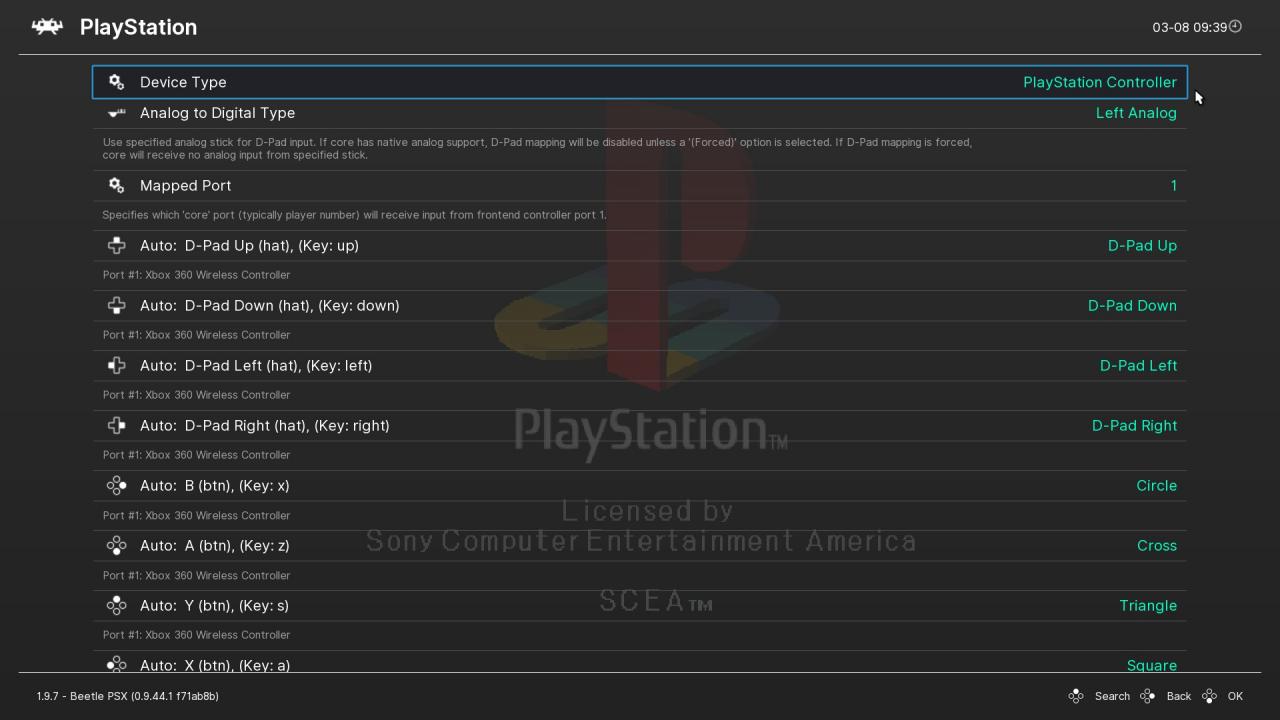 This should make your controller work and able you to play your favorite games.
That's all folks!
Ps.: If still won't work change the configurations to your controllers in Retroarch properties > controllers to this.