Here is a guide on how to find new Scarab Beetles in Starsand.
Scarab Blueprint Location
Blueprints can be found in the Pyramid.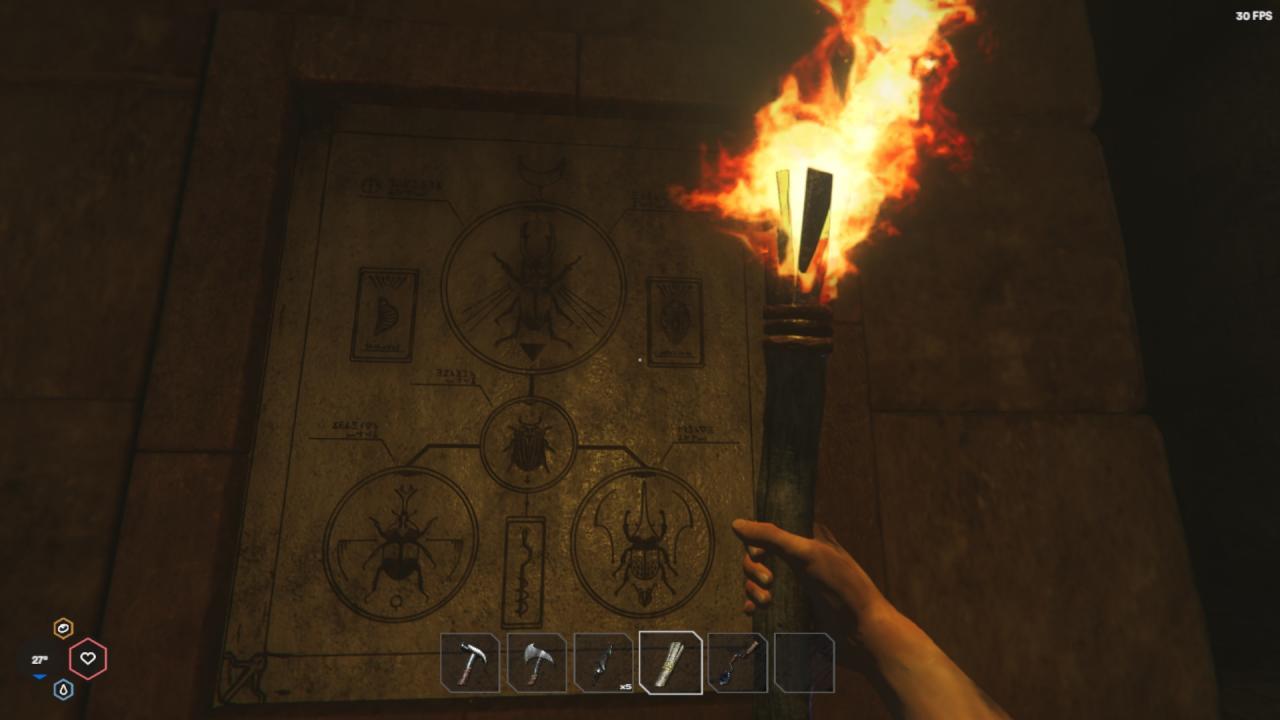 Locations For Scarab Beetles
In the map you will find fallen monuments. look around near them and you will find the beetles. when you get close they will borrow underground. use the new screw tool to harvest them.