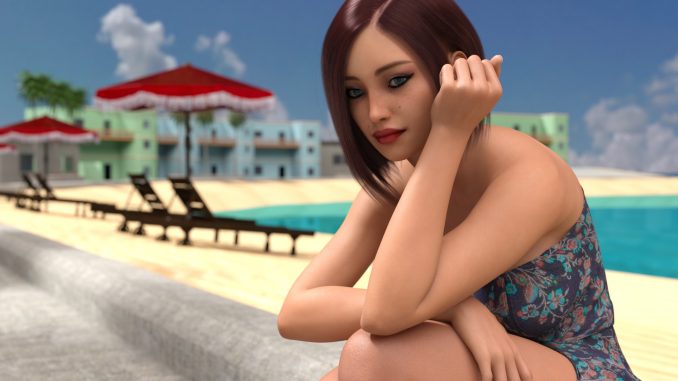 Summer with Mia 2 is a 3DCG adult game developed by Inceton Games, you will play as a young man to have a summer break with his aunt and his estranged sister. here is a simple guide to help you to find all bonus codes in the game.
Current Version: Episode 7 with new renders and animation.
All Bonus Codes (Episode 2-7)
Episode 7 - choices

Episode 2 - surprise
Episode 3 - temptation
Episode 4 - past
Episode 5 - dinner
Episode 6 - party
Note: these bonus codes will let you unlock bonus content in each episode.
How to Enter Bonus Codes
There's a Bonus Content item on the main menu. Click that and enter the code.
Episode 7 Update Patch
3225 NEW RENDERS
65 NEW ANIMATIONS
50 Nude mode renders

18 Gallery renders
1 Bonus Animation
111 Angle renders
108 Slut angles

TOTAL NEW RENDERS: 3512
TOTAL NEW ANIMATIONS: 66