Hi everyone! I made this guide for the rheingold achievement (this achievement is only possible to unlock in legendary).
Step 1
Reach the Externsteine ​​area (Act V). Here there will be a secret passage right next to a fountain to pass through the trees, continue until you find a cave.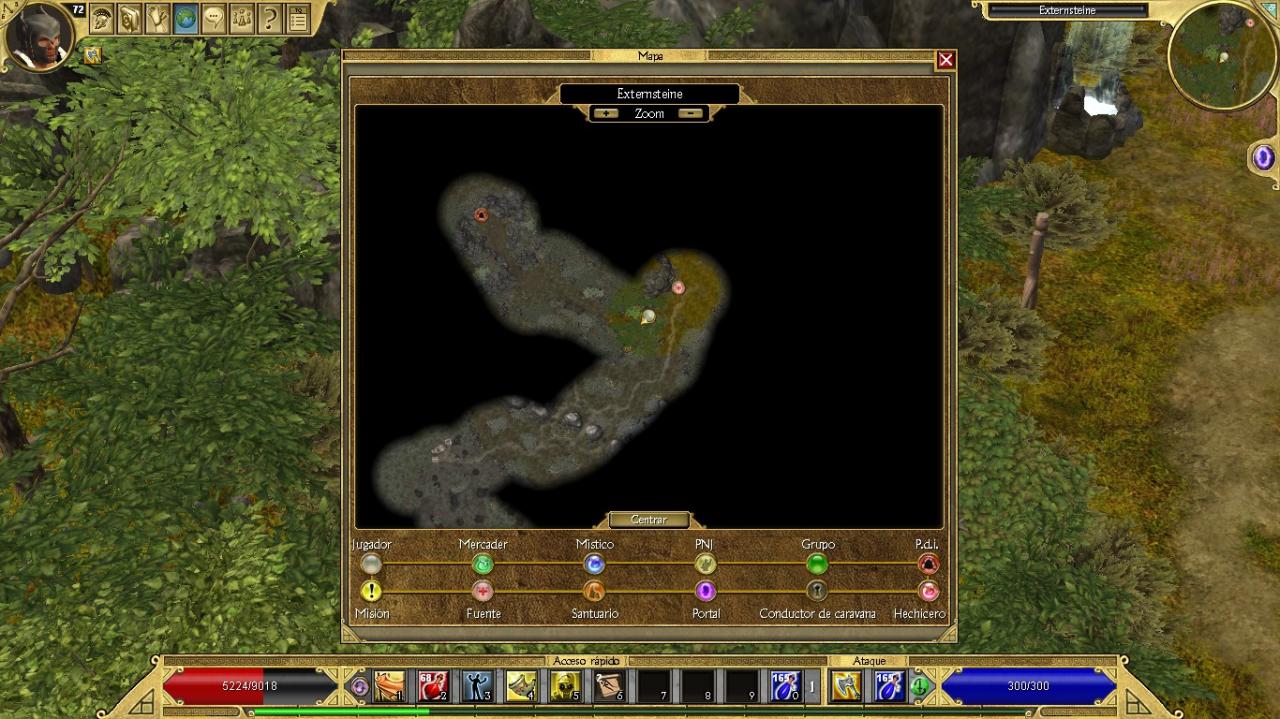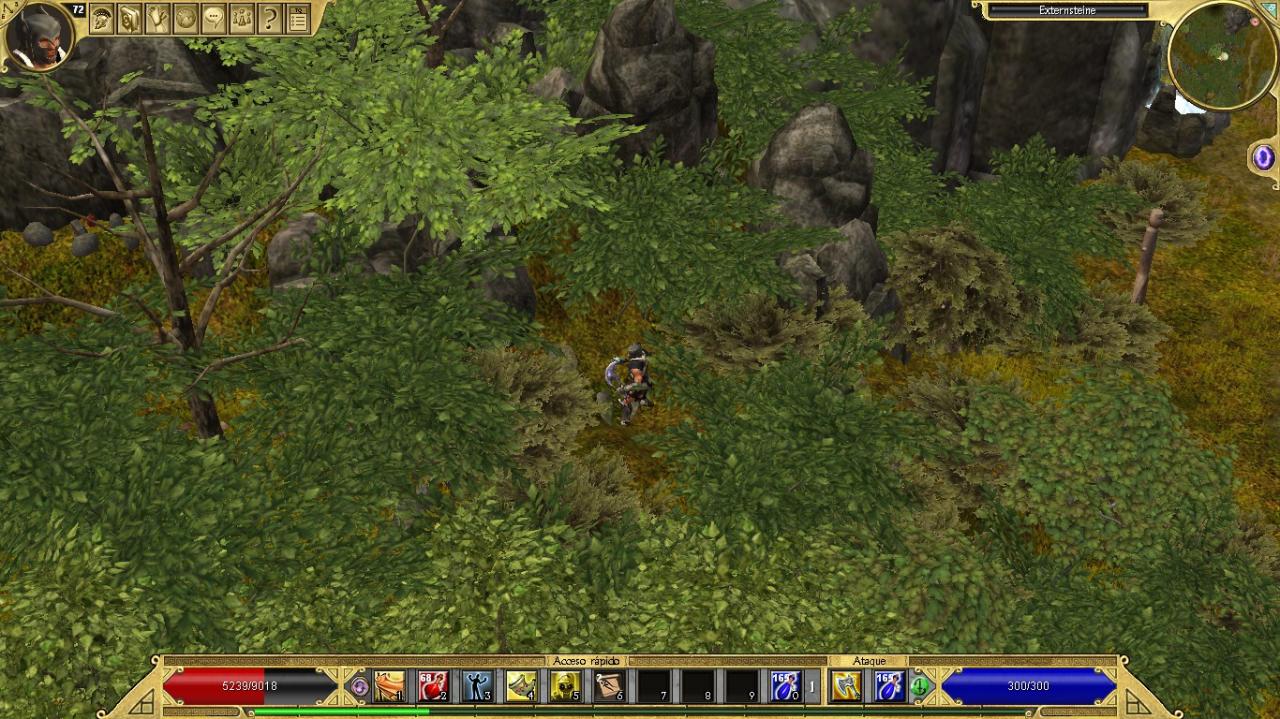 Step 2
When entering to the right you will find a chest that will contain the piece (1)
of the pot of the future mission that you will have to complete.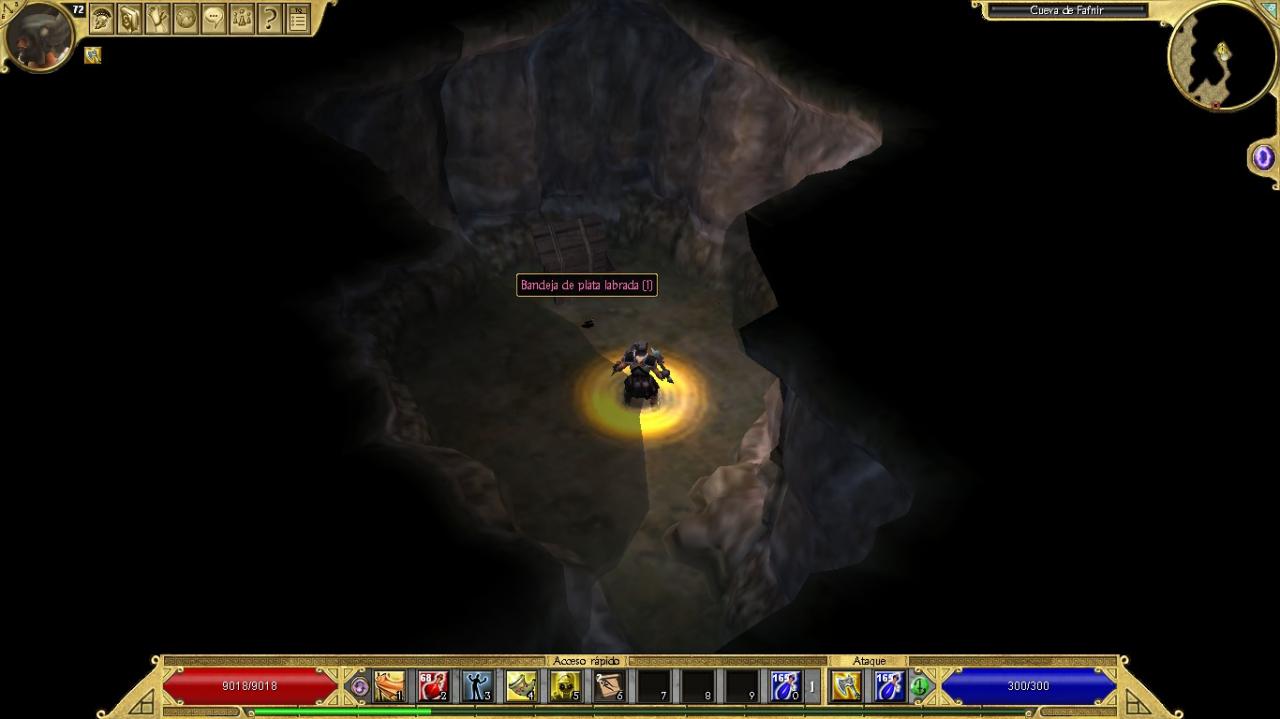 If you continue to the left you will be able to find the boss fafnir (it is recommended to have high resistances to vitality and poison damage) This boss has too much life! Watch out! His most lethal powers are the death hole of hades and the explosive poison bomb that causes a lot of damage
When you defeat him He will drop a majestic orb (you can see his loot in TQDatabase) if you continue north you will find the chest that you will have to open to complete the Rheingold achievement. Enjoy!