The game crashes frequently on startup, here's a quick guide to fix those issues
Basic Startup
Most of us are having problems booting the game, but there are many ways to fix this.
First obviously you'll want the game installed, that's a no brainer.

Next you'll want to start the game by pressing play then wait for the game to open.


Click no on this popup.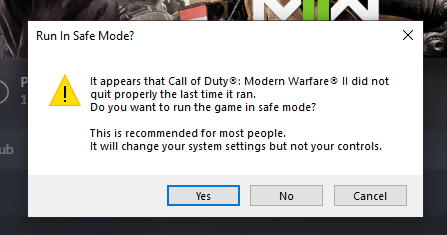 Settings Edits
After waiting for the game to boot you'll want to navigate to the settings menu by pressing F3 or clicking the cog in the upper right corner.
After that press "graphics"


Next you'll want to navigate to your maximum fps cap, and click it until it shows "unlimited"

After that restart the game.
On the next startup, press "Multiplayer"

You should be good to go after that!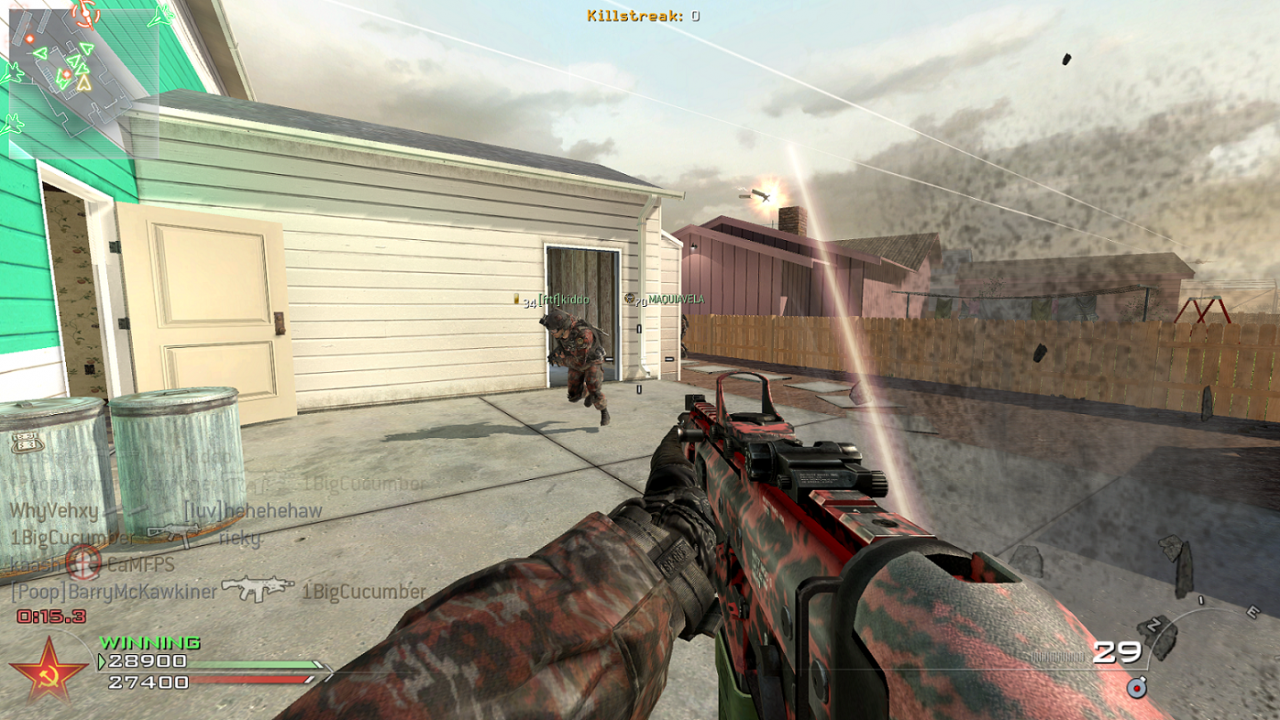 More Guides: