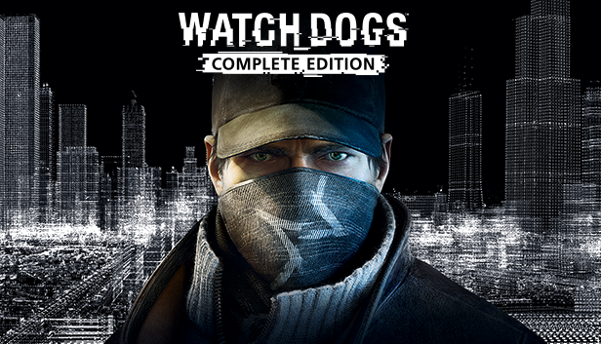 After completing the first mission of Act 3, 'Hope is a Sad Thing,' a report highlighting the so-called "Fingerpaint Killer" comes on over the radio.
Introduction: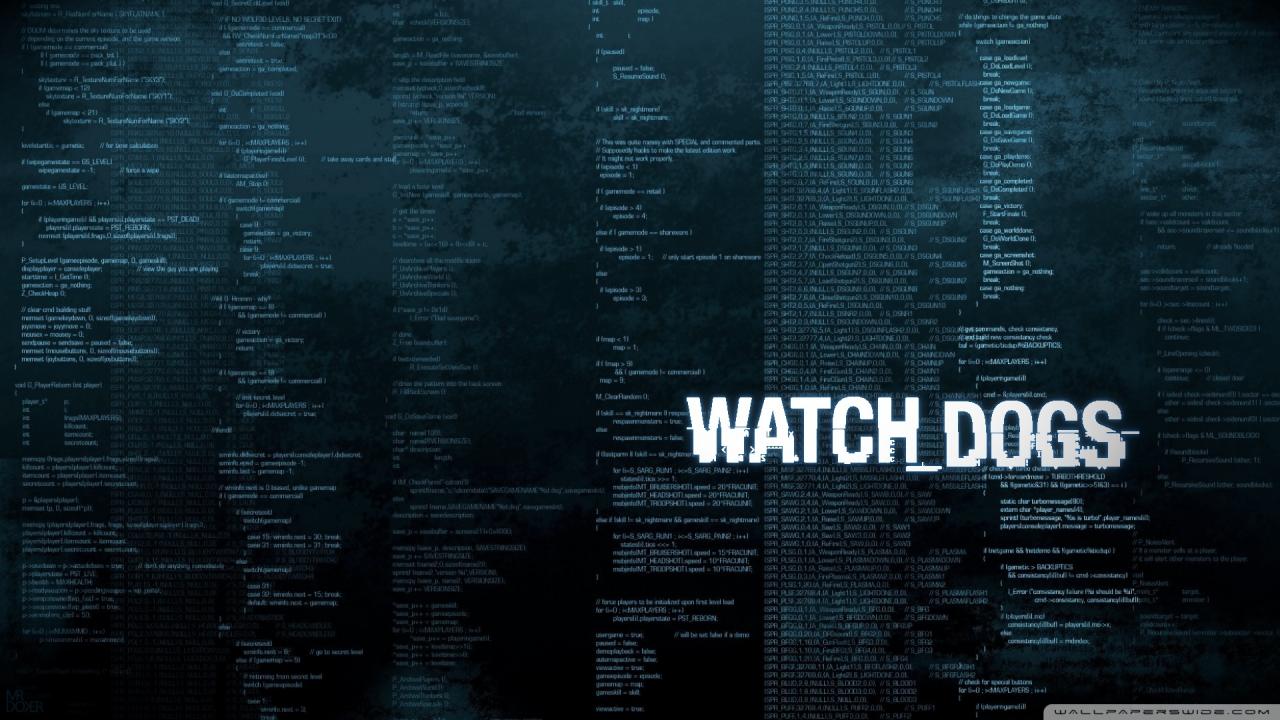 There are six clues that have been left around Chicago – scan all six and you will unlock a special mission as well as the Wildfire Assault Rifle. Upon completing the extra mission, players will unlock the Darkness Looms Trophy/Achievement. There is no specific order that these clues must be investigated in, nor are players required to wait until beginning Act III to seek out these investigations.
Locations:
Body 01
 – NORTH PAWNEE – Along the path to the north of T-Bone's hideout, there is a train car at the top of a small hill. Inside the boxcar is a body and an audio log.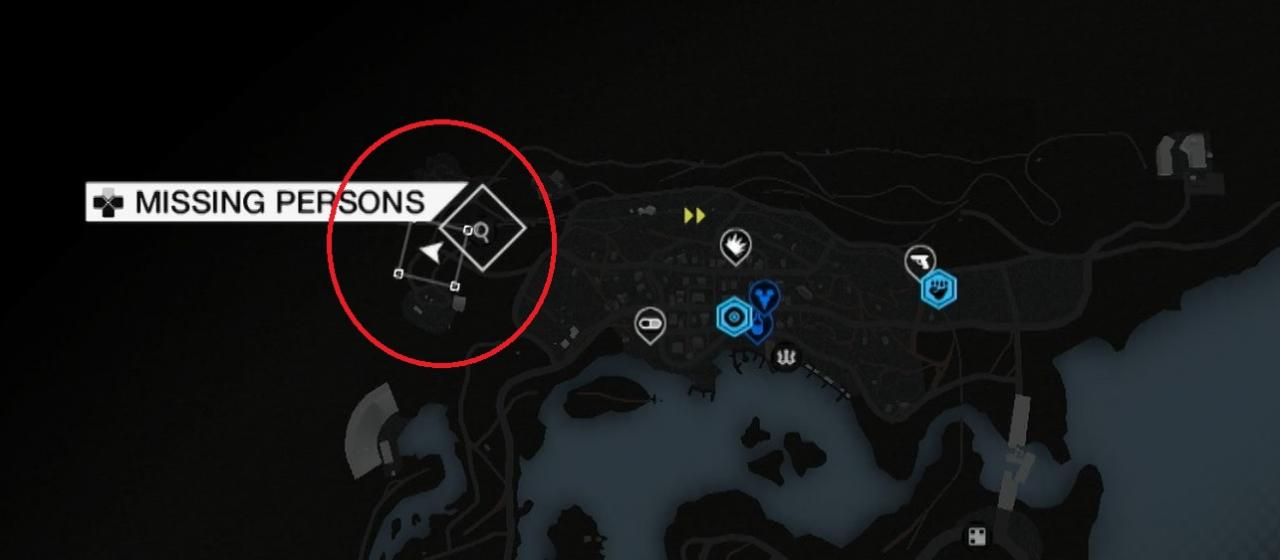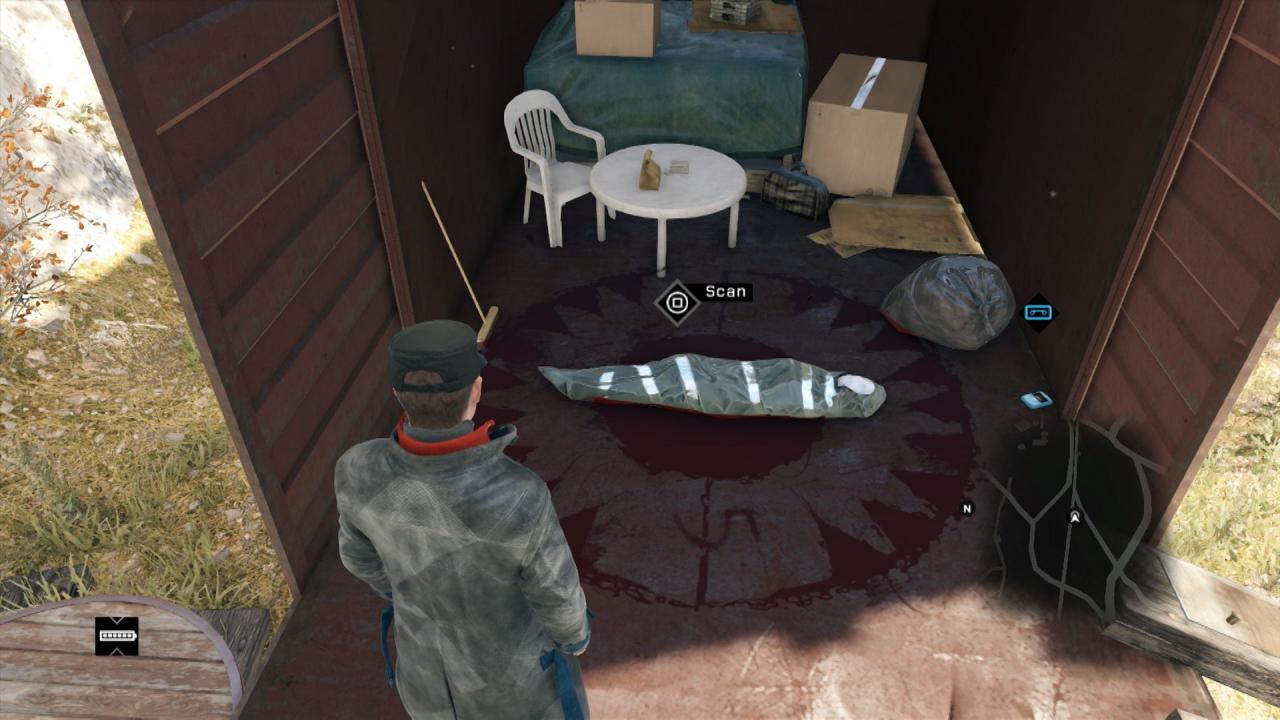 Body 02 – SOUTH PAWNEE – Follow the path just north of the old motel (with the brown fence along it) until you reach a cabin. Inside you'll find another body and audio log.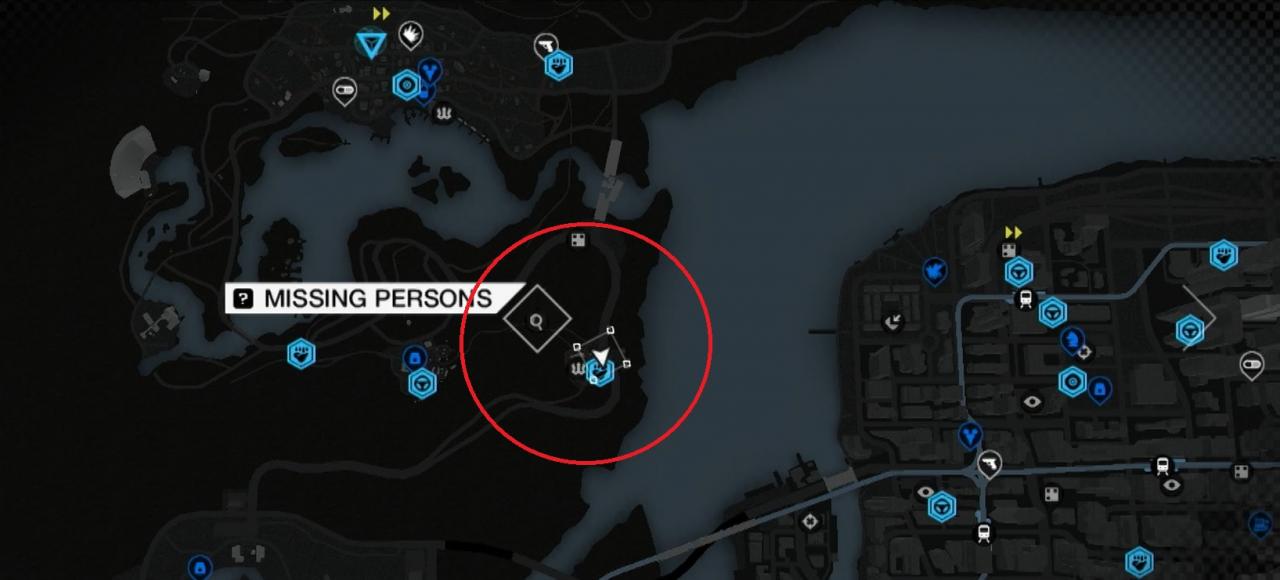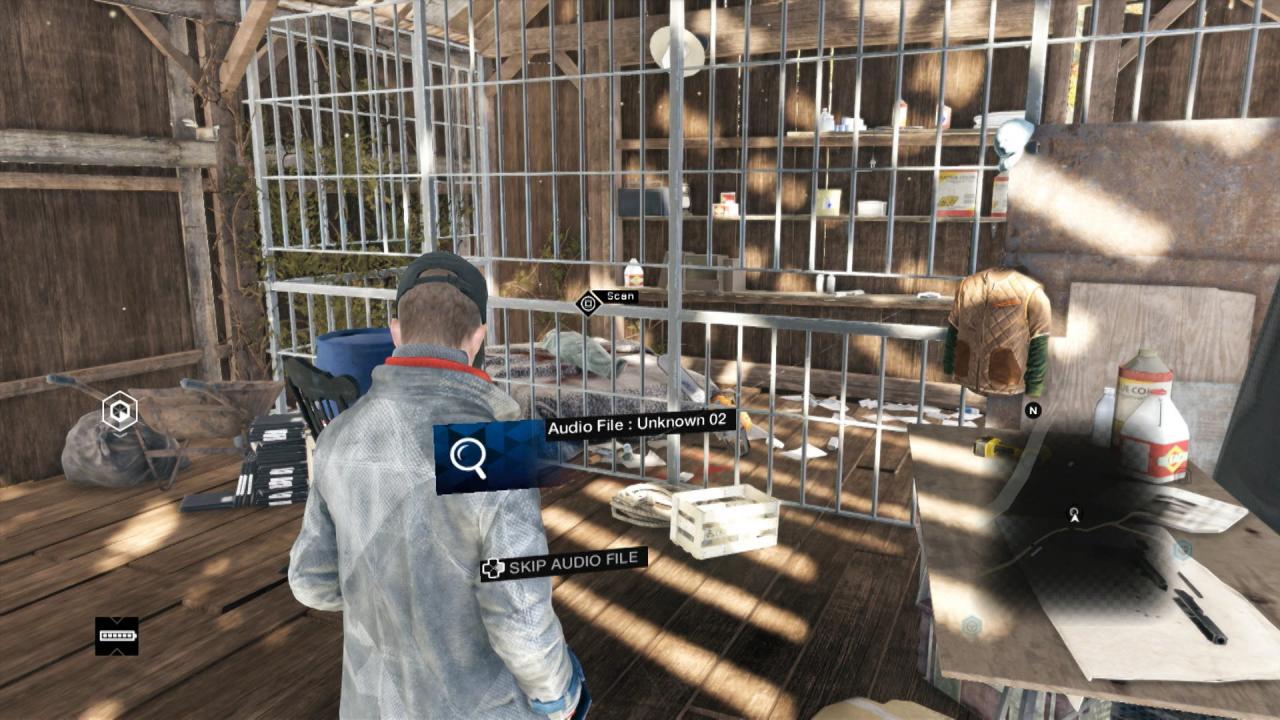 Body 03 – N/E PARKER SQUARE – Follow the train tracks north until you reach a tunnel opening filled with boxcars. At the end of the tunnel (which you can access on foot or via camera) is a body and audio recording.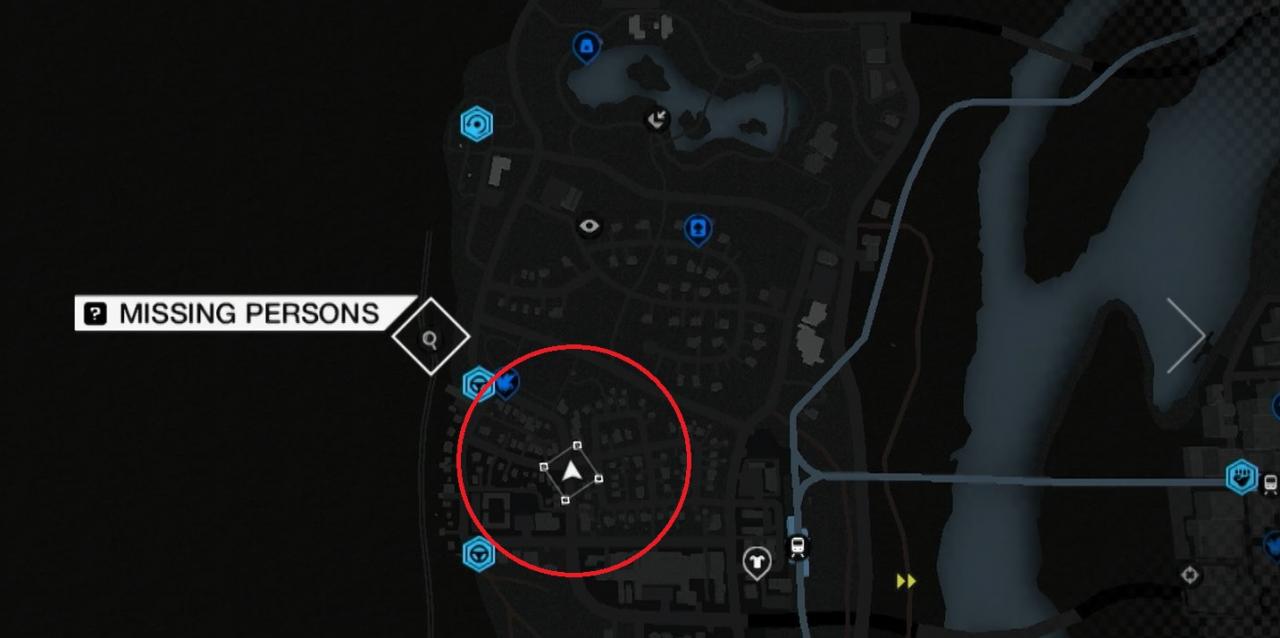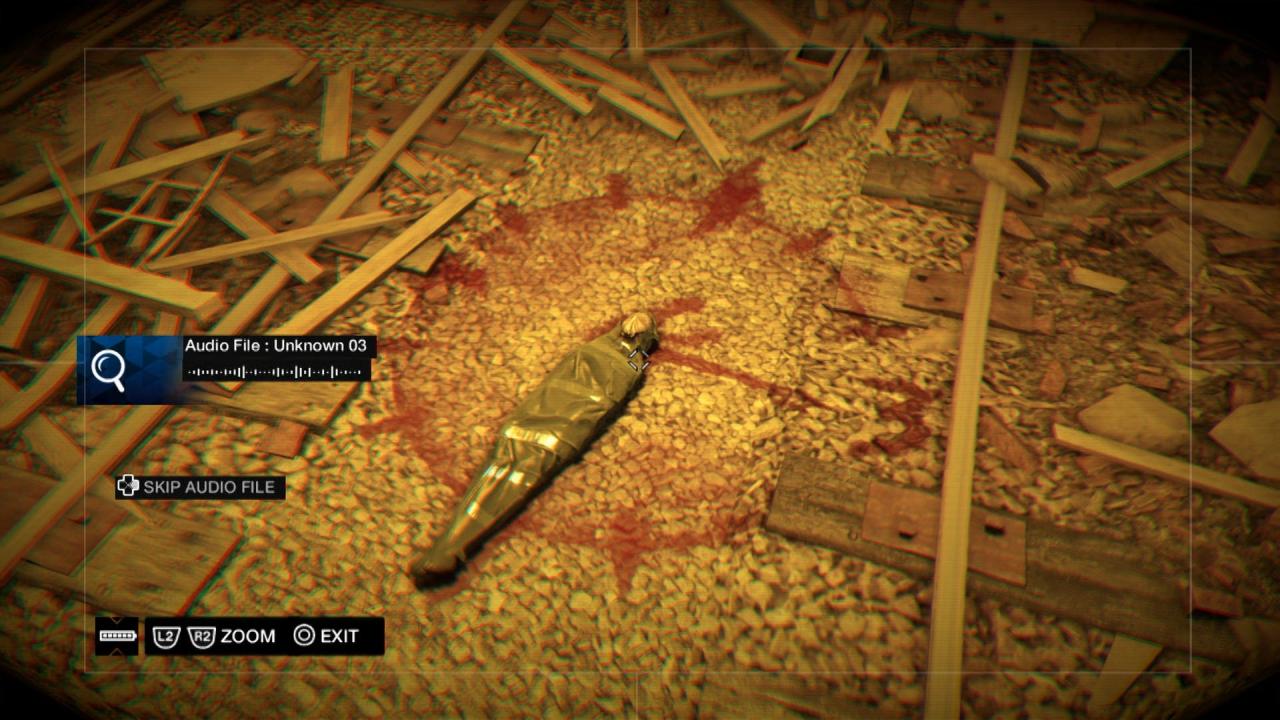 Body 04 – SOUTH BRANDON DOCKS – Near the Cash Run site (south of the central canal), there's an abandoned construction site. Head through the gate and into the building on the lefthand side. Up the stairs at the rear of the structure is the fourth body / audio log.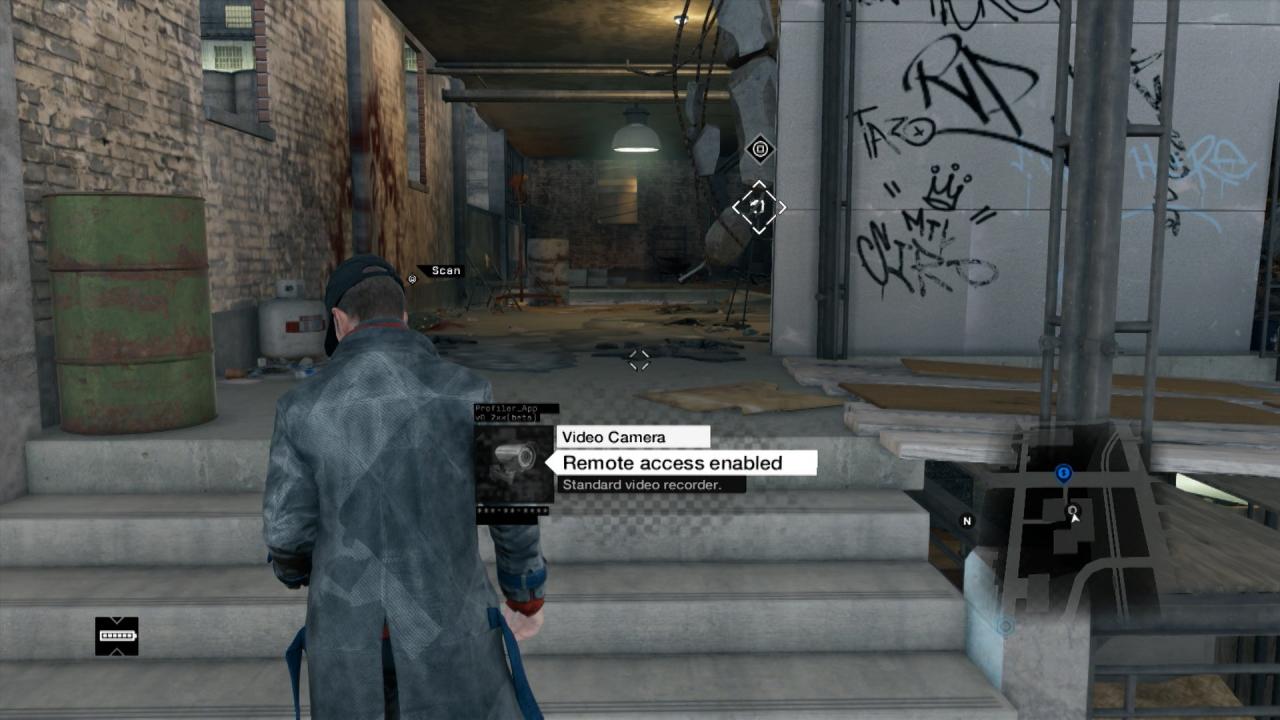 Body 05 – NORTH BRANDON DOCKS – Beneath the southern end of the east-most bridge leading to Brandon Docks, you'll find another body and audio tape hidden within the bridge supports.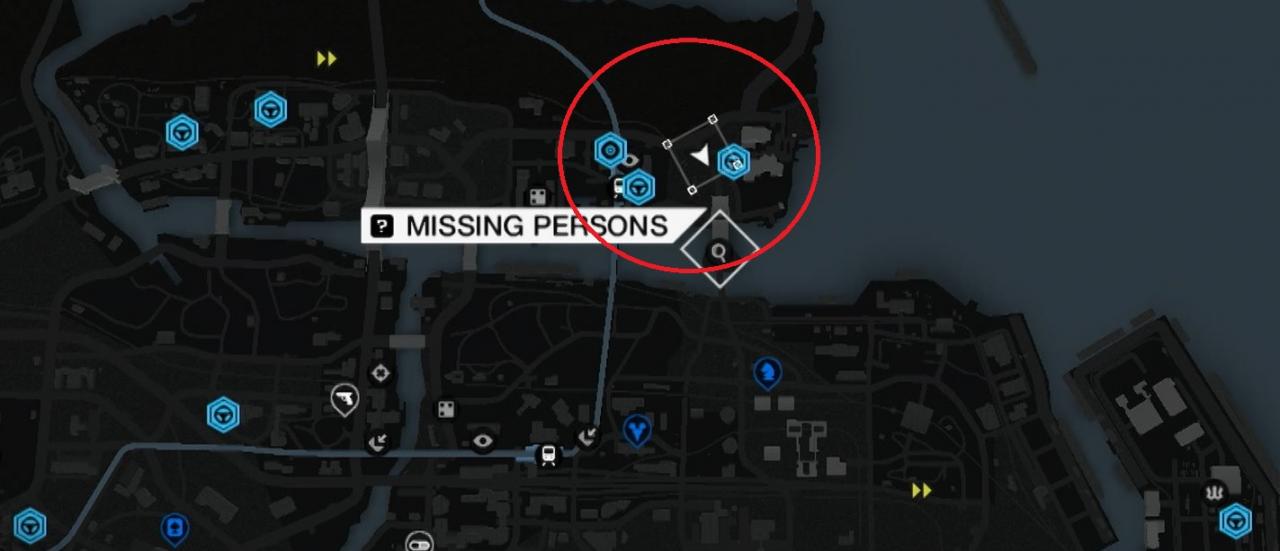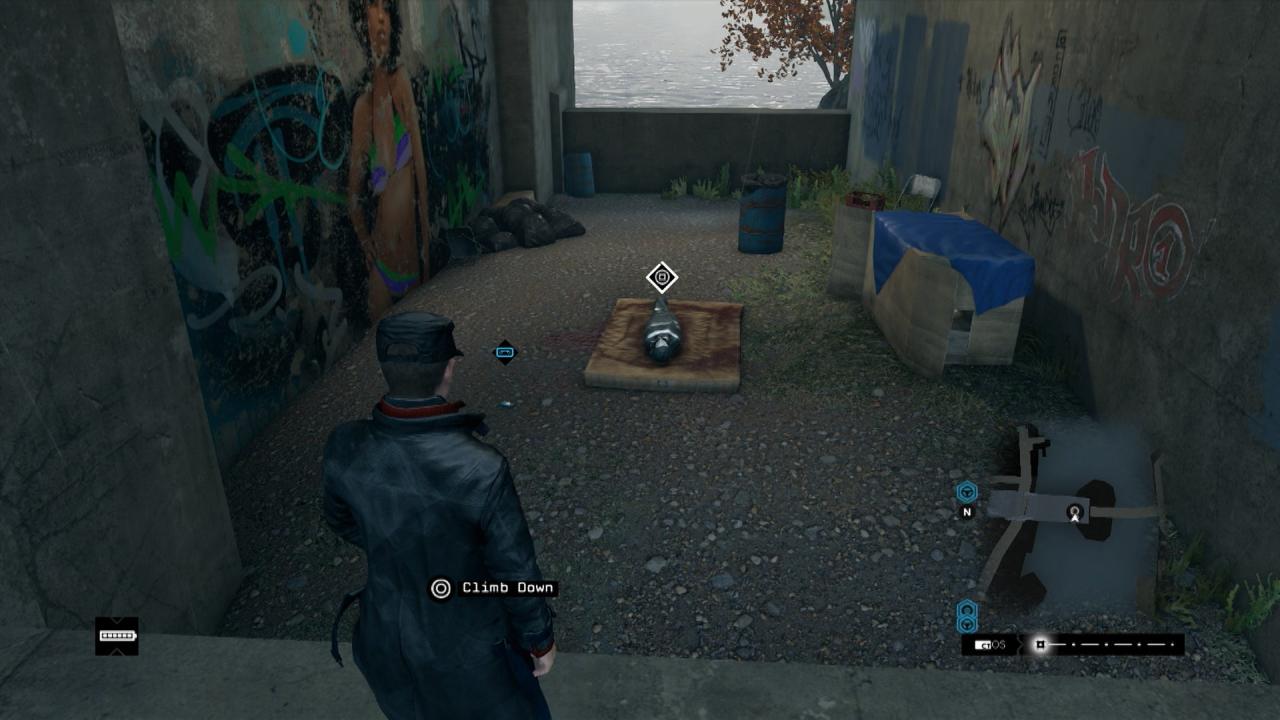 Body 06 – HARBOR LIGHTHOUSE – After making your way up the dock of the lighthouse to the east of The Loop, follow the trail to the right and you'll find the final body in the maintenance shack.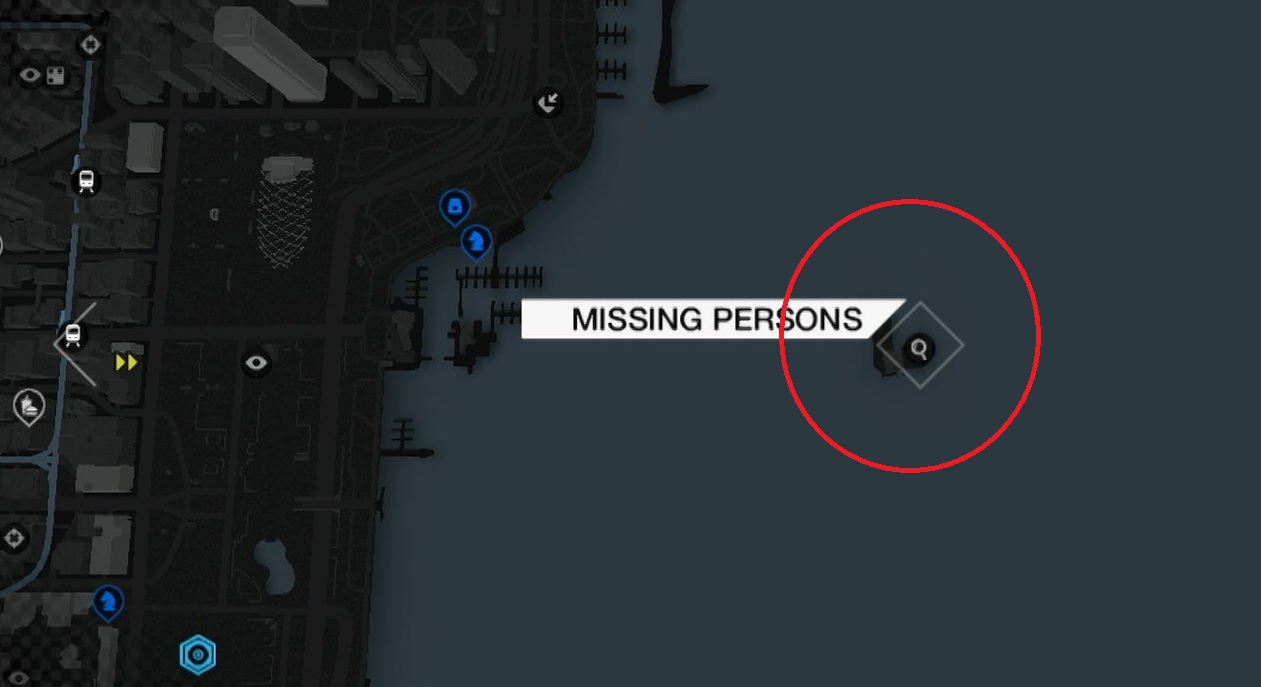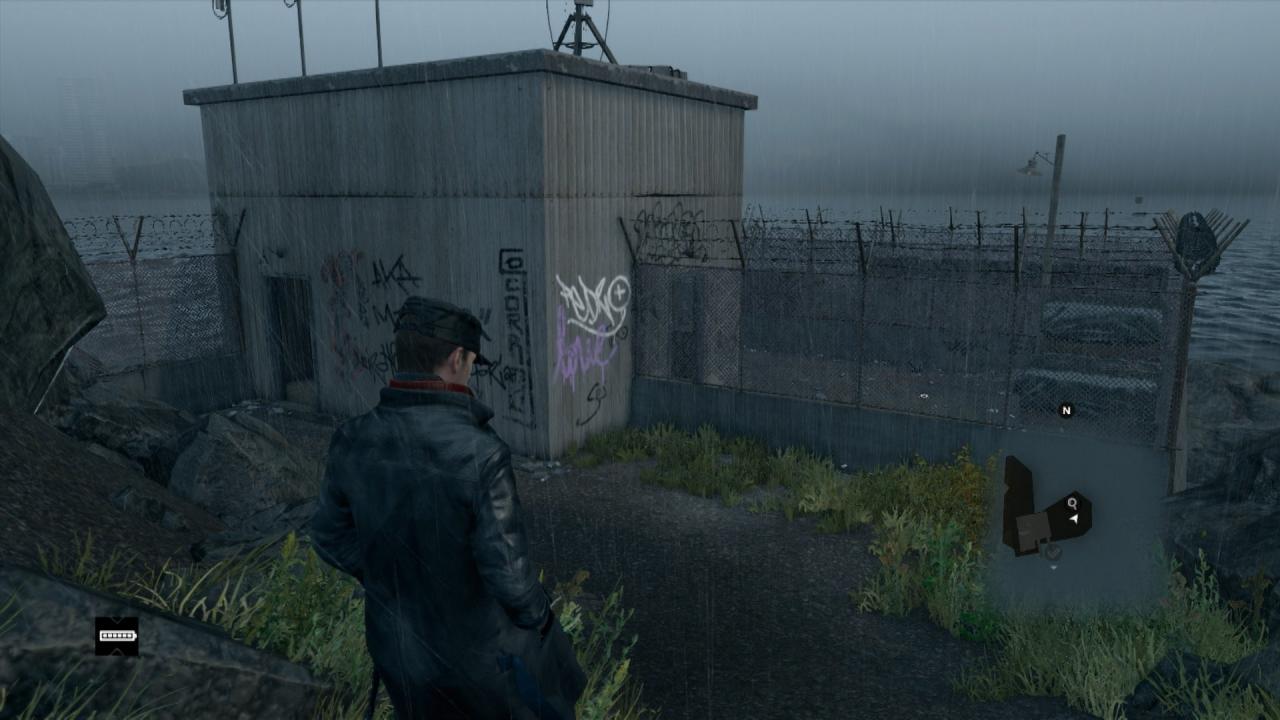 Bonus Mission:
After discovering the sixth body, Aiden receives a call from the mysterious killer and is able to pinpoint his exact location – the Pawnee Trailer Park.
Head to the park and begin the specially marked 'Missing Persons' mission outside the trailer. Use the Crime Detection System to locate either the killer or his possible victim, then tail the person of interest to ensure you have the right target. Once the killer reveals himself, stop the crime and take him down, then hack his phone.
Not only have you stopped a vicious murderer from killing another young woman, you also unlock a brand new achievement!