ALL achieves & where to find the coins + the bonus Easter Egg!
PLEASE NOTE:
The hint only takes a short time to refill once you use it.
You need the coin from each free level to be able to access the bonus area in that level…. Each of the 5 areas have a special arcade machine with a WHITE screen.
1980
1985
1990
1995
2000
65,000,000 BC – DLC
How To Unlock ALL + Easter Egg
Please click on any image to enlarge
Complete Battery Unlock
Simply talk to the feline at the entrance to the DLC levels AFTER you have completed the task they have set for you.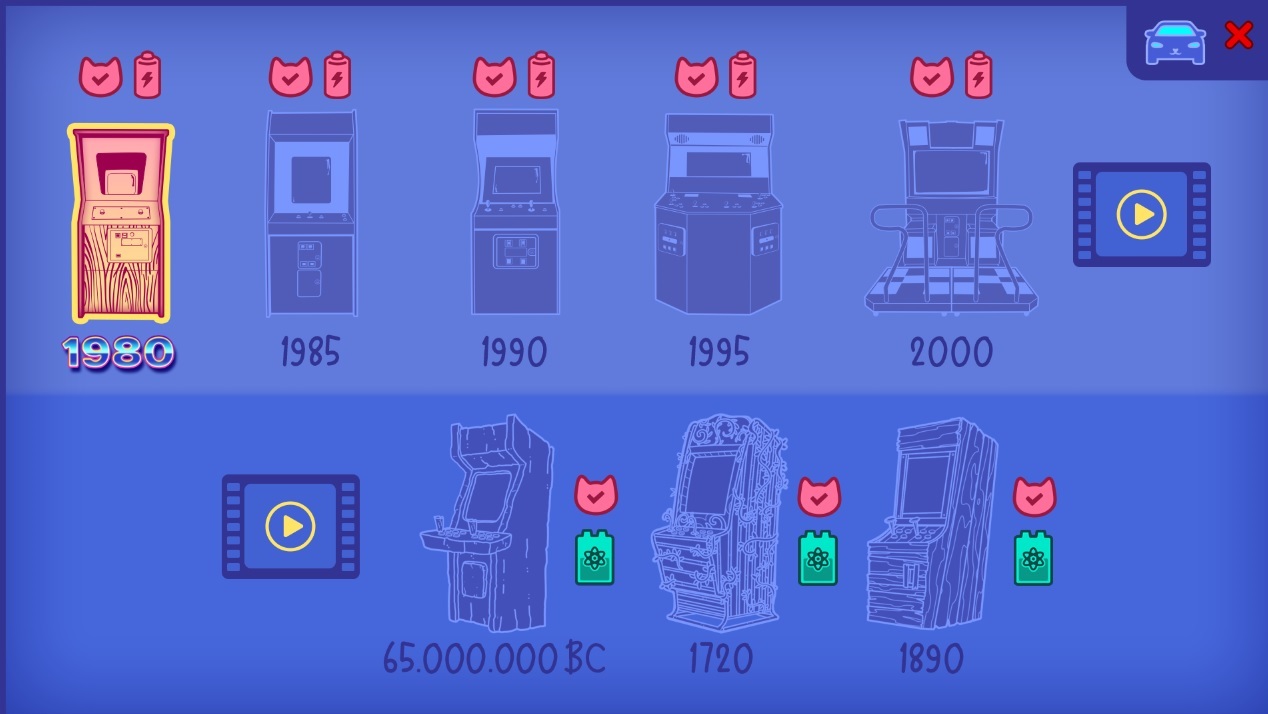 The Easter Egg!
Find the set of 3 arrows in each of the free levels.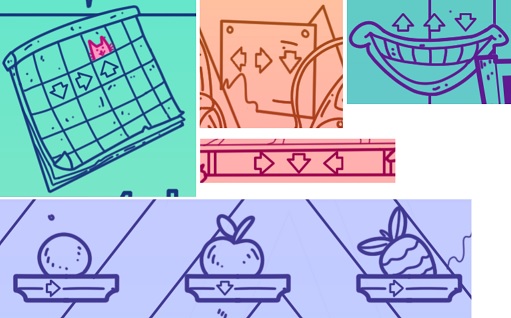 The Easter Egg!
Then IN ORDER repeat ALL 15 of them using the arrows below! No they ARE NOT in order in my pic….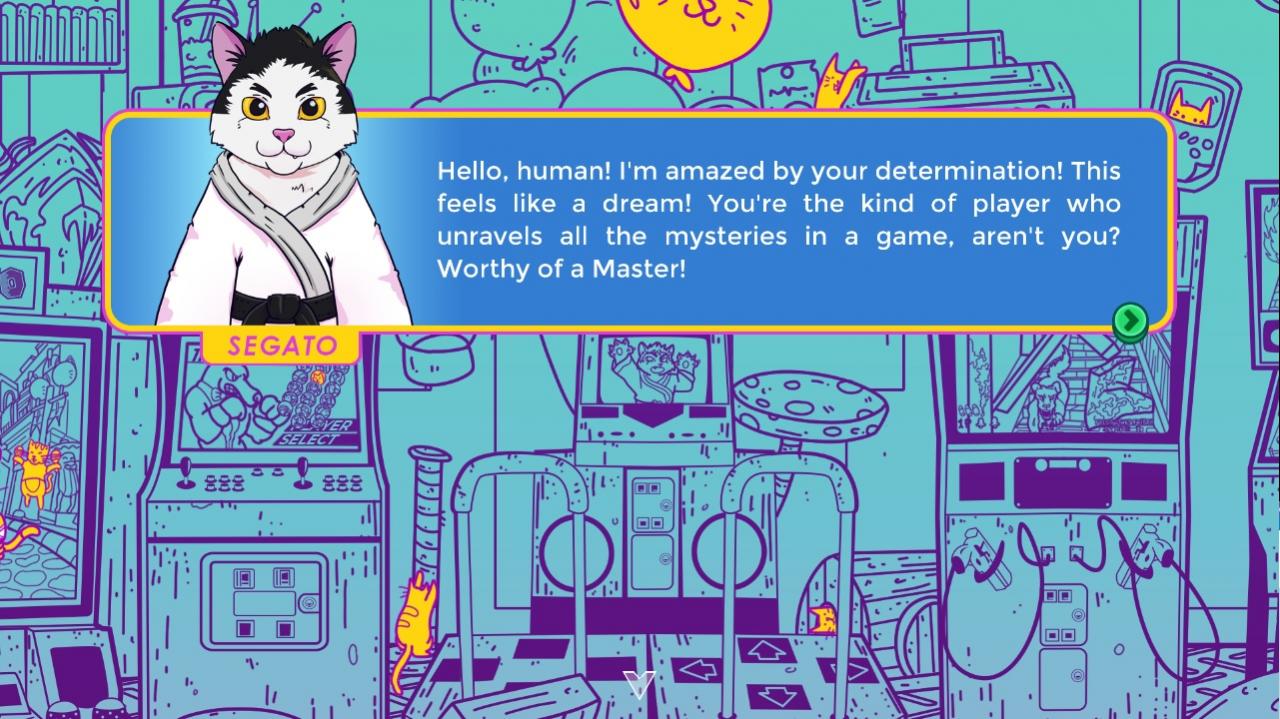 14,000,000,000 BC
Please click on any image to enlarge
This is what happens…. seriously…. Oh & that final achieve of course 🙂