ARK Survival Ascended Painting Converter
With this tool, images can easily be converted into ARK-compatible PNT images. Detailed images are no longer a problem thanks to the new color palette of 127 dyes.
---
What features does the converter have?
• Supported image file types include PNG, JPG, GIF, BMP, and TIF
• Images are automatically scaled and fitted to the correct size
• The color palette allows for the selection of specific colors to be used
• Selecting the painting target automatically adds the correct file extension
• Colors are better determined using dithering to obtain a more detailed image
• Existing PNTs can be converted back to PNG
• Supports transparent images
How to convert an image
Click on "Open File" to load your desired image into the program.
Next, choose the intended use of the image by selecting the "Category" first and then your "Painting Target."
Select your "Target Directory" to quickly get directed to your target folder.
Optionally, use the color palette to enable or disable colors.
Click on "Convert to PNT" to save your image.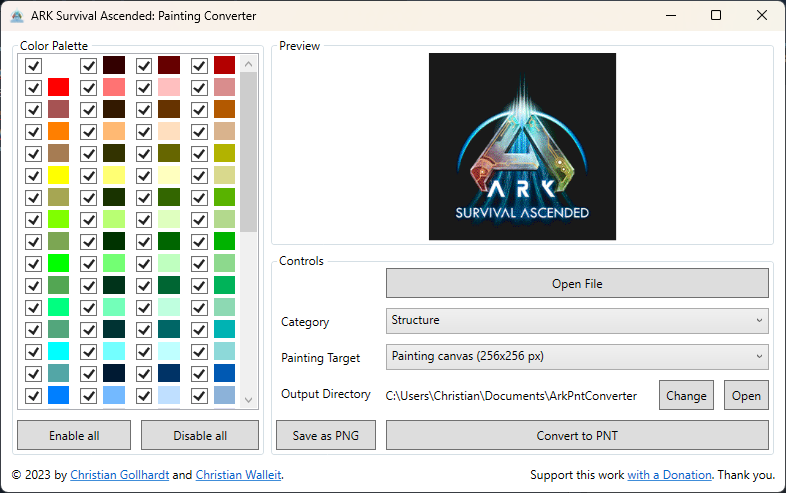 Where do I store the PNT files?
The converted PNT files must be stored in the following folder:
…\SteamLibrary\steamapps\common\ARK Survival Ascended\ShooterGame\Saved\MyPaintings
It is recommended to directly store the "Target Directory" here to prevent unnecessary manual file moving.
Additional Tips
For the best possible result, it is recommended to adjust the size and color of the image beforehand. This step is not mandatory but can enhance the quality of the image additionally.
For this purpose, some helpful files are available for download at the link provided below, such as:
• ACO and ACT files to import the ASA color palette directly into programs like Photoshop
• ASA Color Palette PNG for manually selecting colors using a color picker
• UV templates for all paintable surfaces in 1024×1024 resolution
Examples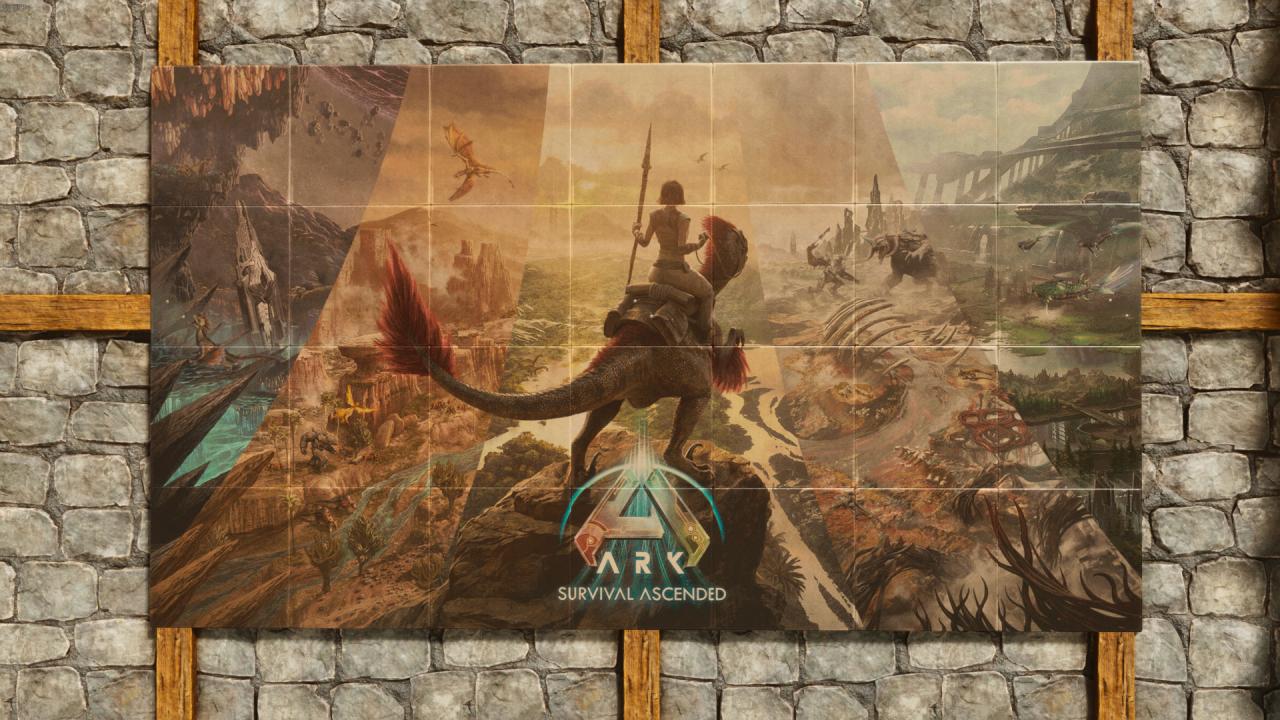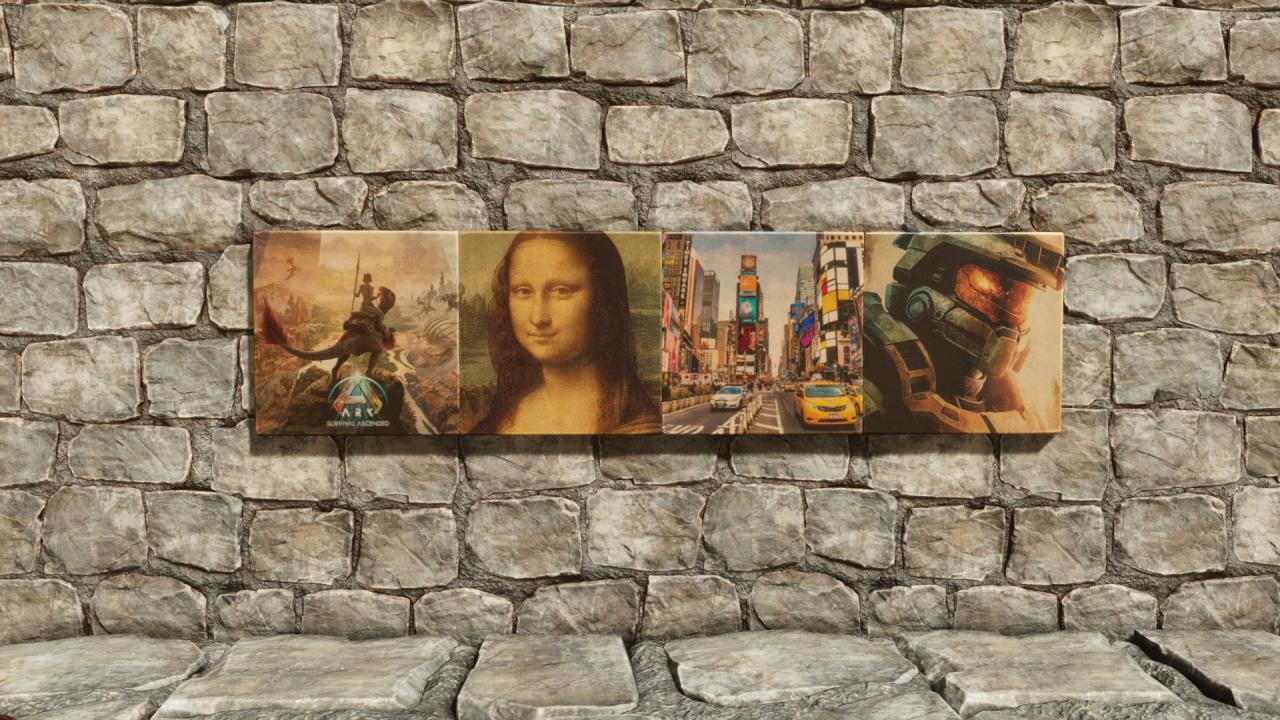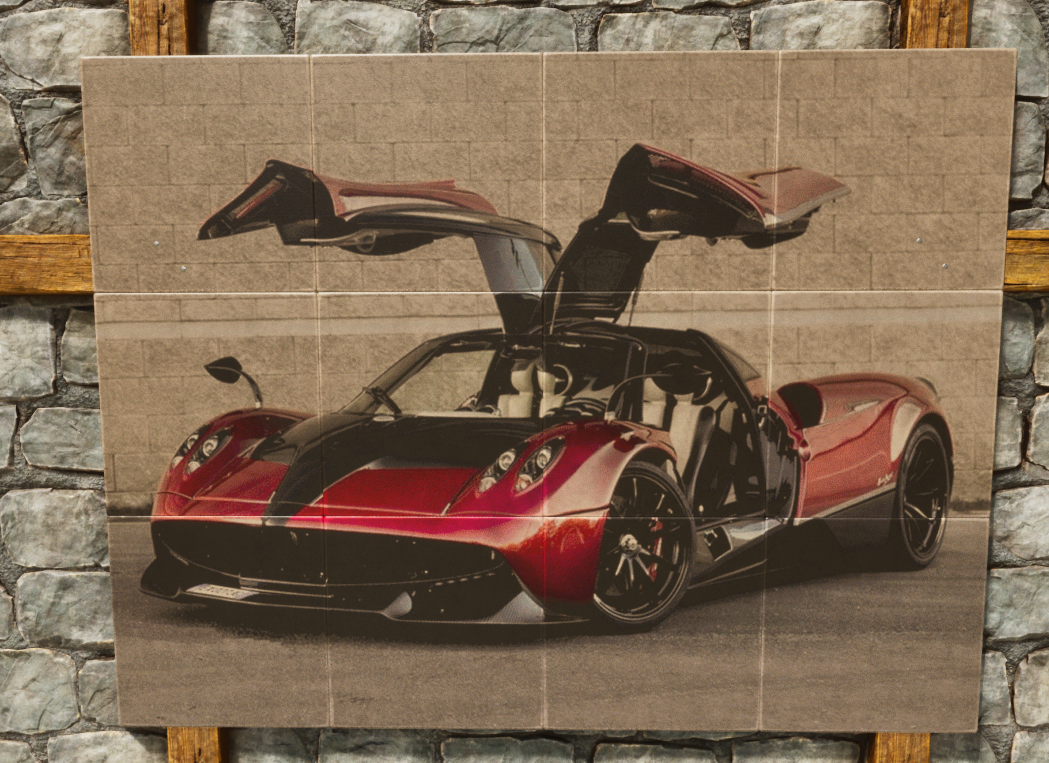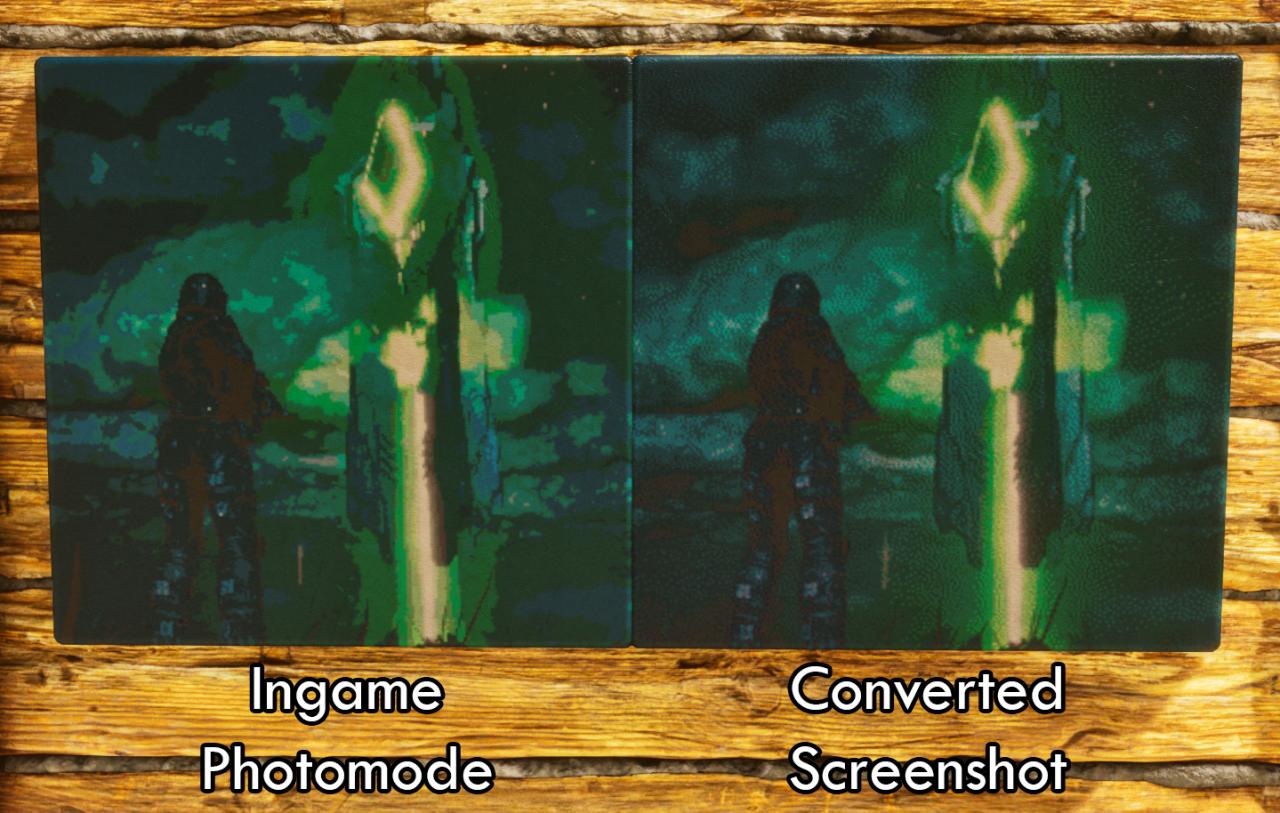 Planned Features
Open PNTs
Drag and Drop to open Files
Configuration Saves
Option to disable Dithering
Configuration of transparency threshold
Color palette presets
Multi-Canvas
automatic scaling for signs and flags
By GGS DubSt3pz and GGS Syntax
More Guides: