How to use alternative skins from multiplayer in singleplayer? Easy!
Alternative Skins from Multiplayer in Singleplayer (No Mods)
So, how can I get a sexy barbarian with armor or other skins?
It's easy and you can get it for 5-10 min without any mods.
Files with these skins are already in your game, even without multiplayer it remains in the steam version.
Where is these shiny things?
steamapps/common/Blade of Darkness/3DCHARS
It's 2 files for each skin (.mmp and .bod)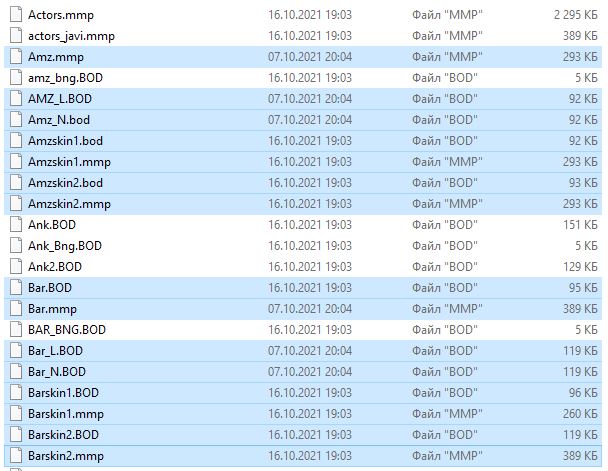 Amzskin1
Amzskin2
Barskin1
Barskin2
Dwfskin1
Dwfskin2
Kgtskin1
Kgtskin2
How to use it?
Fist of all – make sure that you made backups!
Just rename Barskin1.mmp and Barskin1.bod to Bar.mmp and Bar_N.bod. Then take copy of Bar_N.bod and name it Bar_L.bod . For chars with M and F do the same!
Hey, what is L/M/F mean?
Nice question! Its skins for Lite/Medium/Full armor. So even when you take your class armor you wouldn't loose alternative skins.
What is our next step?
Just enjoy!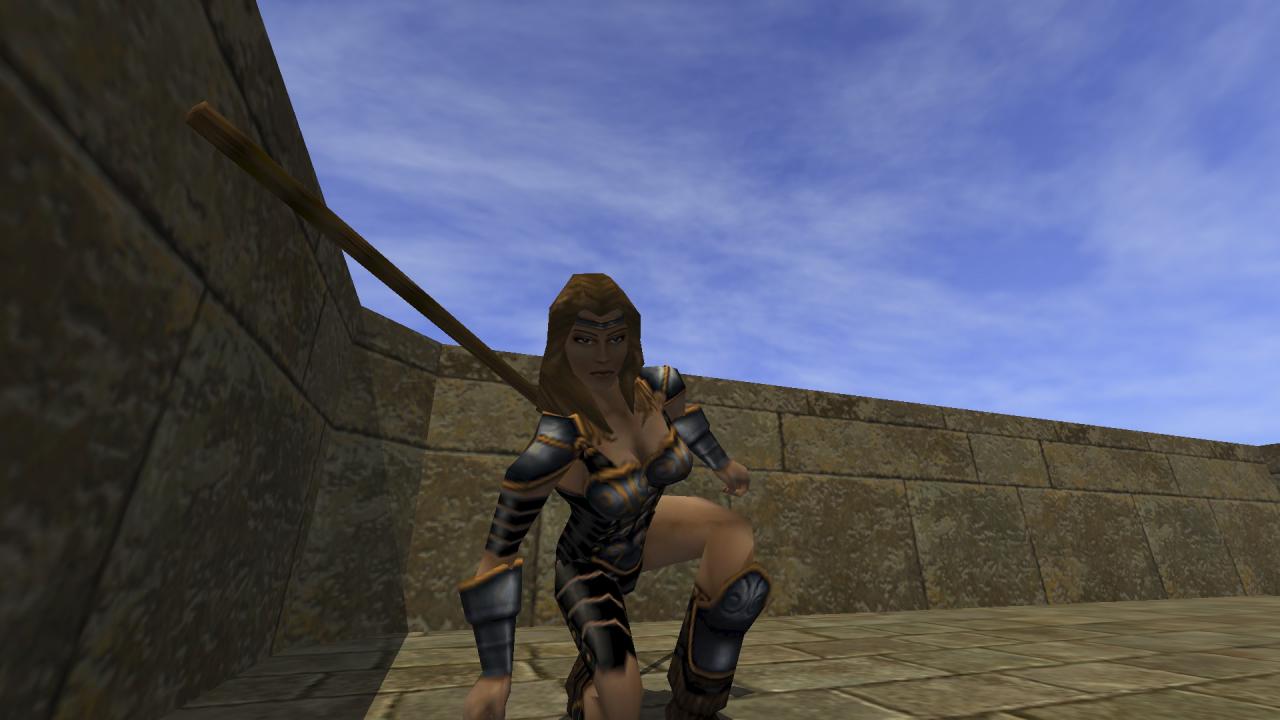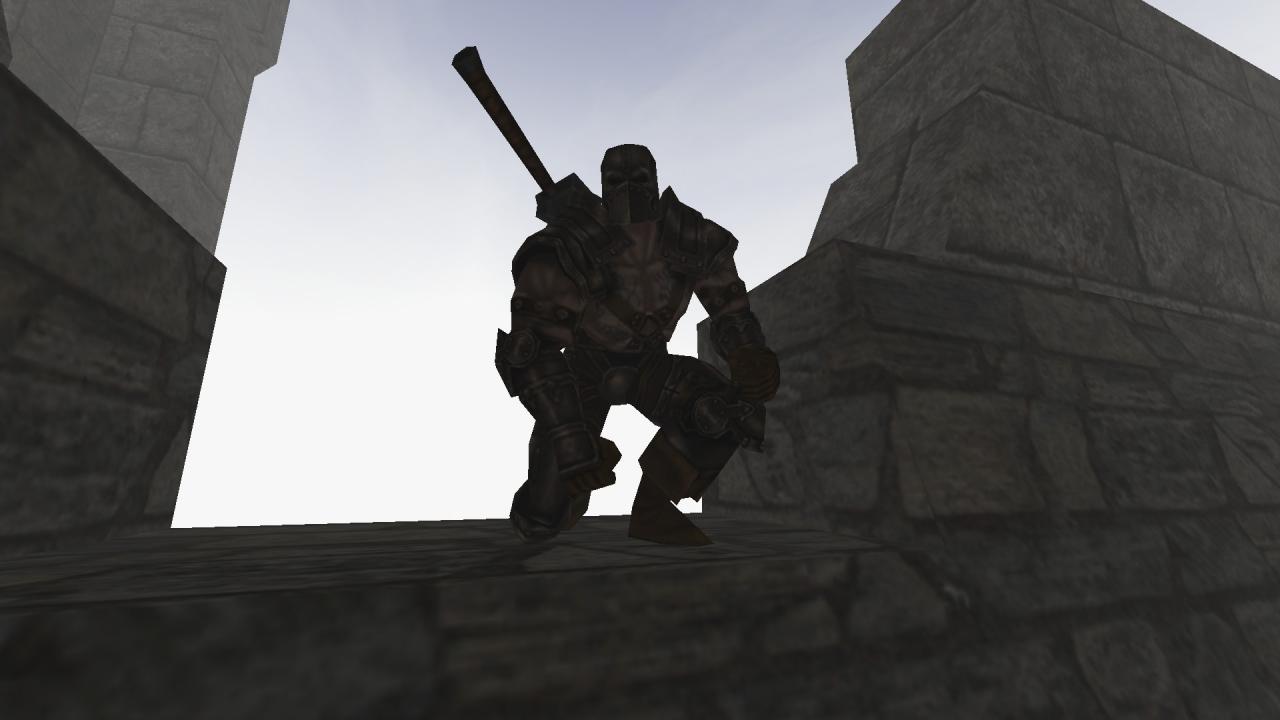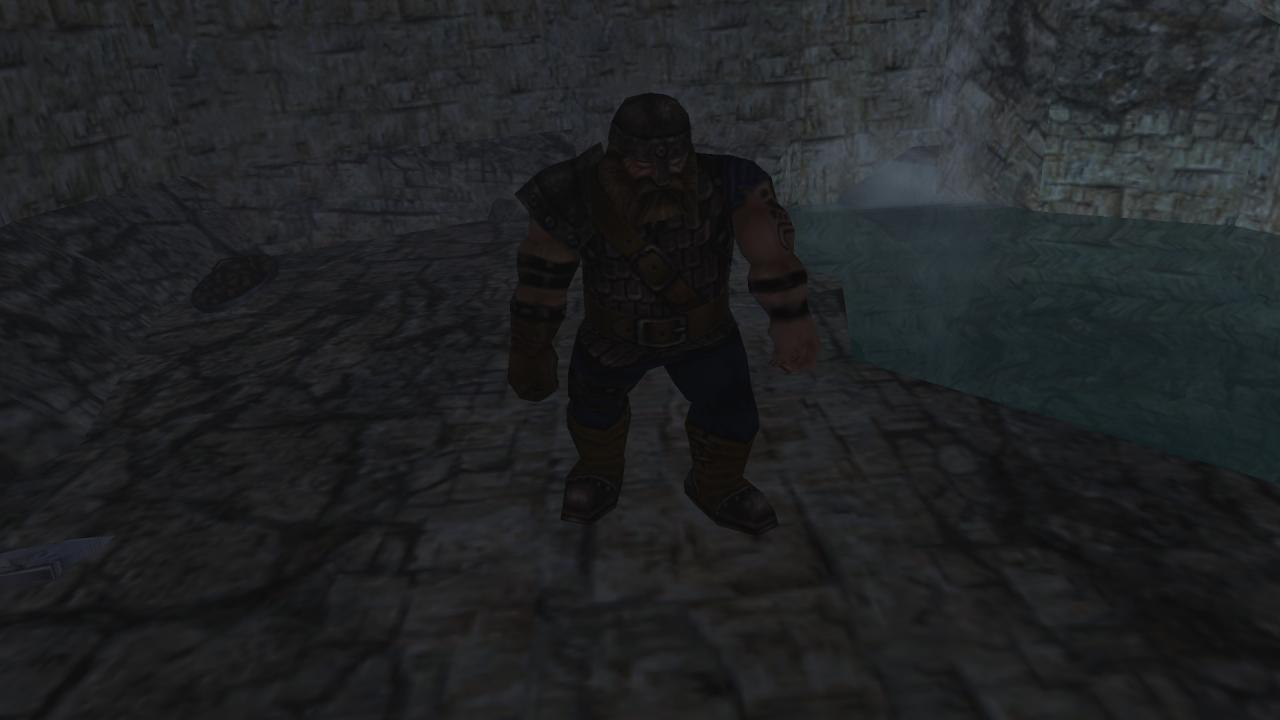 Yeah! It just works!
More Guides: