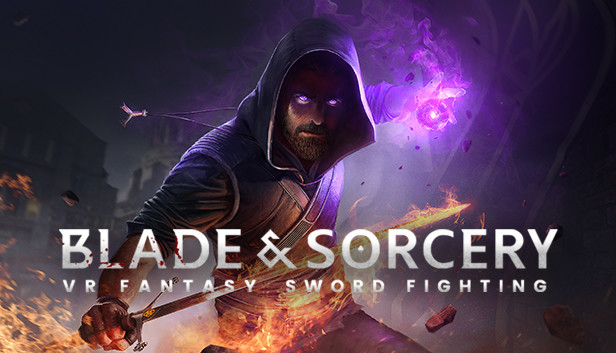 Go through this guide to learn the steps on downloading mods for Blade & Sorcery!
Step 1: Get Your mod file ready!
Before we start to download anything, we'll need to open up the Blade & Sorcery Mod file.
Start by going to your file explorer then Opening up OS (C:) Files
Then open up "Program Files" with a number infront of an X
Find steam in your program files then find the file "steamapps"
After that, open up "common" files and go on Blade & Sorcery.
The final steps are to go to "BladeAndSorcery_Data" and then go to "StreamingAssets" and go to mods.
(Read the little file in mods if your interested)
Go to the Next step to learn how to download mods!
Step 2: Find a mod you like!
Go to this link to find B&S Mods: 
https://www.nexusmods.com/bladeandsorcery
There's tons of different mods to choose from, so pick one you like the most.
Once you have your mod of choice, click on it then click "Manual"
Just click slow download since your not gonna buy Premium.
(Also, it might say you need an account. But its easy to make one. Just make a random User And Password)
When its done down loading, click the little arrow by the mod at the bottom of your screen.
Then click on open.
Go to step 3 for the last instructions!
Final step: Add your mod to the mod file.
Once you finished Step 2, you should have a zip folder of your mod open.
Now this part is pretty simple. Take the mod inside the zip folder
And then add it to the mod file!
Once that's done, start Blade & Sorcery and Have fun with your new mod!
More Guides: