A guide to show you how to activate the cheat menu.
How To Activate MoistCr1TiKaL / Cheat Menu
1: First step load your game
2: Press F10 (or f12 for some people) then the cheat menu should appear at the bottom
3: Then you can click on "activate moist" or "deactivate moist"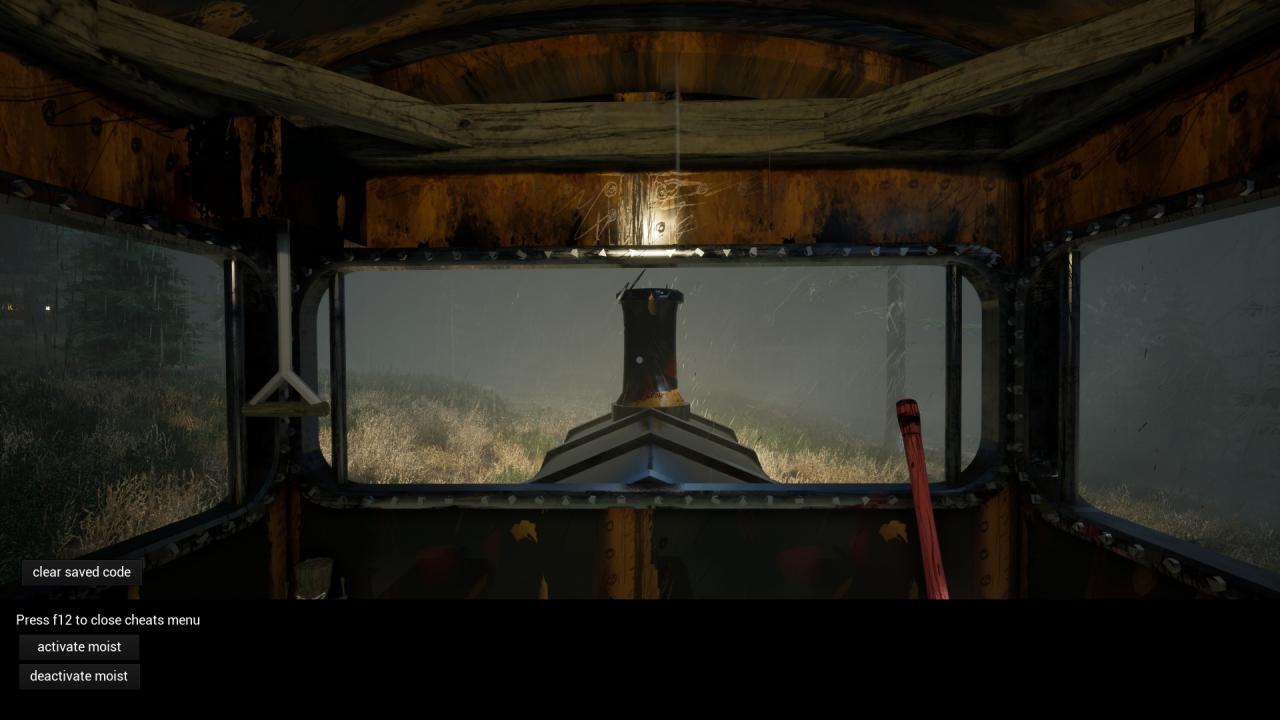 Choo-Choo Charles is a survival horror game that is based on a weird meme. The game features a half-spider, half-train monster that stalks the player. Despite its strange concept, the game has an engaging elevator pitch that may be worth checking out for fans of the horror genre.
More Guides: