Here is a bad ending guide for chapter 2.
Victim's Memoirs
Outside of classroom 4-A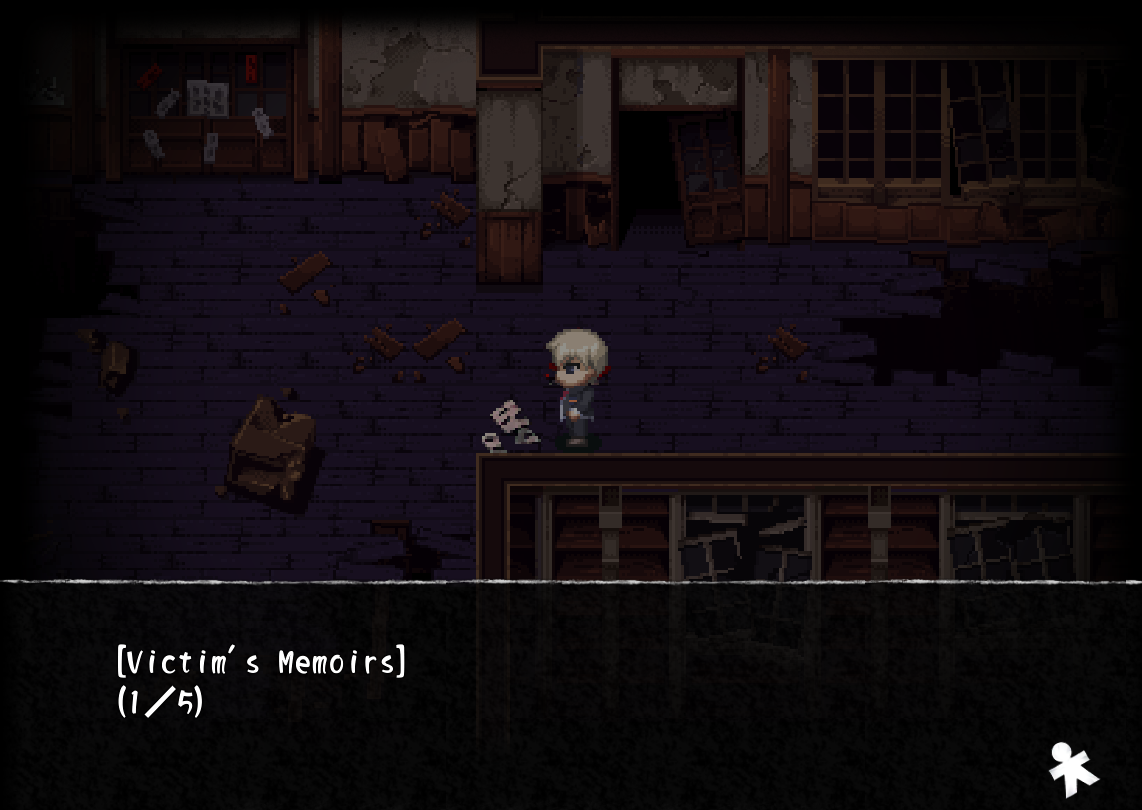 Entrance of the main building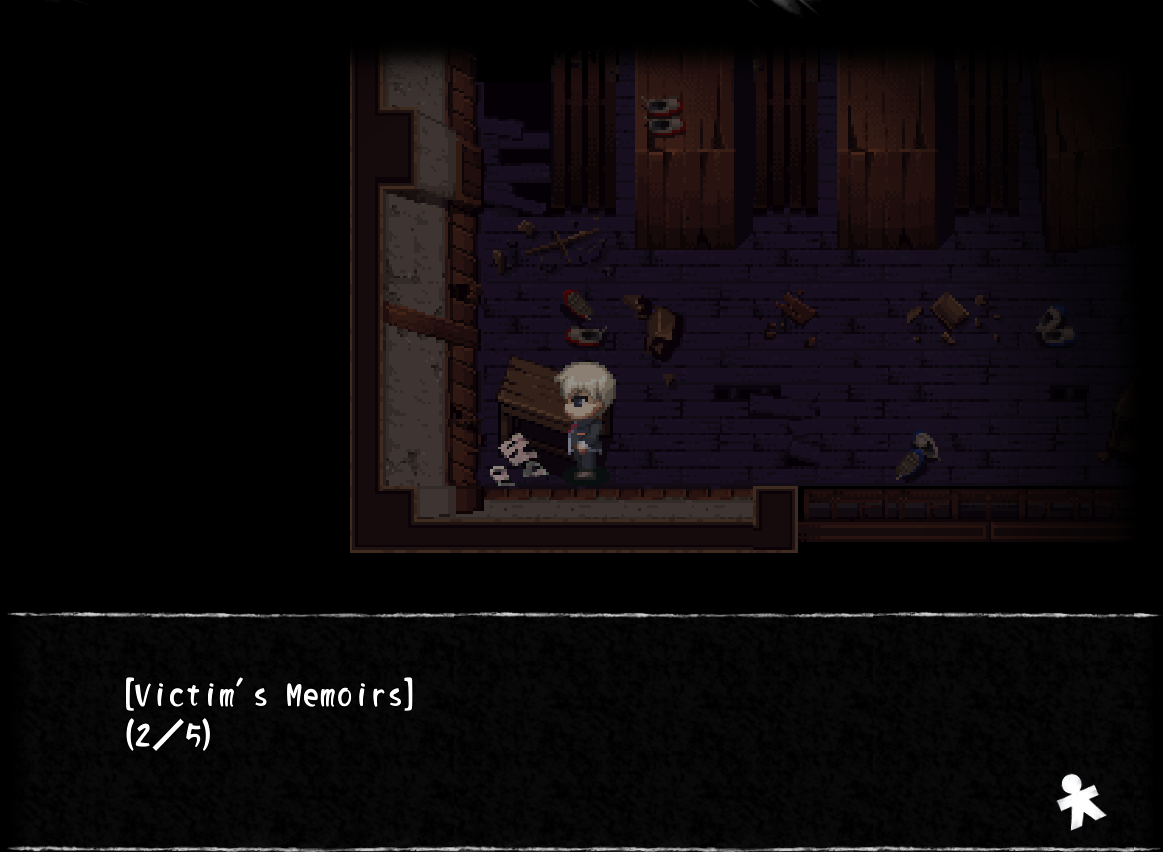 In the hidden room behind classroom 1-A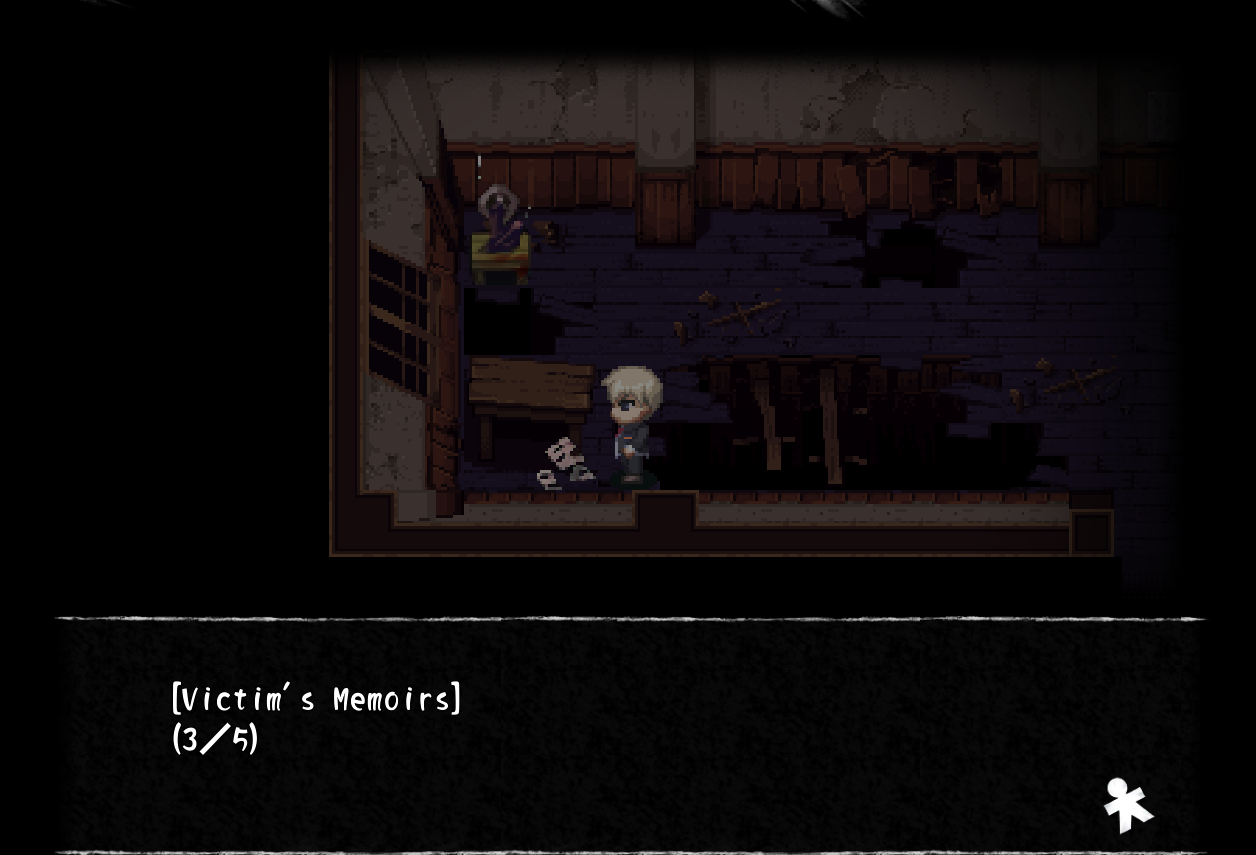 Main Building 3F – East Hall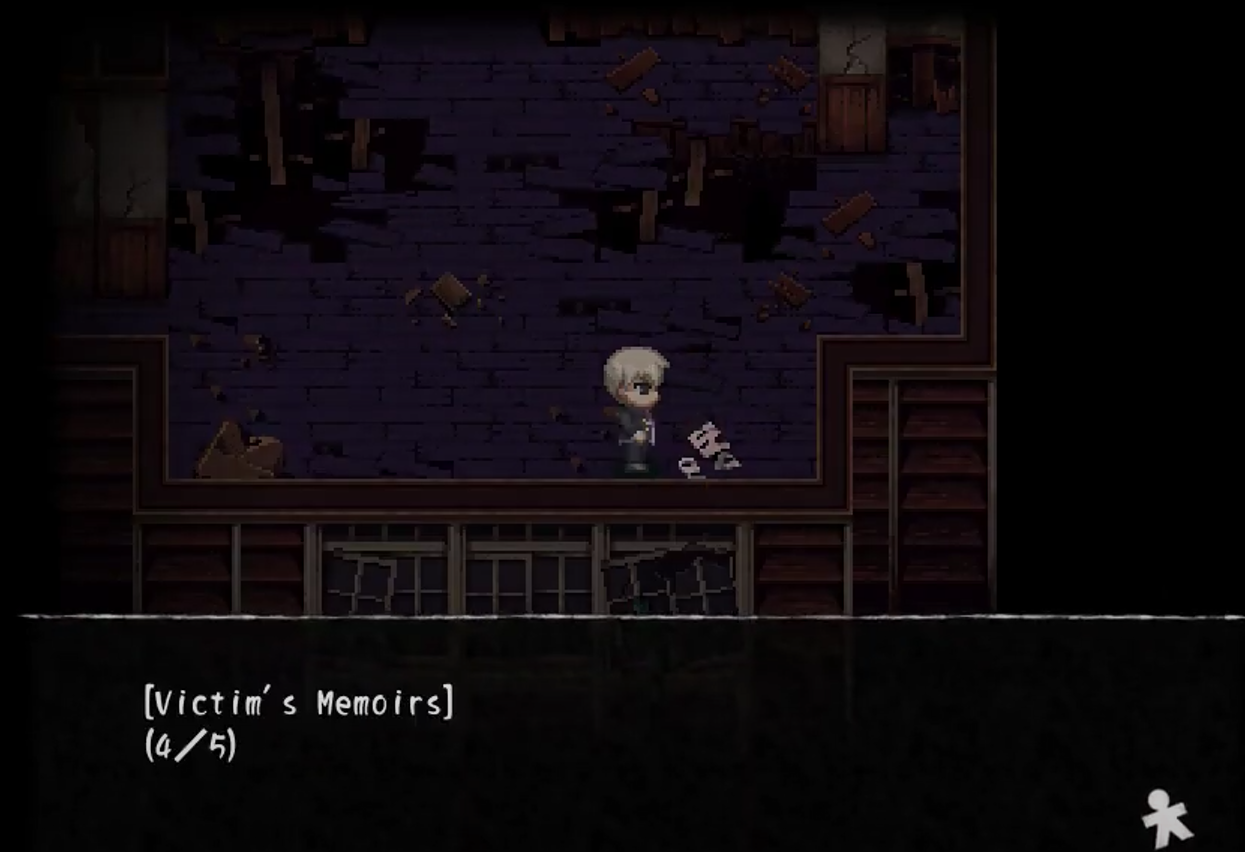 Main Building 2F – West Hall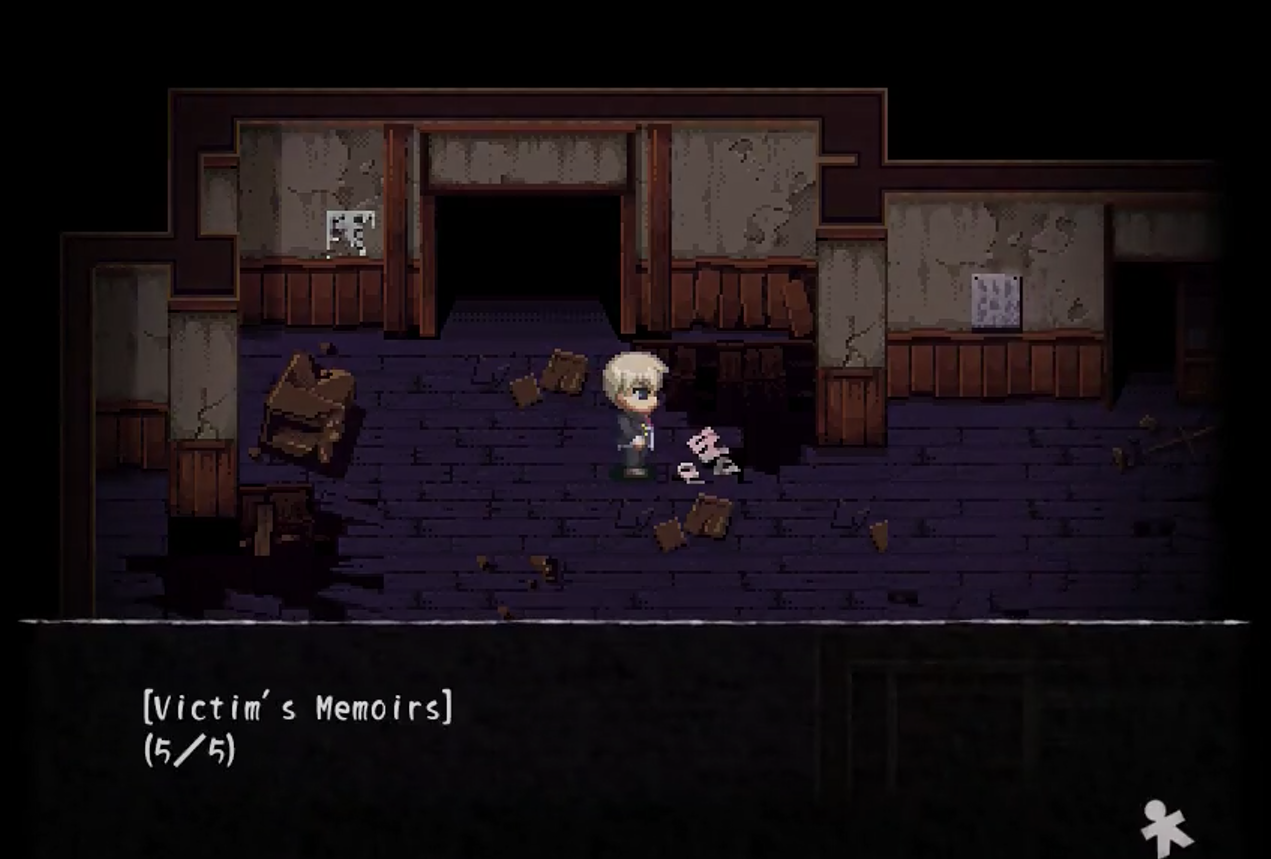 Ghost Boy
After going into classroom 4-A, have Yoshiki look at him in the eyes OR let him catch Yoshiki when he is chasing you.
Wire
When Ayumi gets possessed, DO NOT FOLLOW her to the main entrance, instead go to classroom 1-A, use the nail puller on the door to the hidden room, activate the pulley. Next, head to classroom 4-A and activate the pulley.
Possession
~
THIS REQUIRES NOT HAVING THE OPTIONAL POWER STONE IN YOUR INVENTORY!
~
After Ayumi becomes possessed again outside the girls' lavatory, do not walk to the boys' lavatory but instead, head to the staircase.
Name Tag List
Most of these name tags are easy to find but here are all of them.
Main Building 2F – East Stairs


Main Building 1F – West Hall (In the skeleton clump)


Main Building 1F – West Hall (In the skeleton clump)


Main Building 1F – West Hall (In the skeleton clump)


Main Building 1F – West Hall


Main Building 1F – West Hall


More Guides: