This is something that your section requires, as many people don't stop to read the instructions posted within the game. And they are often confused. Later in the game I will include more detailed tutorials.
Manual Save and Autosave
The "Autosave" option is not activated automatically, it must be activated in options. In the main menu or in-game.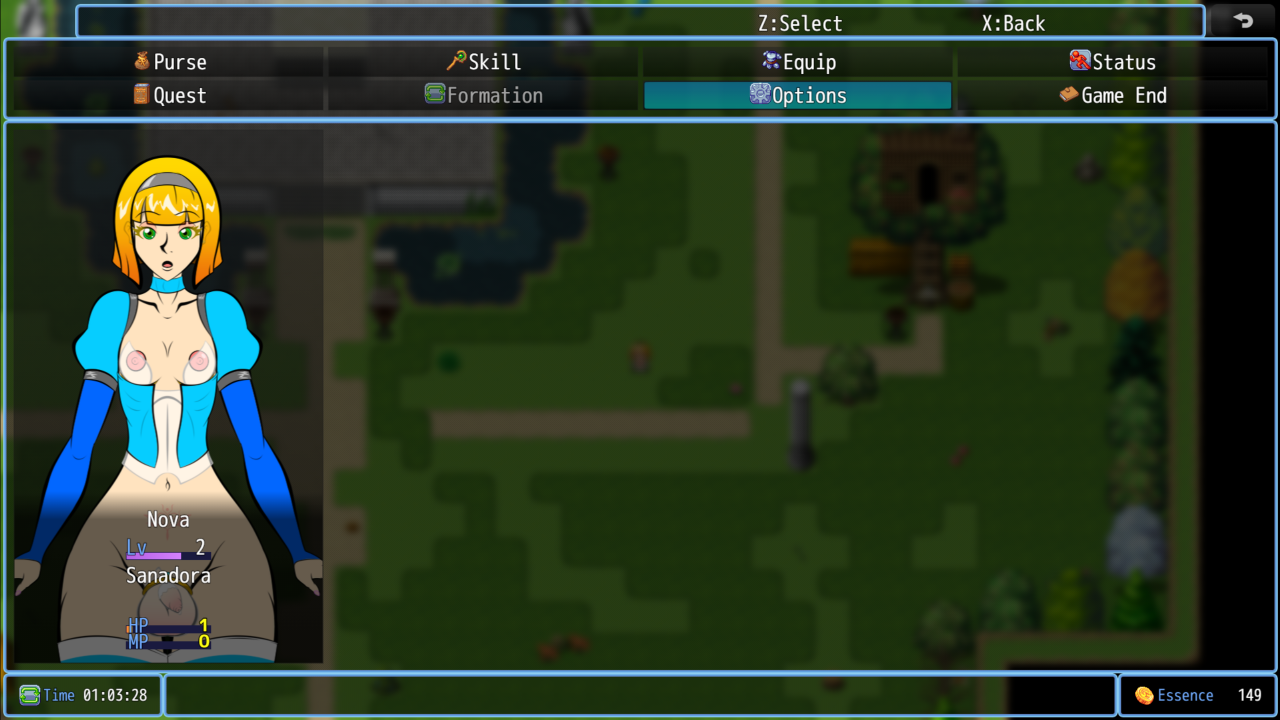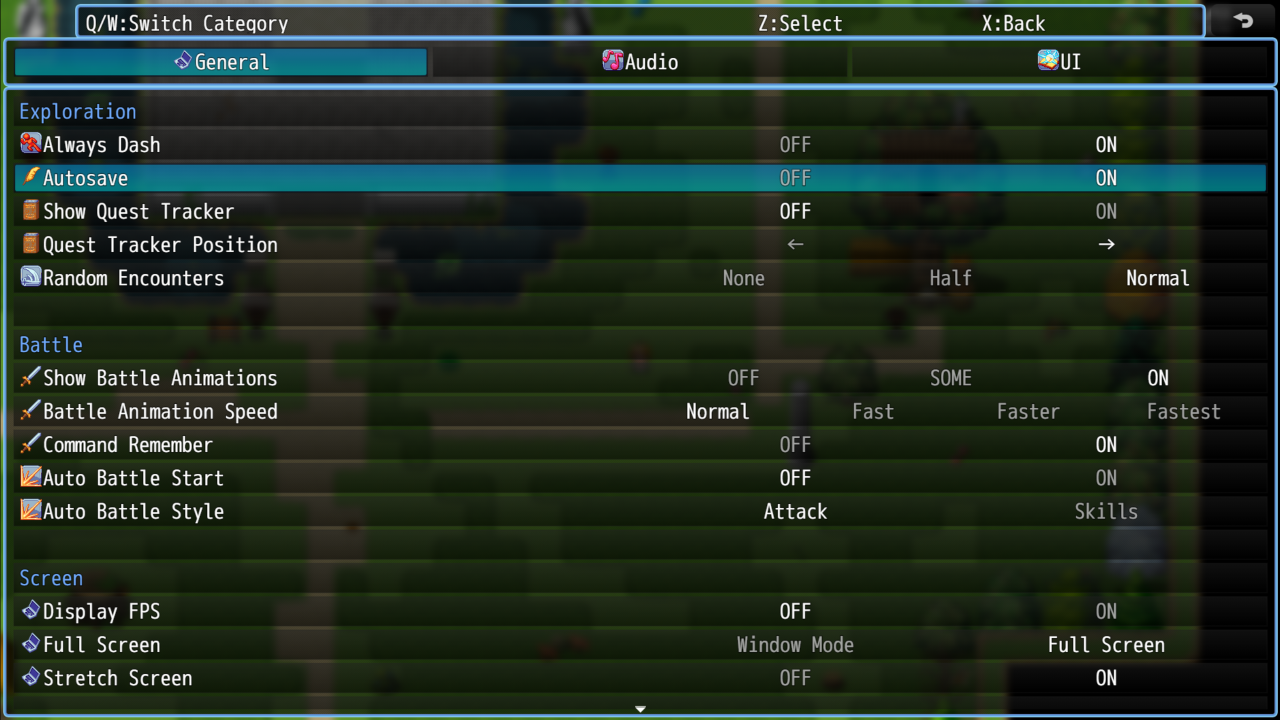 When this option is activated, you will see an icon with the word "Autosave!" At the bottom right. This option does not consume any "Amulet of the Goddess". Autosave is activated whenever you change of map.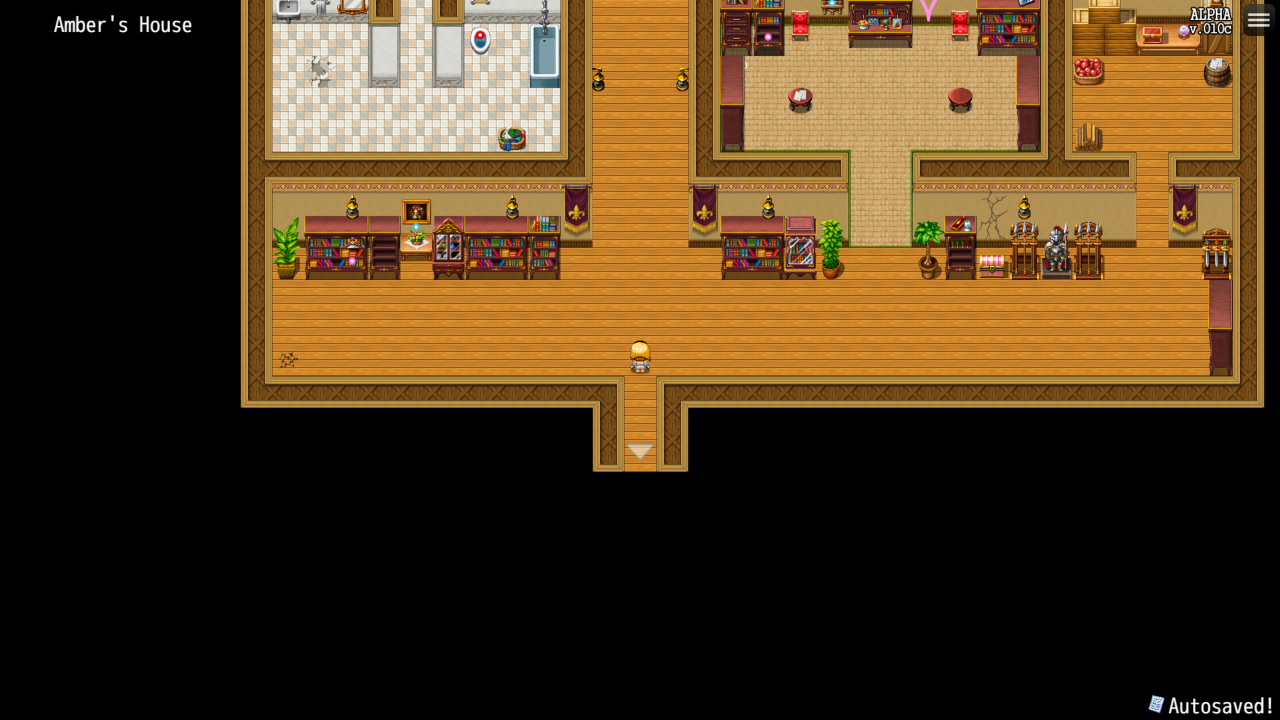 Important: When you continue the game, the game doesn't automatically load your "autosave" game, make sure to check well which save file you want to load, the "autosave file" is always above the "first save" (File 1). You will notice why it says "Autosave" as in the following image.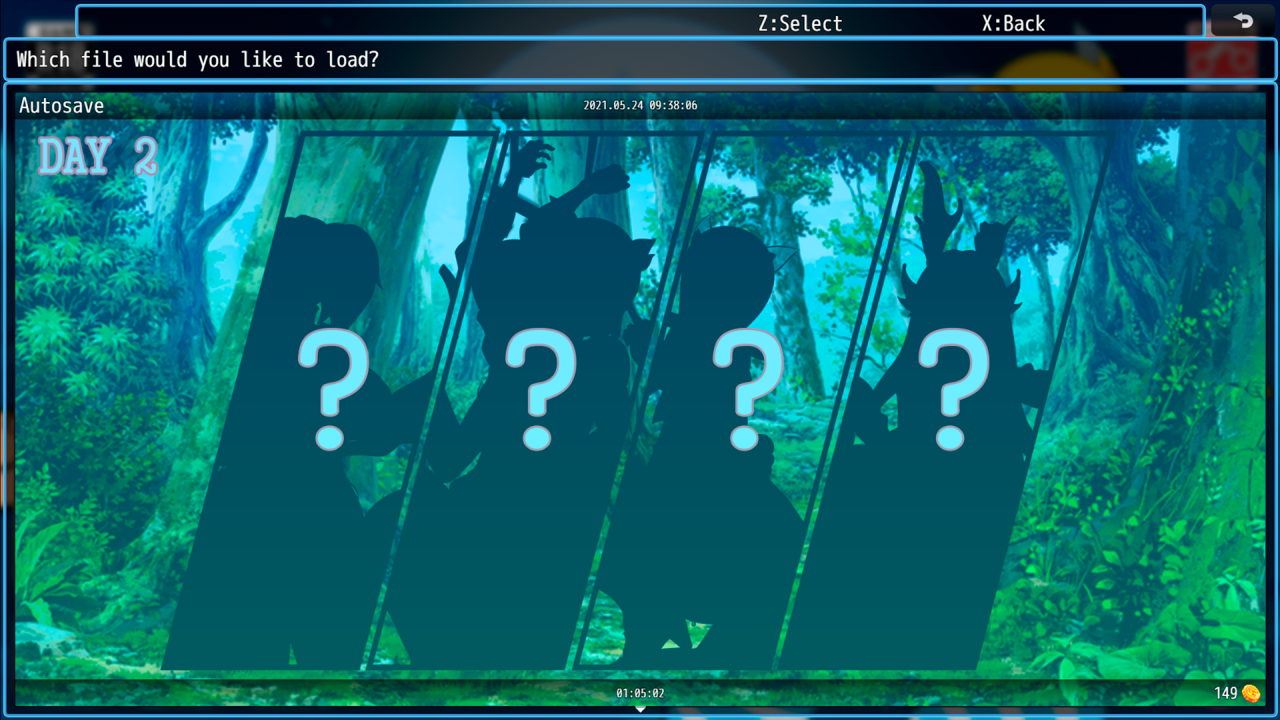 The manual saves are using the "Amulets of the Goddess" that you find around the world. They can be used anywhere to save. Every time you use an amulet it will be consumed.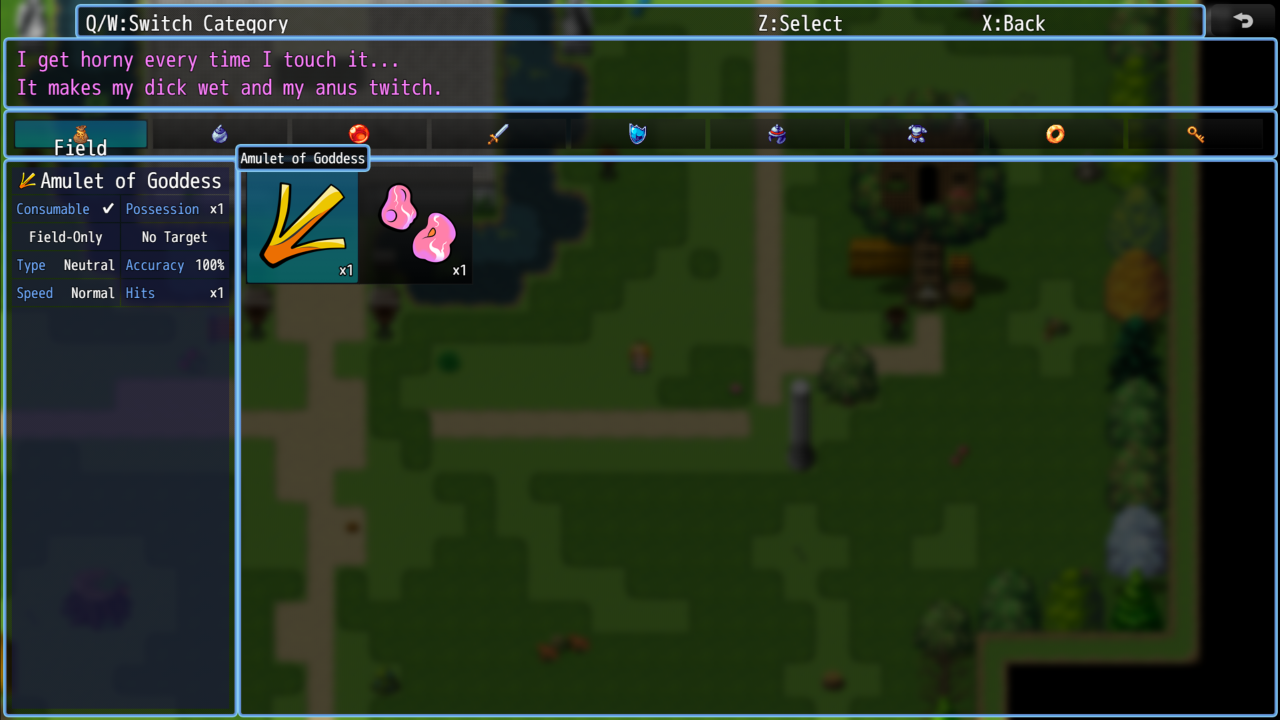 The "Goddess Amulets" can also be purchased from Dana's shop in the Market.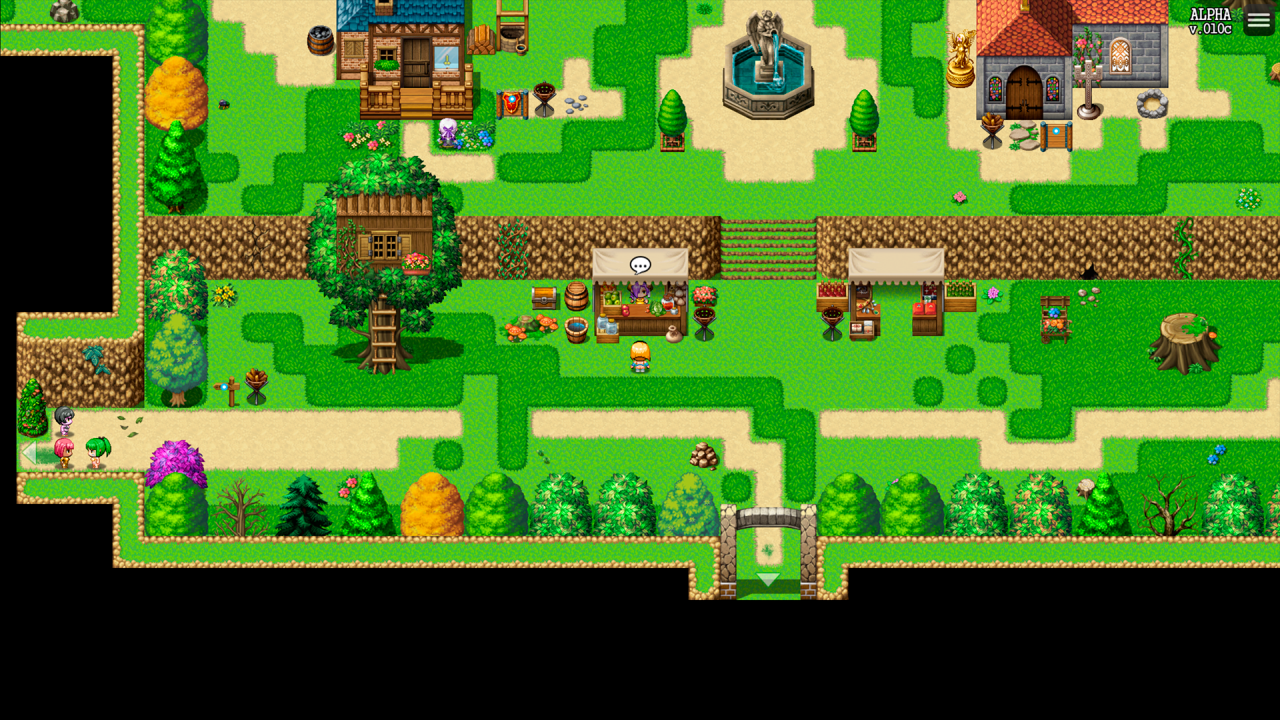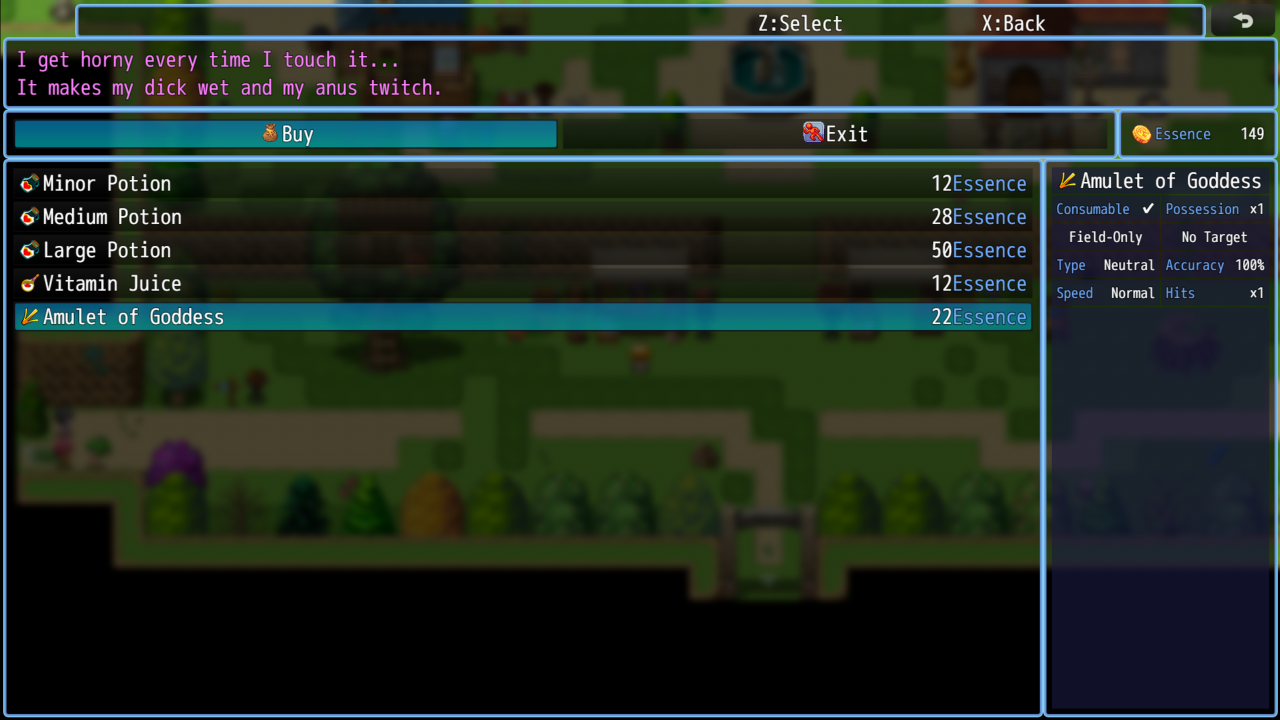 More Guides: